Le Meurice
An artistic auberge with 19th-century grandeur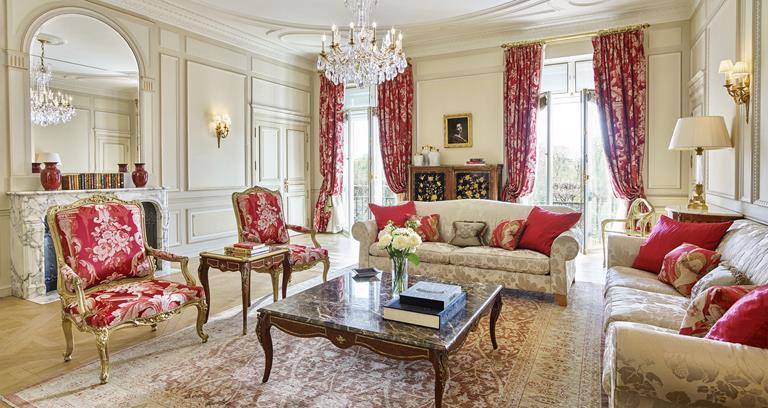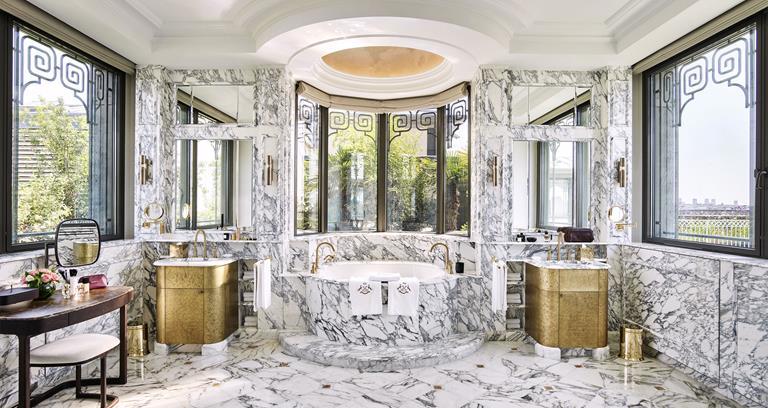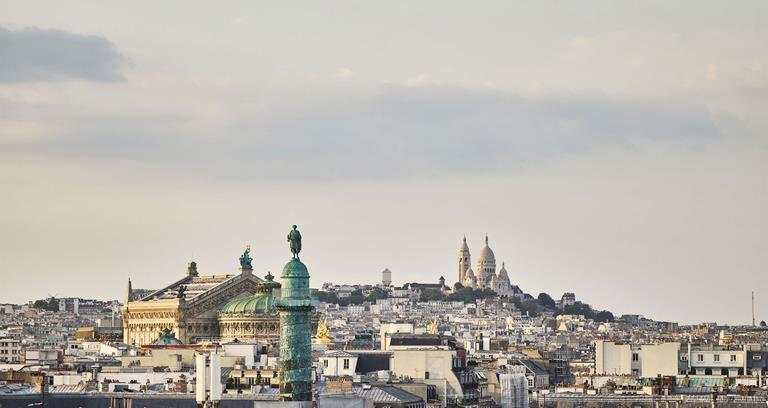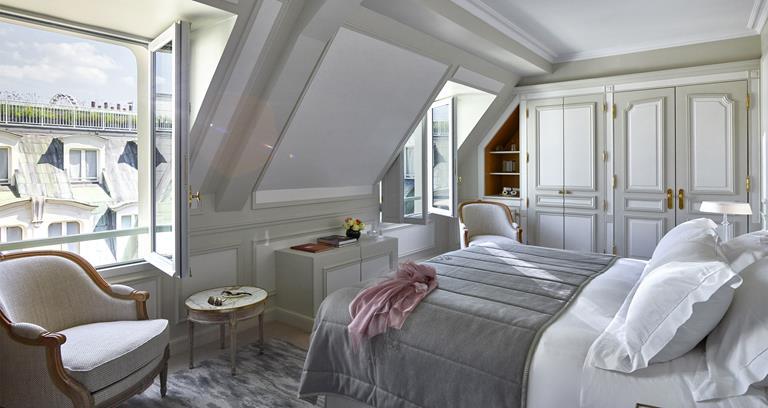 Dashes of Dalí, Rococo, Versailles-inspired splendour and pompadour décor dress the remarkable Carrera marble floors of this artistic hotel overlooking the Tuileries gardens.
Part of the Dorchester Collection, Le Meurice elegantly serves up 19th-century style, with a hint of Louis XVI extravagance and contemporary touches. Over the years, it has seen its fair share of royalty as well as glitterati and artists, most famously Salvador Dalí, who now has a restaurant named in his honour.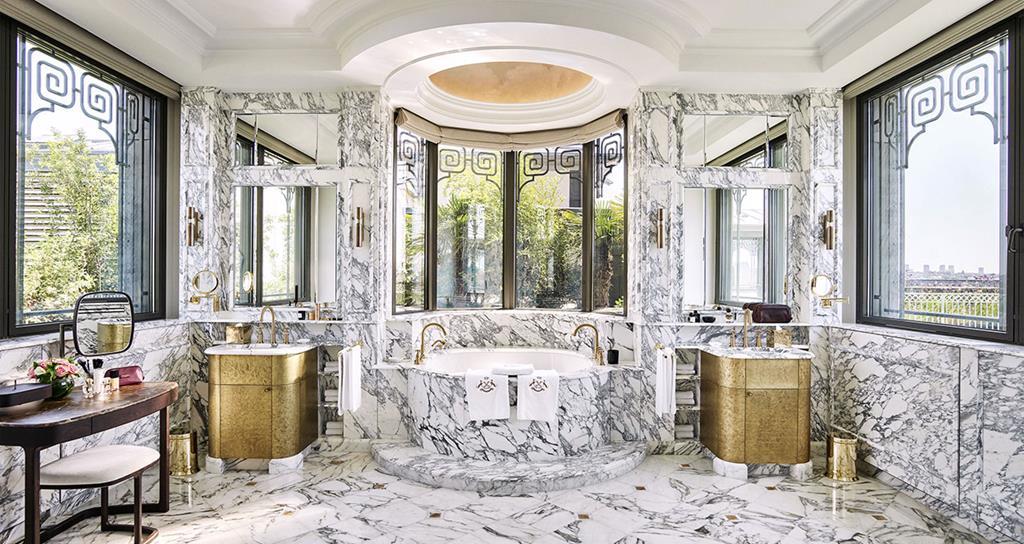 Perhaps most memorable is, in addition to the sprawling lounges and prestigious location, are suites like Belle Etoile Penthouse or the Versailles, which contain pristine marble floors and walls, private boudoirs and stunning views of Montmartre.