Waldorf Astoria Bangkok
Traditional Thai hospitality meets 21st-century design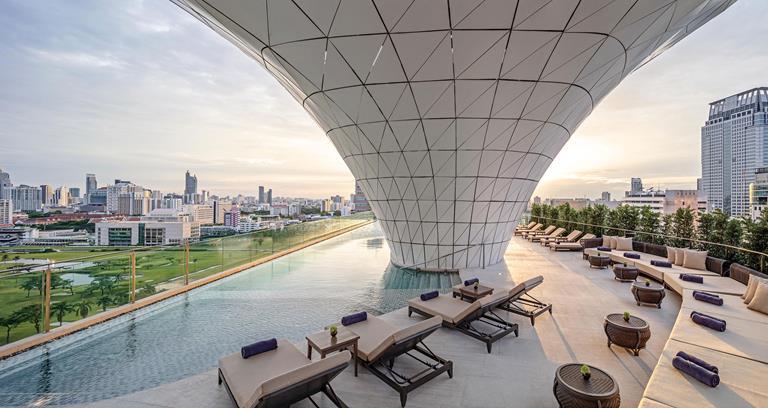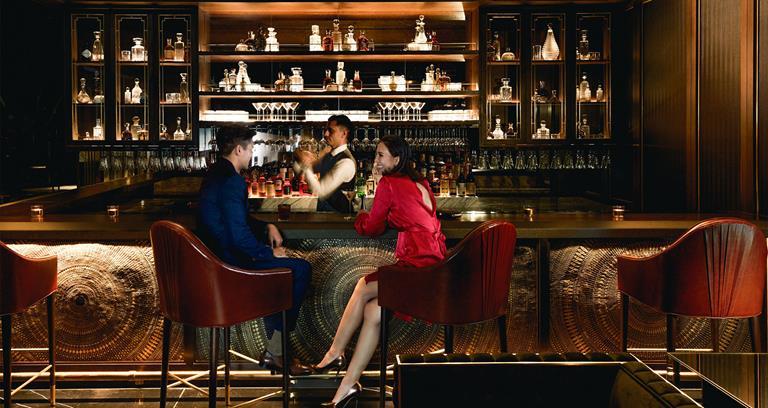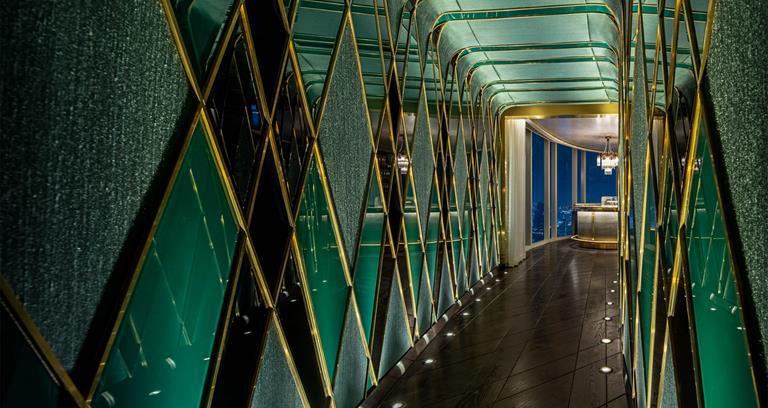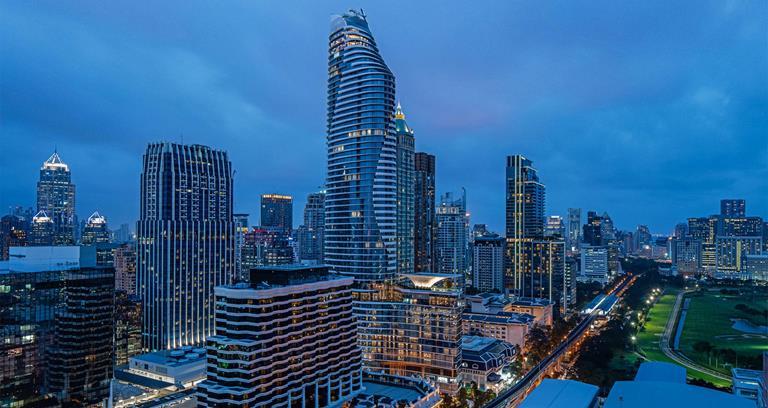 Traditional Thai hospitality, 21st-century luxe and the temptations of the Land of Smiles decorate this fêted 171-key property designed by André Fu and situated in the heart of Bangkok's Central Business District.
A sumptuous escape from the vibrant metropolis, rooms are adorned with bronze accents and elevated ceilings. In-house amenities include a Nordic-Thai fusion restaurant, stylish Bull & Bear bar and an Art Nouveau-inspired rooftop bar where guests can enjoy artisanal cocktails and gleaming panoramas.
The hotel's pièce de résistance is the 55th to 57th floors, where design studio AvroKo has juxtaposed Art Deco façades with Thai Lanna culture. It's a true personification of the grandeur of Waldorf Astoria and the Thai capital.