Miavana
A sustainable marine reserve and picturesque island retreat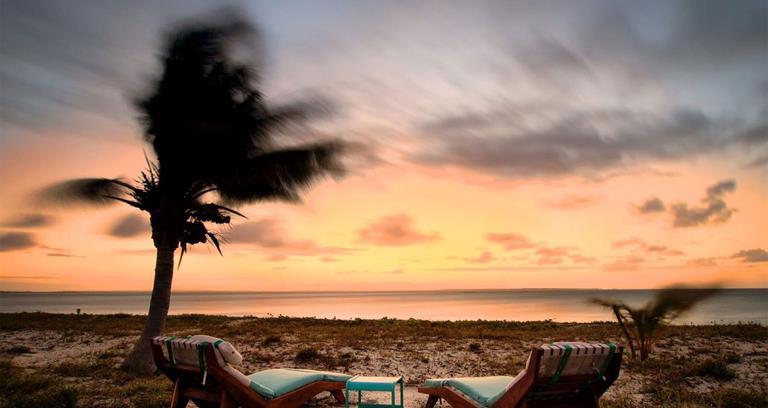 Credit: Time + Tide and Andrew Macdonald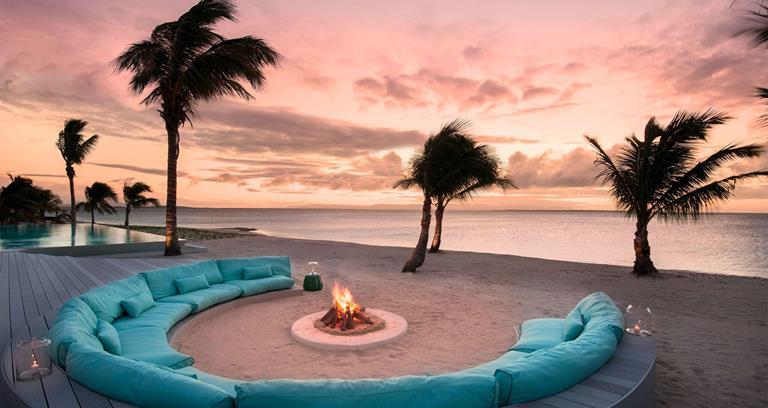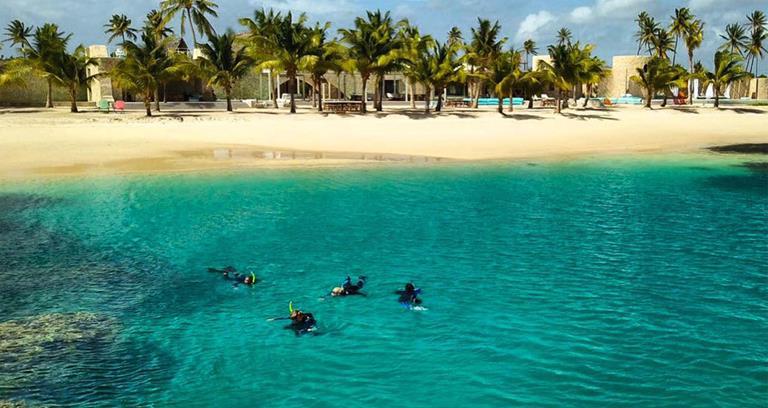 Credit: Time + Tide and Andrew Macdonald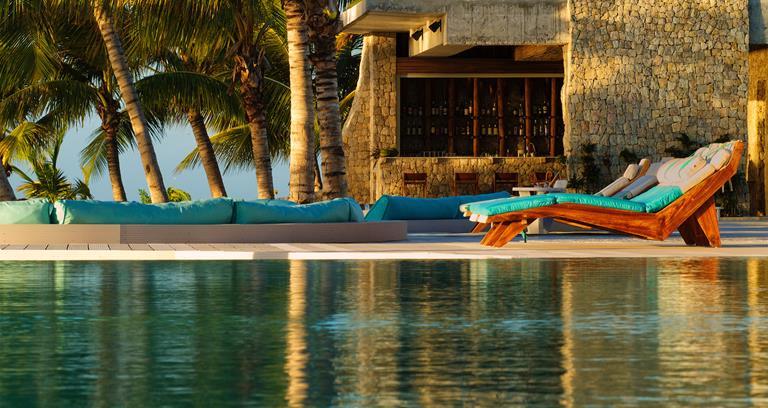 Credit: Time + Tide and Andrew Macdonald
In the Malagasy language Miavana means to bring together. To highlight the mantra, this sanctuary, on the island of Nosy Ankao in Madagascar, combines man-made and natural splendour. The wild beauty of the island, and its protected marine space, provides guests with one of the most transcendent views in the world.

Every villa faces the ocean, offering immediate access to the beach and water, with its coral beds and wildlife. Explore them with a snorkel, or take advantage of the included scuba-diving lessons. Watch whales from your villa, or search for lemurs in rainforests on the mainland (close by via helicopter or boat). You can also see sea turtles hatch on the island and make their way into the ocean.

Other amenities include kitesurfing, a glistening infinity pool and a rooftop bar. A choice of private dining is of course included as well. And if you are feeling especially adventurous, there is also a cabinet de curiosities, full of mysterious objects from the surrounding area.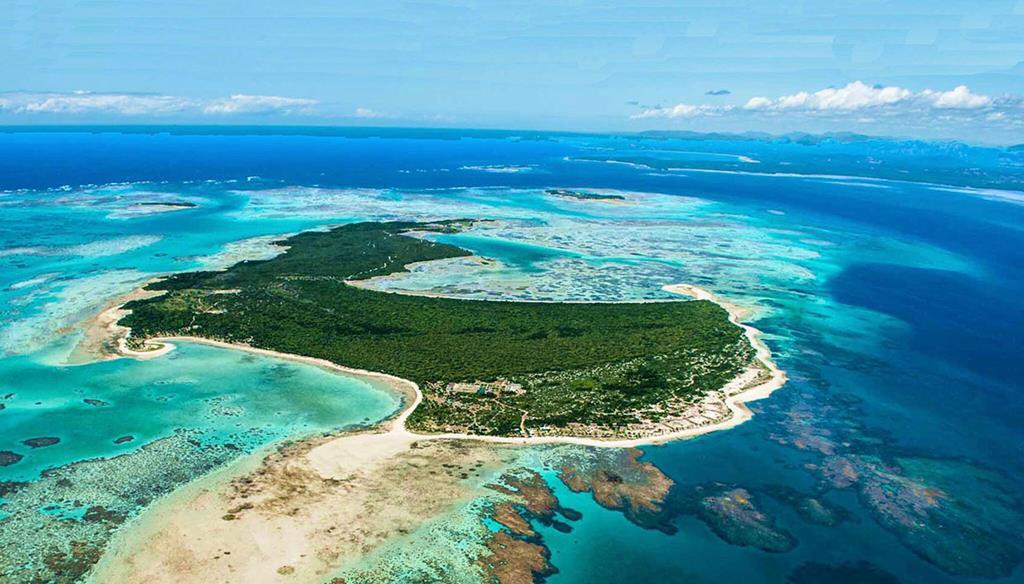 Credit: Time + Tide