Miminashi
Northern California meets Japanese izakaya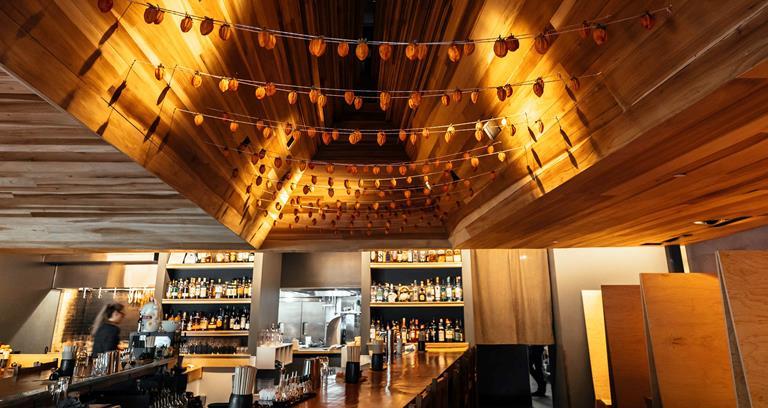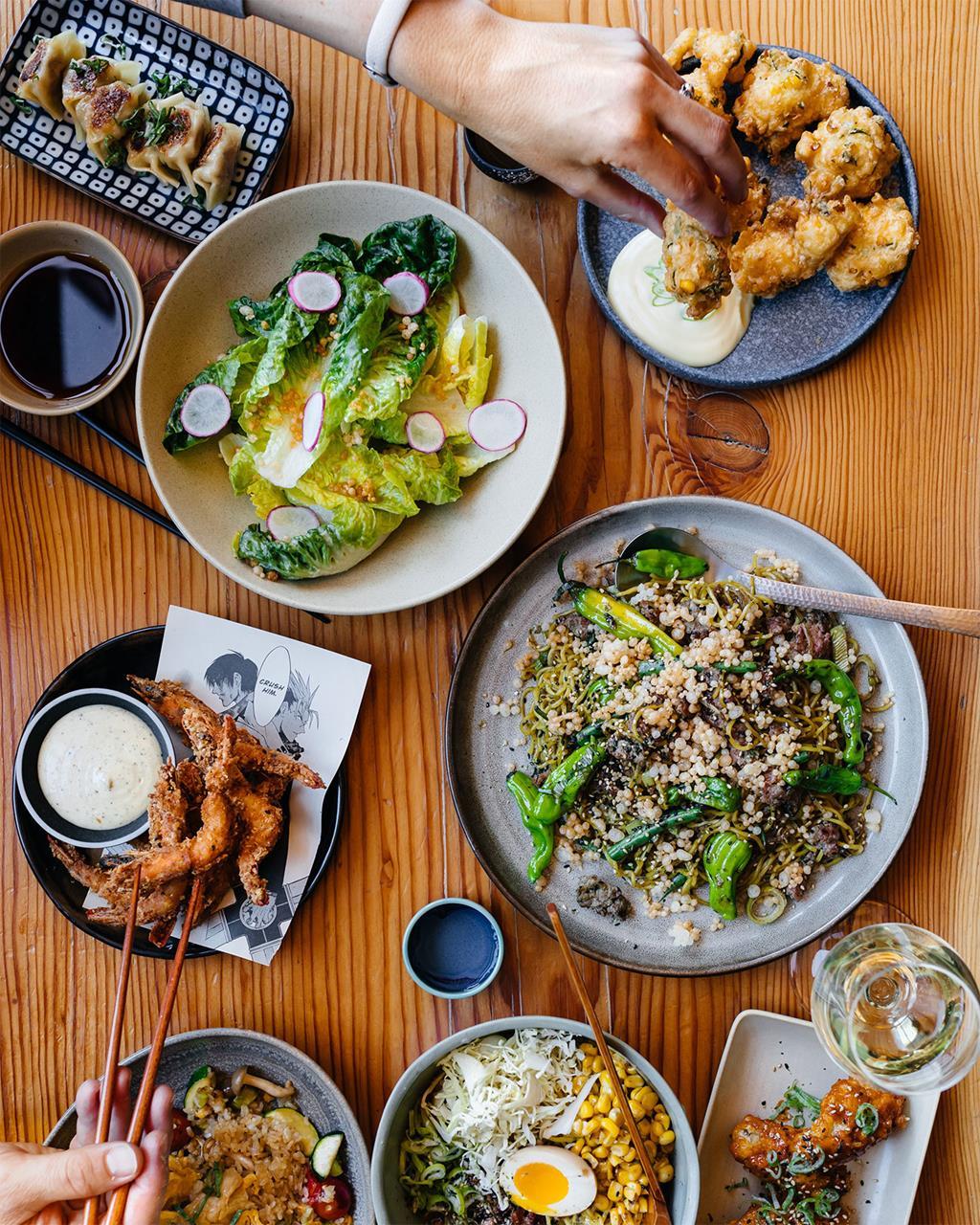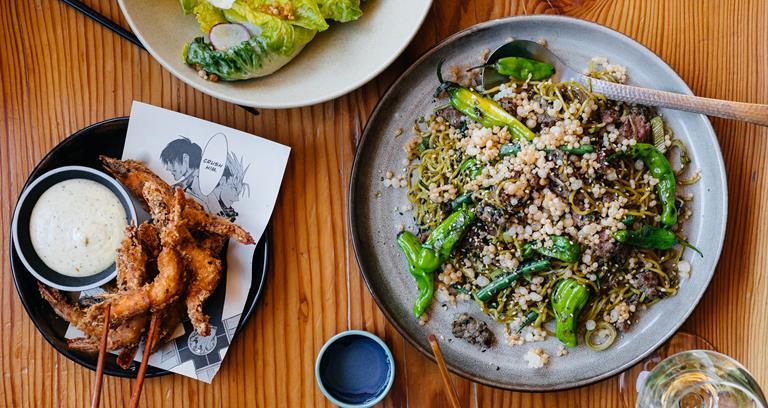 A culinary hotspot in Downtown Napa and the perfect place to enjoy dinner or drinks any day of the week, here, chef and owner Curtis Di Fede melds Northern California with Japanese izakaya to create an array of sumptuous grilled dishes. 
Stepping into the restaurant, striking wood carvings in the entrance (which symbolise Mount Fuji) are a prelude to an even more impressive wood ceiling that resembles of old-world pagodas.
Savour carefully crafted dishes such as the Teppan Miso-Katsu (panko-crusted and fried chicken cutlet with shaved cabbage, sweet miso sauce, hot mustard and toasted sesame) or the Spicy Miso Paitan Ramen (poached chicken, delicata squash, mizuna, Brussels sprouts, shimeji mushrooms and onsen egg). It's a fusion not to be missed.