The Charter Oak
Simple yet delicious seasonal hearth cooking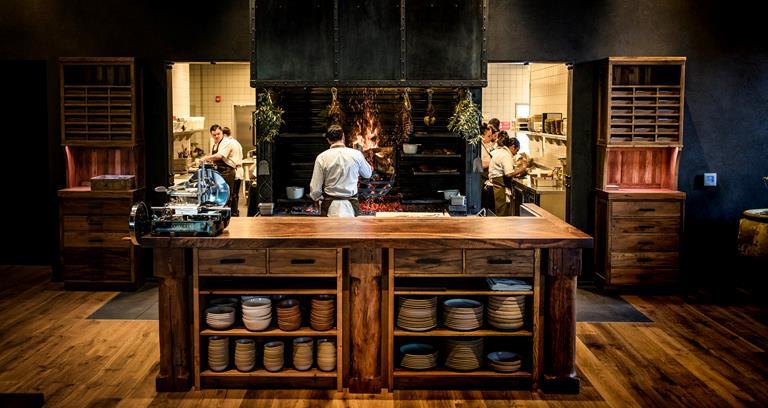 Hearth
© Charter Oak, photography Kelly Pulei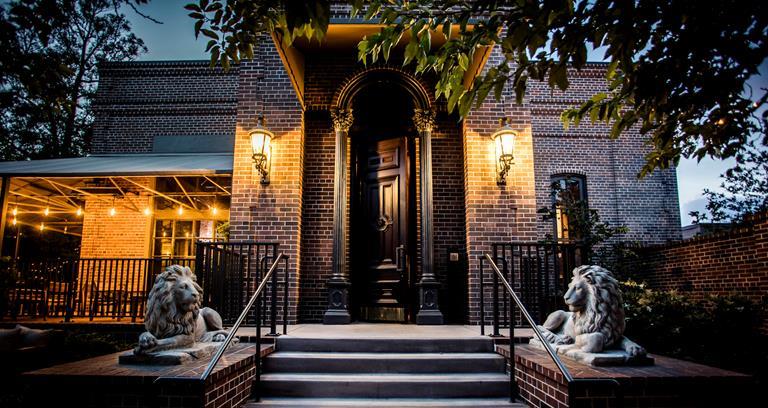 Entrance at night
© Charter Oak, photography Kelly Pulei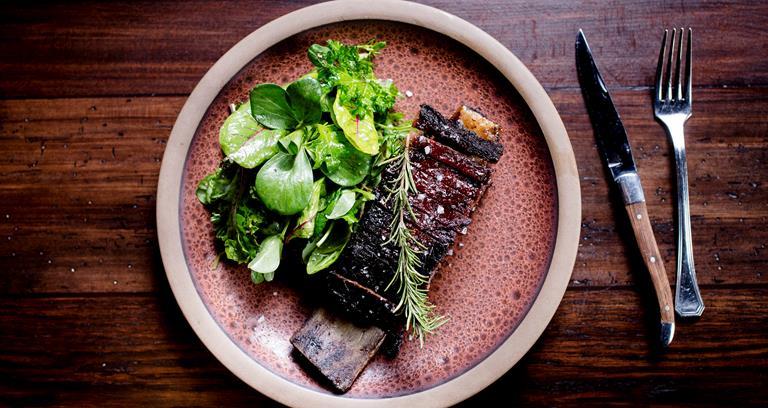 Smoked and grilled beef shortrib, green salad and vinaigrette
© Charter Oak, photography Kelly Pulei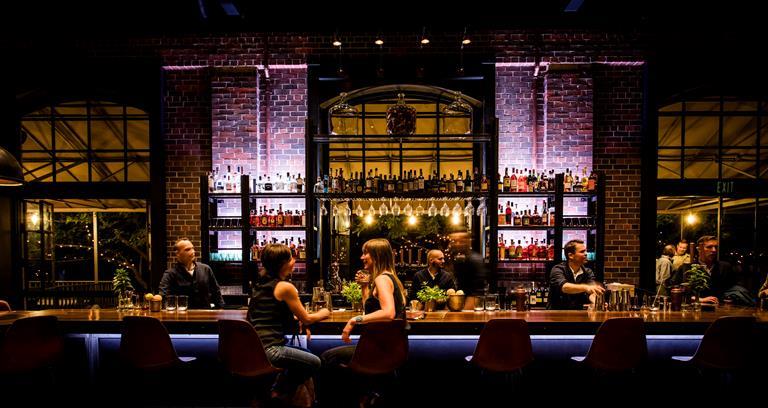 Bar
© Charter Oak, photography Kelly Pulei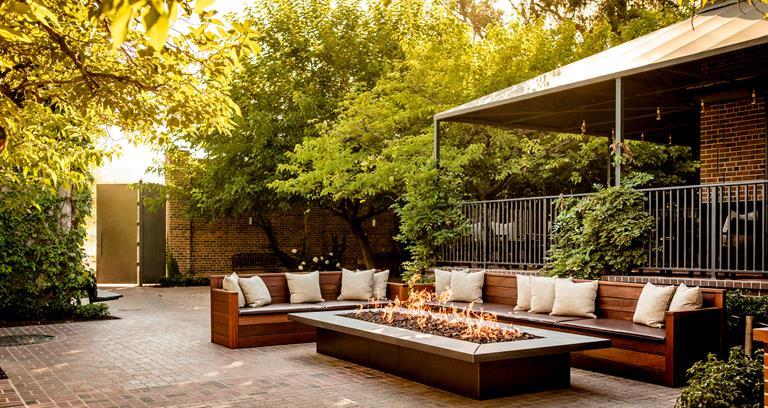 Firepit
© Charter Oak, photography Kelly Pulei
This eponymous restaurant by chef and owner Christopher Kostow, famous for the three-Michelin-starred The Restaurant at Meadowood, specialises in simple yet delicious seasonal flavour combinations cooked on the hearth.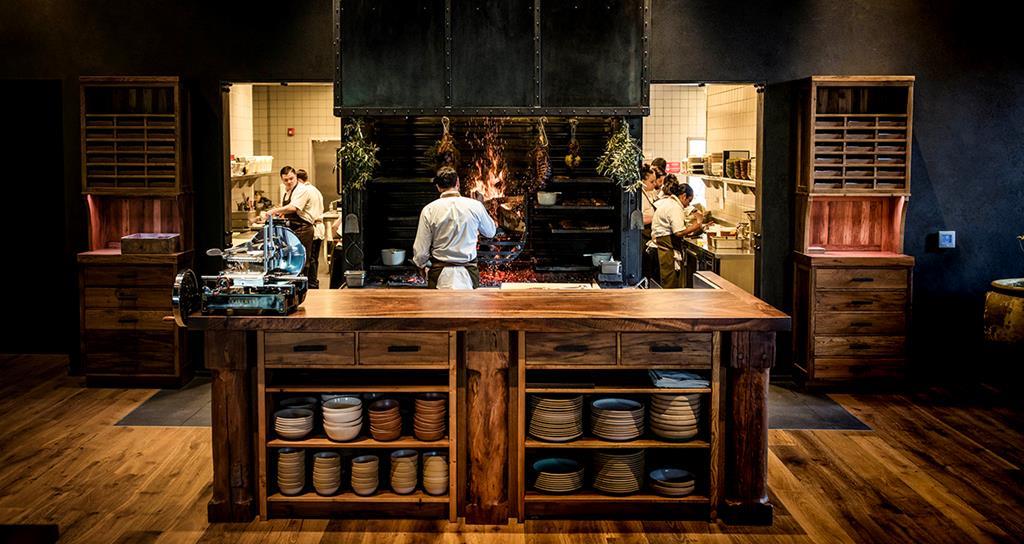 Hearth | © Charter Oak, photography Kelly Pulei
The focus here is on the group dining experience – eschewing haughty and stuffy experiences, this is a more approachable (yet still opulent) culinary affair. Special attention is paid to the produce, which is sourced from the restaurant's farm, and local wines help Napa Valley ingredients truly shine through in each dish. Be sure to try the Sacramento sturgeon with daylily pesto or the smoked-beef short rib with drupe saba.