Sette
New York City renditions of Italian staples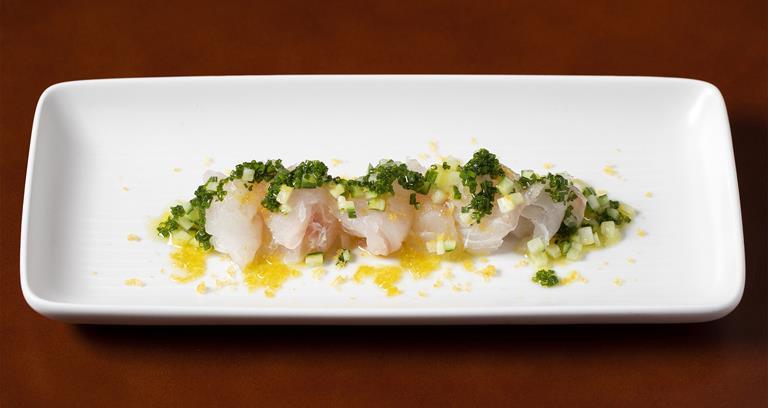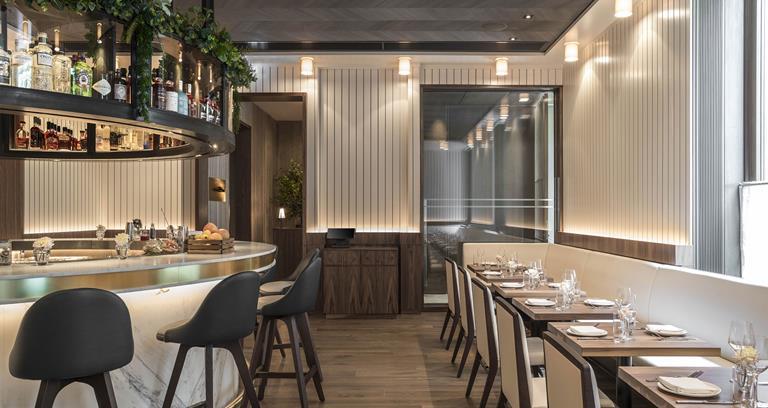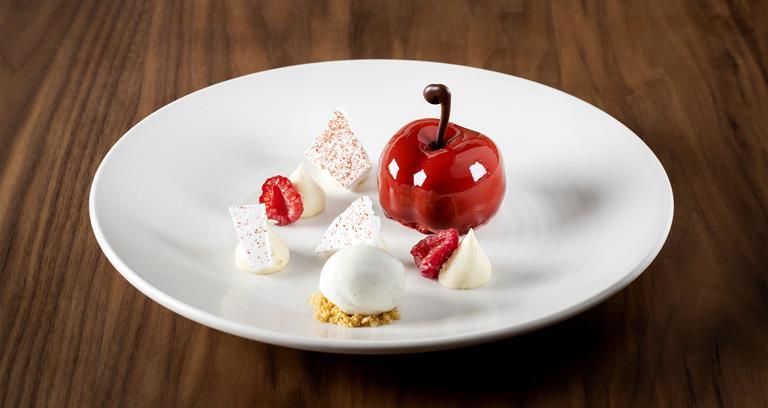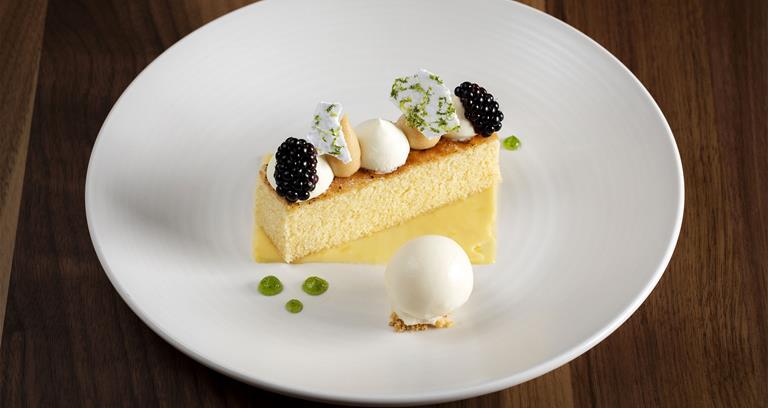 It's an authentic Italian menu but with a Manhattan twist at this Knightsbridge restaurant located in the Bulgari Hotel.
Deriving from the old-world Italian tradition of fare la scarpetta, meaning "make the little shoe", in reference to the end-of-meal ritual of mopping up the last bit of sauce on your plate with a small piece of bread, this familial affair features an array of handmade pastas such as duck and foie gras ravioli, goat's-cheese cavatelli and, perhaps most famously, a signature tomato and basil spaghetti that rivals any pasta made in the old country.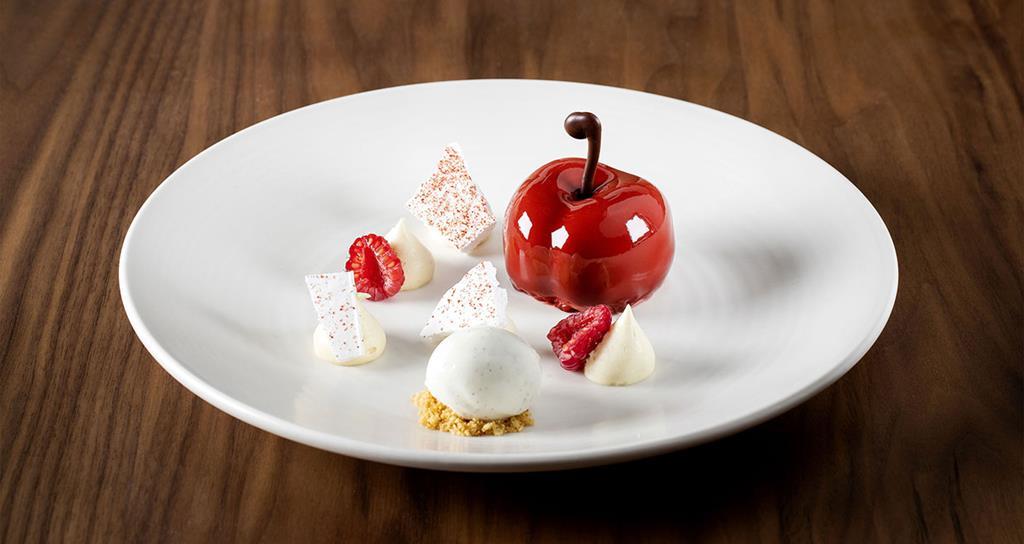 The restaurant is helmed by NYC's famed Scarpetta Restaurants, whose kitchen philosophy revolves around not only fare la scarpetta but also amplifying the essence of simple, seasonal ingredients.