L'Orsa Maggiore
Personal notes from Centurion Magazine's contributors worldwide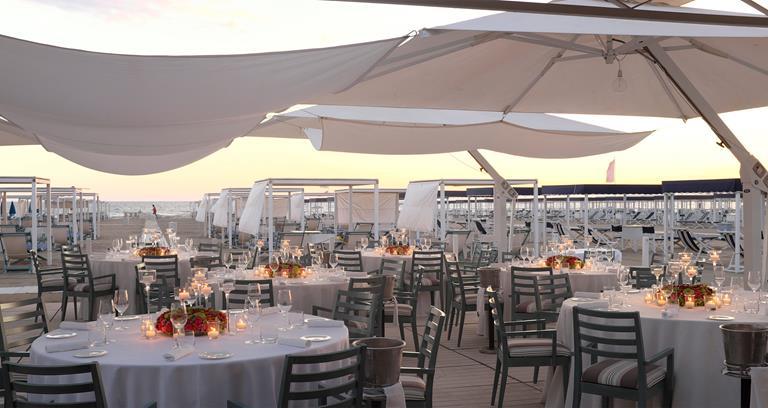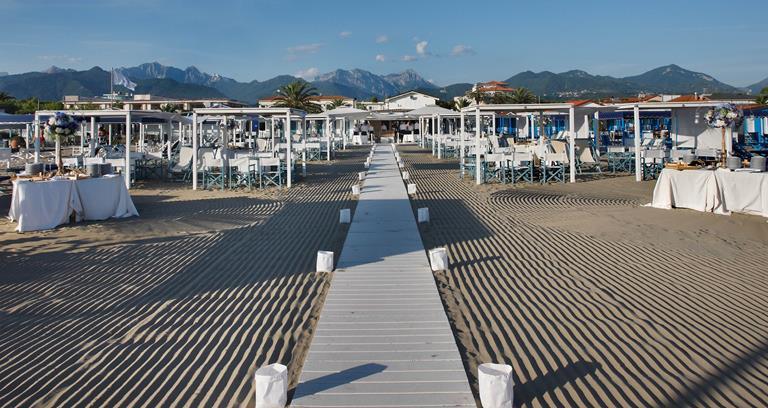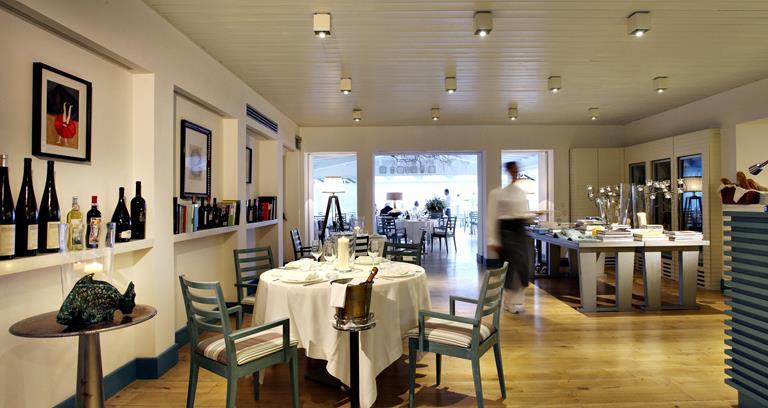 Scene
Located on the Forte dei Marmi beachfront, this restaurant and beach club presents the perfect spot for lunch, dinner or a Sunday brunch – with tables positioned directly on the sand a few steps from the sea, plus an elegant dining room with floor to ceiling windows, it's year long option as beckoning in the winter as it is the summer and made all the more appealing for the dramatic stretch of coast it lies on, with the Mediterranean sun setting on one side, the looming Tuscan Apennine mountains on the other.
Food and Drink
With a radical restyle and an eclectic new card courtesy of Michelin starred chef Giancarlo Morelli and his executive Federico Veronesi, L'Orsa Maggiore has become a prime spot for gourmands fond of clean flavours, quality produce and an ethical approach guiding the kitchen. Inspired not only by the ocean's bounty on its doorstep, the menu is also notable for the huge presence of vegetables which heavily inspire a great deal of the restaurant's dishes. Morelli's risottos are sublime – an unmissable delight.
Service
The relaxed and casual atmosphere, due in part to the location, positively influences a service that is both friendly and attentive. Lunchtime informality, dictated by the beach clubs' attraction, fades with the crowds come evening time.
Standouts
Watching the sun slowly disappear on the horizon over a spring pea risotto with cured amberjack and crème fraîche, followed by a simple, delicious dessert of frozen goat's milk yogurt with extra virgin olive oil, candied citrus and mint is beyond comparison.
Summing Up
Morelli's aim here is not to astonish, but to seduce with sincere and colourful dishes respectful of the produce available – a treat to be able to enjoy, right by the sea, all year round.
Date visited: June 2016. Update May 2017: Giancarlo Morelli has left the restaurant.