Experience Mezcal
More than simply alcohol
Head to Oaxaca, the most productive mezcal region in the world, to sample not only the finest examples of the spirit, but also to delve deep into its history and culture, and that of the region itself. Experience Mezcal tours offer exclusive and convenient access to the best and most interesting producers in the region.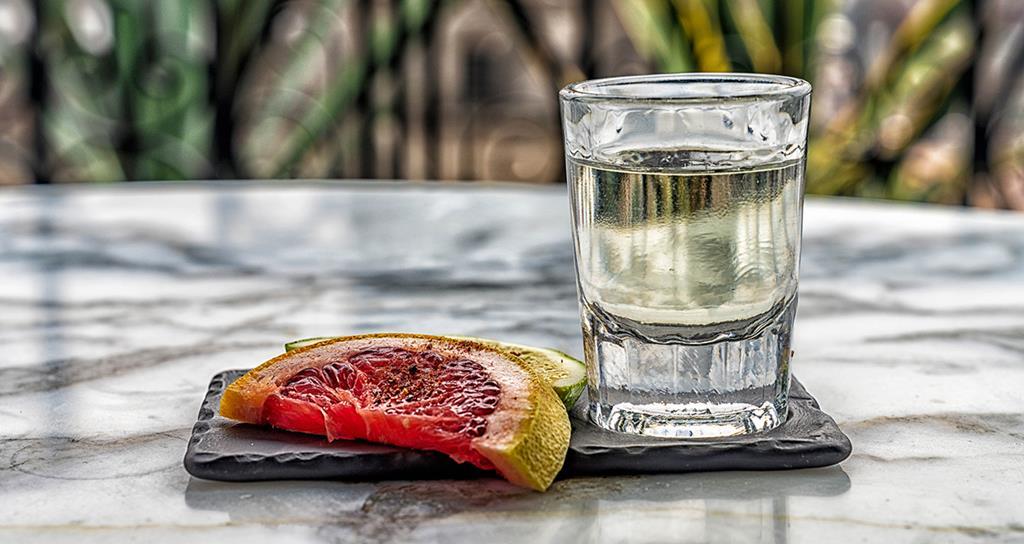 The tours showcase distilleries and other locations key to both the history of the land and the drink that are normally inaccessible. It connects guests with the producers, experts and locals and offers them unique access to mezcal that cannot be bought anywhere else.
Where to Stay
Rosewood Puebla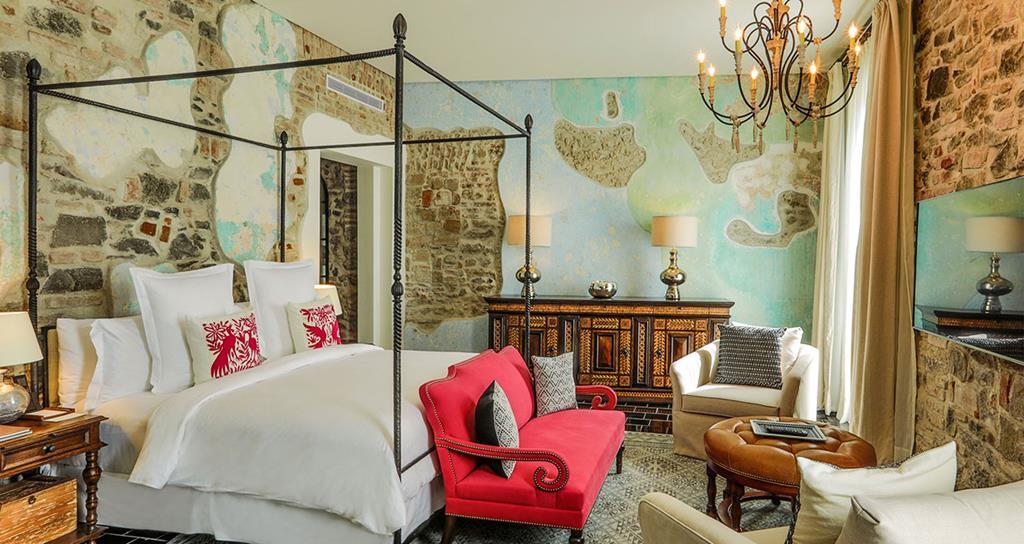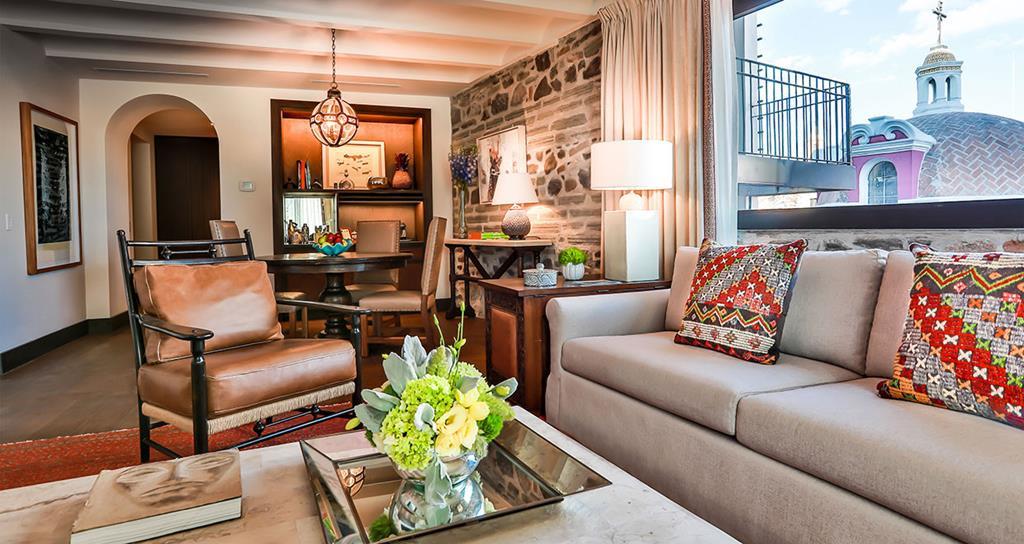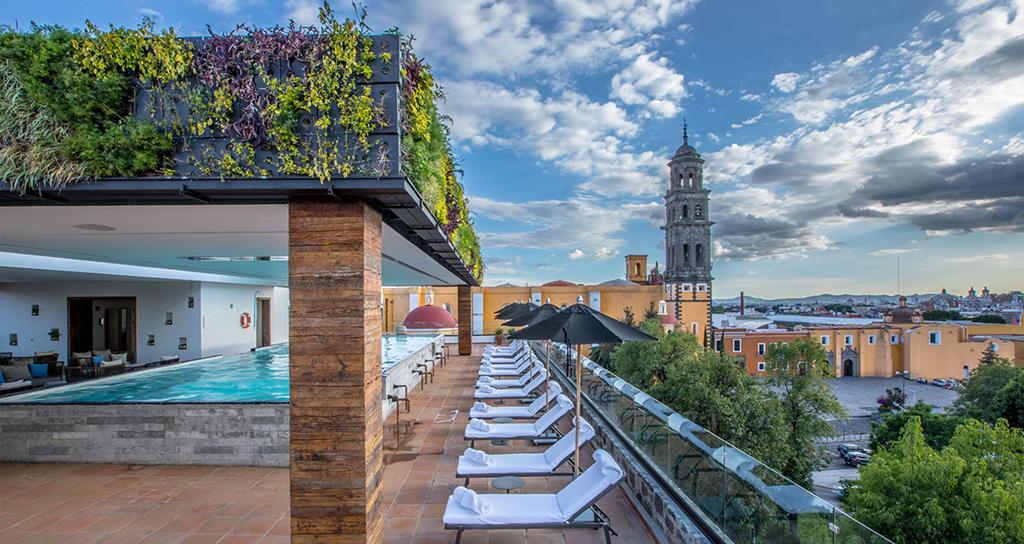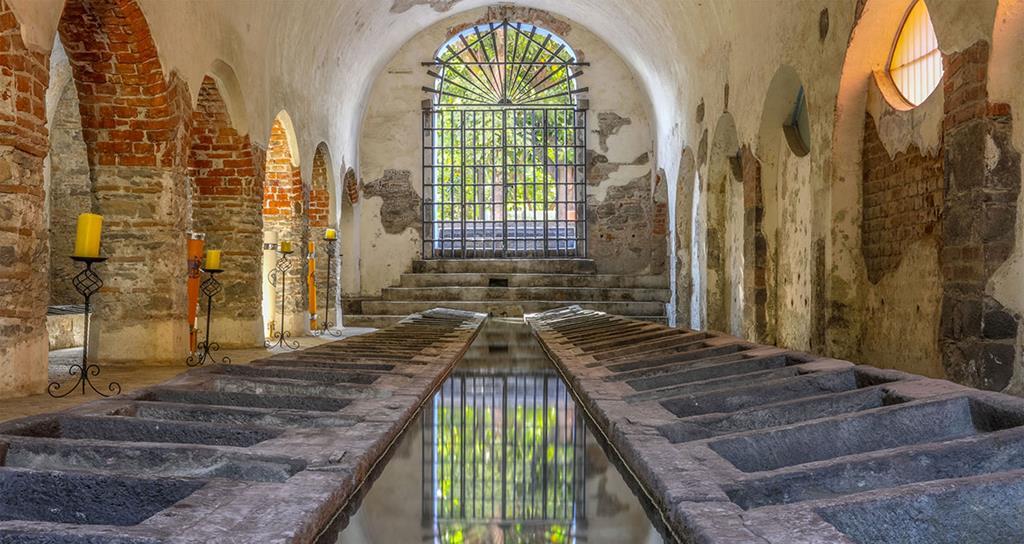 A four-hour drive from Oaxaca, this colonial-inspired hotel boasts 78 rooms and suites. A wealth of wellness and dining options are on offer at this boutique stay, which also benefits from a prime location with seamless access to a range of golf courses, making it perfect for aficionados.
Rosewood Puebla is a member of Fine Hotels & Resorts.
To make a booking or find out about other Fine Hotels & Resorts in the area, please contact your CENTURION TRAVEL SERVICE.