Annecy's Allure
Alpine views, historic hostelries and Michelin stars make this Savoyard enclave the perfect weekender destination
Auberge du Pére Bises
© Franck Juery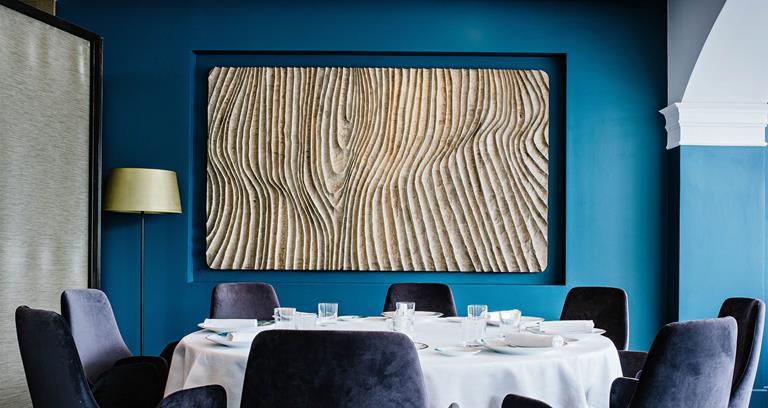 Auberge du Pére Bises
© Franck Juery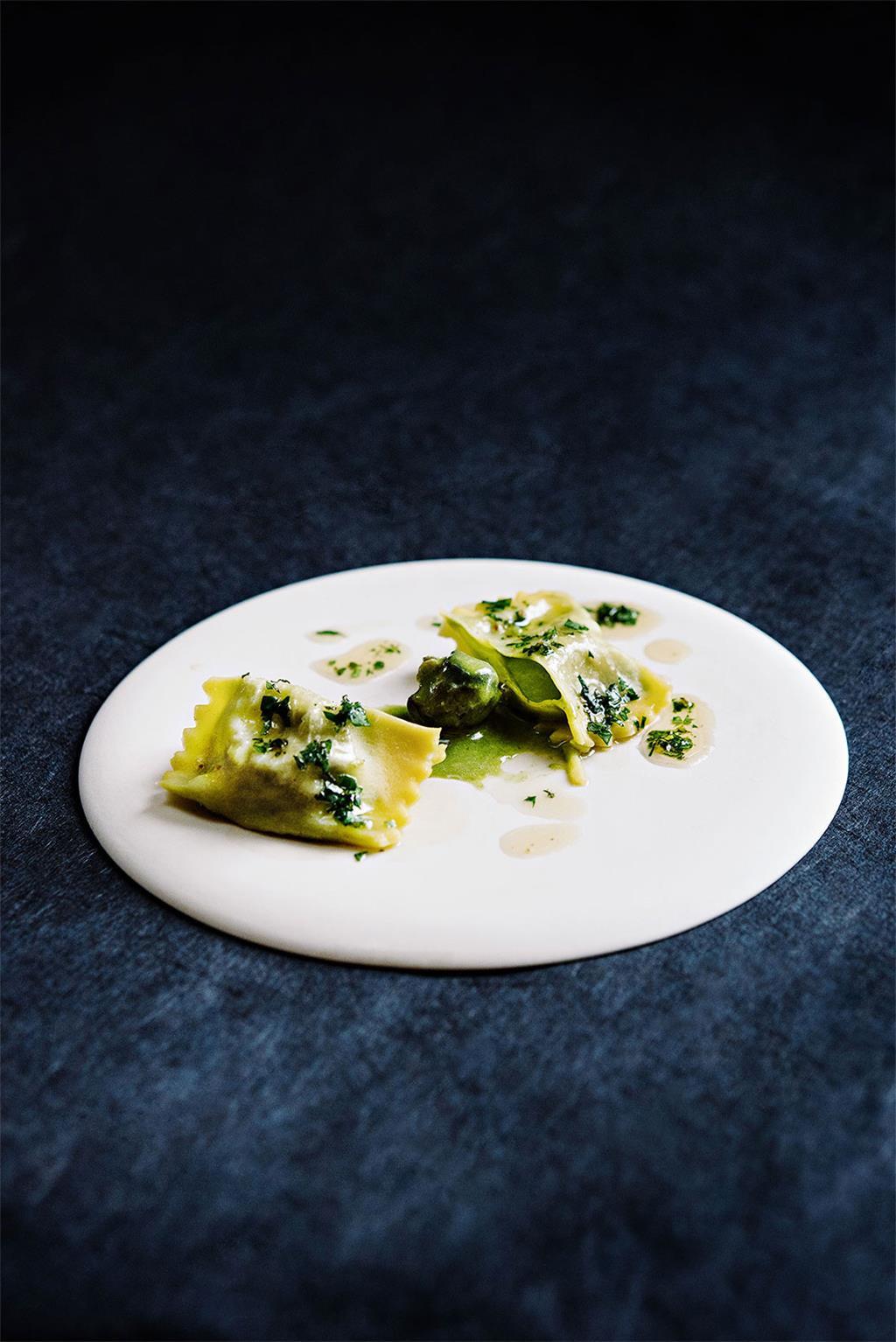 Auberge du Pére Bises
© Franck Juery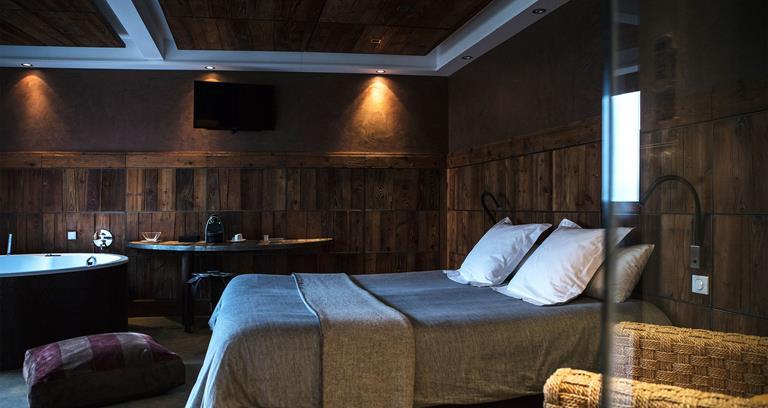 Le Clos des Sens
© Matthieu Cellard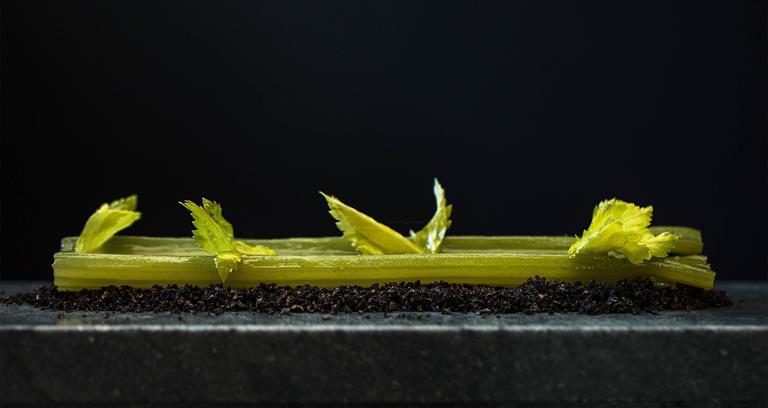 Le Clos des Sens
© Matthieu Cellard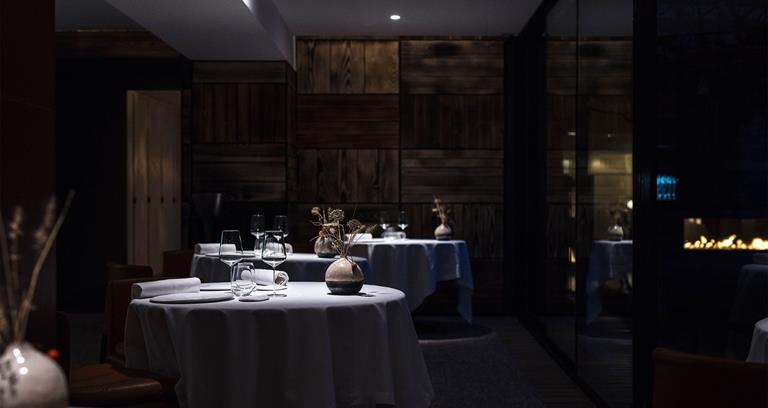 Le Clos des Sens
© Matthieu Cellard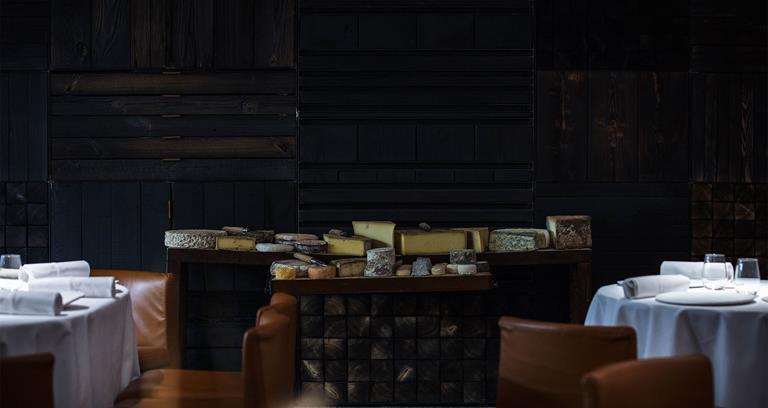 Le Clos des Sens
© Matthieu Cellard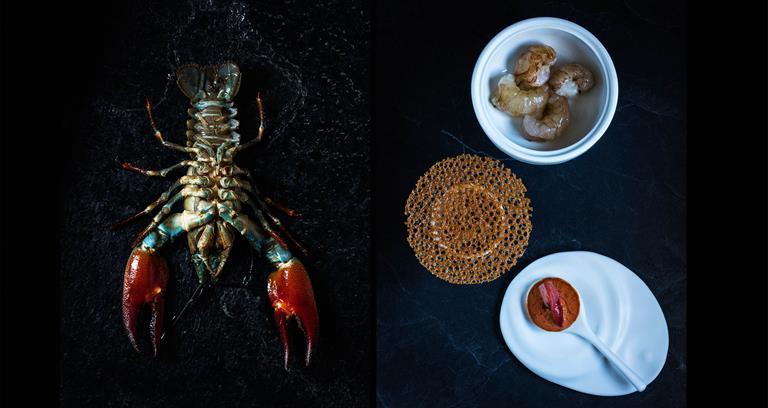 Le Clos des Sens
© Matthieu Cellard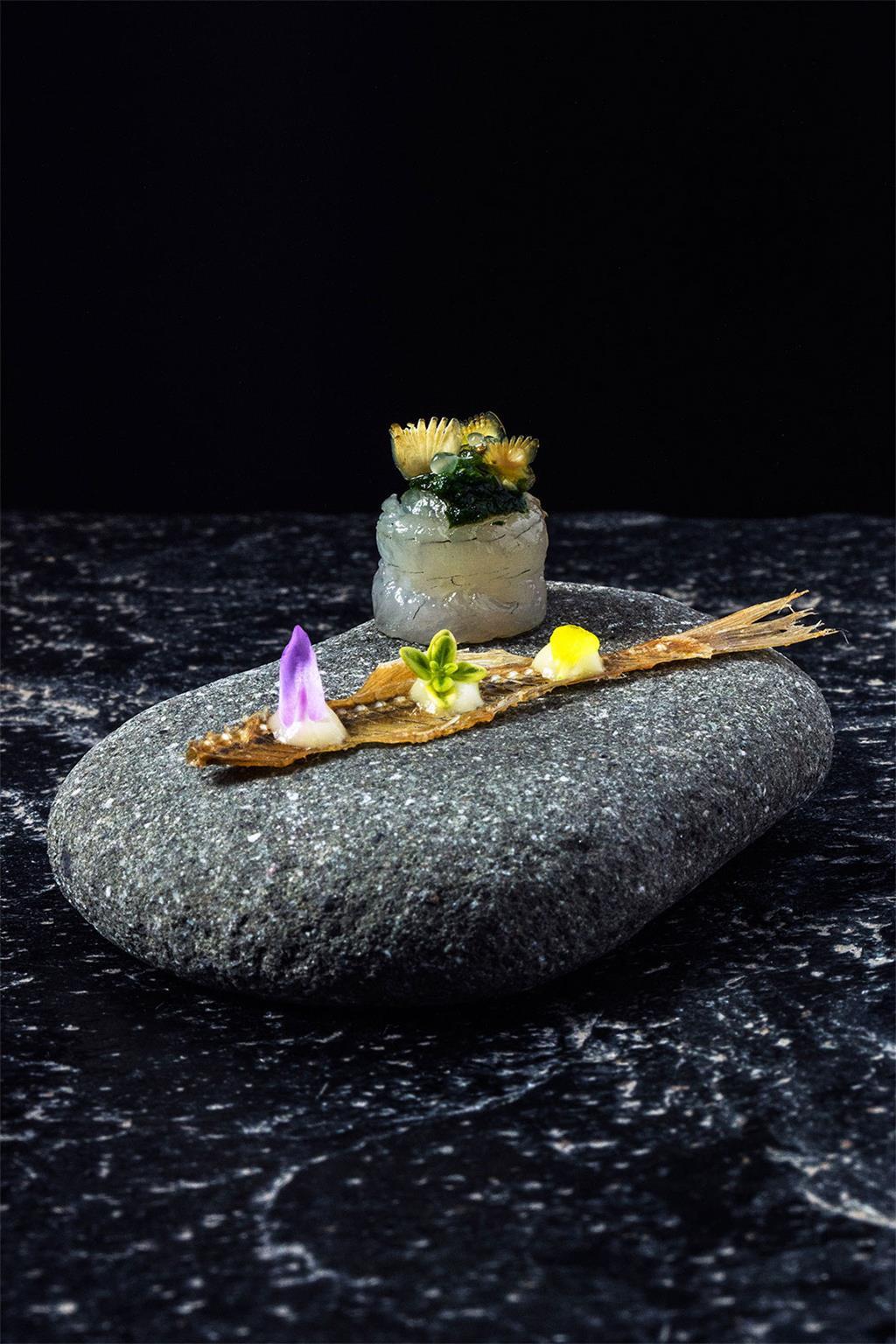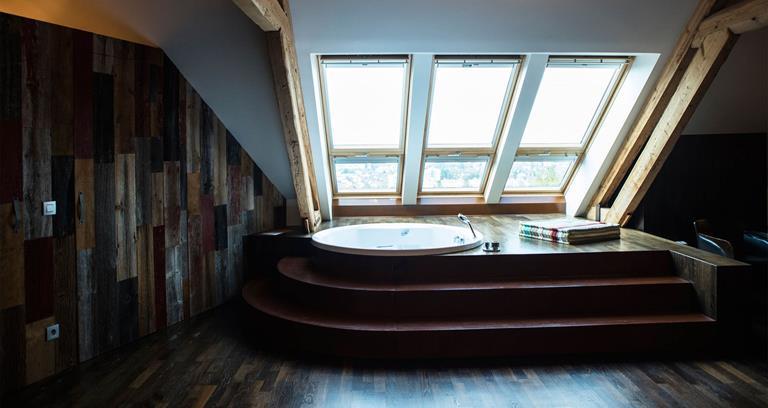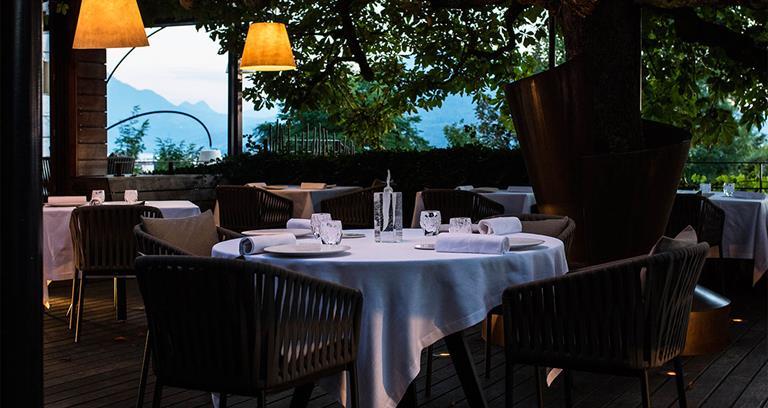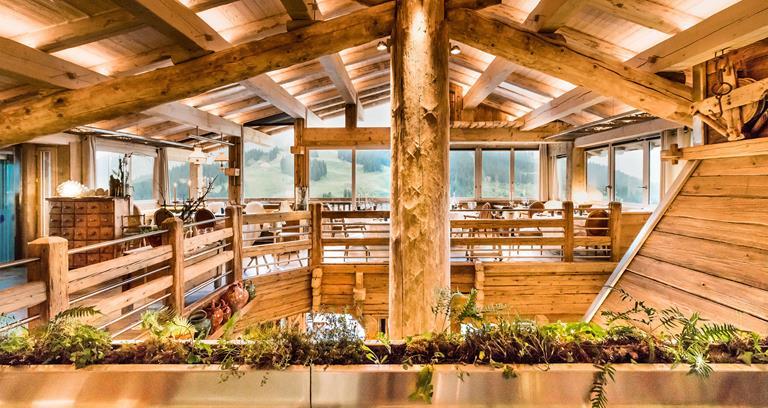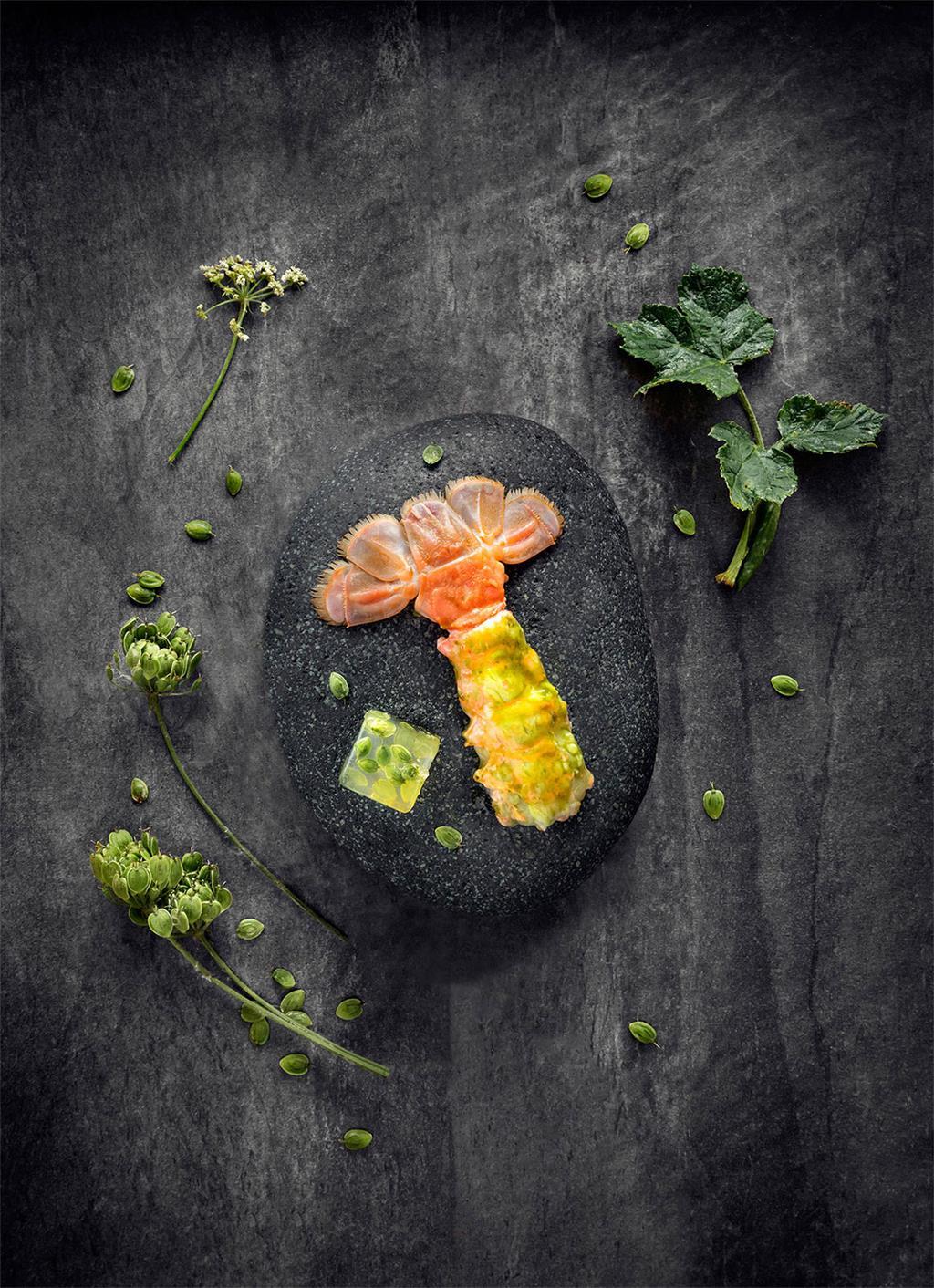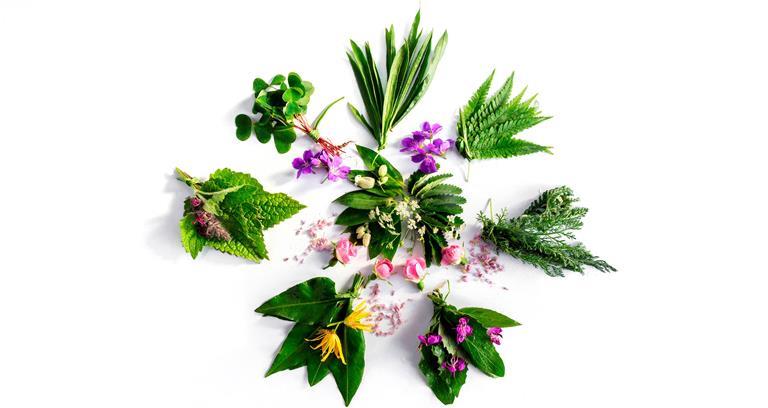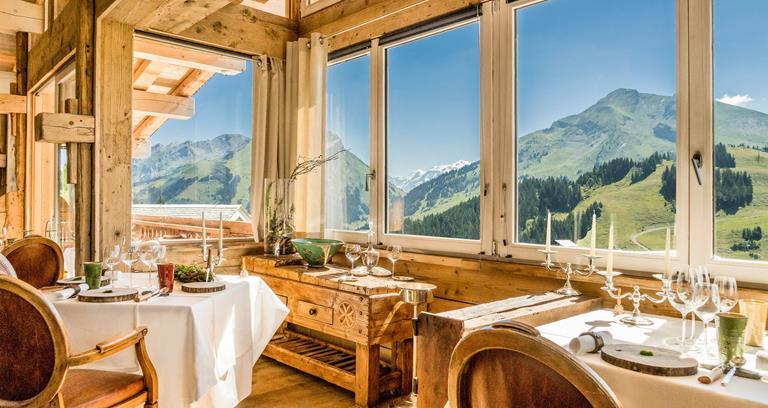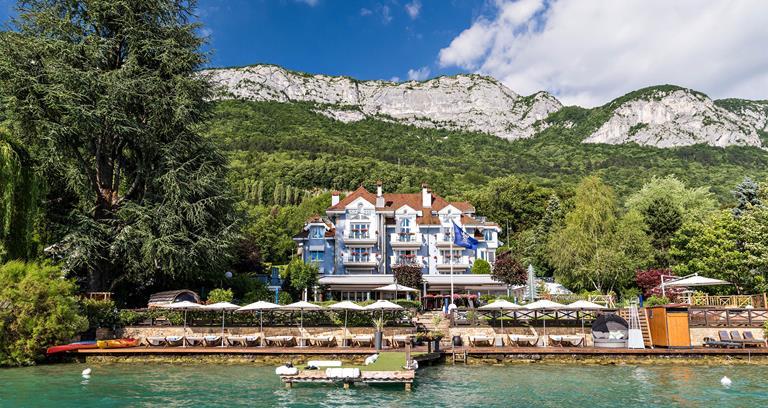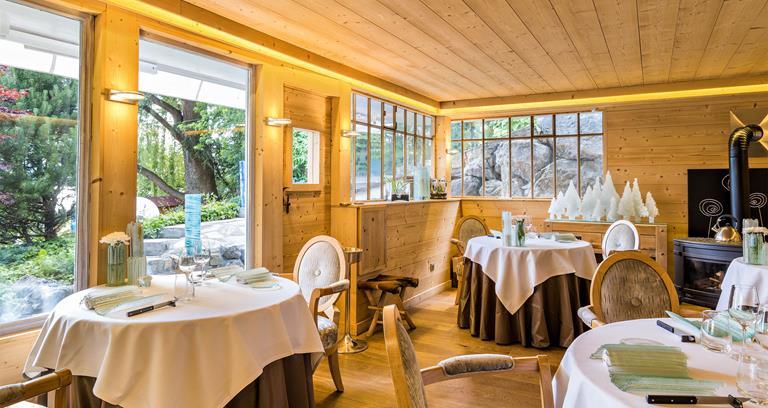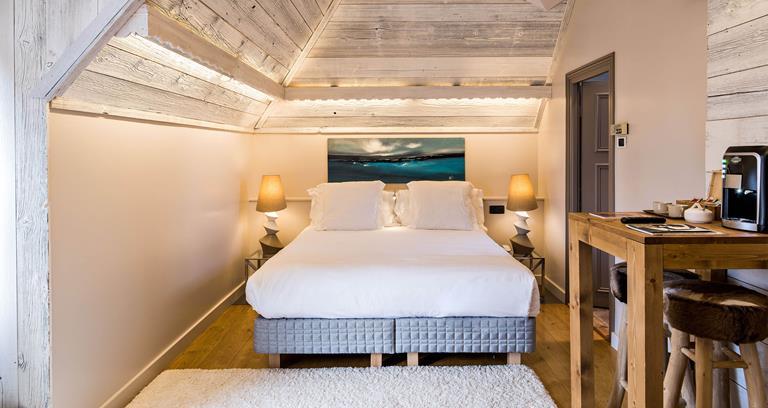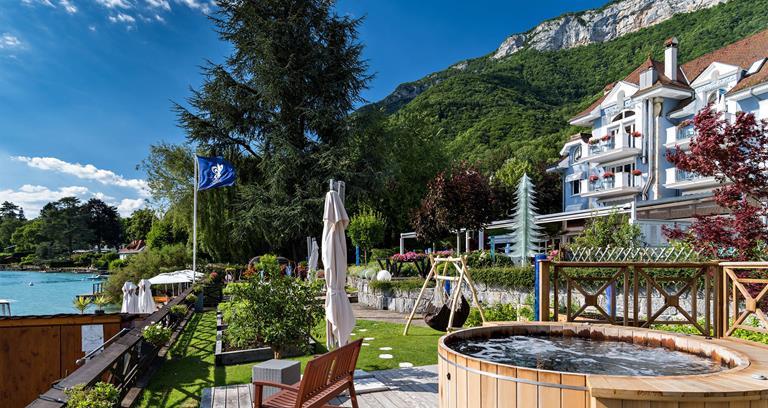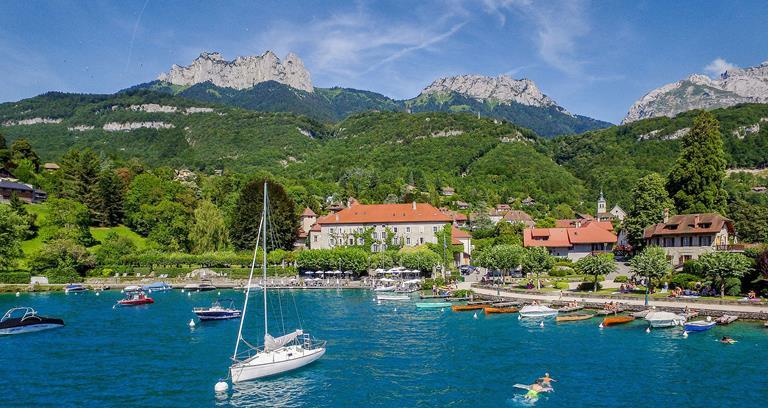 The waters of the town's namesake leaf-shaped lake, France's third largest, are so clean you can drink them and it's so peaceful that might you want to. Annecy, nestled at the northern tip, has recently emerged as one of the leading gourmet destinations in France, in addition to the traditional pleasures of boating, hiking, kite- and wind-surfing, sailing and swimming. It's safe to say that Annecy is just as delectable as it is picturesque. 
Where to eat
At L'Auberge du Père Bise, Jean Sulpice's inventive modern Alpine cuisine relies on the best seasonal produce from the surrounding Savoy region with dishes such as omble chevalier, an Alpine freshwater fish prized for its delicate flesh, in an intriguing violet infusion, and beef smoked in juniper boughs.

Freshwater fish is a delicacy found on many Annecy menus, but it constitutes almost all of the menu at the Clos des Sens where chef Laurent Petit has won two Michelin stars for his brilliant cooking based on these delicacies. "Alpine fish, including crayfish, fera, perch, and omble chevalier, must be cooked carefully and garnished with subtlety and restraint to avoid overwhelming its fragile flavours," explains the chef.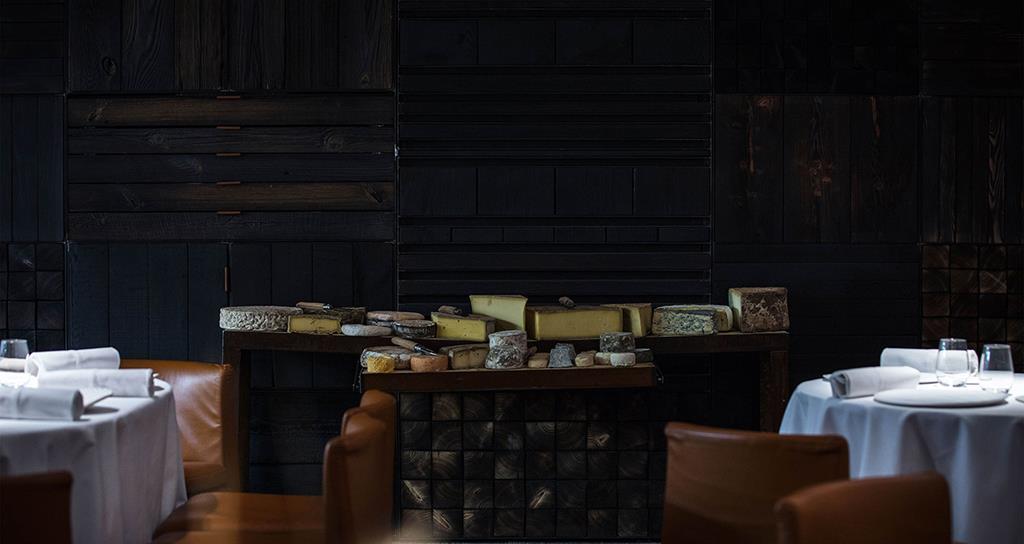 Le Clos des Sens
Chef Marc Veyrat is the one who first coined the modern idiom of Alpine cooking, and at La Maison des Bois, his restaurant-cum-hotel in the village where he grew up, the kitchen is guided by what he calls "le bon sens paysan" (the good sense of peasants).

What he means is their ability to eat off their own land, produce their own food and waste almost nothing. Basking in the new glow of his just-awarded third Michelin star, the chef aspires to do the same thing at his restaurant, which boasts dishes including trout cooked inside pine bark served with a beurre blanc or clay-baked pigeon served with a peppery wild watercress sauce.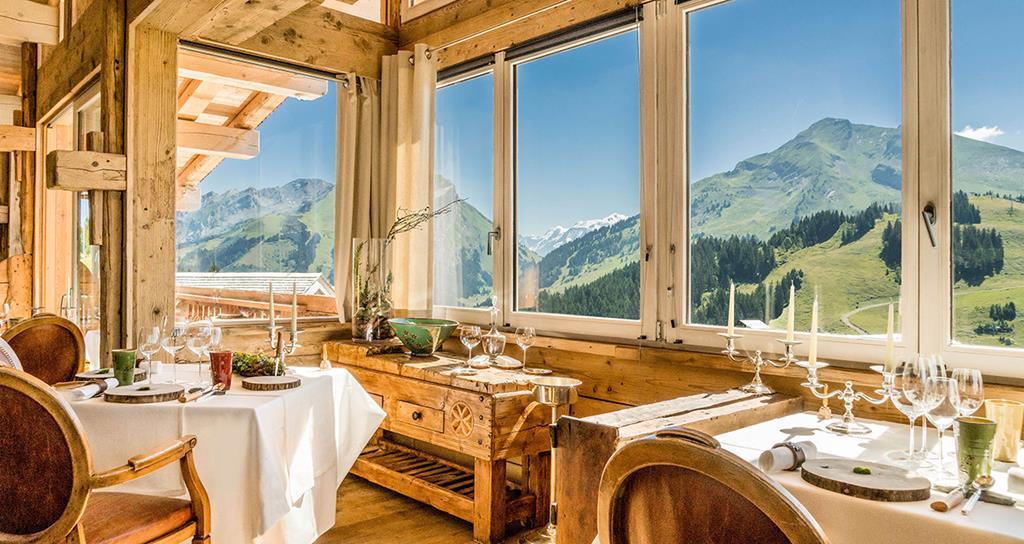 La Maison des Bois
Originally trained by Marc Veyrat, chef Yoann Conte's personal take on Savoyard peasant cooking at his eponymous restaurant Yoann Conte in an elegant lakeside villa has won him two Michelin stars. Expect dishes in the vein of veal sweetbreads smoked over smouldering pine cones and served with grilled leeks in a savoury vinaigrette.

For an excellent meal at a less exalted altitude and price than those with a rack of Michelin stars, head for the recently opened Kamouraska, a relaxed bistro with a large communal white marble table – perfect for a night off from fancy food. Chef Jérôme Bigot does offbeat dishes like caper and Tandoori spiced cashew sausage, and salt-and-sugar cured mackerel with roasted coffee beans and Jerusalem artichokes.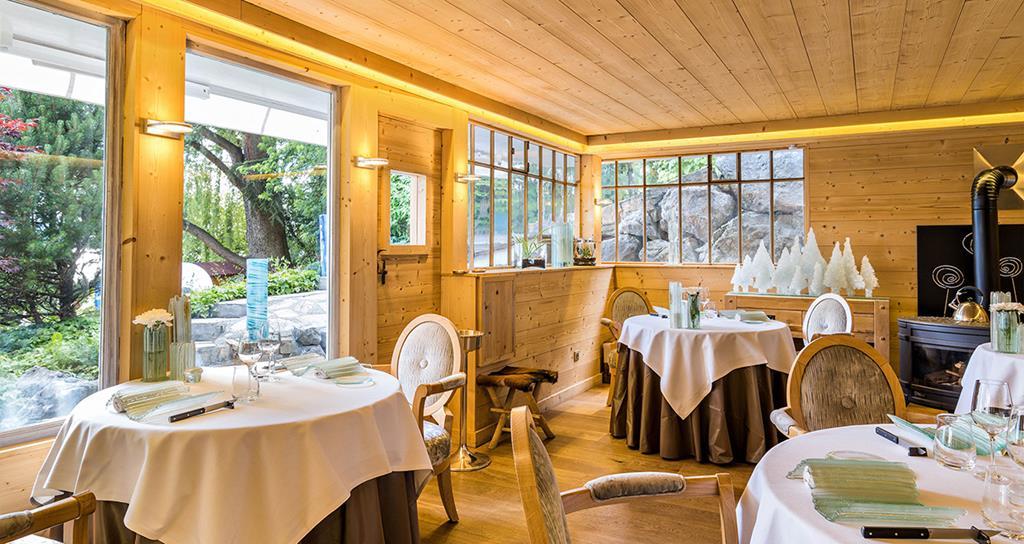 Yoann Conte
And because simple pleasures are often the best ones, stop by Pierre Gay. It's the finest cheese shop in Annecy and has been run by the same family since 1935, offering picnic supplies and edible souvenirs of Alpine cheese to bring home.
Where to stay
The aforementioned Maison des Bois, Restaurant Yoann Conte and L'Auberge du Père Bise all have very comfortable, beautifully decorated guest rooms. The choice here is between the mountainside setting at the Maison des Bois and the lakeside settings of the other two.

Otherwise, for a taste of history, consider Abbaye de Talloires, which celebrated the 1,000th anniversary (yes, that's a full millennium) of its founding as a monastery last year. Now a hotel, it's hosted everyone from the French Emperor Napoleon III to Mark Twain, who wrote about it in his "Travel Letters from 1891-1892", and Paul Cézanne.

The best rooms here have gorgeous vistas over the lake and come with parquet floors, beds with goose-down duvets, a mix of antiques and contemporary furnishings, and some boast exposed beam ceilings. The hotel has a small but pleasant spa and a private beach, and the nearby Giez Golf Club offers majestic views of the Alps.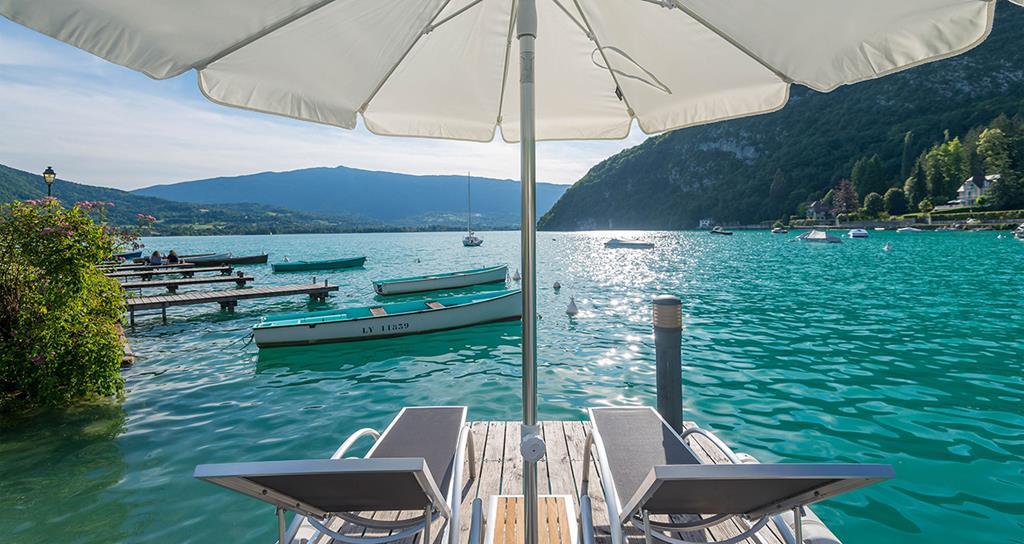 Abbaye de Talloires
What to do
Arc en Ciel gives private boat tours of Lac d'Annecy in beautifully restored 1930s vintage mahogany boats. And for sporty types, the 40km Le Tour du Lac d'Annecy is one of the most beautiful bike circuits in France, takes about three hours to do in its entirety and primarily follows the shoreline of the lake.