M/V Ventus Australis
Sail a fresh trail through the Chilean fjords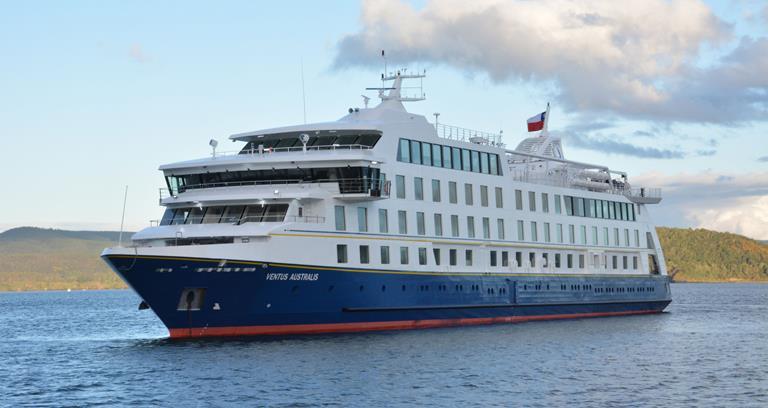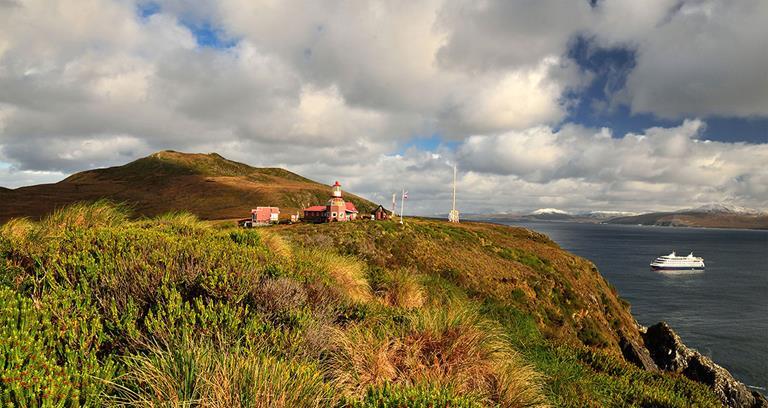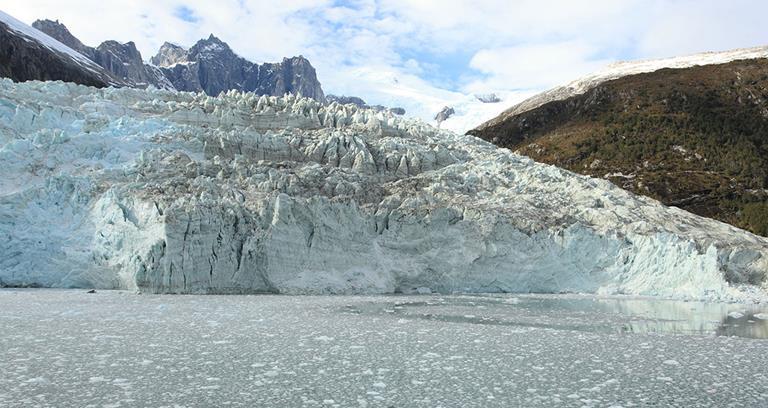 Chilean company Australis has just unveiled its new top cruise ship, the Ventus Australis. Its name means southern wind in Latin, and reflects the distinctive weather of Tierra del Fuego and Patagonia. Designed with the southern tip of South America in mind, the ship incorporates a number of state-of-the-art design features that allow it to easily negotiate the narrow fjords and channels.
Built by the world-renowned Chilean shipyard Asenav, the Ventus carries up to 210 passengers in its 100 cabins, spaced over four decks. Guests can feast on all-inclusive and international dishes, with themed lunch buffets and a-la-carte dinners. The bar is also all-inclusive, and offers a selection of international drinks, in particular plenty of fantastic wines and spirits. The library on board offers literature of the flora, the fauna and the history of the region.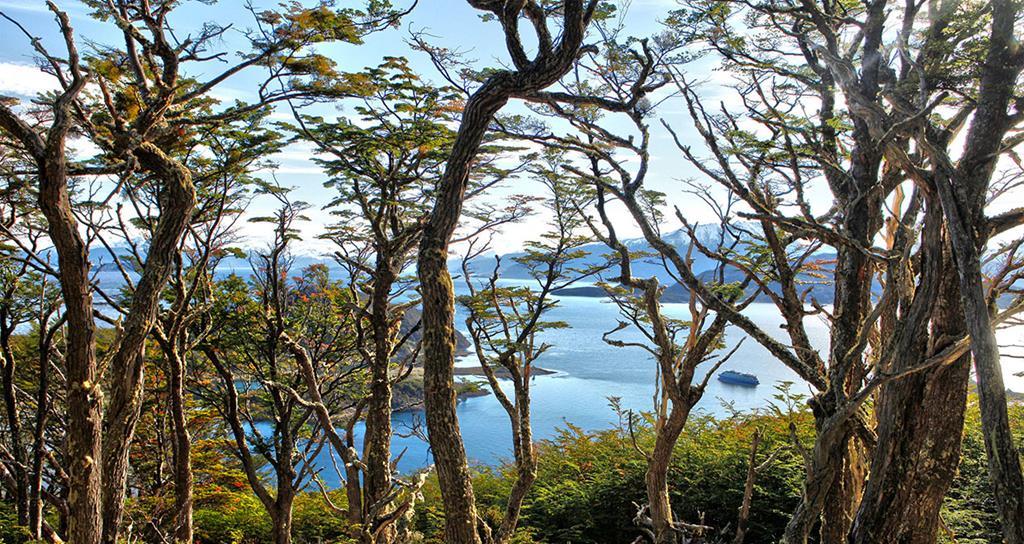 The Ventus Australis operates the existing Fjords of Tierra del Fuego route, along with a brand-new one, the Patagonian Explorer, an apt name for both vessel and journey through the wonders of Patagonia. Australis is the only company permitted to operate cruises in the region, and its ecological approach is extensive, aiming to protect both the landscape and the environment.
This unique adventure also offers seven unique excursions. Guests will visit wonders such as Ushuaia, Wulaia Bay, the Garibaldi Glacier, and of course, Cape Horn.