Rabbit Hole
For fashionable cocktail aficionados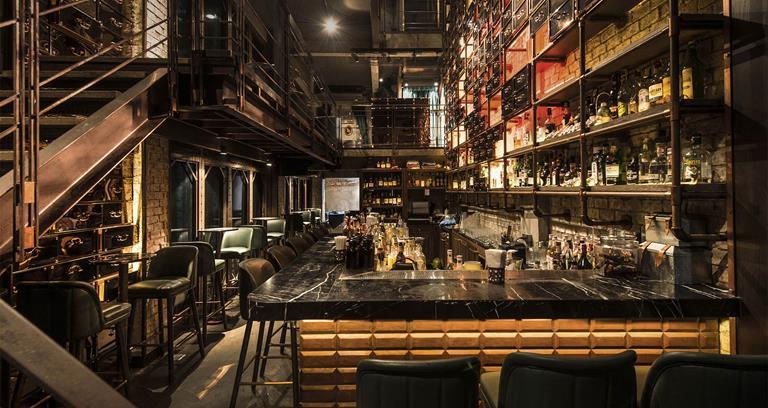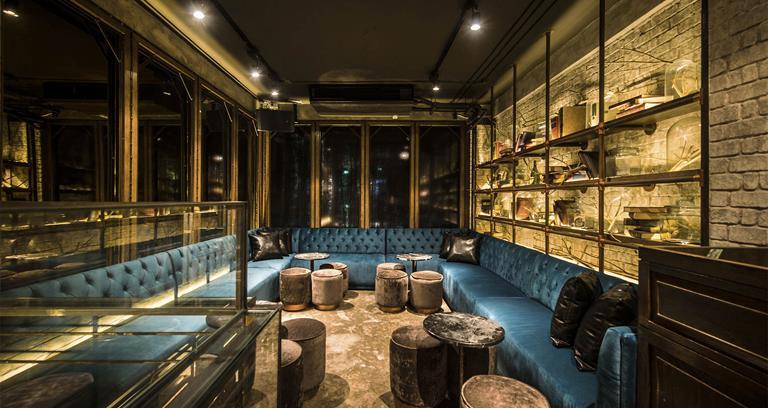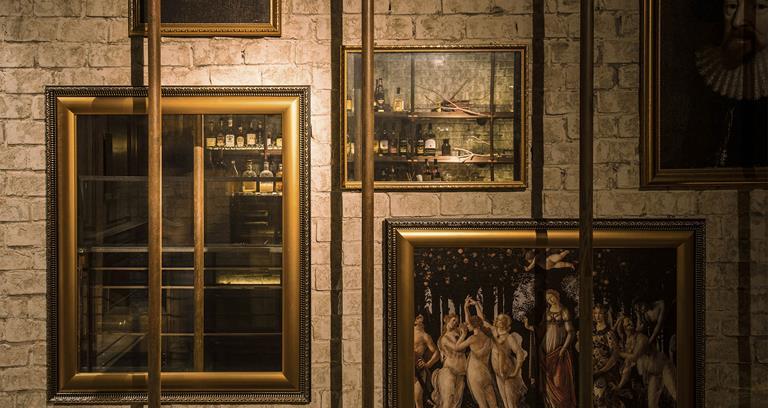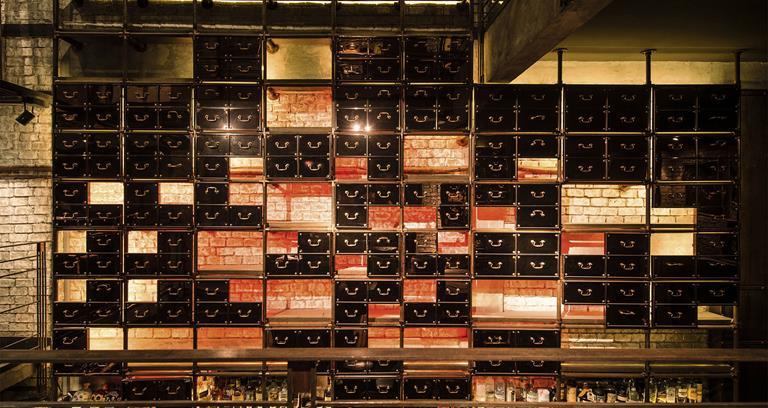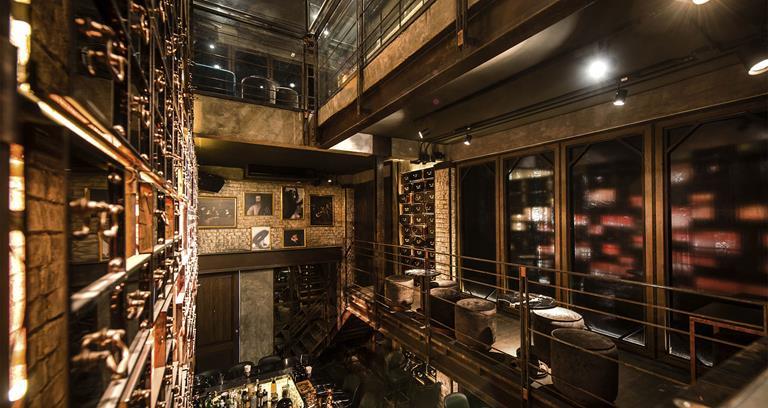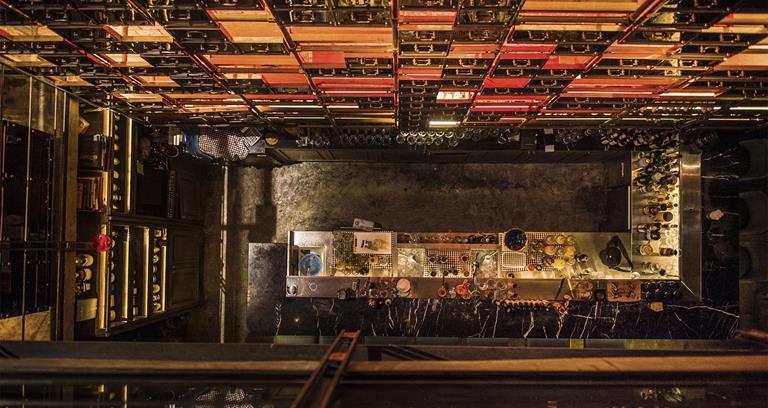 Peek behind a discrete wooden door in Thonglor and enter a dimply lit three-storey shop-house glimmering with rose gold tint, pristine marble bar top and a fashionable crowd of cocktail aficionados.
First on the menu is Carota, 1978 – a delicate concoction of pineapple rum, Remy Martin VSOP, sweet vermouth, Cherry Heering and a homemade pandan syrup. The spirit-forward creation immediately sets the tone: this bar takes its drinks seriously, and the menu is sensorially shaped – refreshing, dry, fragrant, savoury.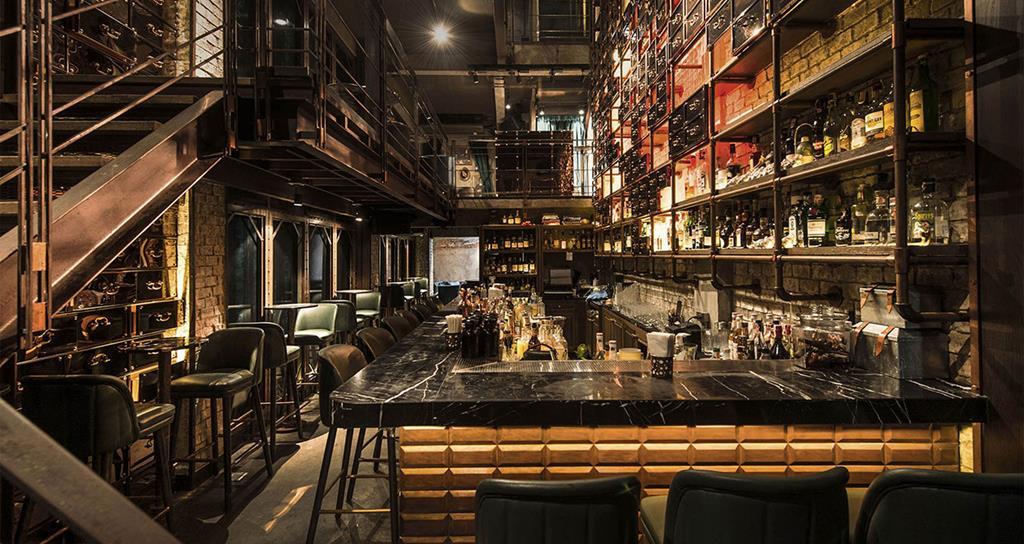 The bar specialises in vintage and craft cocktails and often revamps the menu. Presentation is minimalist, ingredients premium and technique polished.
Visit rabbitholebkk.com