Paste Bangkok
Authentic, award-winning Thai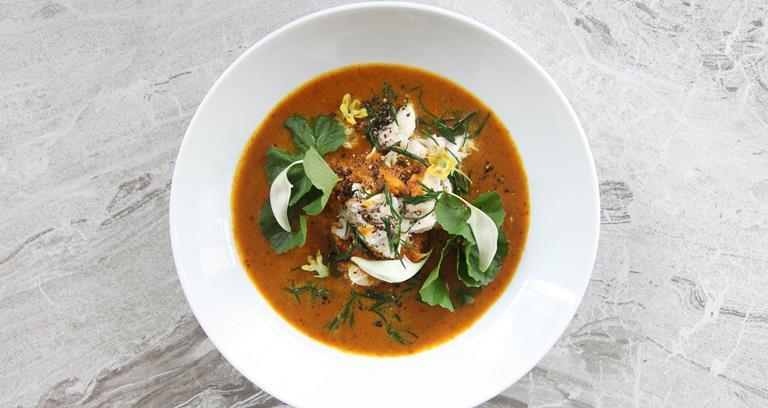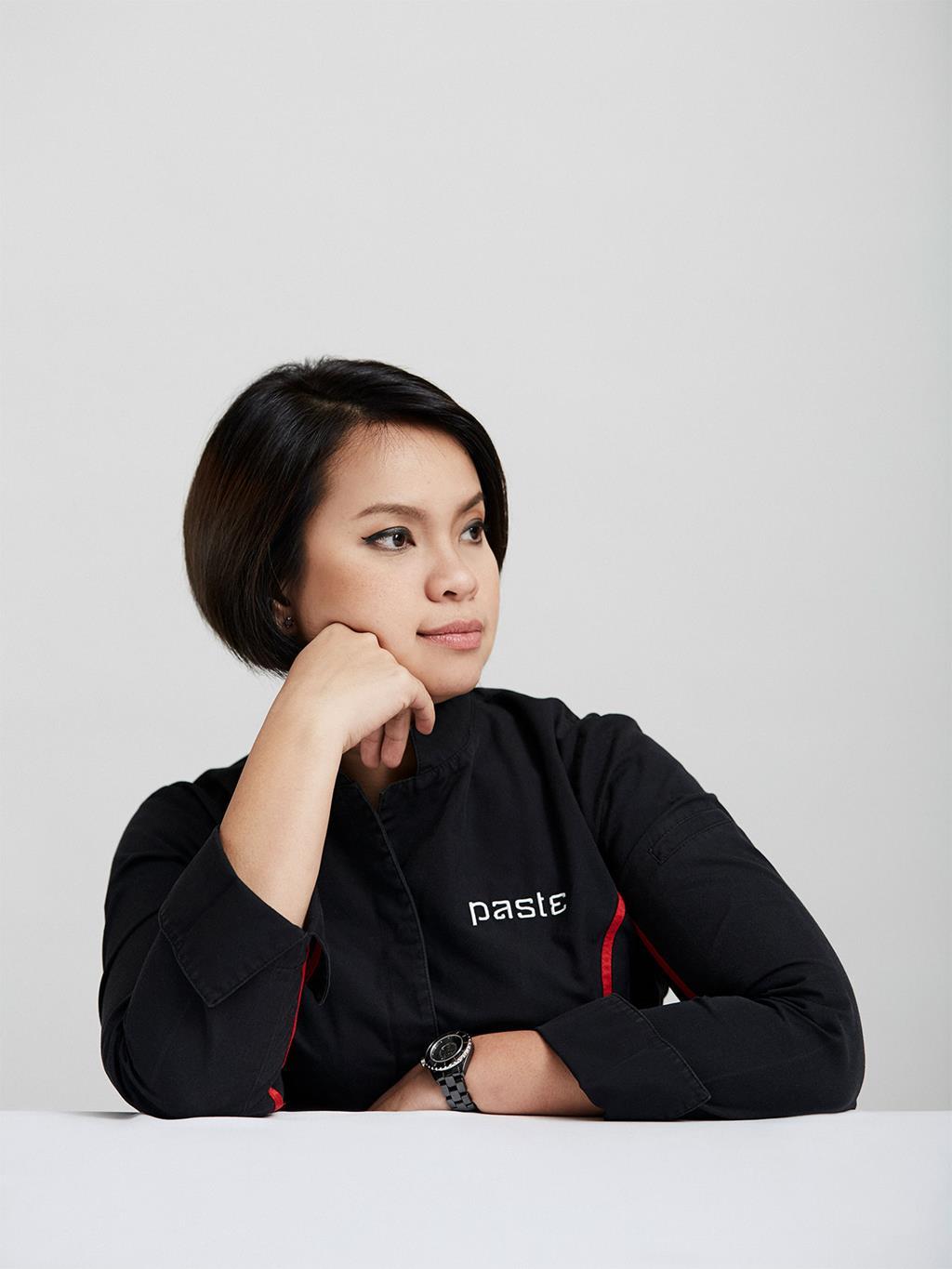 Chef and owner Bongkoch 'Bee' Satongun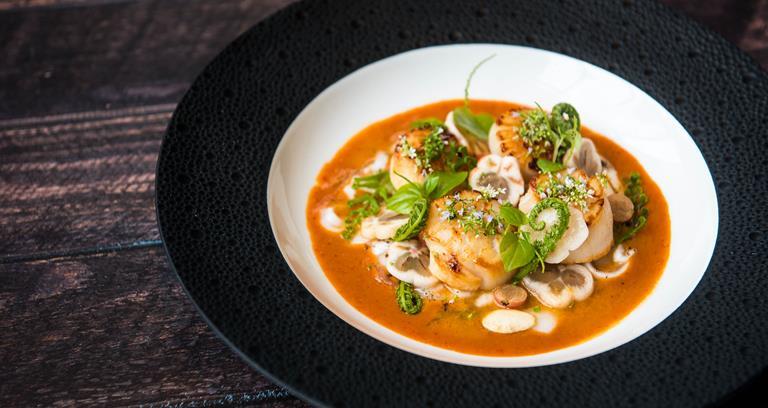 This esteemed Michelin-starred restaurant in the centre of the Ratchaprasong district is not only one of the Thailand's best restaurants but it's also an enthralling exploration into the culinary history of the country.
Chef-owner Bongkoch 'Bee' Satongun and her husband Jason Bailey delve into Thai cuisine's origins to rediscover recipes, flavours and techniques from the humble beginnings to its modern international heyday.
The result is classic Thai fare that's both balanced and elegant, with dishes served up a la carte and through three tasting menus. Whatever you opt for, don't miss the Smoked Trout tapioca dumpling and the Smoky Southern Yellow Curry with Australian Spanner Crab.