Tranquillity on the Sea
Marking an important year of launches, Mondomarine's debut SF-line unit, M/Y Serenity, impresses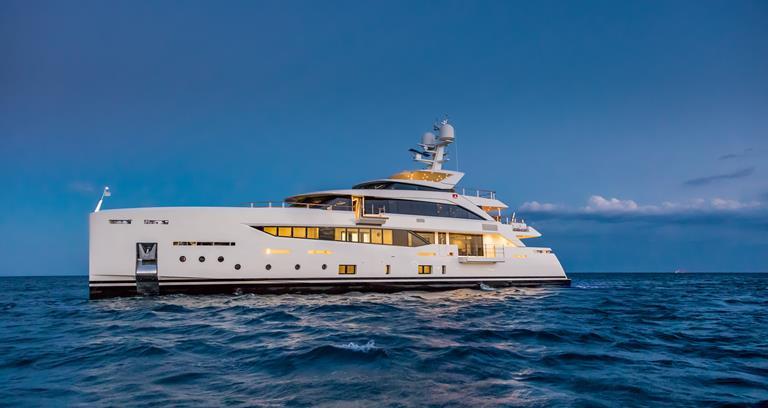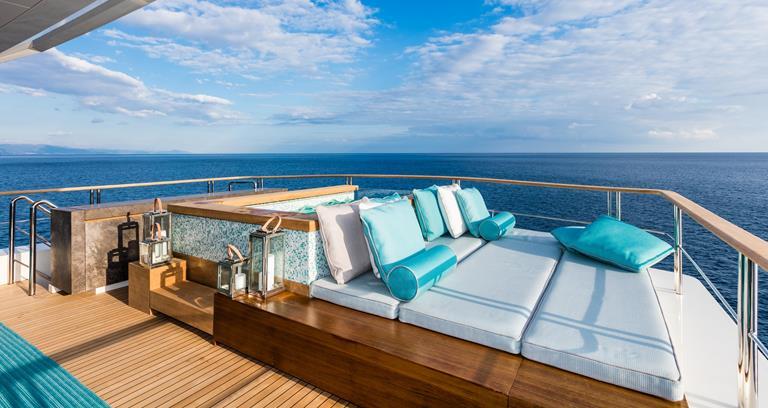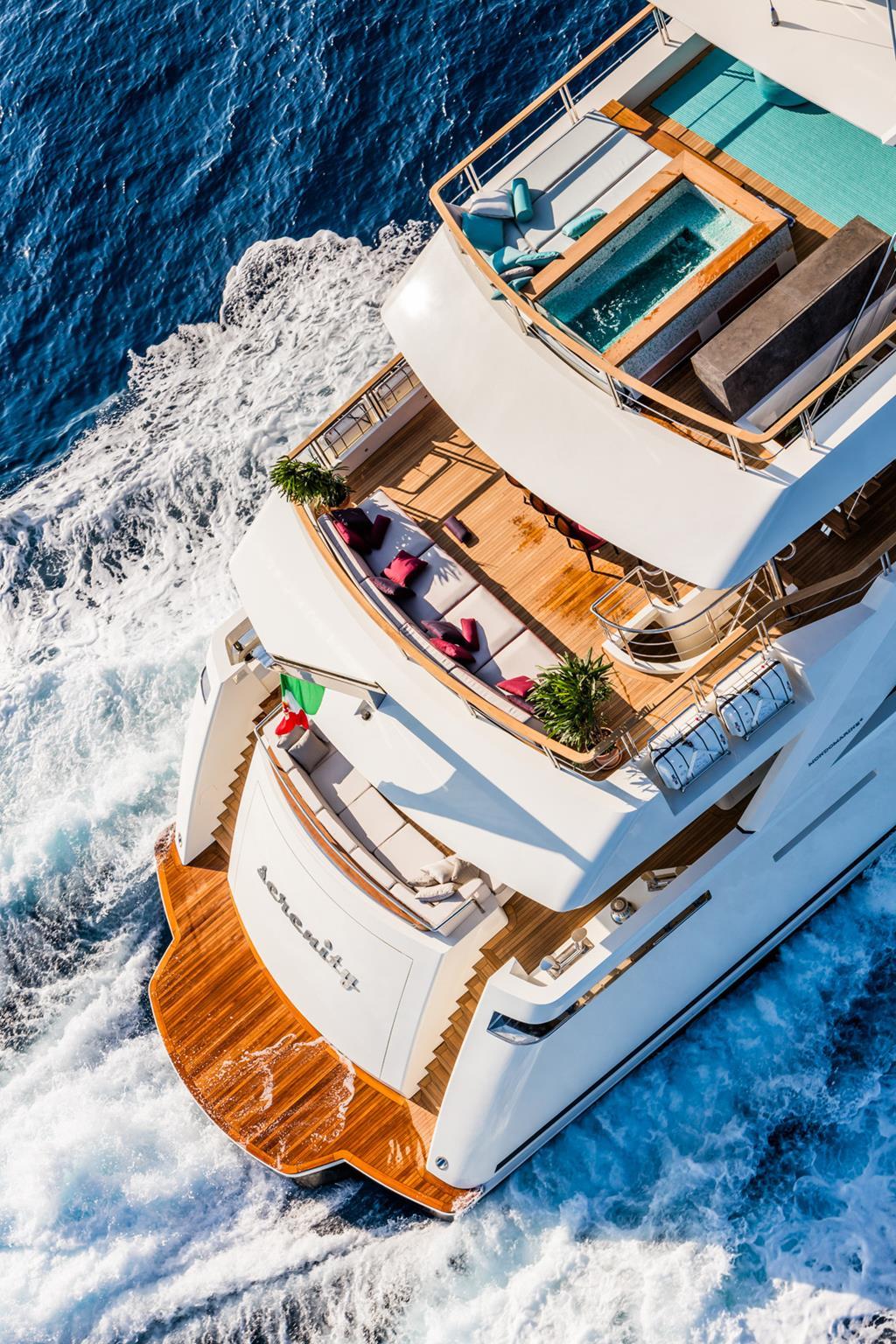 Designed by Luca Vallebona of SFL Design, the Mondomarine-engineered motor yacht Serenity was delivered to her owner at the beginning of the year following January sea trials and a showing at the Dubai Boat show.
The debut unit of Mondomarine's SF line, Serenity features a light alloy build – devised by Vallebona – and Fatema Almaidan-designed interior spaces. The accommodations run to four guest cabins – two double, two twin – on the lower deck and an owners' cabin on the upper deck, with the wow factor provided by opulent flourishes such as the white Calcatta marble bathroom.
Also set to launch this year from Mondomarine, the 50 metre Hot Lab-designed M50 and the Luca Dini Design M60S – the first ever 60 metre yacht for the yard.