Art Galley
Everything about Benetti's 11.11 motor yacht is worked to aesthetic perfection, even the kitchen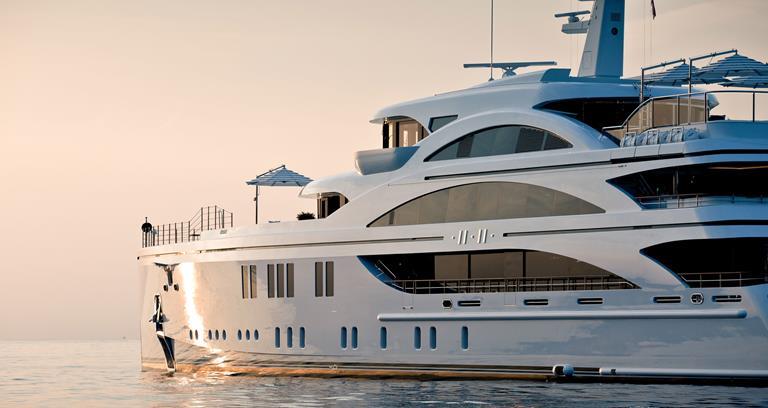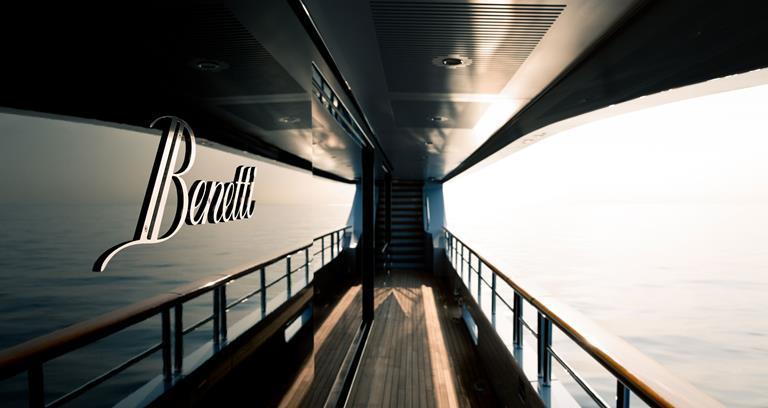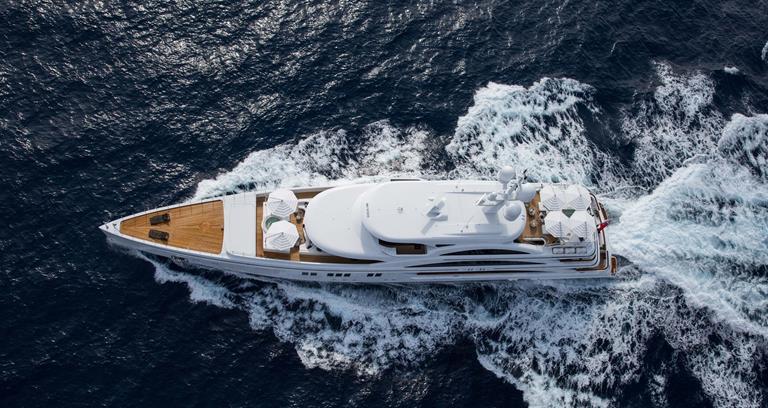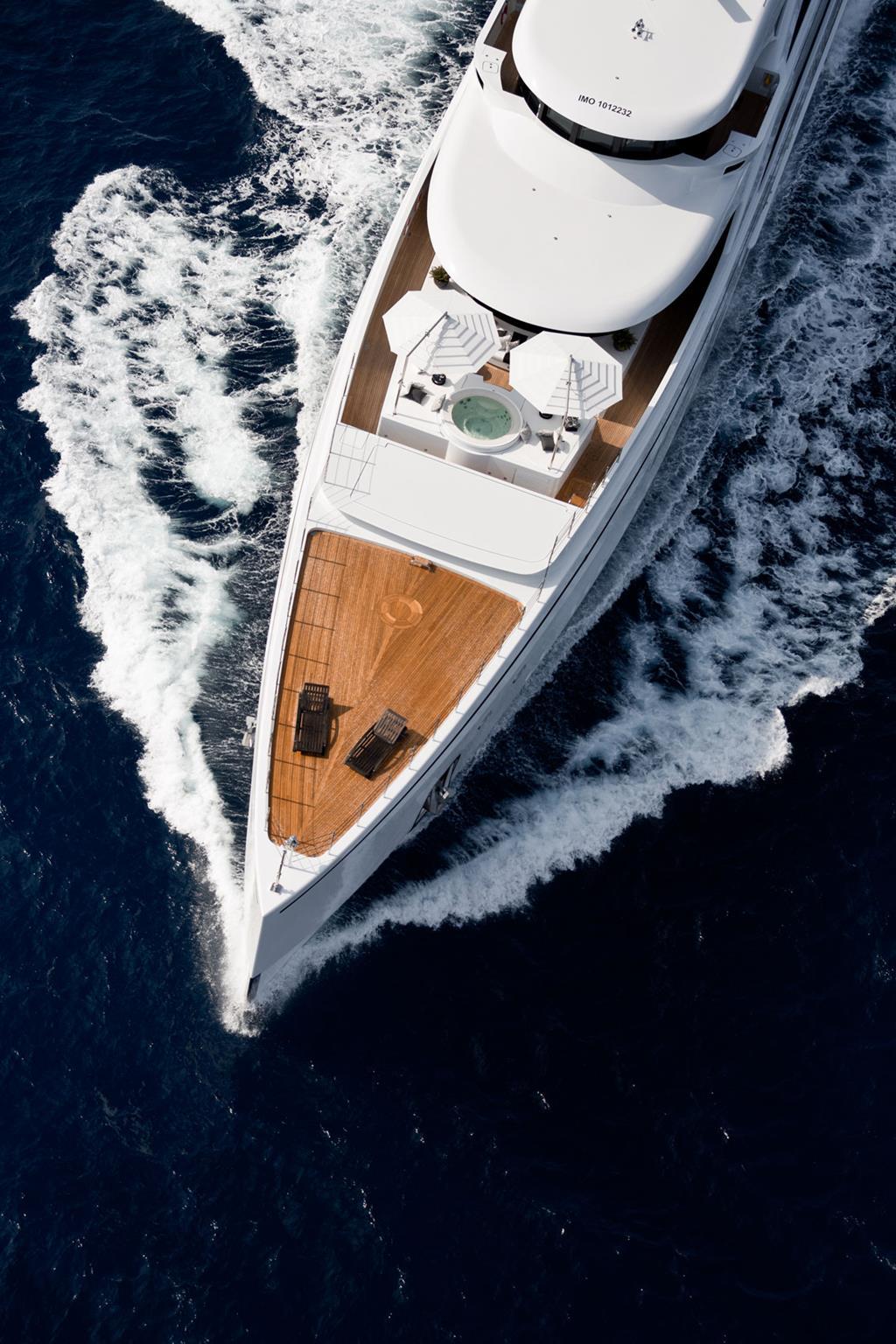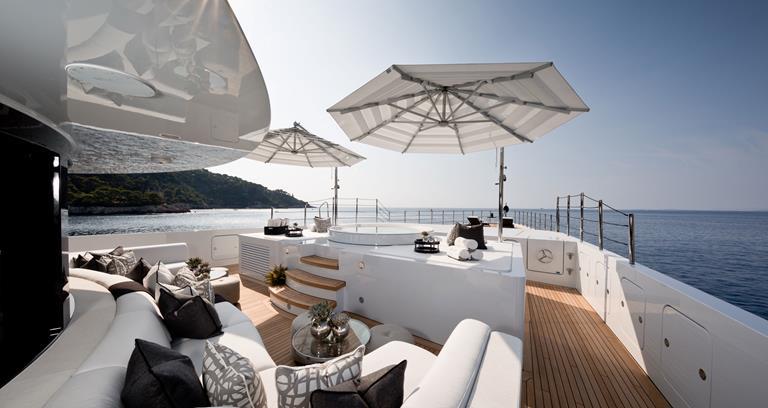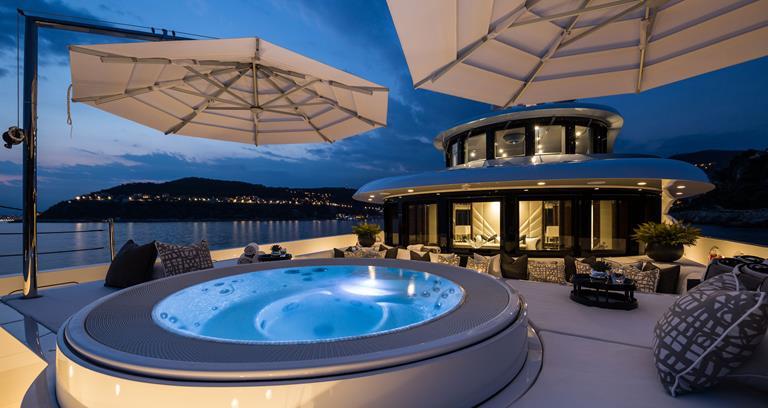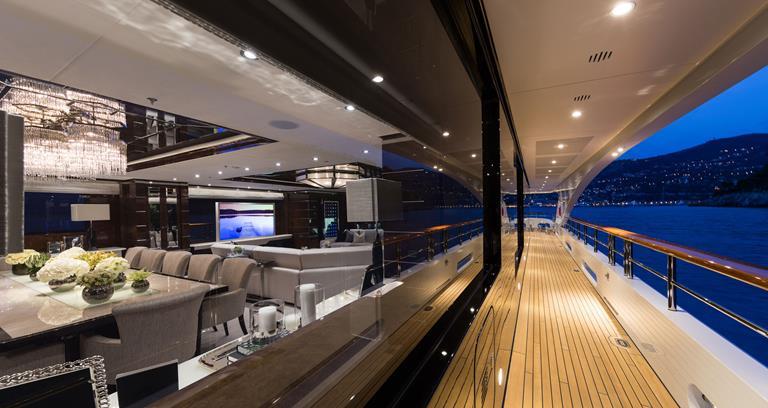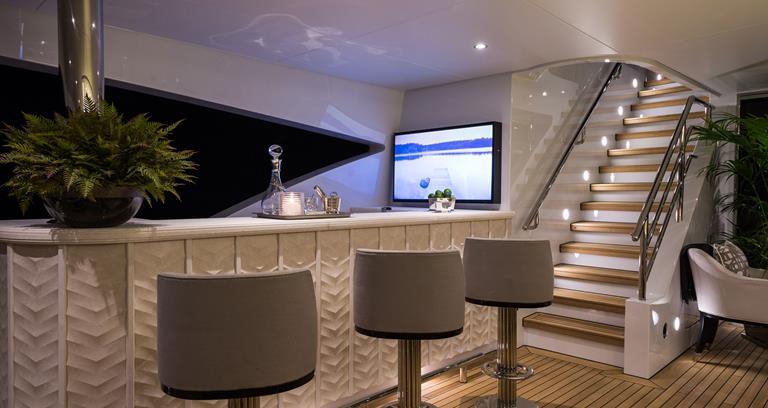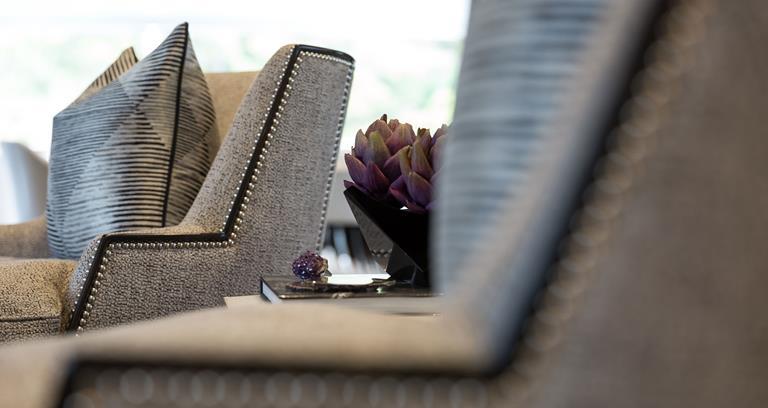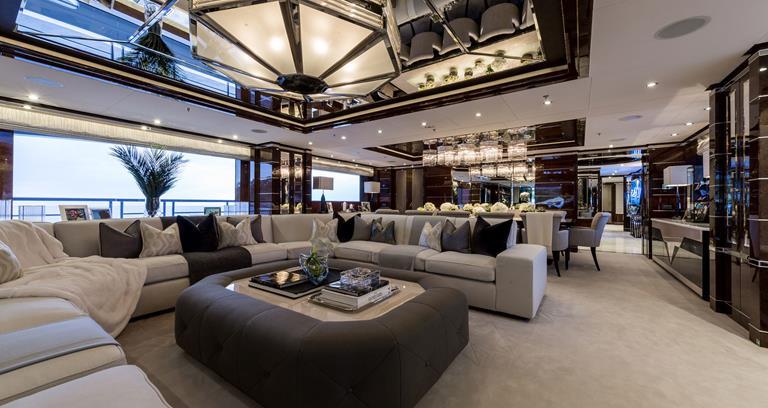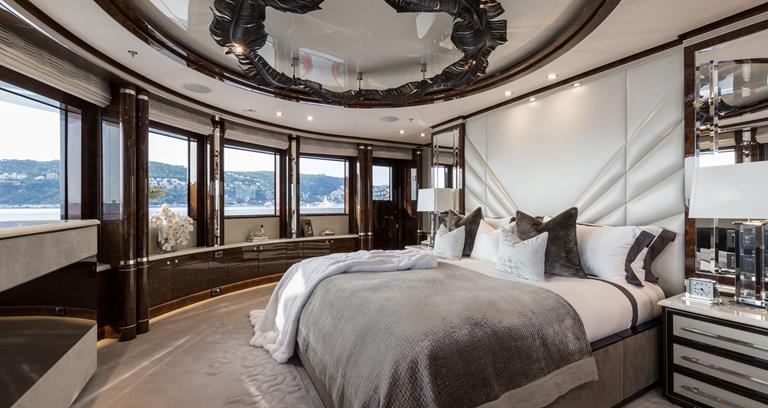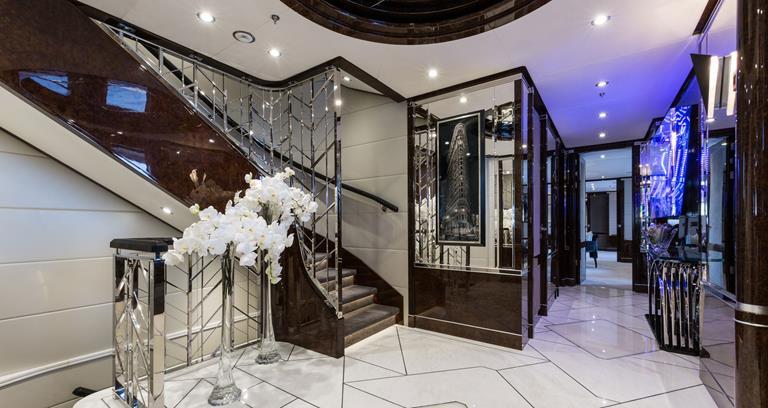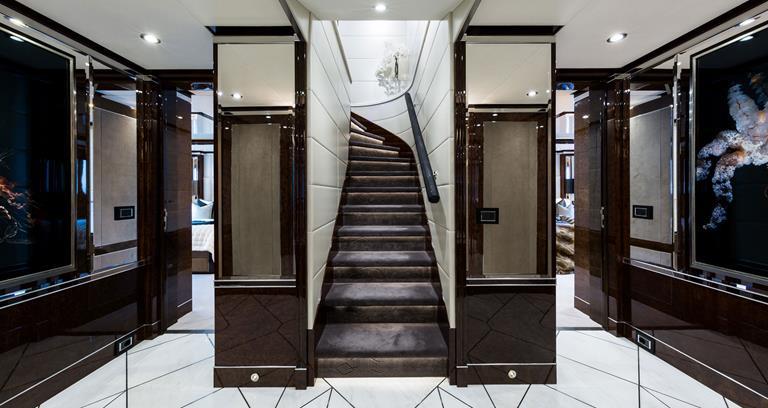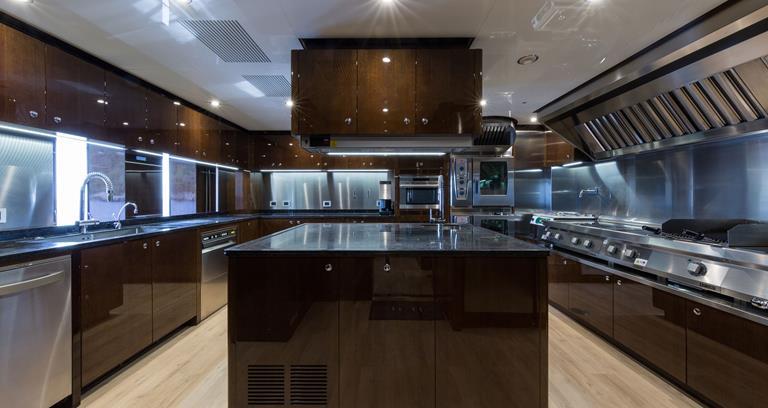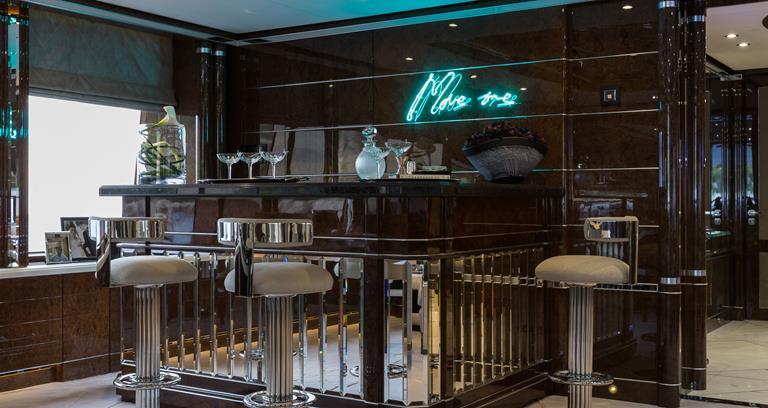 Established by Lorenzo Benetti in 1873 to build wooden boats for domestic and international trade, the Italian yard is well known as a key player in the world of luxury motor yachts, adding to its headquarters in Via Michele Coppino, Viareggio, with further facilities in Livorno and Fano.
Benetti's standing is further enhanced with the delivery of M/Y 11.11. With a distinctive plumb bow among her significant features, she can cut through the ocean at a range of 5,000 nautical miles and an economic speed of 12 knots. The two main engines – CAT3512 C HDF 1380 kW @1,600 rpm – power her to a top speed of 17 knots, while SAMOS stabilisers keep the experience of FB265 calm both at anchor and when underway.
The 63m steel hull with aluminium superstructure was constructed in 2015 and accommodate a total of 12 guests in six well-appointed cabins featuring bespoke furniture, as well as Italian marble in all en-suite bathrooms.
A particular attention to detail is evident throughout the four-deck yacht, which ticks all of the boxes when it comes to comfort onboard, such as the numerous dining opportunities on all decks.
In fact, if there is one stand-out feature that really catches eye it is the sheer size of the galley on the main deck – one that would not look out of place on a bigger yacht or indeed in a Michelin-starred restaurant, and should therefore inspire any chef who works in it to create a host of delectable dishes for the guests.
Also on the main deck, the bar manages to be both beautiful and welcoming, it is adorned with a variety of stones, woods, mirrors and contemporary art and enhanced by a special lighting effect that creates a wonderful atmosphere at night.
On the sundeck, meanwhile, a dedicated spa can be found with a steam room finished in pearlescent mosaic tiles with smokey quartz stones, while a white marble treatment room, that contains an adjustable massage bed offers a great view as you enjoy one of the available therapies.
With artworks spread throughout the decks, 11.11 also takes on the role of a floating gallery, though many might consider the greatest artistic achievement to be the yacht itself.
Visit benettiyachts.it