Top of the Rocks
Reaching a new pinnacle, Graff Diamonds' Venus is the world's best heart-shaped diamond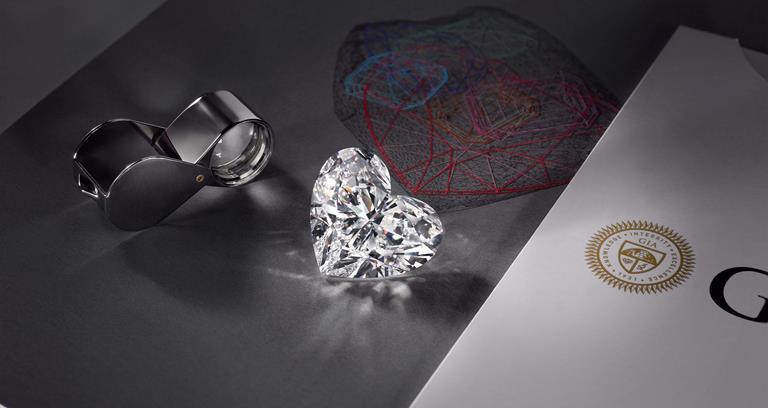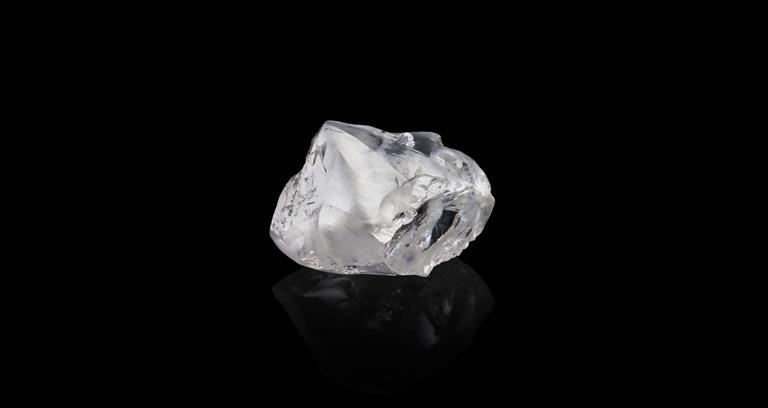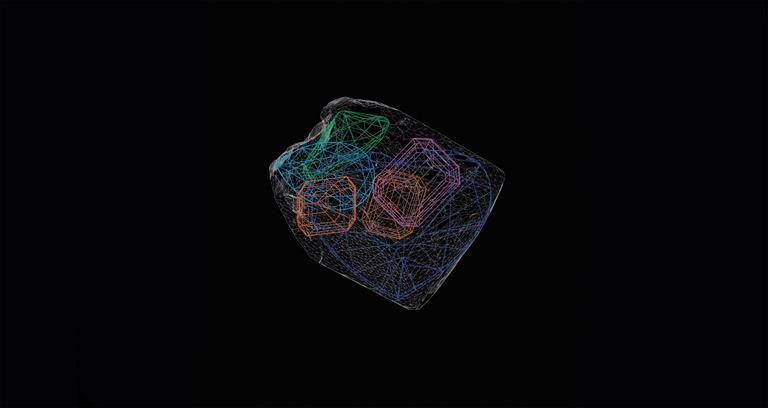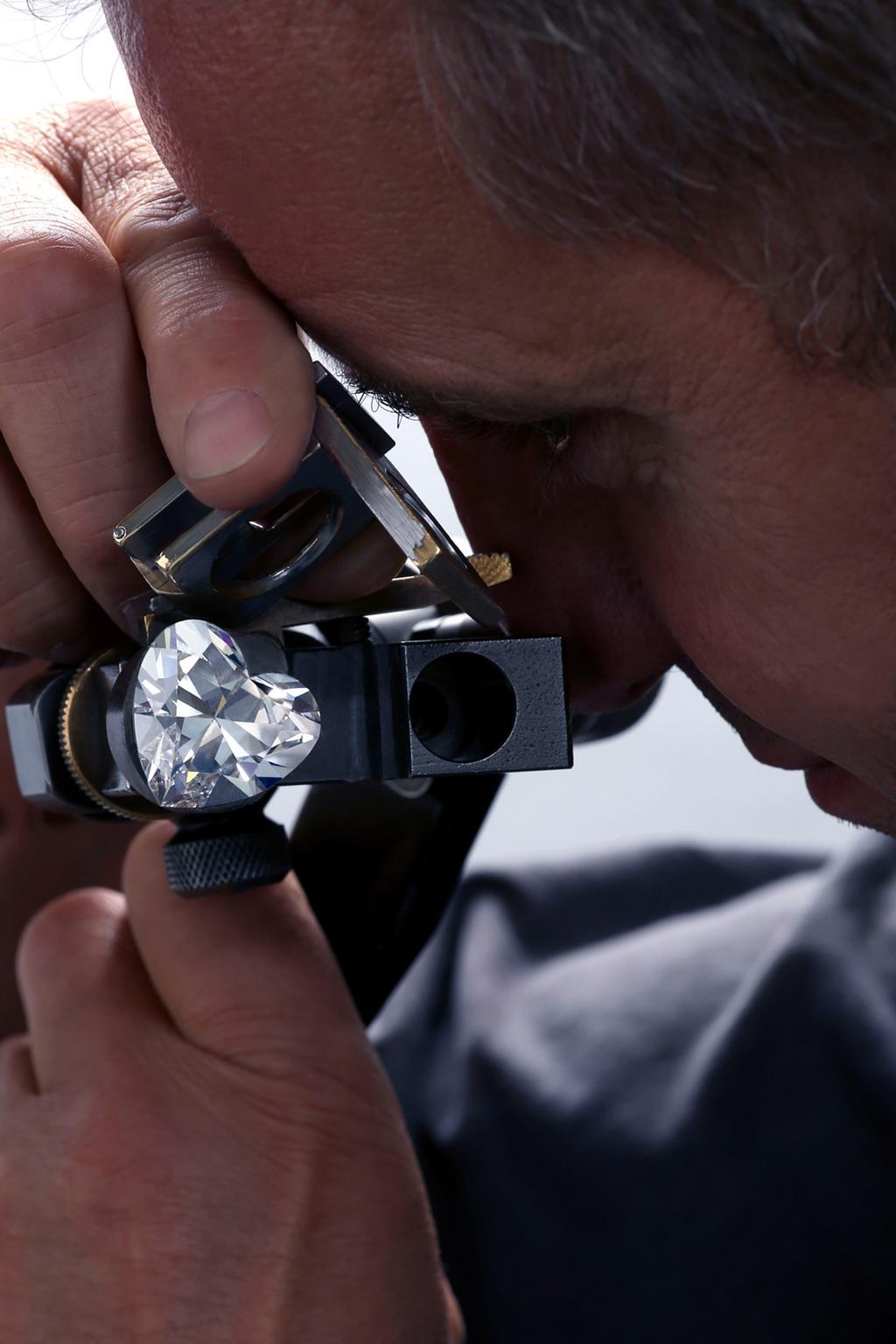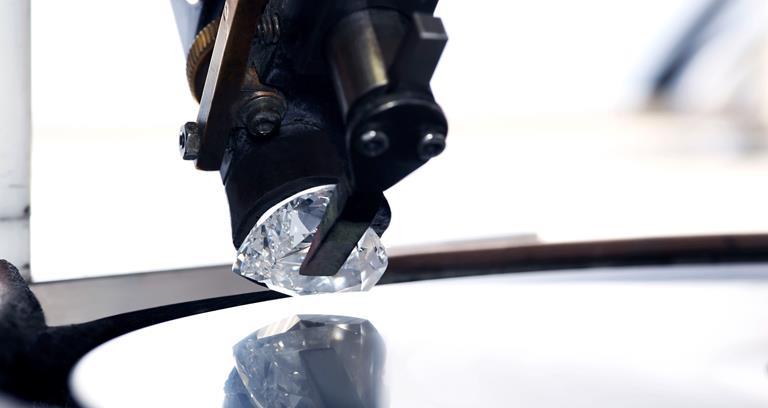 Causing ripples for a level of rarely-seen magnificence when news broke in early November, Graff Diamonds' Venus diamond rather fittingly takes its name from the Roman goddess of Love.
Unearthed in 2015 at the Letseng mine in Lesotho – famed for its propensity for producing huge gems such as the 601-carat Lesotho Brown, found in the 1960s – the rough diamond Venus is hewn from weighed in at 357 carats, requiring some 18 months of analysis, cutting and polishing by Graff's most experienced diamond craftspeople.
The resulting heart-shaped gem, characterised as D in colour, Flawless and Type IIA with excellent polish, symmetry and no fluorescence mark it out as, simply, superb. The highest in terms of accolades a diamond can achieve. And at 118.78 carats, also the largest heart-shaped diamond of this calibre in the world.
At the time of writing, the eventual fate of the Venus is unknown, however it's possible we will see the diamond travel with major Graff Diamonds exhibitions of the near future.
Visit graffdiamonds.com