Dark Horse Destinations
A selection of countries and cities not instantly synonymous with investment opportunities are now worthy of a closer look
Uncertainties in the Chinese economy, oil price volatility and recent stock market gyrations make 2016 an especially difficult year for predictions, and recent trends are absolutely no guarantee of future performance, but here are three countries and three cities worth keeping an eye on.
Poland
The only EU country to have seen ten straight years of economic growth is fast becoming one of the most attractive property markets in Europe, helped by a stable currency (the zloty), an entrepreneurial middle class and substantial inward investments by global players such as Google, IBM and Microsoft.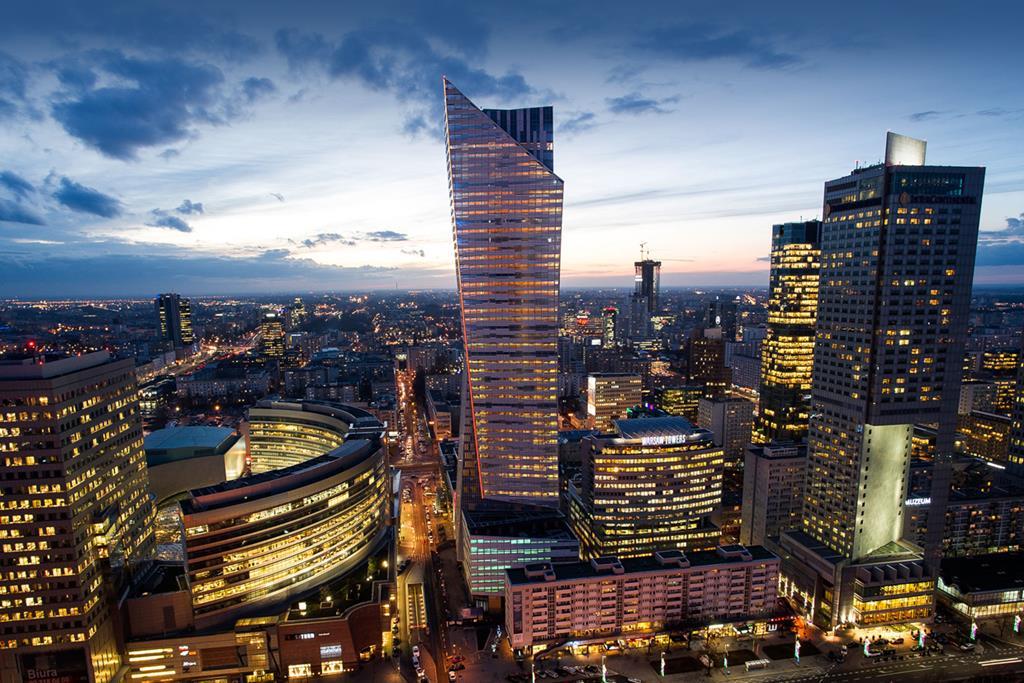 Photo: Zlota 44 / Savills
Regional cities like Krakow and Poznan are attractive to local buyers, but it's Warsaw that's creating an international buzz, with Daniel Libeskind's skyline- dominating Zlota 44 the headline act. After a couple of false starts, the 52-storey building described by its Polish-born architect as "a soaring eagle's wing in flight" is due to be completed later this year. The 287 one- to three-bedroom apartments and penthouses feature the latest smart home technology, Woods Bagot interiors and access to a 25m indoor swimming pool (the largest in Poland), spa, golf simulator and business conference rooms.
Polish developer BBI has other Warsaw projects at more modest price points. "We particularly like Praga, a bohemian, up-and-coming area on the Vistula's right riverbank," says the company's Tomasz Andryszczyk, "with old factories and workshops benefiting from a new Metro line." If that sounds a little like a description of London's Docklands in the 1980s, investors could be in for a profitable ride.
Vancouver
With 44-year old pin-up Justin Trudeau as Prime Minister, Canada is looking towards the future with new confidence. On the country's Pacific west coast, Vancouver saw price rises of about 21% in 2015, engendered largely by Chinese buyers – the city is ethnically 43% Asian – but also strong European and domestic demand, and even interest from Iran.
Neighbourhoods on the up include Kitsilano, Yaletown and Gastown, so with Whistler 90 minutes up the road, sporting facilities built for the 2010 Olympics and the delectable Gulf Islands offshore, Vancouver continues to score highly in most global lifestyle league tables.
New Zealand
Property prices in the Kiwi market have been advancing recently with star-performing localities, Auckland in North Island and Queenstown in the southern Alps, seeing rises of 14% and 20% respectively in 2015, according to Ian Little, head of research at local agent Bayleys. "Auckland was powered along partly by the Chinese, although they have been quieter in the past few months," Little reports. "But low interest rates, continuing record immigration and the city's lifestyle attractions mean we think there is still good value out there. High single-digit rises in 2016 is our prediction."
Queenstown, the adventure capital of South Island, relies more on native New Zealanders, although Australians, Americans and Brits are also attracted by the mix of summertime activities including golf, hiking, white- water rafting and wine tasting in the nearby Gibbston Valley, plus skiing in the winter, and fine restaurants all year round.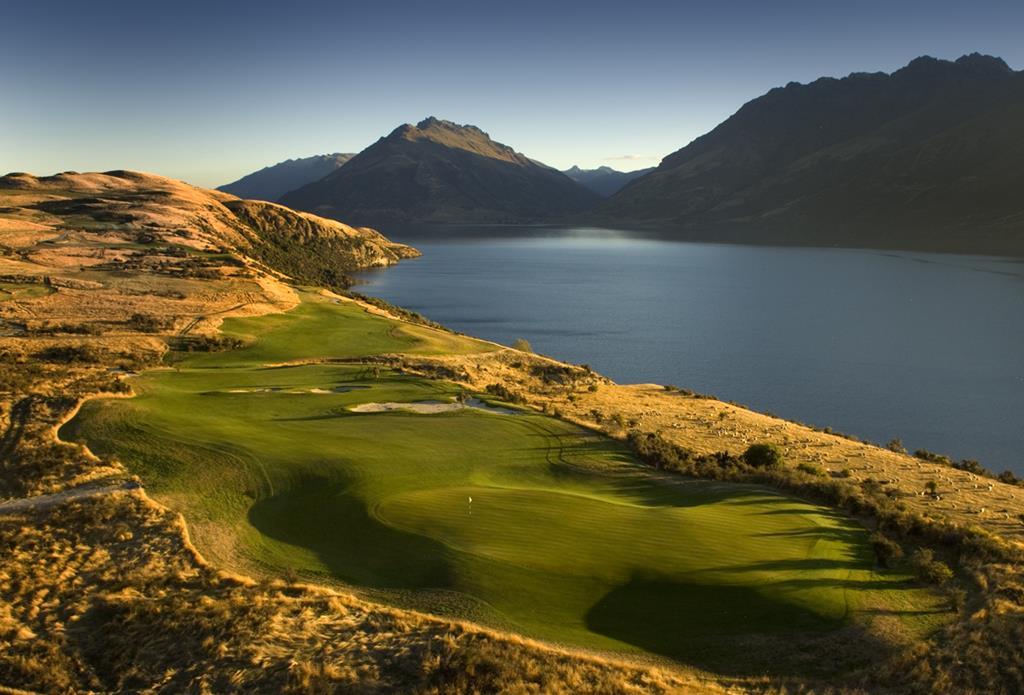 Photo: Jacks Point
Jack's Point, a golf club on the shores of Lake Wakatipu, with home sites looking up to ski runs on the Remarkables mountain range, is just one of several 24-carat local schemes attracting international attention. "We could well see more double-digit gains here in 2016," reckons Little.
Mumbai
India's financial capital has three new transport initiatives – the Mumbai Metro, Mumbai Monorail and Eastern Freeway – to help alleviate its chronic traffic problems, but city- centre development is crucial to future prosperity. In south Mumbai's affluent consulate district, the new Altamount tower by Lodha Group will house a collection of three- and four-bedroom lateral apartments, five-bedroom sky villas and a one-off triplex penthouse. Each residence will occupy a whole floor, with indoor and outdoor pools, a spa and dedicated concierge aiming to set new standards of service in the city.
Ireland
The Irish property market saw as much volatility between 2001 and 2012 as any in Europe, with unrealistic rises followed inevitably, in hindsight, by precipitous falls. Over the past year or so, as the Irish economy has improved, things have stabilised. "The Dublin market in 2014 was very strong," reports Savills director of research in the Irish capital, John McCartney, "although 2015 was quieter, caused in part by government regulations aimed at taking the heat out of the market." Certain factors, he believes, still suggest Ireland's prices are on an upward trajectory. "The weakness of the euro has helped international buyers using dollars or pounds, our employment situation is very positive – always good for confidence – and we simply don't have enough houses for our population growth."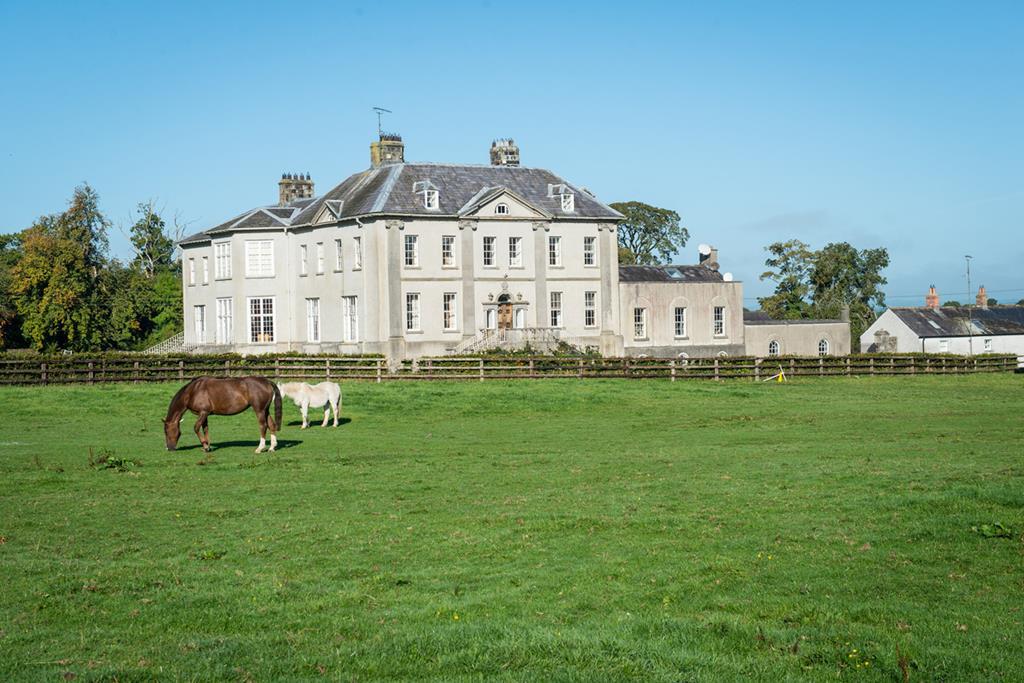 Photo: Mountainstown Estate
In the prime sector, Ireland's country houses are particularly sought after internationally, notes McCartney. "In 2015, seven per cent of all properties sold went to foreigners, but if that total is calculated by value, the figure is 56%, and that's because buyers from Britain and the US are very active in the multimillion-euro market." Barring unforeseen events, the trend is set to continue in coming years.
Jakarta
The Indonesian capital was recently rated the second- highest Asian mover in 2015 after Shanghai by Knight Frank, with prices purring up a healthy 9.4%. Since democracy returned in 1998, Indonesia has become Southeast Asia's largest economy. Jakarta's real estate began to take off in 2009, with land prices growing at a compound annual rate of 35% according to DBS Vickers Securities, so recent government moves to amend the law as it relates to foreigners owning high-end apartments can only be good for the prime market.