Teatro L'Occitane
World-renowned music amid lush countryside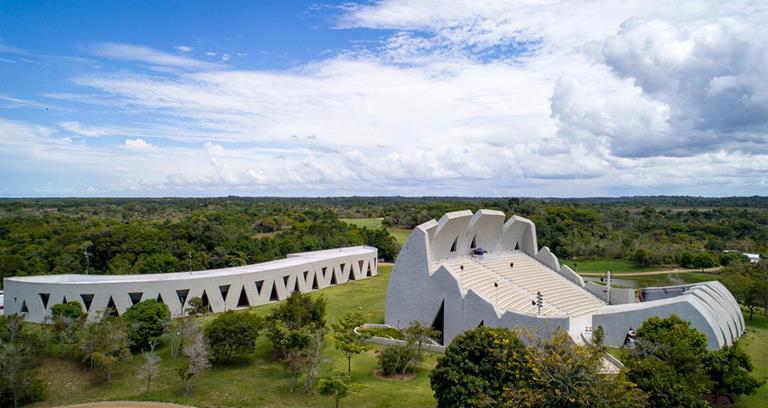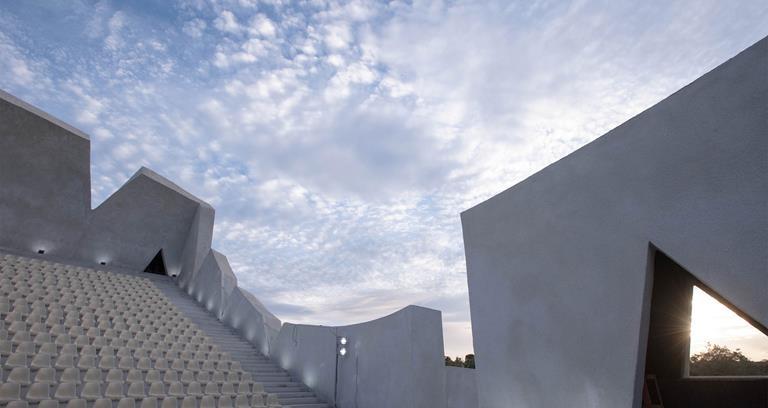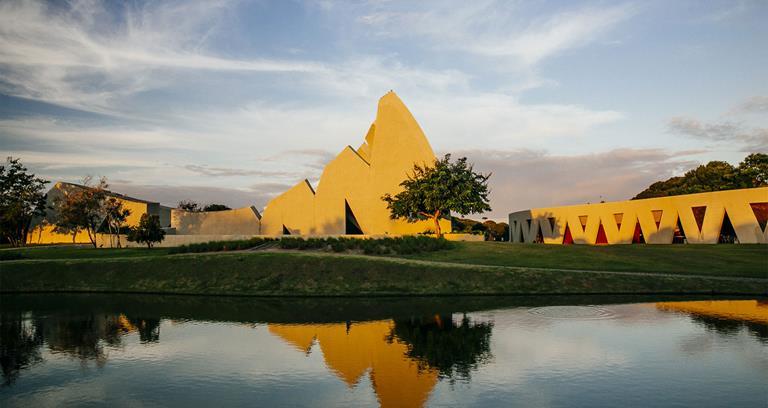 Situated among the verdant countryside about 10km outside of the Quadrado, Teatro L'Occitane – built in conjunction with beauty giant L'Occitane – was initially created to house an annual music festival Música em Trancoso Festival (held every March) but has become a cultural icon.
Designed by Valentiny HVP Architects, the site's sculptural, monolithic appearance and triangular, open architecture integrates with the surrounding natural landscape and the nearby Terravista Golf Club. The building's unique curvature – resembling a hand and outstretched fingers – offers some of the best acoustics in the country, luring world-renowned musicians.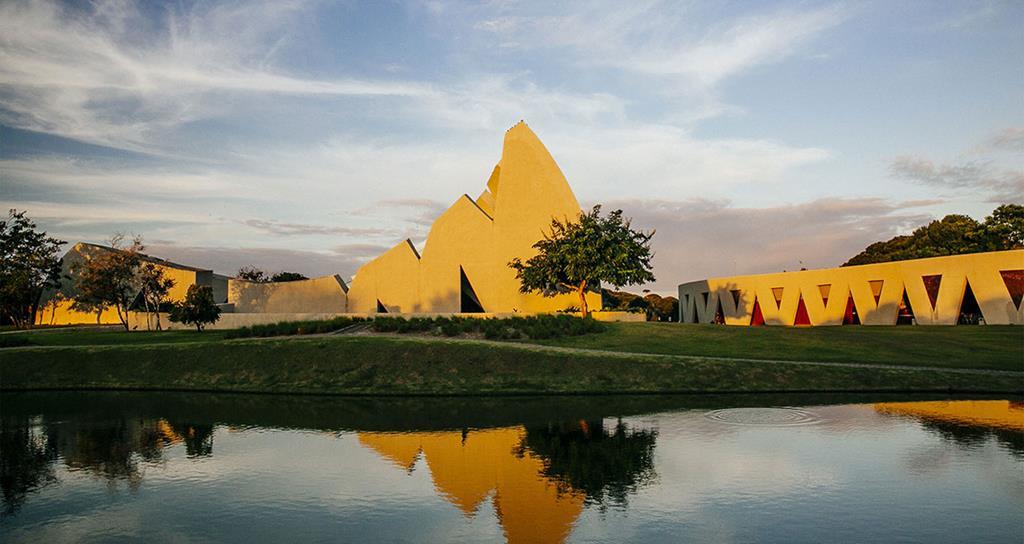 When not hosting concerts, the indoor and outdoor 1,100-seat theatres, eight rehearsal rooms and meeting rooms house a range of cultural and socio-educational activities.