In the Slot
Bespoke race tracks are models of excellence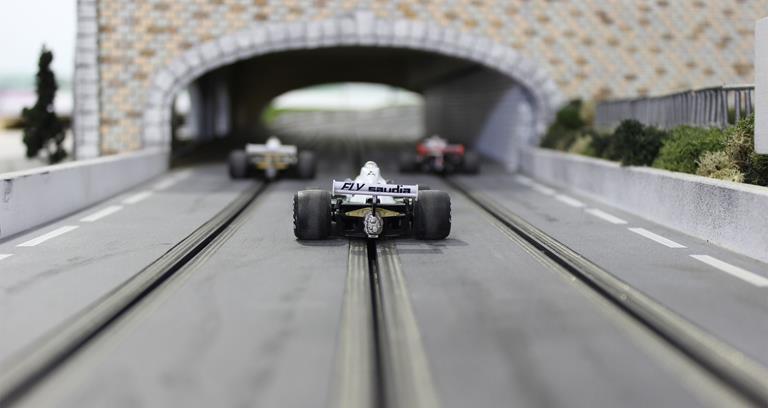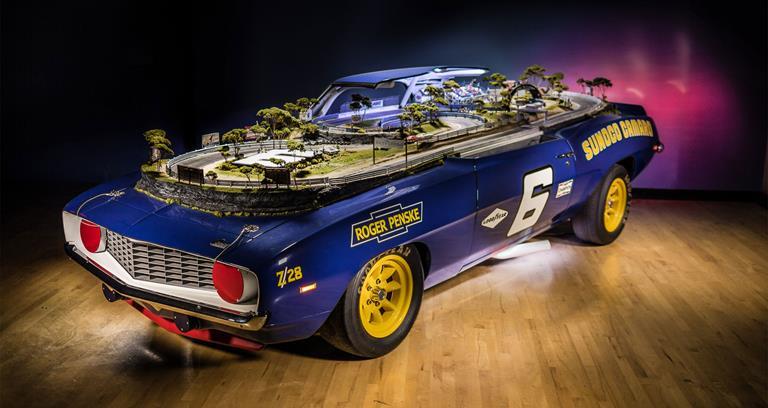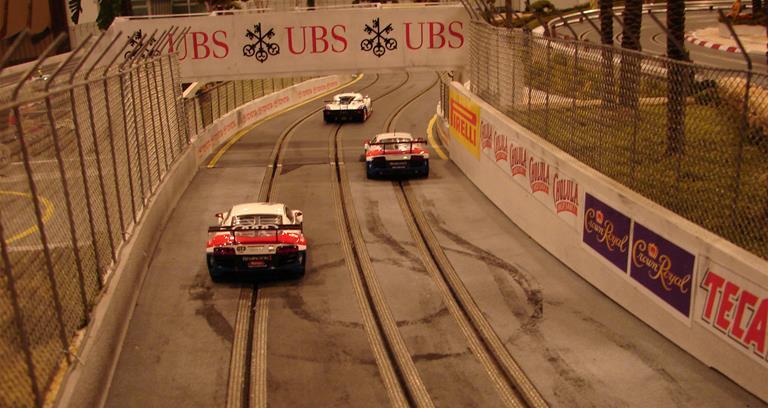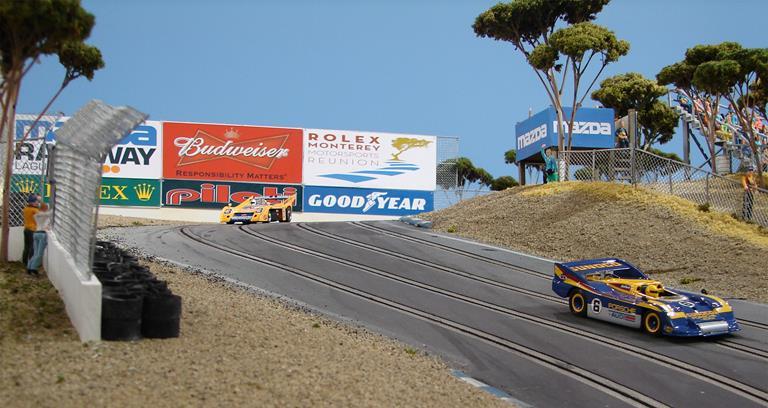 Motor racing's most famous circuits created to scale or a track from your own imagination, and the perfect adornment for a man cave: Slot Mod Raceways' custom-made slot-racing tracks are the embodiment of one man's passion taken to the extreme.
It was in 2008, while looking for a job, that David Beattie's love for racing provided an inspiration for a new career path. Growing up exposed to short bursts of the action on his older brothers' slot-car track, his interest in motor sport was fuelled when one of these elder siblings got a job working for McLaren in the CanAm racing series. He rekindled his love in the early 2000s and things escalated from there – a present of 1/47 plastic track was replaced with a 170ft (52m) classical wooden track; solo racing after work was replaced with fortnightly race evenings with like-minded professionals. The seeds of an idea were born.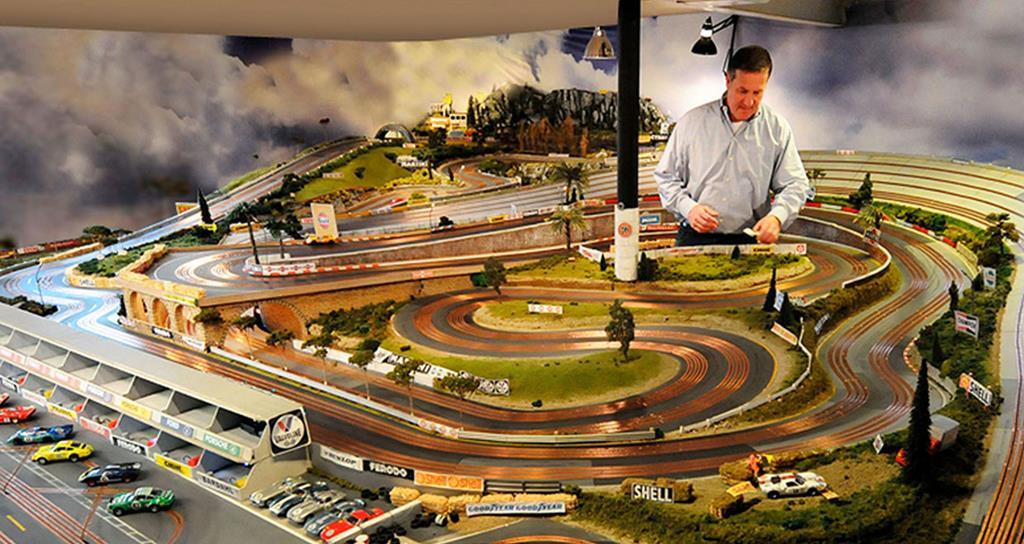 "Racing with these gentlemen who had raced slot cars as teenagers and even younger back in the heydays of racing – this really bought it back to them," Beattie explains. "I started looking into the custom railroads-builders who create highly elaborate train setups and a lot of these people were CEOs/executives. I didn't grow up riding the rails I'm from Detroit – Motor City – I grew up around cars and I knew there was an audience of baby boomers who would be interested in this."
His first commission just happened to be an executive at Ford Motors, and it is no surprise that so much interest has come from motor industry connections – Slot Mods has made cars for such luminaries as racing driver Bobby Rahul, McLaren legend Zak Brown, Audi and now, Formula One. "Many of our clients are custom car collectors and want their collection in miniature – we can do that as well," Beattie says.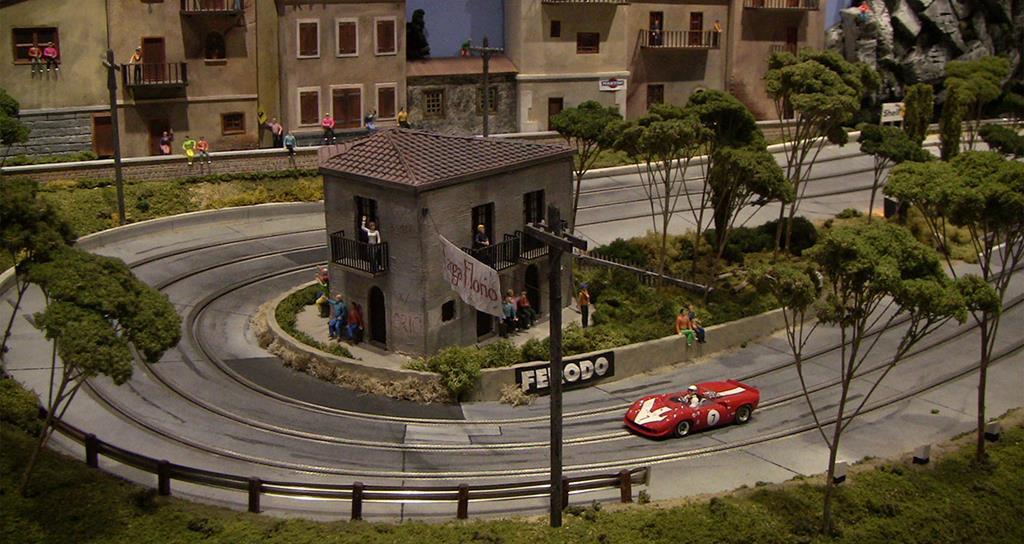 The sheer detail of the process, which begins with lengthy consultation meetings, design sketches, 3D realisations, means it can take up to two years for the core team of four and freelance illustrators track to come to fruition. As well as beautifully captured corners – the famed Monaco hairpin bend in miniature, for example – and custom cars, there is immense detail – a current project includes around 200 painstakingly constructed figures, plus the latest technology including integrated cameras in the track transmitting the race onto screens and iPad controllers complementing the classical slot-car racing experience.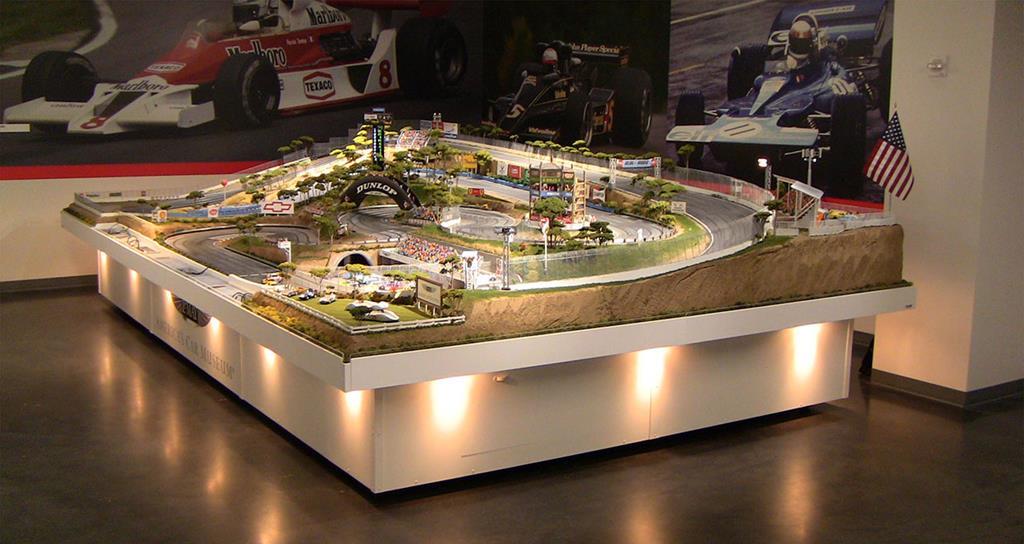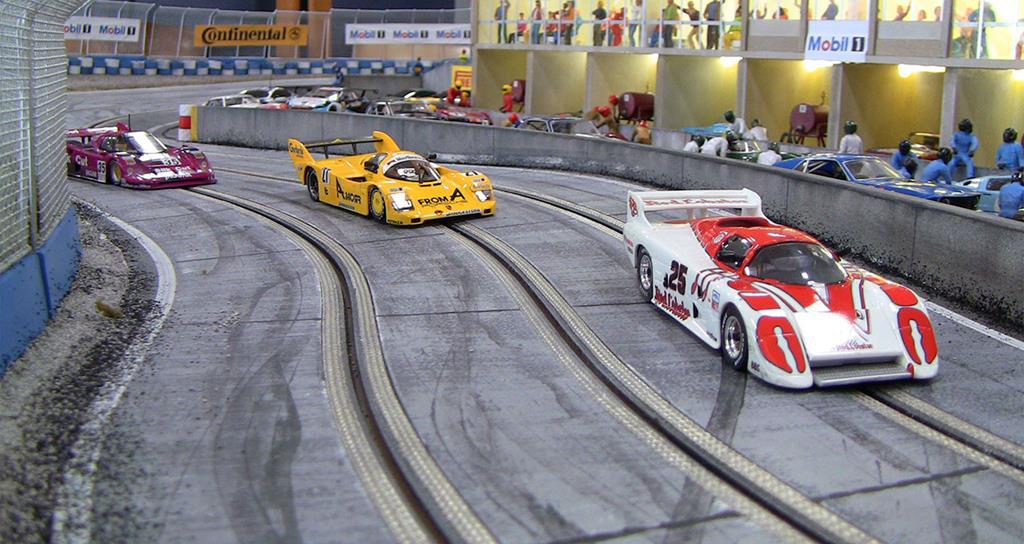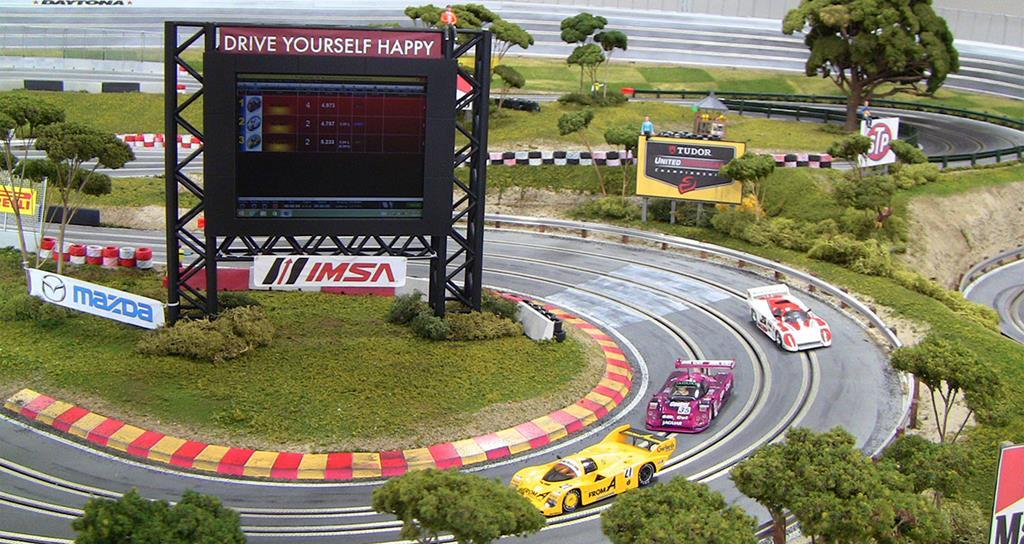 "Right now we are doing a track with Formula One launching in Montreal – a vintage, heritage F1 track as they didn't want to favour one track. It will travel around the races with the circuit. I am very excited to bring slot cars to the people who go these races," Beattie says.
If this track can impress the discerning crowd who follow F1, then more commissions will surely follow and Beattie's passion for creating the ultimate track – "I haven't built the perfect track yet" – will be rewarded.
Visit slodmods.com