Dreaming of the Maldives
Jumeirah Maldives Olhahali Island offers experiences to suit every traveller
Sponsored by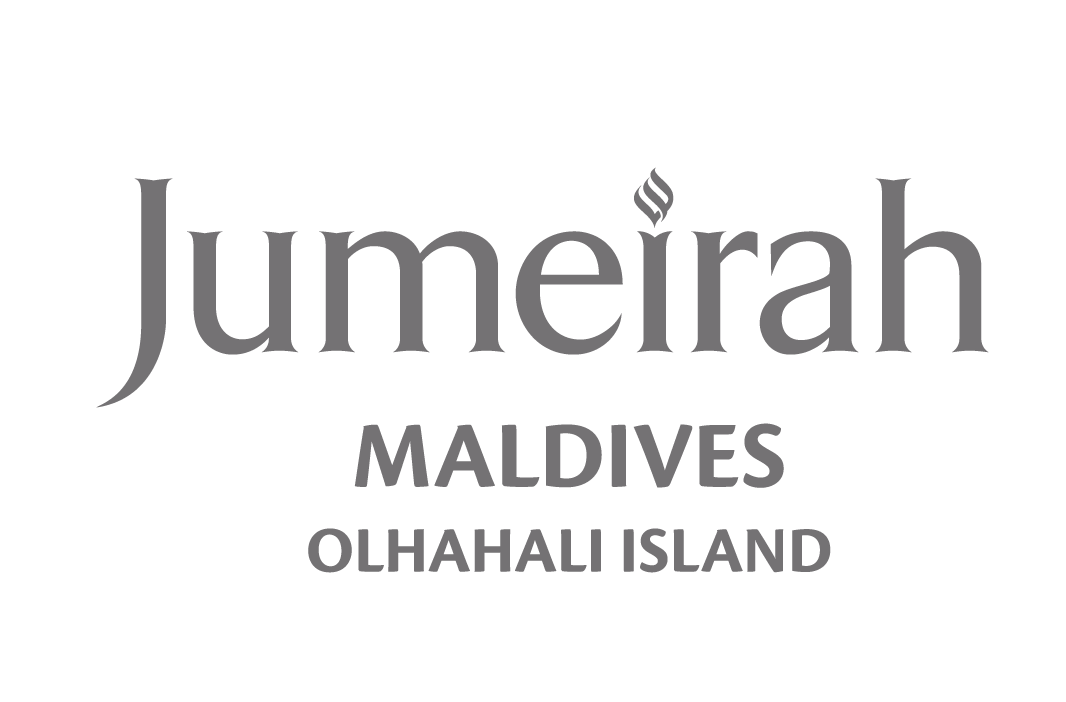 The Indian Ocean's shimmering waves melt your cares away with each lap of the white-sand shores off Jumeirah Maldives Olhahali Island. Nestled in a beautiful cluster of islets in the Maldives known as the North Malé Atoll, the resort's palatial villas welcome every type of traveller with lavish living and dining areas, a sundeck and infinity pool overlooking the azure ocean. Relax in style as your private butler brings your dream holiday to life.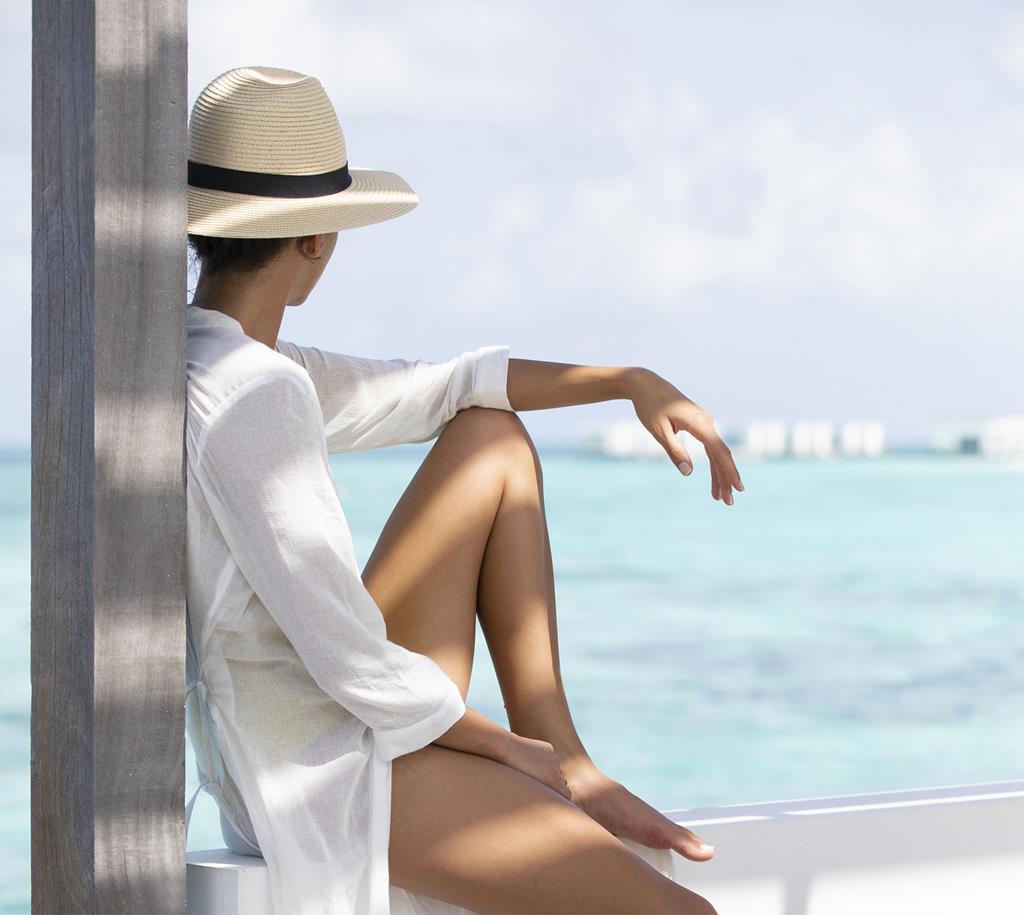 Dreaming of… peace of mind
Disconnect from daily distractions and embark on a tranquil journey to nourish your mind and body back to a healthier state at Talise Spa, an overwater sanctuary of treatments, yoga and fitness classes. Choose from an array of revitalising signature spa treatments including the Varugadha deep tissue massage, which begins with an oil-free, deep tissue massage and stretching, followed by a traditional oil massage to leave you energised. Drawing inspiration from shiatsu, the Heyovaru Si' Hatu massage will guide you through breathing exercises before assessing your posture. Two masseuses meanwhile will boost your energy and release blockages in a Hathareh four-hand massage.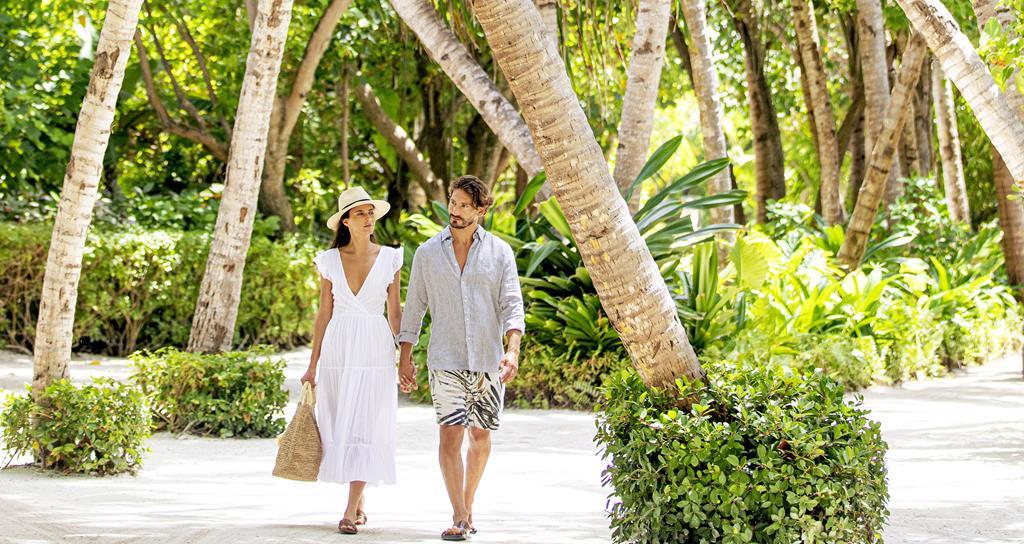 Dreaming of… a romantic escape
As the sun sets over Jumeirah Maldives Olhahali Island, you and your partner will be escorted up to the private rooftop or secluded beach surrounding your villa, which your host will transform into a haven of flickering candlelight for the Firumaalaa Couples Ritual. Following a couples' massage you'll enjoy a delicious dinner under the stars. An intimate setting, with a private screening of a movie of your choice to be enjoyed, completes this unforgettable evening with the chance to say varrah loabi vey – I love you.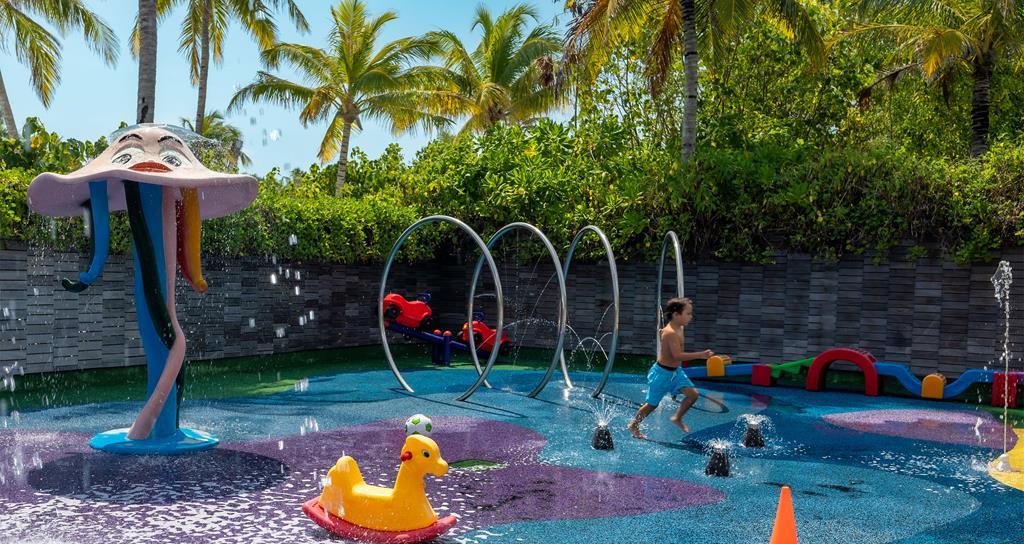 Dreaming of… family adventures
An impressive timetable of more than 50 family activities each week means you can swap subtraction for submarines, Latin for latte art and French lessons for Dhivehi, the local language. Enjoy plenty of complimentary activities, too, such as helping the Dive Centre team plant coral to enhance the reefs that ring Olhahali Island. Wind down with a sunset fishing trip where children aged six and above can watch the last of the burning-pink sun dip beneath the horizon as they cast a fishing line into the sparkling sea.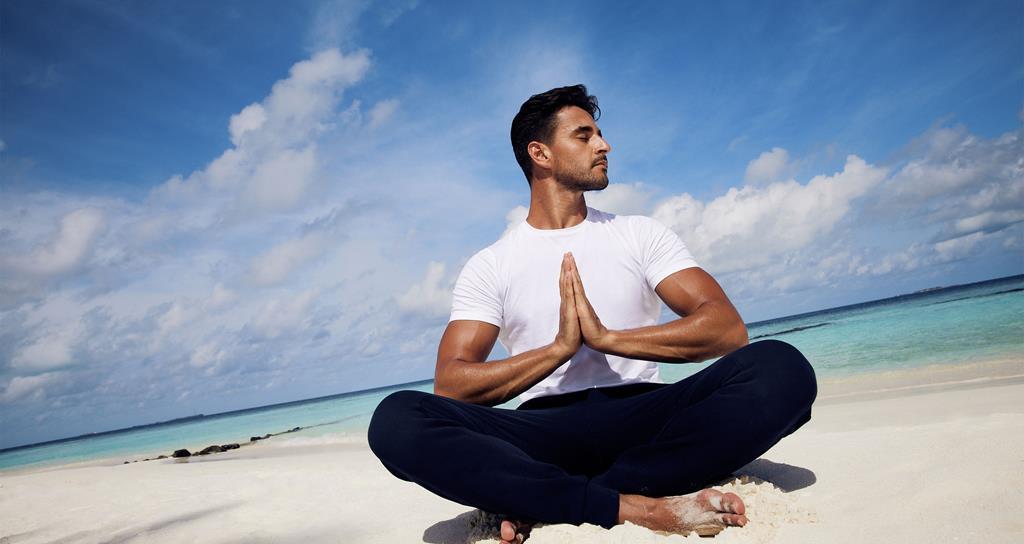 Dreaming of… mastering meditation and yoga
Rejuvenate your senses with the resort's Mindful Collection of wellness activities. Early risers will enjoy sunrise yoga on the roof terrace, while yoga nidra is a meditative practice where the mind is guided to a state between sleep and wakefulness. Alternatively, enjoy one-on-one pranayama to focus on breathing techniques that invite a sense of calm or align your qi, or inner energy, to the deep, soothing sounds reverberating from the Tibetan sound bowl struck by the spa's in-house practitioners. Prenatal yoga meanwhile, designed for expecting mothers looking to unwind, uses movements to stimulate blood circulation and alleviate discomfort.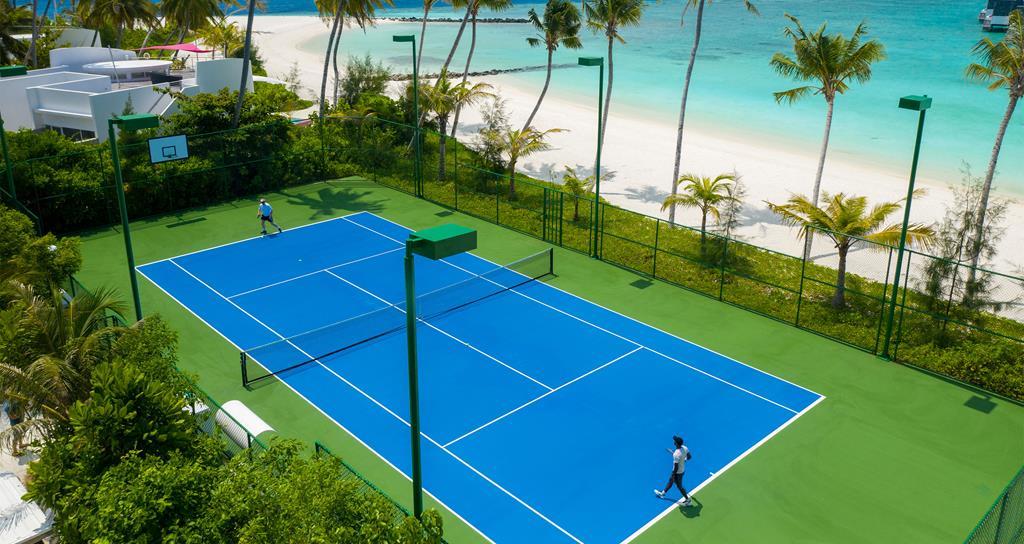 Dreaming of… acing your serve
Inspire your game on one of the world's most beautiful tennis courts, nestled on the island's pristine beach overlooking the Indian Ocean. Challenge your friends or family or hone your skills with private coaching sessions. Every Wednesday, young guests can join a kids' tennis practice and every Friday adults can take part in games organised by the resort.
Visit the Jumeirah Maldives Olhahali Island website for more information or inspiration