Chablé Resort Yucatán
Effortless indulgence springing up from the forest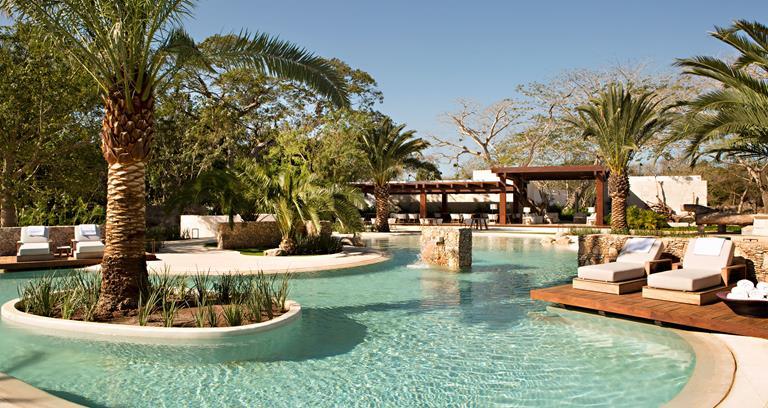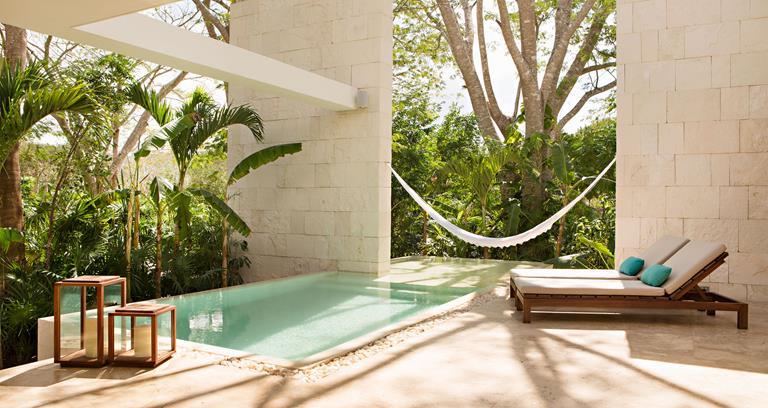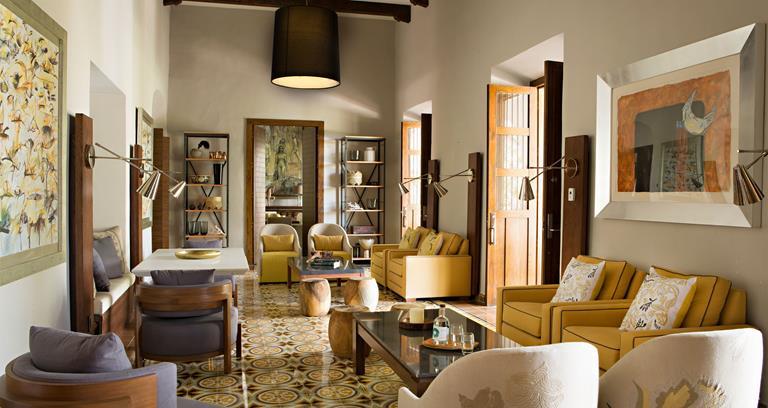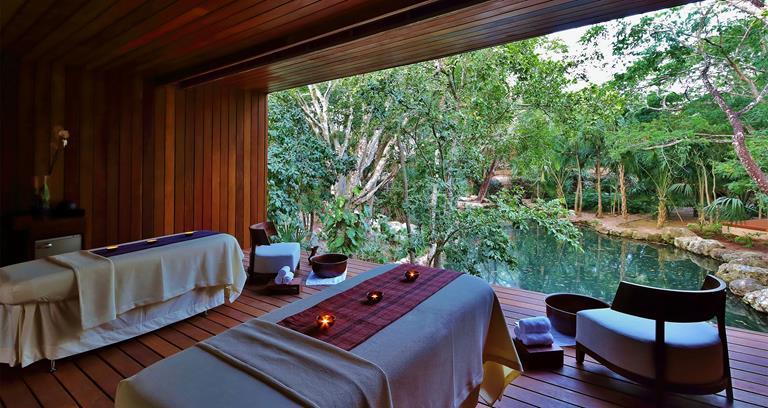 On first sight this resort, hidden in the depths of the Mayan forest, might appear out of the trees like an abandoned fortress. But nothing could be further from the truth: this spa complex features all manner of modish enticements.
It's true, the cleansing space is centred around an authentic sinkhole, said to embody healing properties, but the natural elements fuse with top of the range wellness products, a salt cabin, a floatation room and an outdoor infinity pool. With authentic accommodations too – replete with modern embellishments including Jacuzzis – it's hard not to fall for this atmospheric getaway.
And for guests who begin to crave the bustle of the city, it'll be found in Mérida, just 25 minutes away.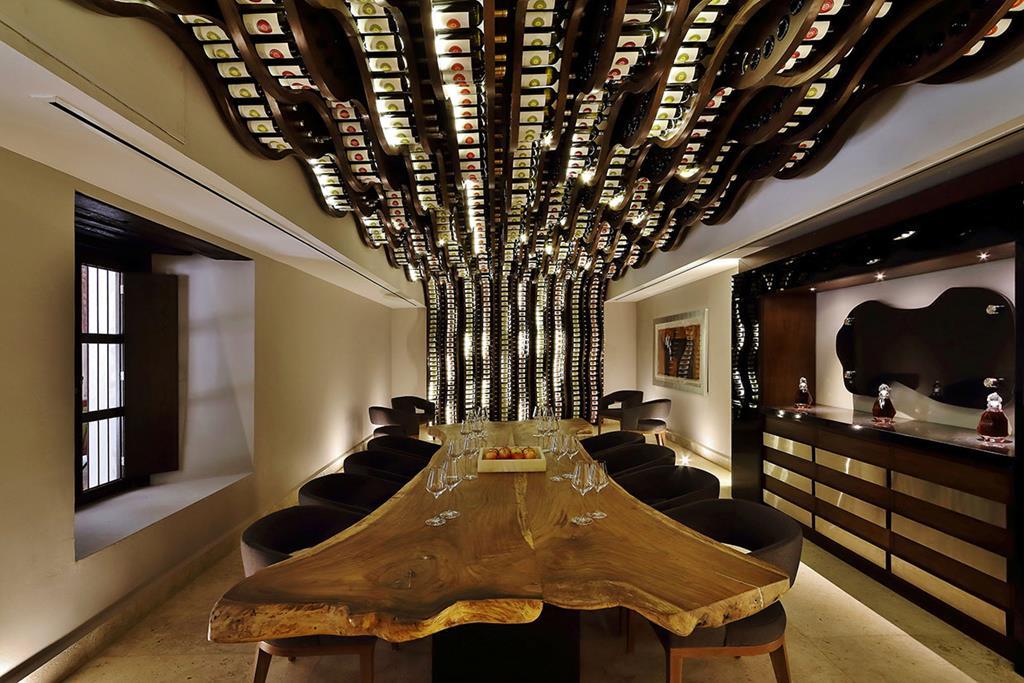 Credit: Alfredo Azar