Il Borro
Personal notes from Centurion Magazine's contributors worldwide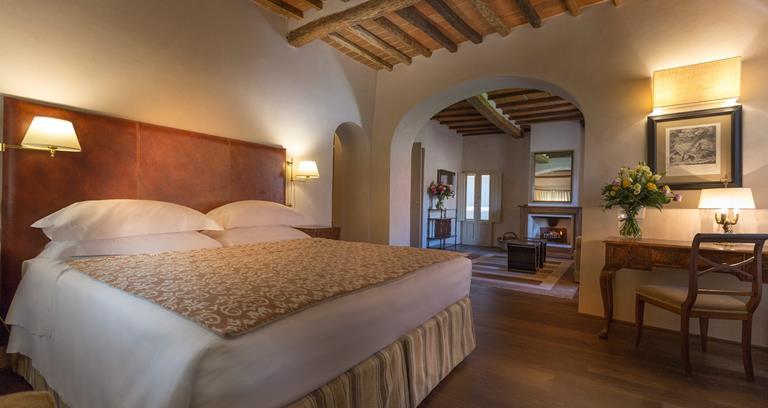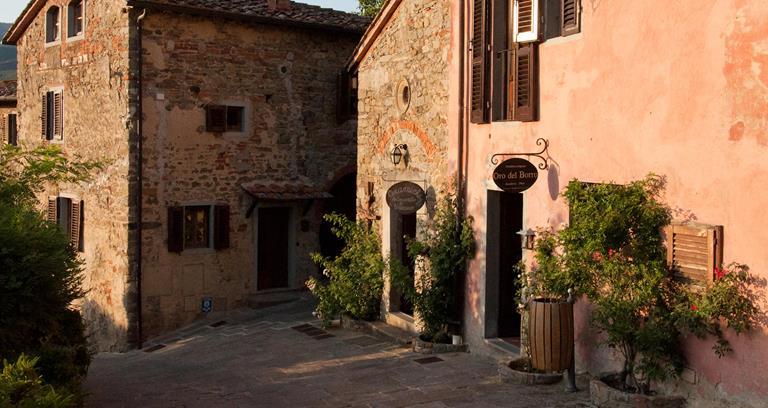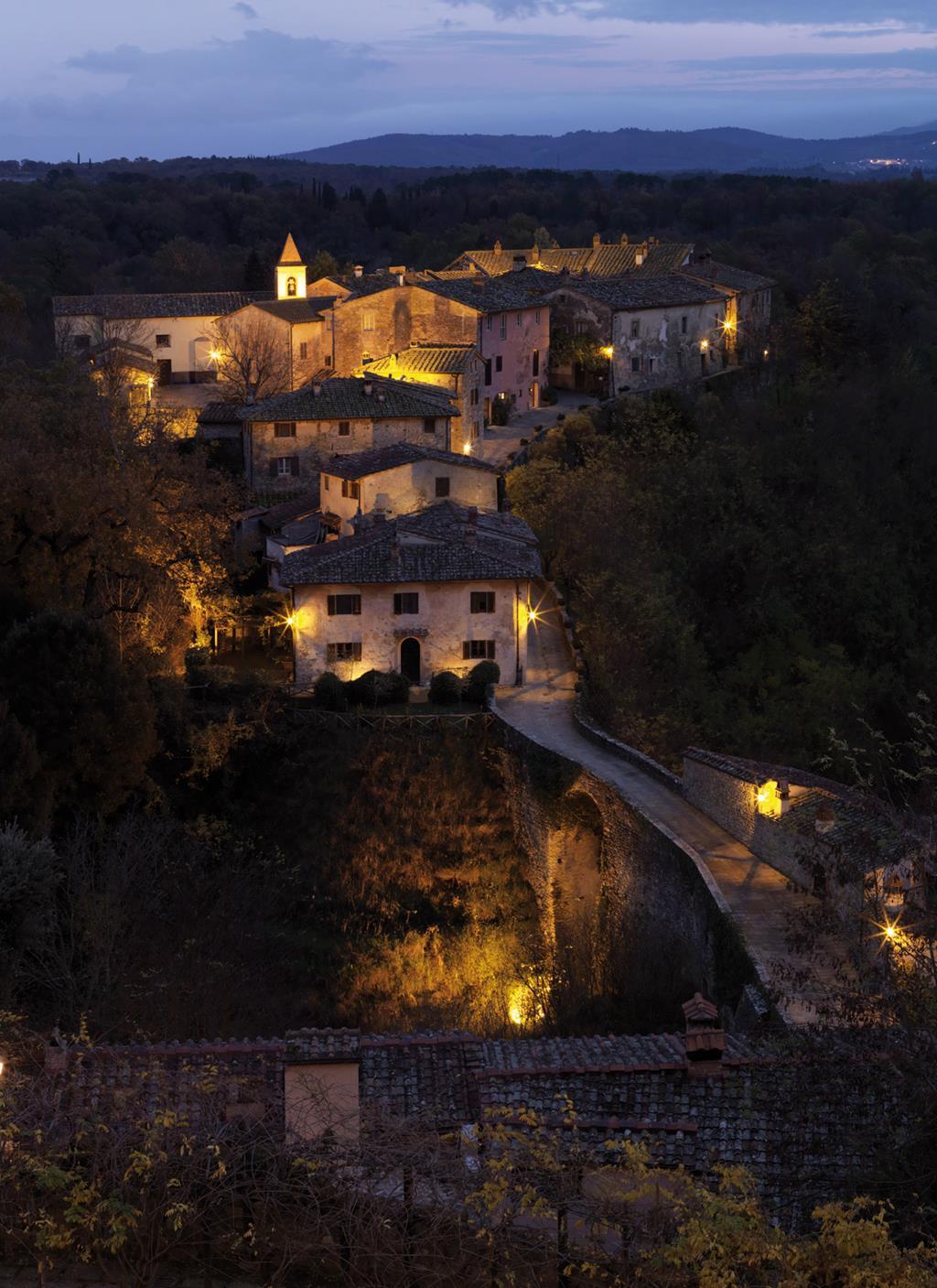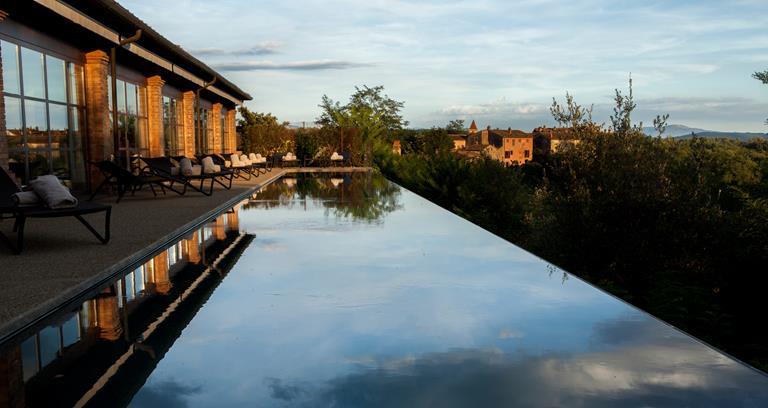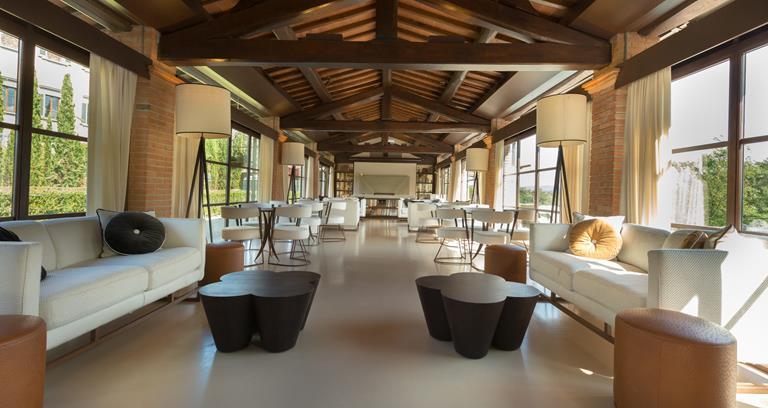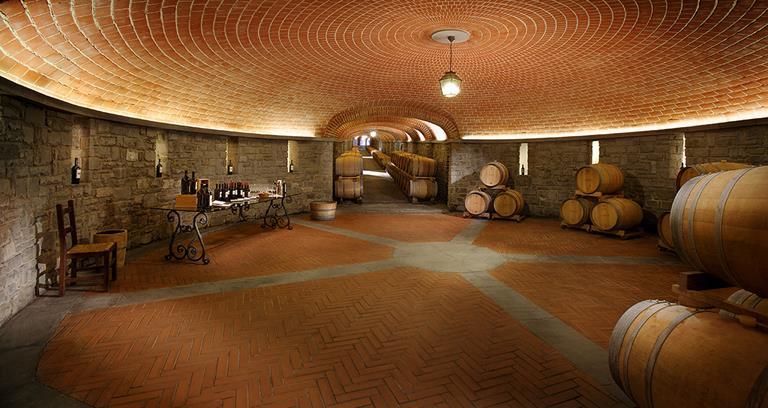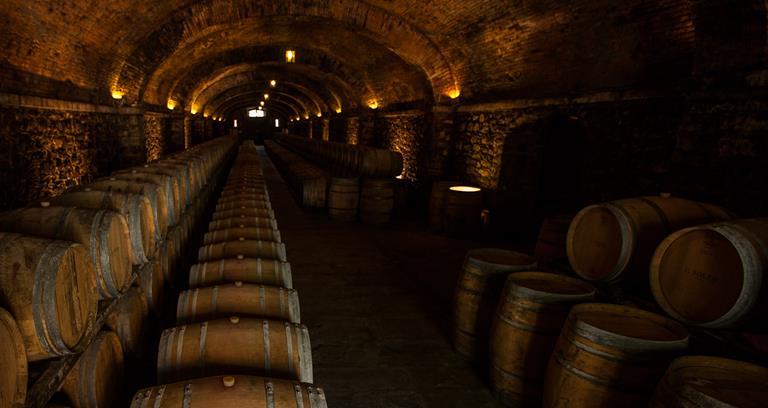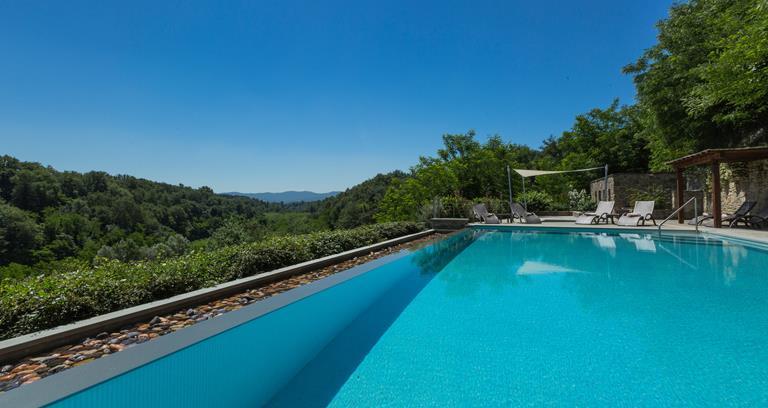 Scene
Amid the rolling hills of the Valdarno valley, between Florence and Arezzo, Il Borro invites with the allure of authentic Tuscan escapism. A 700 hectare estate owned by the Ferragamo family, Il Borro is comprised of a picturesque sprawl of vineyards, olive groves, orchards and a painstakingly restored medieval village complete with tourable wine cellars.
Accommodation
Seek out Villa Il Borro, with its 20 beds and indoor swimming pool – easily the most elegant accommodation in the village. The rural Villa Chiocci Alto posits an amiable alternative though, as does the modern Villa Casetta nestled within the vineyards. The ancient houses of the village hide 30 suites, all in Tuscan country-chic style with cosy living rooms and fireplaces. The ultimate rustic Tuscan experience though is to be found in the 5 charming farmhouses, not far from the village.
Service
Rental of an entire farmhouse comes with the pleasant benefit of personal chef and other staffs, but as expected of an estate comprised of independent houses and villas, the service is "invisible" – in the positive sense. Needs are met well, but it is a private retreat that errs on the side of home, rather than hotel.
Standouts
The kitchen garden provides handpicked produce for the estate's three restaurants, where excellent dishes are prepared according to Tuscan tradition. For a gourmet dinner head to the first floor of the just- renovated Osteria del Borro, where breathtaking views can be enjoyed from its new terrace.
On a stroll in the village, charming crafts boutiques beckon. Besides the trove of timeless crafts on display, the resident artisans here can also organise classes for guests. A wine tour in the cellars of the restored village is a must, followed by a tasting of Il Borro's white, red and new organic sparkling rosé. Complementing this oenological journey, the culturally enriching Wine & Art Gallery tells the history of wine as seen through the eyes of masters such as Mantegna, Manet, Picasso and Warhol.
Summing Up
To experience the rural Tuscan lifestyle within the characteristic flavour of a medieval village, Il Borro is the place to be. But for those who balk at the prospect of seclusion the deep-countryside can give, a week spent here could be too much.
Date visited: May 2016