Commanderie de Peyrassol
Templar-style hospitality twinned with modernity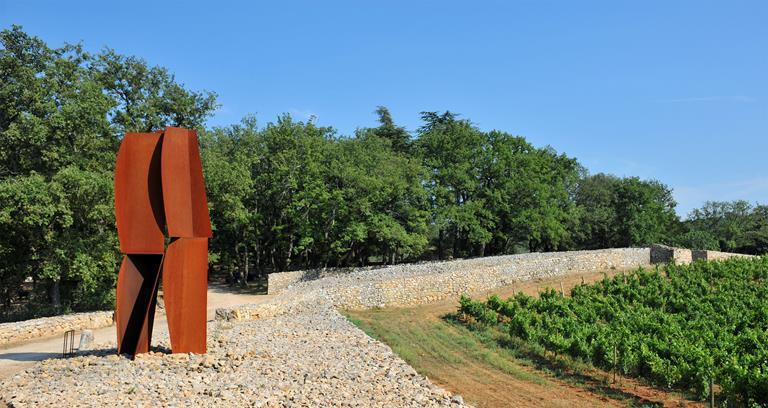 Artwork by Alain Clément
© Mireille Roobaert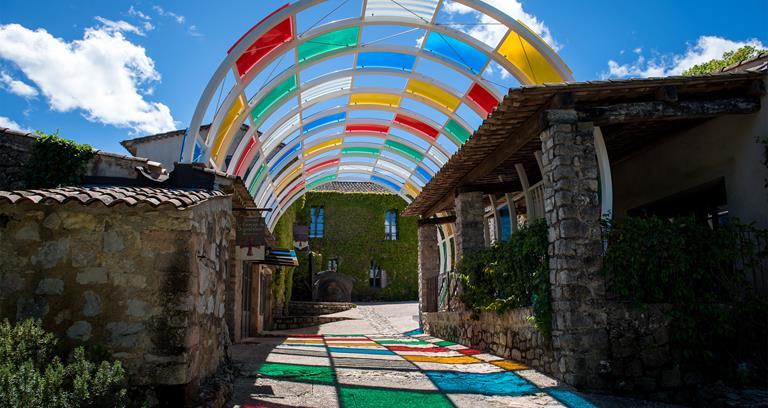 Artwork by Daniel Buren
© Goussard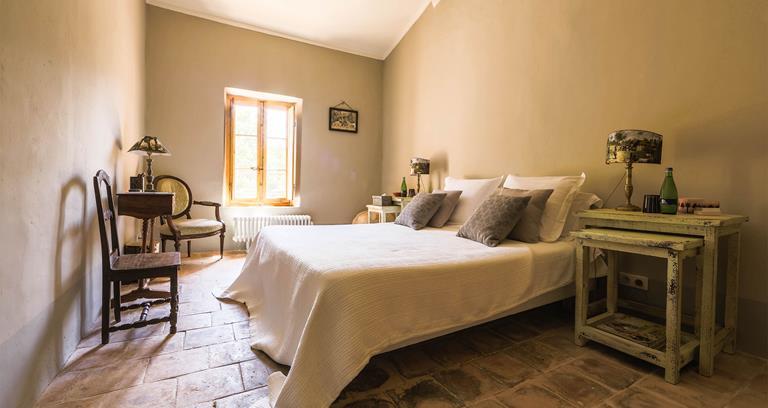 A 13th century outpost founded by the Knights Templar, Commanderie de Peyrassol is an 850 ha domain in the Luberon, including a 93 ha wine estate, a 15-room maison d'hôte, a restaurant and an astounding sculpture park filled with more than 50 colossal works. It was a place of rest for pilgrims and travellers on their way to the Holy Land – and remains a sanctuary to this day, seamlessly blending new and old.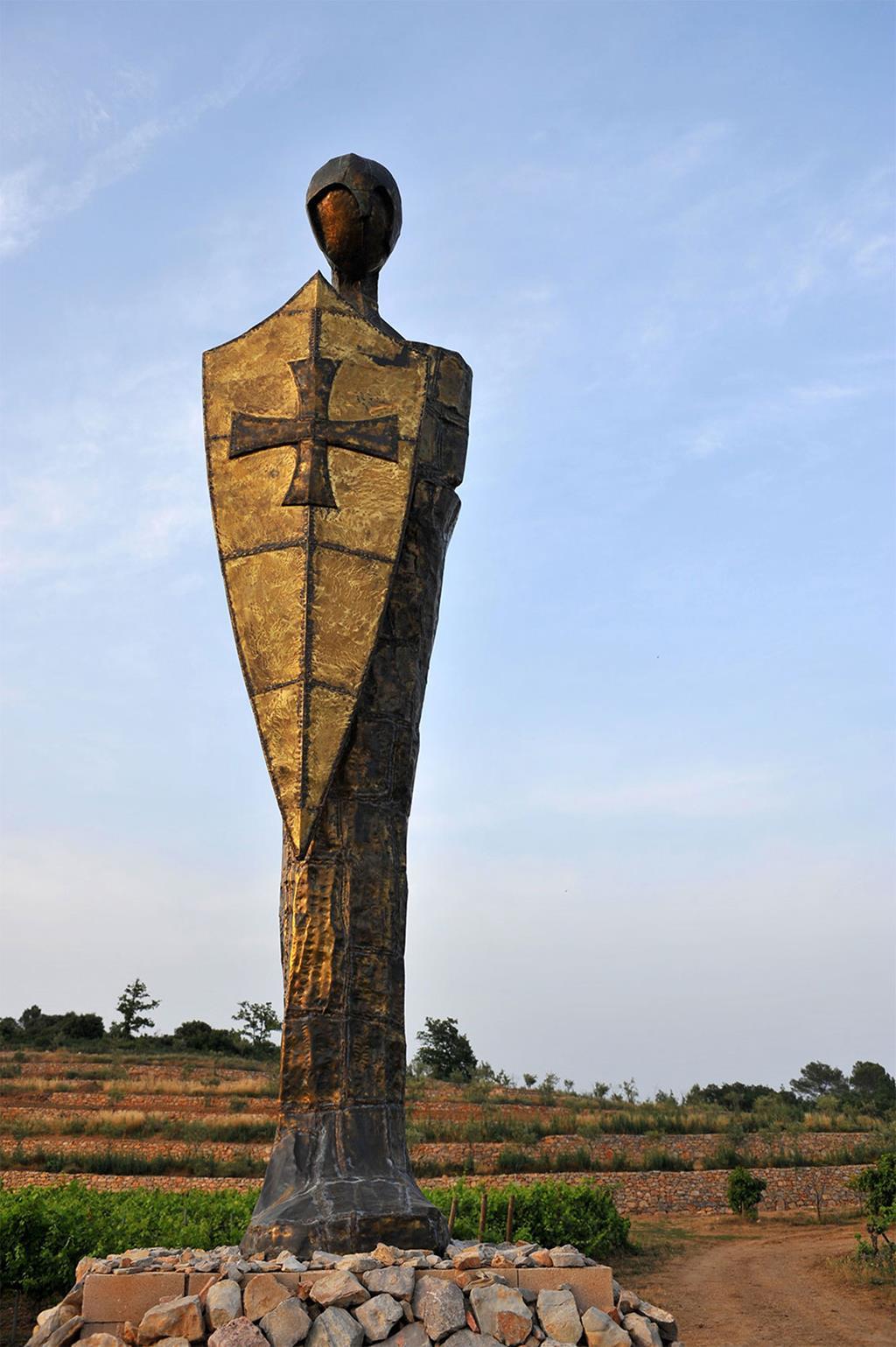 Jean-Jacques Tosello's work "Clement the Templar" overlooking the vineyard
When you are sampling the excellent rosé from the vineyard, it is hard not to appreciate this marrying of ages; the estate embraces the newest technological innovations in the winemaking sector while still remaining true to tradition. The 15 guest rooms have been renovated, retaining their original style but incorporating modern comforts and technology, echoing a tradition of hospitality passed down through the years.