Hôtel d'Angleterre
Personal notes from Centurion Magazine's contributors worldwide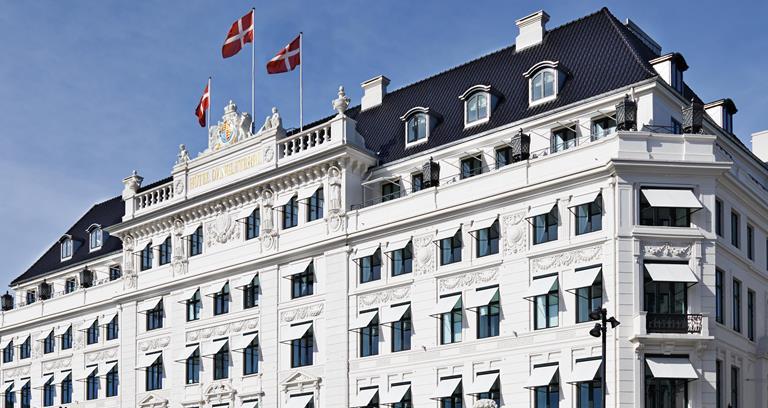 Photo: Hotel d'Angleterre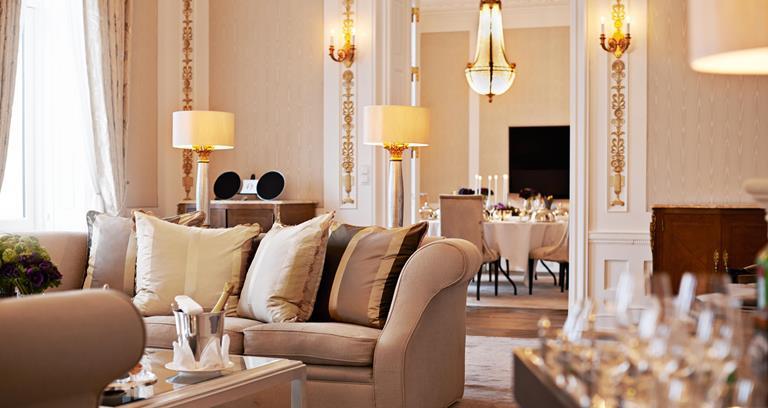 Photo: Hotel d'Angleterre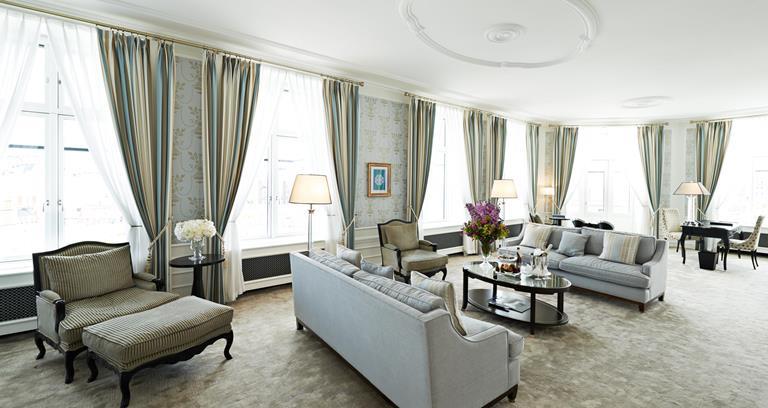 Photo: Hotel d'Angleterre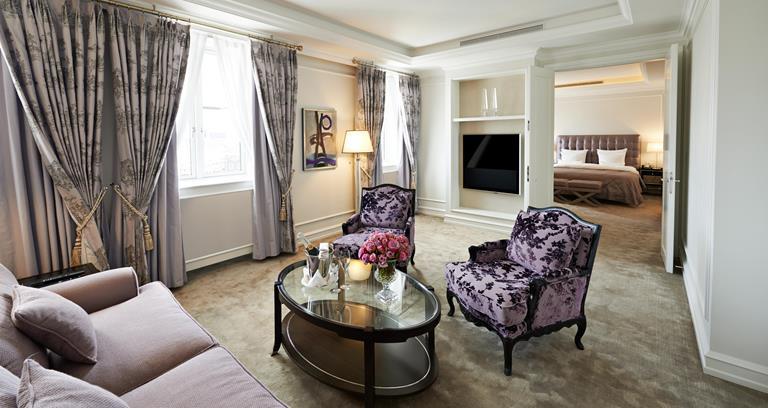 Photo: Hotel d'Angleterre
For a city of its size, scope and stature, the Danish capital unusually boasts just one haute hostelry. But after a visit earlier this year, to commemorate its 260th anniversary in the presence of the country's Crown Prince, it's clear that the grey-and-white neoclassic palace on the city's Kongens Nytorv occupies a plinth far more notable than that of a mere hotel: it anchors the fabric of the city.
Dating to the spring of 1755, when the daughter of the king's chef, Marie Coppy, opened a restaurant with Frenchman Jean Marchal, the icon is today owned by another Marie – Else Marie Remmen, under whose tutelage it recently received a wholesale USD 70m refurbishment.
While all the ornate original details were preserved, the room count has been reduced from 123 to 90, each bathed in soothing purples, blues, greys and creams but with no two alike. There is also a popular new champagne bar, Balthazar; an inventive Michelin- starred eatery, Marchal; and an upgraded subterranean spa.
What remains the same, however, are the endless bounty of floral arrangements and original art, the impeccable service of the handpicked staff and the fact that we know, regardless of what competition may be on the horizon, that the Hôtel d'Angleterre will remain a peerless property for many years to come.
Date visited: September 2015