Lopud-1483
A revitalised 15th-century Croatian monastery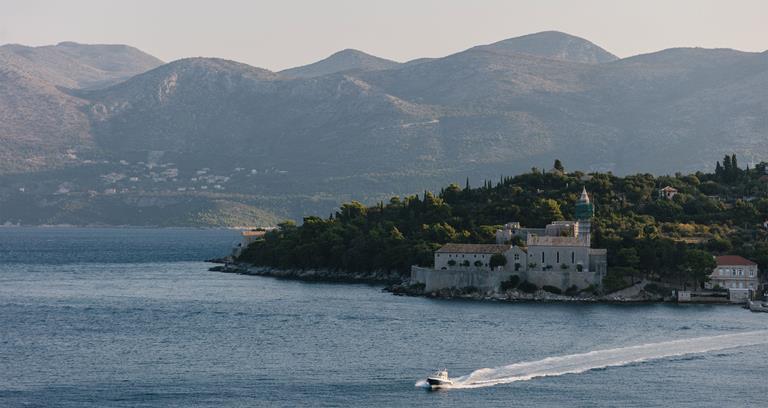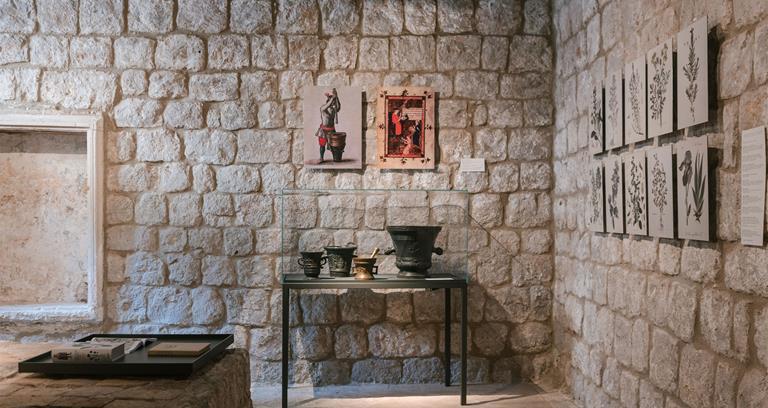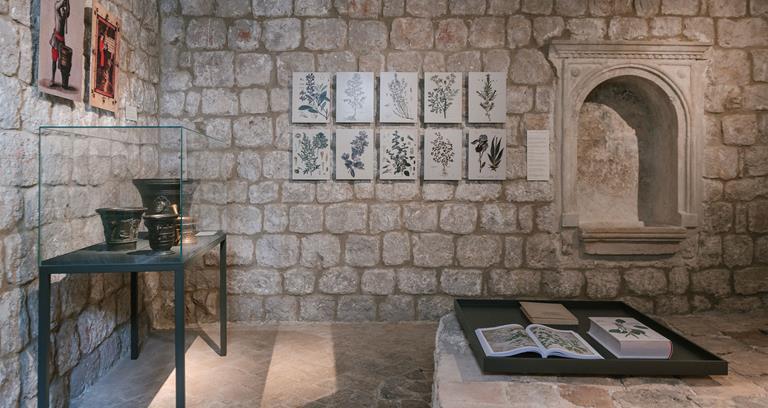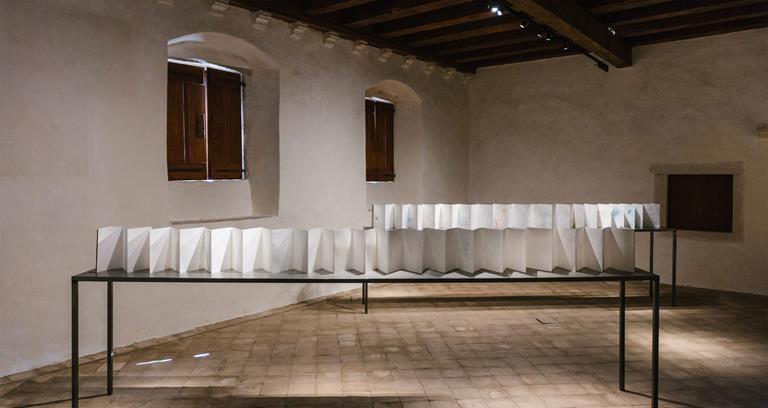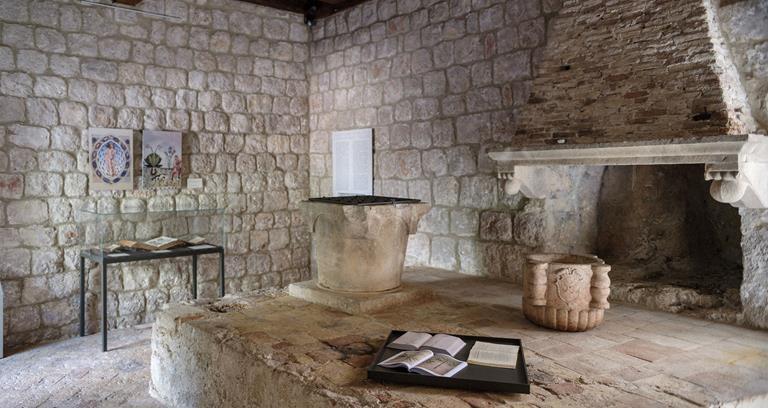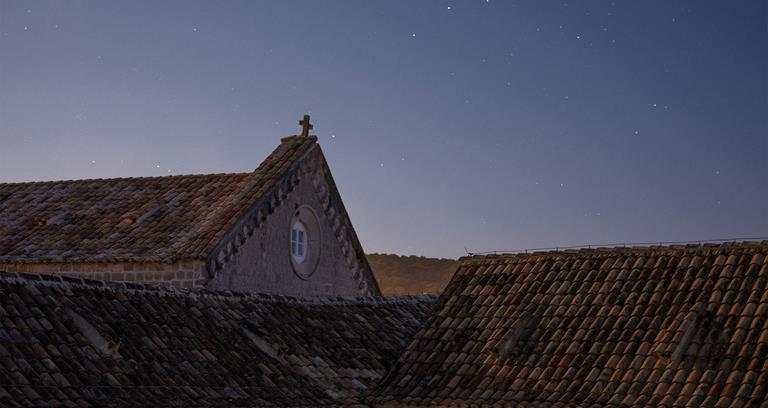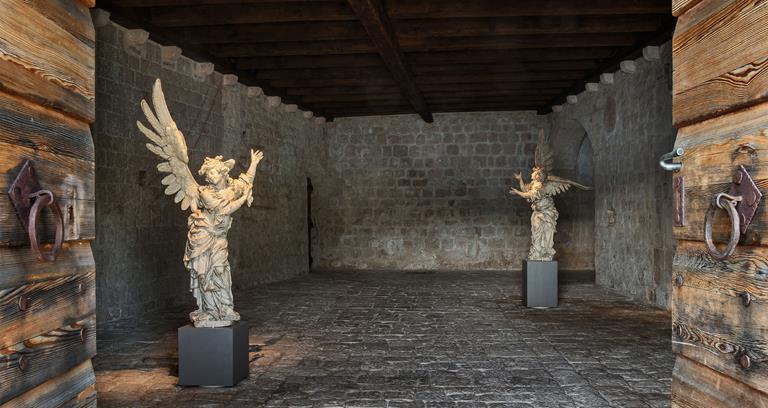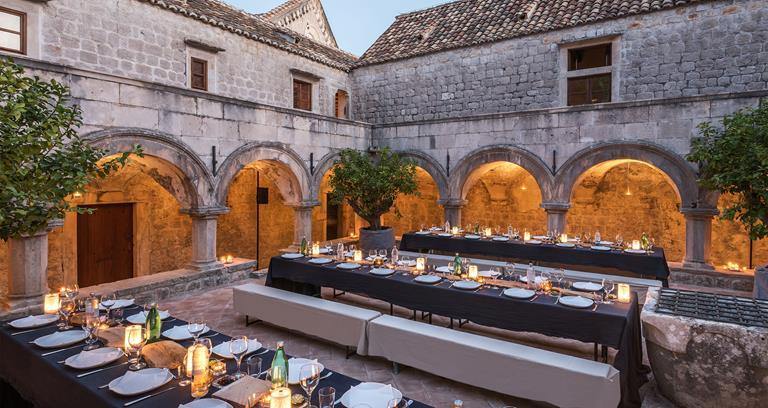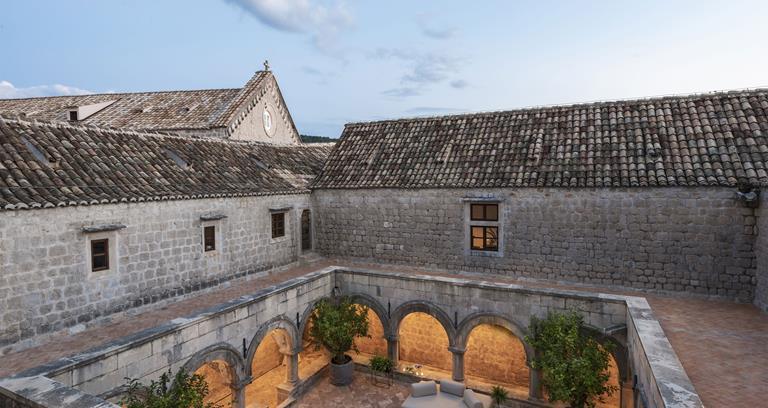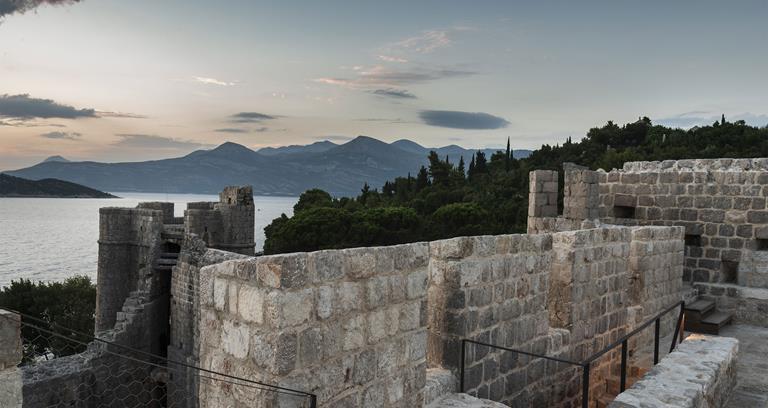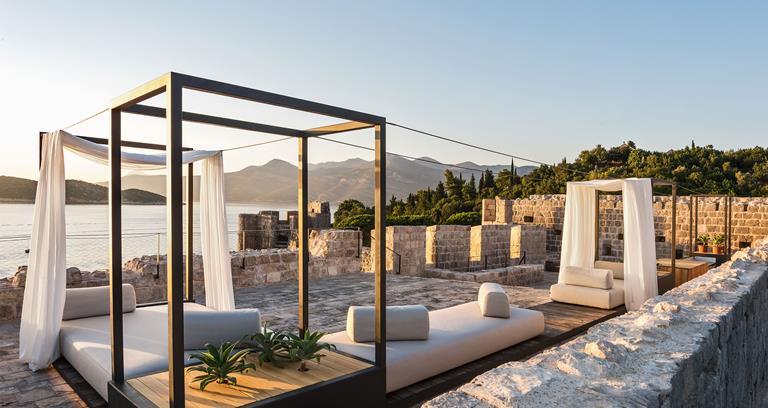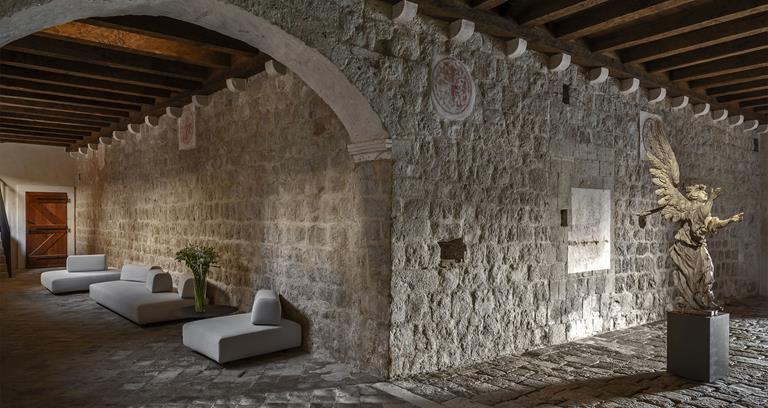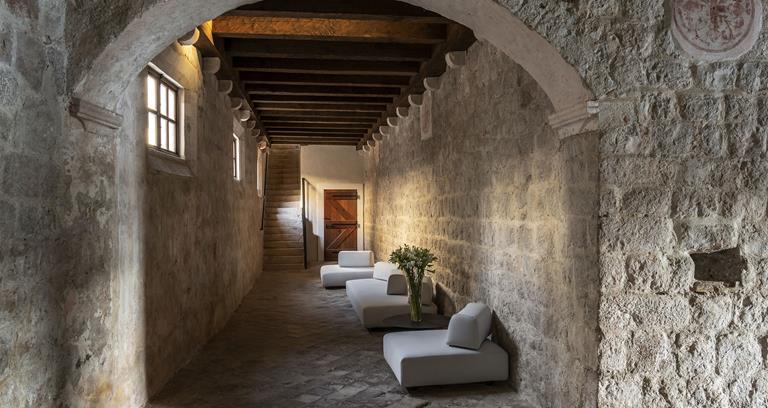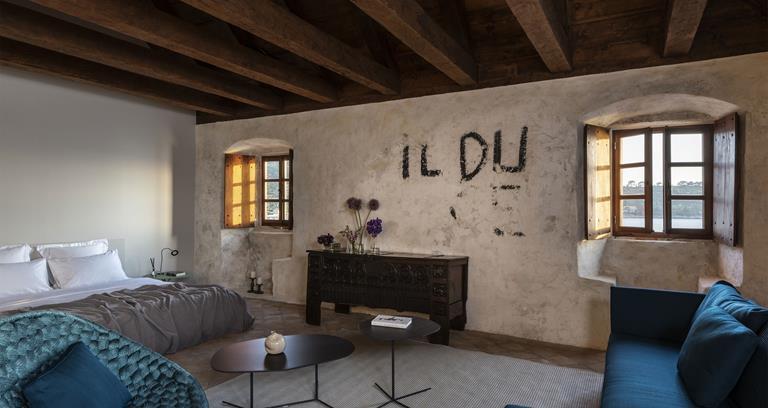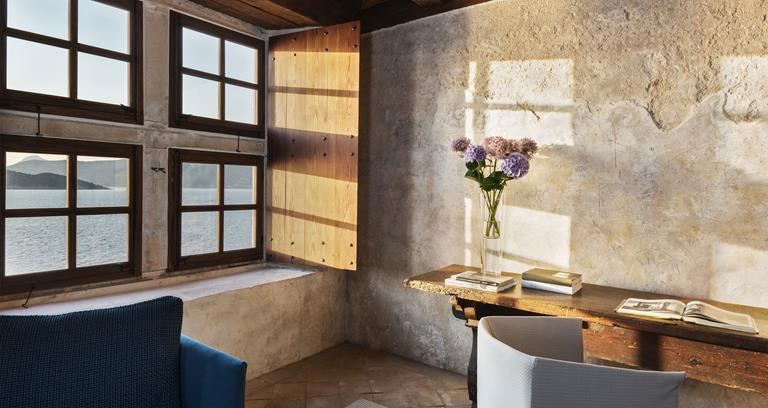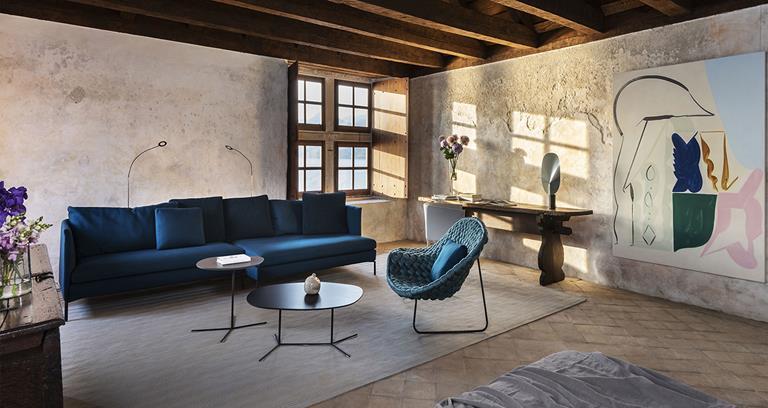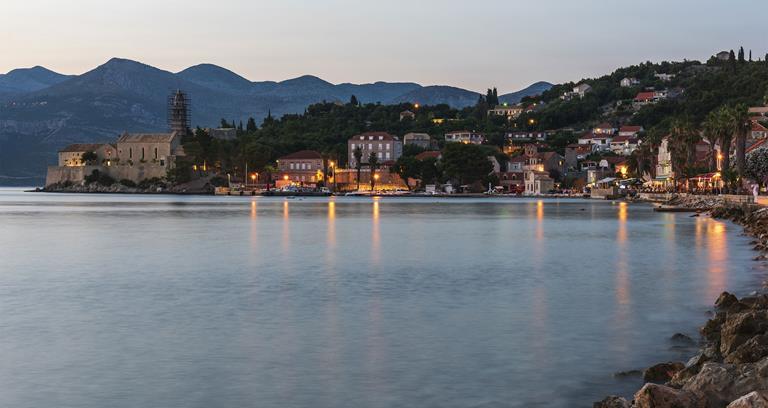 Secluded among the Elaphiti Islands off the coast of Dubrovnik is the car-free Croatian island Lopud, where art collector, patron and philanthropist Francesca Thyssen-Bornemisza has meticulously transformed a 15th century monastery into this elegant boutique hotel.
The revival has transformed the medieval sanctuary into a space for contemplation, wellness and immersive cultural experiences. Once a home for Franciscan monks, the 465sq monastic complex now houses five generous suites updated with modern technological conveniences and amenities, as well as a bespoke private art collection compiled by three generations of the Thyssen-Bornemisza family.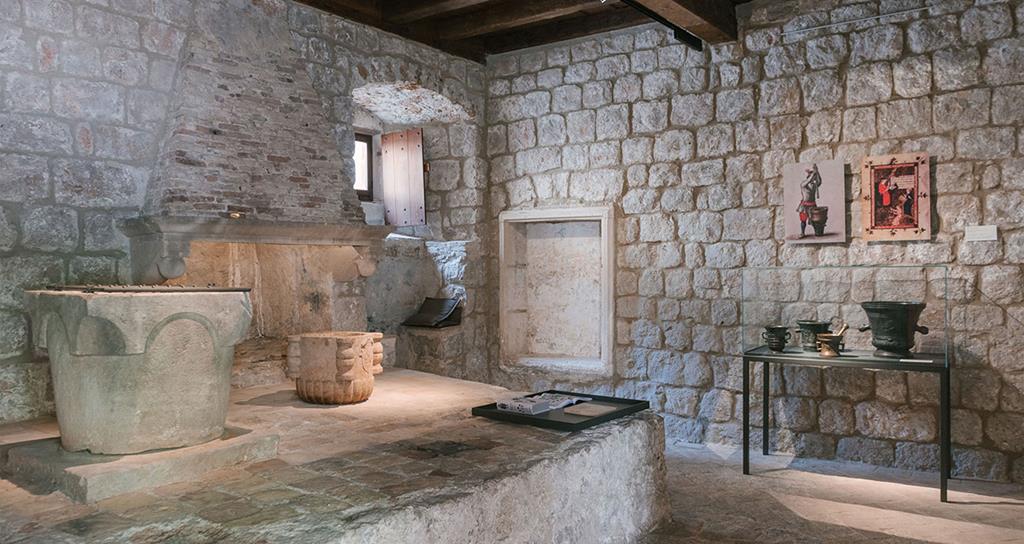 An extra surprise is inside the fortified cloister walls: a delightful garden set with terraces and over 80 species of plants, an homage to the Franciscan monks' knowledge of medicinal plants.