Villas de Trancoso
Coastal rainforests and a beach off the beaten path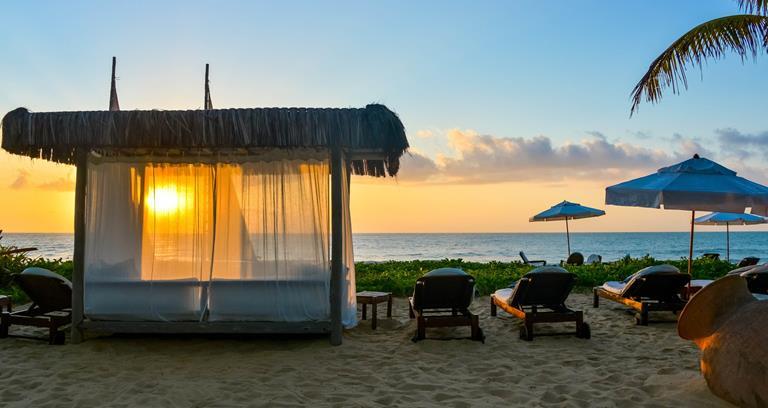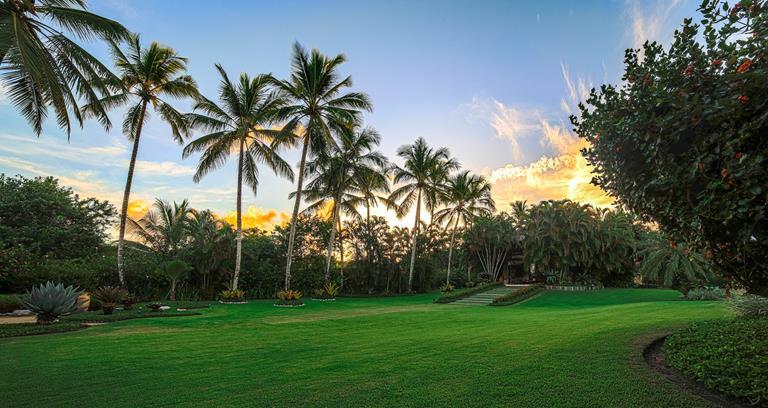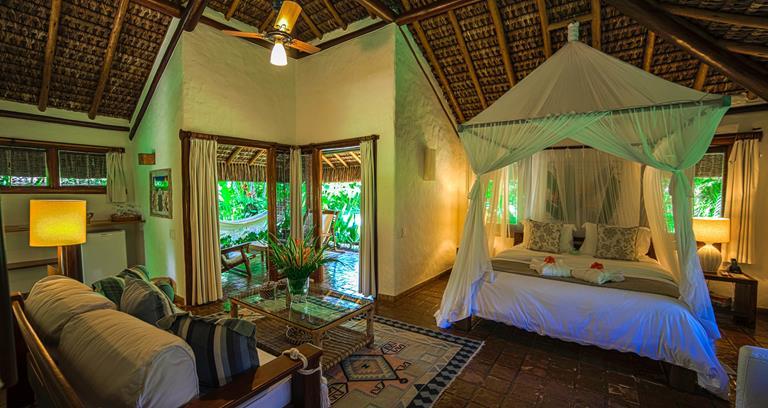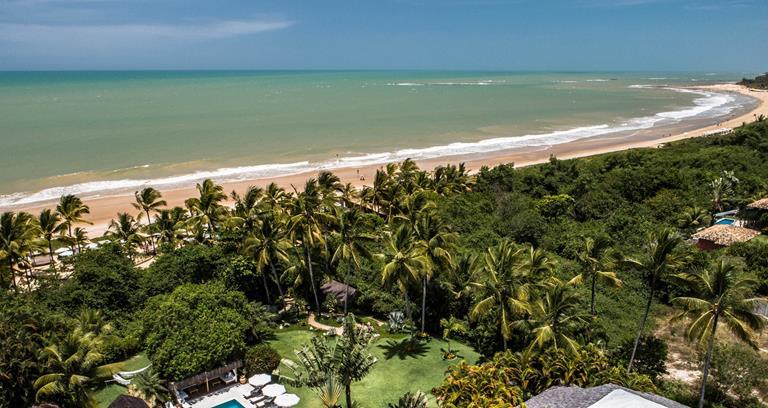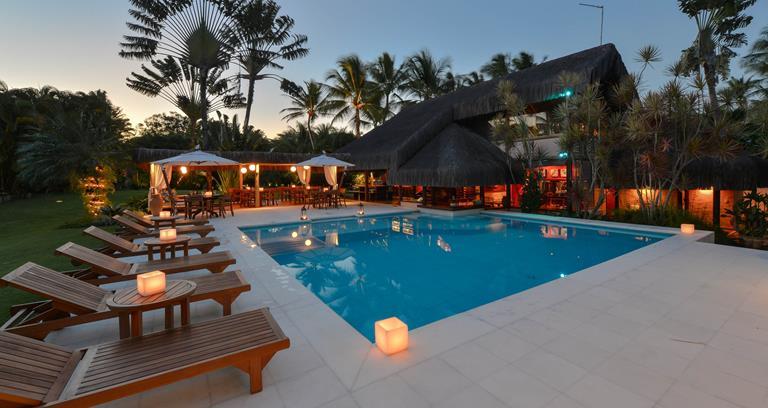 Hidden among coastal rainforests and the golden sands of the secluded Nativos beach is this ten-villa oasis brimming with Bahian tradition, from native Brazilian furnishings to palm-studded gardens and colourful, hand-painted décor.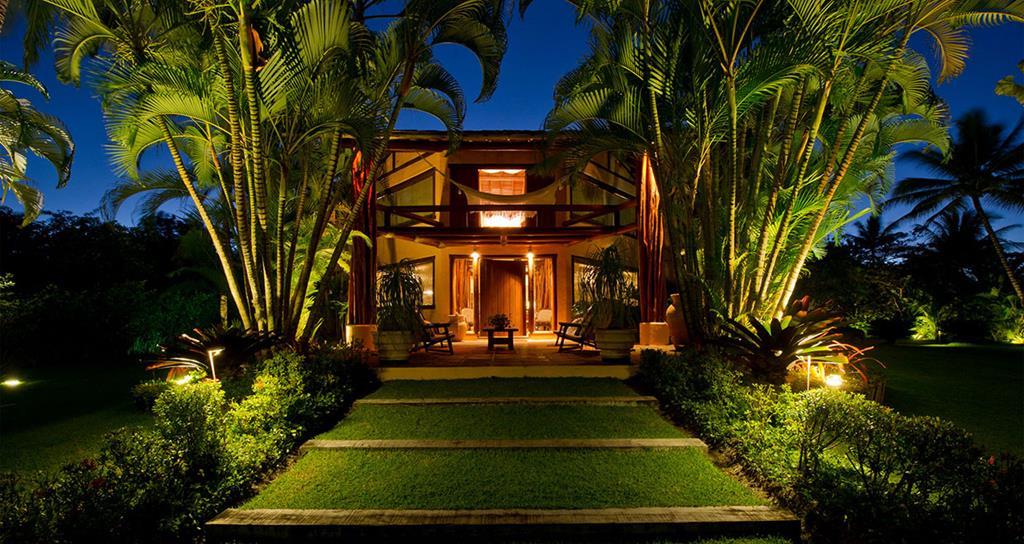 Like many of Trancoso's revered beachside boltholes, the charm lies in its location. With its own private beach, the resort isn't just home to sun-bathing bon vivants but also lounging monkeys, sloths and guinea pigs.
All in all, its fertile grounds and wooded façades combine to create a contemporary garden of back-to-basics opulence.