The Peninsula Hong Kong
Personal notes from Centurion Magazine's contributors worldwide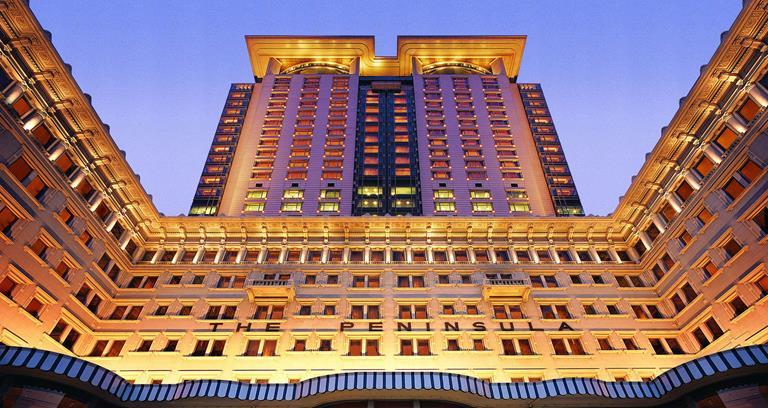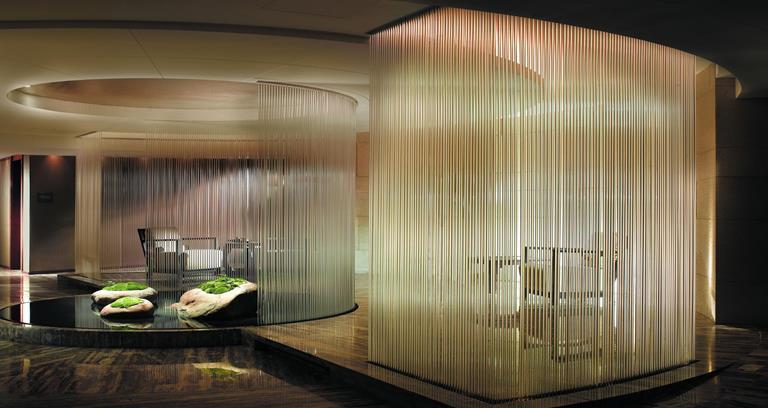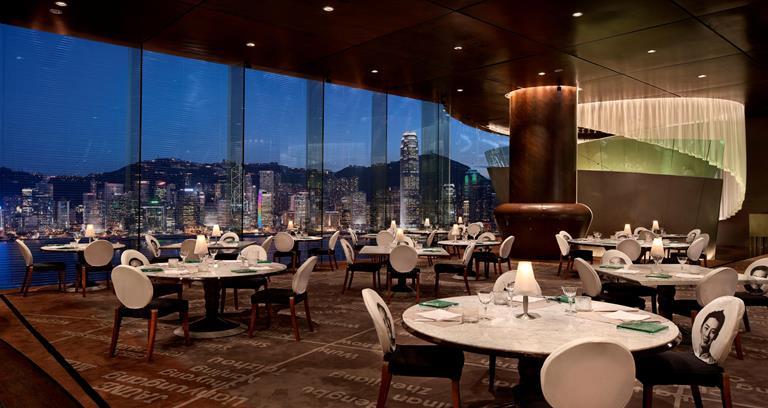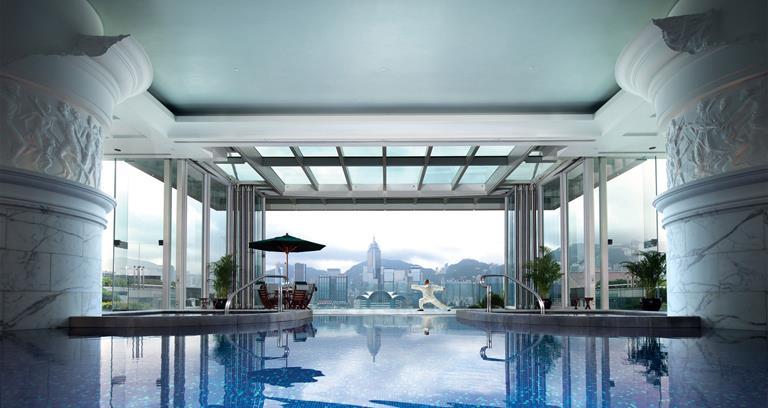 Scene

Eighty-nine years after opening, the brand flagship Peninsula Hong Kong retains its "East of Suez" vibe. White-suited "pageboys" pull back the doors onto its double-height lobby where gilded chandeliers hang from the coffered ceiling. Musicians strum classically here as nostalgia-seeking local ladies clink their Tiffany teacups. Fresh-off-the-cruise-ship visitors abound too. Who would not want a whiff of this authentic, if sometimes frenetic, vestige?

The Package

The trade-off for staying in still somewhat boondock Kowloon becomes apparent in most of these 300 contemporary chinoiserie guest rooms, anchored as they are by a wall of windows proffering this side's far superior views over Victoria Harbour. Corner suites are the insider's secret, for their deep-soak bathtubs with unobstructed outlooks onto Hong Kong.

Service

Despite such a grandiose backdrop, Hong Kong's standard bearer feels homey, perhaps because most of the 800-strong staff has worked here already well into their second, third or even fourth decade. Order breakfast by the eighth-floor open-air swimming pool, then dive in. That omelette arrives fluffy and hot at precisely the desired moment.

Standouts

On the rooftop's double helipad, climb aboard the Pen's private chopper for the 90-minute flight over the UNESCO Hong Kong Geopark's stunning 65 to 400-million-years-old rock formations as well as the shale rock cliffs of Ping Chau Island, once a hideout for opium smugglers. Return by yacht, champagne glass in hand.

Summing Up

The severe stone façade and imposing 30-storey tower belie that this matchless Hong Kong property offers something rare among city hotels, namely, fun. Even the most harried business traveller will find it here, and that goes for guests of any age too, from kids-only comic-book-drawing and cake-baking classes to Mini Coopers for private hire, that yacht-and-helicopter combo and an annual art instalment which has already featured Tracey Emin and Chinese photographer Chen Man.