The Peninsula Shanghai
Personal notes from Centurion Magazine's contributors worldwide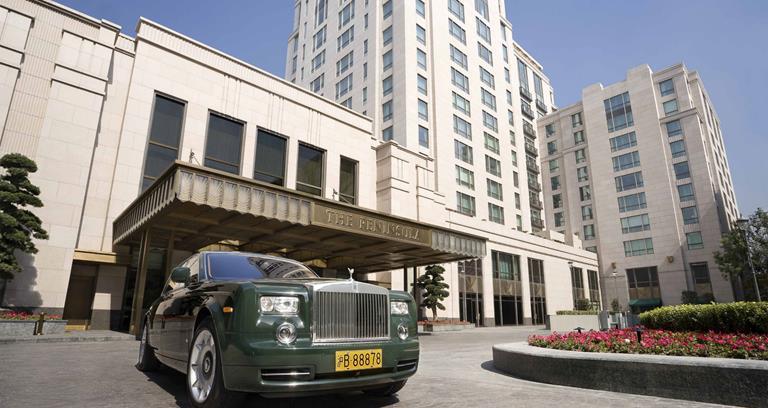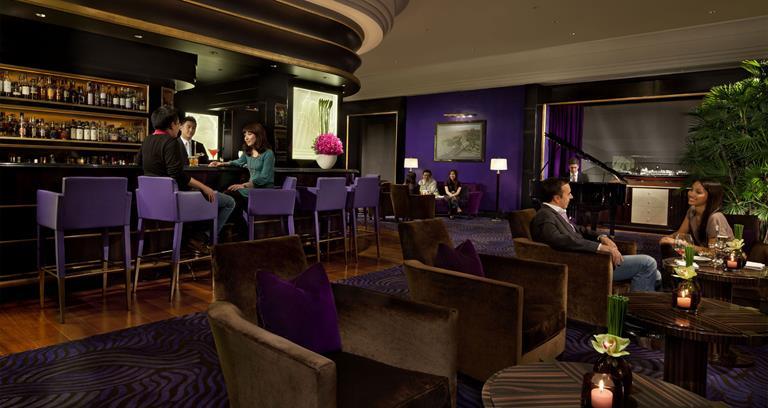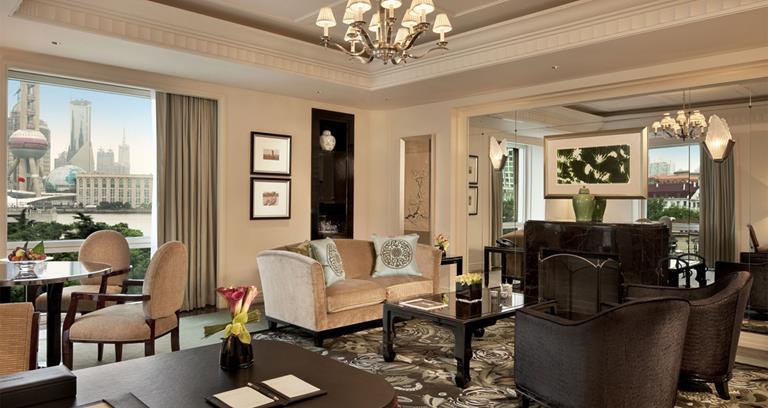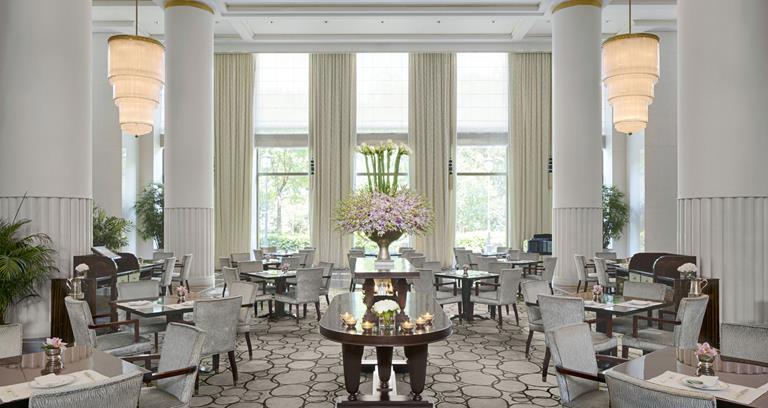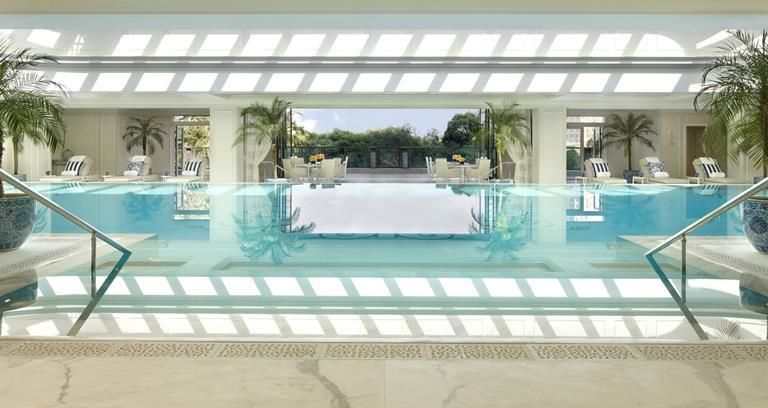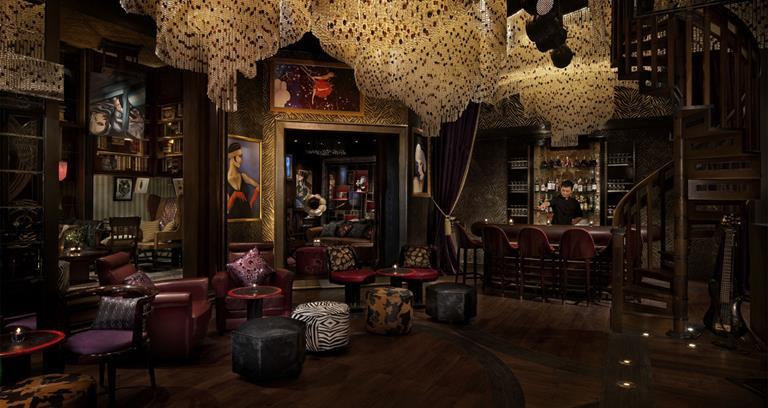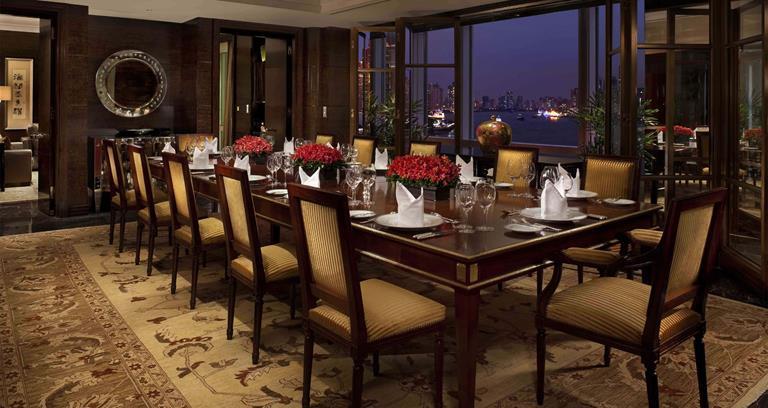 Scene

The hotel's 1934 Rolls-Royce Phantom II is the way to arrive at the Peninsula Shanghai on the waterfront Bund. The meticulously chiselled granite architecture so closely matches surrounding Neoclassical landmark neighbours, including the 1923 former HSBC headquarters and the adjacent 1927 Shanghai Customs House, that one entirely forgets this instant grand dame was built a mere eight years ago, when it became the first significant addition along this storied embankment in more than 60 years.

The Package

Just as they would have dominated jazz age interiors here, mahogany and ebony woods, carved glass doors and high-polish chrome chandeliers and lamp stands appear in all 235 guest rooms designed by Paris-based Pierre-Yves Rochon, who also wove in distinctly Chinese cerulean blue or celadon textiles and black-lacquered cabinets. Higher floor accommodations invoke a soothing sensation of time travel as the eye moves from the historic Bund to Pudong's space-age skyline.

Service

From the first white-gloved hand that reaches out in welcome, the perfectly groomed Chinese and foreign staff exudes patience that also recalls a more leisurely era. English fluency across functions means room service is as ultra-competent as senior management. Efficiency is further optimised by the Peninsula's proprietary in-room technology, which guests control from easy-to-operate consoles.

Standouts

1930s Shanghai, when it was known as "The Paris of the East", influenced the design of the hotel's spa, yet the specialist to see here is Tony Wu, who practises foot reflexology, a two-millennium-old Chinese tradition. His masterful manipulation of 62 pressure points is all he needs to diagnose conditions of the entire body.

Summing Up

Far from returning Shanghai to its days under foreign domination, this elegant bastion manages to tease out the grace and grandeur of that past, blended seamlessly with the most sophisticated technology and peerless service standards.