Capella Shanghai
Personal notes from John Maher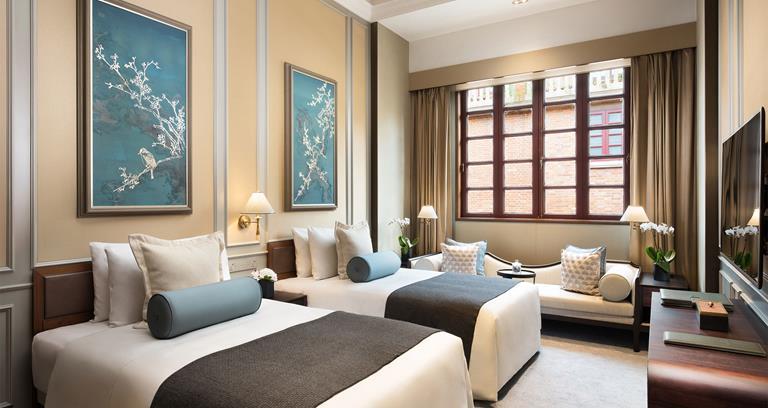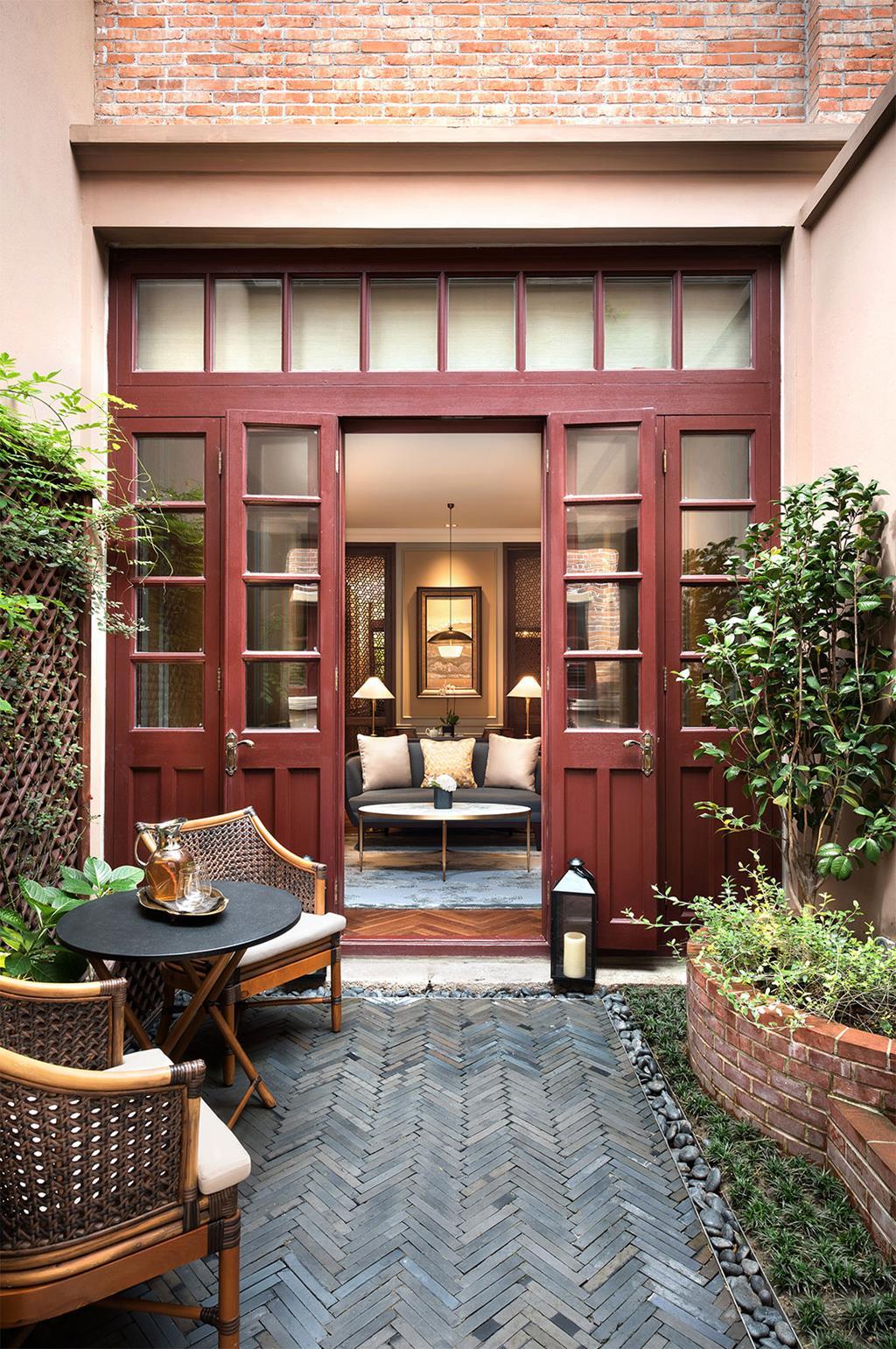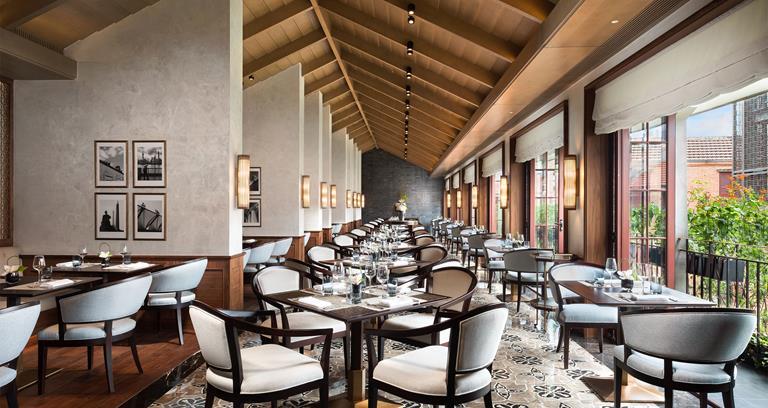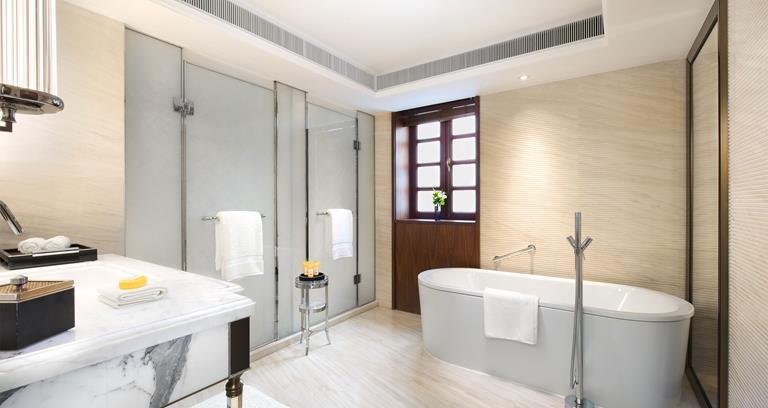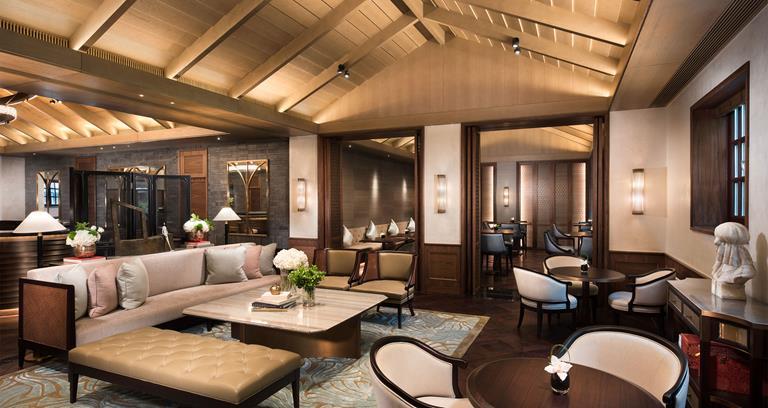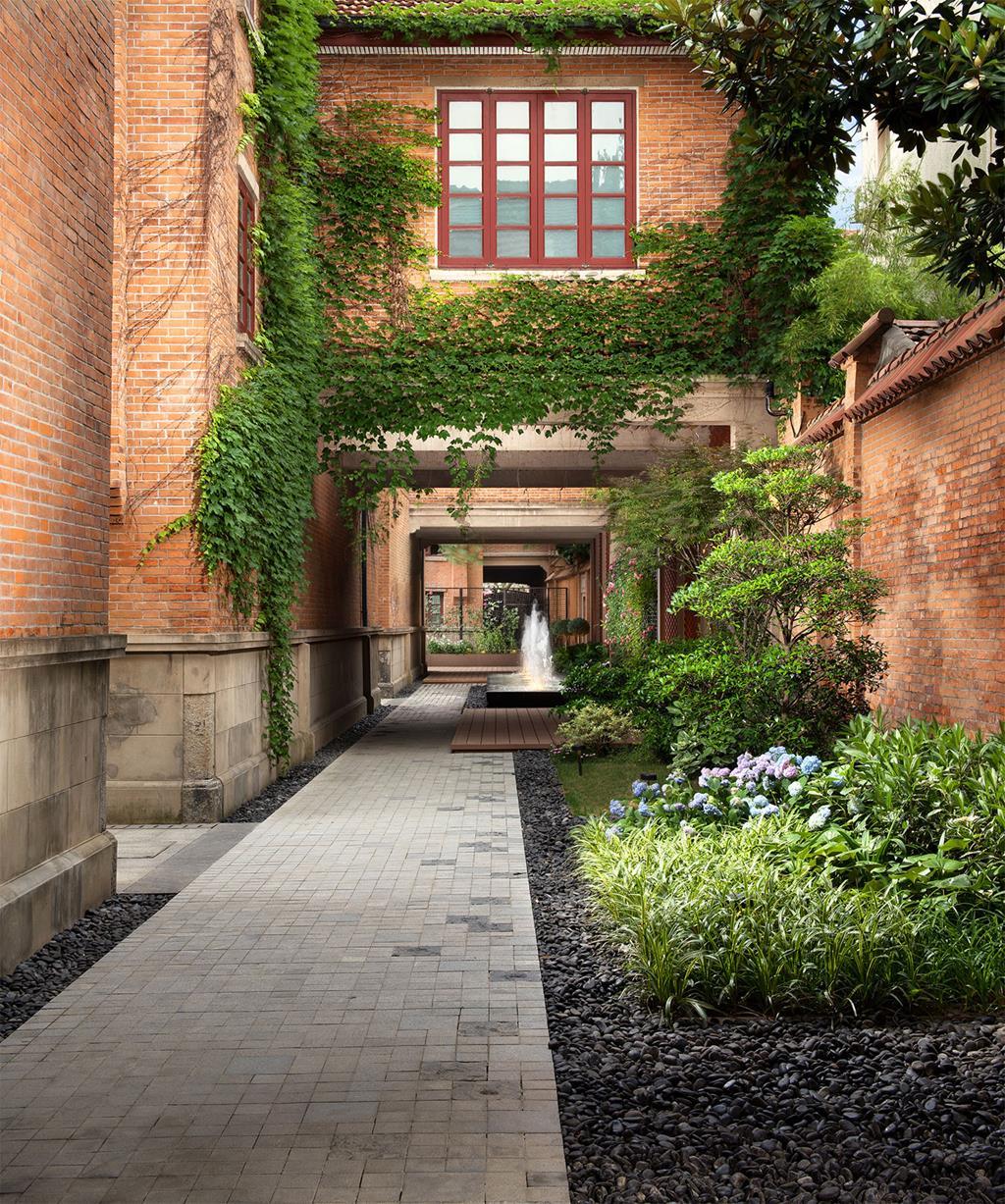 Scene
Ensconced in authentic Shikumen buildings retaining 1930s architectural styles, which blend East and West inspirations, Capella Shanghai marks the brand's Chinese debut. From a classy – and atmospheric – tree-lined street in the megacity's Xuhui district (the former French Concession), you enter the resort via a brick arch before being drawn into a quiet courtyard with an eye-catching light tower, its maze of slim walkways, and lush clandestine gardens.
The Package

Spread out and get cosy in one of 55 resplendent villas, where fresh fruit and nibbles await in the entrance lounge. There is a smattering of delicately placed Chinese artwork across the three floors housing the bedroom (with elegant dark wood and bespoke fittings), an entertainment room (with an all-encompassing Bose sound system) and marble-adorned bathroom. Personal assistants are on hand to deliver a tailored stay.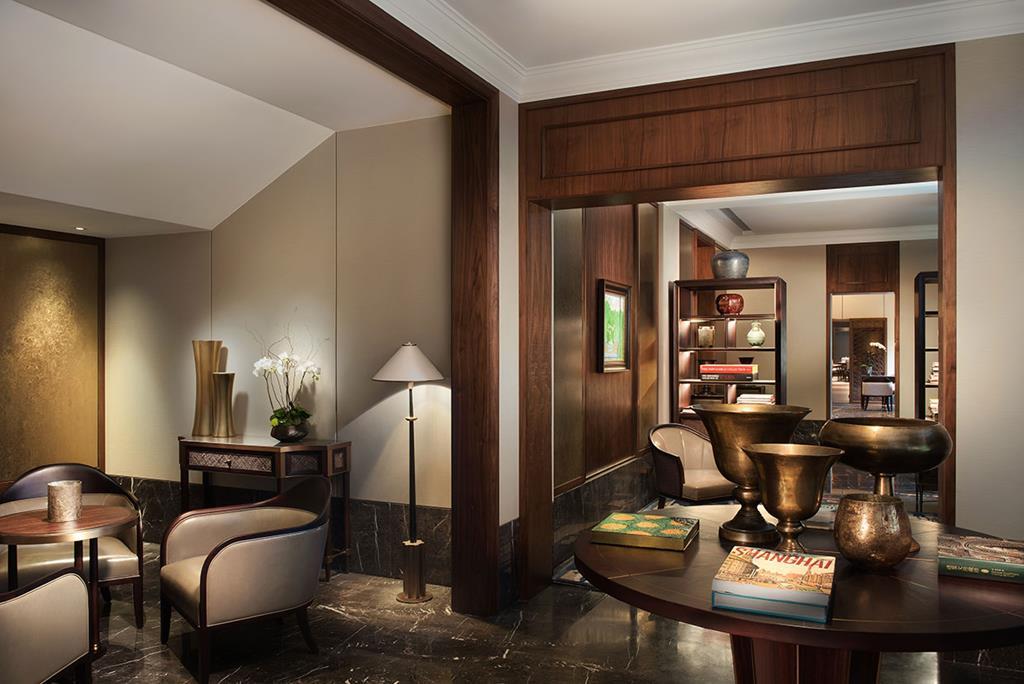 The Capella Library
Food & Drink 
All meals of the day are provided at Le Comptoir de Pierre Gagnaire, the hotel's marquee eatery from the three-Michelin-starred chef (his protégé Romain Chapel takes the reigns here). From the breakfast buffet bulging with treats prepared at the on-site bakery, alongside day-kickstarting dishes including the light scrambled egg with stewed bell pepper and smoked sausage, to hearty evening meals – the grilled beef ribeye among them – delight in this setting of dark mahogany and retractable windows, with the multitudinous spirits bottles towering on the bar as a backdrop.
Standouts

Disappear into solitude in the Capella Library, a large area dotted with Asian- and French-based tomes, scattered antiques and its own afternoon tea selection (accompanied, of course, by more of those pastries). The Auriga Spa – set to open this autumn – will round off a varied selection of treatments via, among other things, its massage selection and relaxation pod.

Summing Up

A high-profile newcomer to the Sino scene, Capella makes a big impression in a competitive metropolis. Through subtle detail, an attunement with the past and inviting gastronomic flourishes, the retreat maintains the rarefied and febrile ambience of one of Shanghai's most history-laden districts.

Visited: November 2017