The Peninsula Beijing
Personal notes from Centurion Magazine's contributors worldwide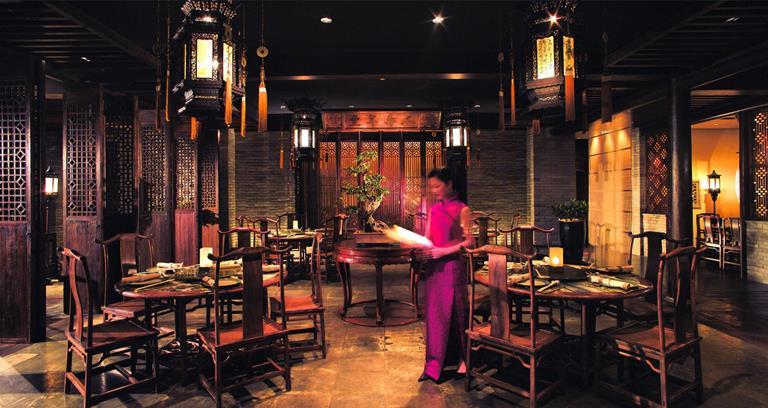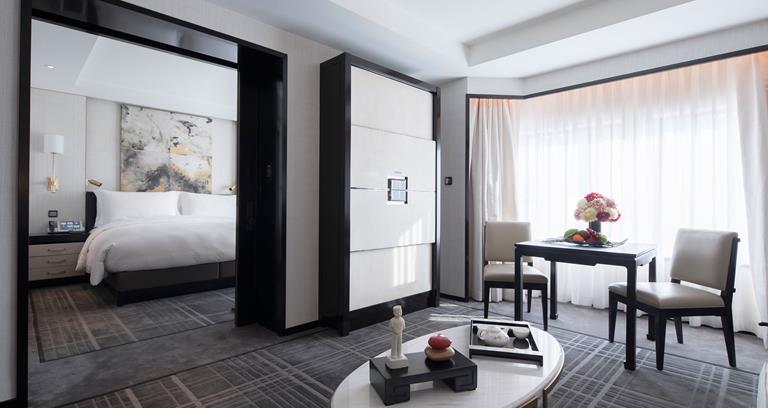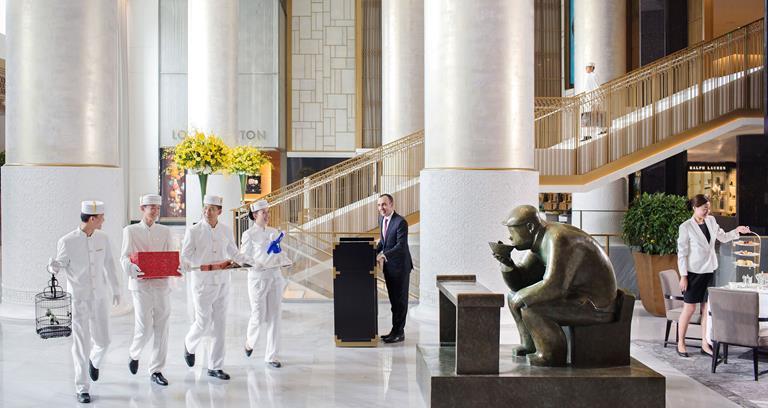 Scene

Dark granite, black lacquer and imperial red have dominated the Peninsula Beijing since it opened in 1989 as the Chinese capital's first international luxury property. Recently completed £105-million renovations lighten the mood considerably, especially in the triple-height lobby, where some may recognise the carved han bai yu white marble from the Forbidden City and imperial hexagons representing longevity lining the imposing new staircase. At home within these regal renovations, local socialites are again reviving themselves in the lobby dining room after shopping the arcade, famously home to China's first Louis Vuitton boutique.

                       
The Package

Downsizing sometimes has its benefits, and that it true for these formerly 525 rooms slashed to 230, and now better described as suites thanks to the sliding door separating bedroom and living area. Cassina sustainable mahogany furniture camouflages the impressive office facilities, which extend to a speakerphone in the bathtub for when such multitasking is needed. Loft duplexes, while not the largest at 74 square metres, confer walls of windows over this historic city.

 
Service

A dapper, multilingual staffer with an iPad meets guests on arrival. Yet beyond this sleek in-room check-in and the unfailingly impressive new interiors, the Pen's Beijing outpost still has cues to take from Hong Kong and Shanghai to ensure that the human potential here lives up to all this shiny new hardware.

 
Standouts

Also taking tea in the grand lobby is Zhang Du's duo of five-metre bronze sculptures. These are just two of the 800-plus original artworks curated in conjunction with the Museum of Contemporary Art in Beijing. The cooperation extends to an innovative programme inviting artists take up residence at the hotel for three months and to create in a purpose-built studio where guests may watch the artist at work.

 
Summing Up

The most glamorous address in Beijing when it opened more than a quarter of a century ago, this much-needed facelift has endowed the luxury landmark with regal materials and auspicious symbols from the Great Wall, Forbidden City and Summer Palace. In time, these lucky charms should pay off by elevating this Pen to such revered stature.