In Conversation with Bill Bensley
Discussing the future of high-end travel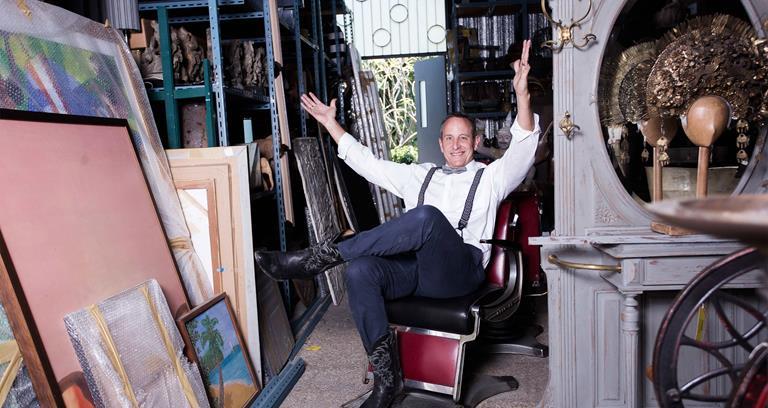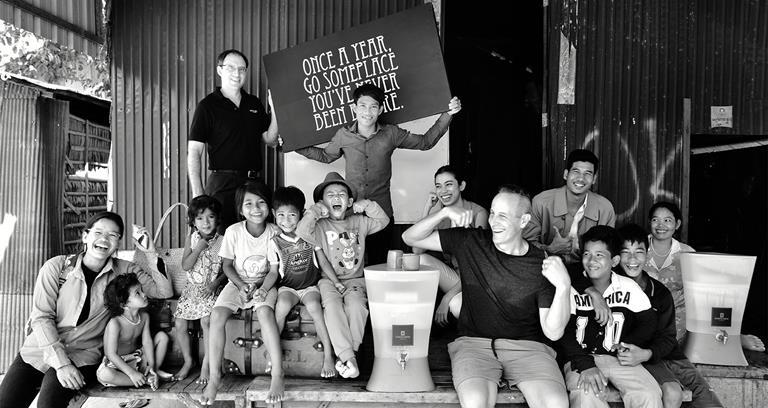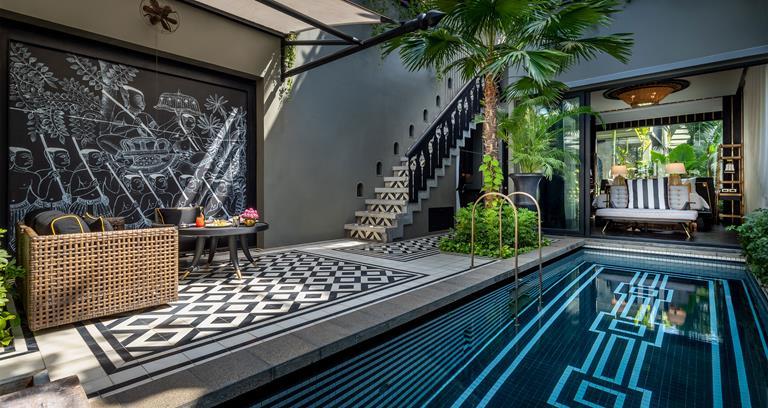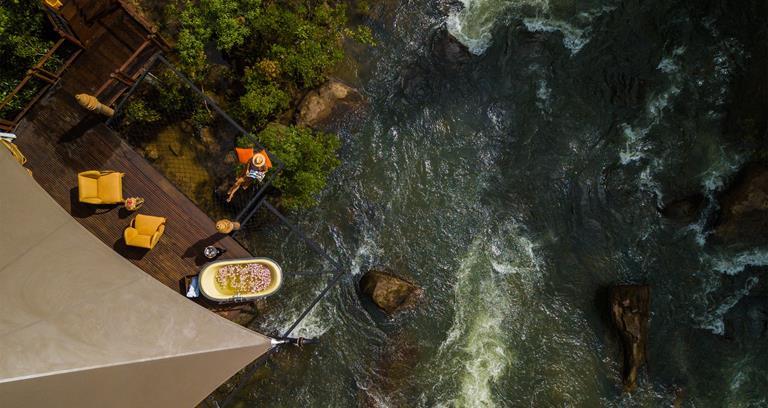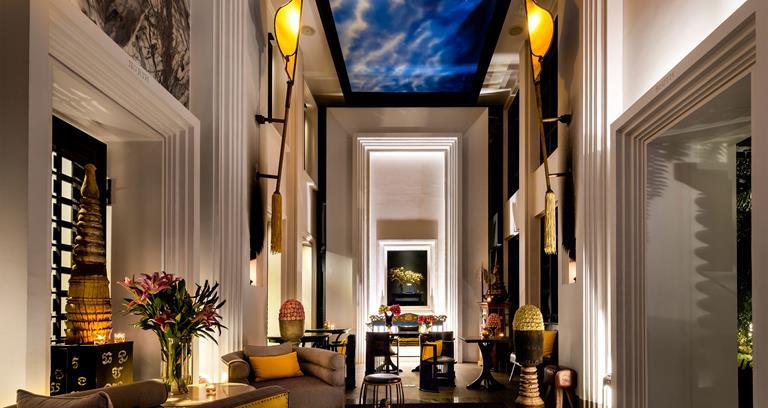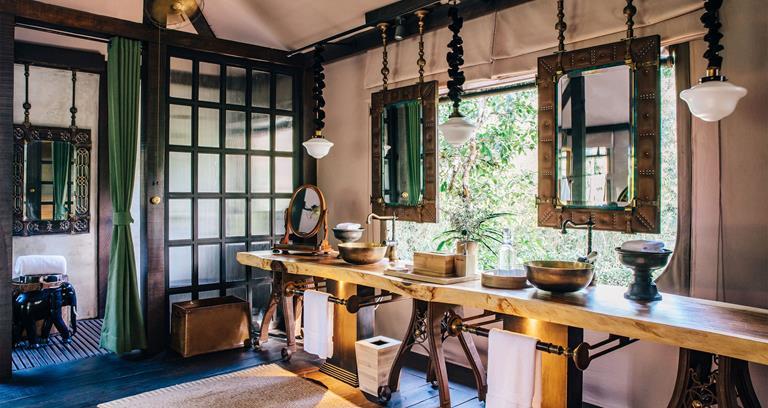 He designed the St. Regis Bali, Four Seasons Koh Samui and the Mandarin Oriental Sanya (among others). His own hotels include Siem Reap's Shinta Mani Angkor, Shinta Mani Shack and The Bensley Collection villas. Further afield in Cambodia's Cardamom Mountains, his Shinta Mani Wild tented camp was one of the most widely anticipated hospitality openings last year. But Bill Bensley is far more than one of the world's most beloved hotel designers – the prolific creator is also a passionate philanthropist.
Each of his projects seeks to give something back to its locale, whether that be providing education and healthcare through his Shinta Mani Foundation, protecting wildlife from poachers at Shinta Mani Wild or through Shinta Mani Hospitality School, the free hotel training programme he runs in Siem Reap.
We spoke to Bensley about how his hospitality family is faring in the wake of COVID-19 and the evacuation of tourists from Cambodia. He also shared his hopes and thoughts about the future of hospitality in the wake of a global pandemic.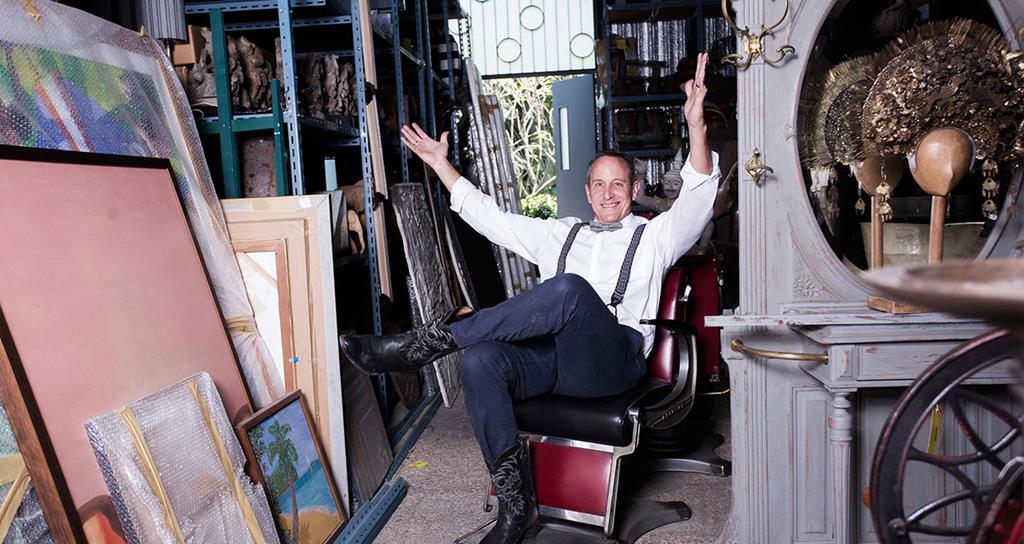 Q: Your first property and free hotel school have been open since 2004, can you tell us about why they were founded?
BB: Shinta Mani started as a fairly basic 18-room guesthouse with a hospitality school, which was really nothing more than a classroom in the kitchen. It was a place where underprivileged youths could learn the hotel trade. In 2012, myself and [his business partner] Sokoun [Chanpreda] renovated the guesthouse to make it a bit more posh and turned it into what is now Shinta Mani Angkor – and later all of its sister properties.
For the last 18 years, the hospitality school has powered on, and is free for the kids we select. When we first started, we had 3,000 kids vying for 30 positions in the school. It was just heart-wrenching in those days to turn down so many needy youngsters. Now our numbers are a lot better. It is an initiative very close to my heart.
Q: What's the current situation in Siem Reap, and at all the Shinta Mani properties, in the midst of the pandemic? 
BB: It is really bad. There are zero visitors to Siem Reap, so now would be a great time to see the temples all by yourself, as I did in the 90s. Most hotels have laid off their staff. For me, Shinta Mani is more family than business. It has never been about making money but rather a way to fulfil my commitment to Cambodians, to help with a hand up. I made that promise to myself a long time ago.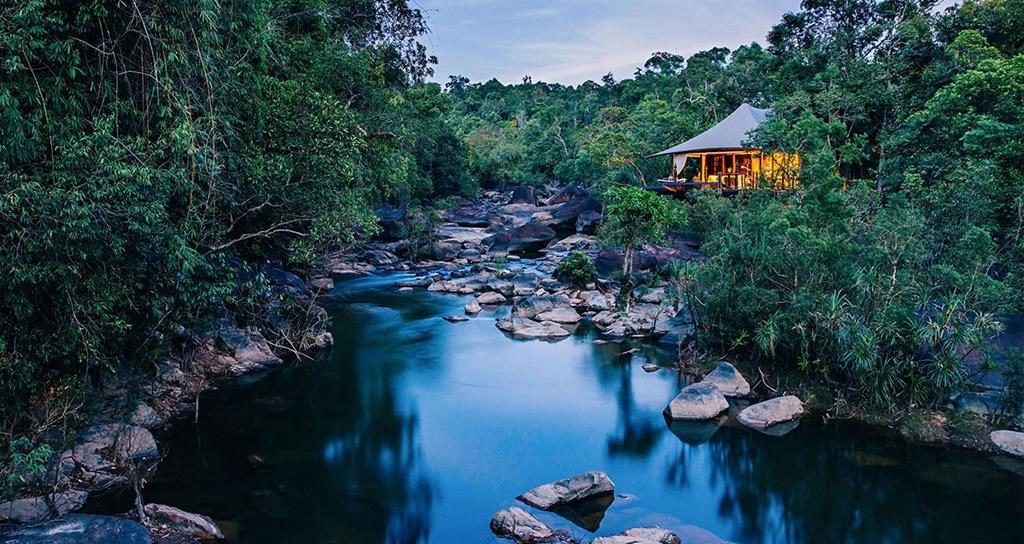 For the time being, we have closed the three Shinta Mani hotels in Siem Reap, but I am committed not to let staff go. At our hotels, we know that each of our staff members is typically supporting eight family members. Letting them go would cause them untold havoc.
The silver lining to COVID-19 on our properties is that the staff are becoming cross-trained. Our gorgeously gregarious receptionists and accountants have become gardeners, our engineers are installing a more efficient air conditioning system, the housekeepers are learning how to cook, and the gardeners are learning laundry skills. We are going to have an awesome new look in the gardens when we re-open Siem Reap.
We have also closed Shinta Mani Wild. It's the same scenario, but I am determined to keep the family together until we can get back to work.
Q: How do you see the further programmes of the Foundation changing after this?
BB: I imagine we will be working to spread aid further and help those who are worst affected by COVID-19. The Cambodian people, throughout their history, have sadly been accustomed to tragedy, and in these times it is those with the least – for whom it is a luxury to social distance, and for whom it is impossible to work from home – who will suffer the most. I think it is them we will aim to reach with our programmes after this, while reassuring our hospitality students in a world where hospitality may look a bit different than before.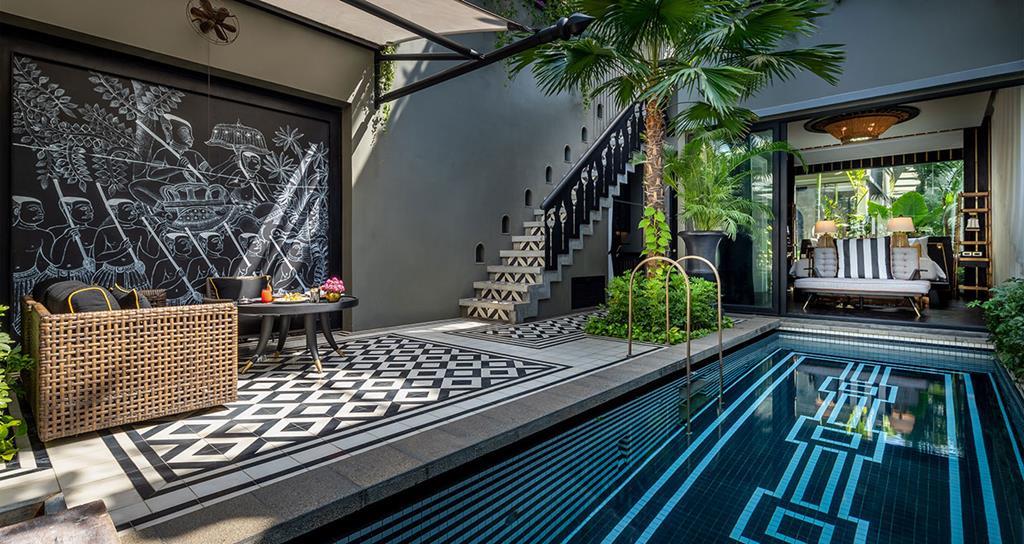 Q: What do you foresee normal looking like for the Shinta Mani family, and the travel industry, after this pandemic?
BB: Travel will become, for a long time, a buyer's market. People will travel less but better. Much better. COVID-19 will be a catalyst to separate the truly special from the average hotel experience. I intend to guide my Shinta Mani family through this and come out smelling like roses...or perhaps jasmine.

Q: How is your perspective on luxury travel shifting in light of the current world situation?
BB: In pre-COVID-19 days, I found myself travelling 30 weeks per year, hopping on a plane at the drop of a hat. For the first time in 37 years of creating hotels, I am grounded. But we are making the best of the focused work time. I think we have done our best design work ever in the past few weeks. With this knowledge, I know I will be more selective with my travel plans and others will too.
I know that travellers of the future will travel less, smarter, and to natural places which are gorgeously remote, and I believe they will care for the wilderness around them, like we do at Shinta Mani Wild.  
Unfortunately, places of mass tourism, like Siem Reap, I predict will suffer the most. But maybe that isn't so bad either.