Four Seasons Resort Seychelles at Desroches Island
Cast yourself away to paradise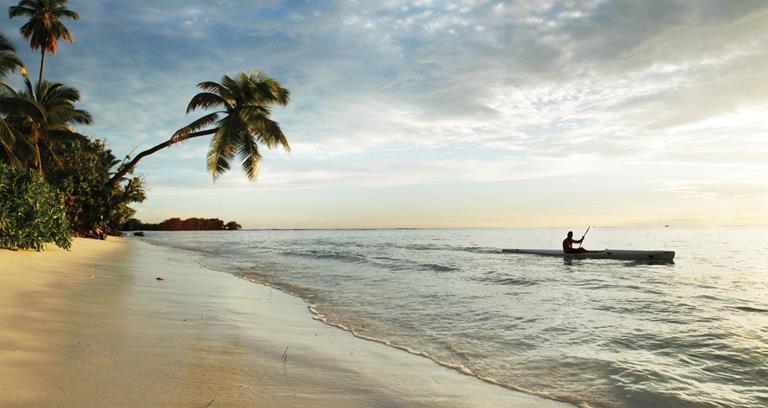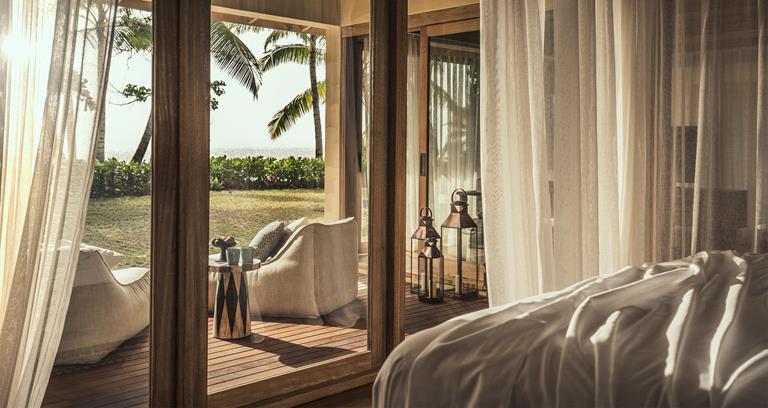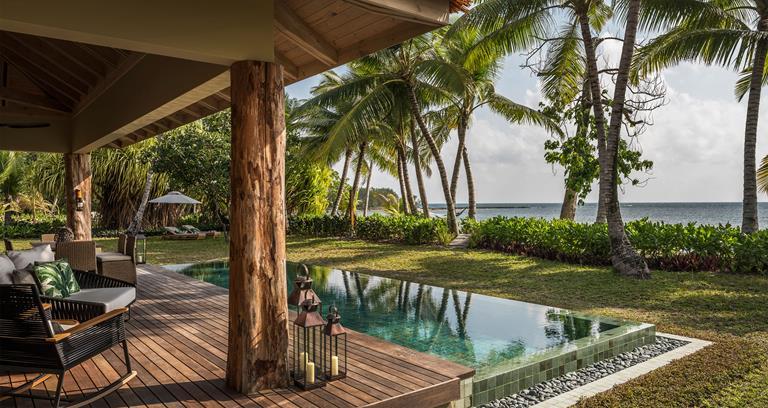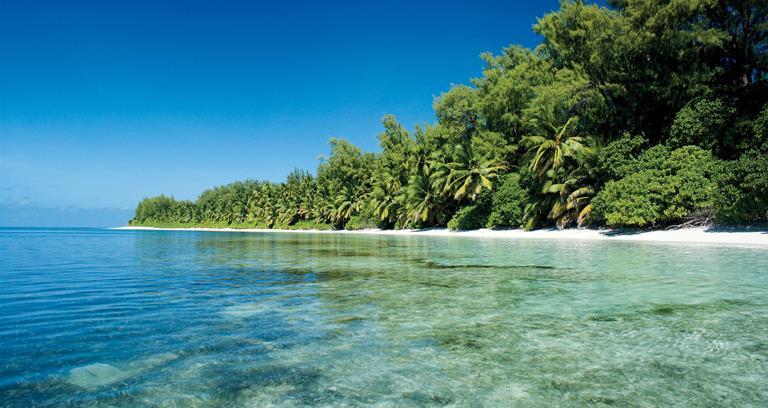 Some 14 kilometers of white sand beaches, the sound of birds singing, the fresh breeze in the middle of the calm Indian Ocean; it's no paradisiacal dream, its merely what's on offer at Desroches Island. Stay in the bucolic villas and bungalows, recline in a hammock, and detach from the world on this desert retreat.
The native Aldabra giant tortoise
It's not all relaxation however; 14 world-class dive sites abounding with innumerable fauna and flora surround the island, and offer secret underwater passages to adventure through and reef walls to discover. Easier-to-reach local wildlife includes the majestic native Aldabra giant tortoise.