Matilda
Old-school fire and coal cooking brought to the forefront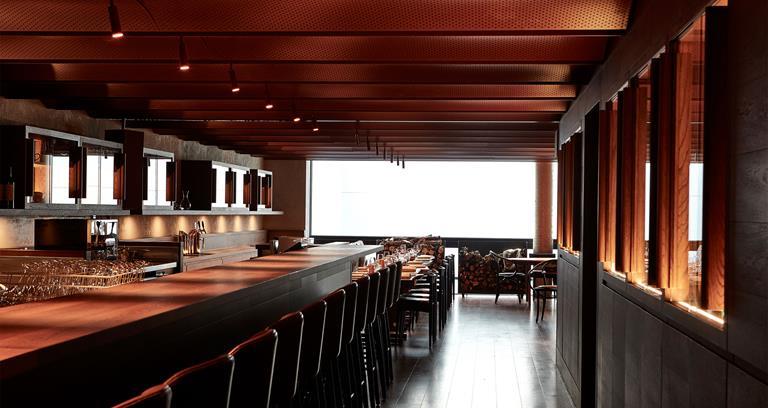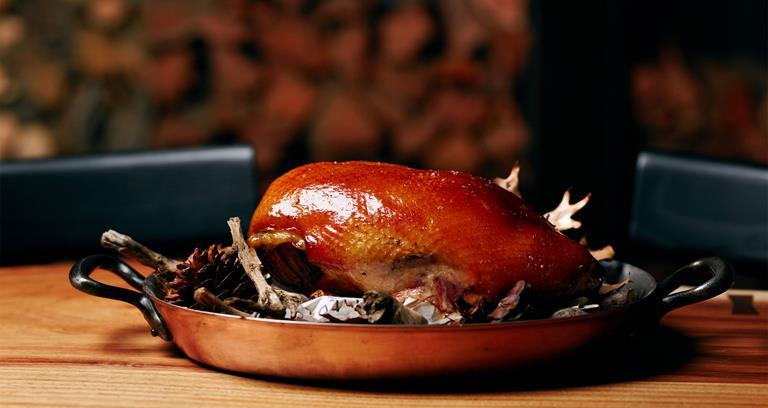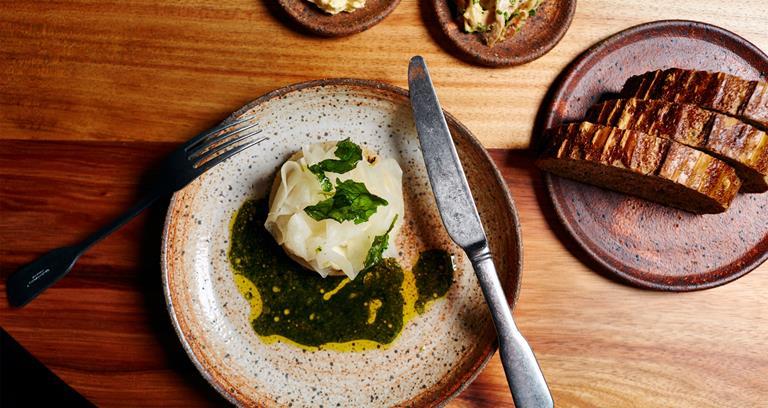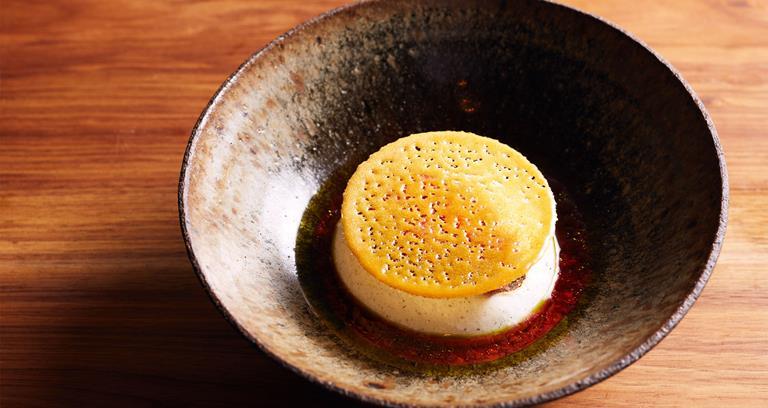 Wood-roasted kohlrabi, smoked gnocchi and a massive sher wagyu tomahawk steak are just a few favourites on the menu at Matilda, a unique fire-and-coal-focused restaurant – by chef Scott Pickett.
The South Yarra restaurant focuses on delivering simple reimaginings of local produce through earthly elements. For example, local flowers like karkalla adorn freshly fired flounder or smoked bone marrow joins coal-cooked wagyu eye of scotch. Pickett uses Paleolithic techniques and local ingredients to create modern, Cenozoic flavours – all over live flames and open grills.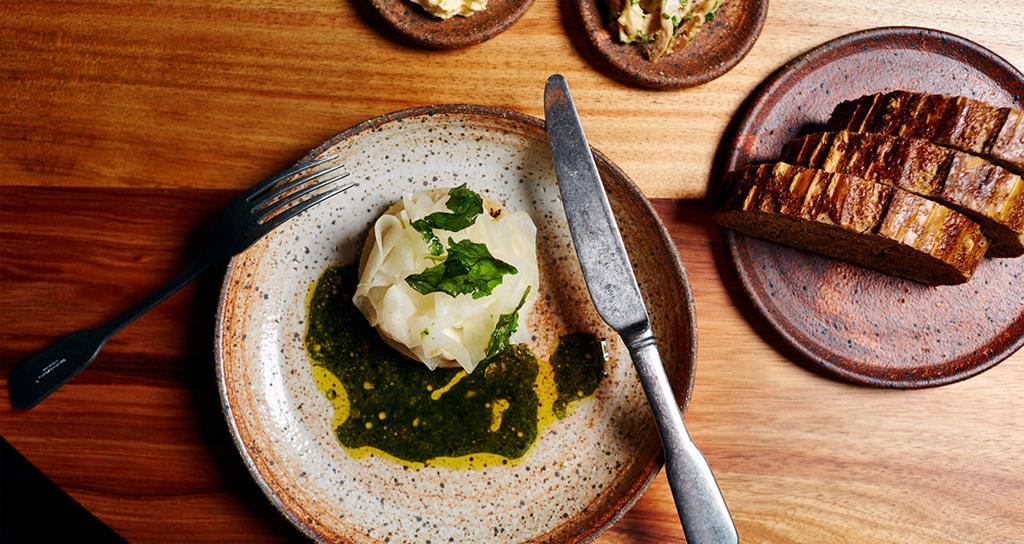 Of course, steak is the star of the show at Matilda, and, since Pickett's nickname is "The Meat Man," guests can rest assured it'll be delectable.