The Fulton
A celebration of seafood and maritime NYC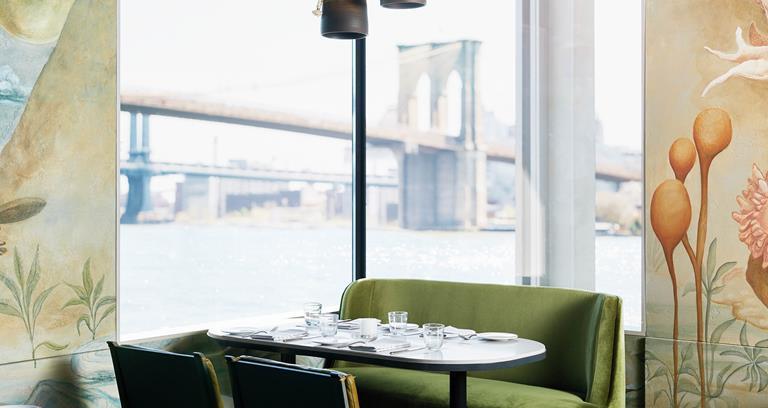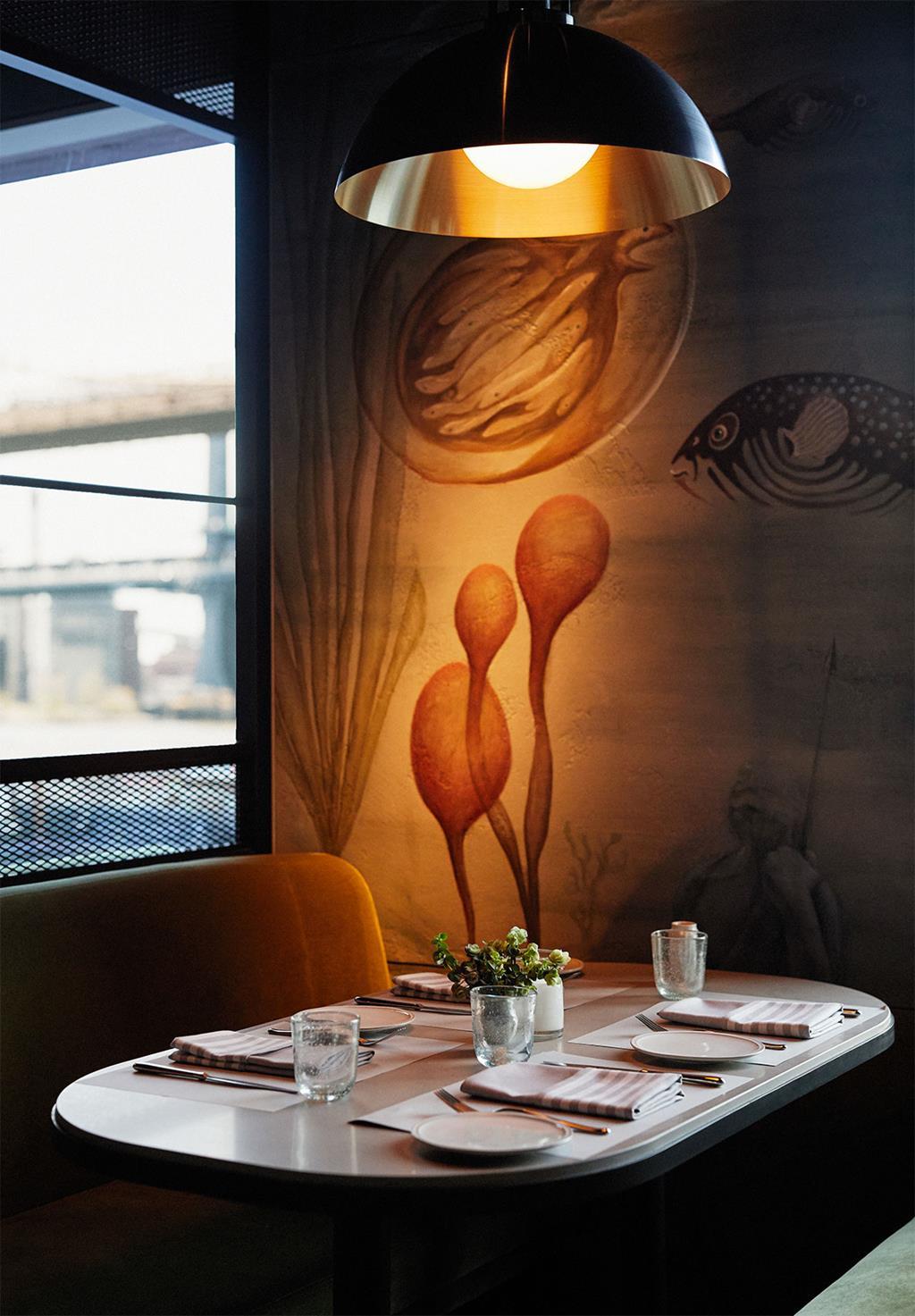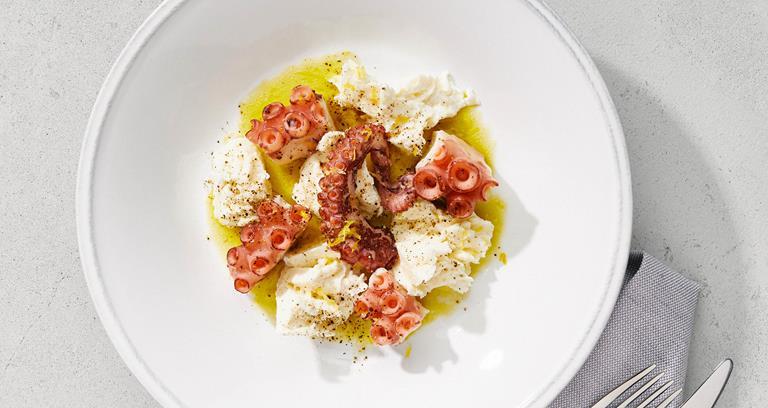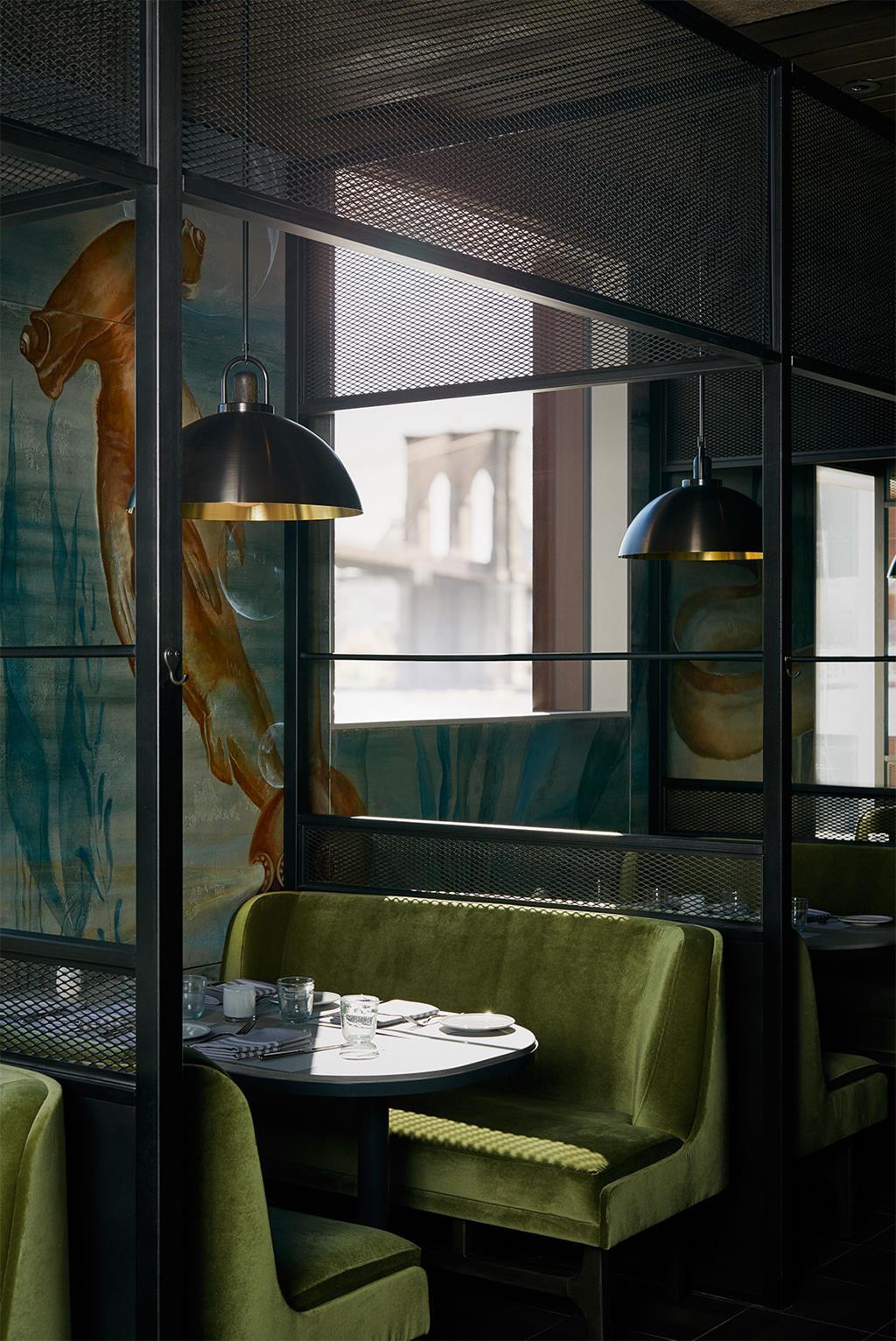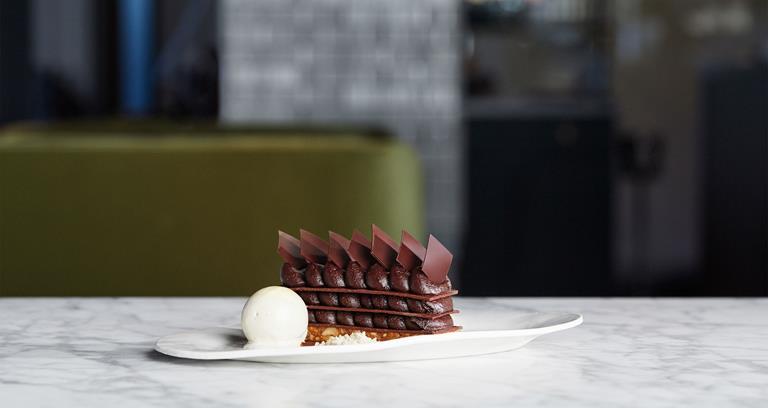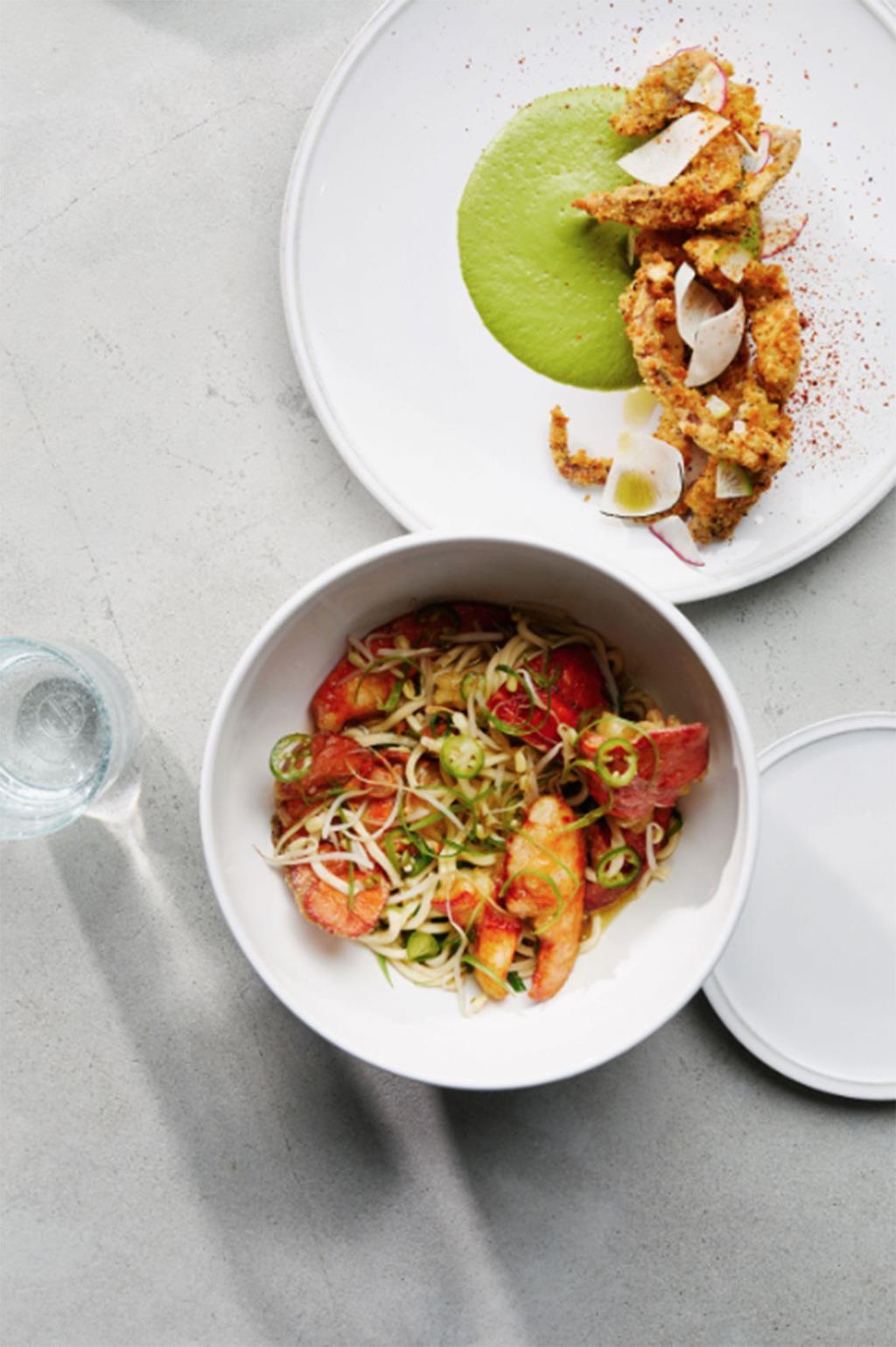 It's an ode to seafood at this Jean-Georges Vongerichten's Pier 17 eatery. The 100-seat, waterfront restaurant at the historic South Street Seaport is the famed French chef's first foray into seafood.
Serving an international menu inspired by the old Fulton Street Fish Market and NYC's maritime history, The Fulton delivers seafood in all its glory, from delicate fresh sushi and sashimi to Thai-inspired bouchot mussels and, of course, the requisite fish and chips.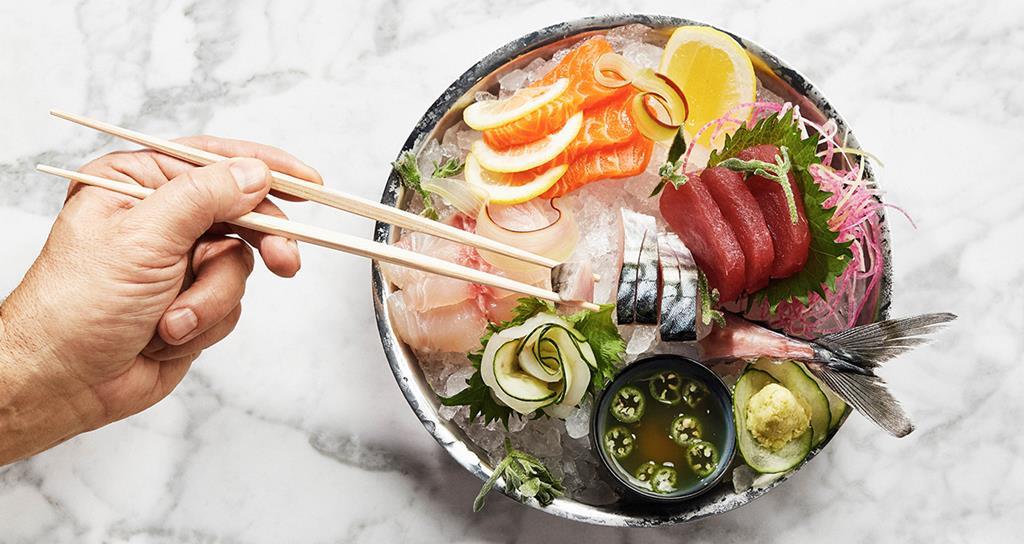 © Robert Bredvad
Ultimately, the restaurant serves both as a means to honor the old Fulton Street Fish Market, which inspired Vongerichten during his first visit in 1986, and to reconnect New Yorkers with the city and its maritime history.