Le Jardinier
Indulging on the greenhouse garden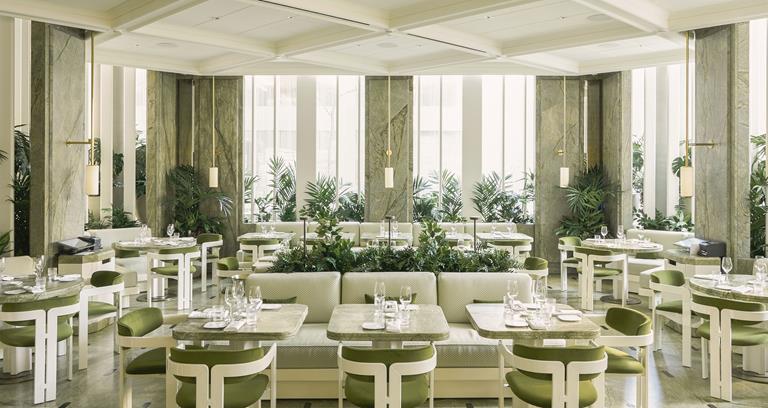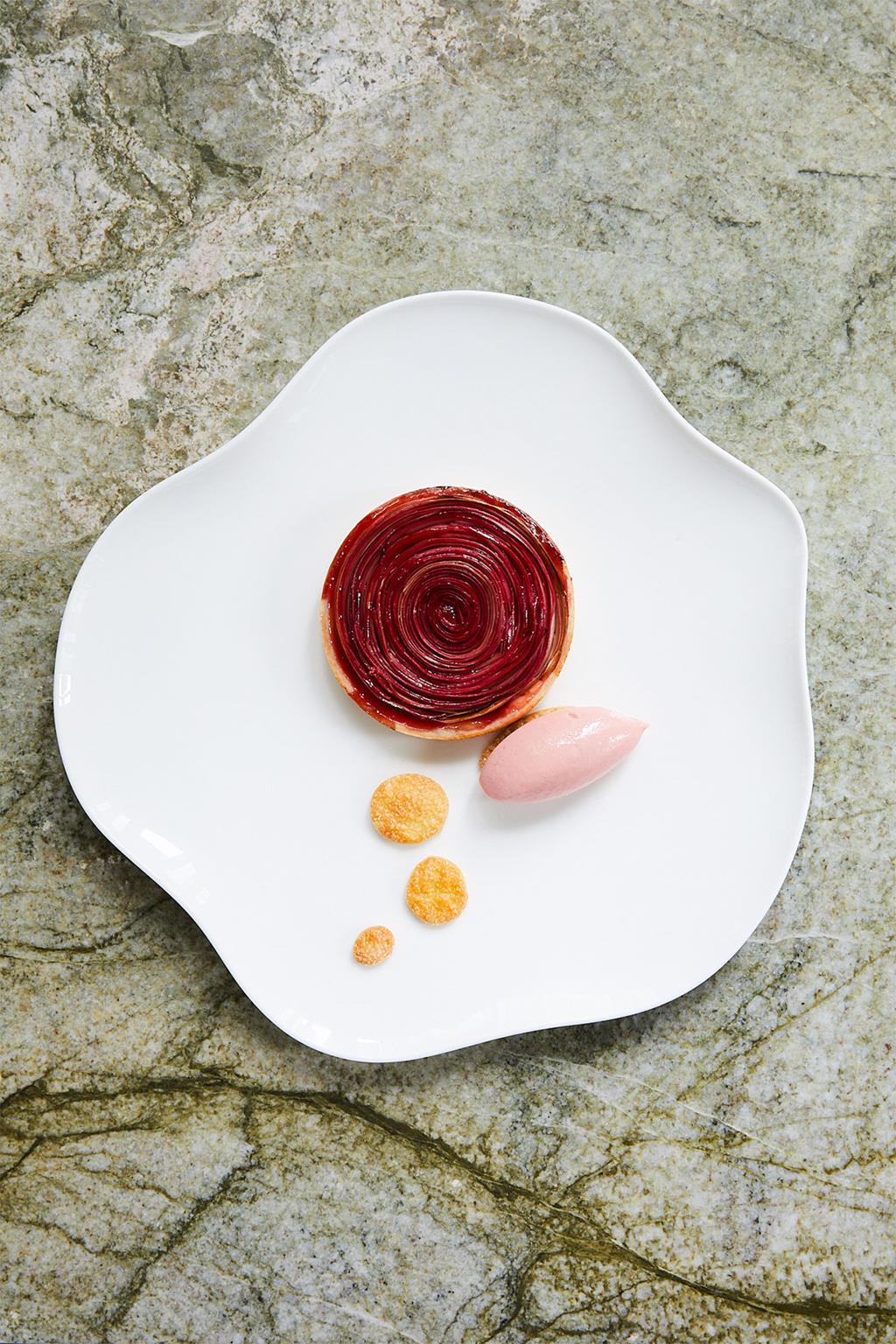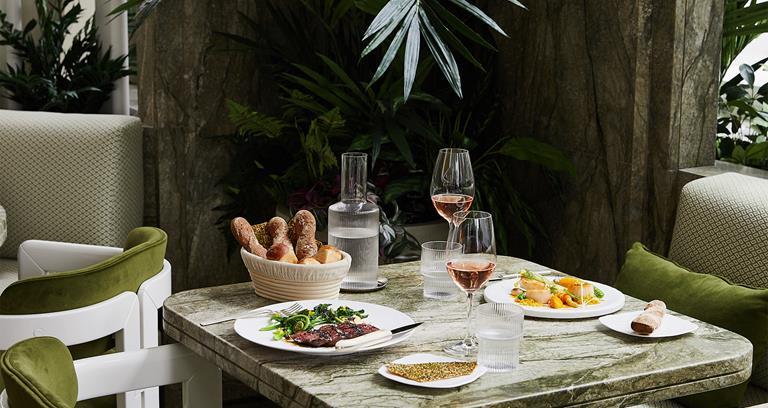 Meals begin with a shot of fruit or vegetable juice instead of an amuse-bouche at this Midtown restaurant. Specialising in healthy vegetable-based Gallic fare, it's the brainchild of late chef Joël Robuchon but is now headed by his protégé, Michelin-starred chef Alain Verzeroli.
The emphasis here is on the garden, from the chef's tasting menu featuring dishes like bavette au jus with turnip, horseradish and broccolini to the fruit and vegetable-based cocktails and the airy, greenhouse décor designed by French architect Joseph Dirant.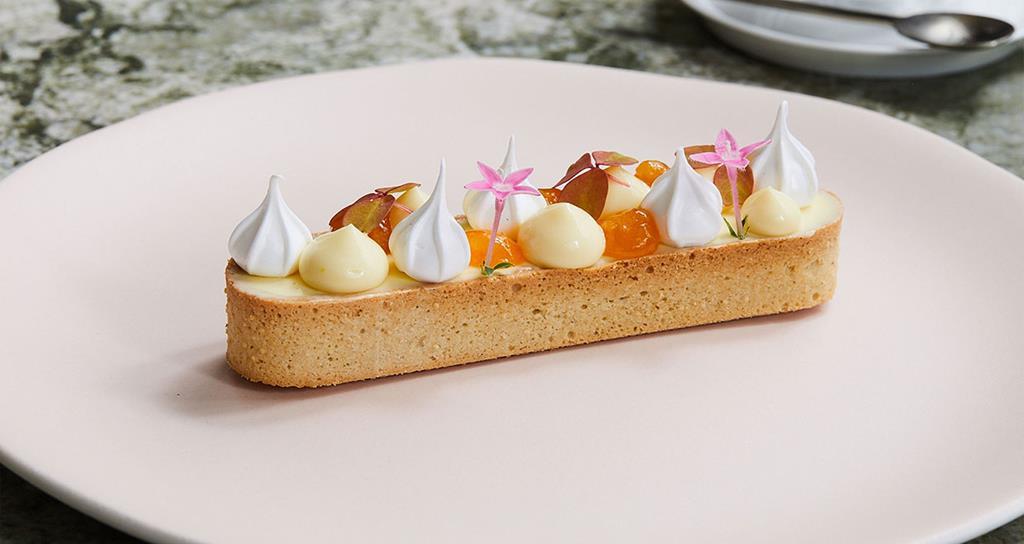 Credit: Nicole Franzen
Special attention is also given to the artisanal bread, made in-house by Japanese baker Tetsuya Yamaguchi, who spent 20 years working with chef Robuchon.