Matsuhisa Munich
Personal notes from Centurion Magazine's contributors worldwide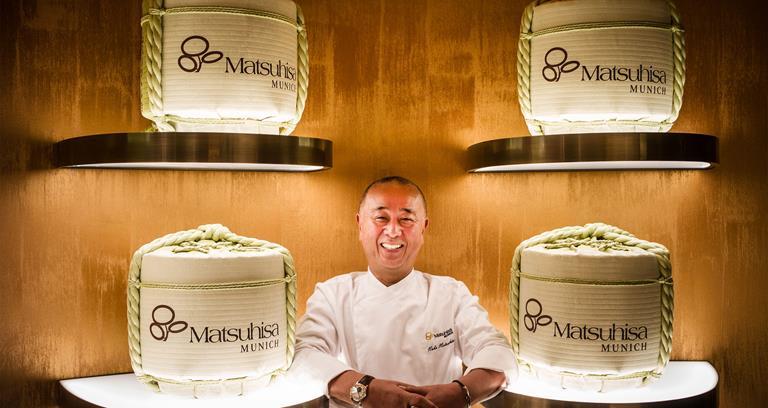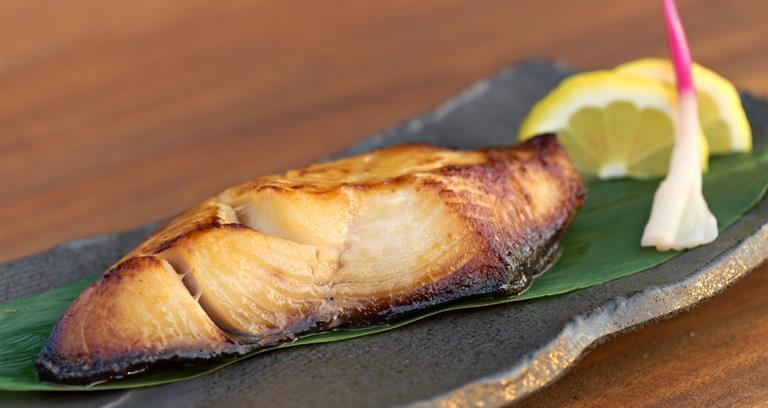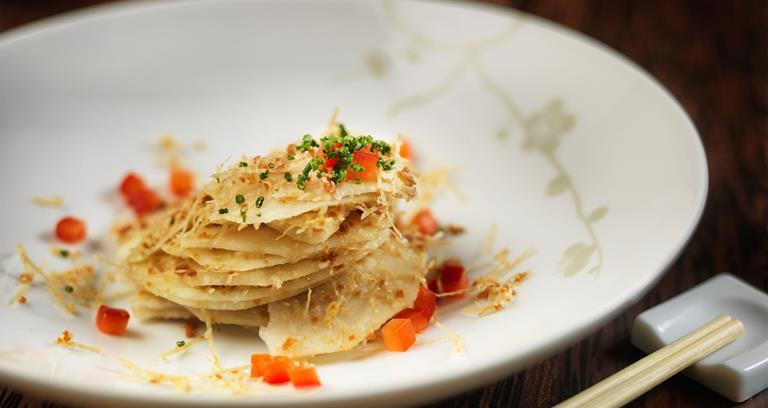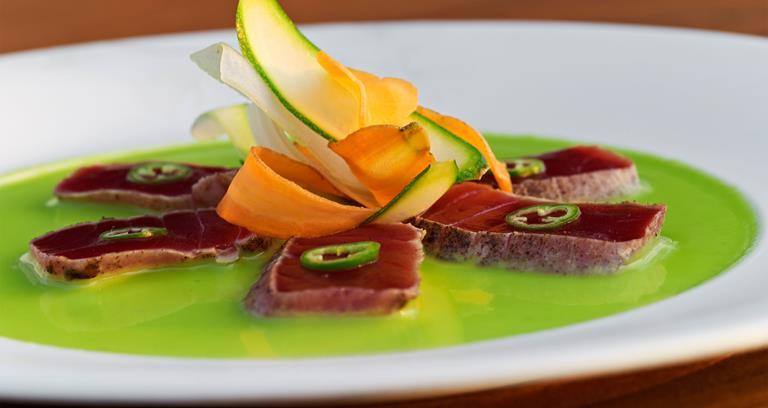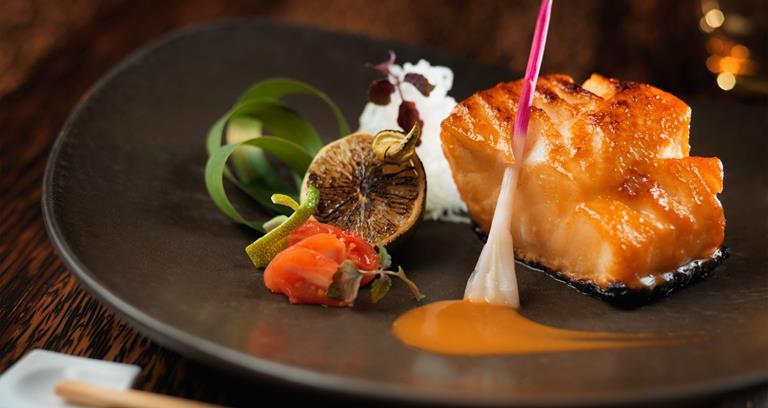 Scene
Trendy, stylish and currently the hippest culinary address in the Bavarian capital: Nobuyuki Matsuhisa has opened a new gourmet temple at the Mandarin Oriental, the first from the NOBU-famed chef in Germany. Centred around a dynamic Japanese-Peruvian gastronomic experience, there are culinary surprises for even those NOBU connoisseurs who regularly visit the other locations.
Food and Drink
Highlights from the innovative brigade under Chief Loris du Santo (previously: NOBU Mykonos) and Sushi Master Koichiro Kawakami (previously: Matsuhisa at Badrutt's Palace) include yellowfin sashimi with jalapenos and tender lamb grilled over tea leaves with lemon-pepper anticucho sauce. This symbiosis of Japanese and Peruvian cuisine – particularly in the preparation of exotic marinades and spices that pair wonderfully with fish and meats – has avoided the trend-chasing, fusion cuisine hinterland thanks to the chef's remarkably mature perspective (he opened his first restaurant in Lima at age 24) and will be a Munich staple for years.
Service
Suffused with warm brown and gold hues, Asian decorative elements and palm-and-leather furniture, the exceptionally appealing space is as comfortable as it is stylish, though in places the tables are slightly too close together to have privacy from the neighbours. But this is more than offset by the always smiling and sedulously attentive service team, who offers up enthusiasm and joy, not to mention good recommendations, to create a welcoming atmosphere.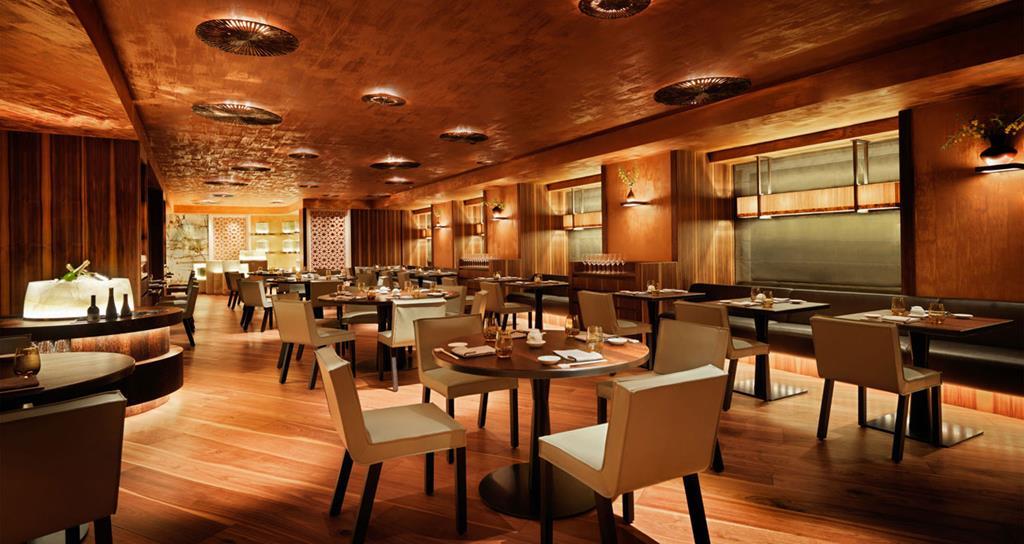 Standouts
The entirety of the gastronomic offerings at the Mandarin Oriental have been recently remade under the leadership of experienced general manager Wolfgang Greiner – including Matsuhisa as well as the new Lobby Lounge and BAR31. The wine list is exceptional at all locations, with an impeccable selection of global must-have vintages, and the restaurant also features an inspiringly diverse menu of sakes.
Summing Up
The restaurant is a success from every perspective. Come for pre- or post-prandials to BAR31, where Asian-inflected cocktails are complemented by the graceful decor. Try Mexican mezcal, dark rum infused with cashew butter or Indian arrack punches with the hotel's namesake mandarins. Matsuhisa appetisers and small plates are served alongside the drinks, and for aficionados there are monthly sake and cocktail tastings to broaden your gastro-horizons.