Substance
Raw, aromatic and sublime countryside cuisine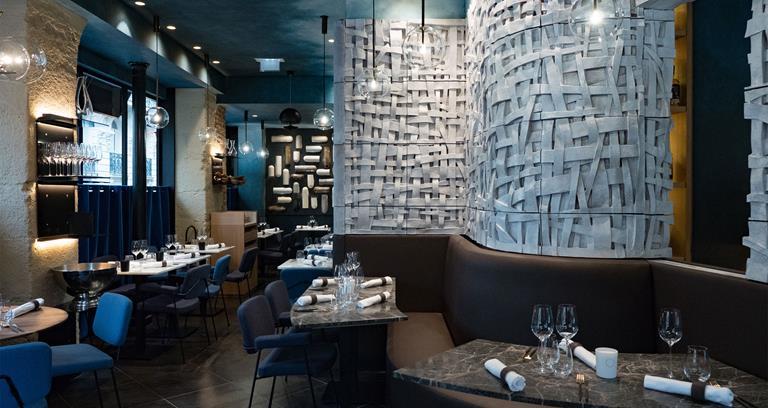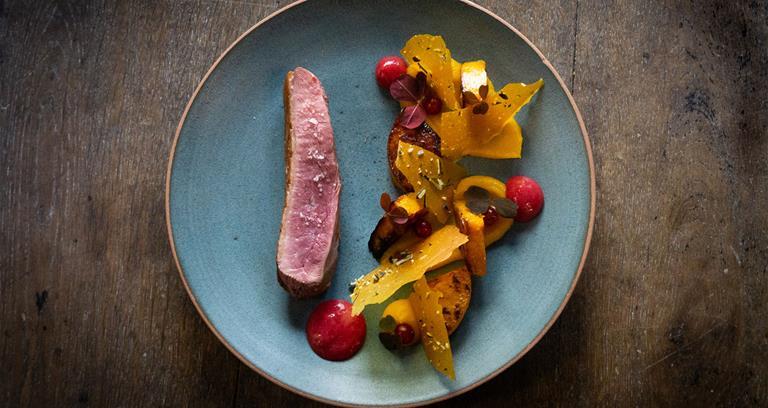 The aromas from the countryside of France's Jura region inform the delicate plates at chef Matthias Marc's 16th Arrondissement restaurant Substance.
Plates of gnocchi featuring fermented watercress and smoked egg yolk, or feathered game pie and fois gras deliver earthly homages to the rustic, vineyard-clad mountains of the French campagne. Other menu items, on the other hand, intertwine chef Marc's childhood memories with international adorations, such as a Pluma Iberica with lemon caviar gremolata and harissa.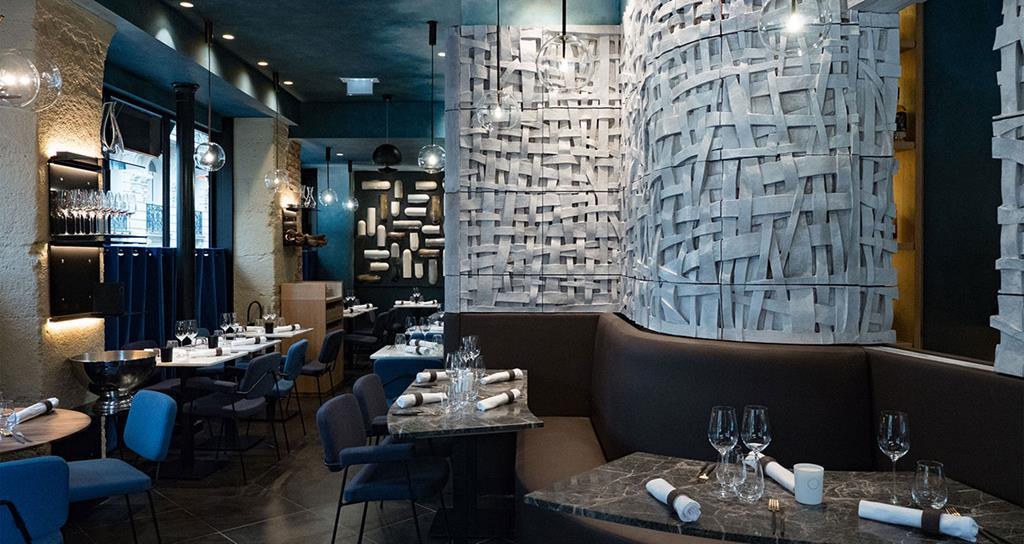 It's an elegant orchestration of raw nature and aromas in a most creative presentation.
Visit substance.paris