Couture Week Jewels
In a break from tradition, high jewellery designers show privately in Paris – not publicly at the Biennale in September – amping up the exclusivity. Here's a glimpse at what was on show. 

Boucheron. Rock crystal and large, unusual stones like morganite or onyx make spectacular pieces in Claire Choisne's latest collection, 26 Vendôme, which celebrates the historic brand's codes. Epitome of chic.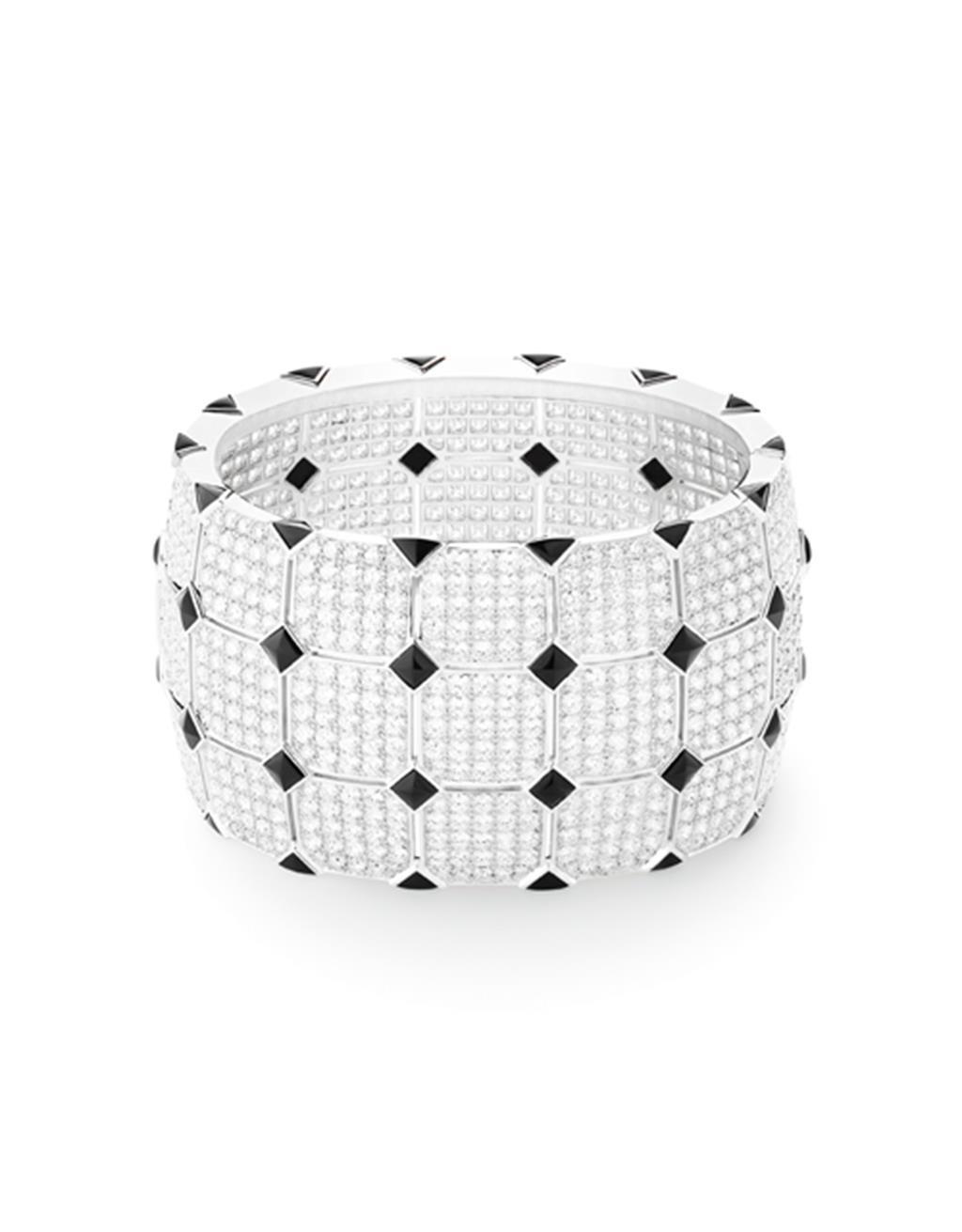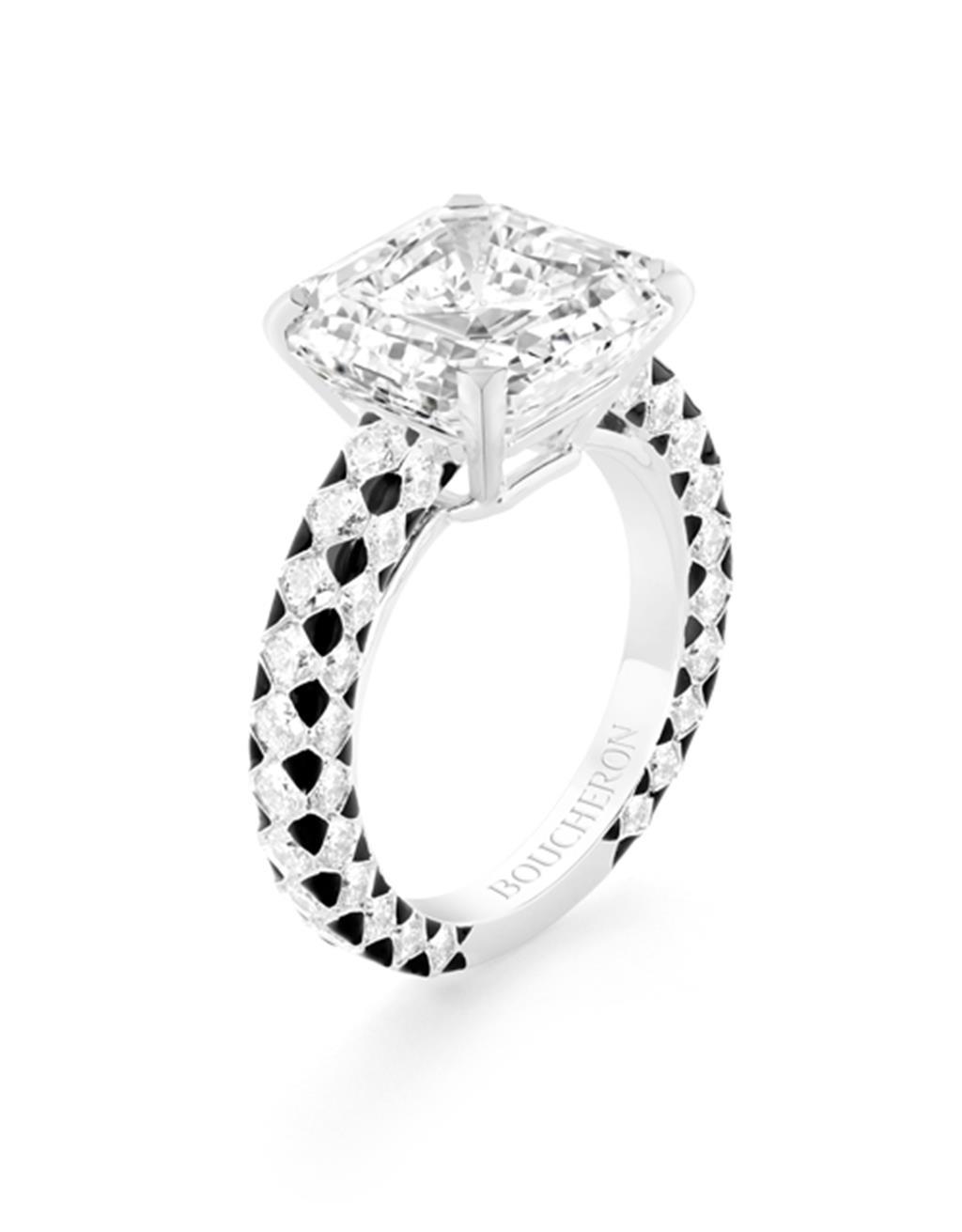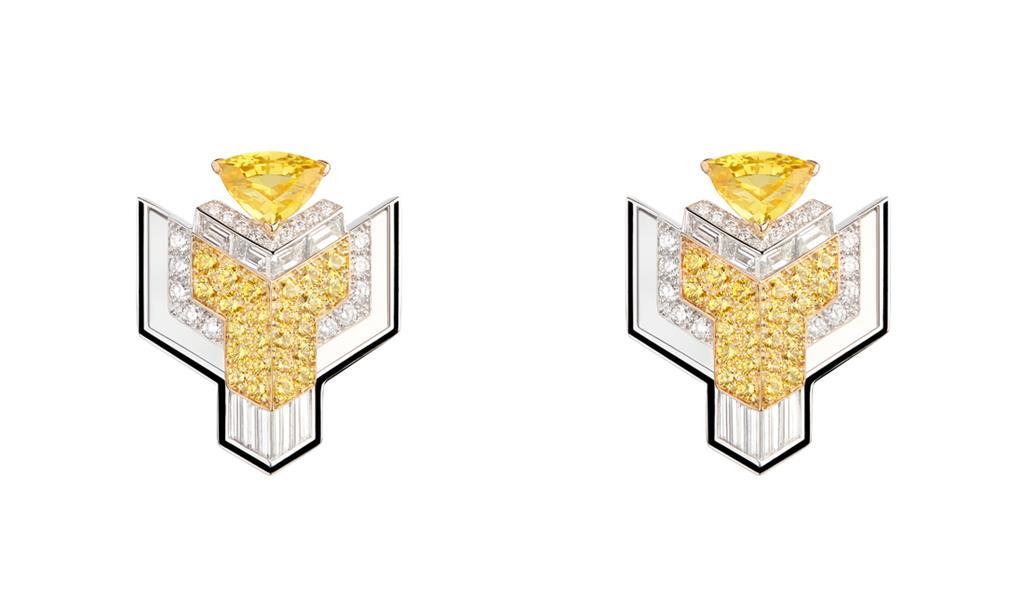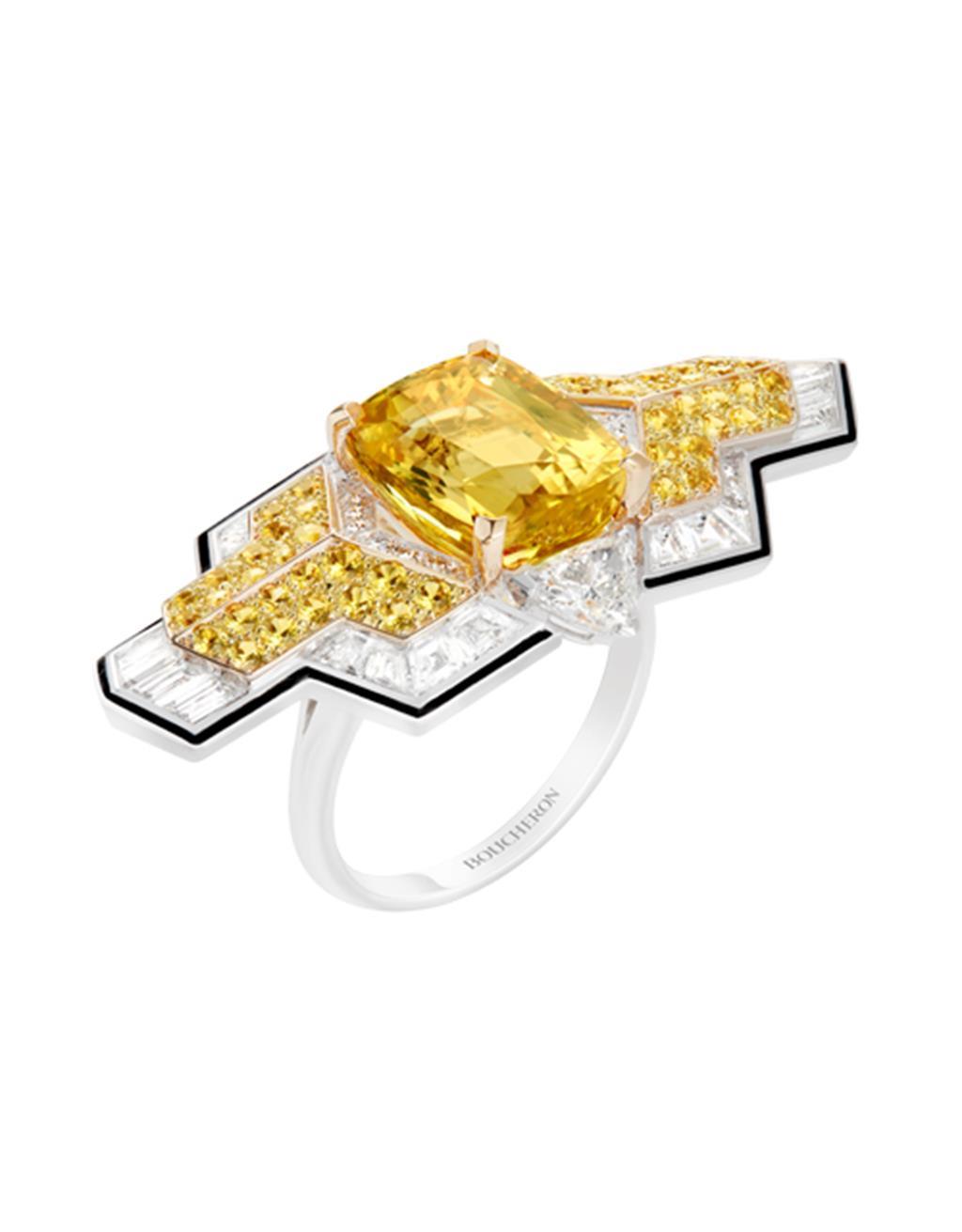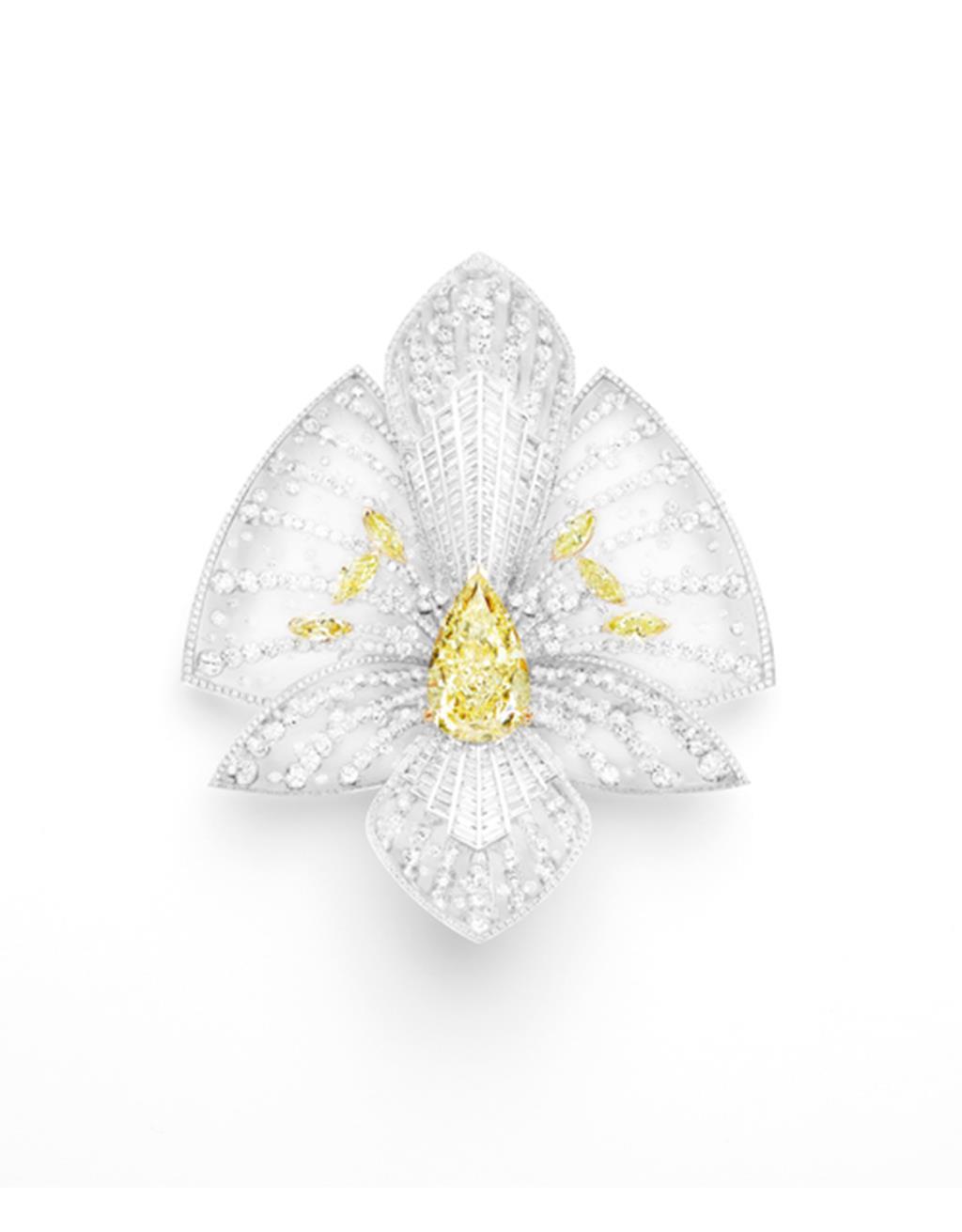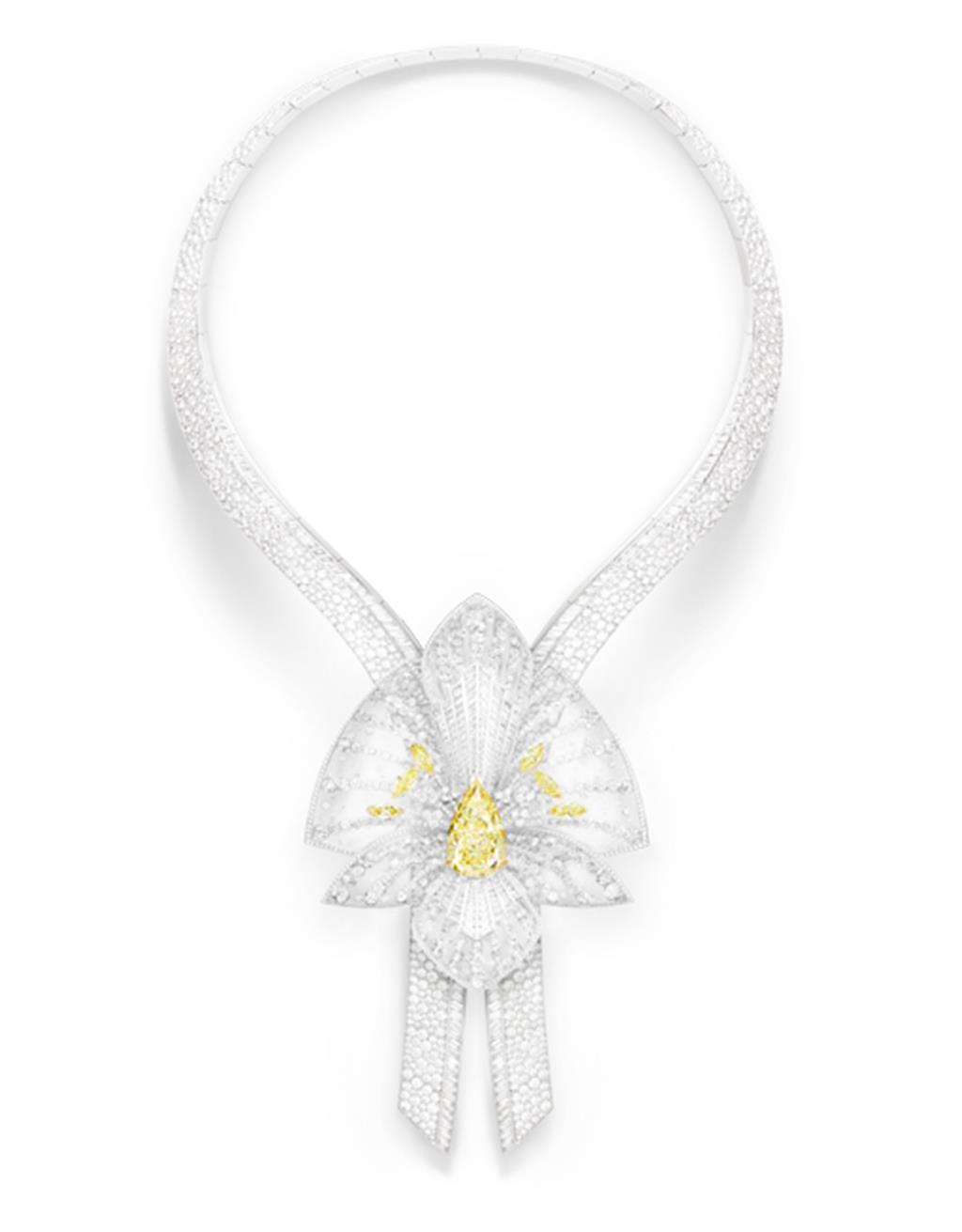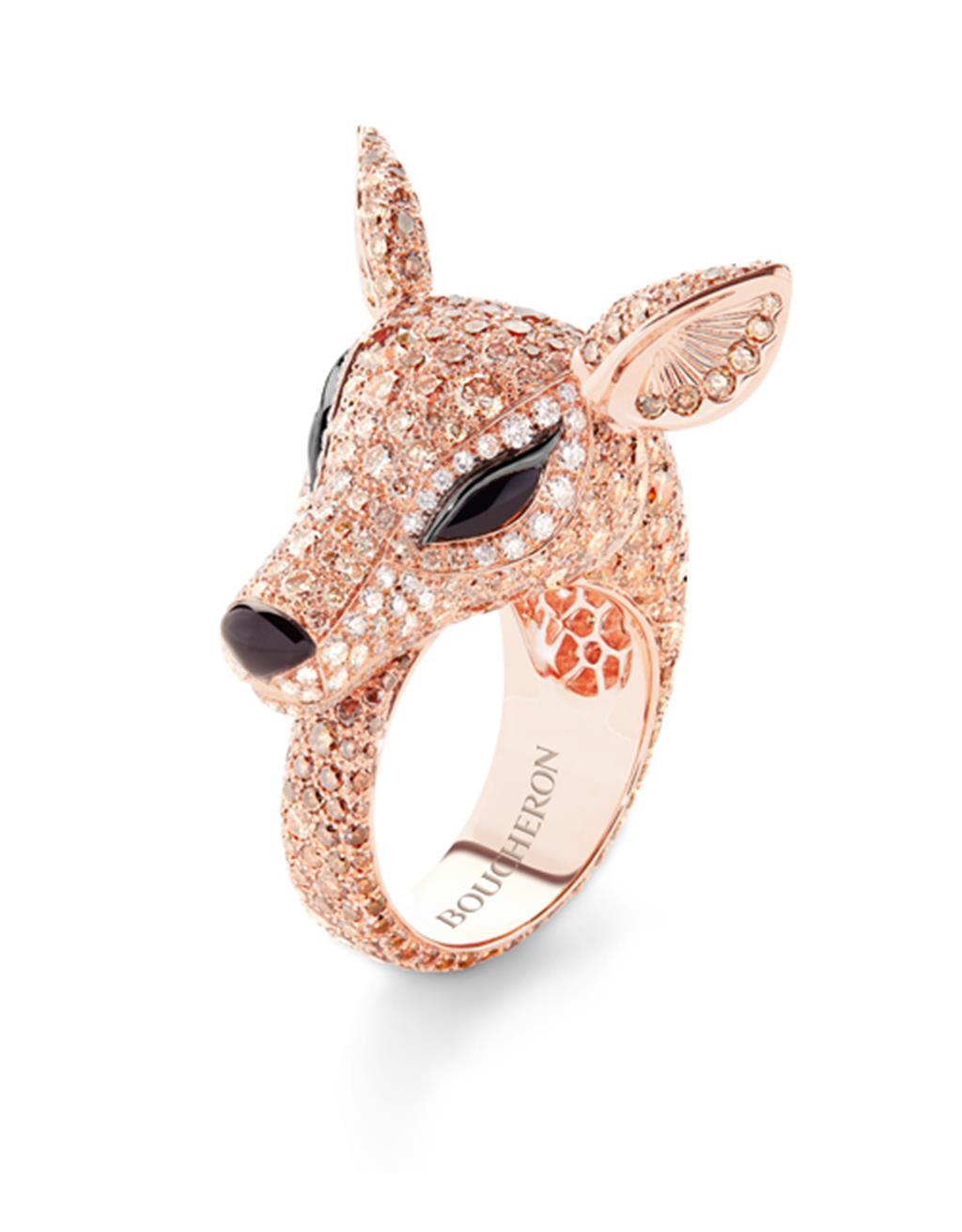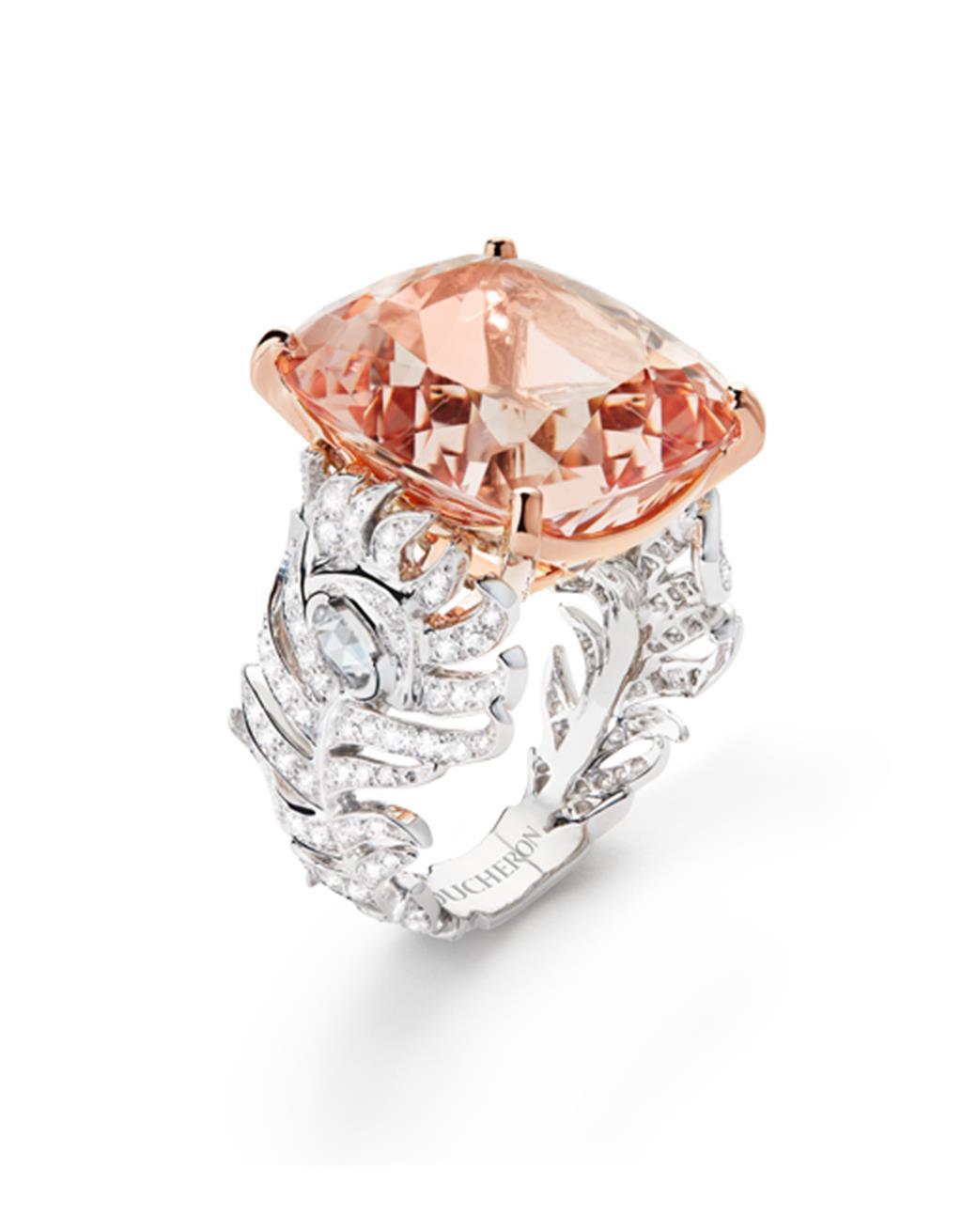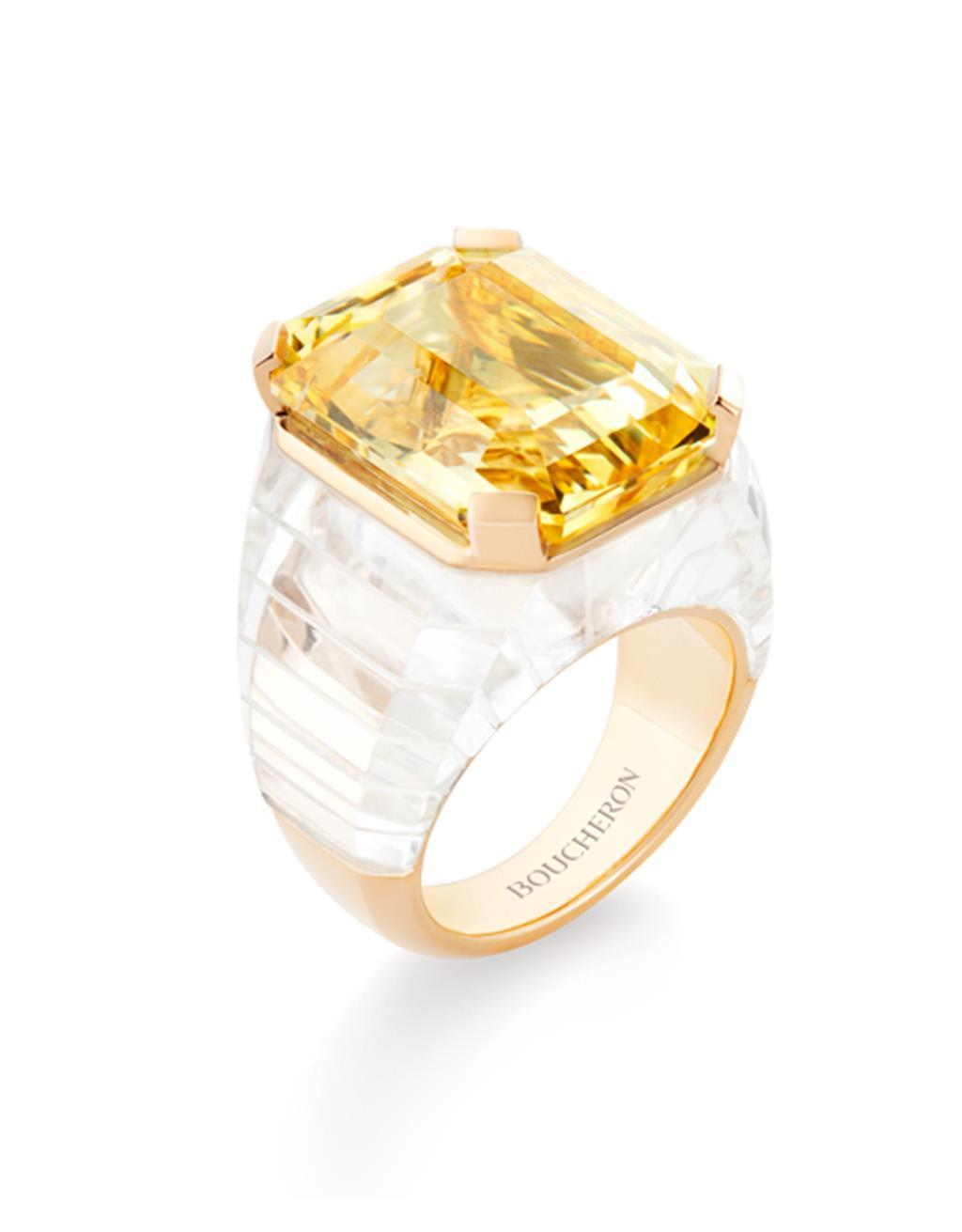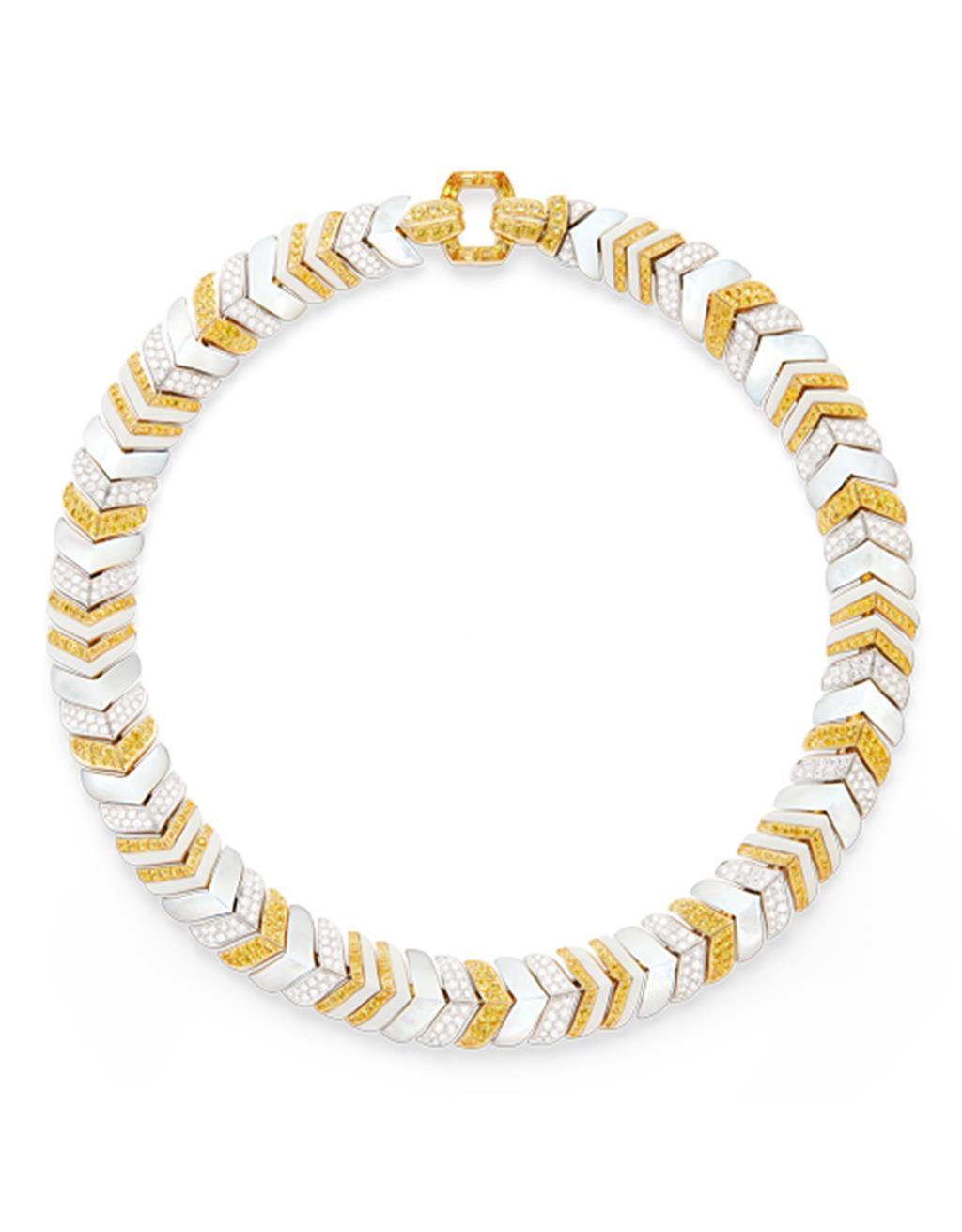 Images: Boucheron

Bulgari. Favourite themes, including the Diva trumpets, Serpenti and unexpected colour clashes interpreted in bold new pieces which are surprisingly light and always flexible, shimmering with movement. The pearls are an unusual move.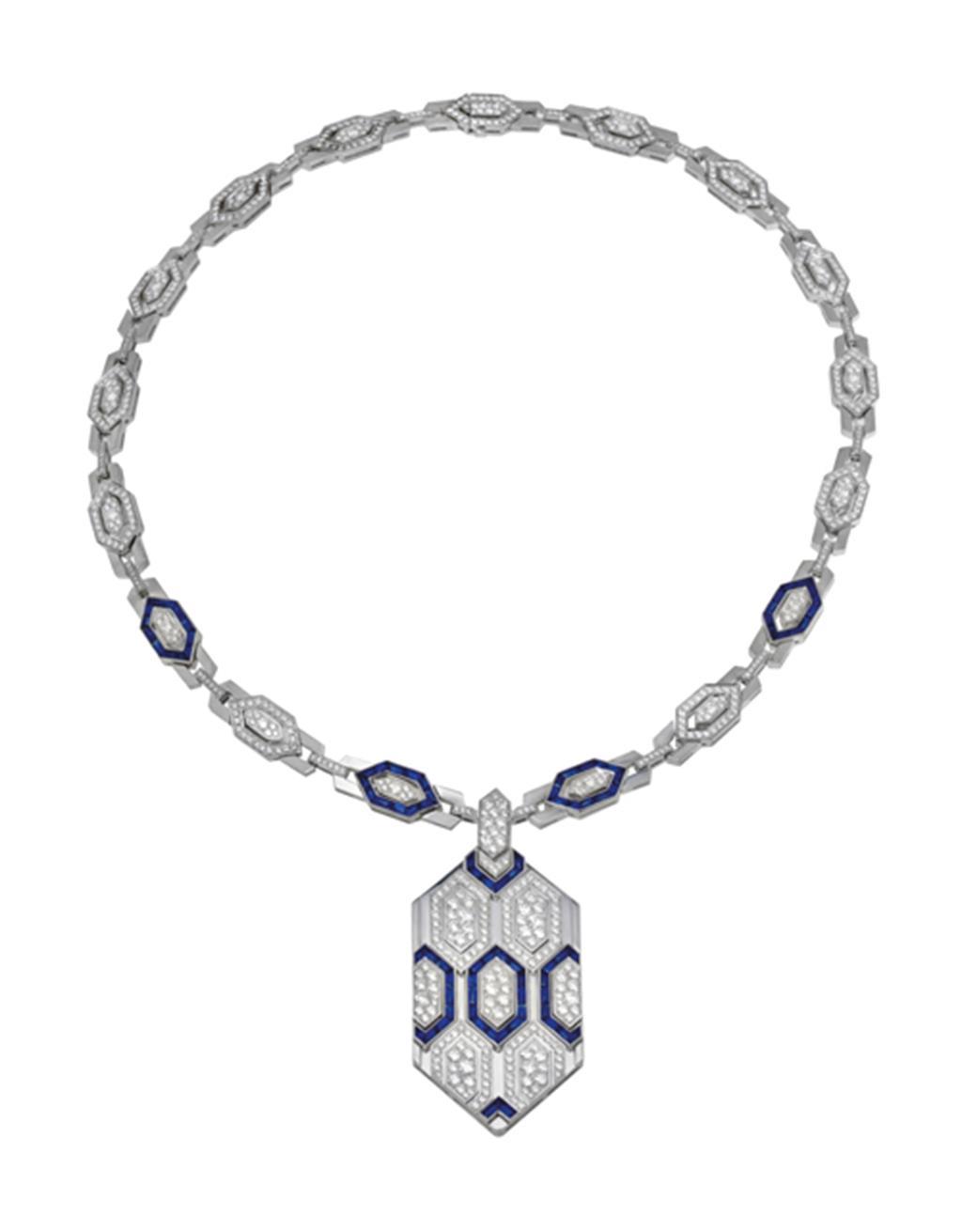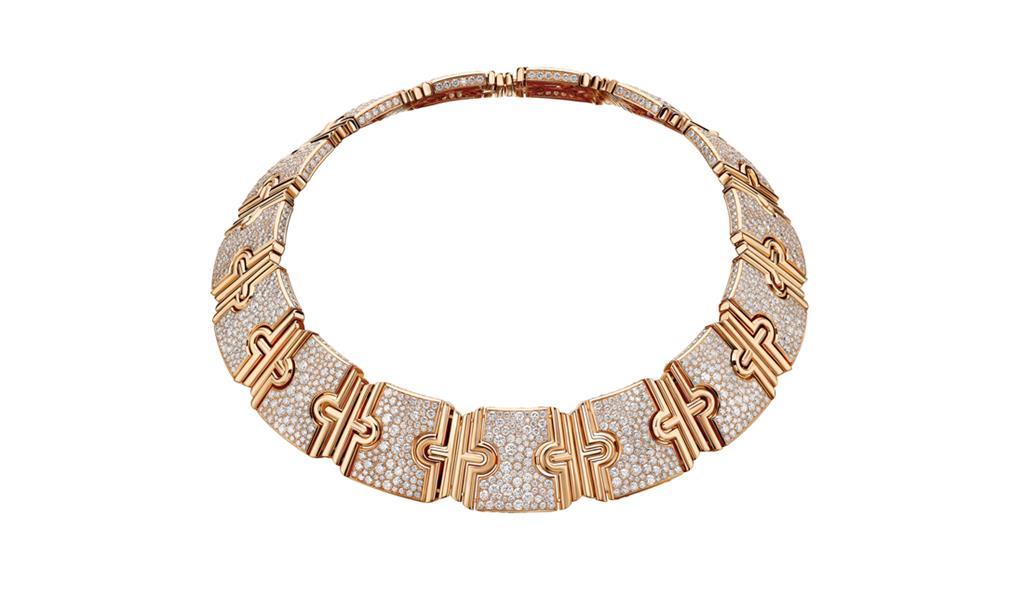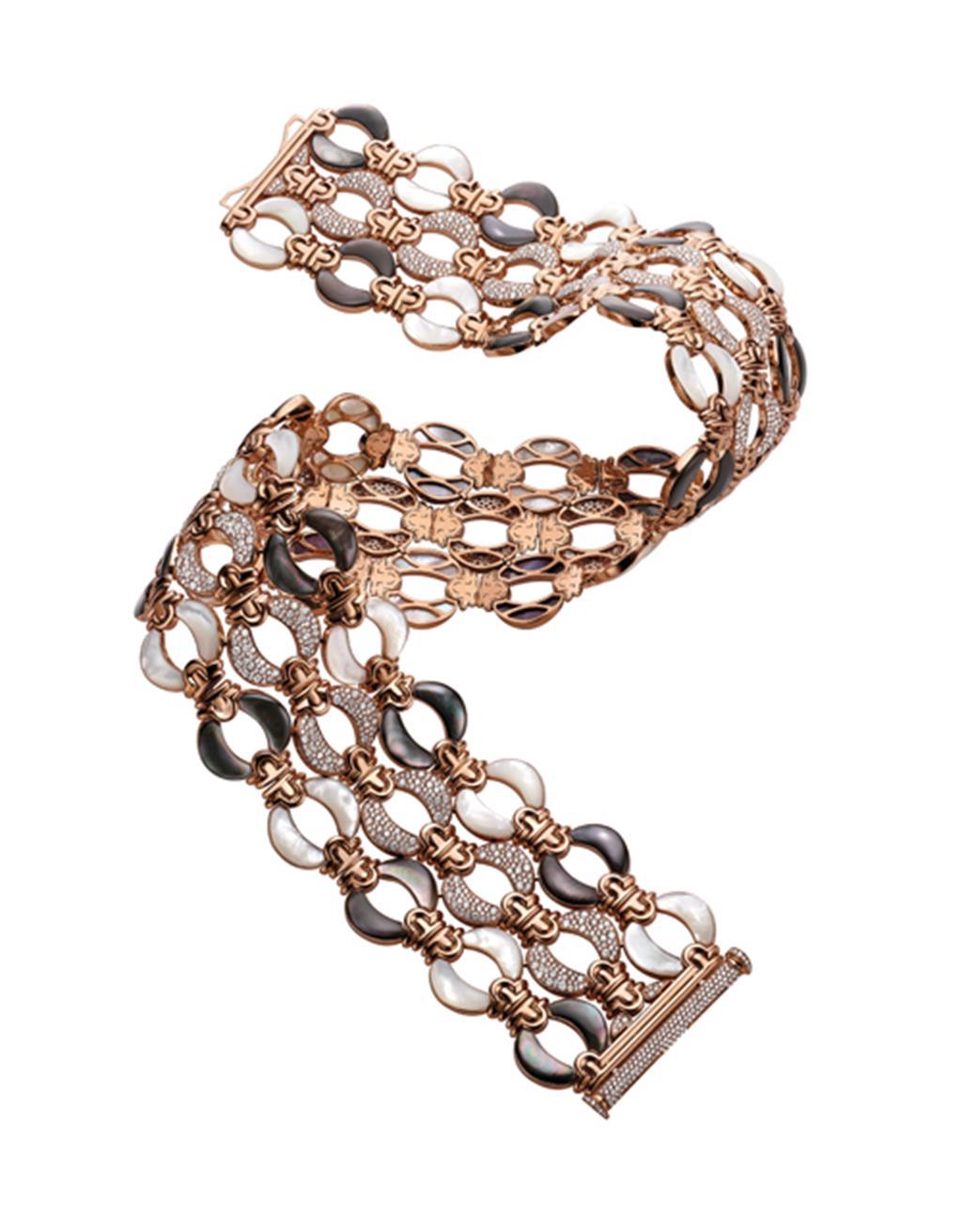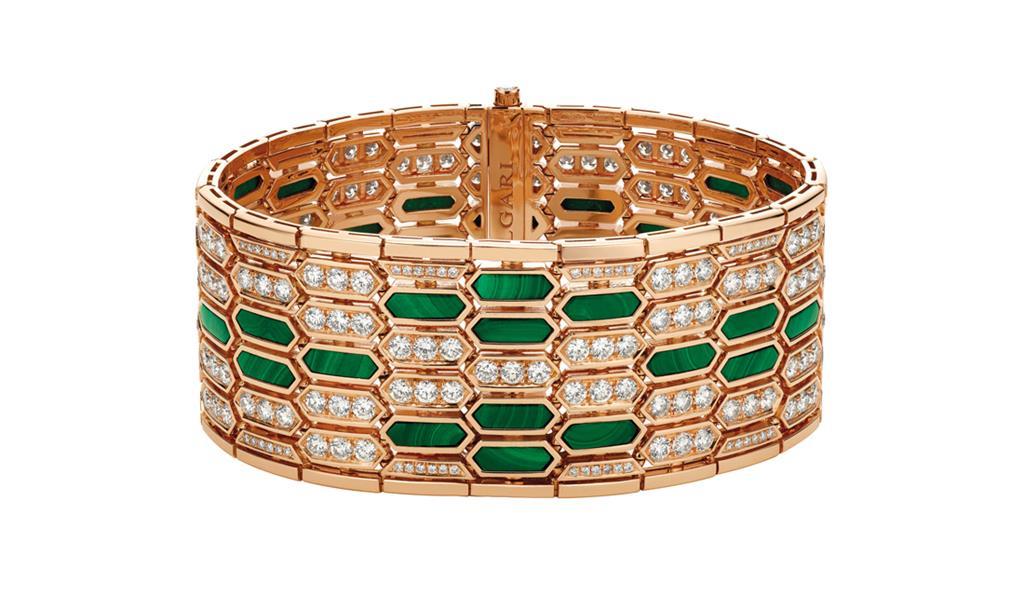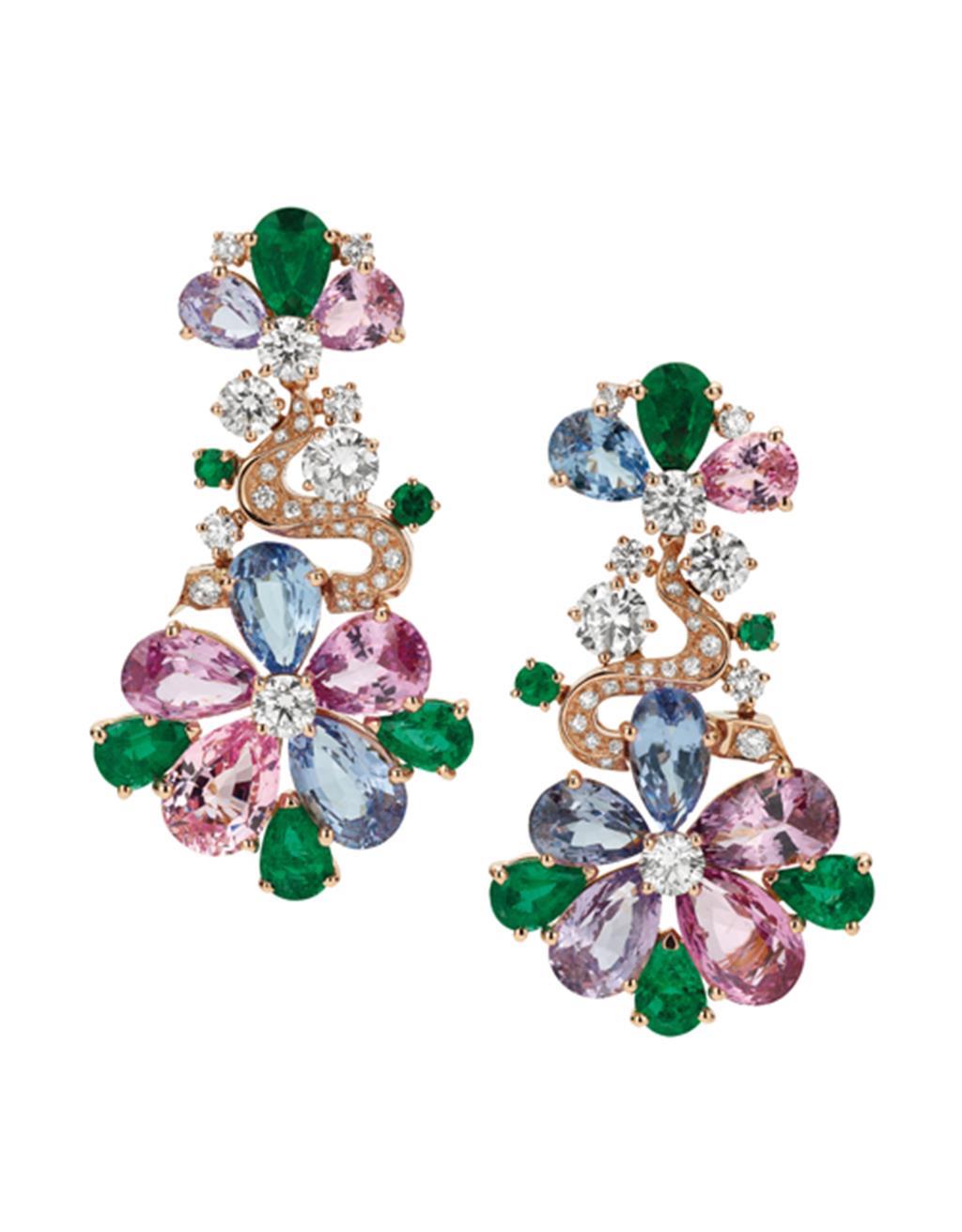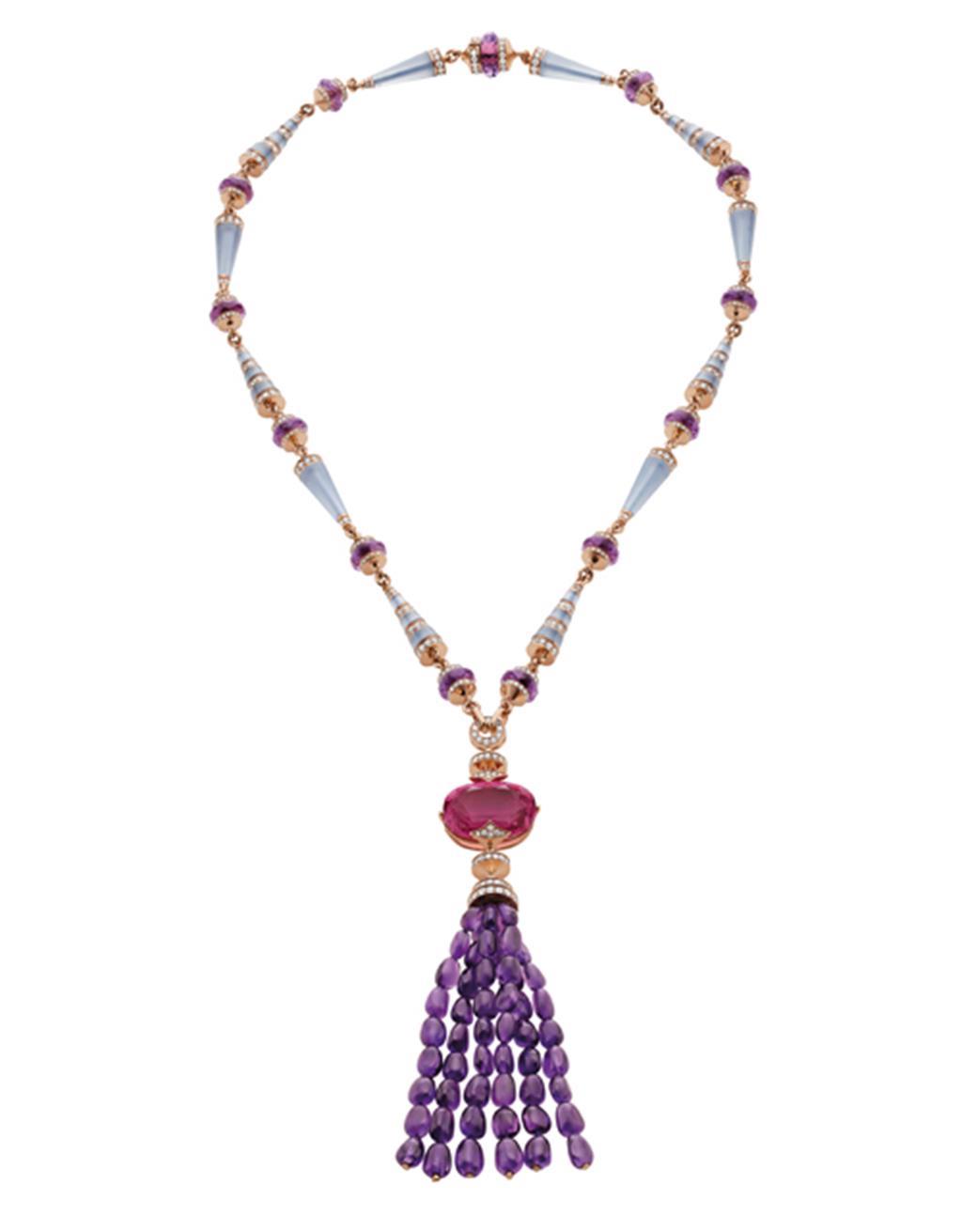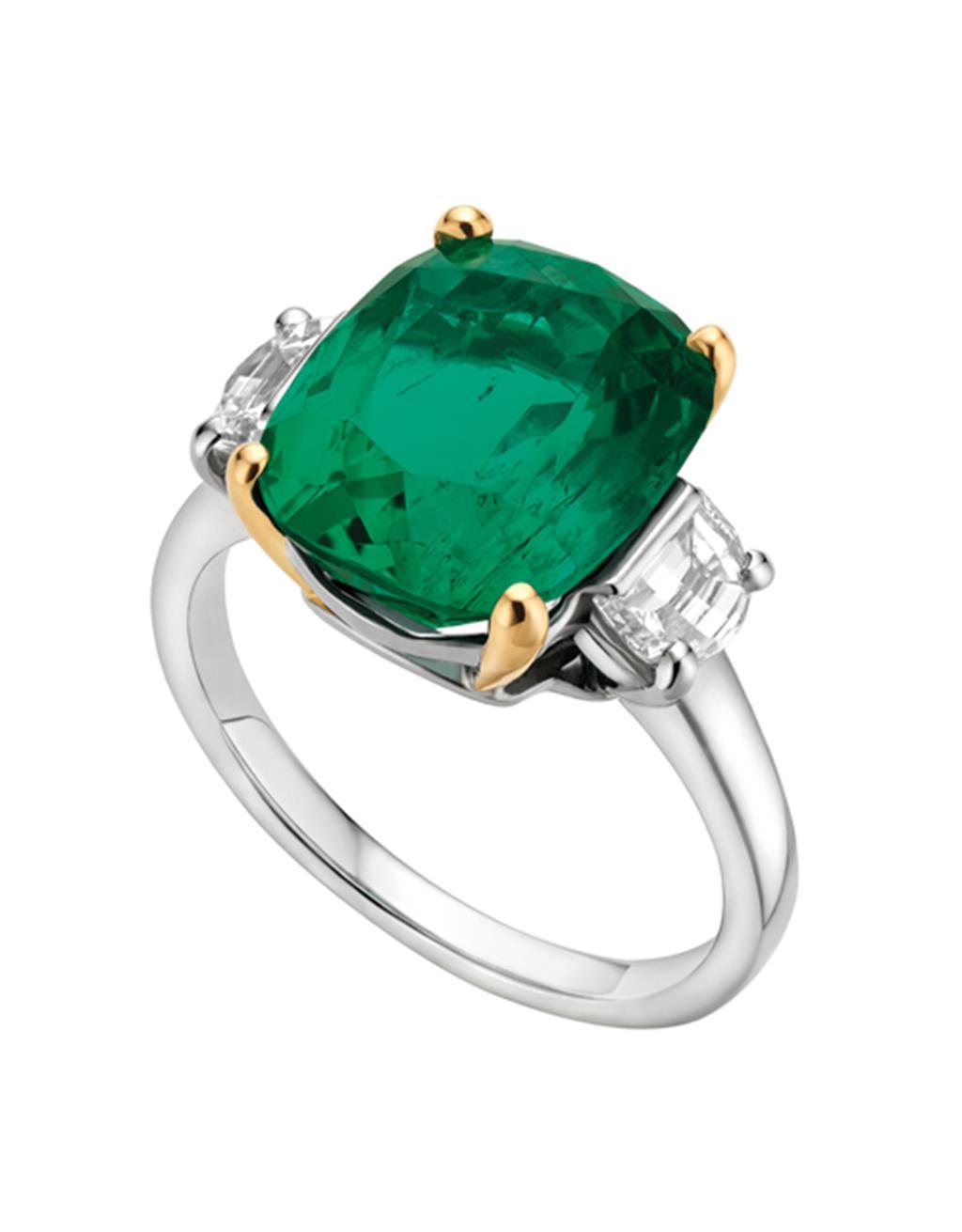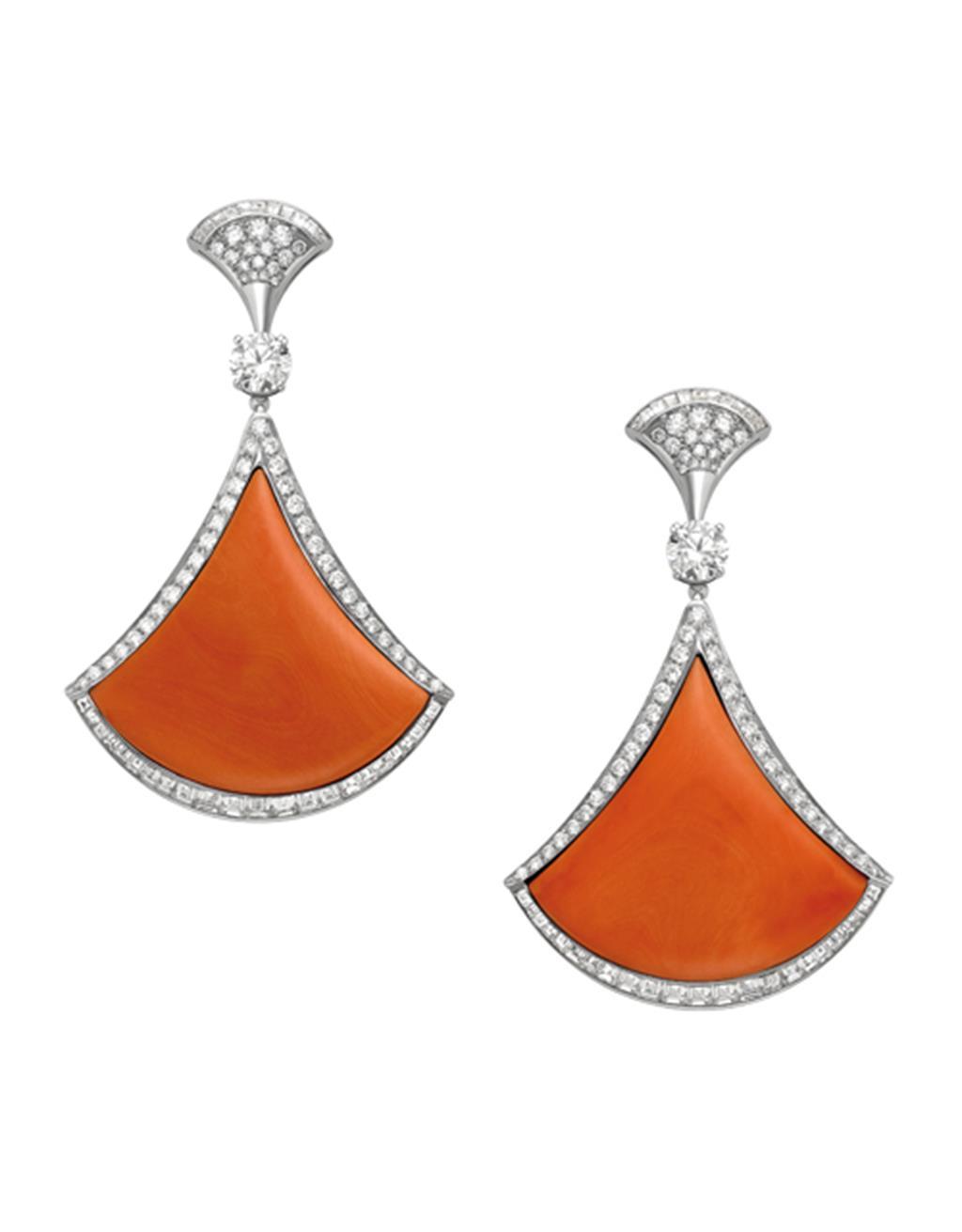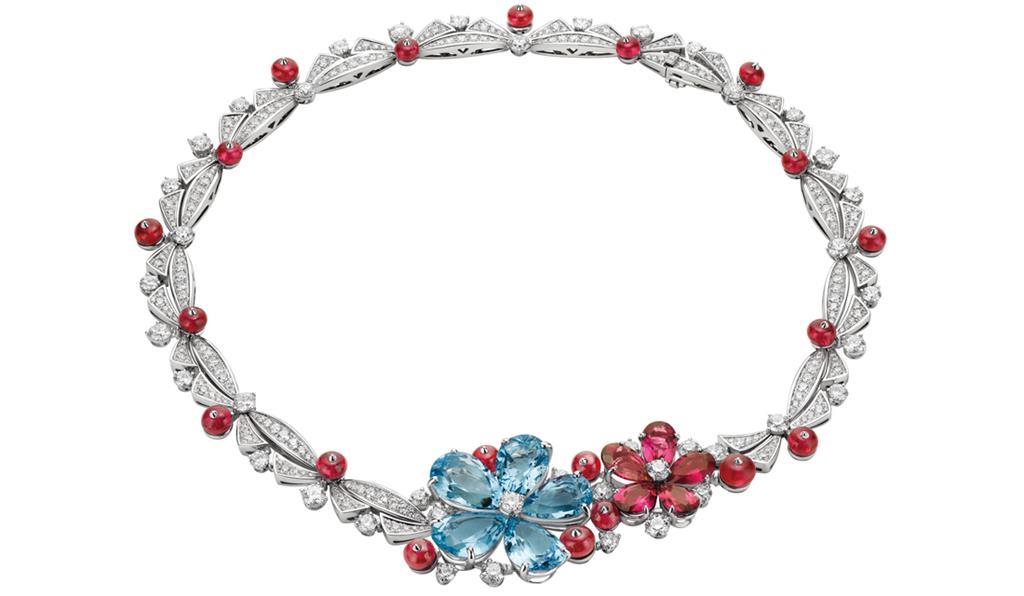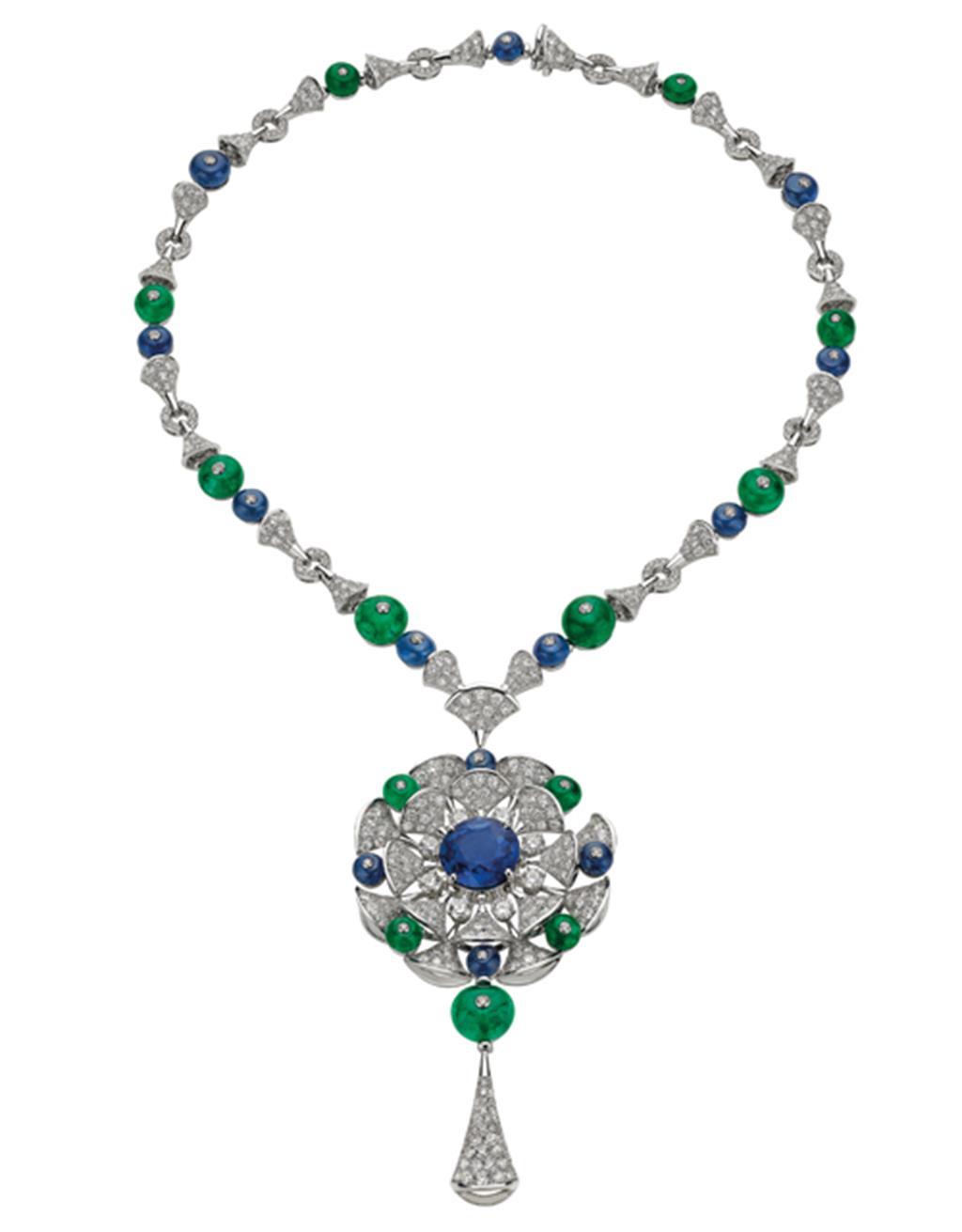 Images: Bulgari


Chanel. A wheat theme – a Coco Chanel favourite – proved motif for the year, with others too. Done most sumptuously here, with more colour than Chanel is wont to include.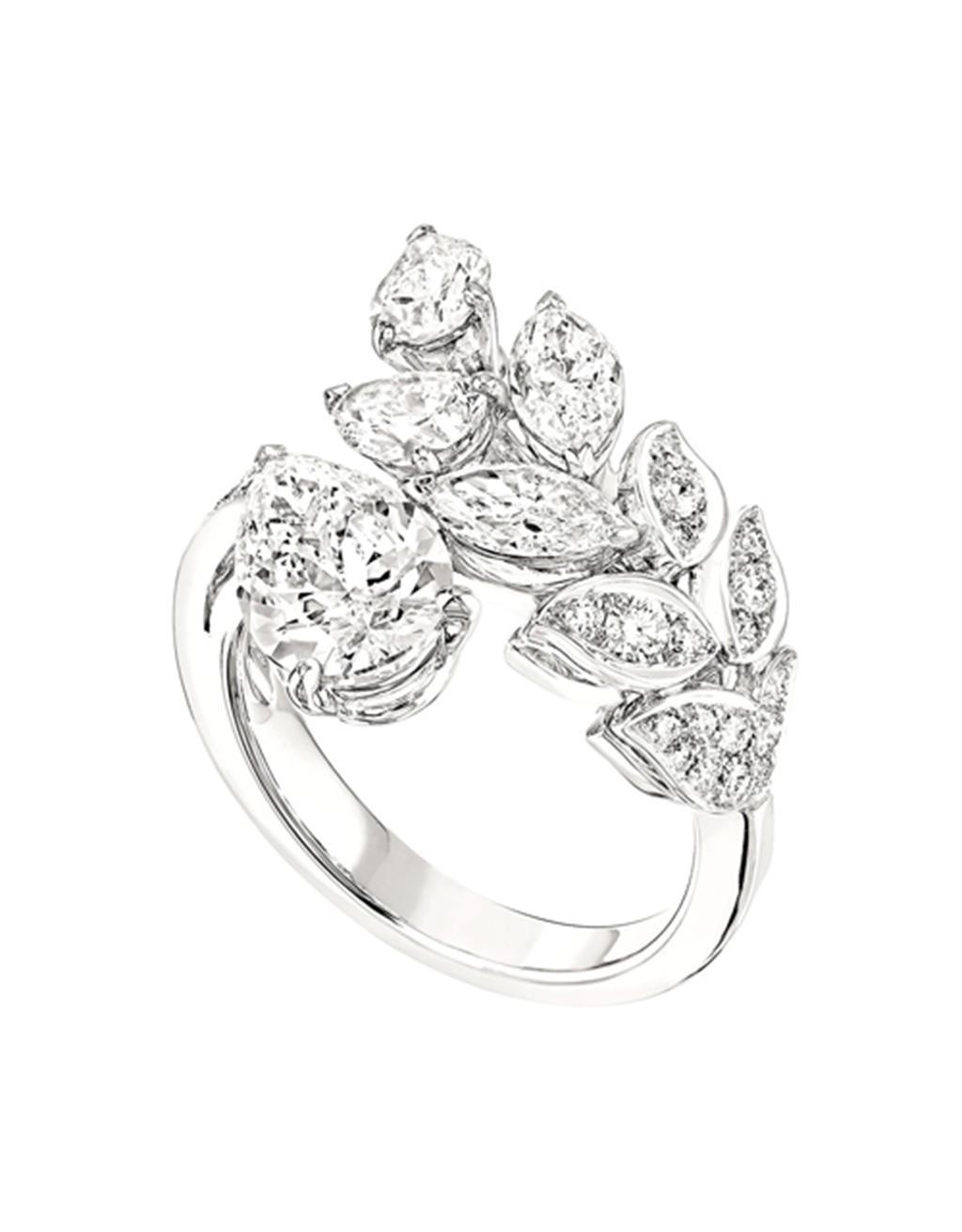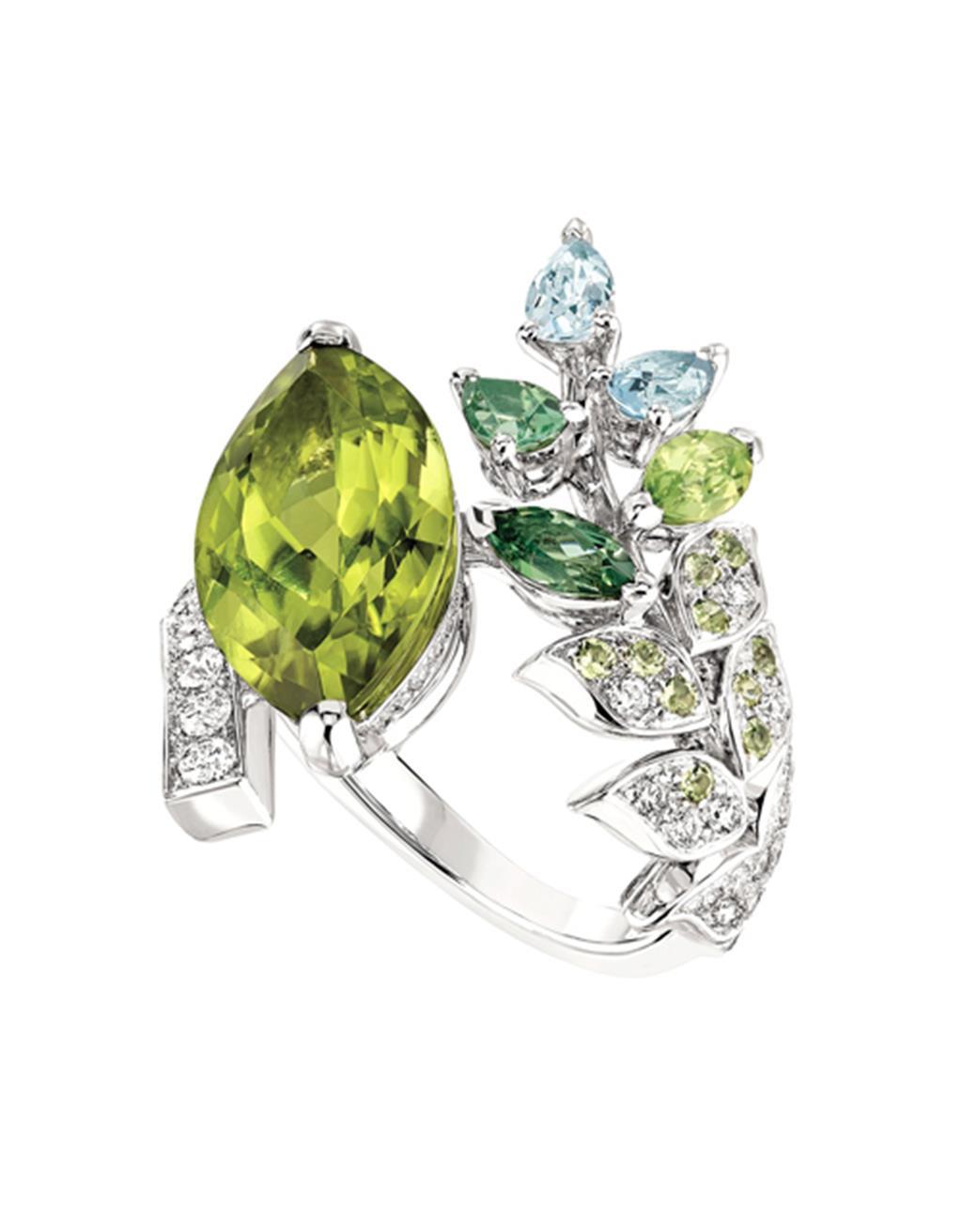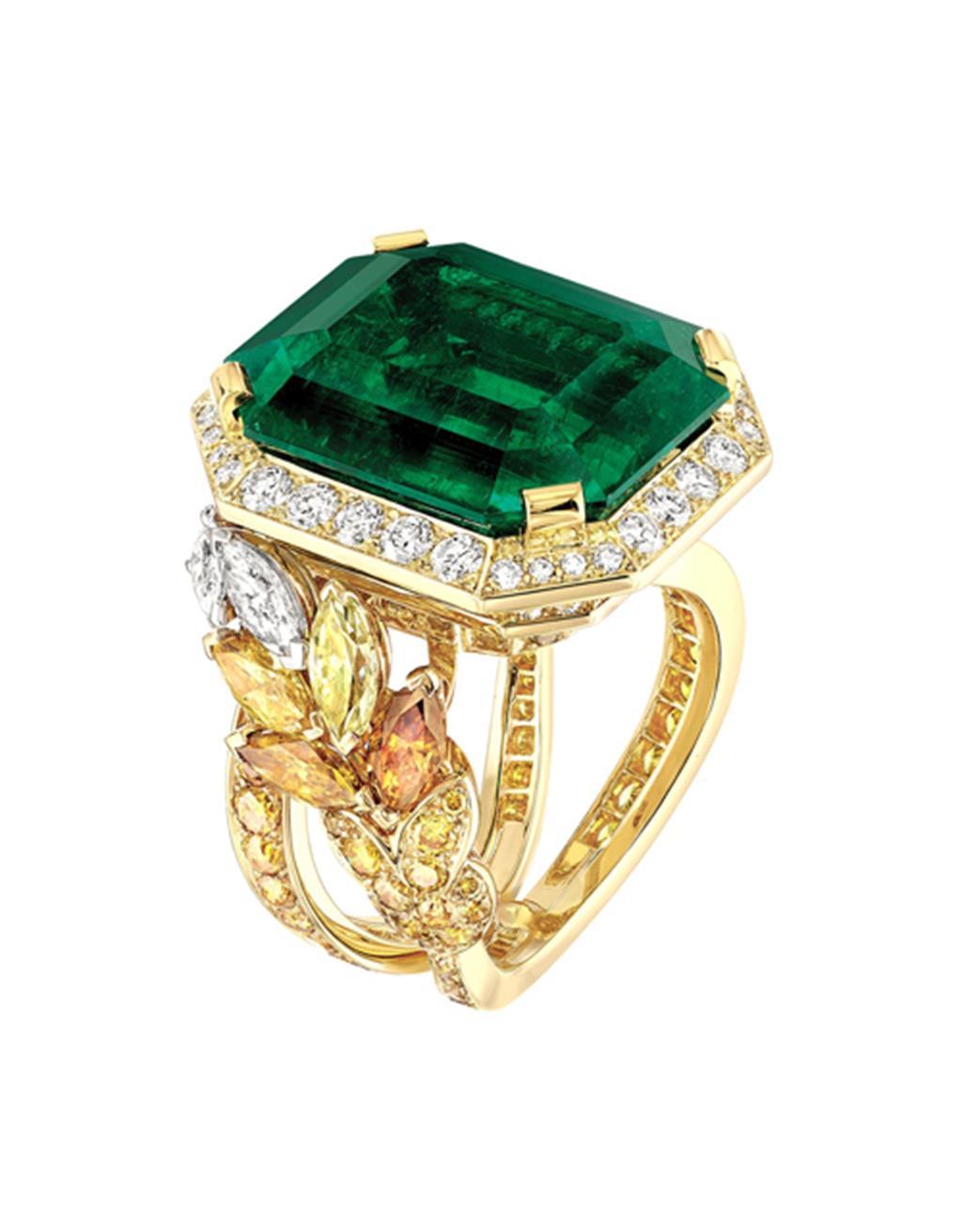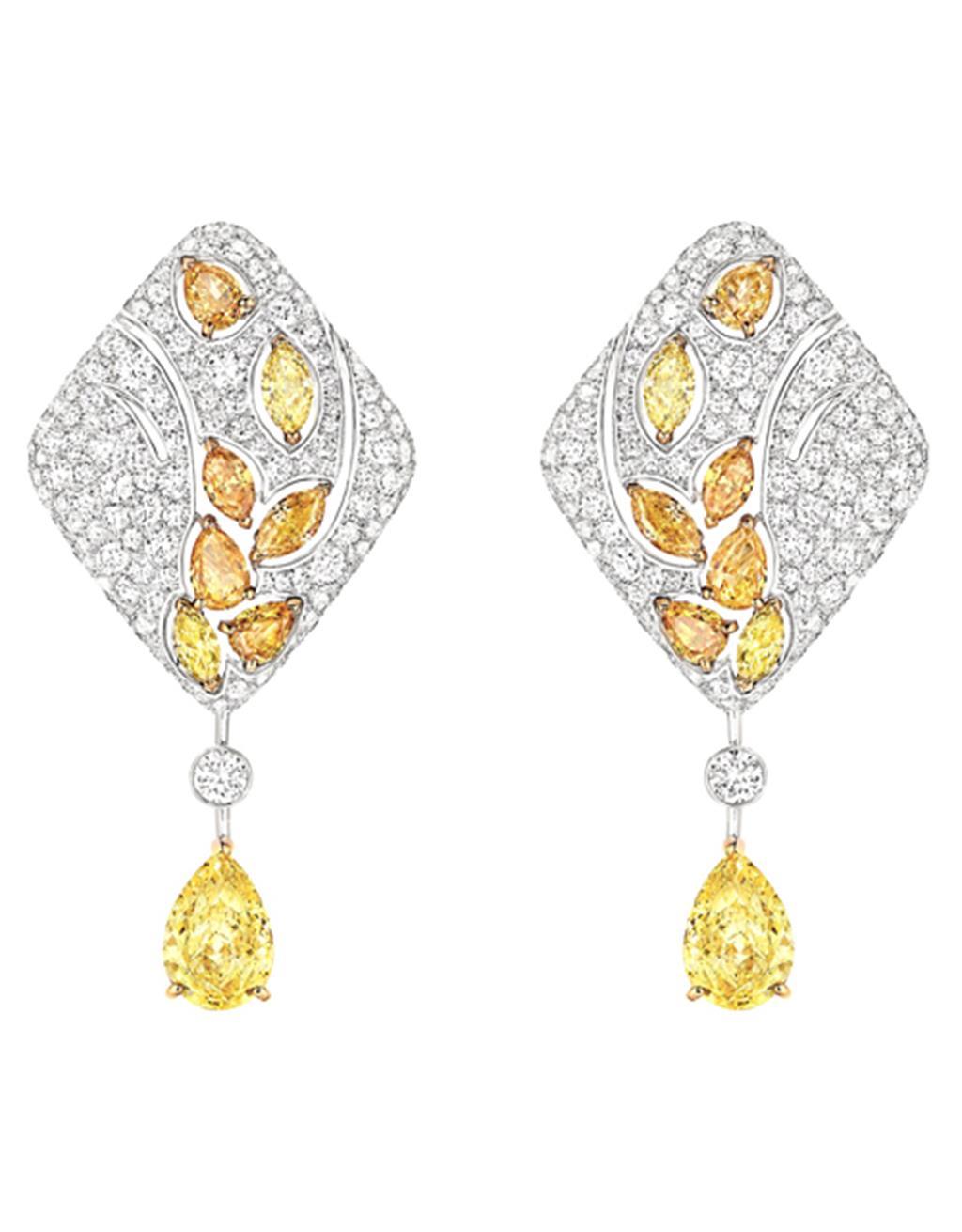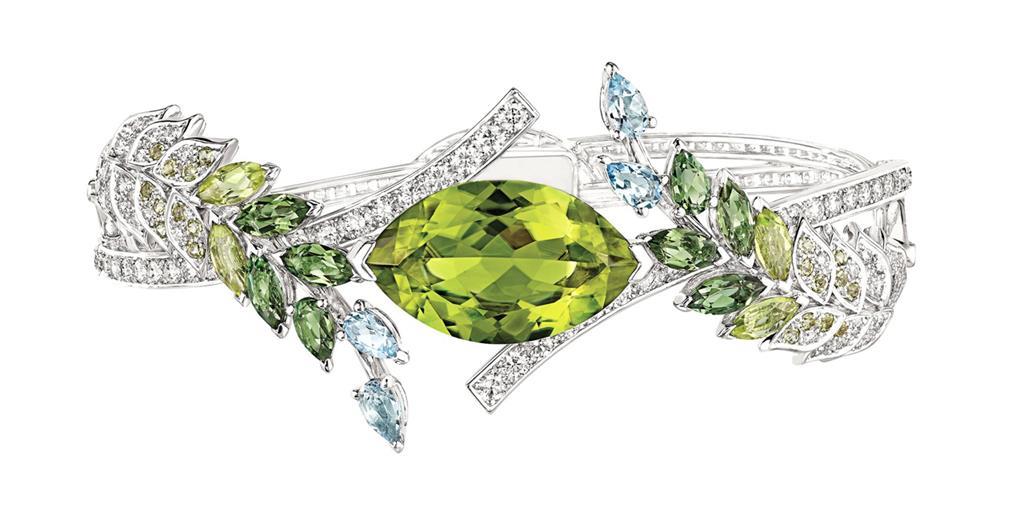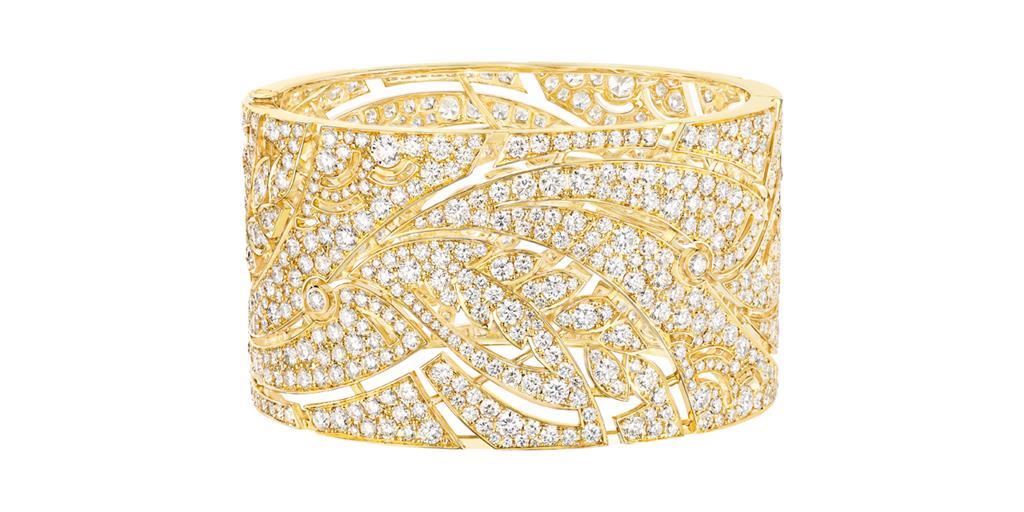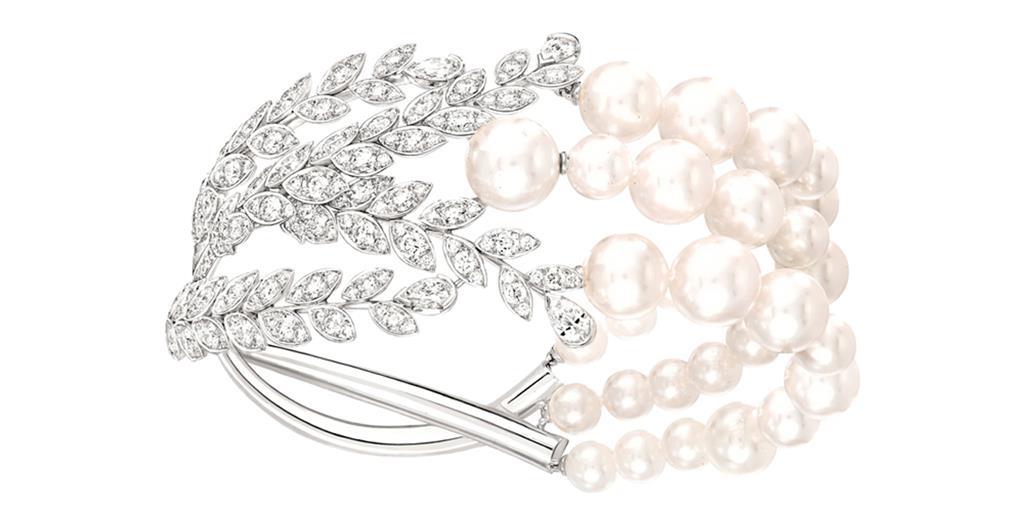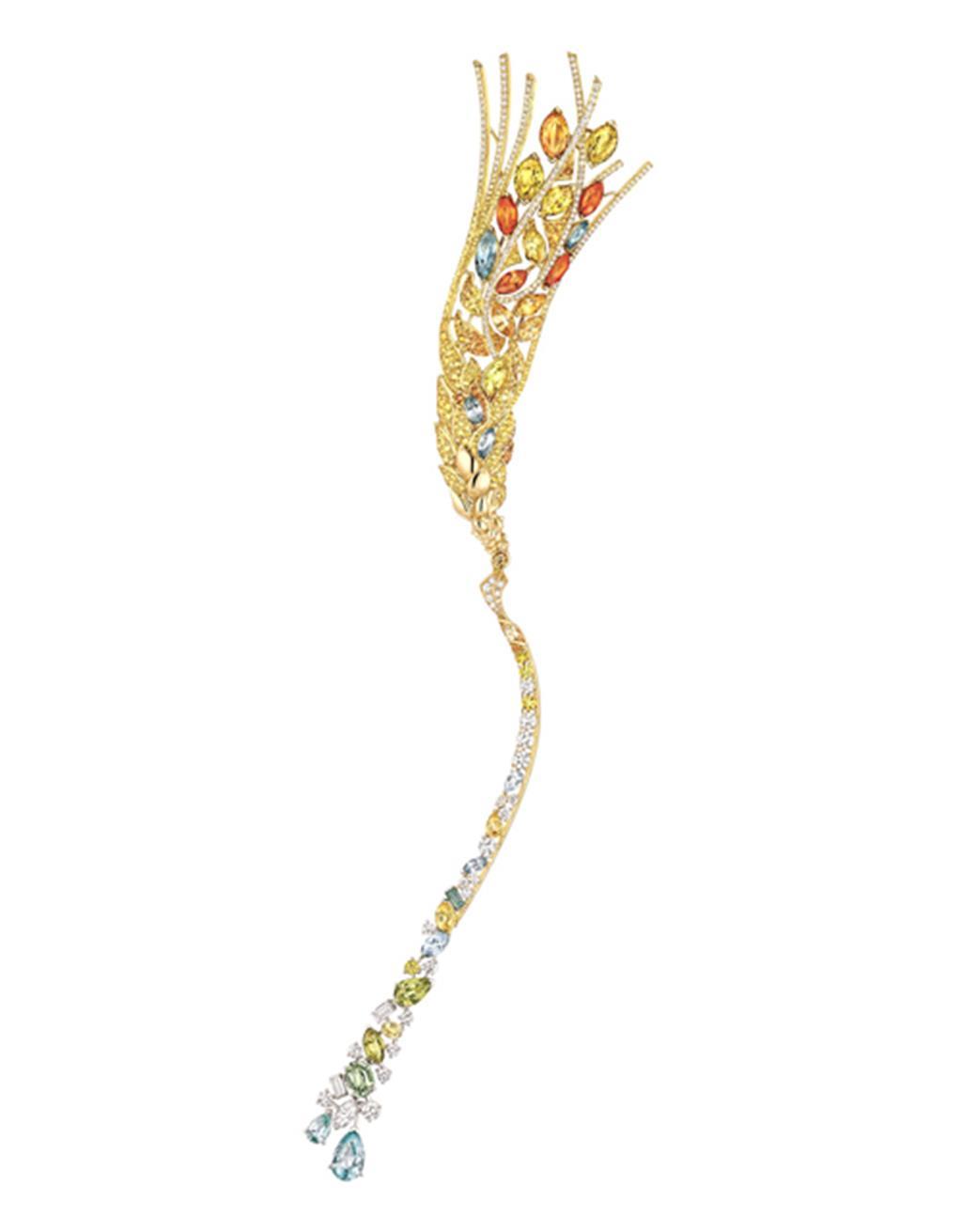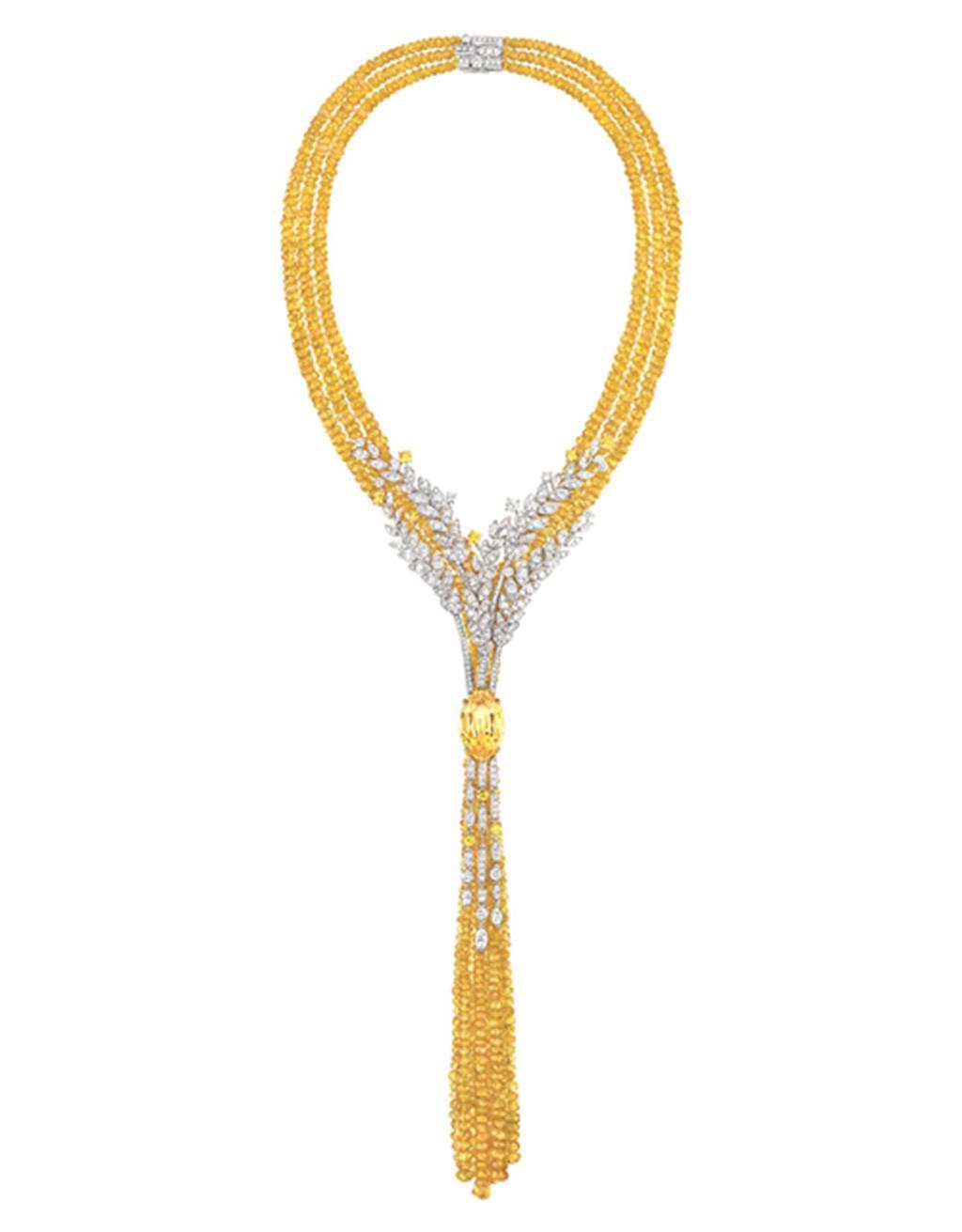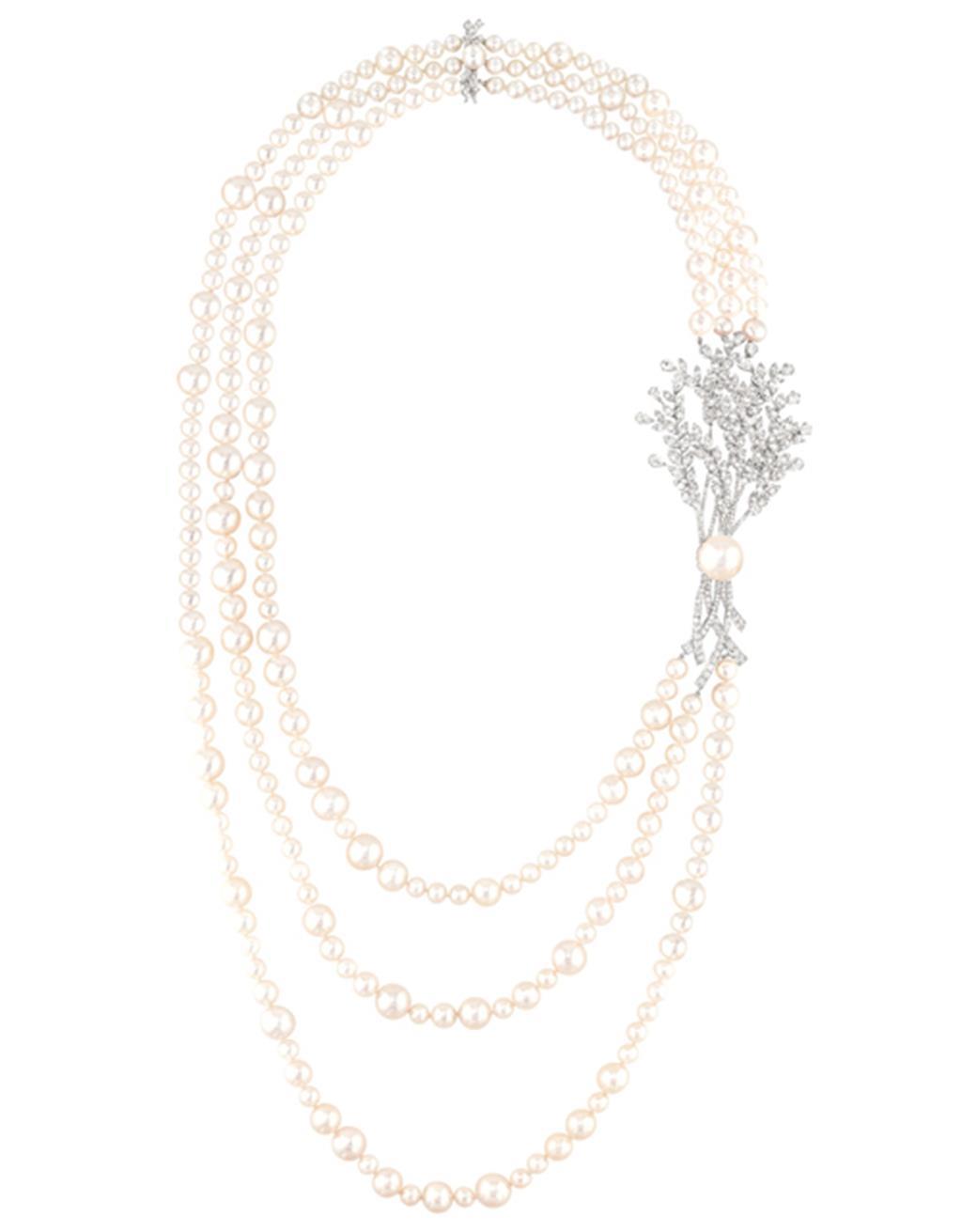 Images: Chanel

Chaumet. An exquisite mix of antique and modern style. Complex, beautiful symbolic designs, extraordinary stones. Based on nature and Chaumet's signature love thereof. Most artistic floral depictions in Paris, and the aformentioned wheat.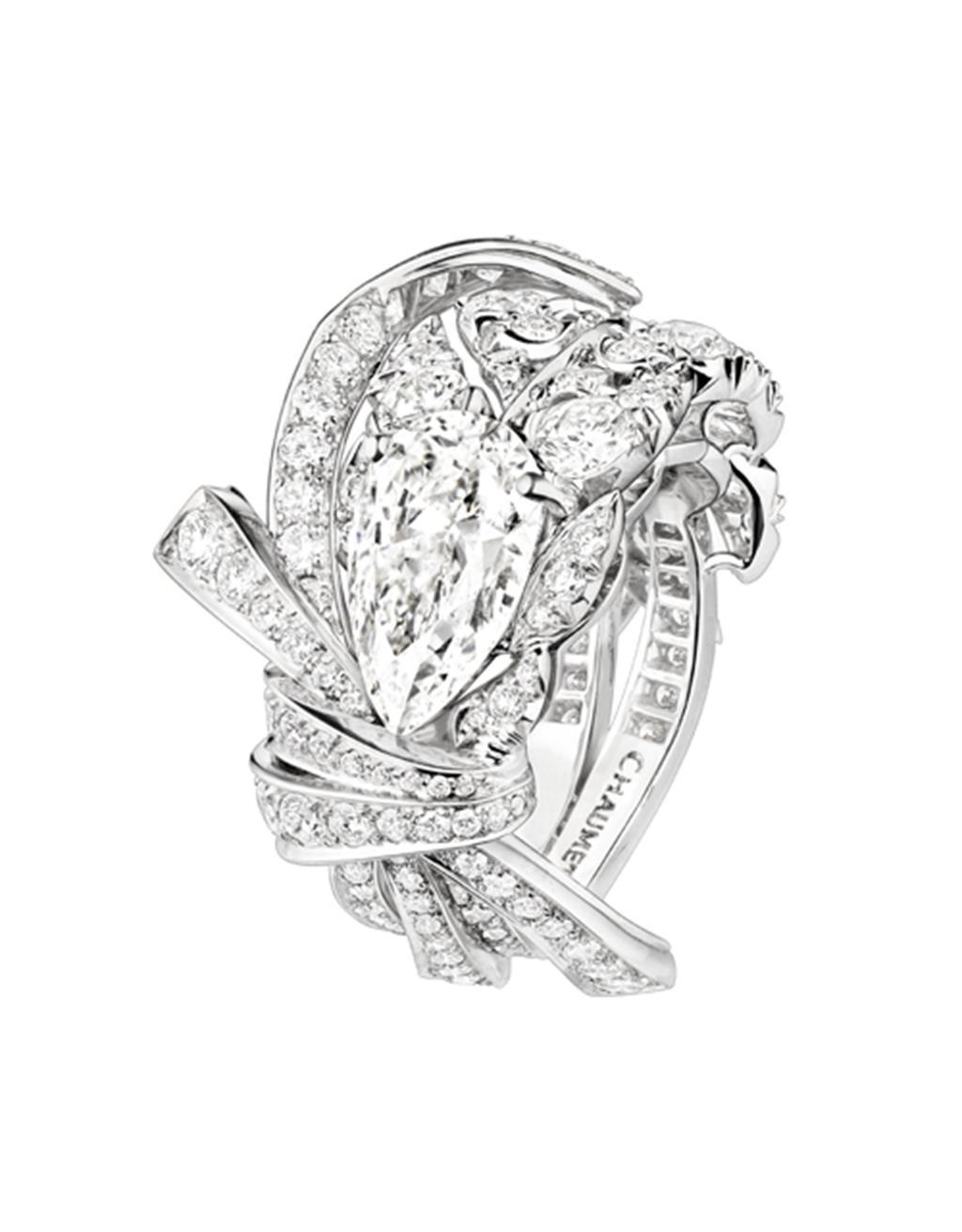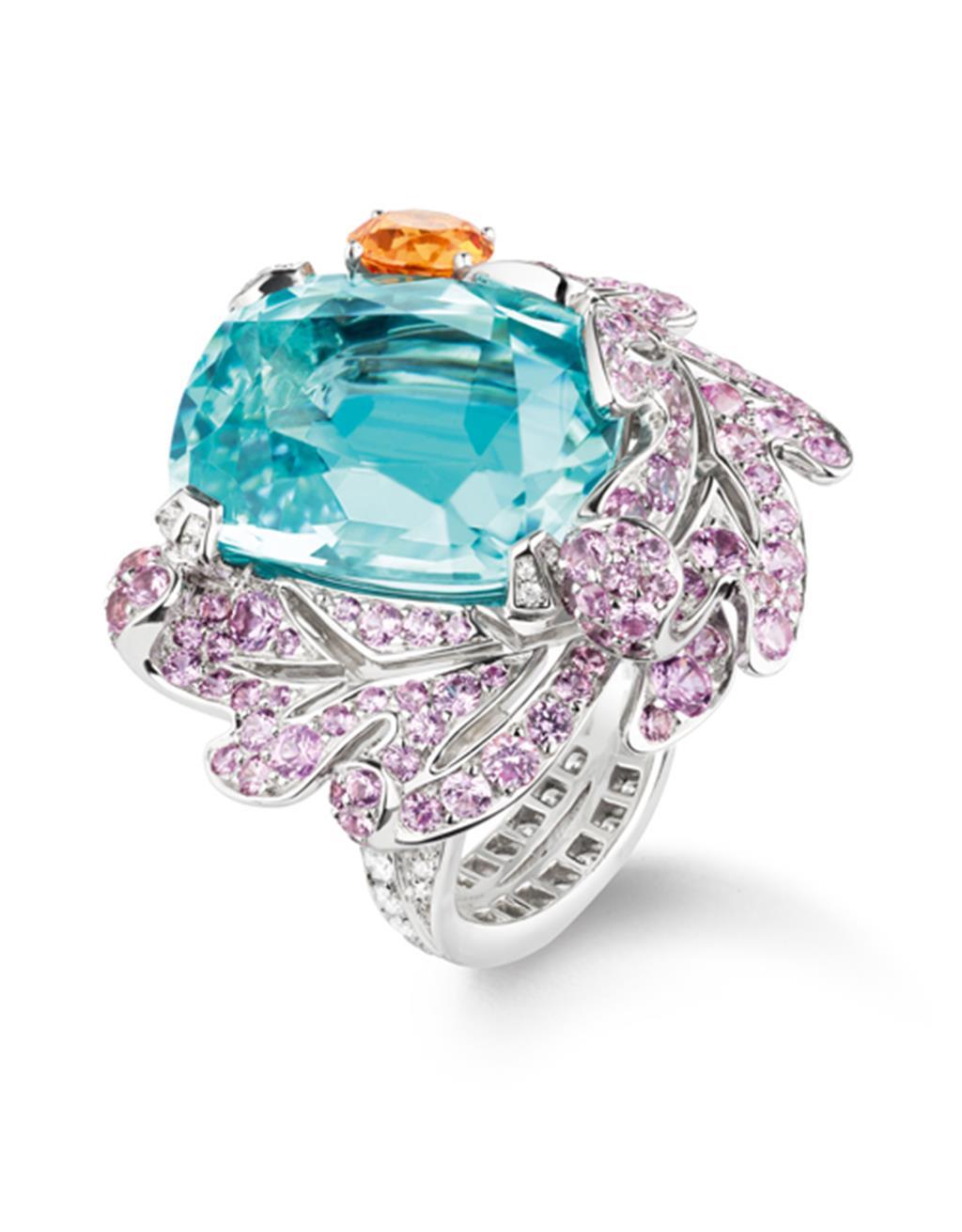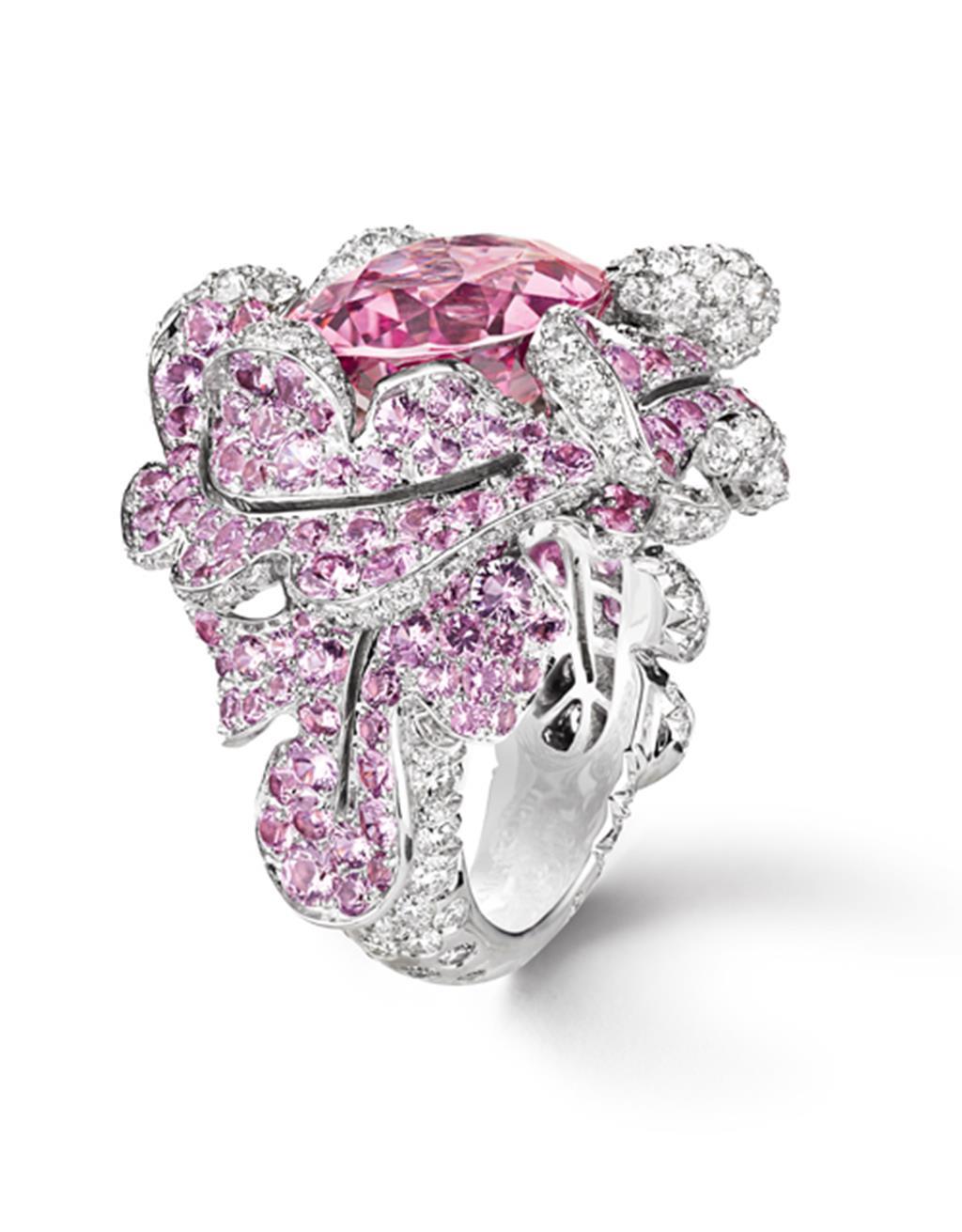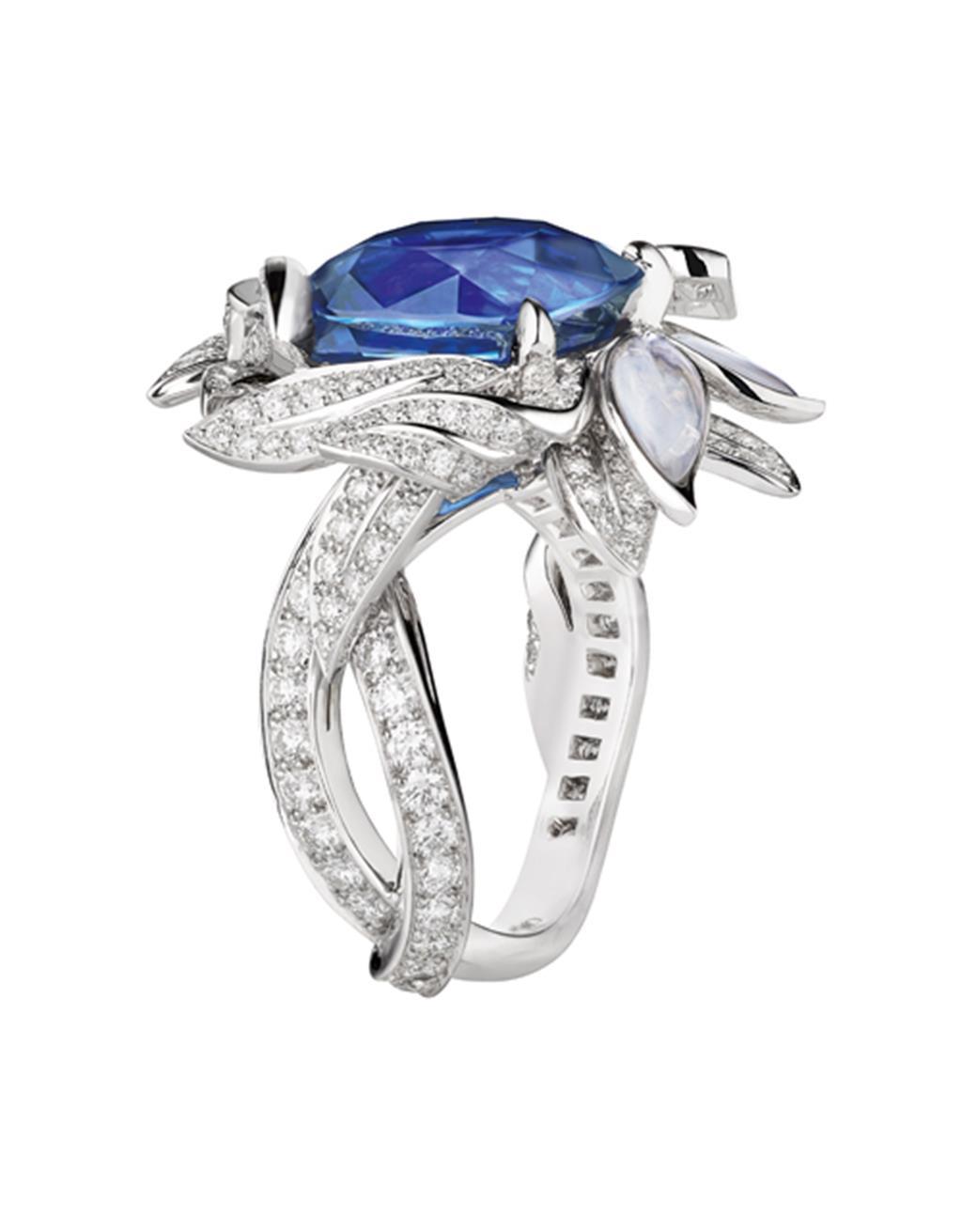 Images: Chaumet

De Beers. London architecture-inspired collection that ups the craft levels and shows virtuosity of different cuts of top quality diamond, from enormous to small but sparkling due to expert cut.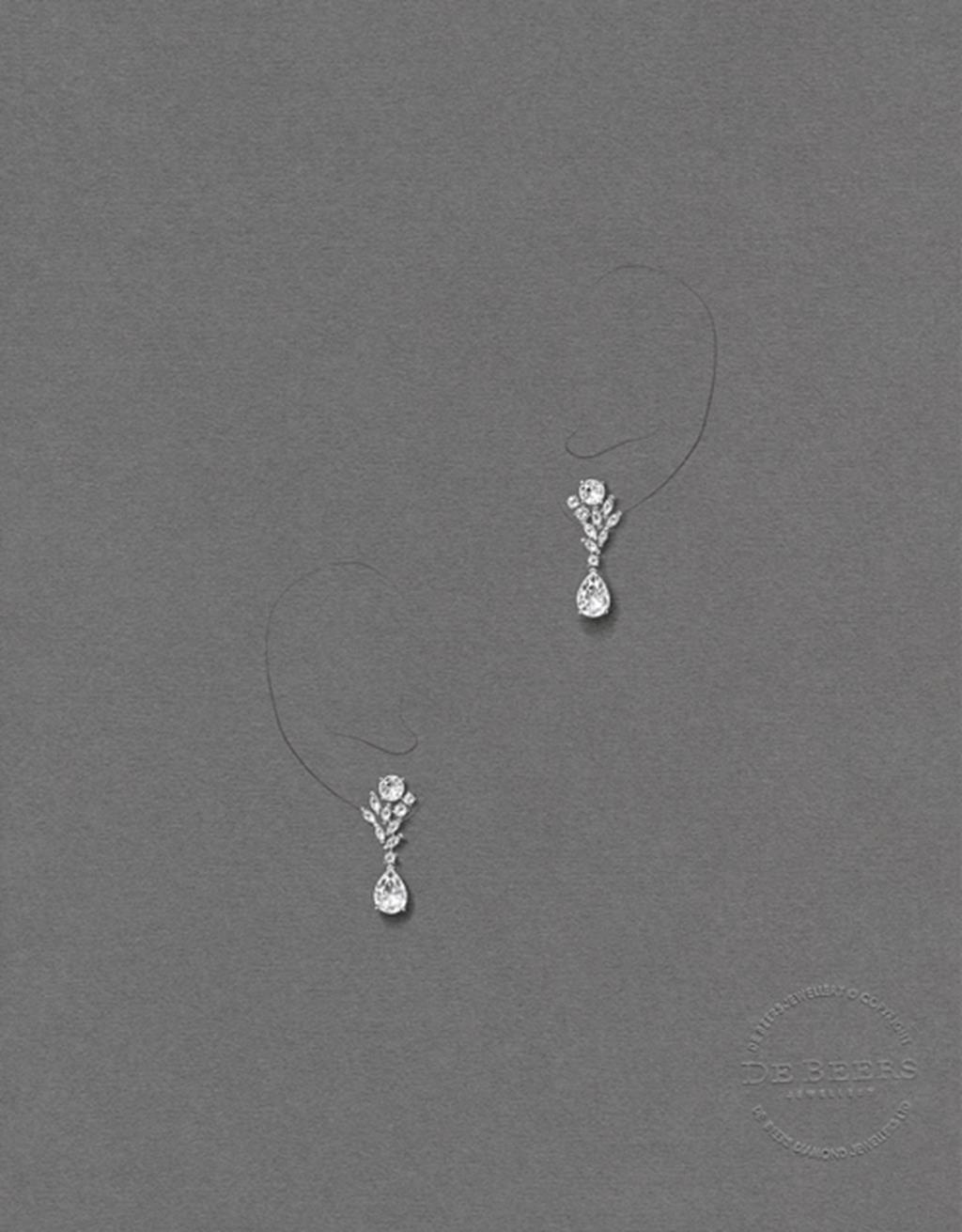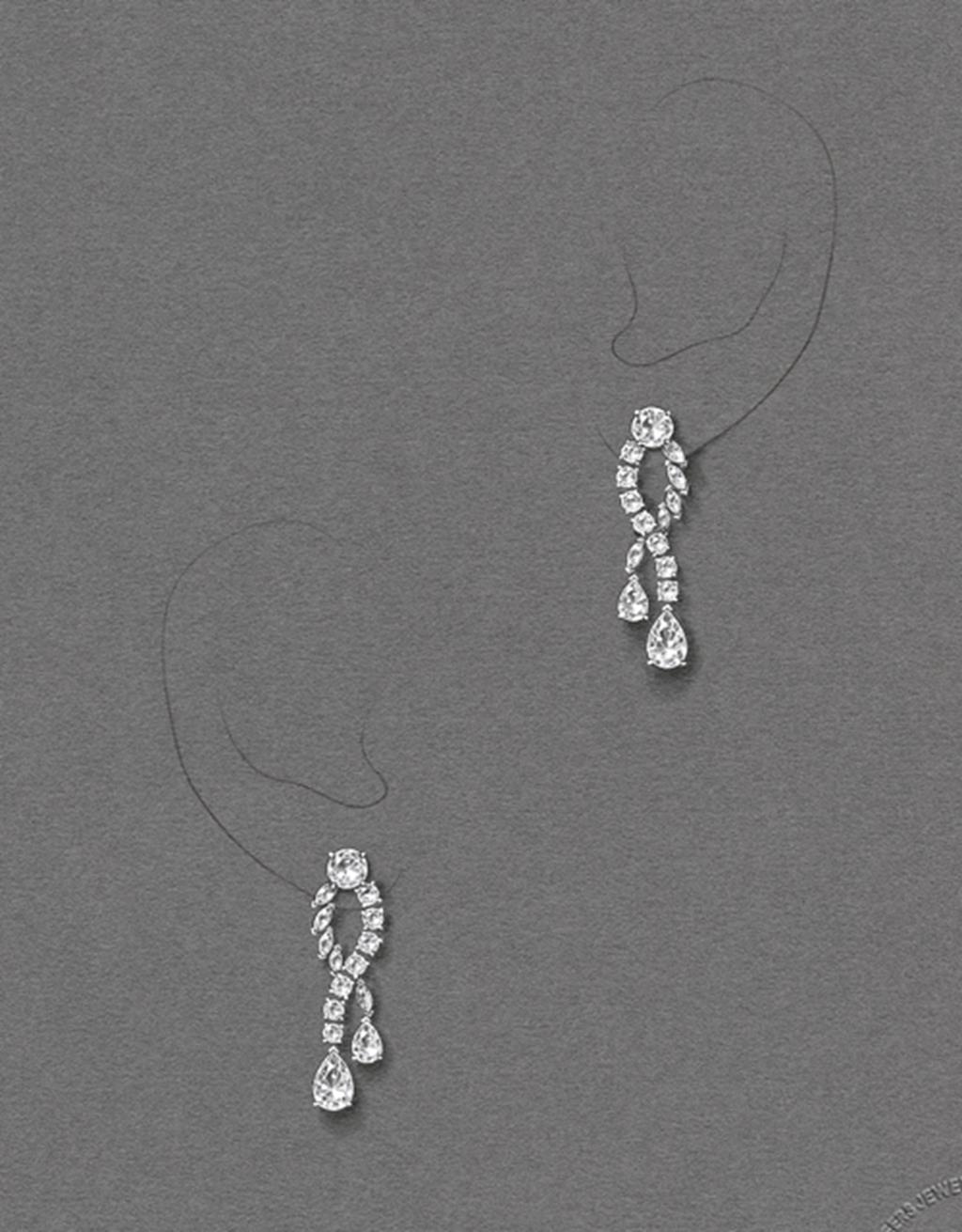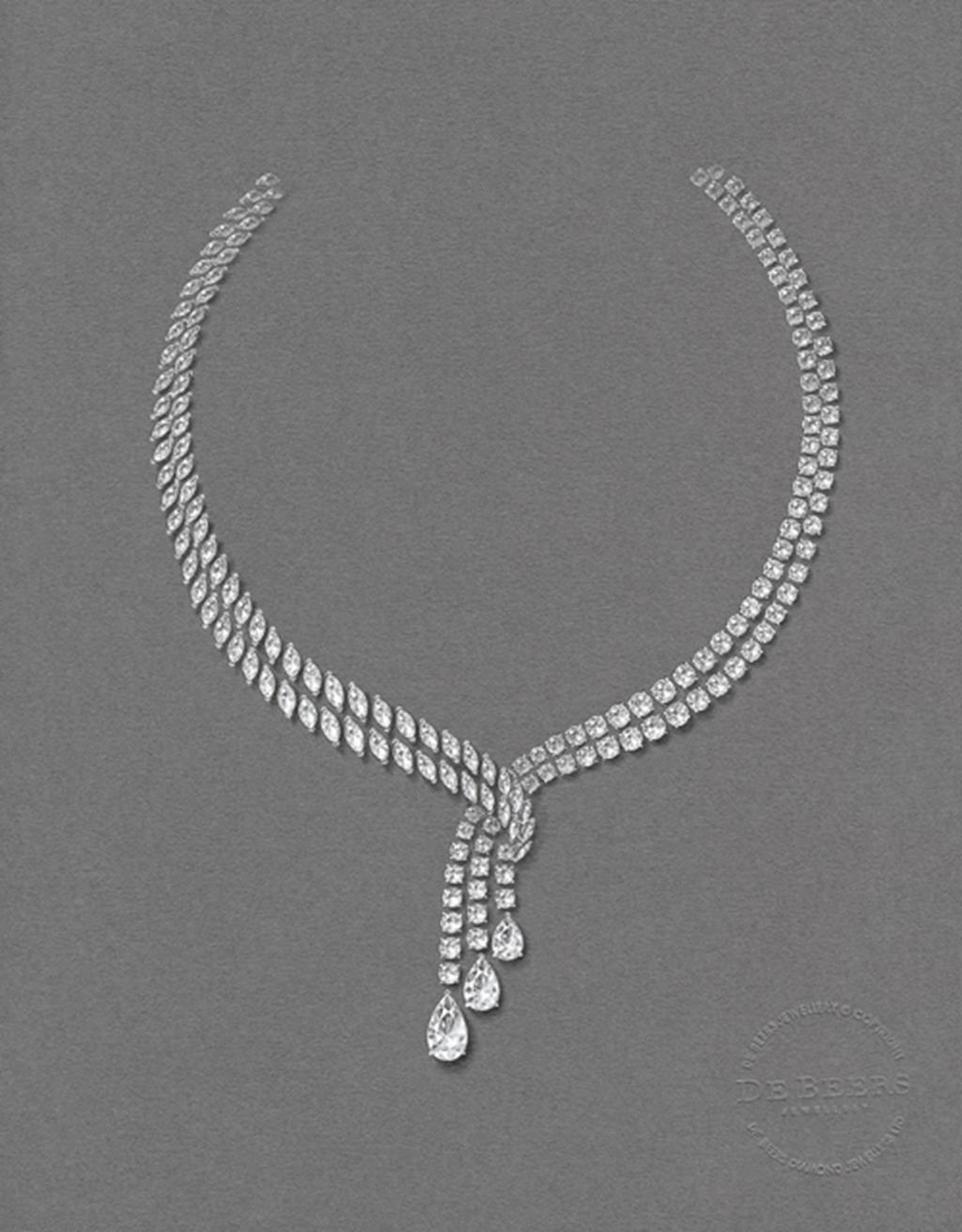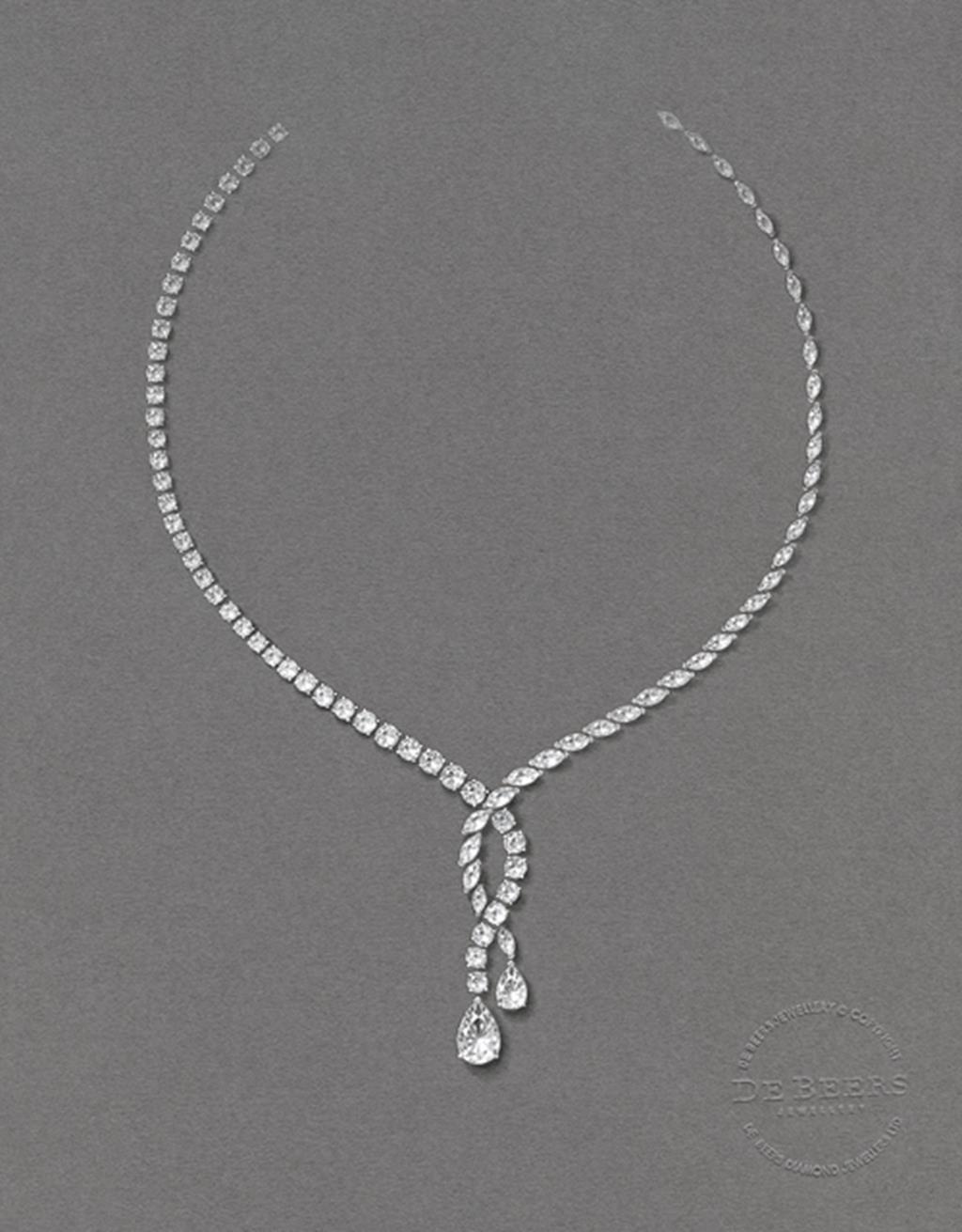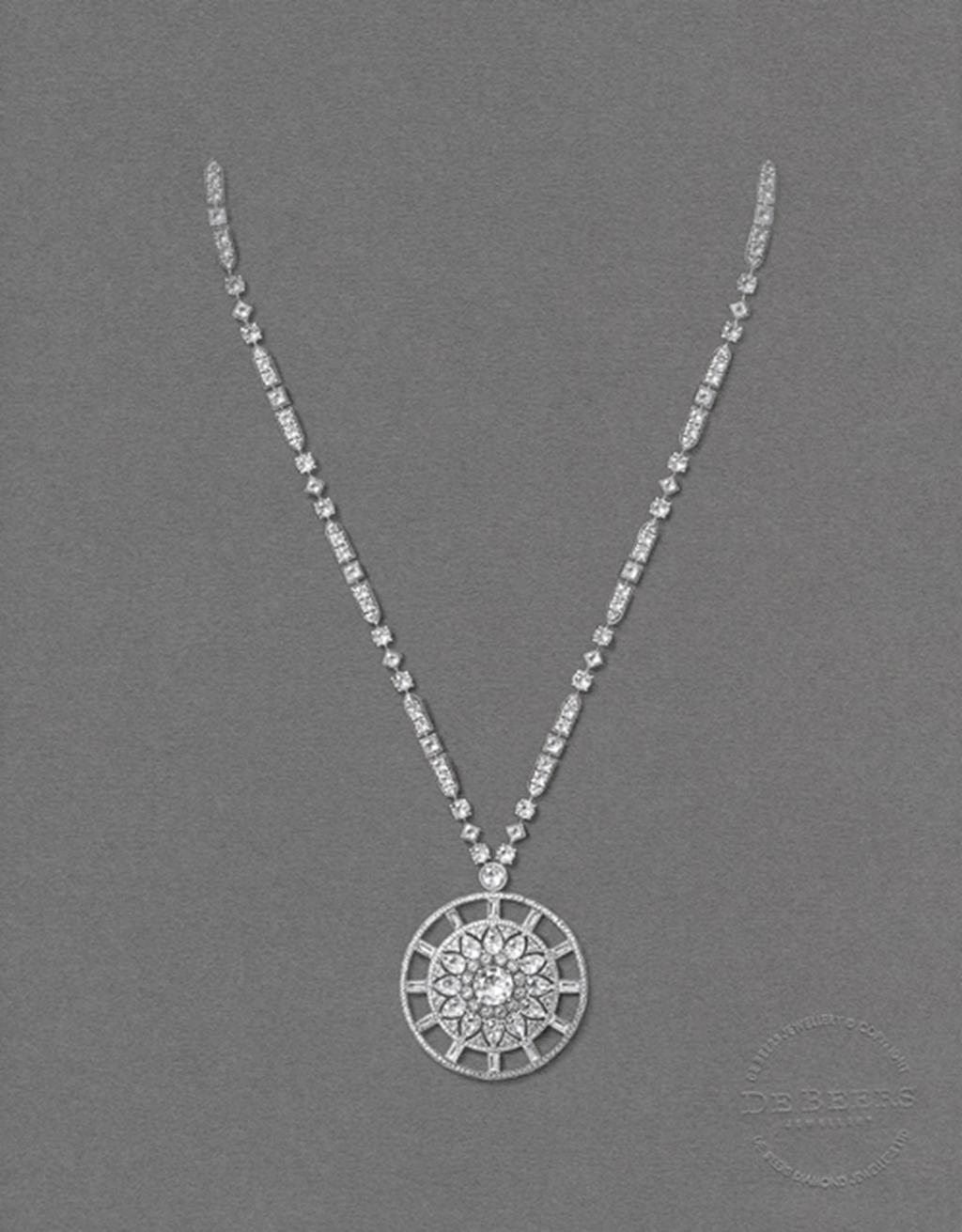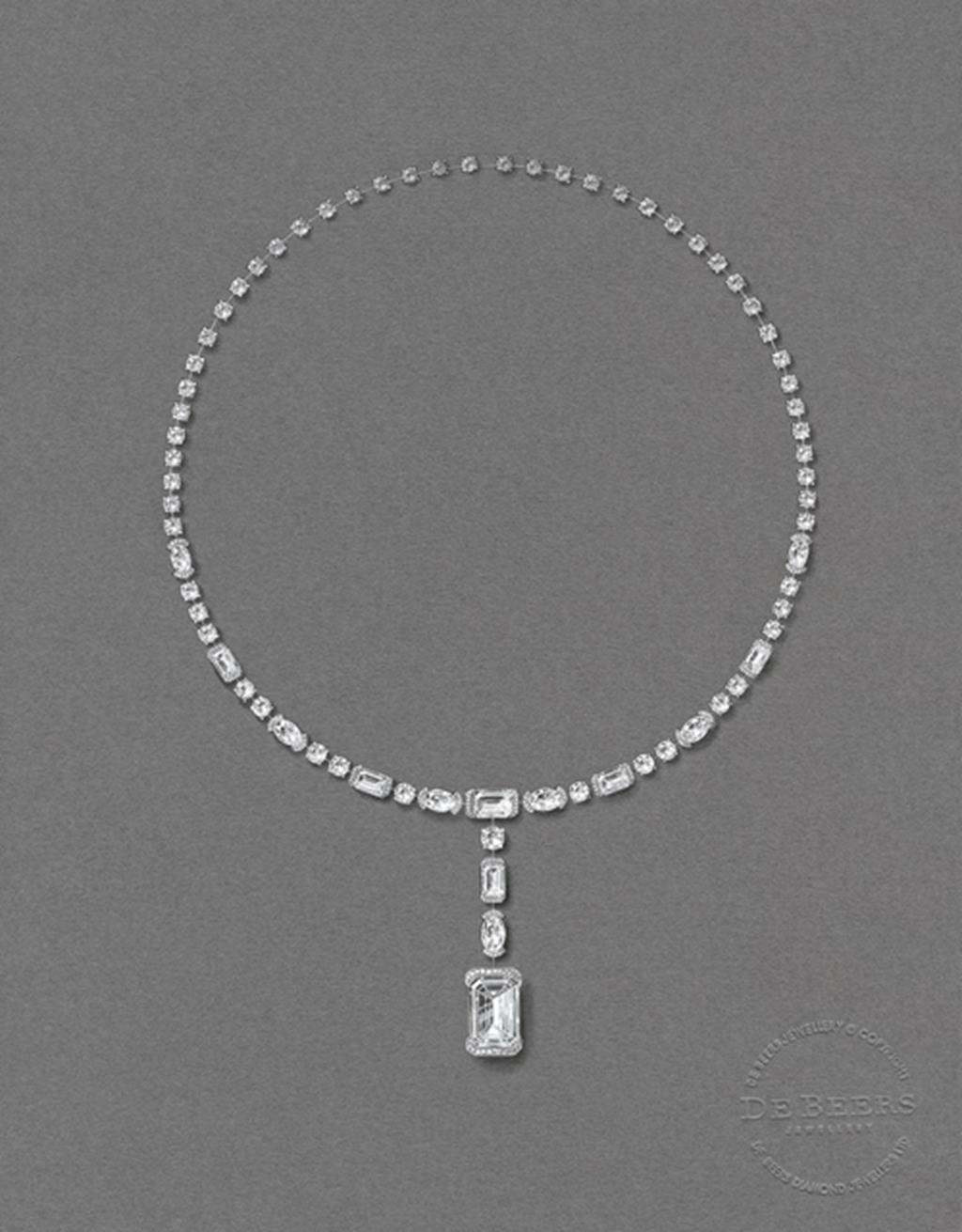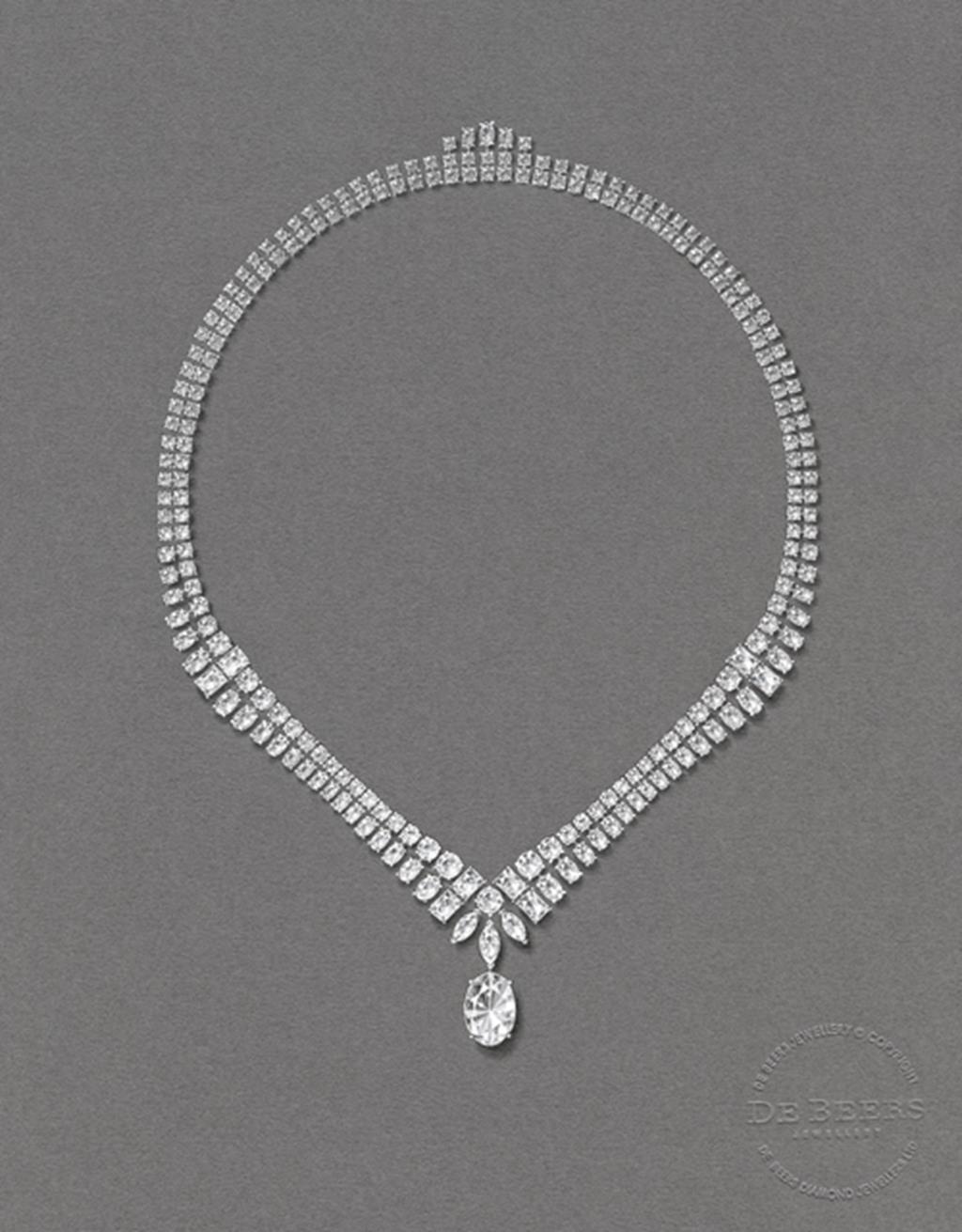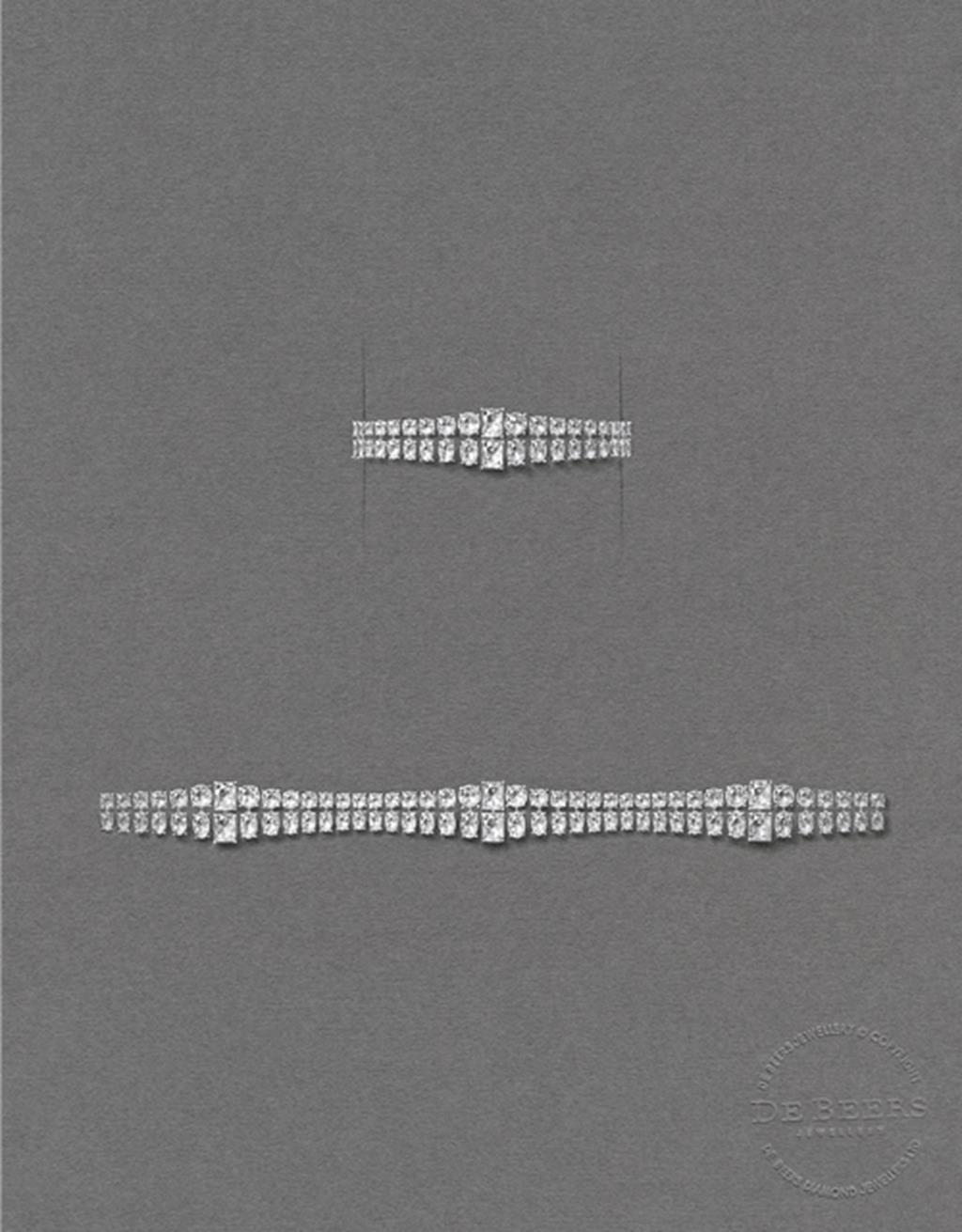 Images: de Beers

Dior. Inspired by Versailles and taken from small decorative details like swagged curtain ribbons and tassels, mirrors and chandeliers. Interesting asymmetry and use of treated metals. Great colour combos and handwork.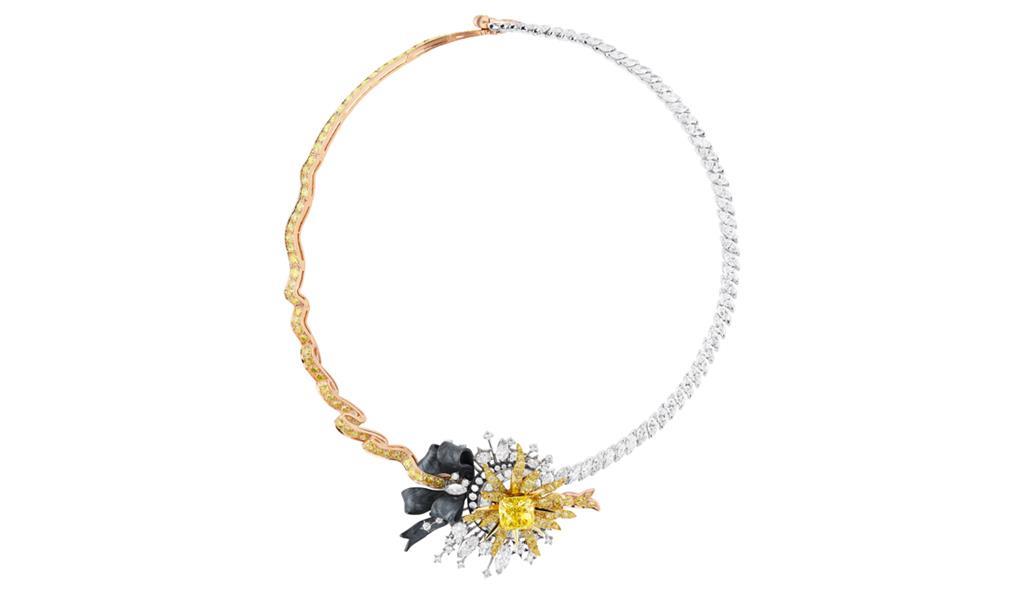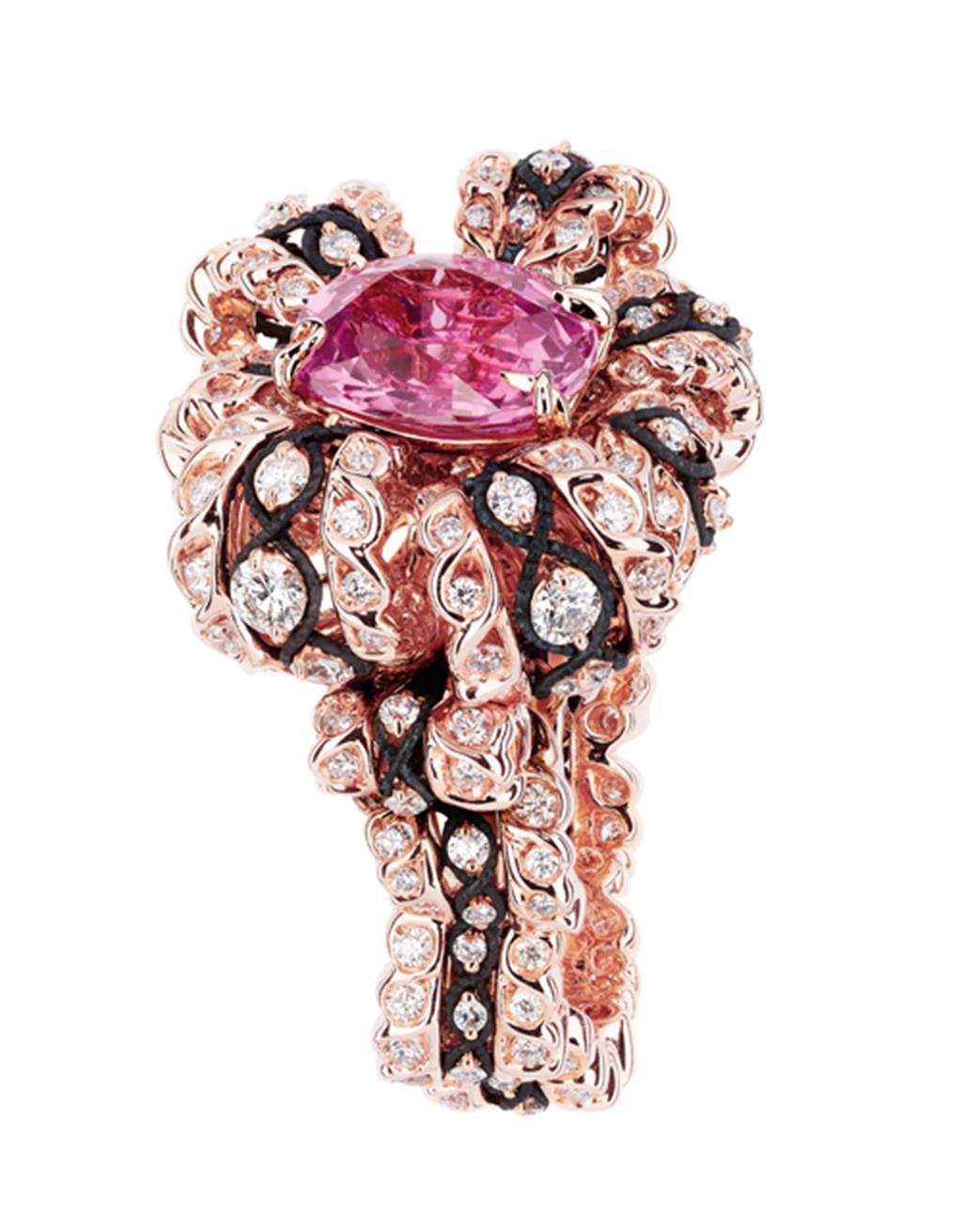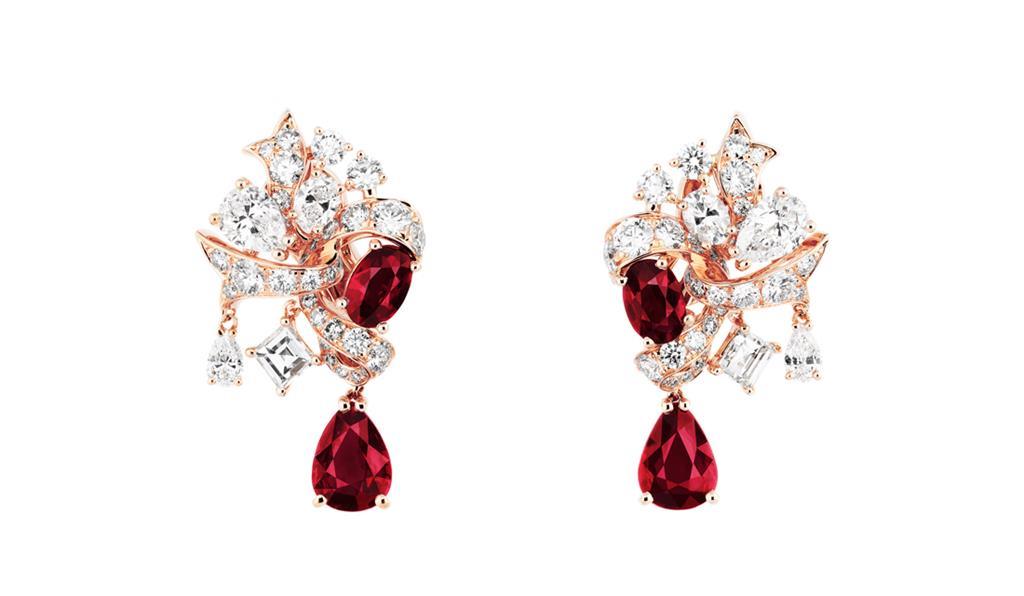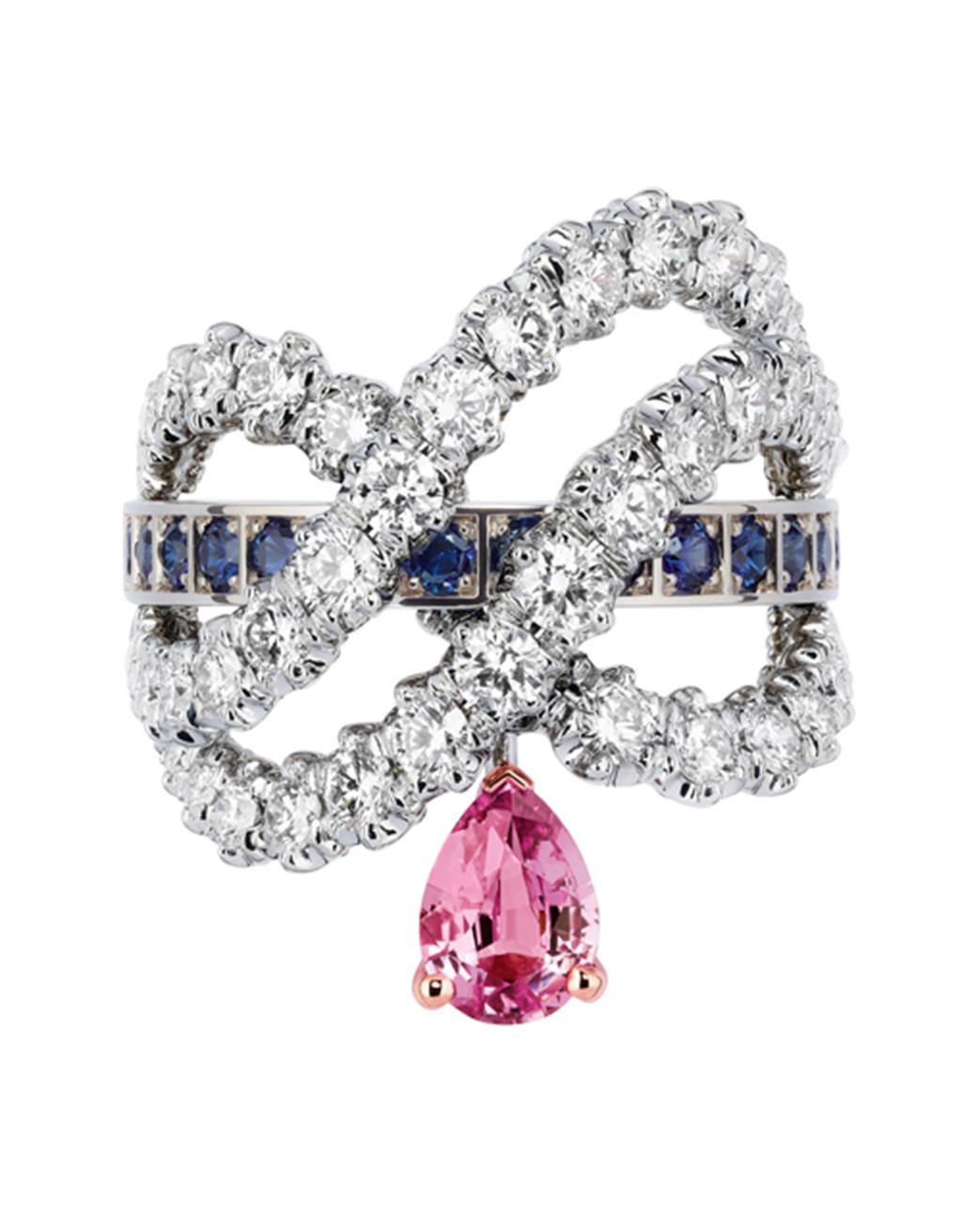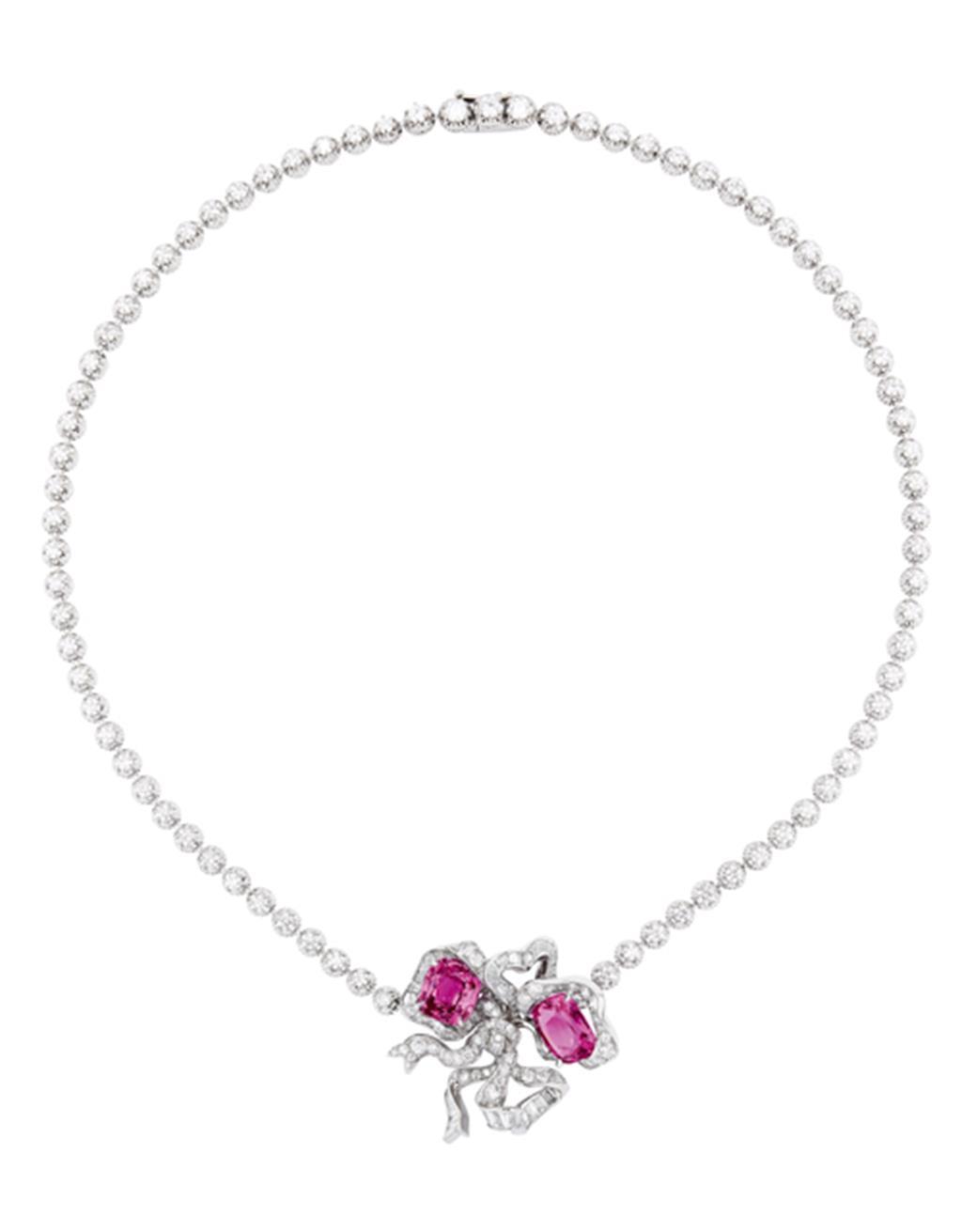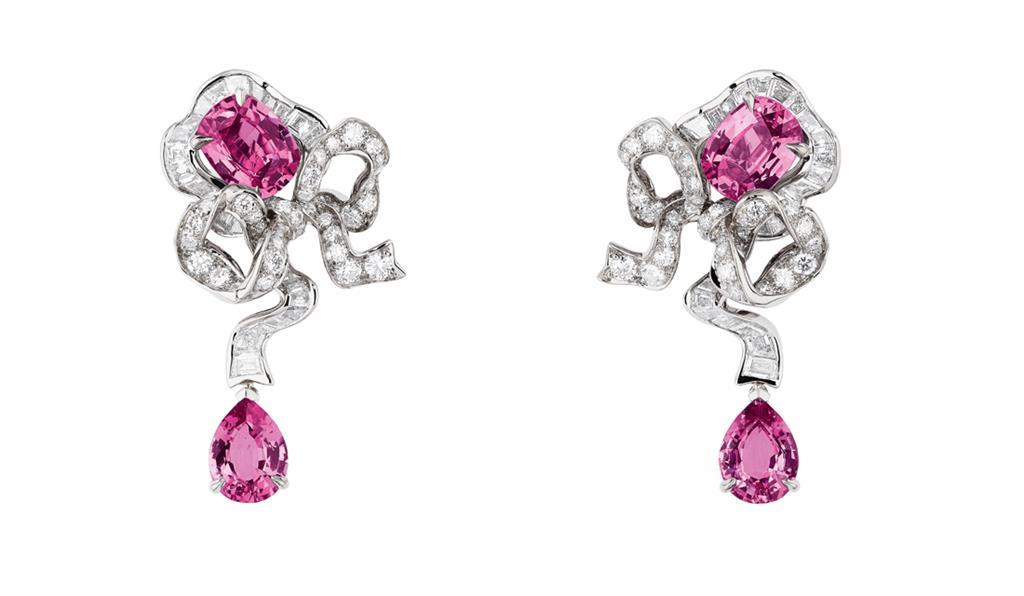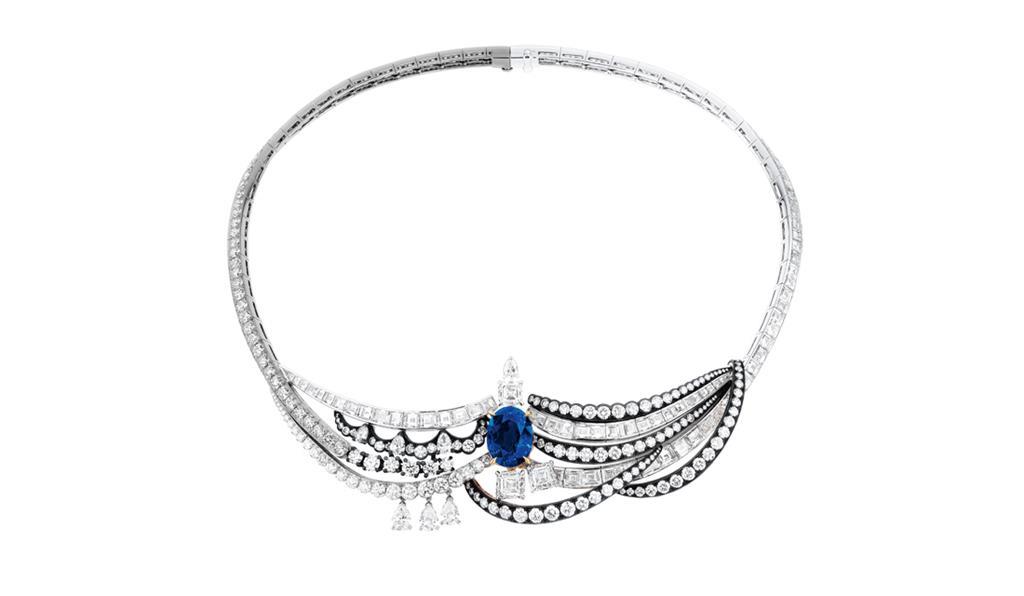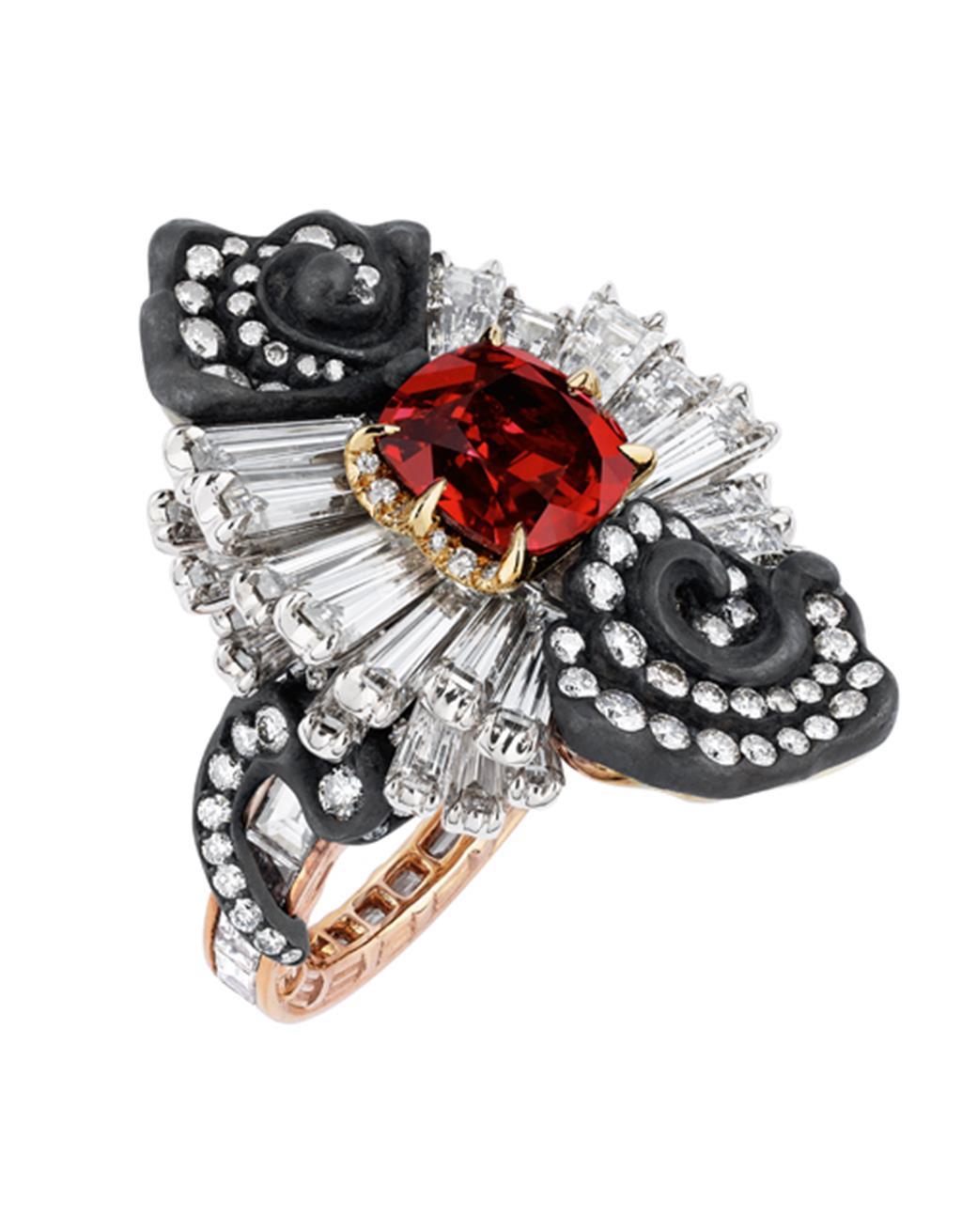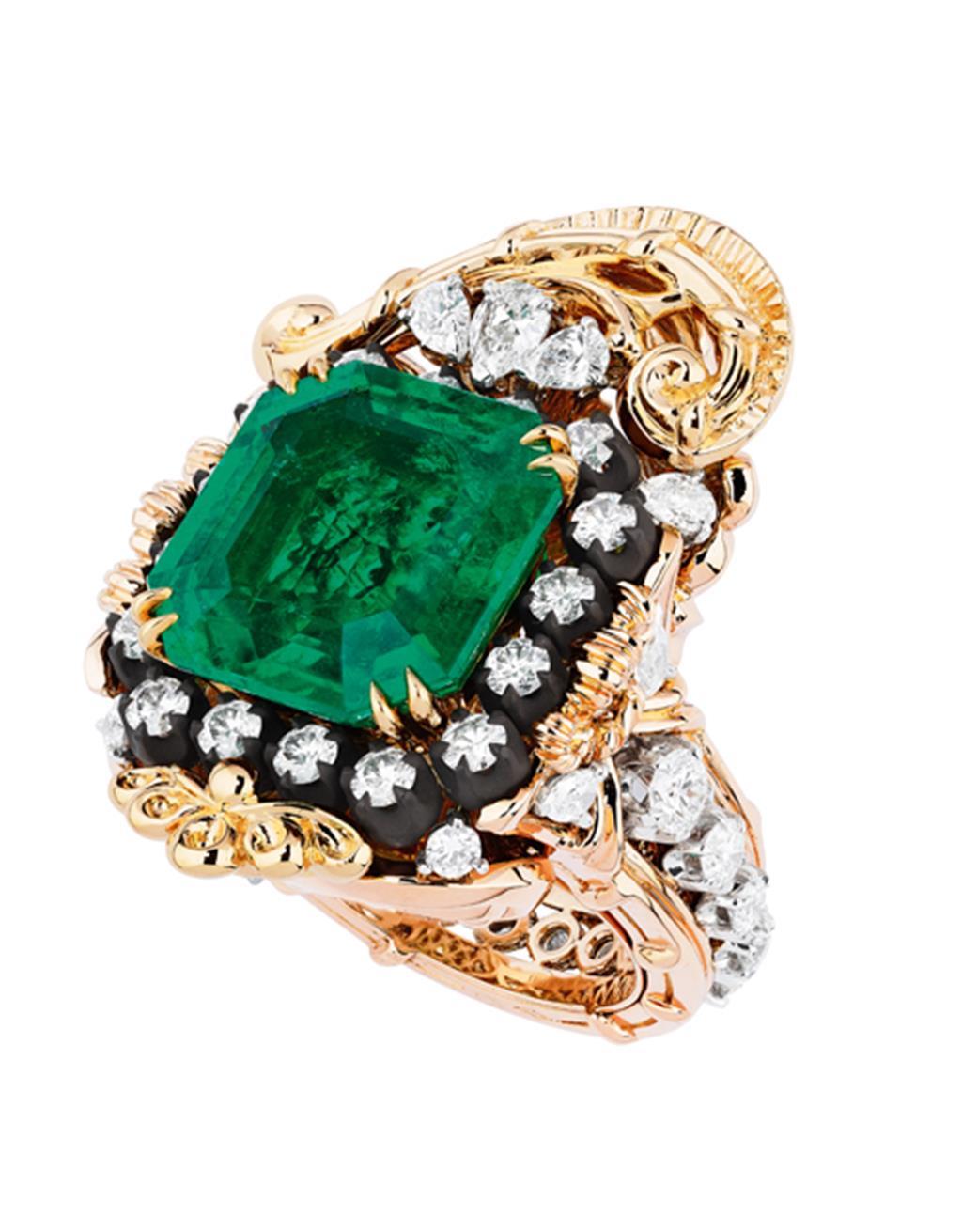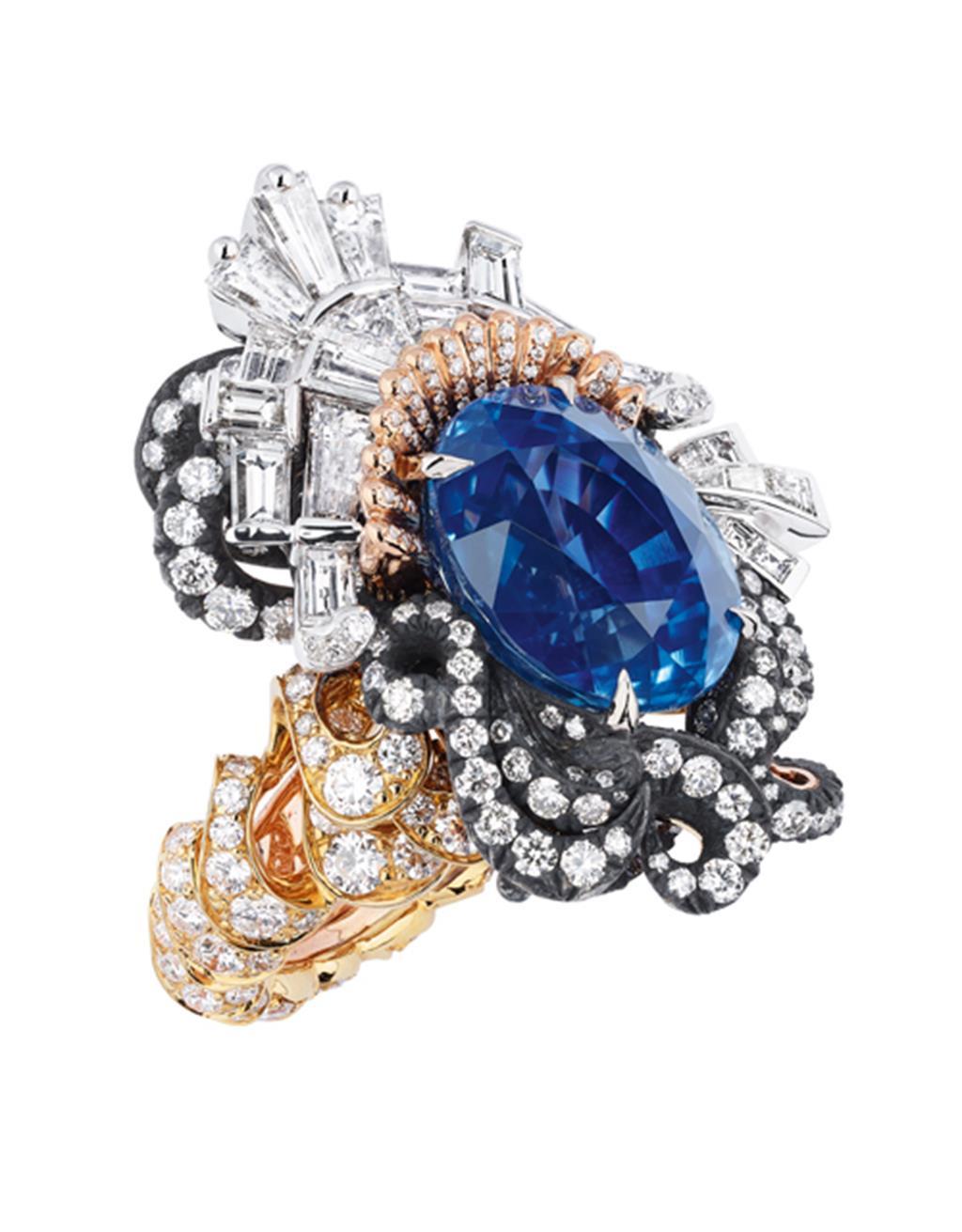 Images: Dior

Giampiero Bodino. Richemont's in-house design genius refines his favourite themes with amazing richness of colour combinations, wealth of rare stones and aesthetic daring. Not for shrinking violets.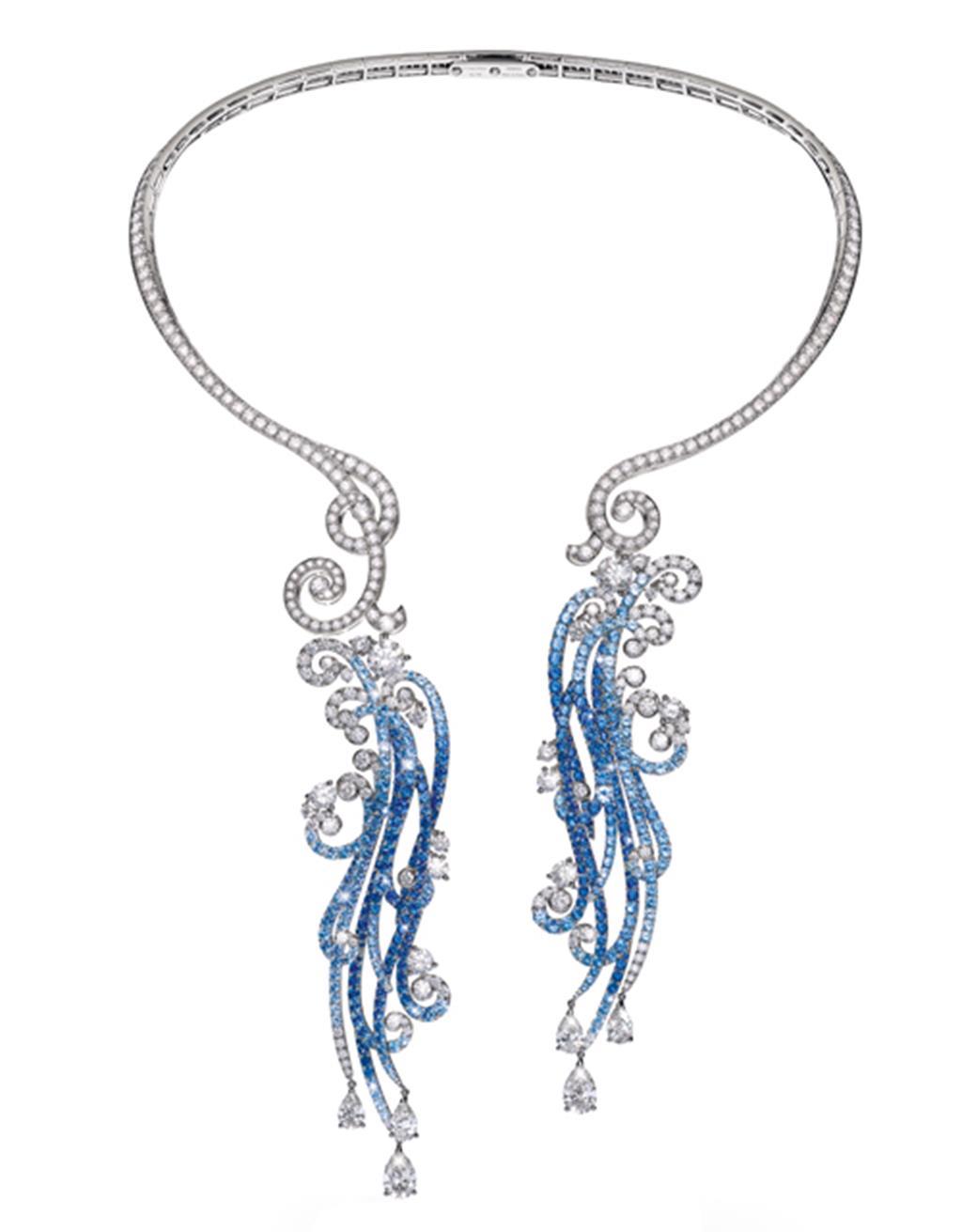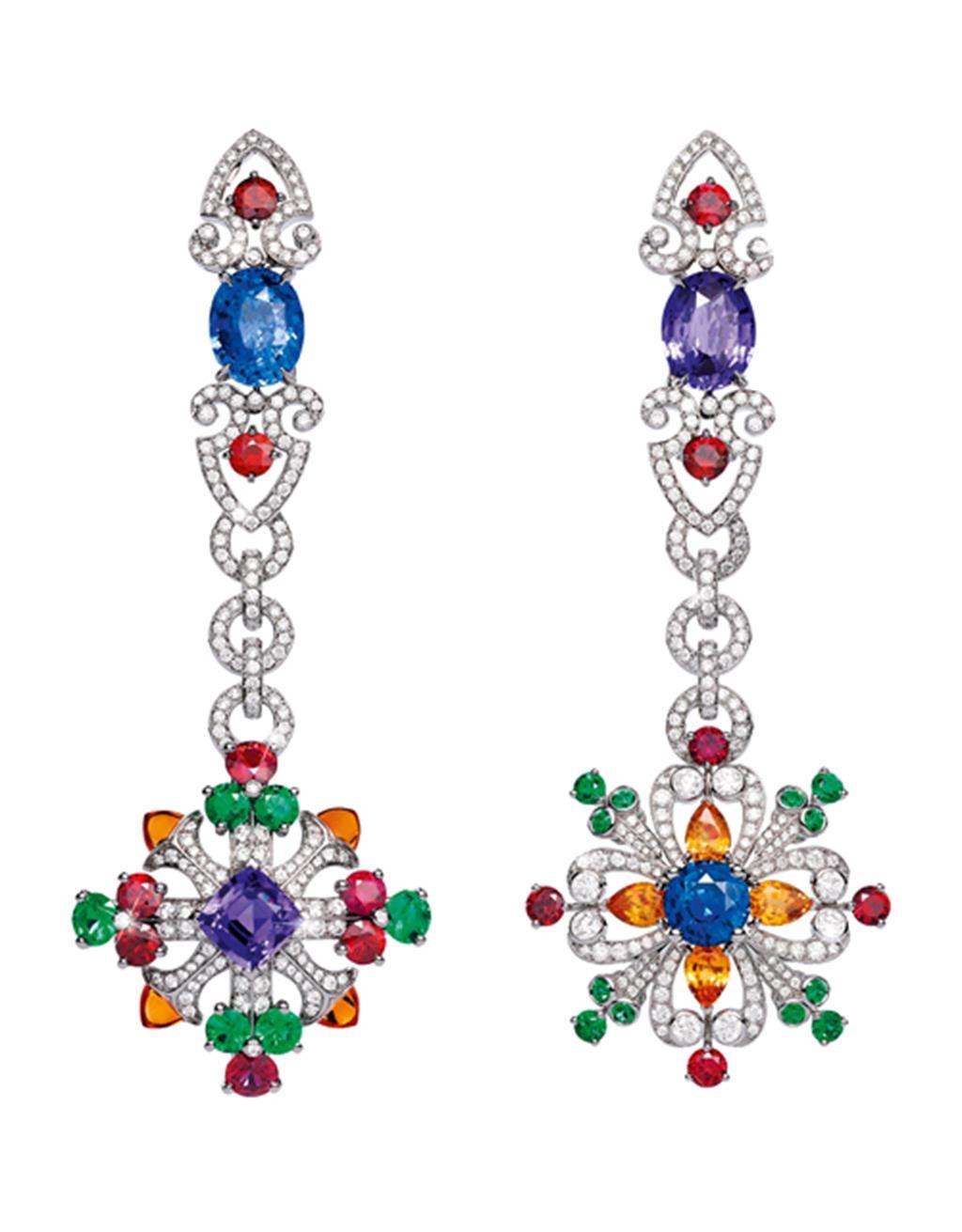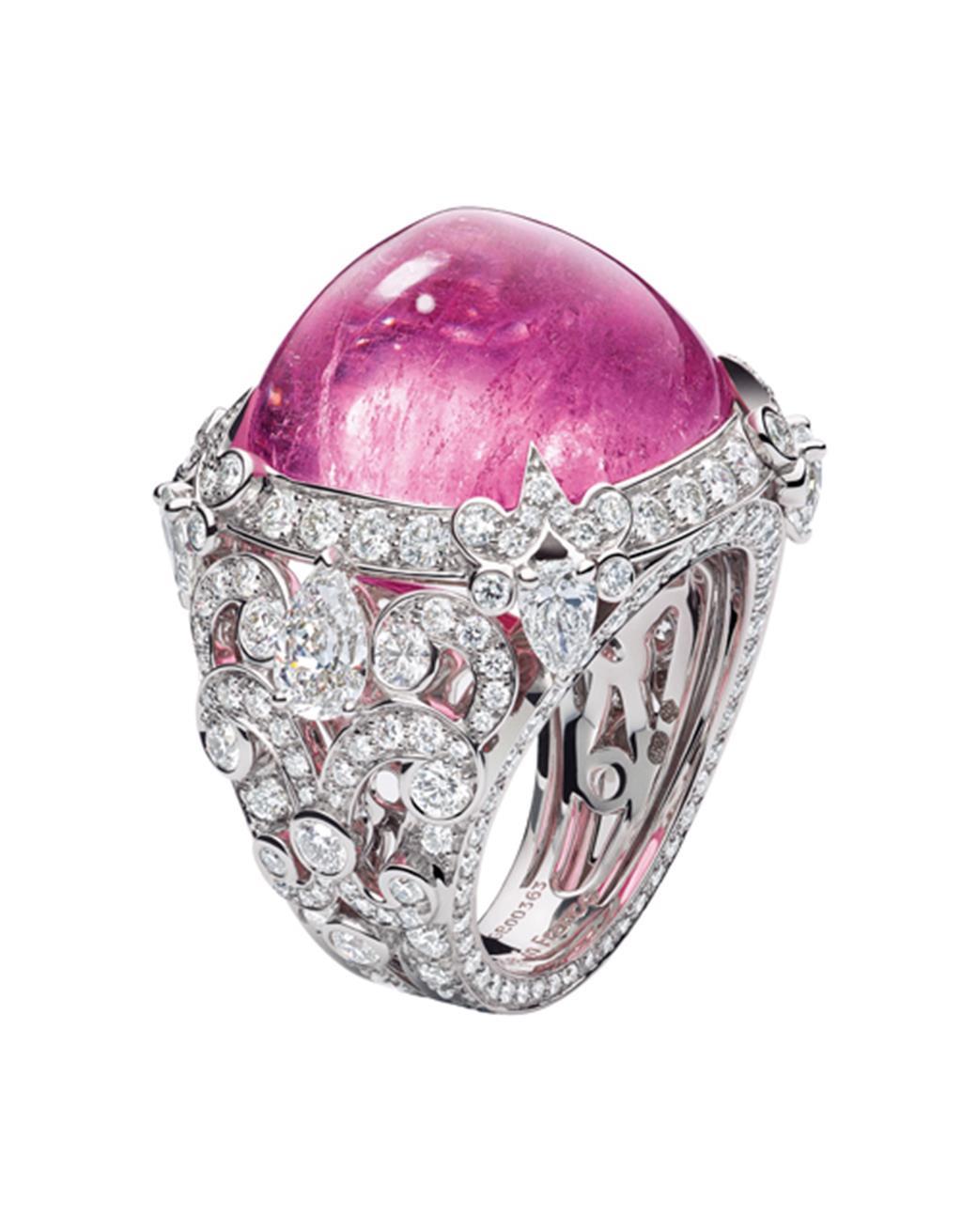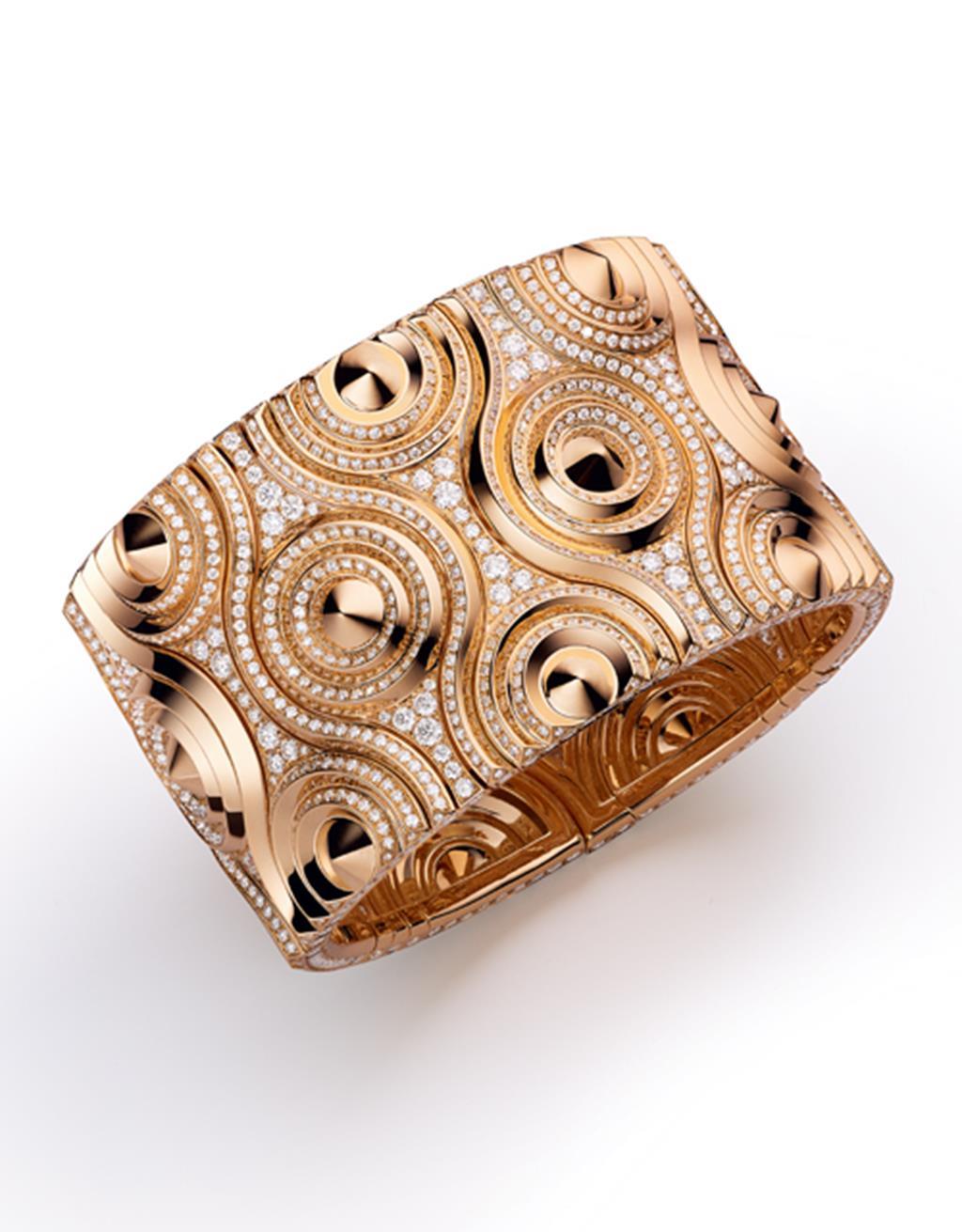 Images: Giampiero Bodino

Graff. Arriving in the home of high jewellery, the London coloured diamond specialists have several openwork pieces showing great prowess and a new interest in emeralds.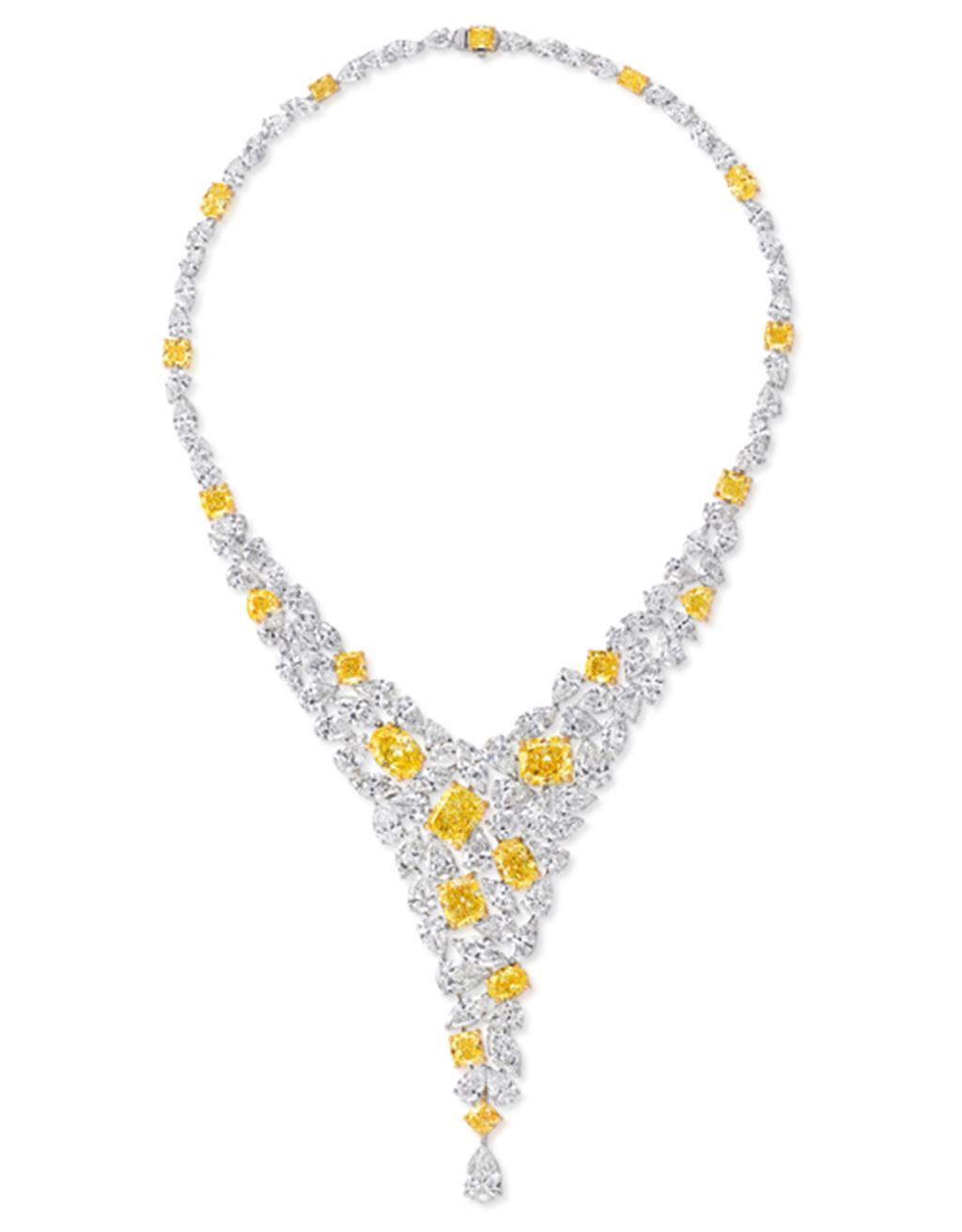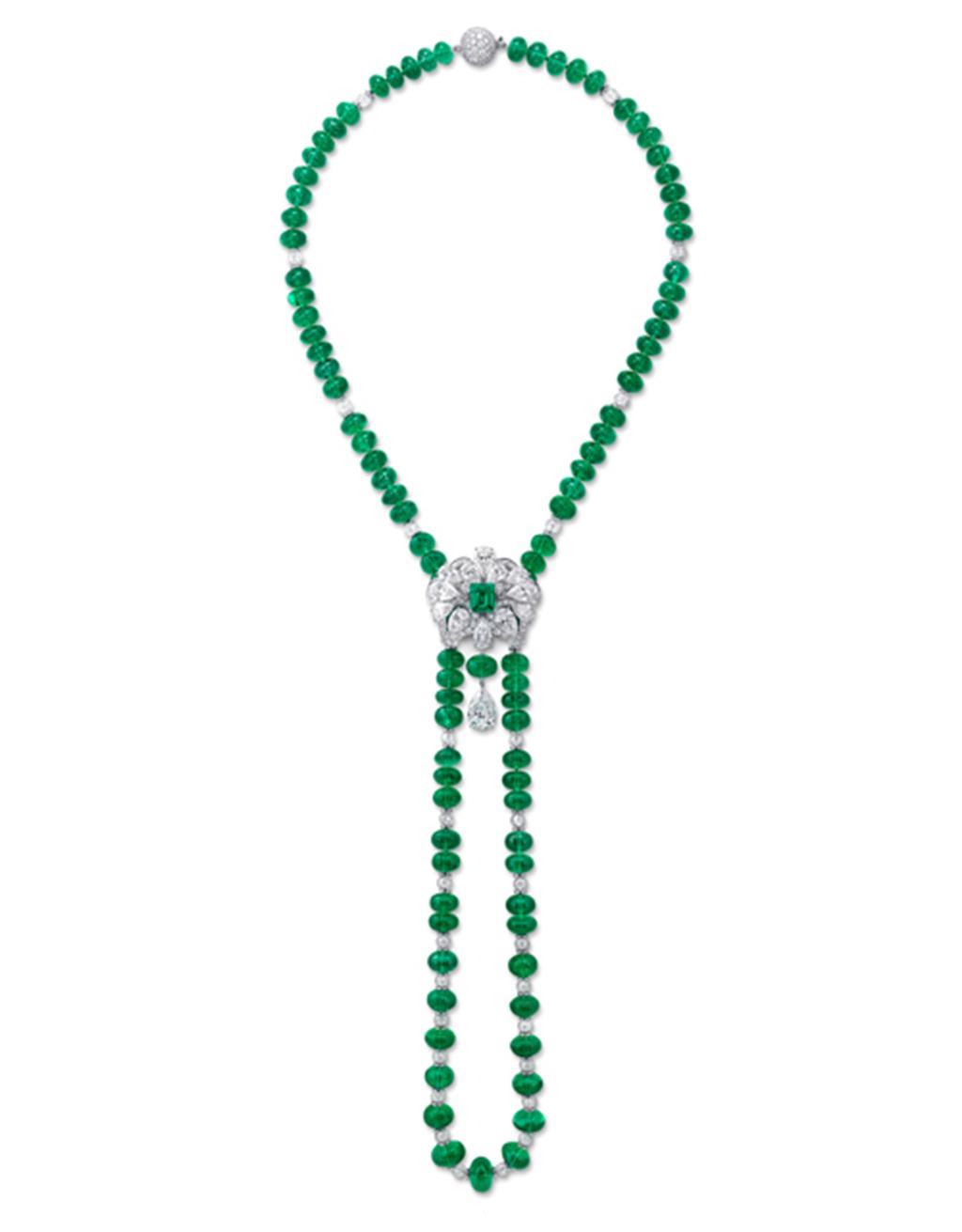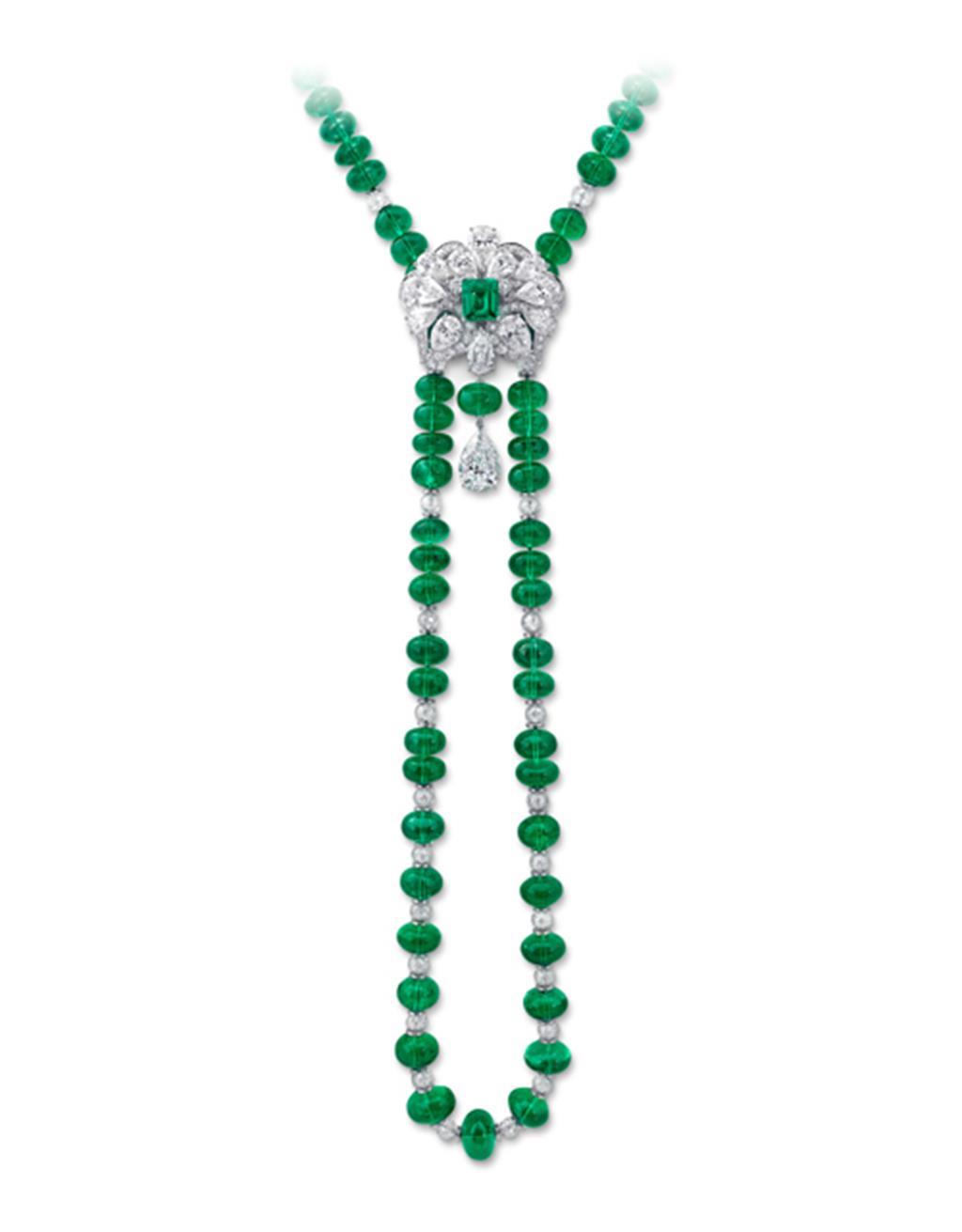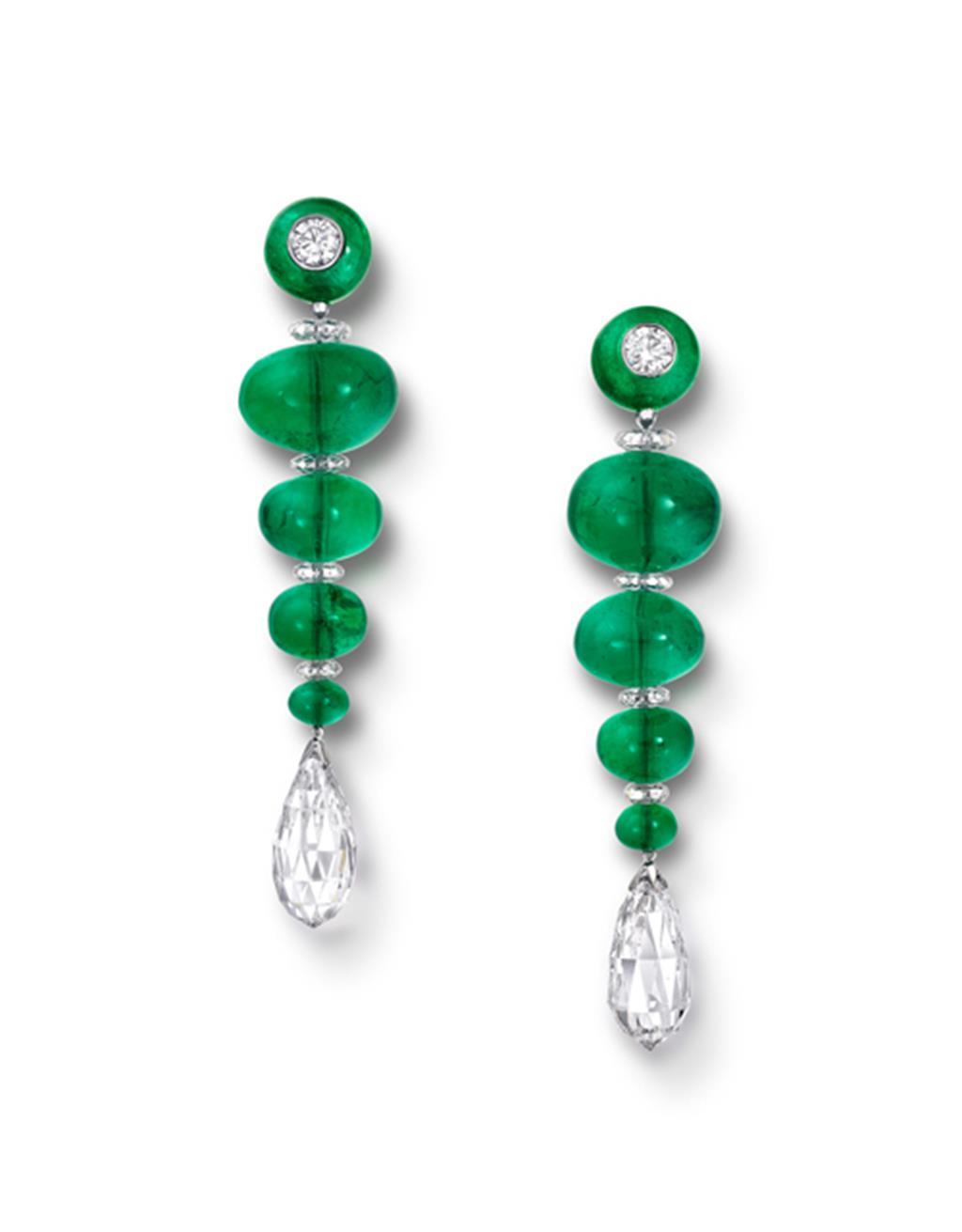 Images: Graff

Louis Vuitton. The most accomplished collection so far in craft terms from LV's high jewellery division. Based on unusual stones and daring colours, includes enamel and guilloché work.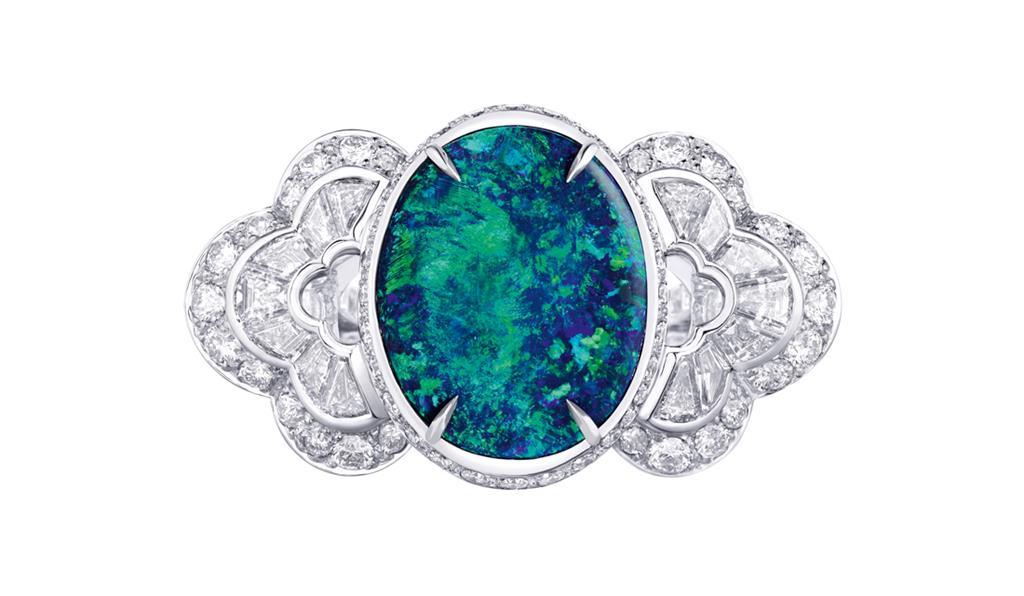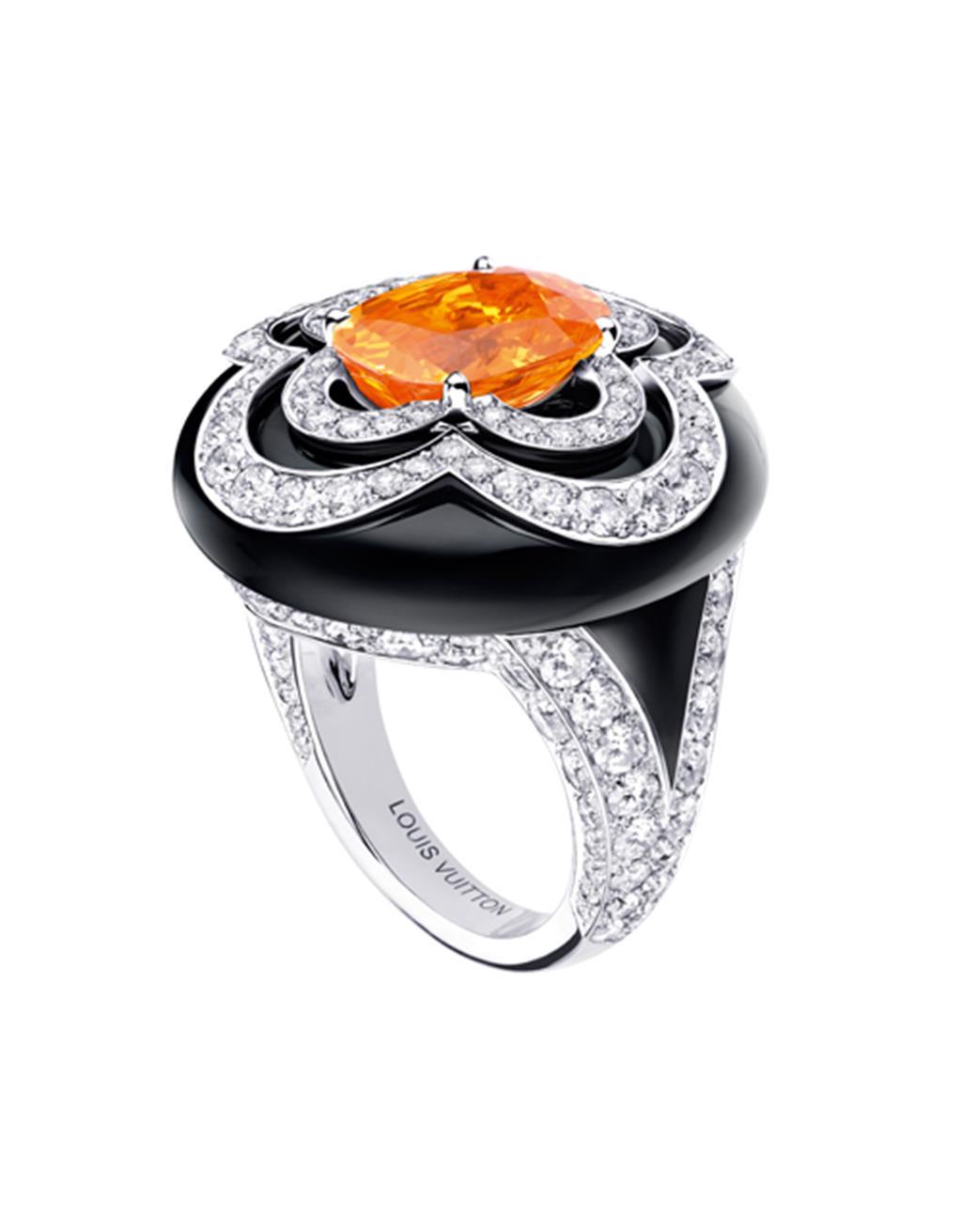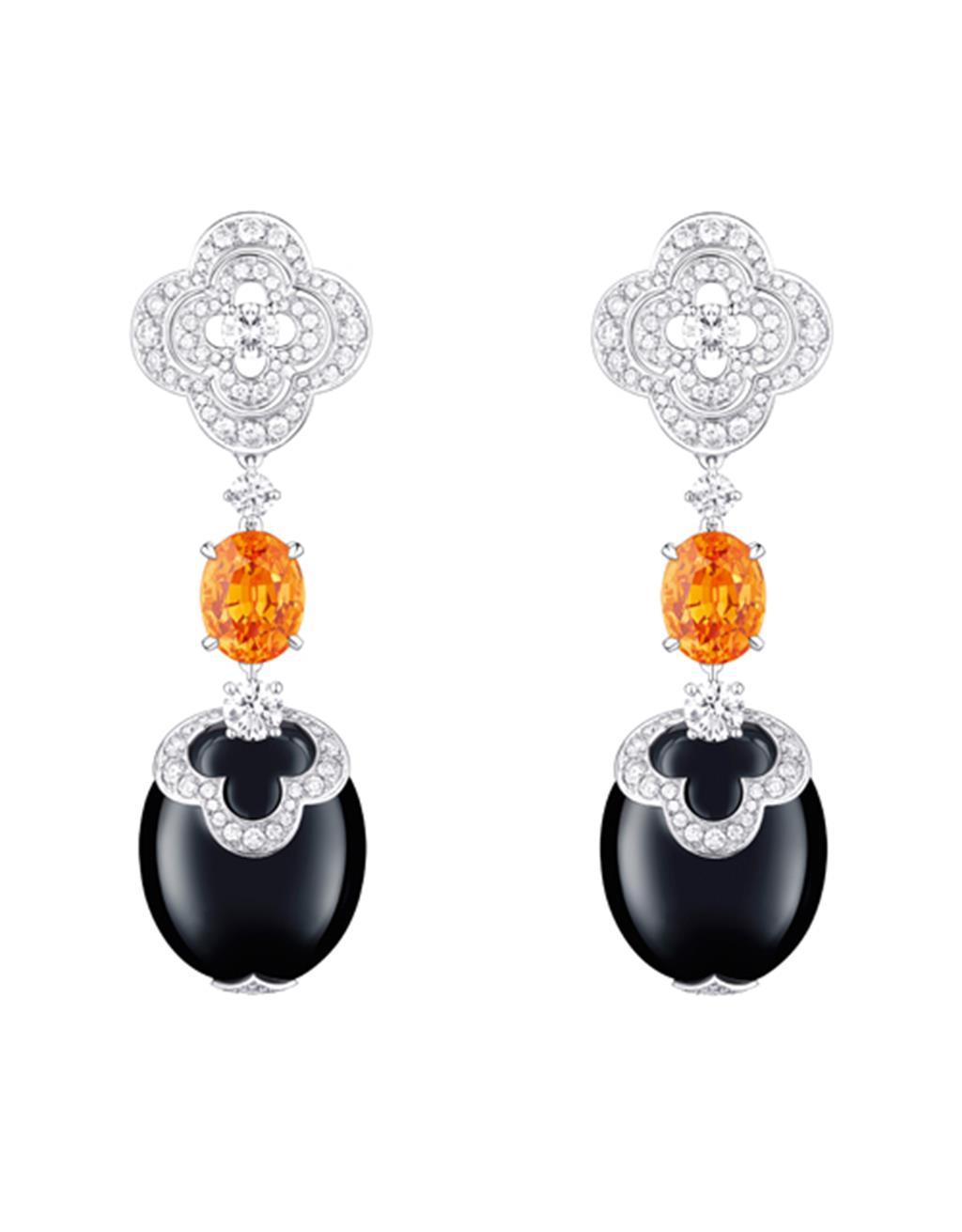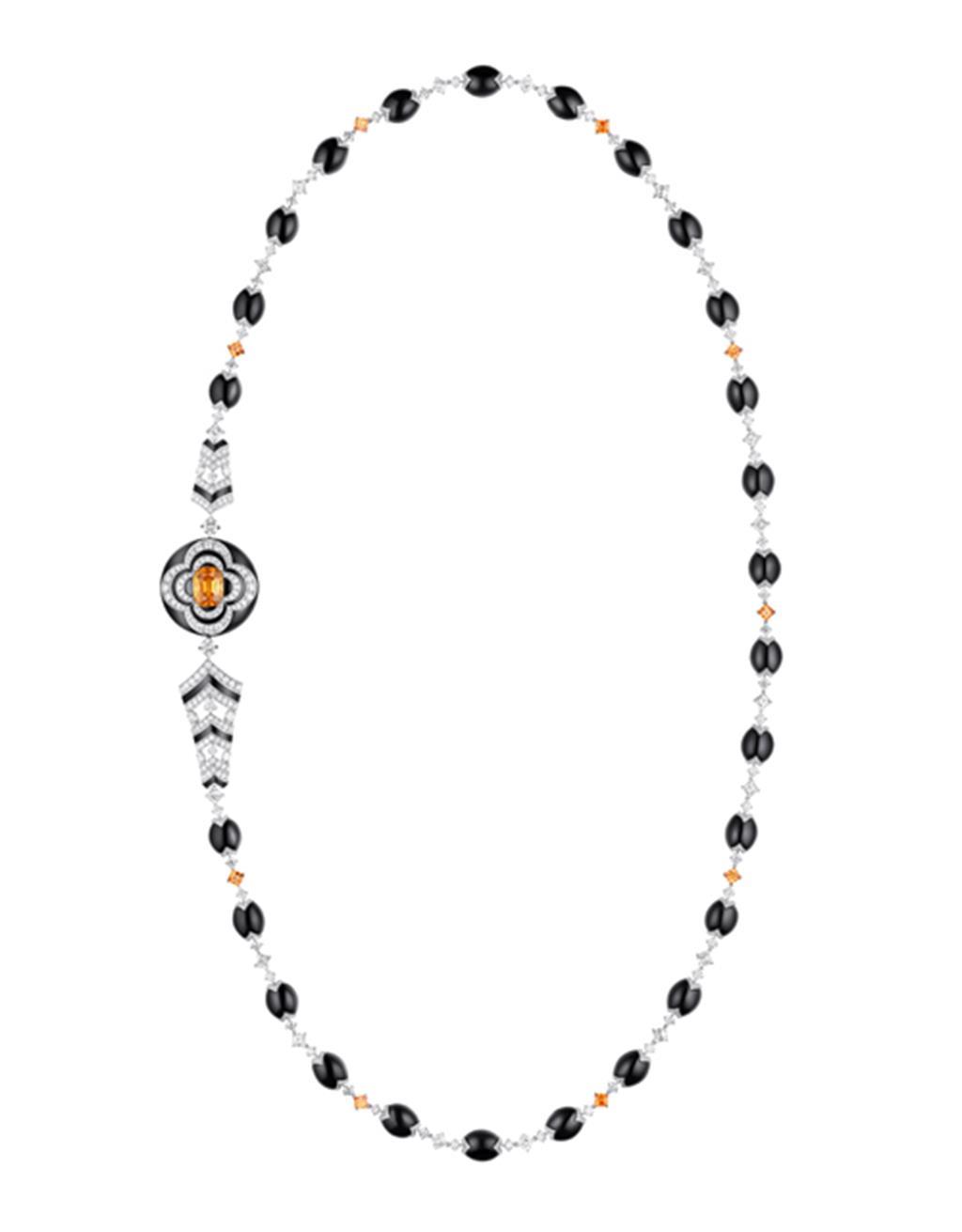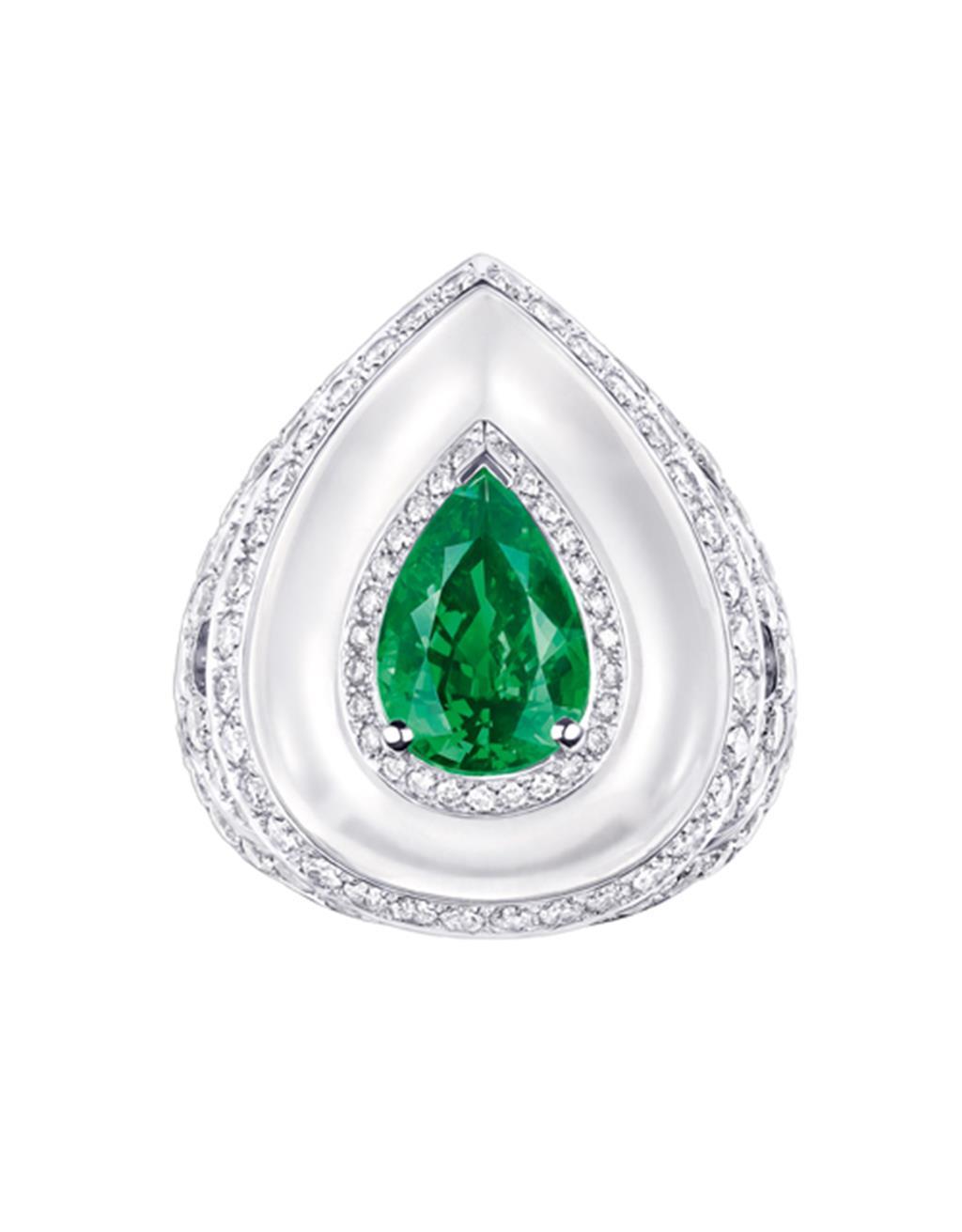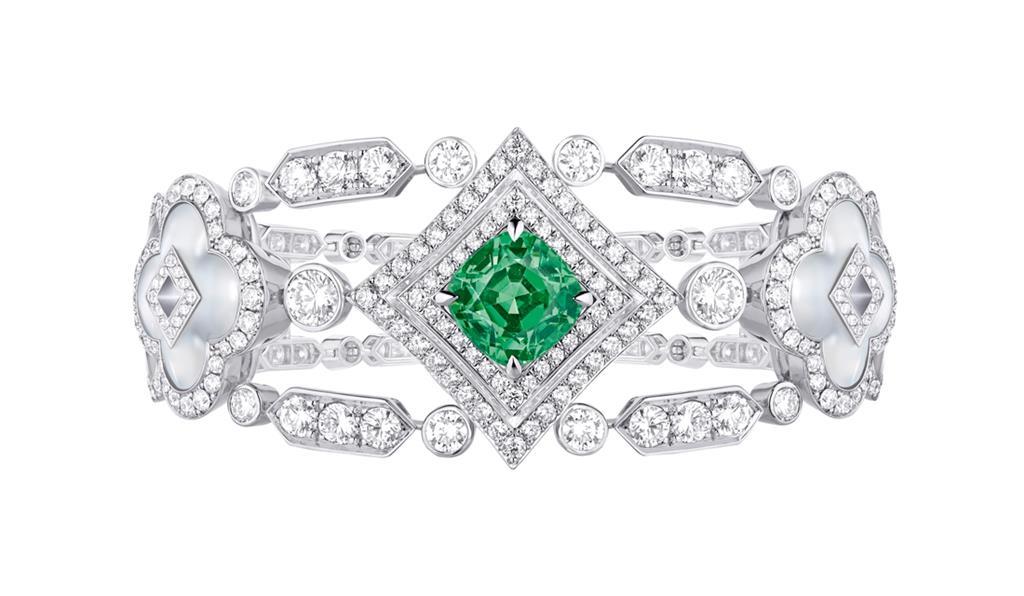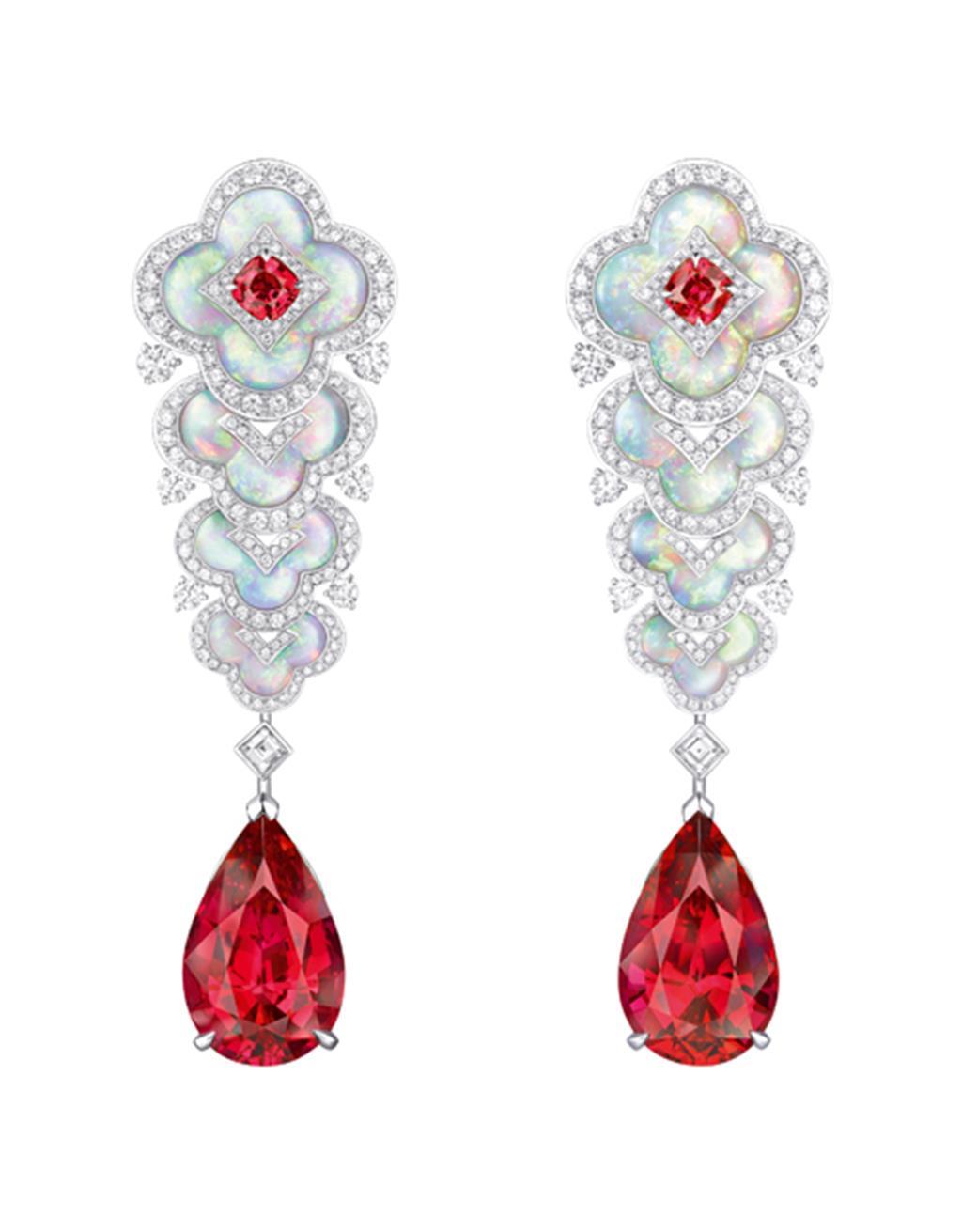 Images: Louis Vuitton

Mellerio. France's oldest jewellery house does a cocktail ring collection to celebrate upcoming exhibition at Musée d'Orsay. Daring colour schemes and rare stones - Padparascha sapphires, huge aquamarines, lacquerwork.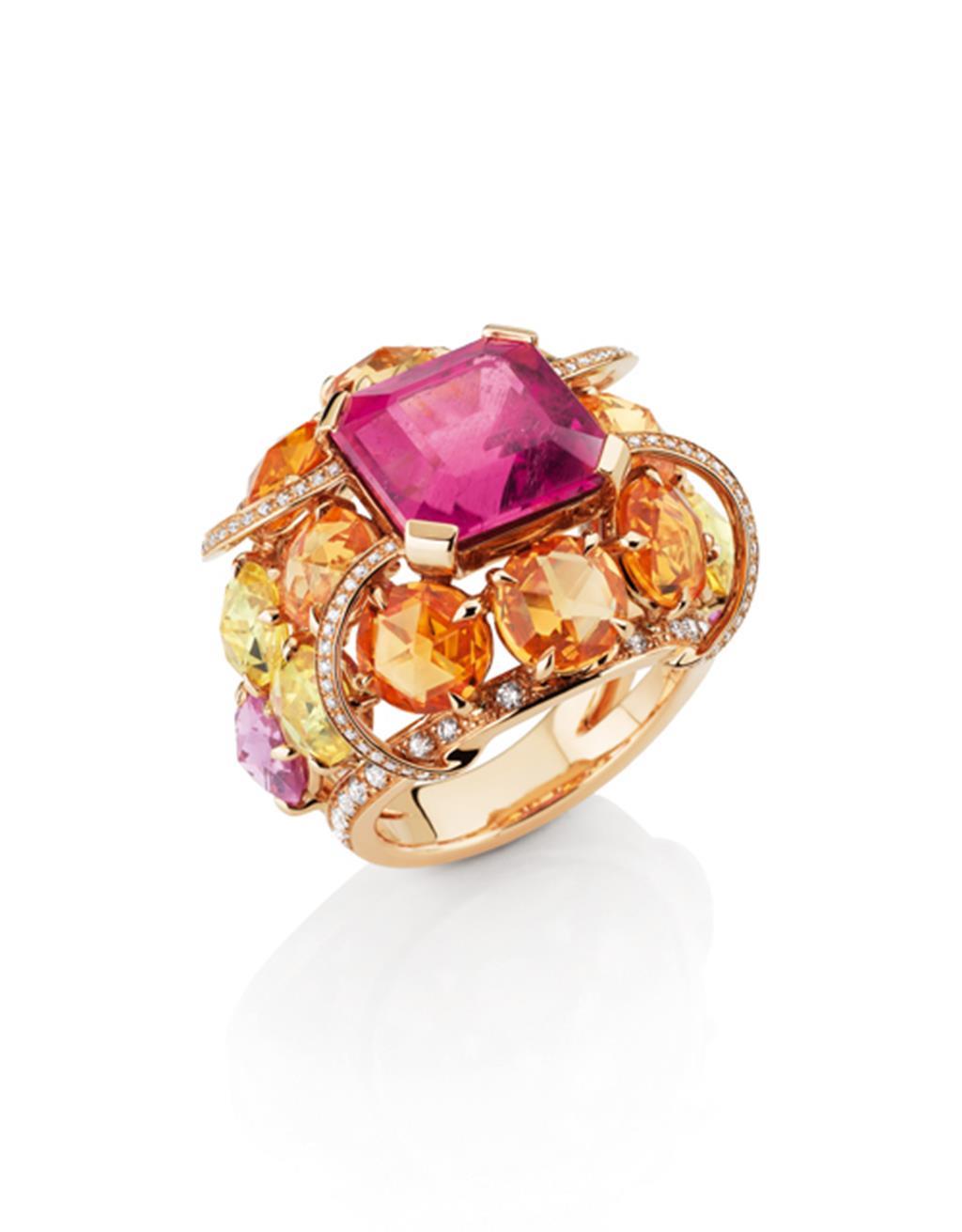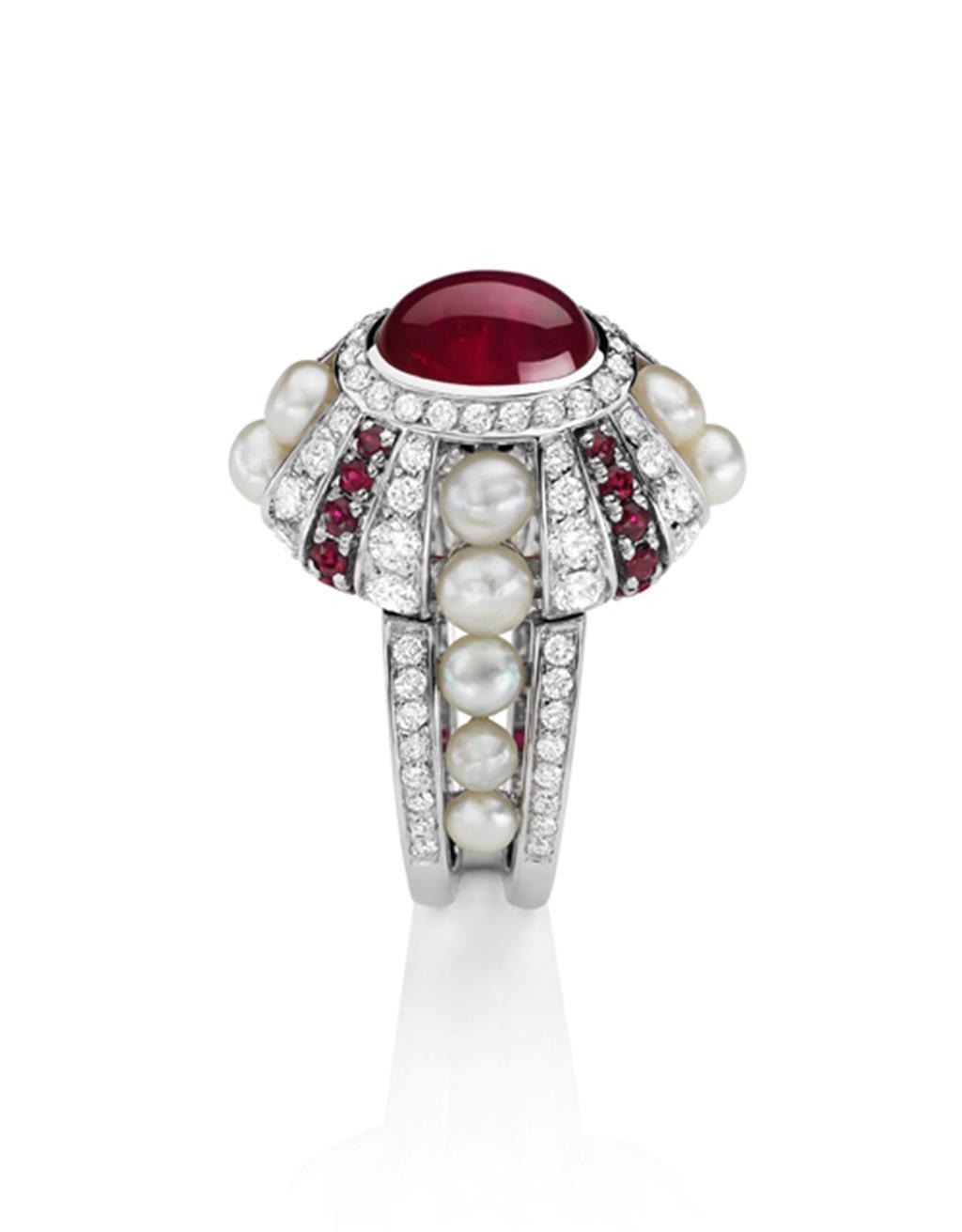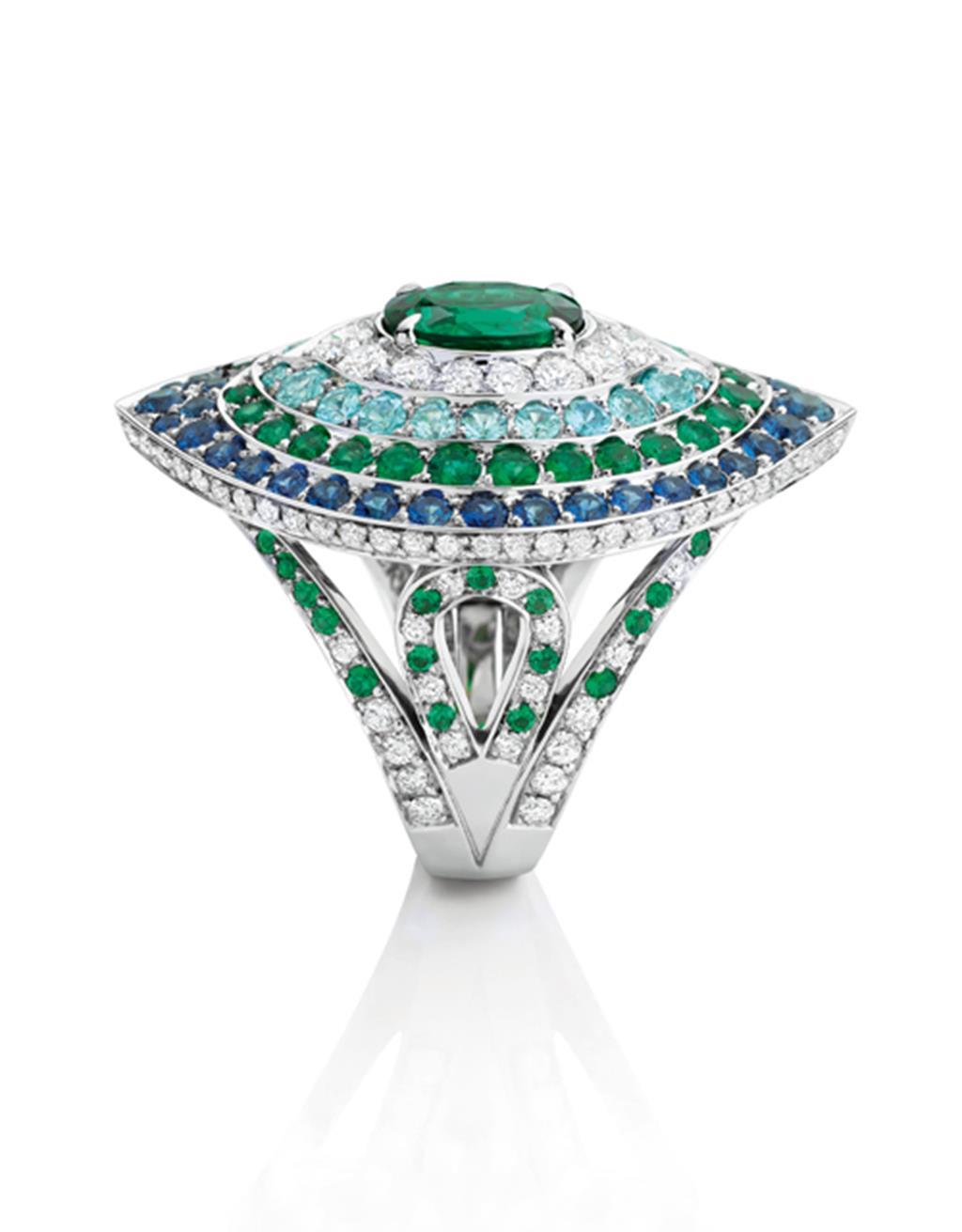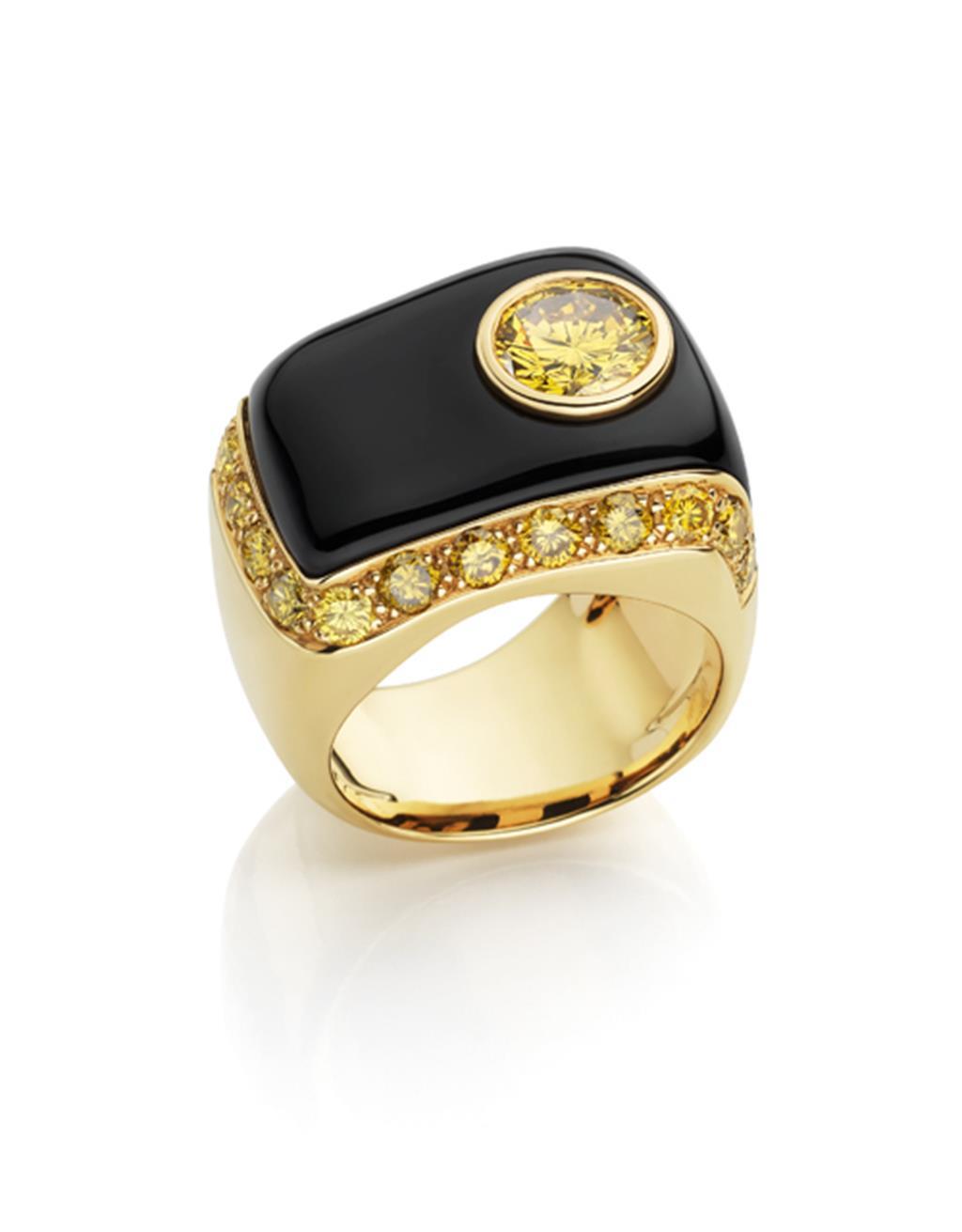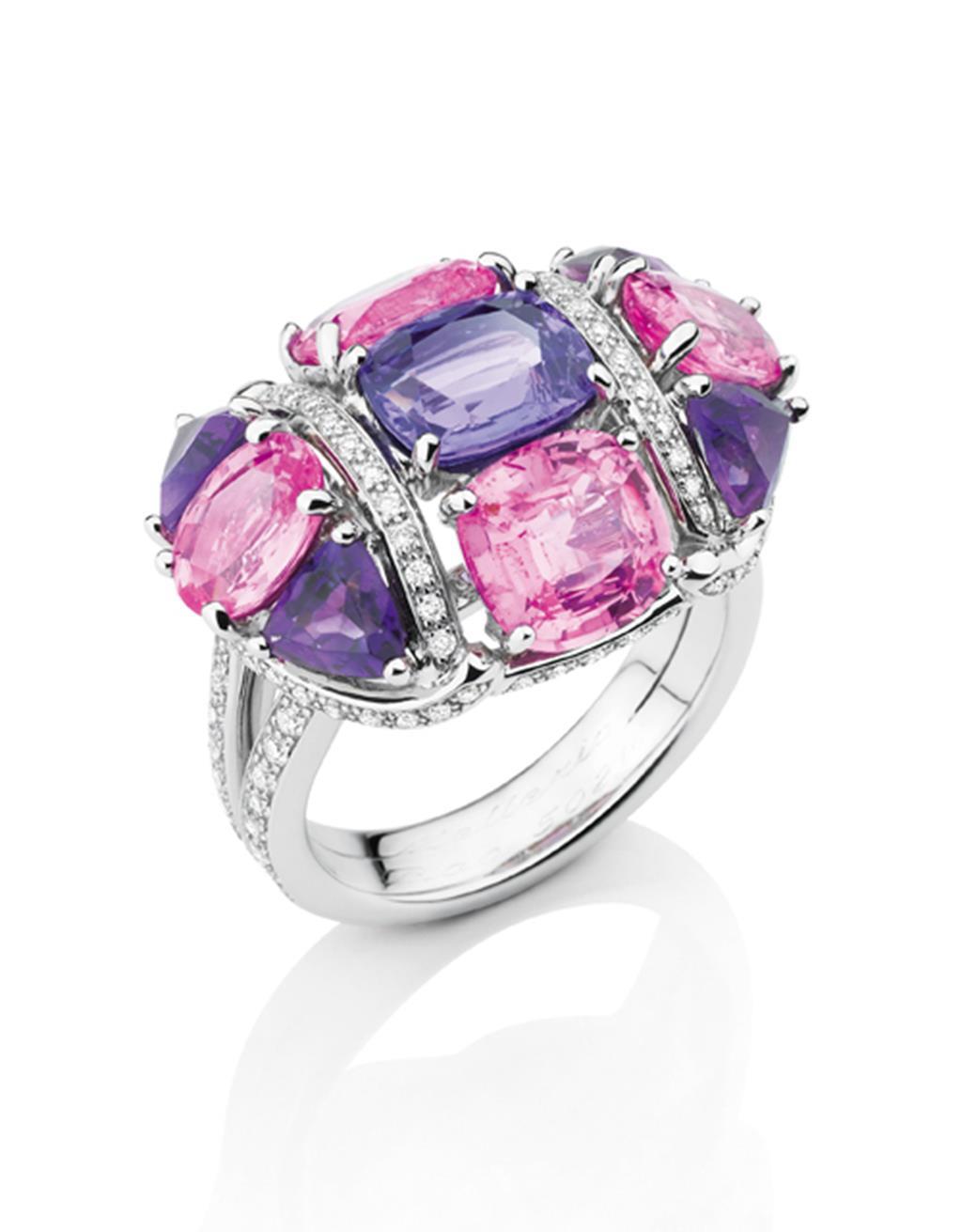 Images: Mellerio

Messika. Diamond specialist's cascading earcuffs, two-finger rings and three-row necklaces of different cuts distinctively edged with pavé have both youth appeal and serious high jewellery sparkle.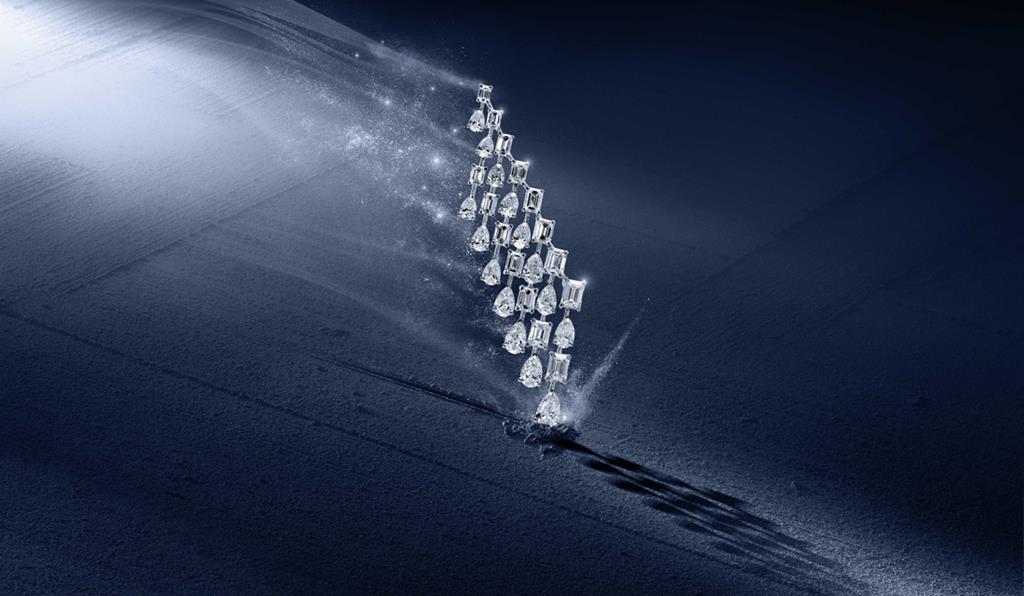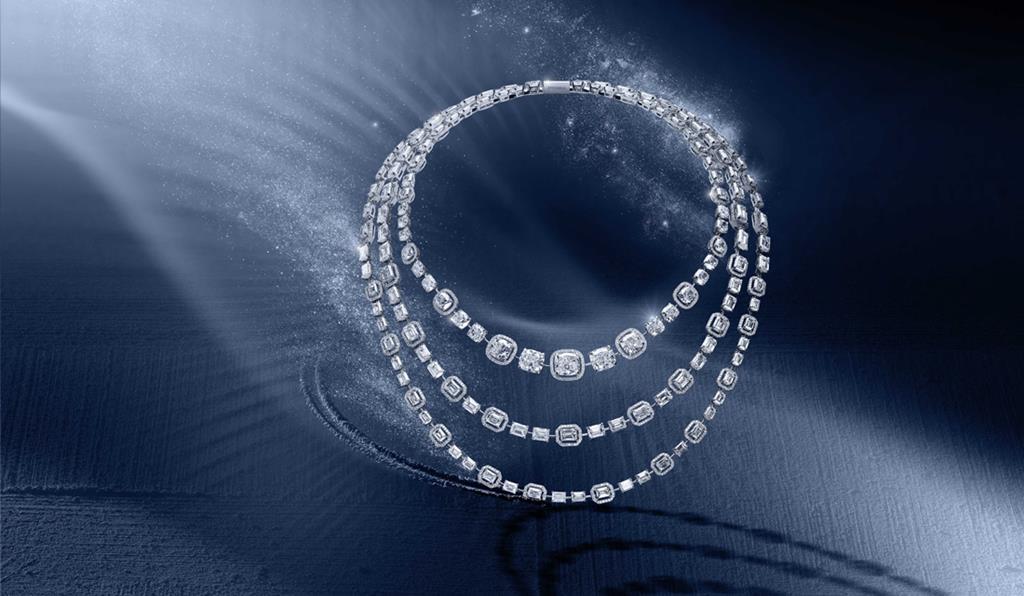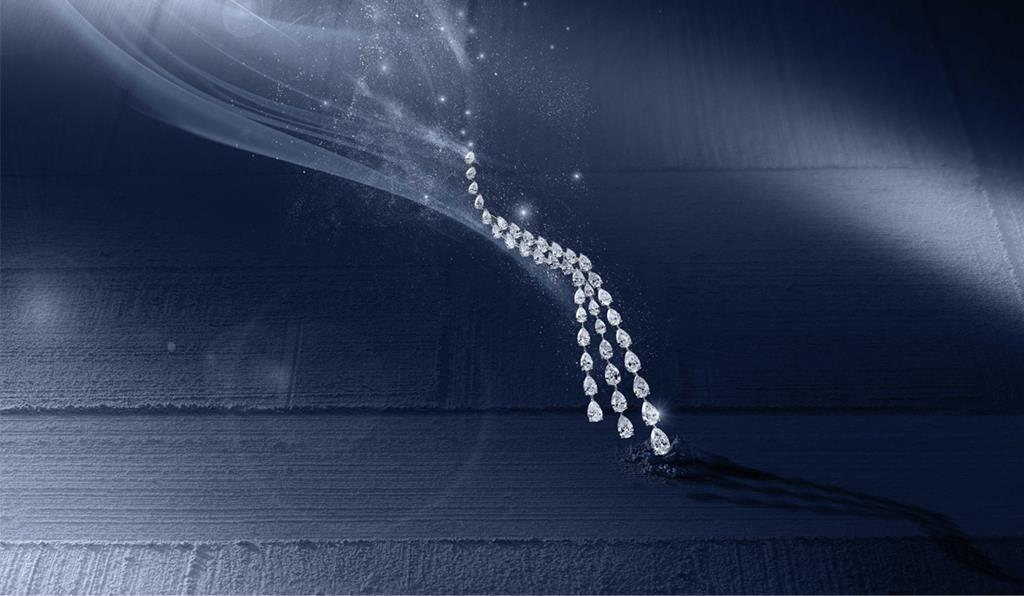 Images: Messika

Piaget. Sunny Side of Life - exuberant collection, over 120 pieces, celebrating summer glamour, colour and craftsmanship, from goldsmithing to featherwork. Plus some amazing stones including big Paraiba-type tourmalines.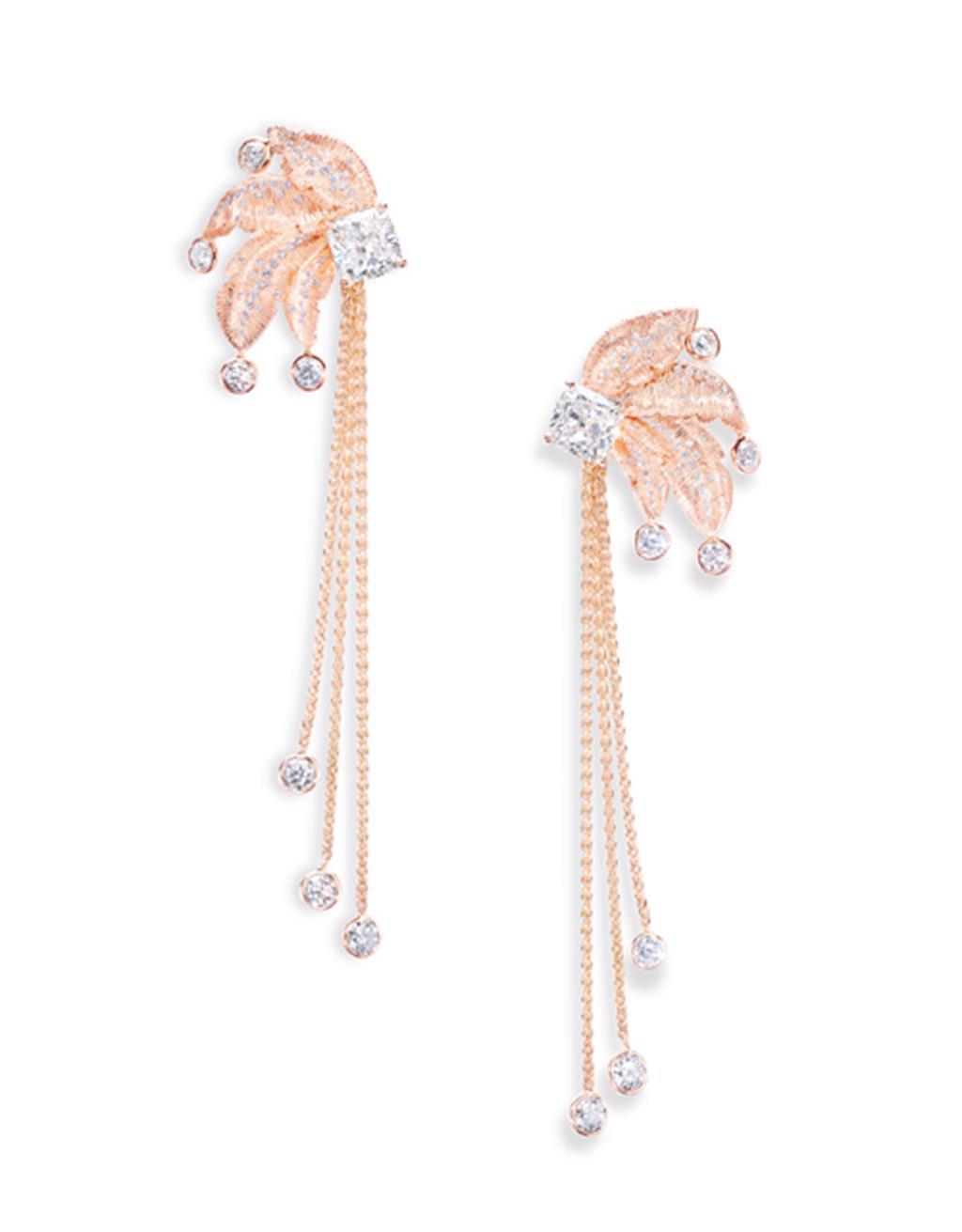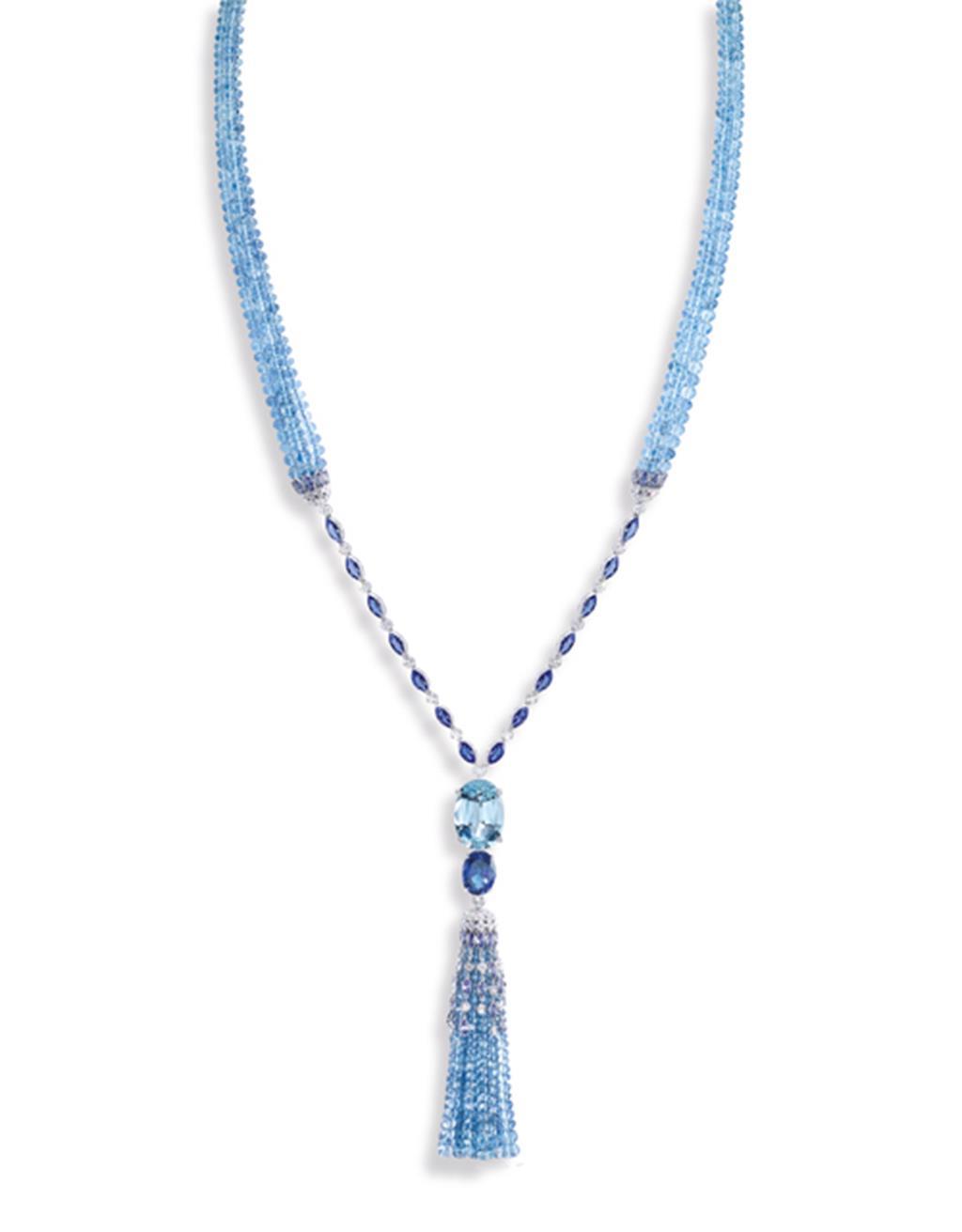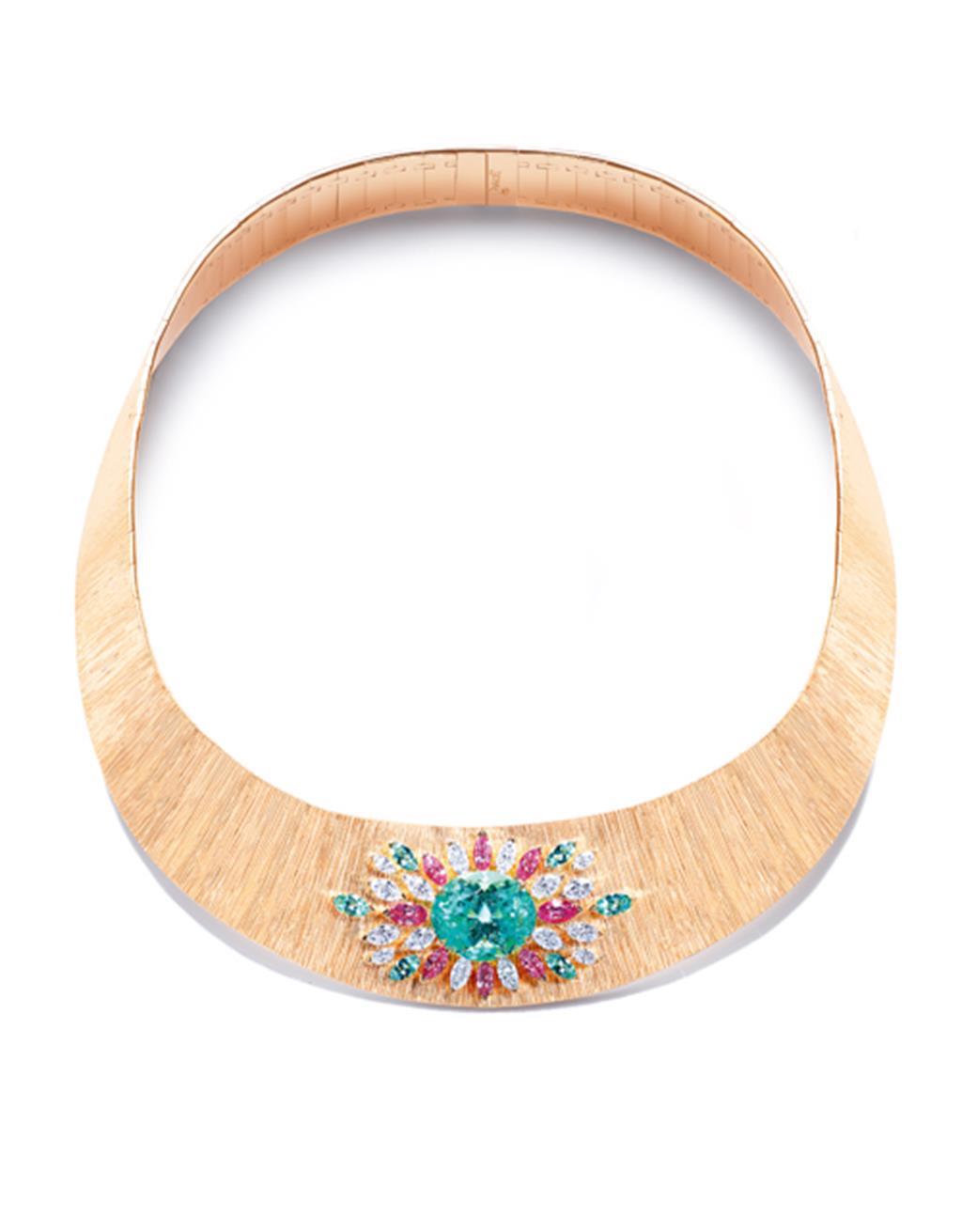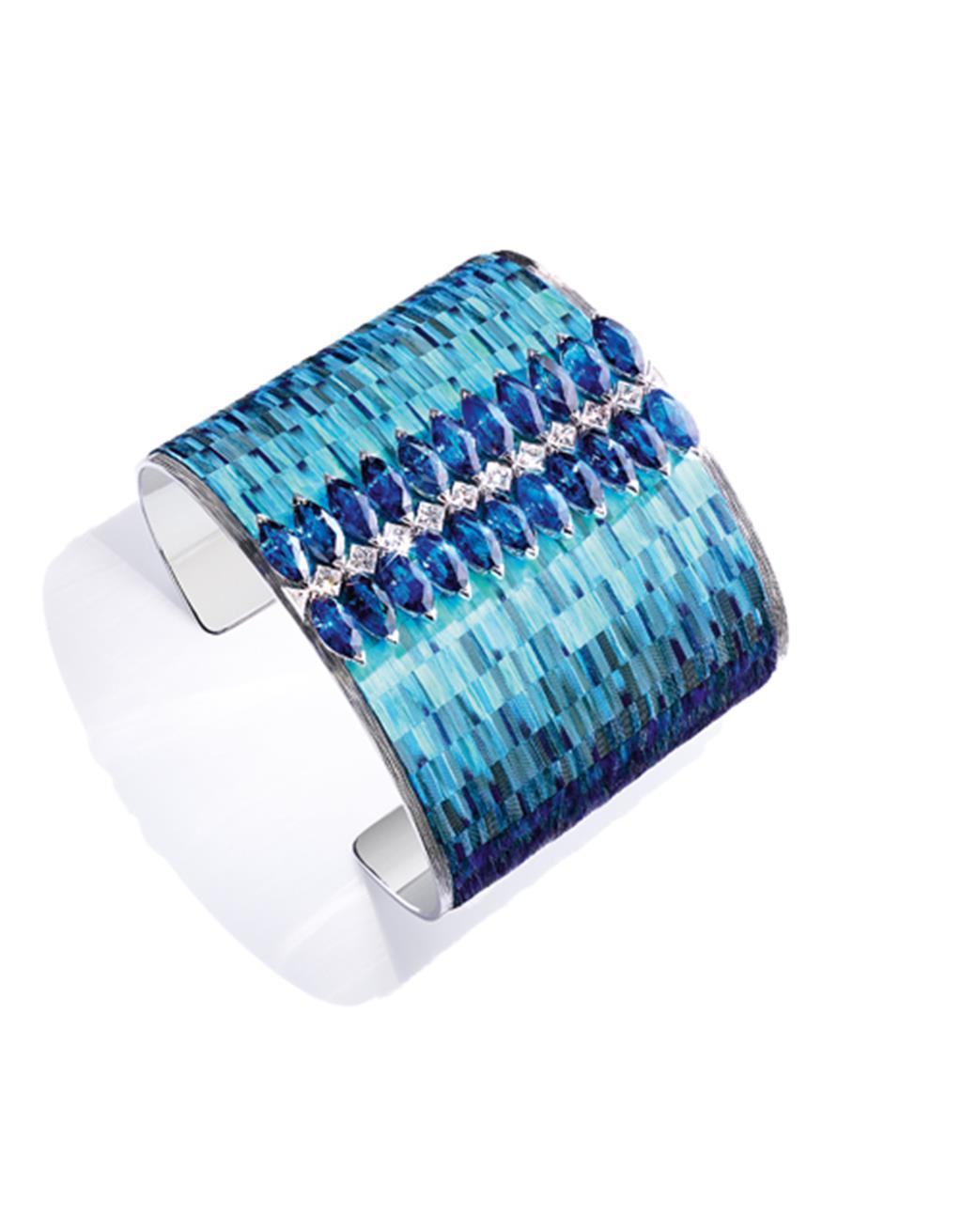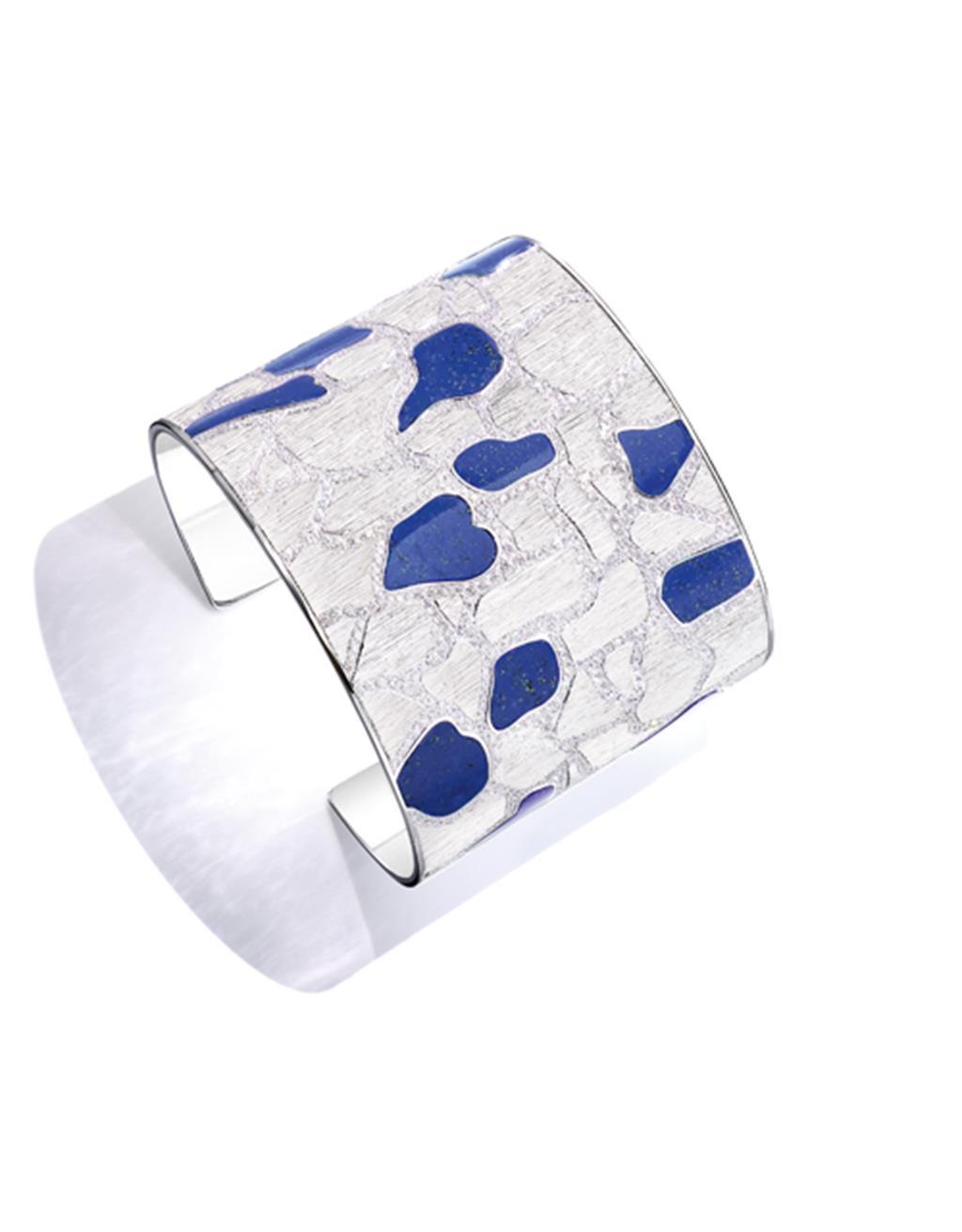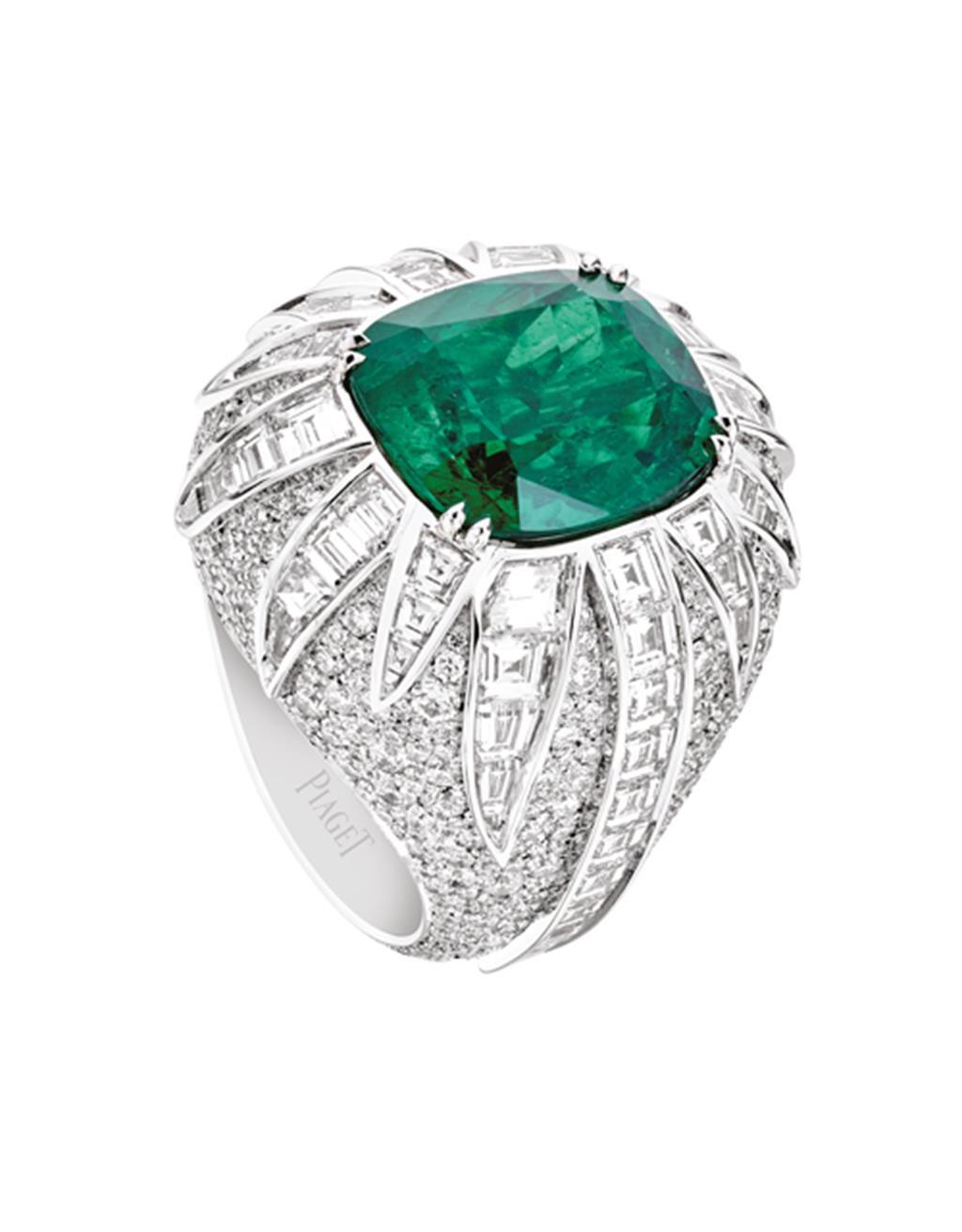 Images: Piaget

Reza. Olivier Reza uses important stones - huge Ceylon sapphires, big carved emeralds - from his family collection, contrasting their softness with modern, geometric design. Spiral or Ribbon earrings embrace the lobes.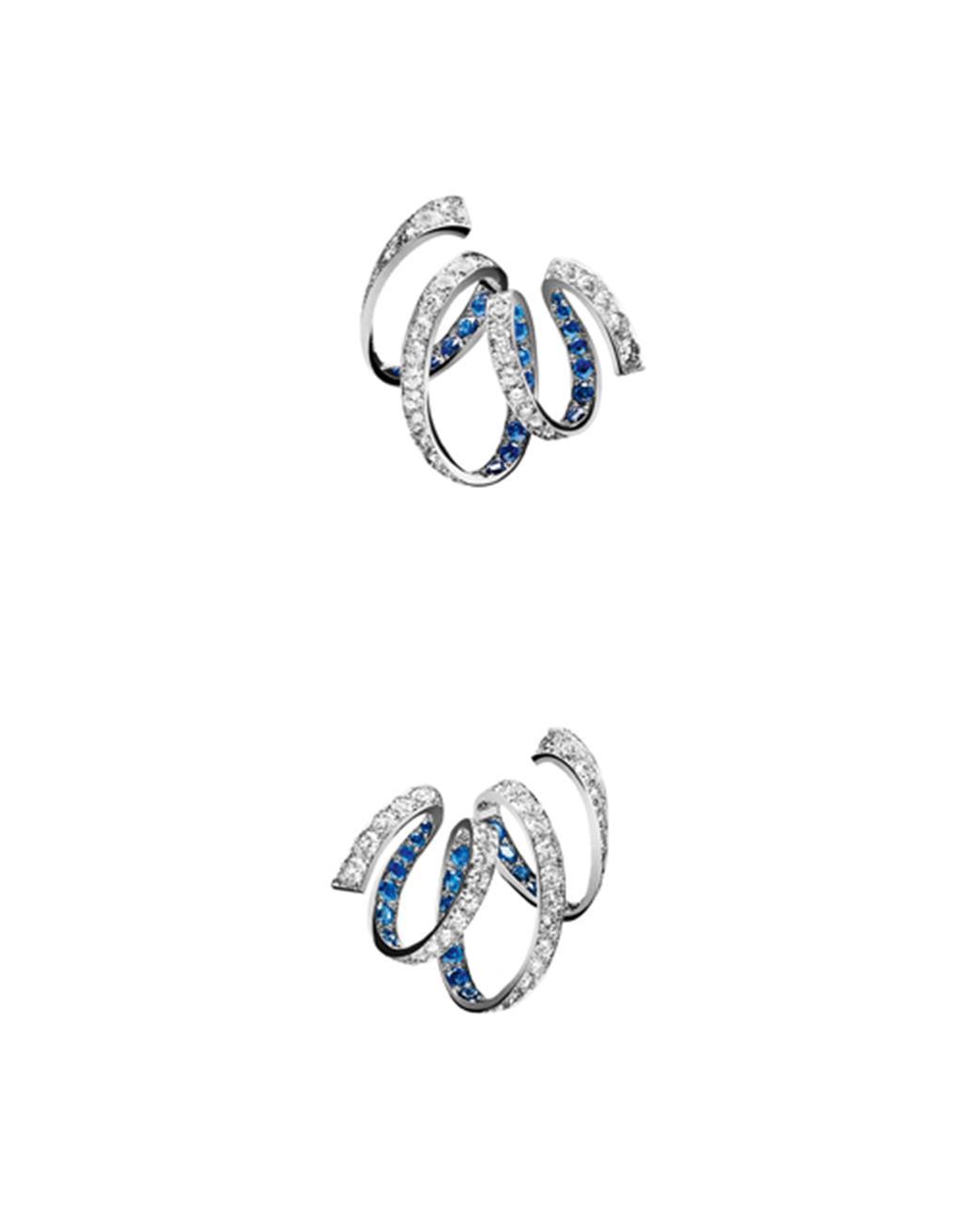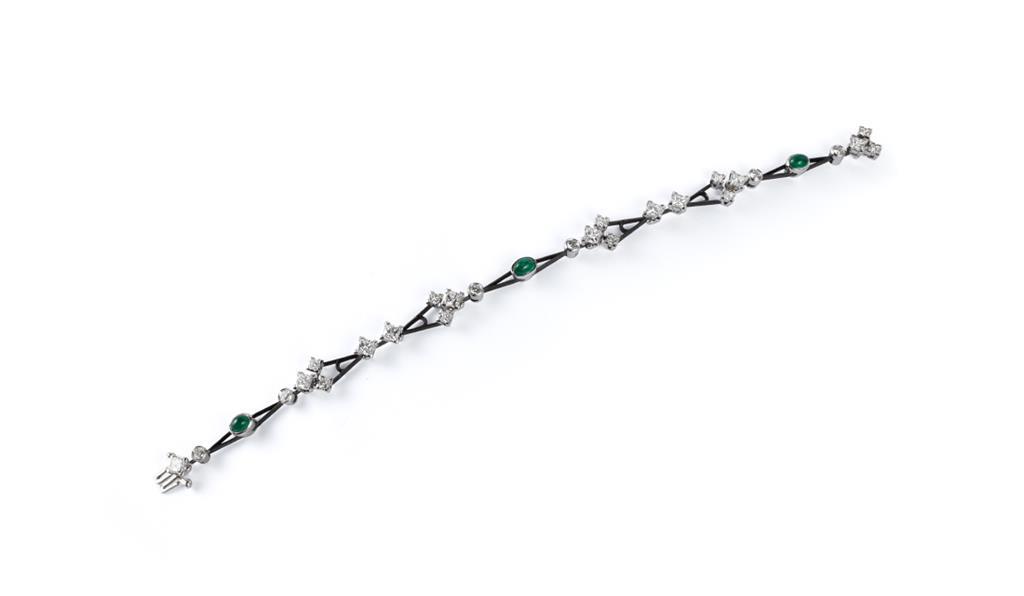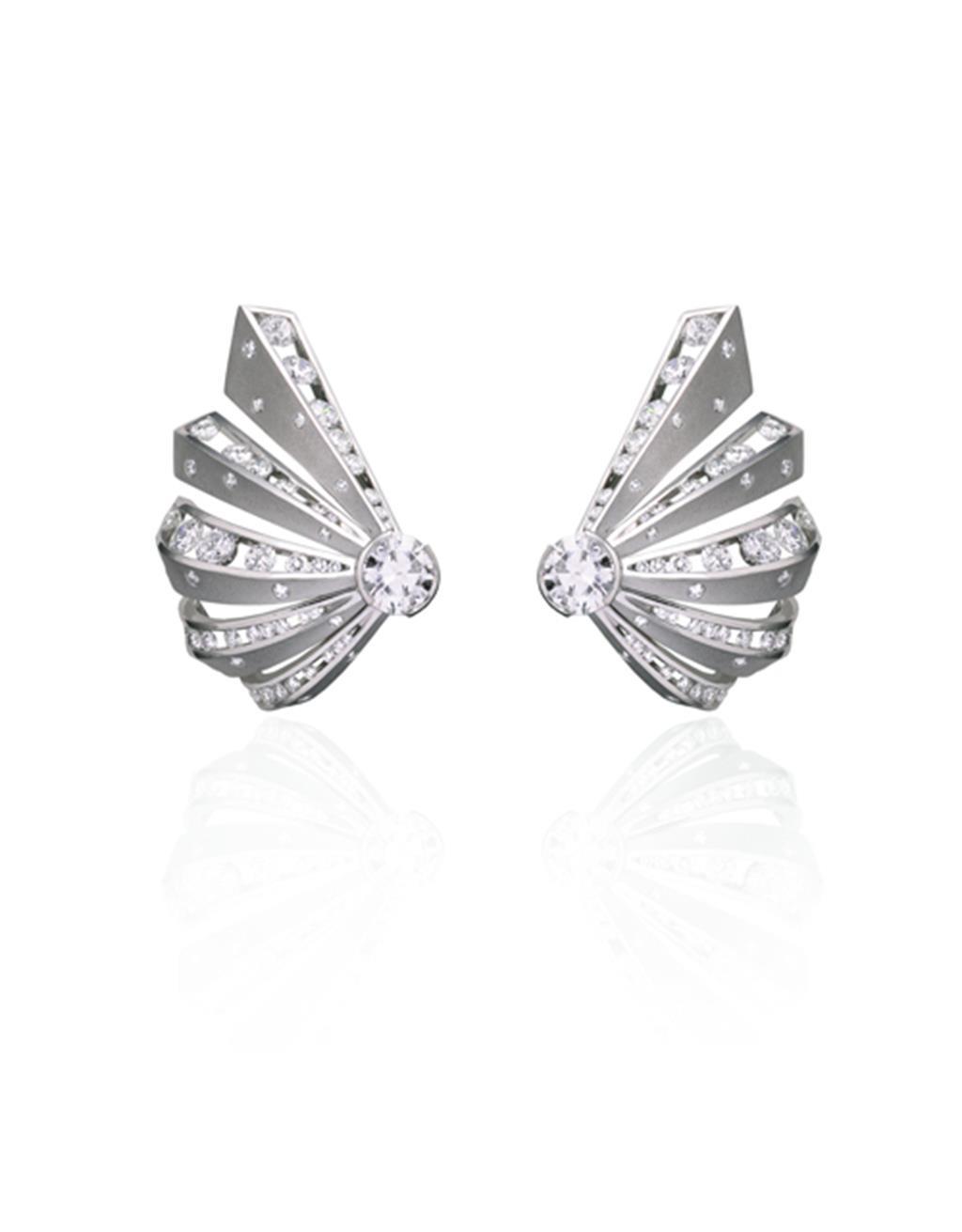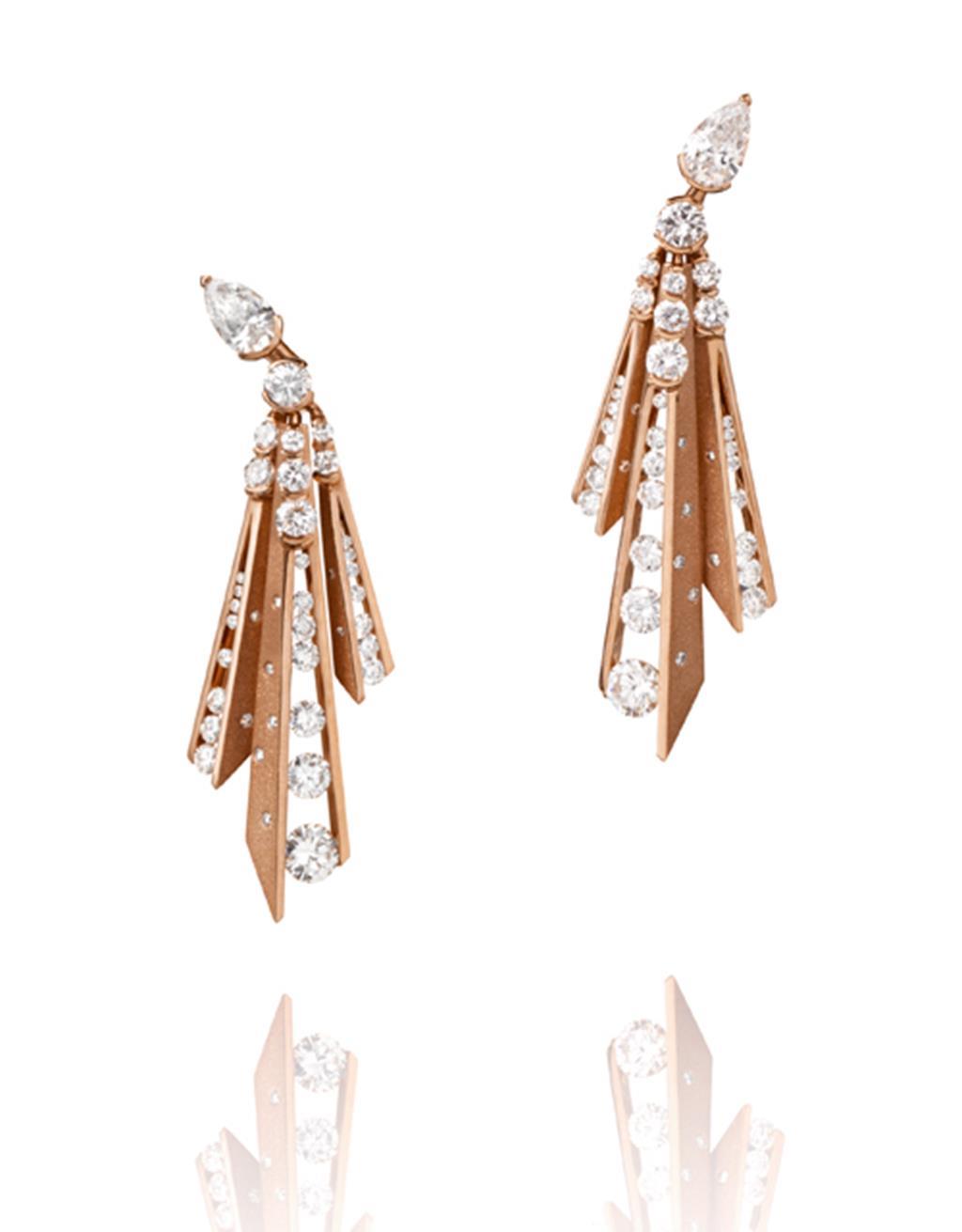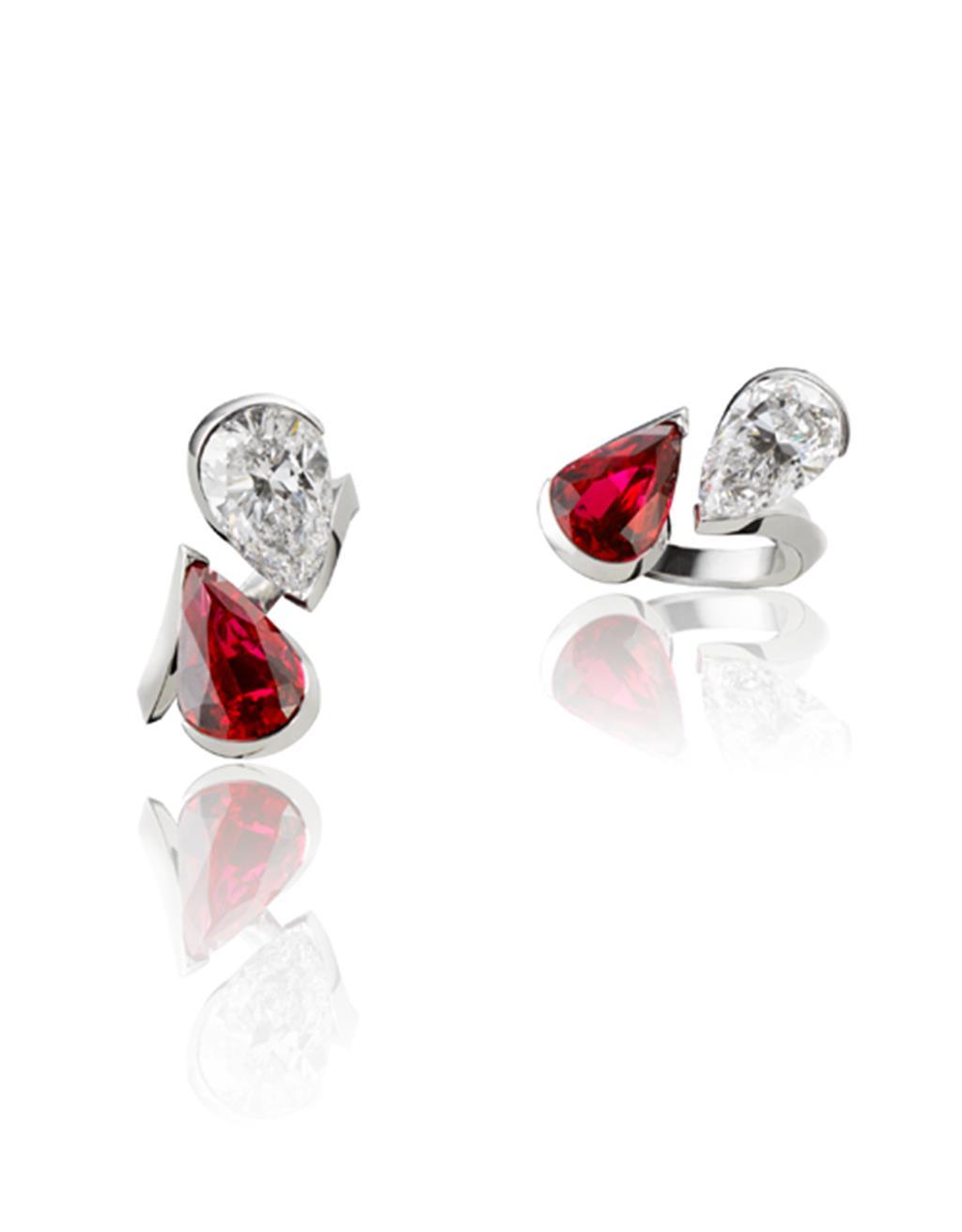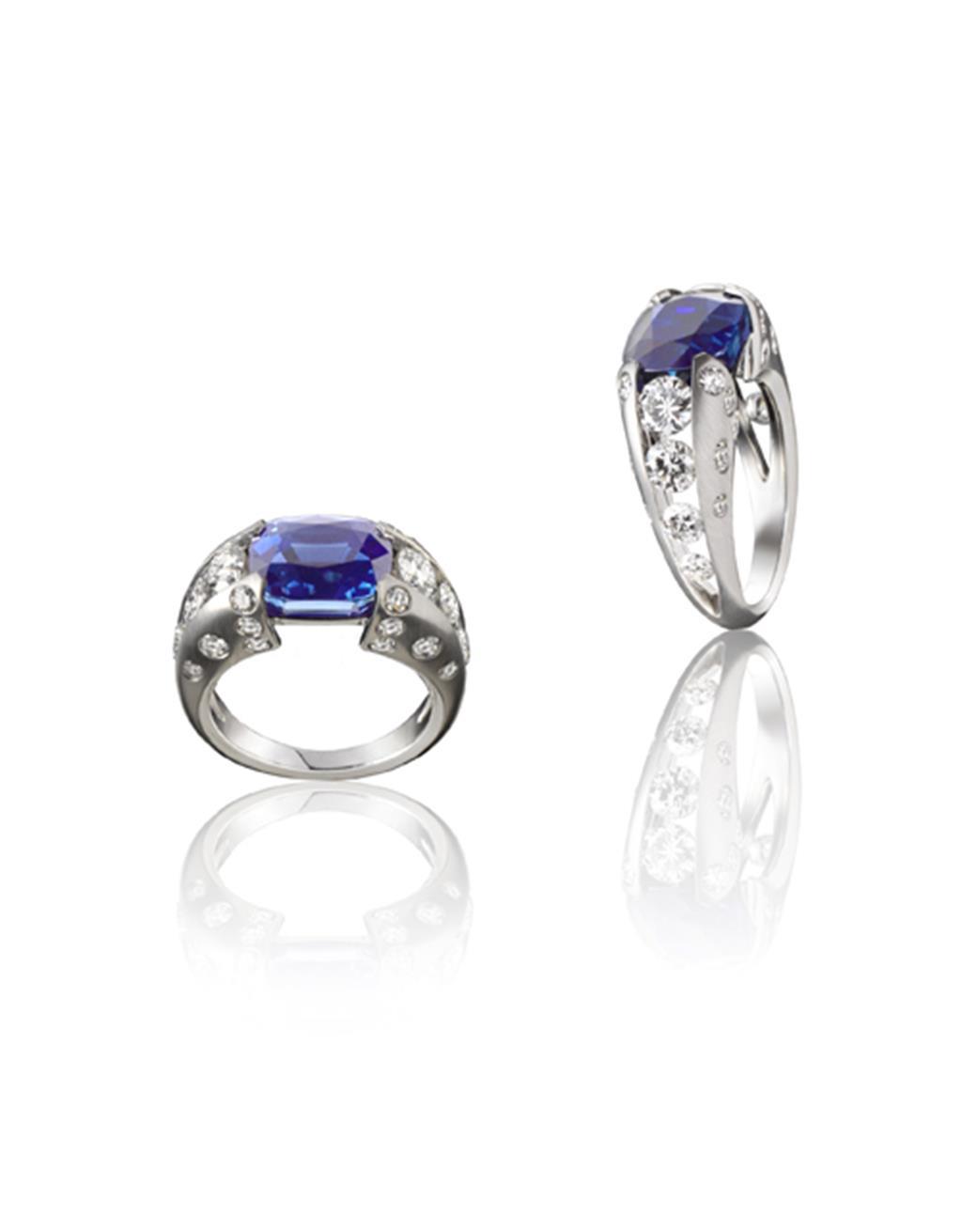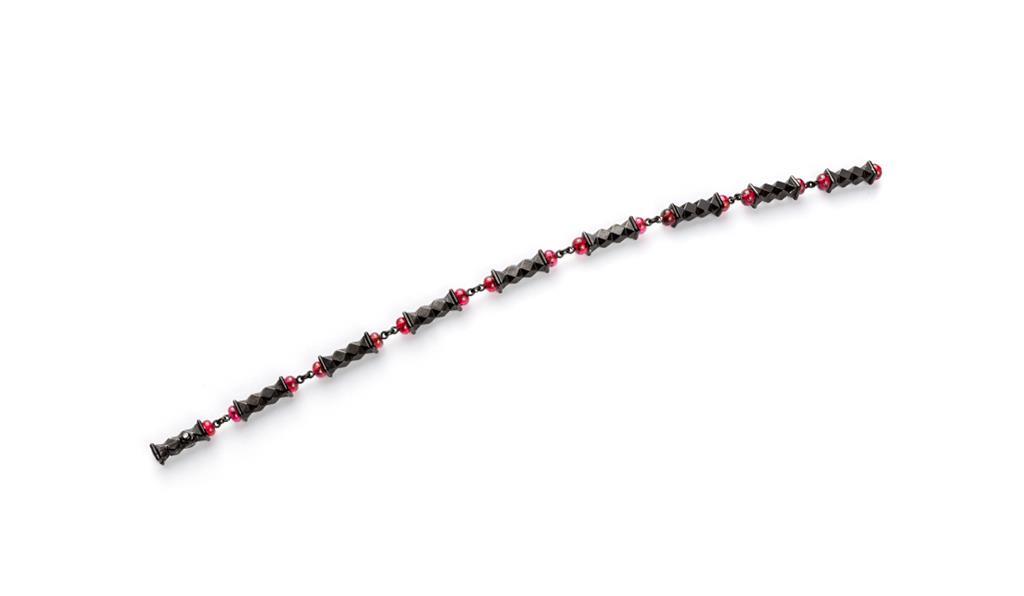 Images: Reza

Tiffany. Designer Francesca Amfitheatrof gives new pep to a traditional house – openwork "disco ball" rings, baguette pink sapphires paired with diamonds to give shading, interesting vintage-style pearl combos.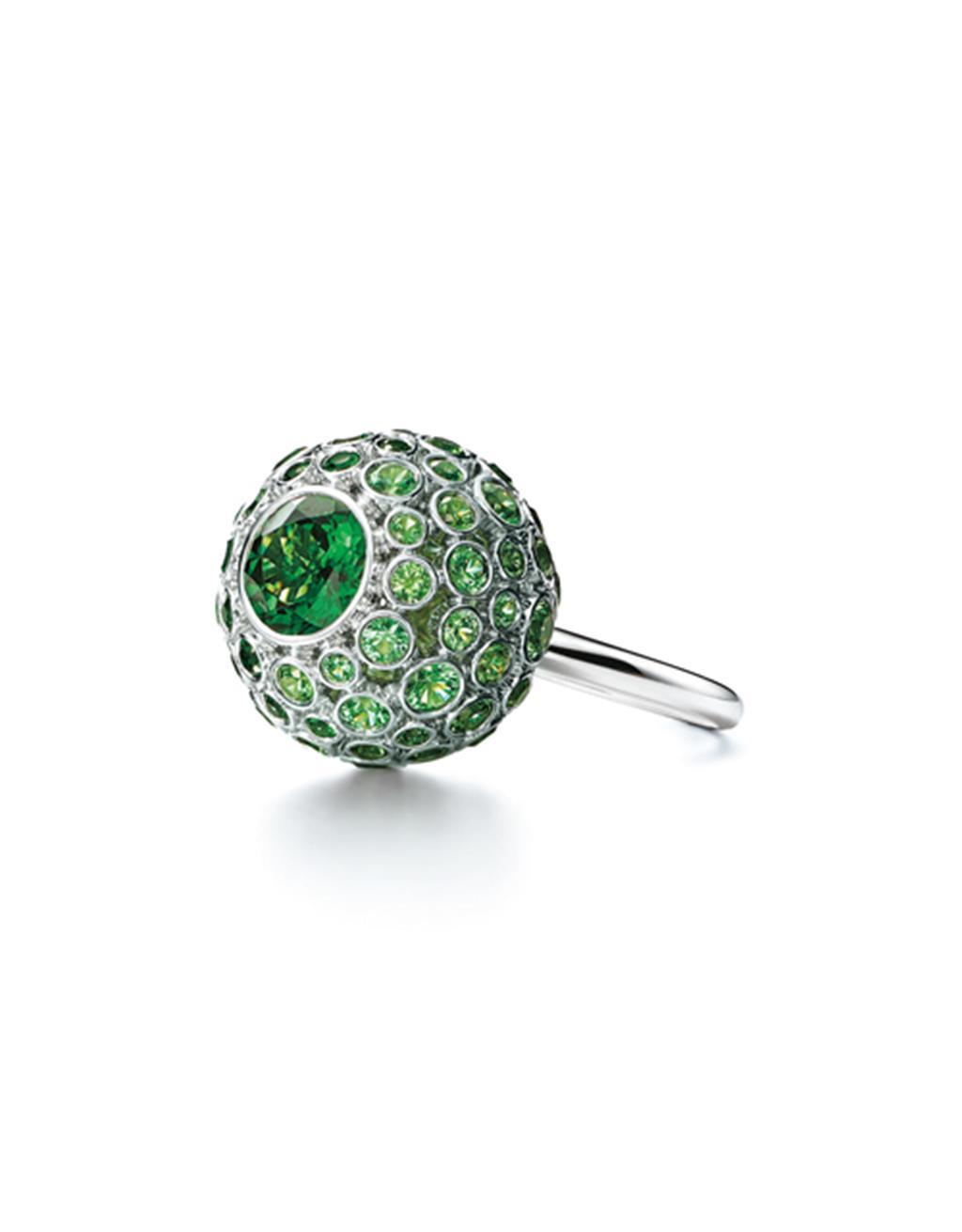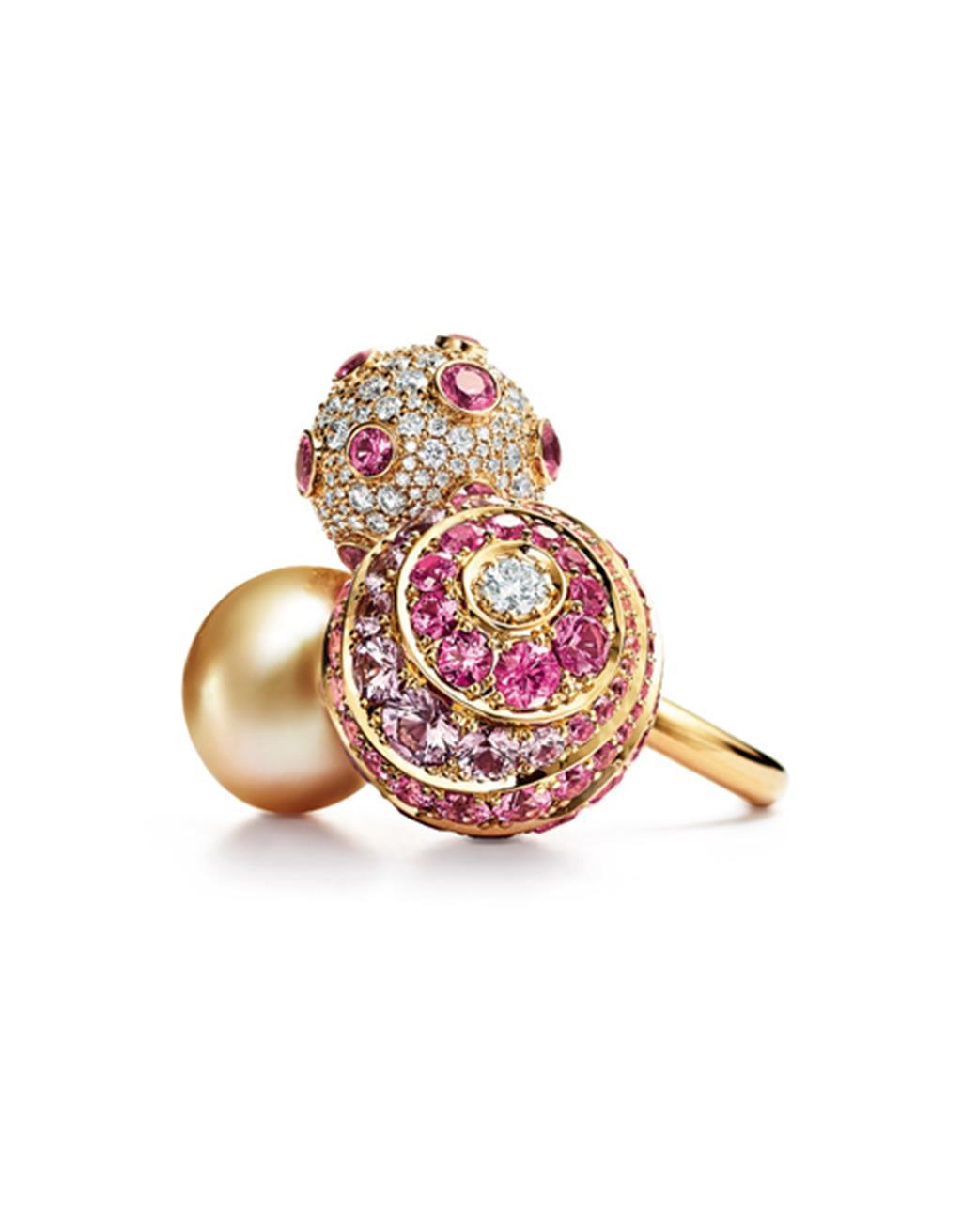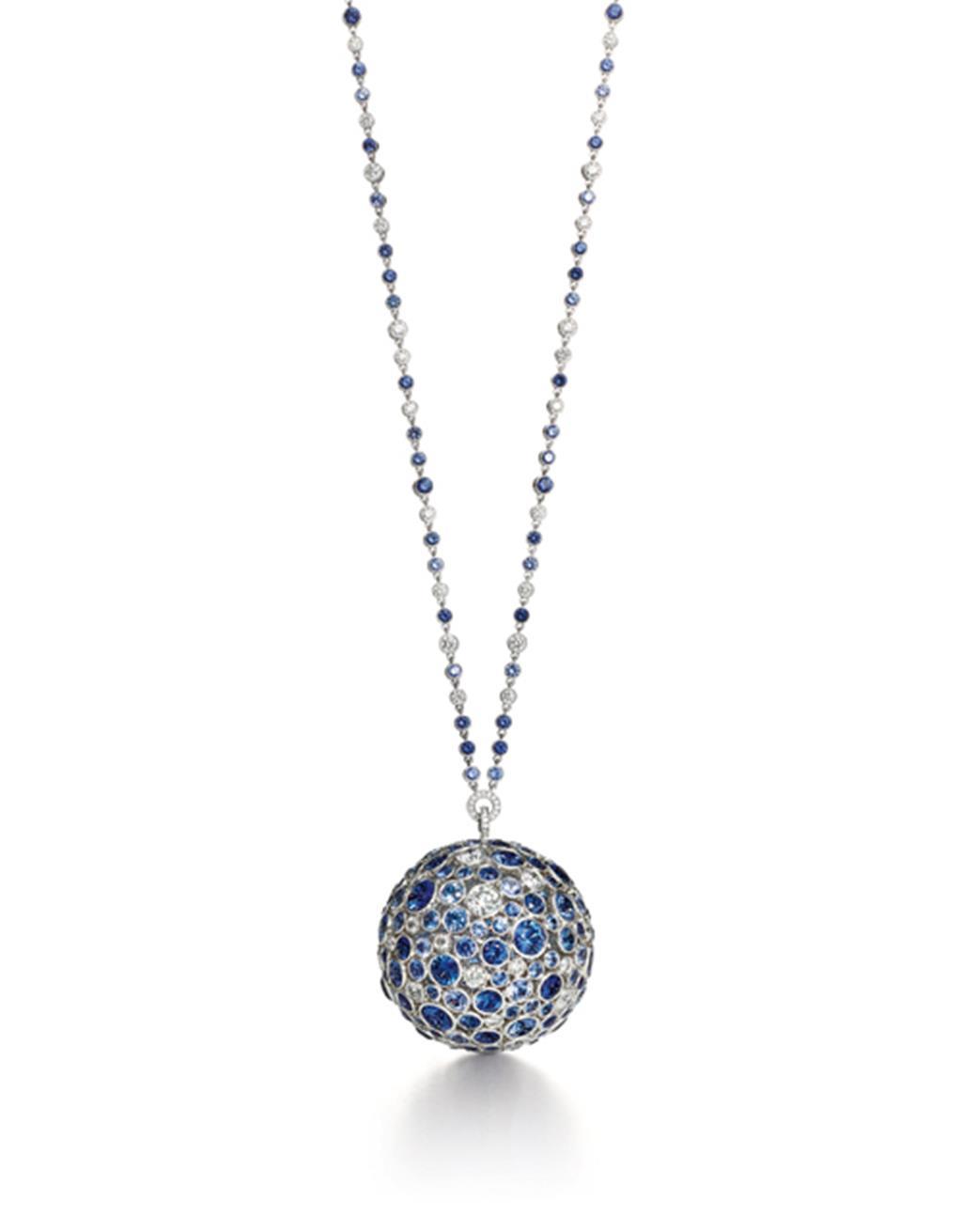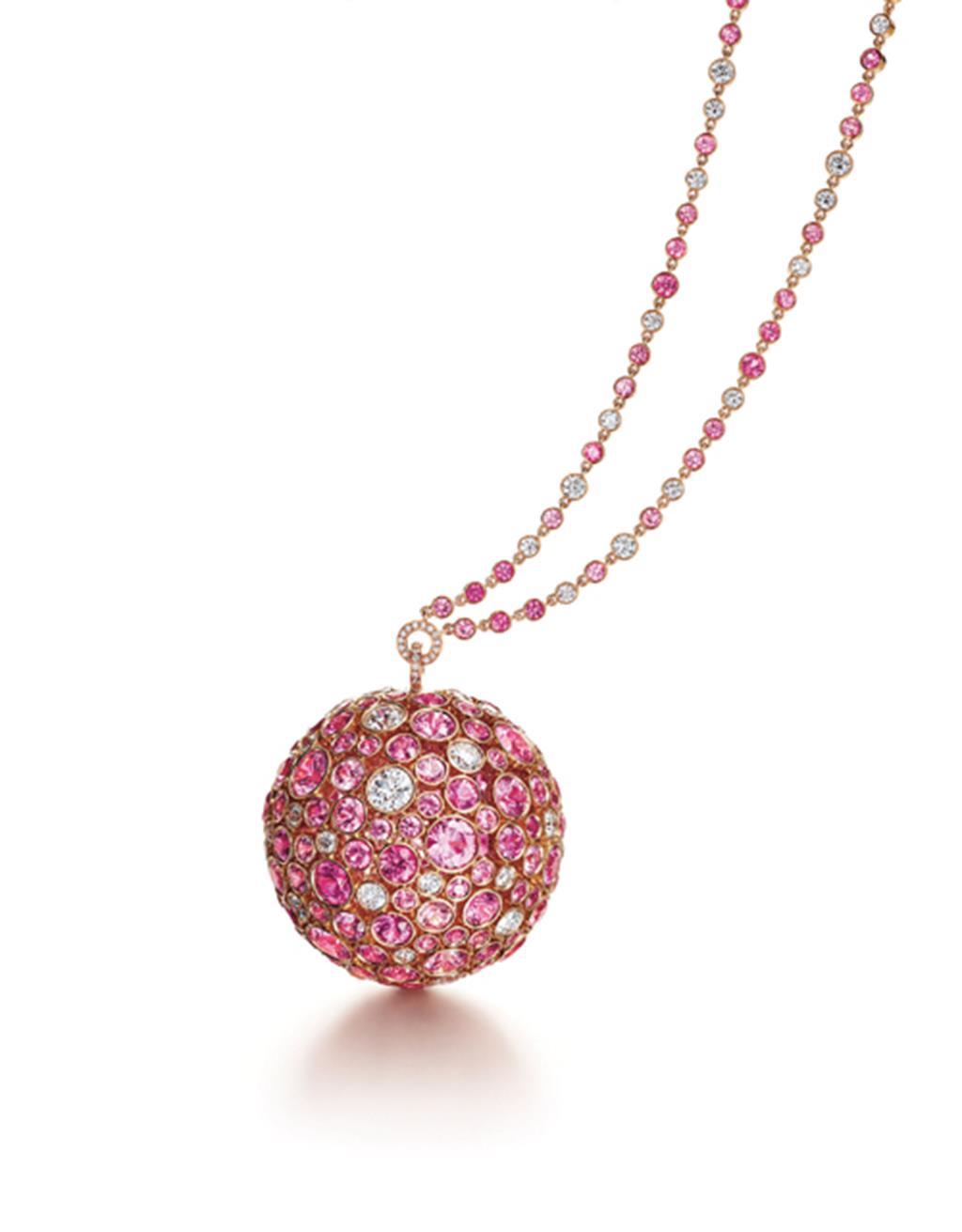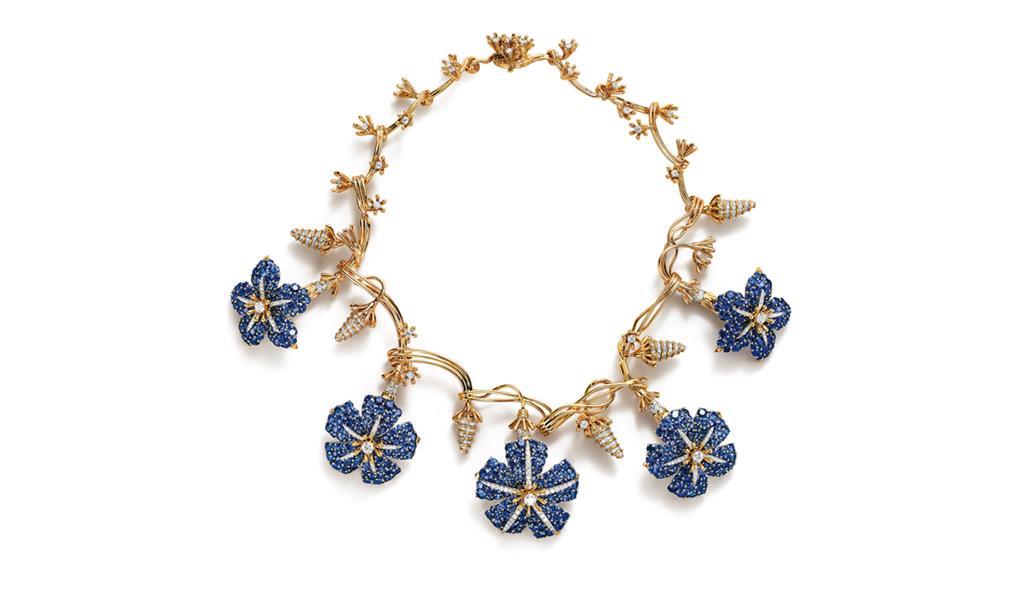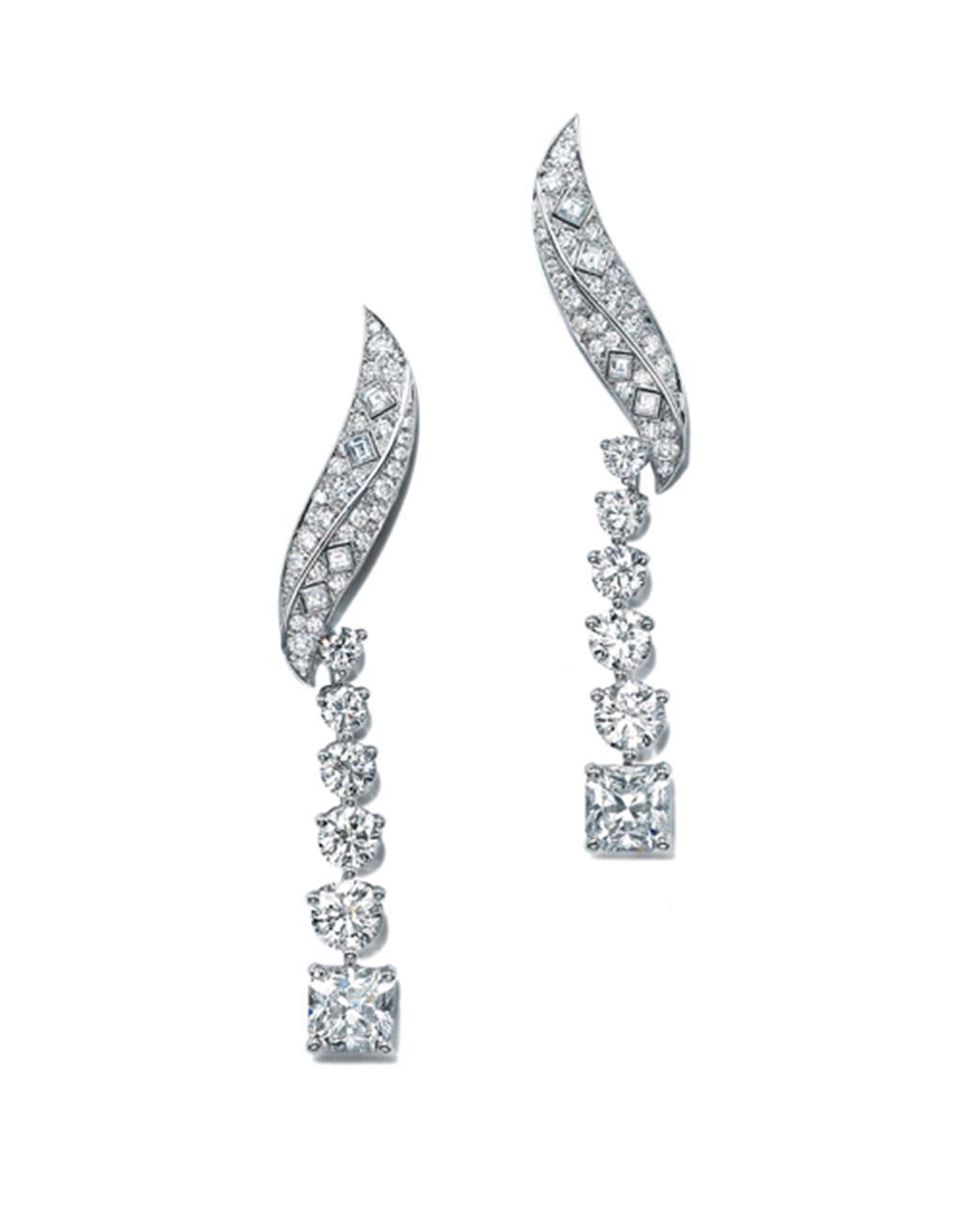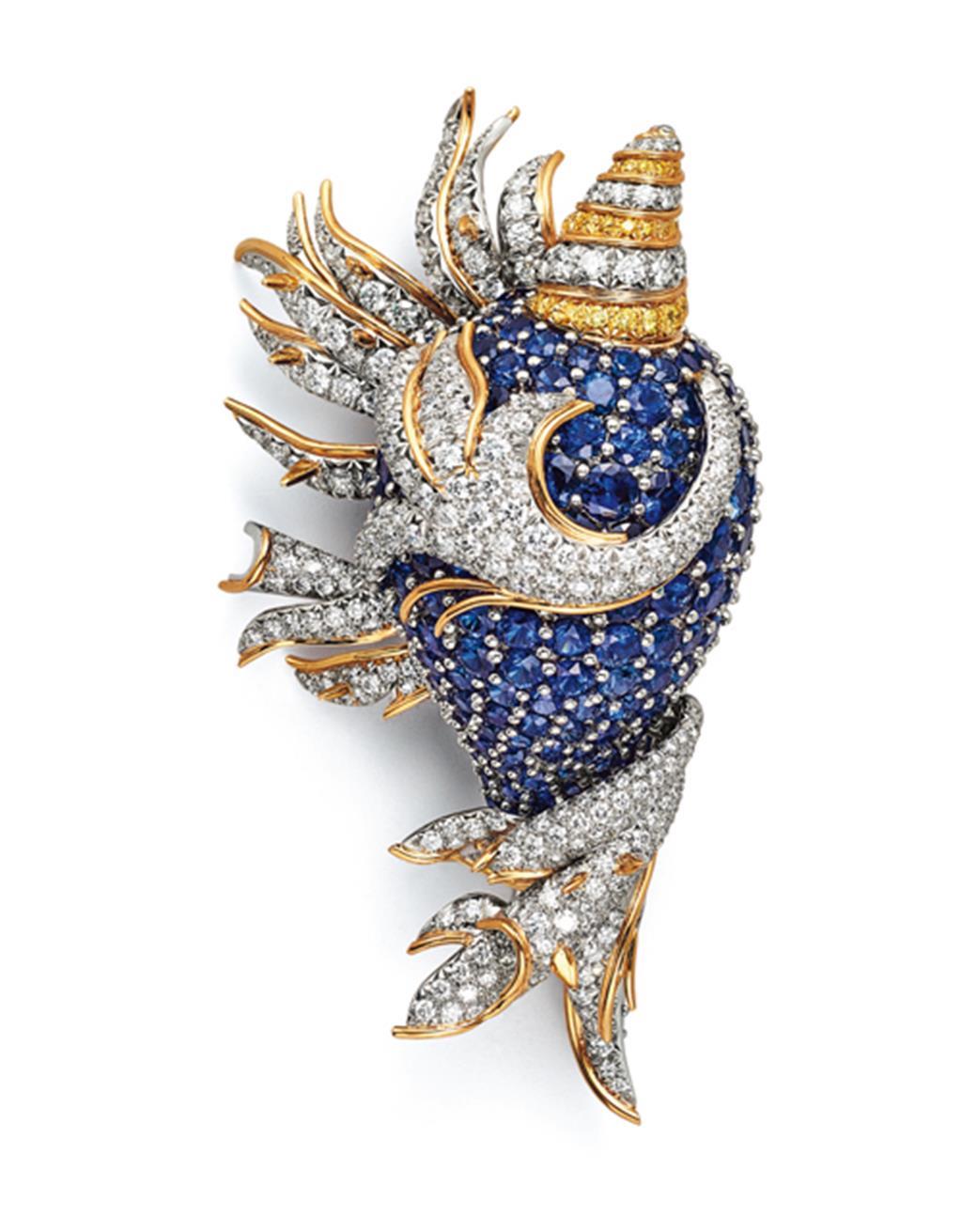 Images: Tiffany

Van Cleef & Arpels. Eméraude en Majesté empties the brand's long-held hoard of extraordinary emeralds, plus new ones, all chosen on quality. None more magisterial than giant cabochons with sapphire, or mystery set baguettes.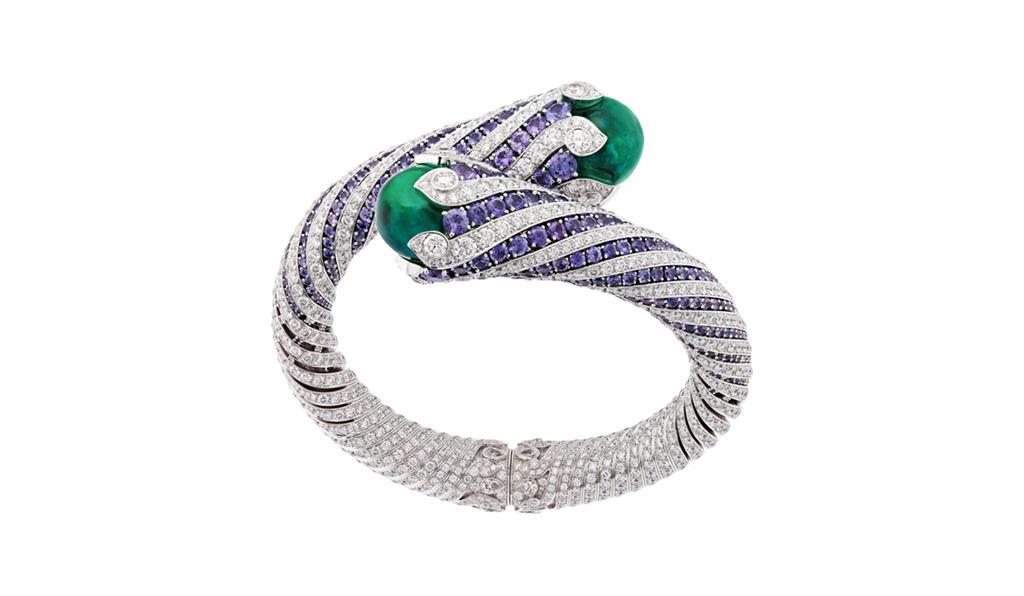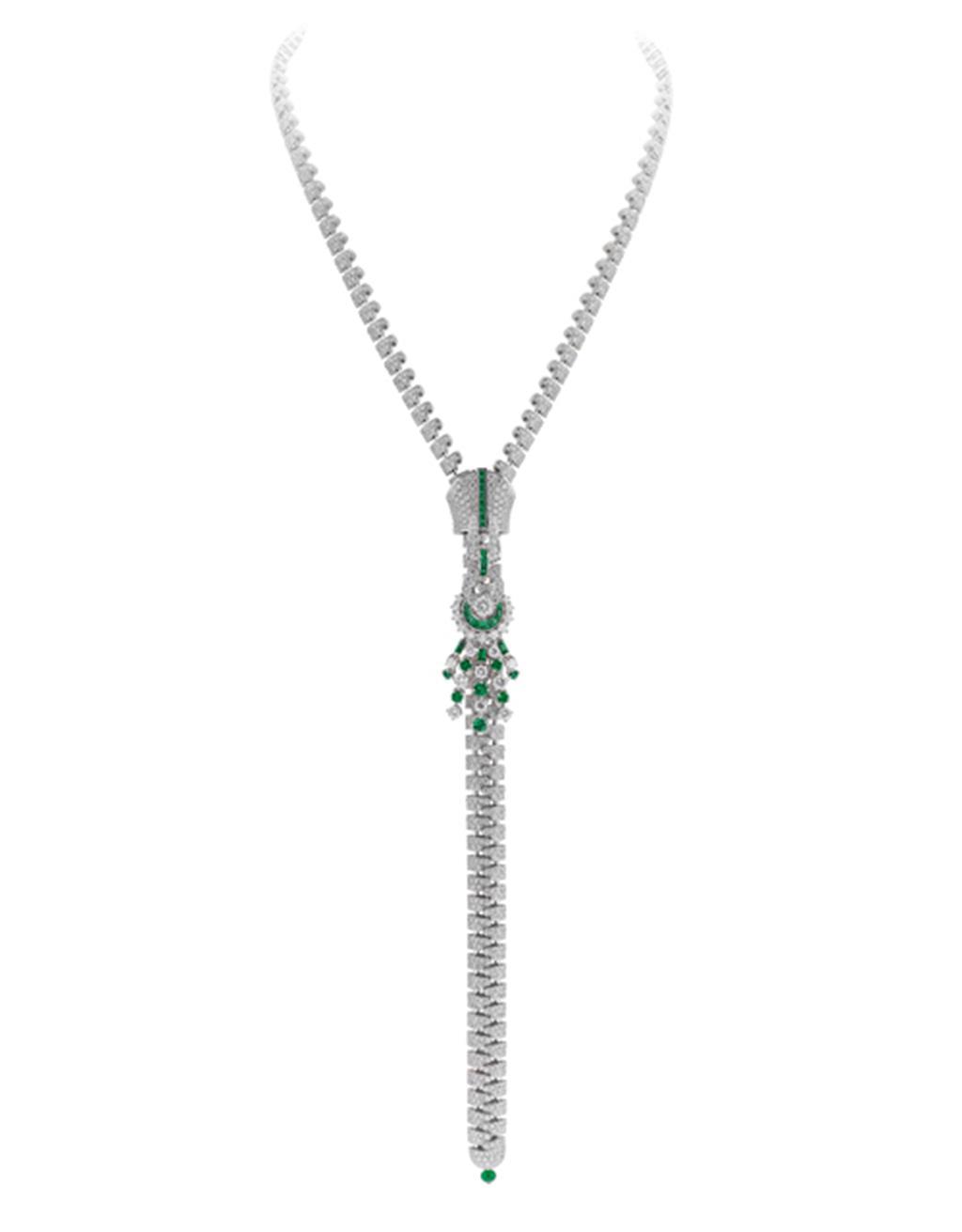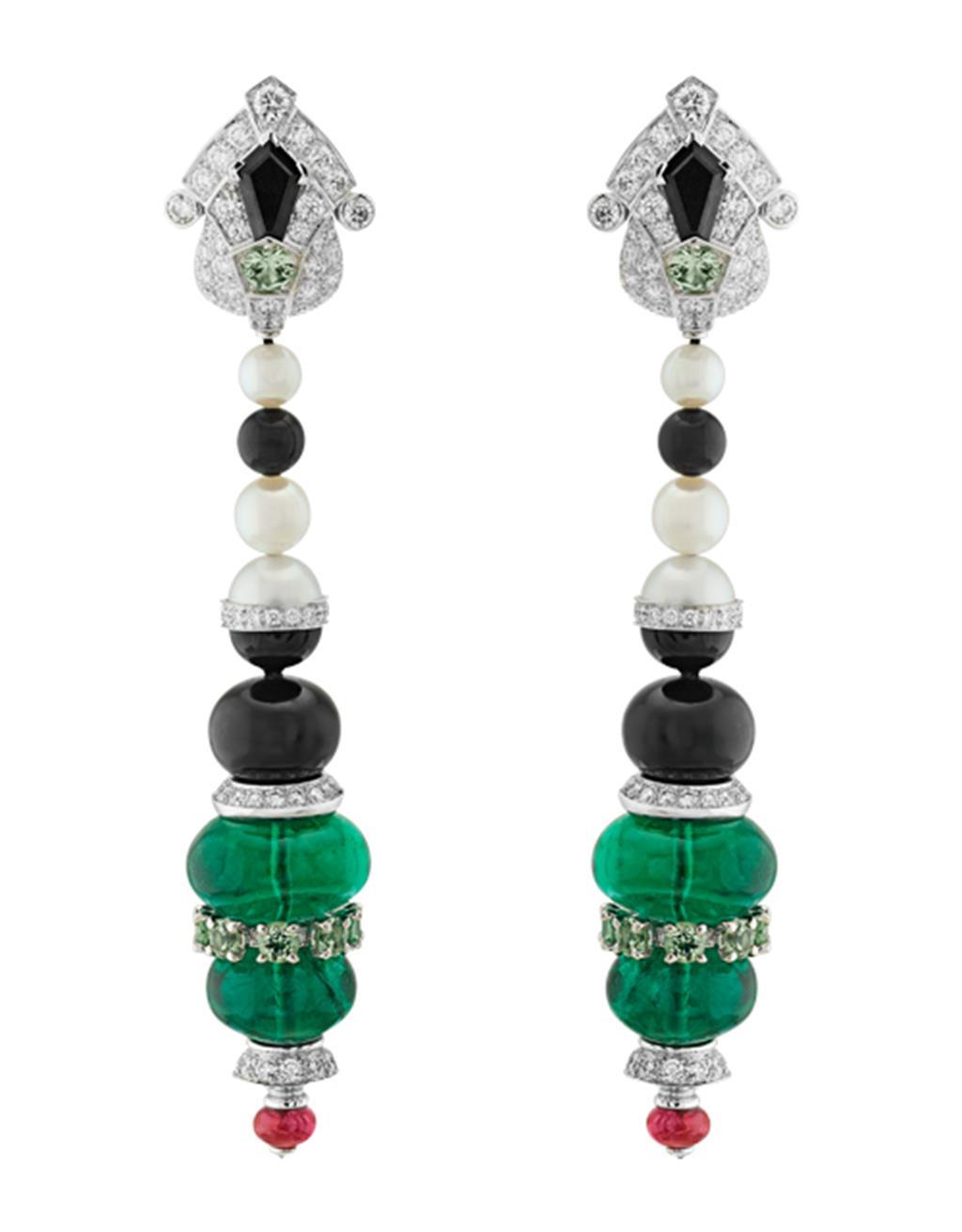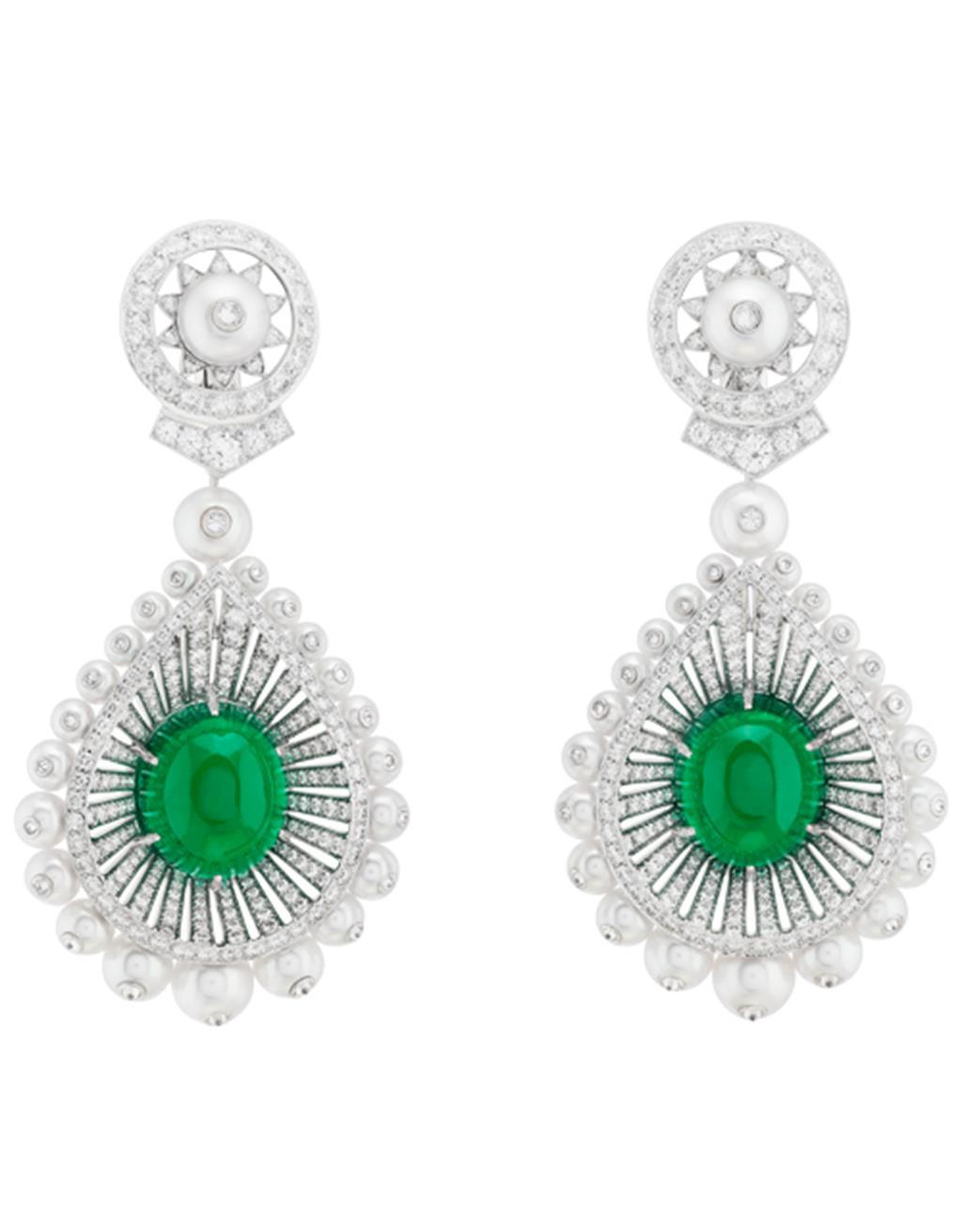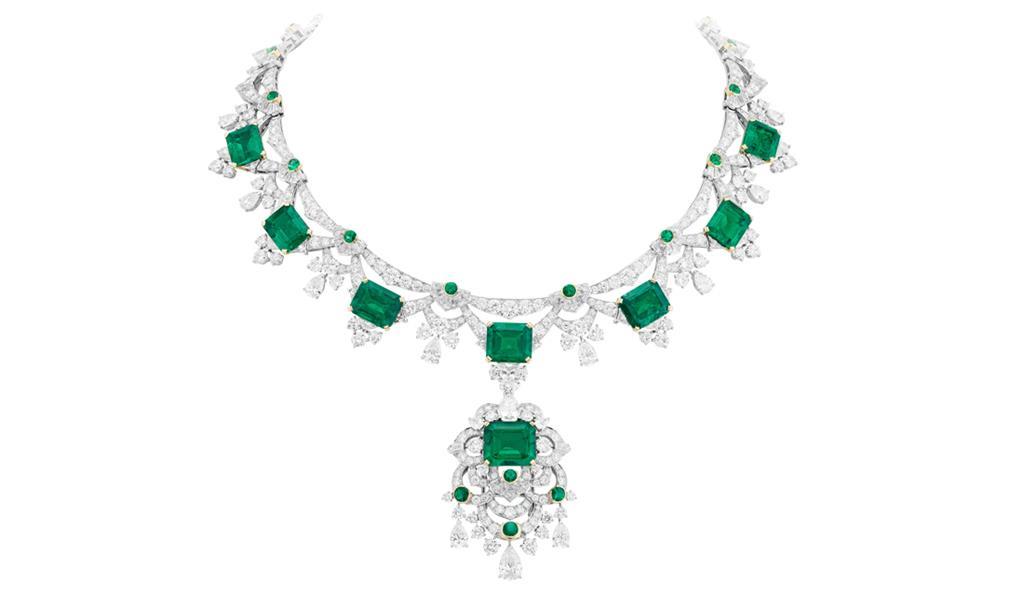 Images: Van Cleef & Arpels