Paris Fashion Week S/S 17
An artsy Paris shows us optimism and possibilities in 1980s influences and ancient shades
Lightness, modernity and new beginnings - Paris is optimistic. The 1980s influence makes headlines - extreme shoulders at Balenciaga, black, leather and sparkles from Anthony Vaccarello, new at Saint Laurent, wearable draped dresses and challenging lace leggings at Louis Vuitton.
The real story is scrubbed-up Parisian classics - beautiful, feminine tailoring from Givenchy and new girls Bouchra Jarrar at Lanvin and Maria Grazia Chiuri at Dior, who both add a tougher edge; laid-back nautical, including denim and tweed, at Chloé, Stella McCartney, Sonia Rykiel, digitally-wired Chanel and revved-up Hermès; intellectual, asymmetric layers from paint-edged togas at Yohji Yamamoto or Rick Owens' stately, experimental beauty in washed shades, to Céline's wearable layers in wonderfully unlikely colour mixes or Roland Mouret's coquettish dresses.
If not modern, then ancient - earthy shades, homespun textures and thick rope trims at Loewe and McCartney, or timeless crafts like exquisite embroidery, alternated with gentle tailoring, in Pierpaolo Piccioli's first solo collection for Valentino, or extraordinary mixes of beading, embroidery, hand-painting and knit in a Shetland tale from Alexander McQueen. Fashion as art, as Paris should be.
 
Click on the gallery to enlarge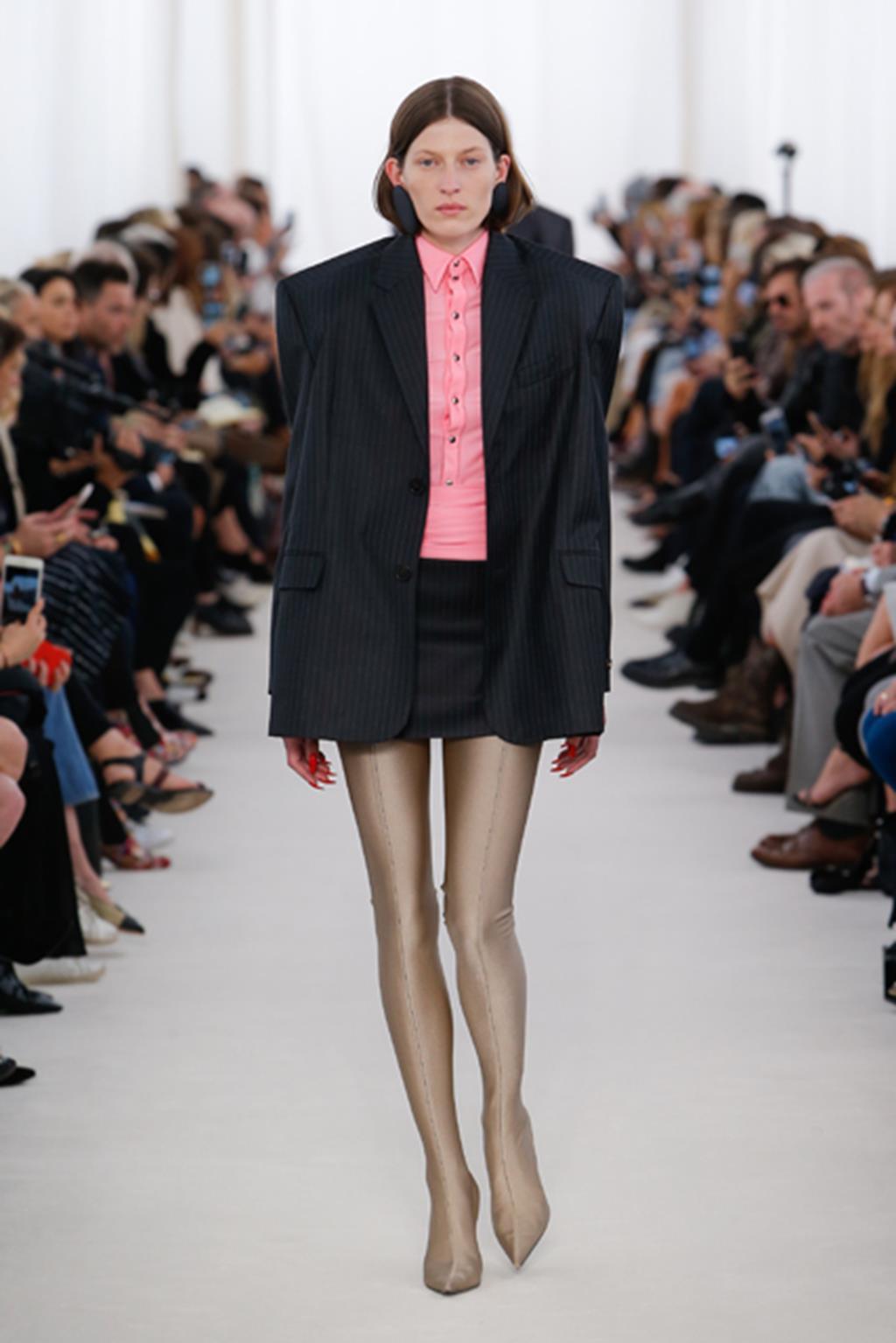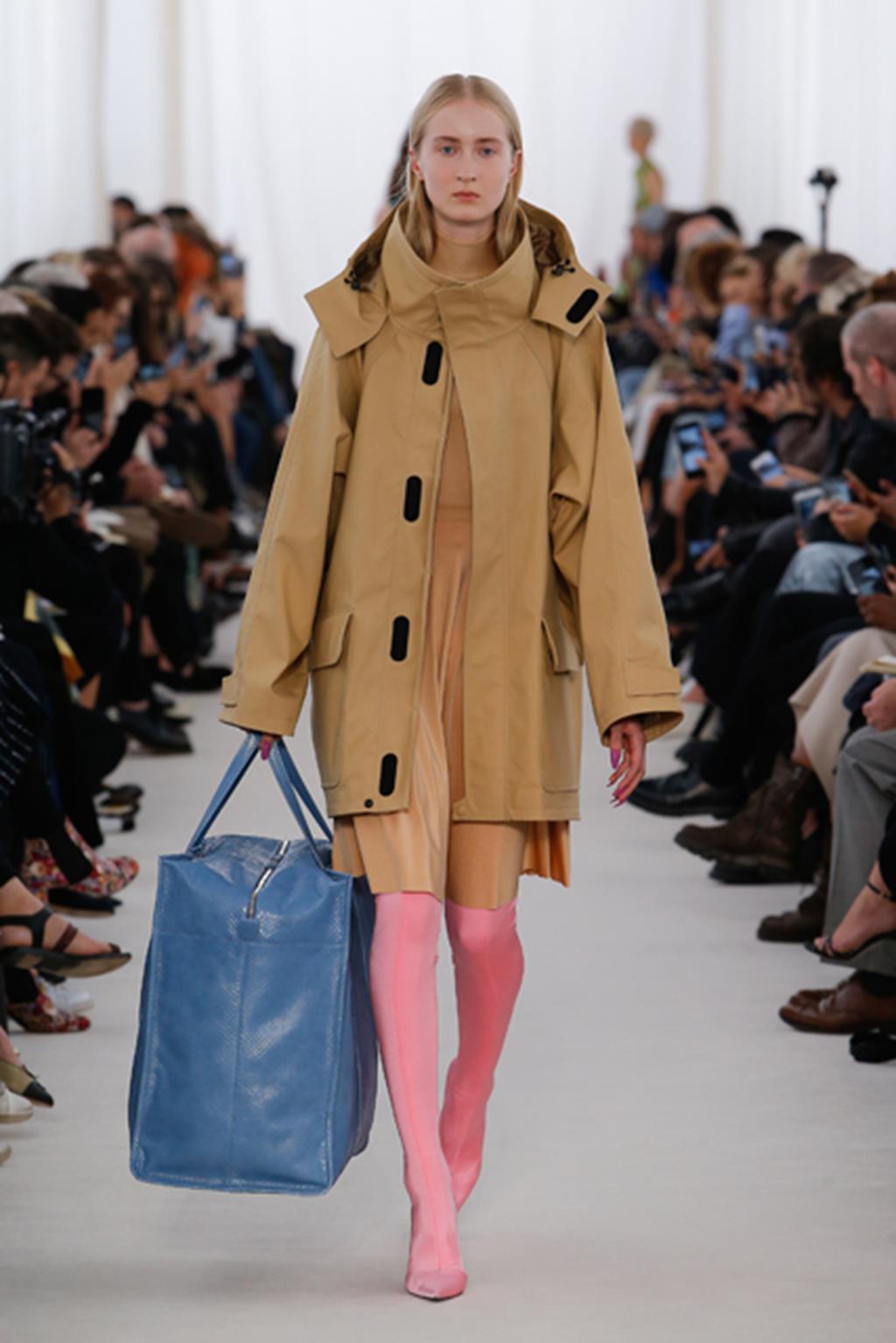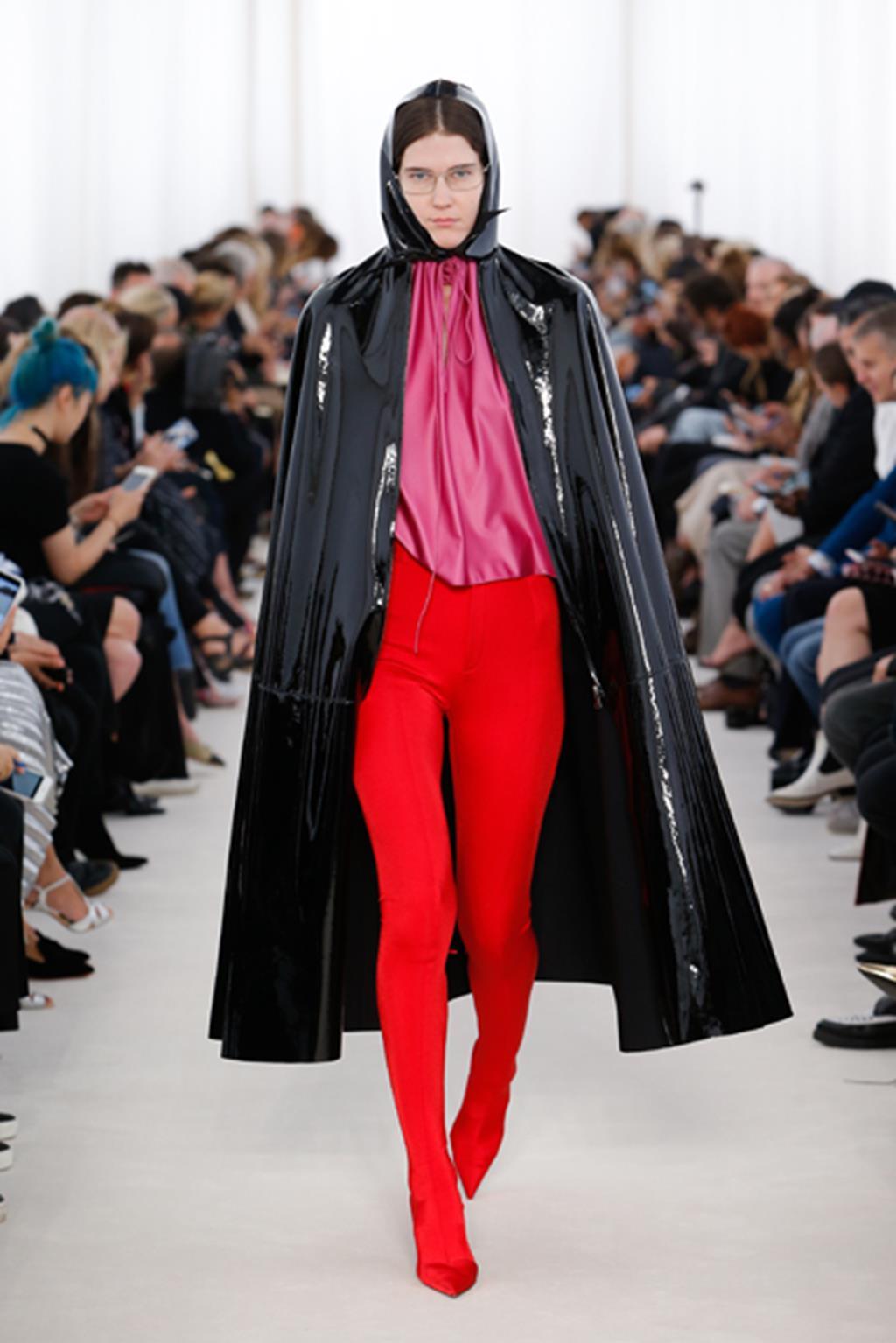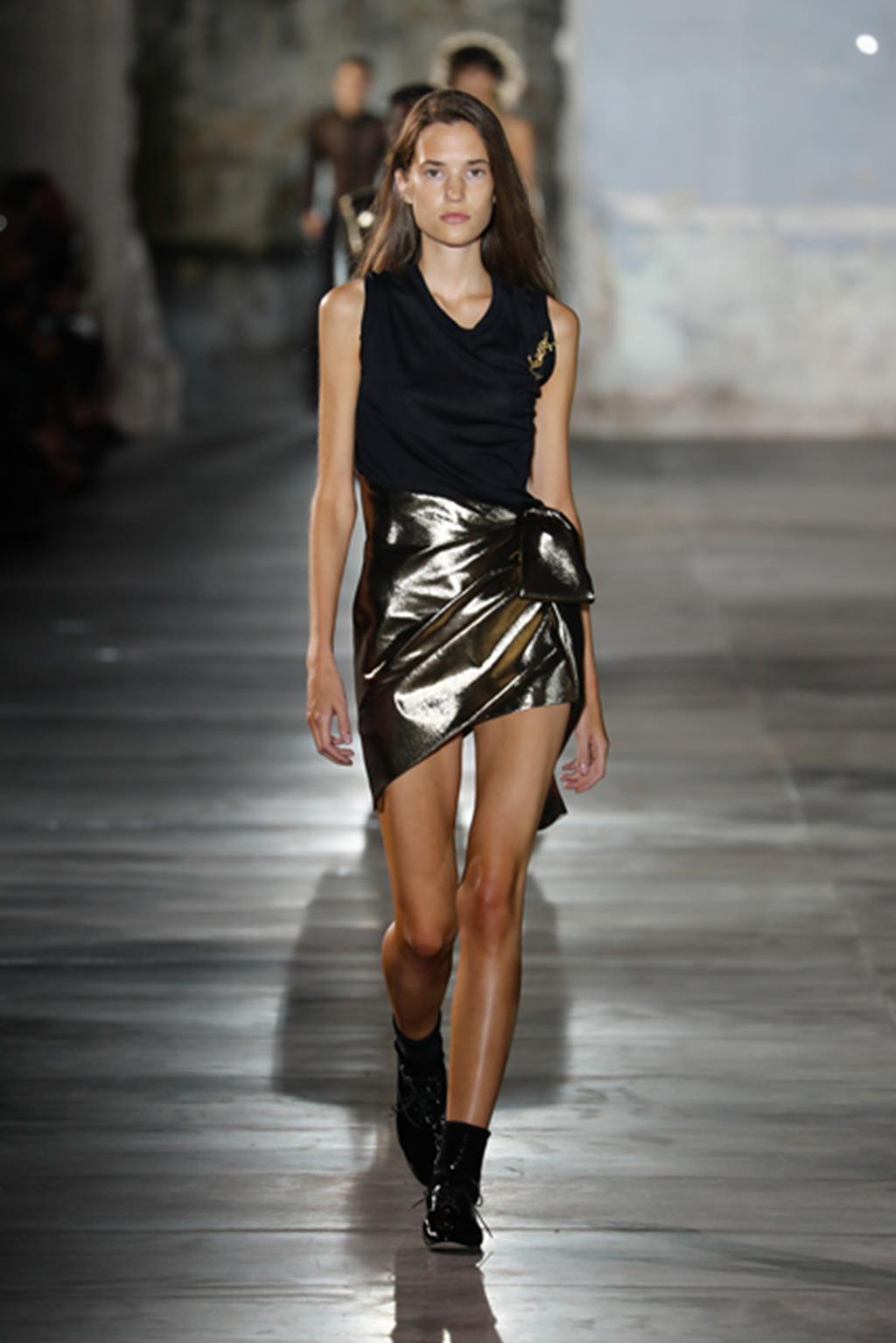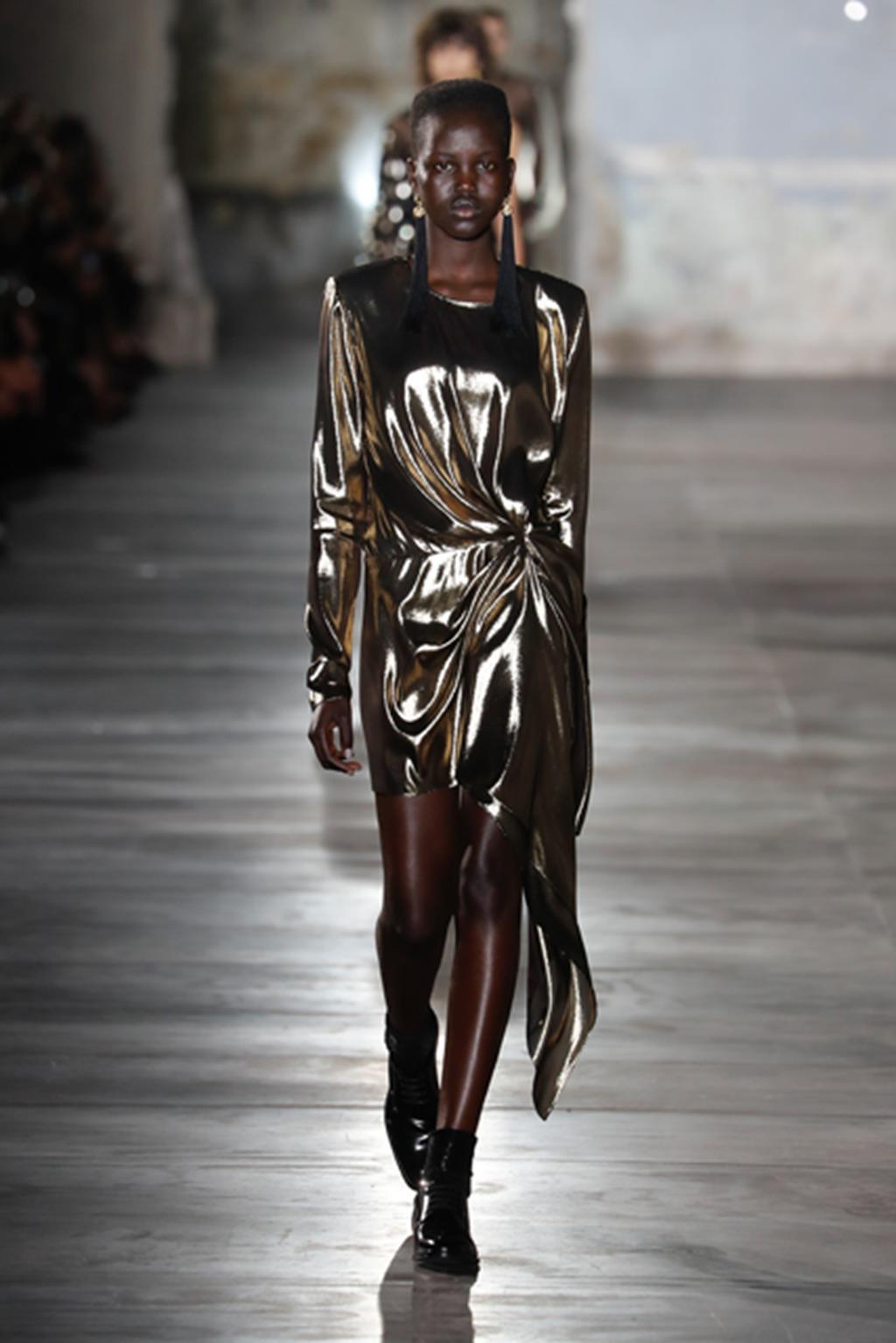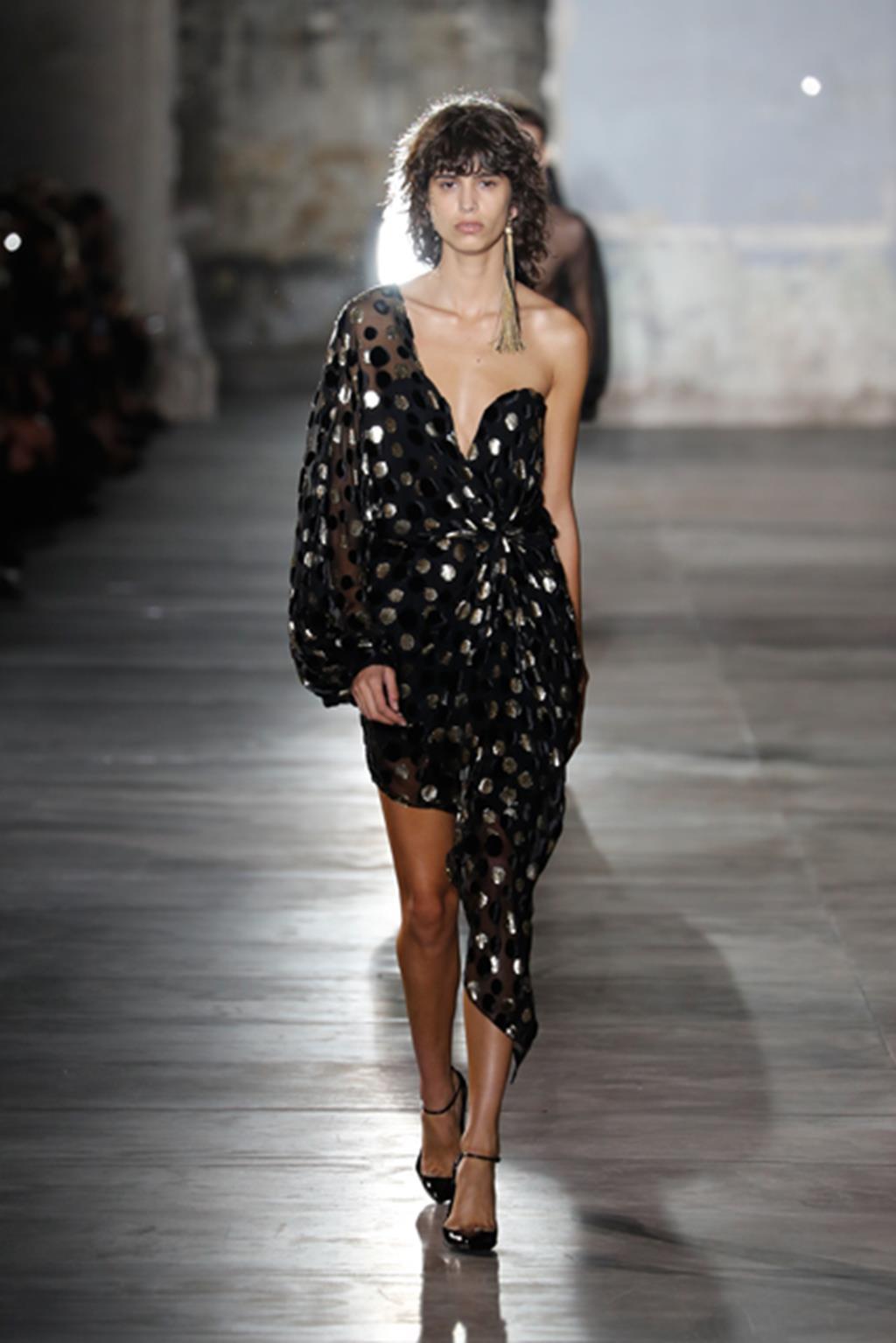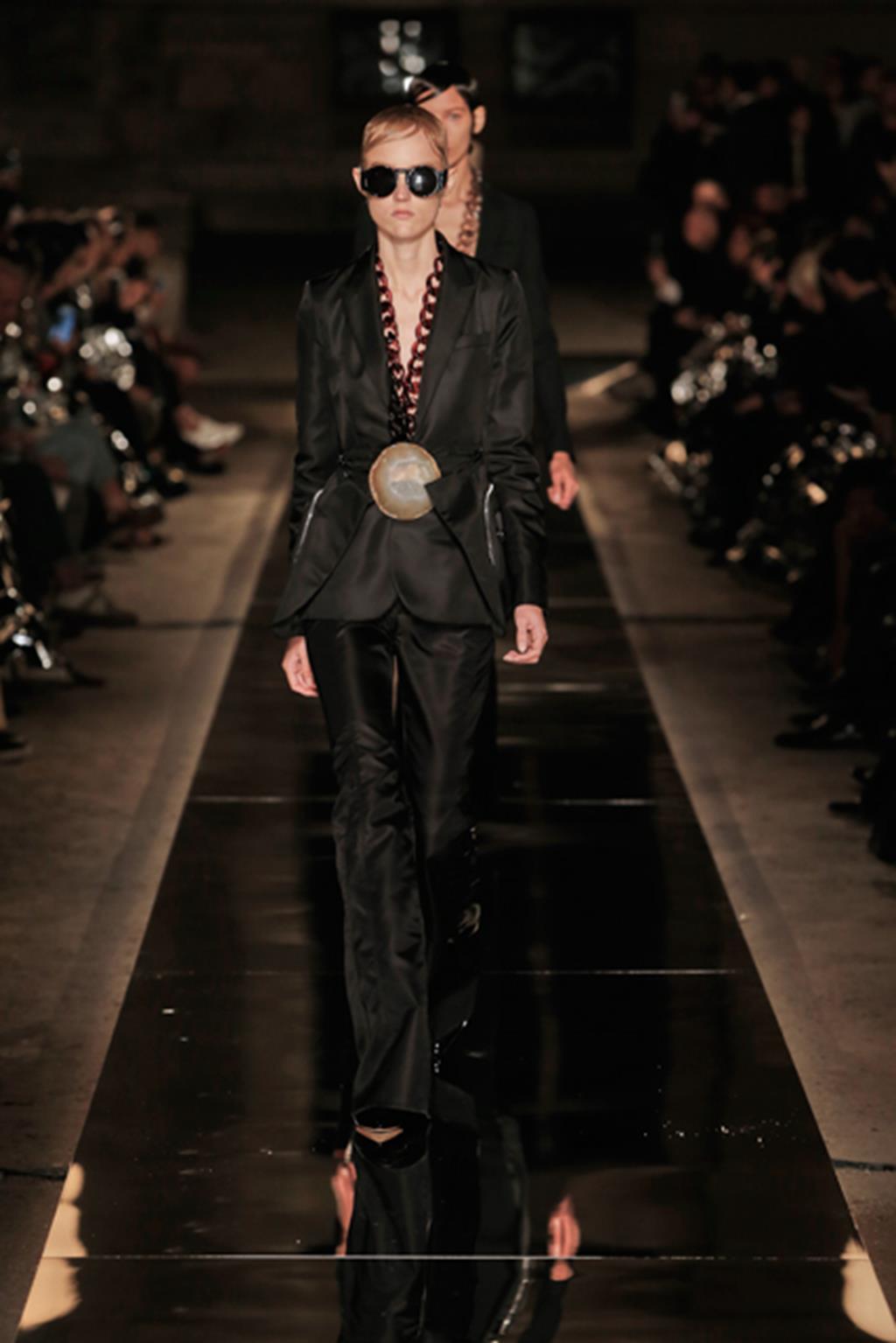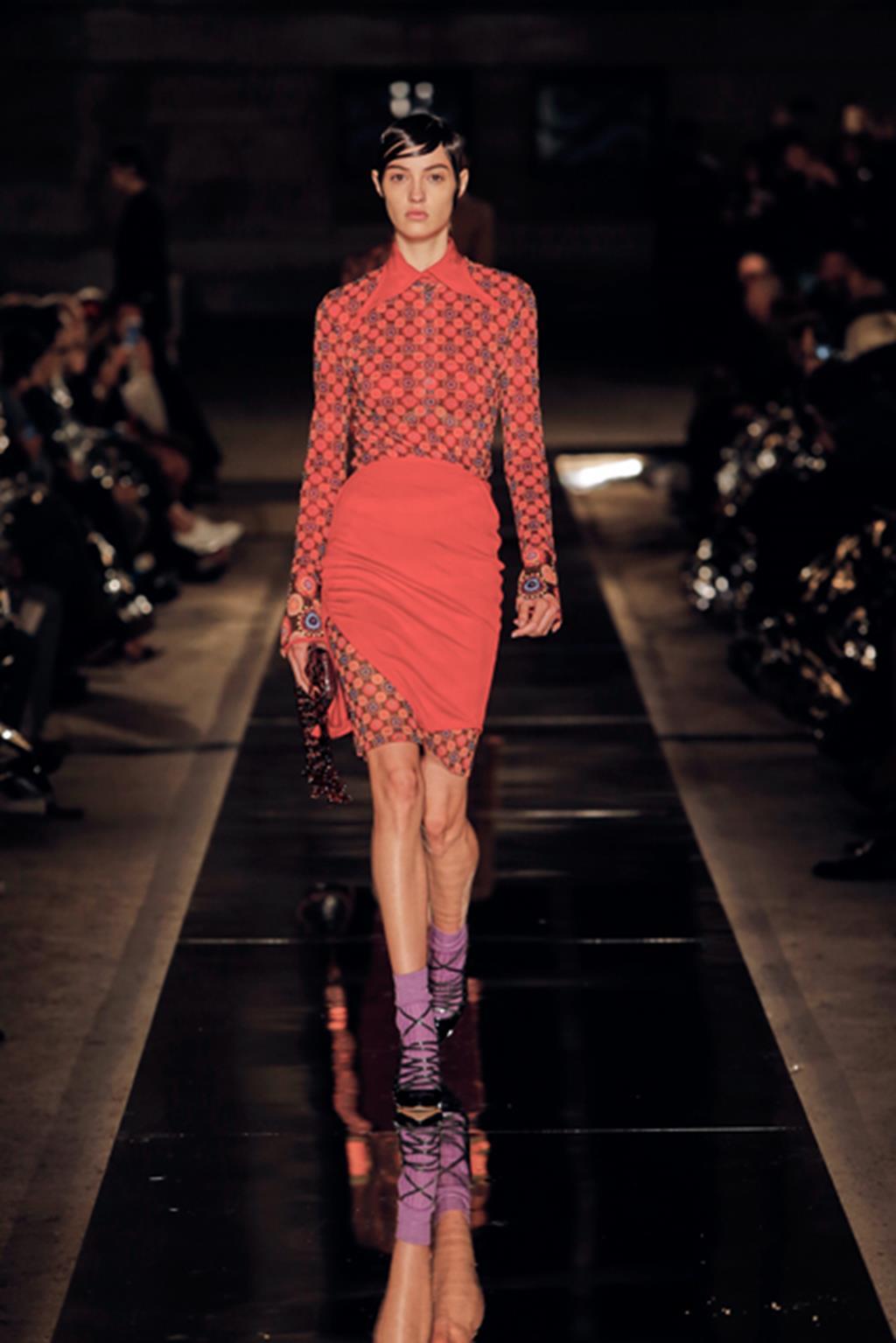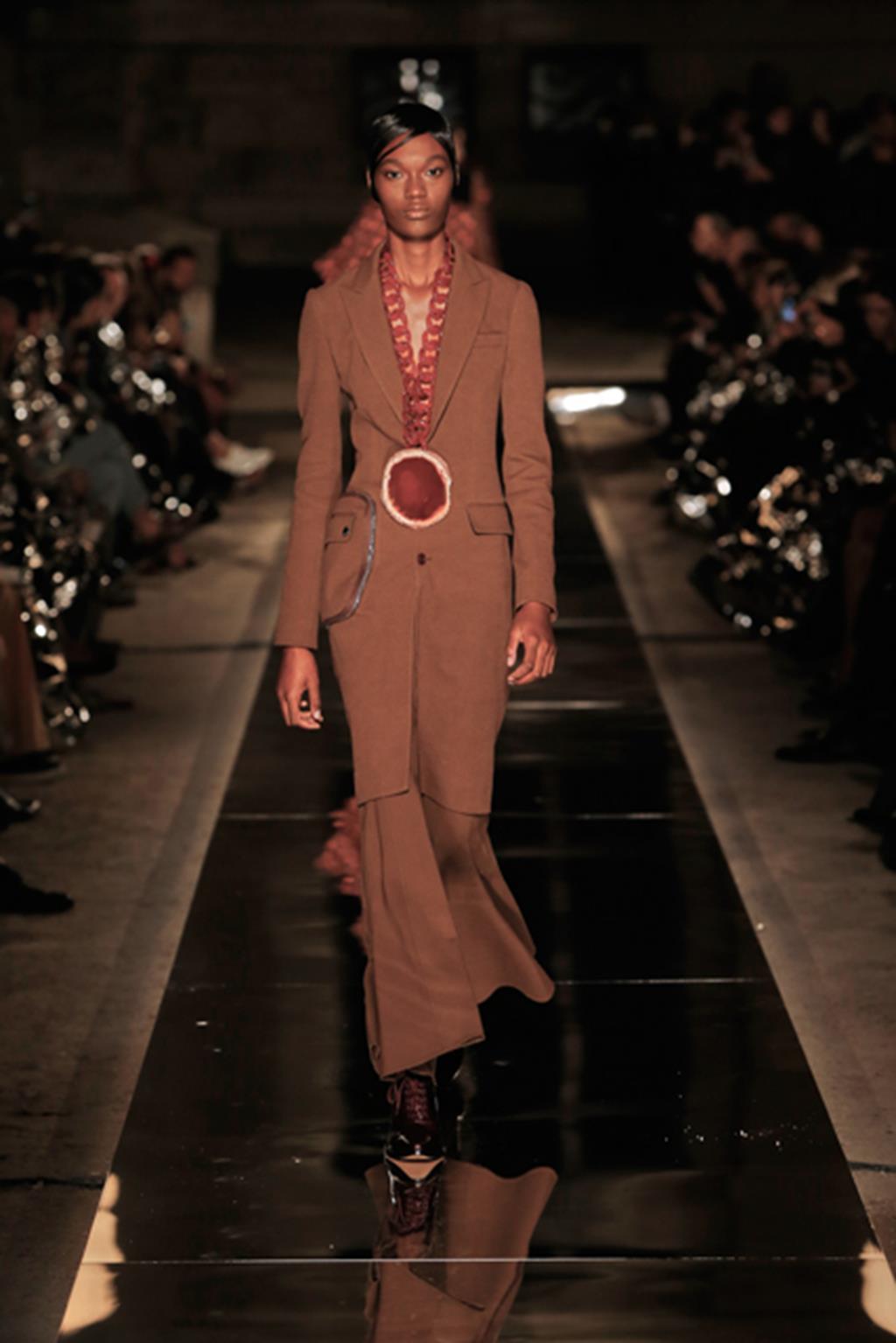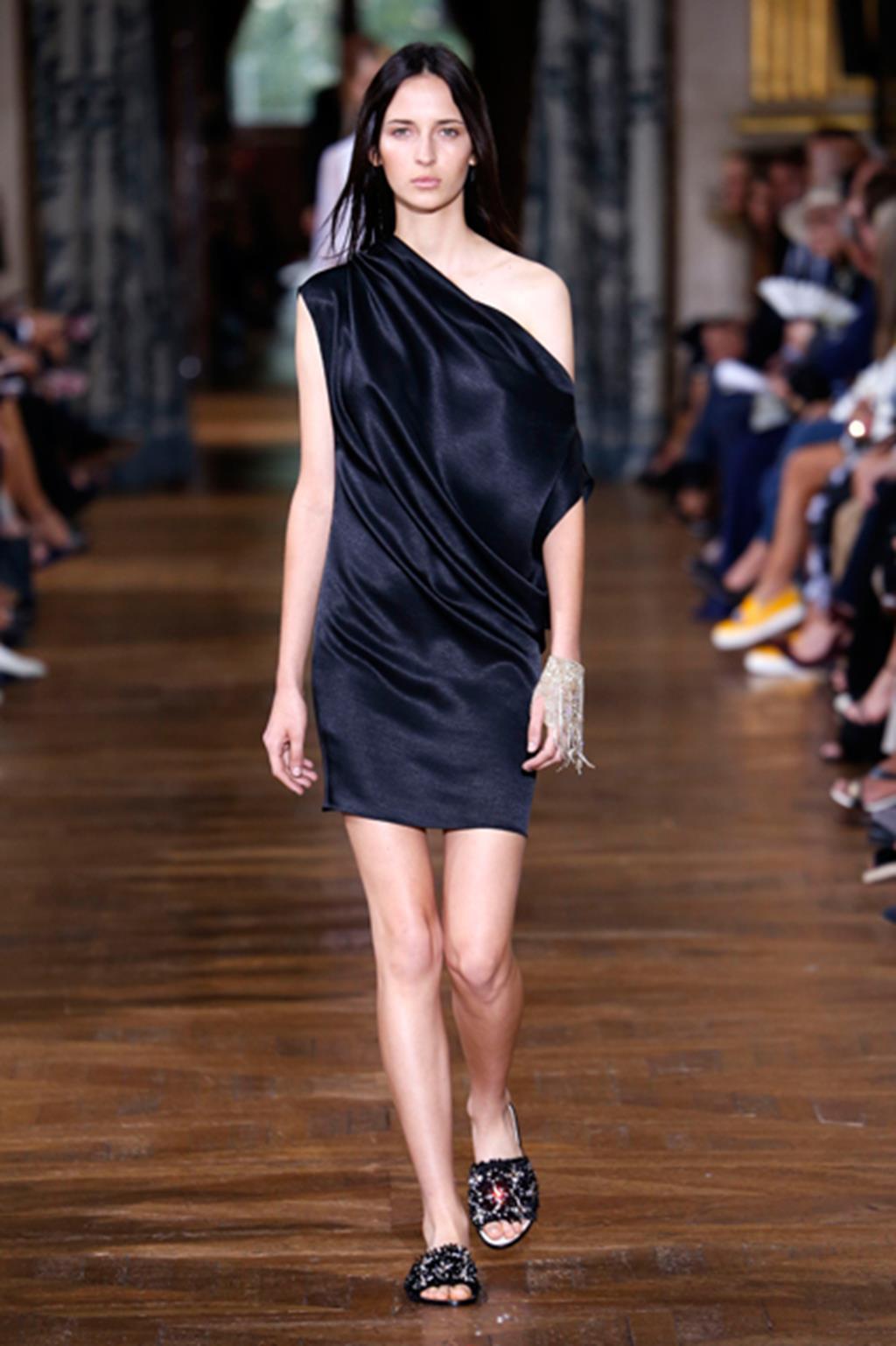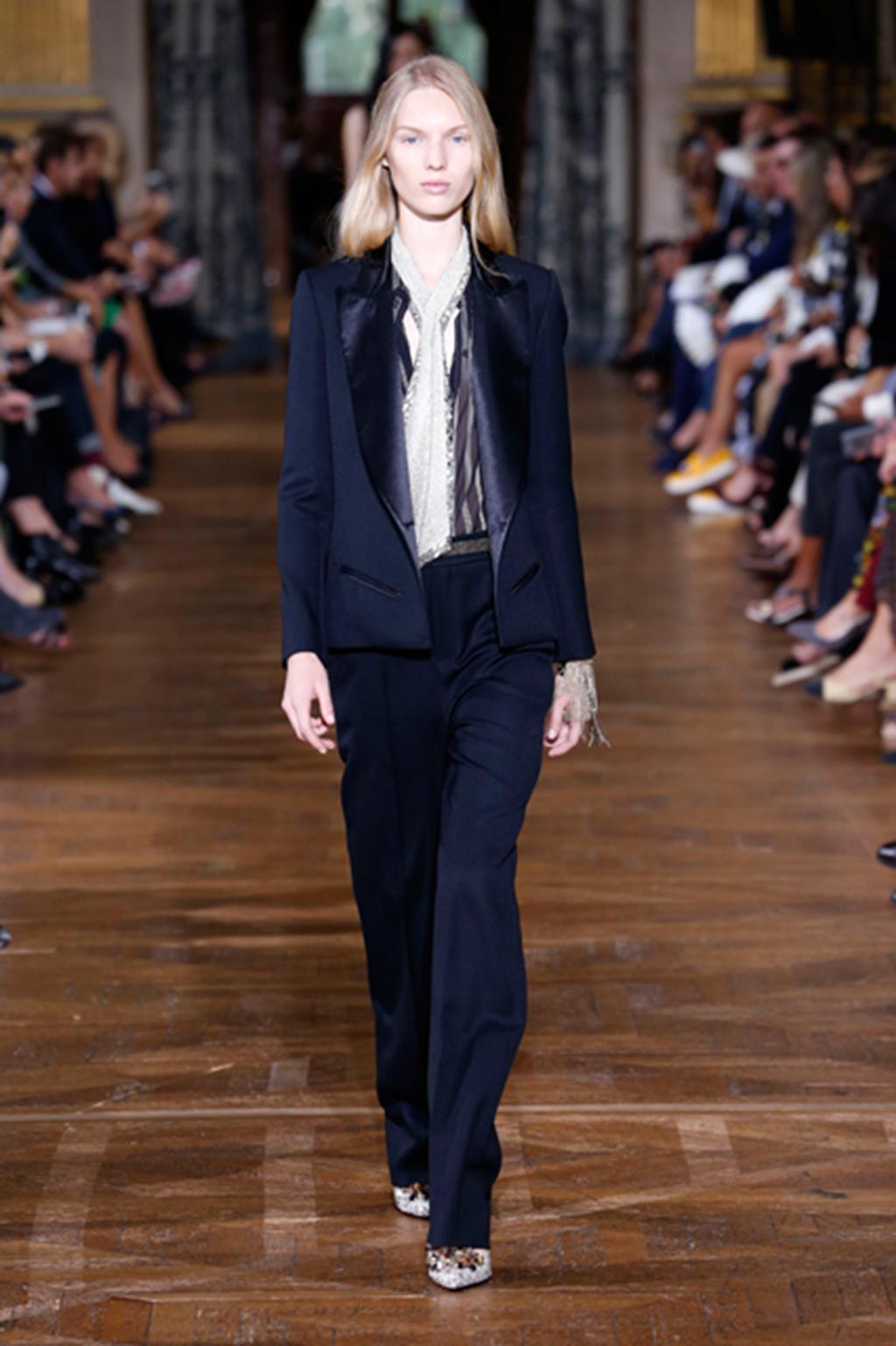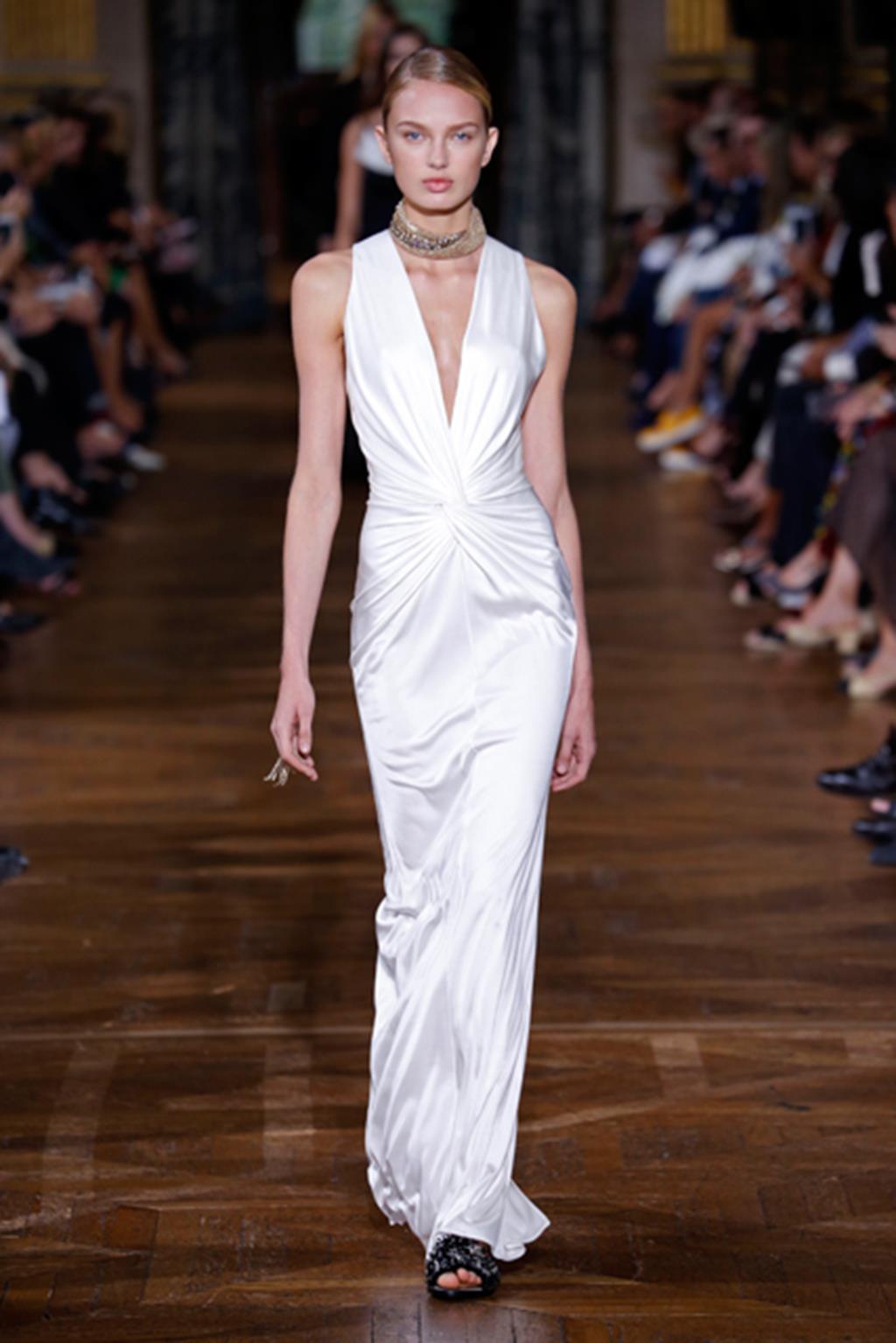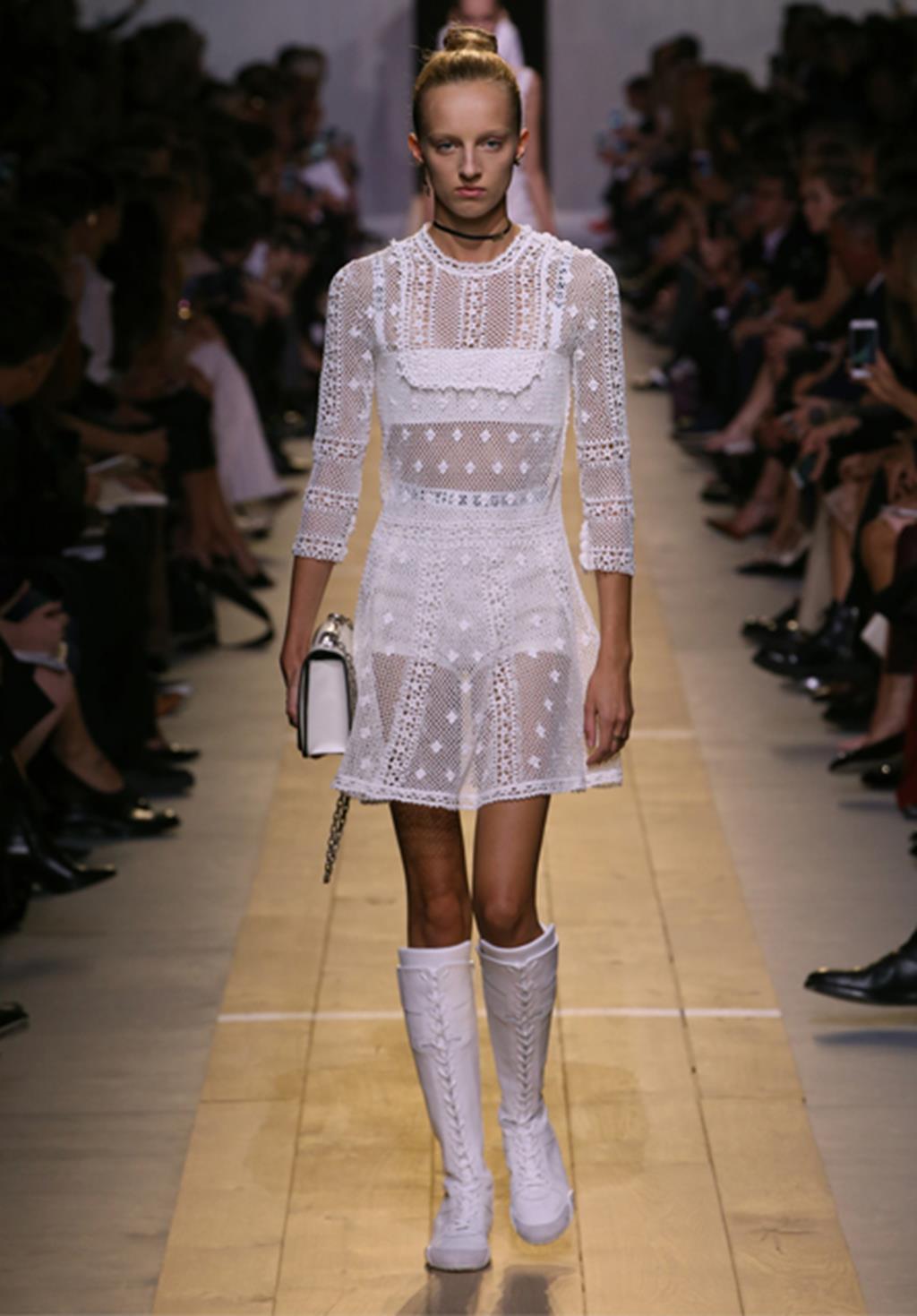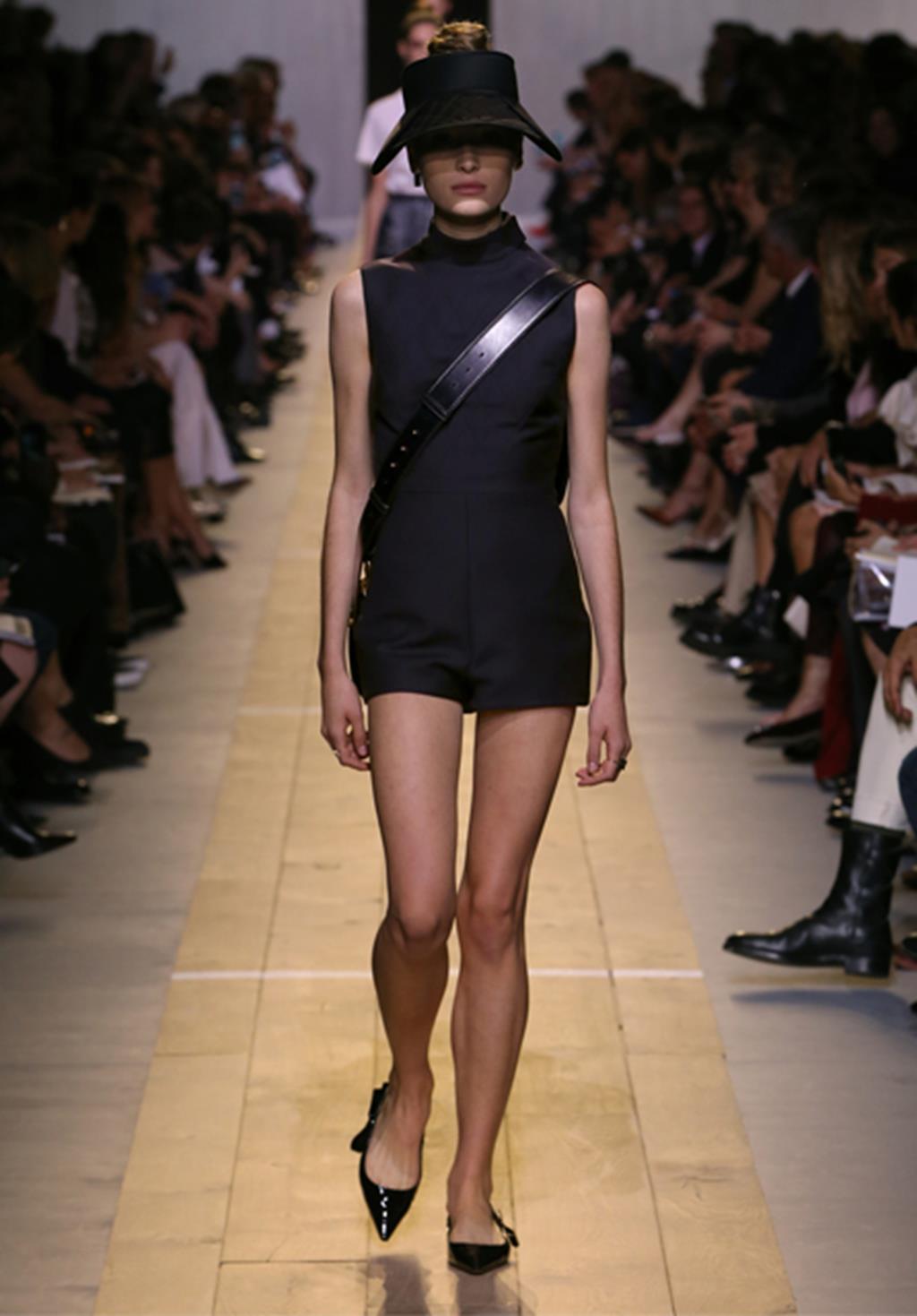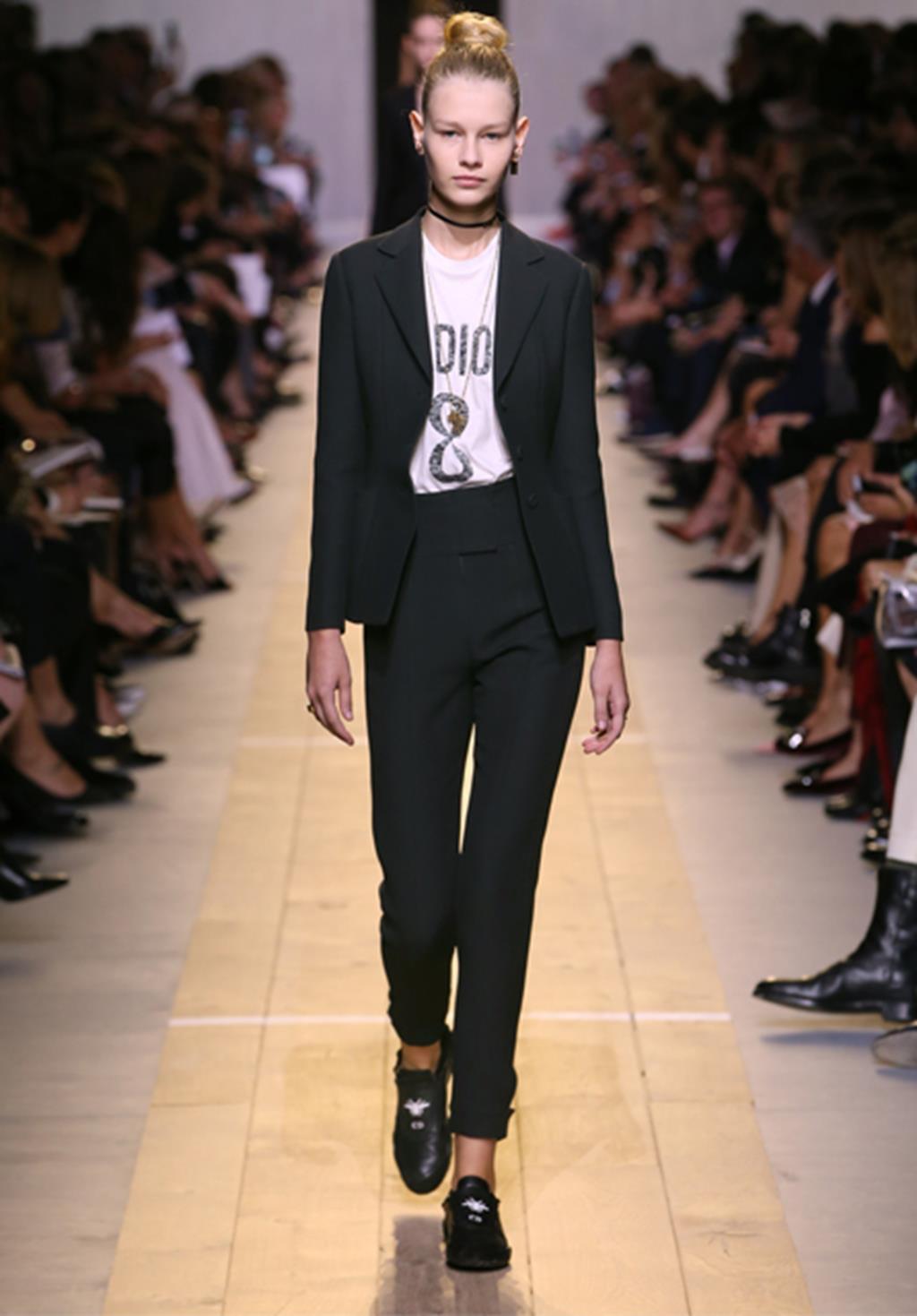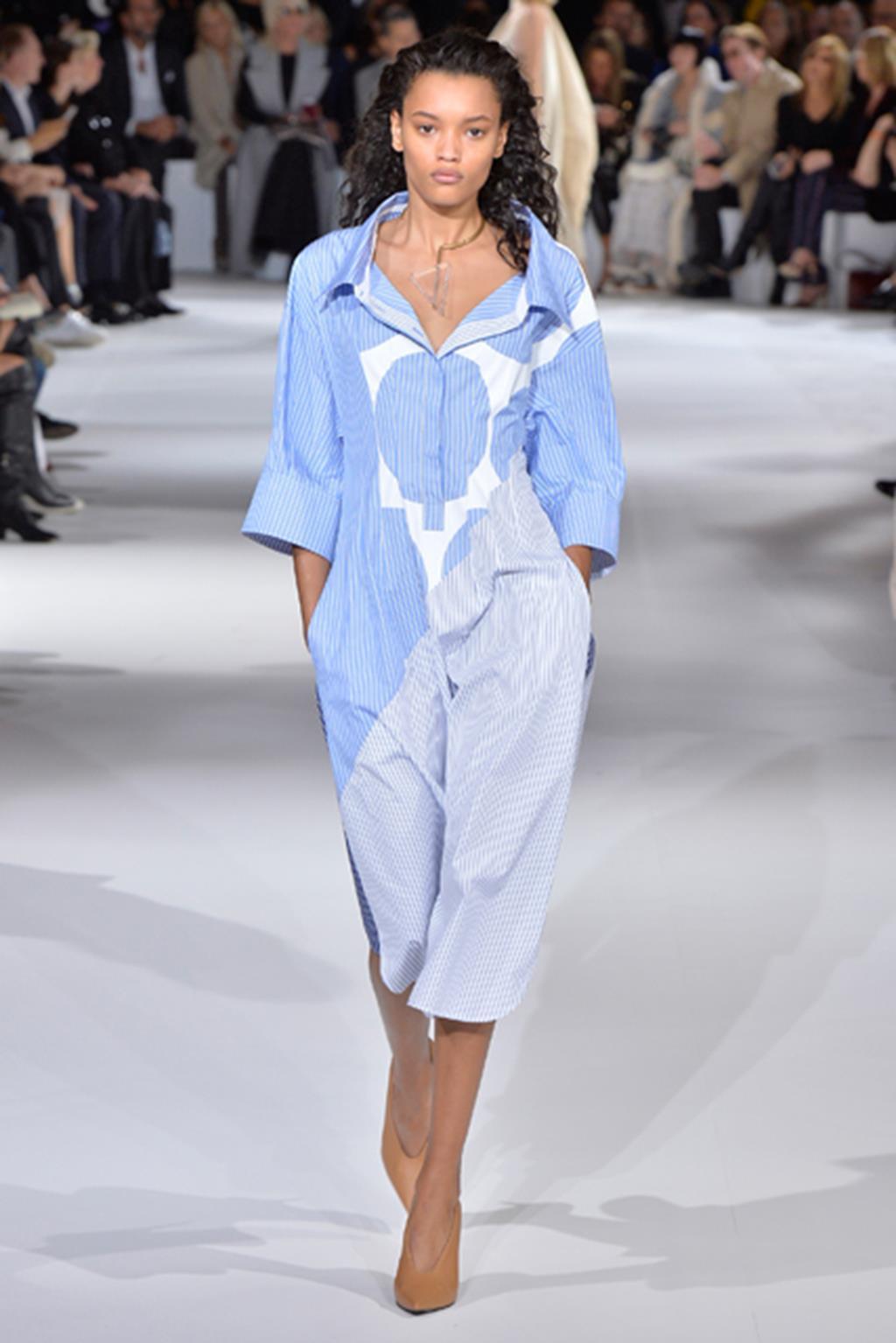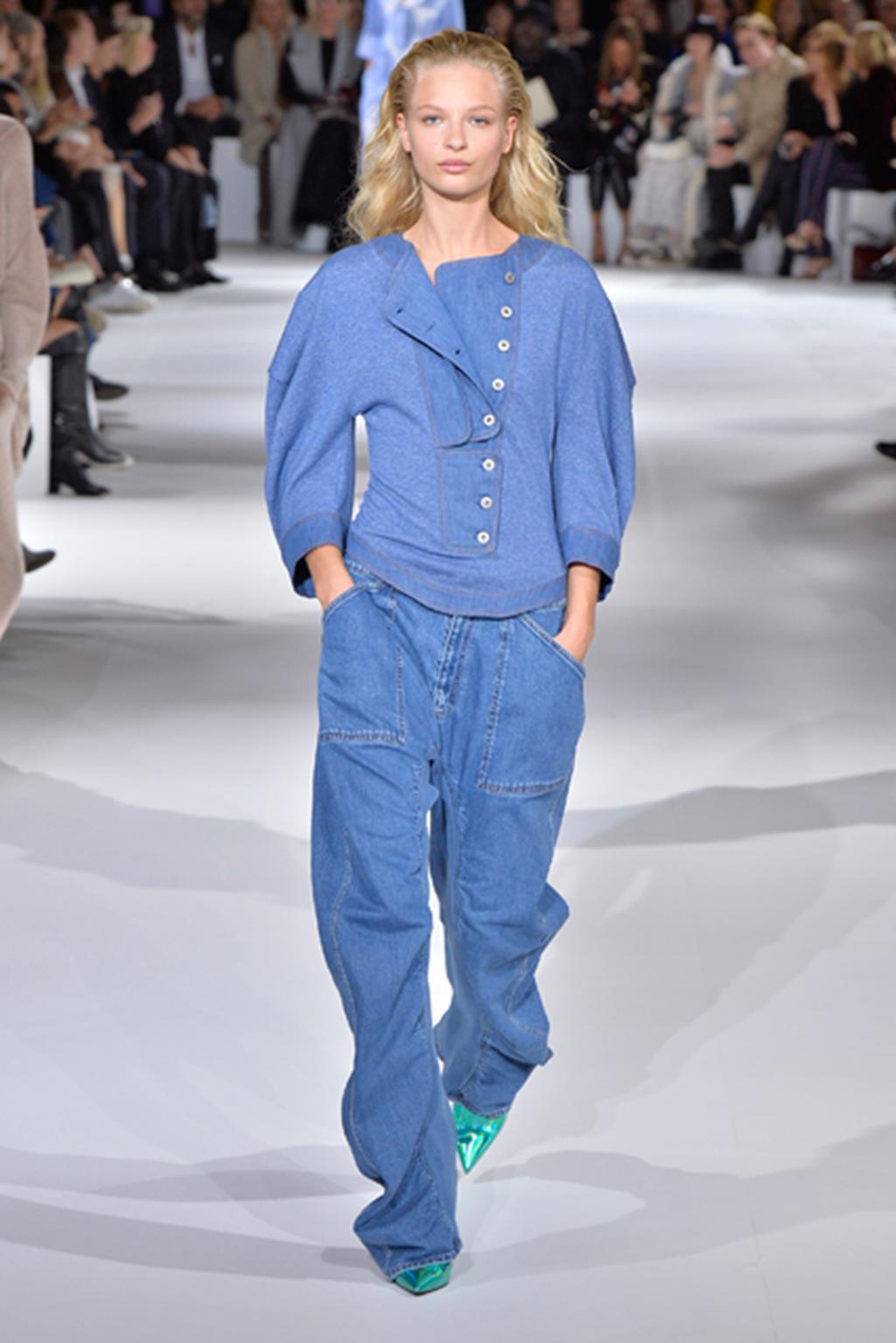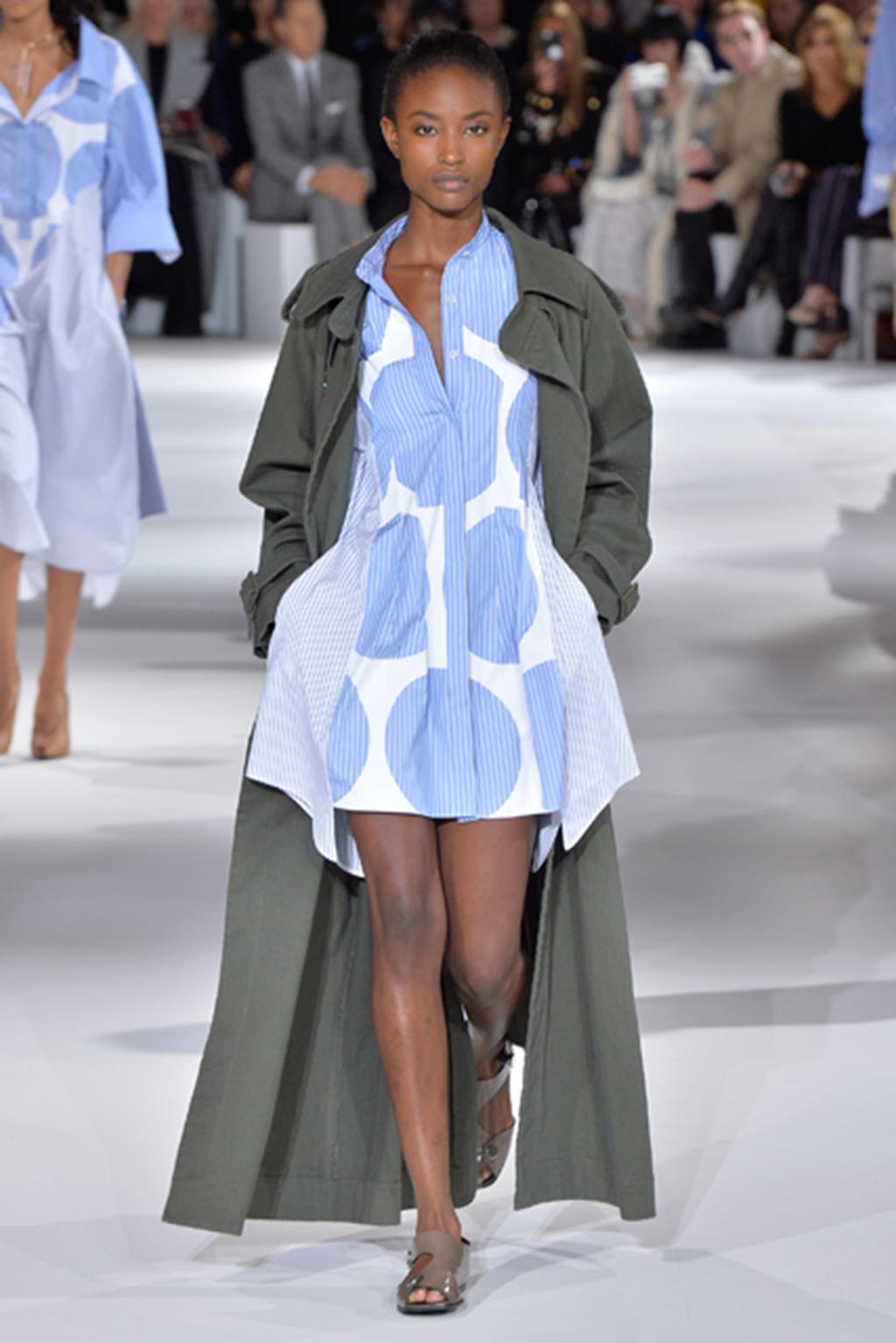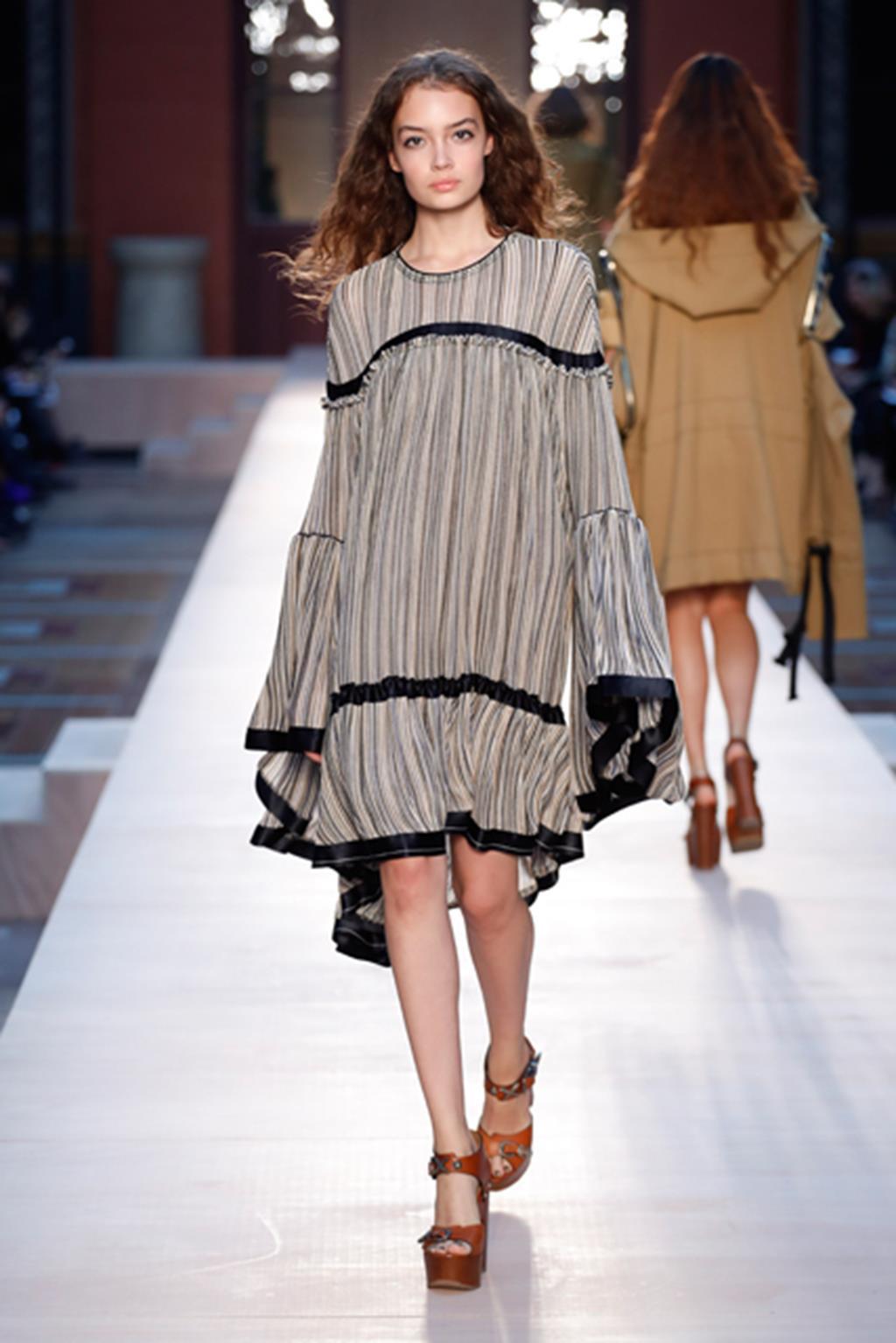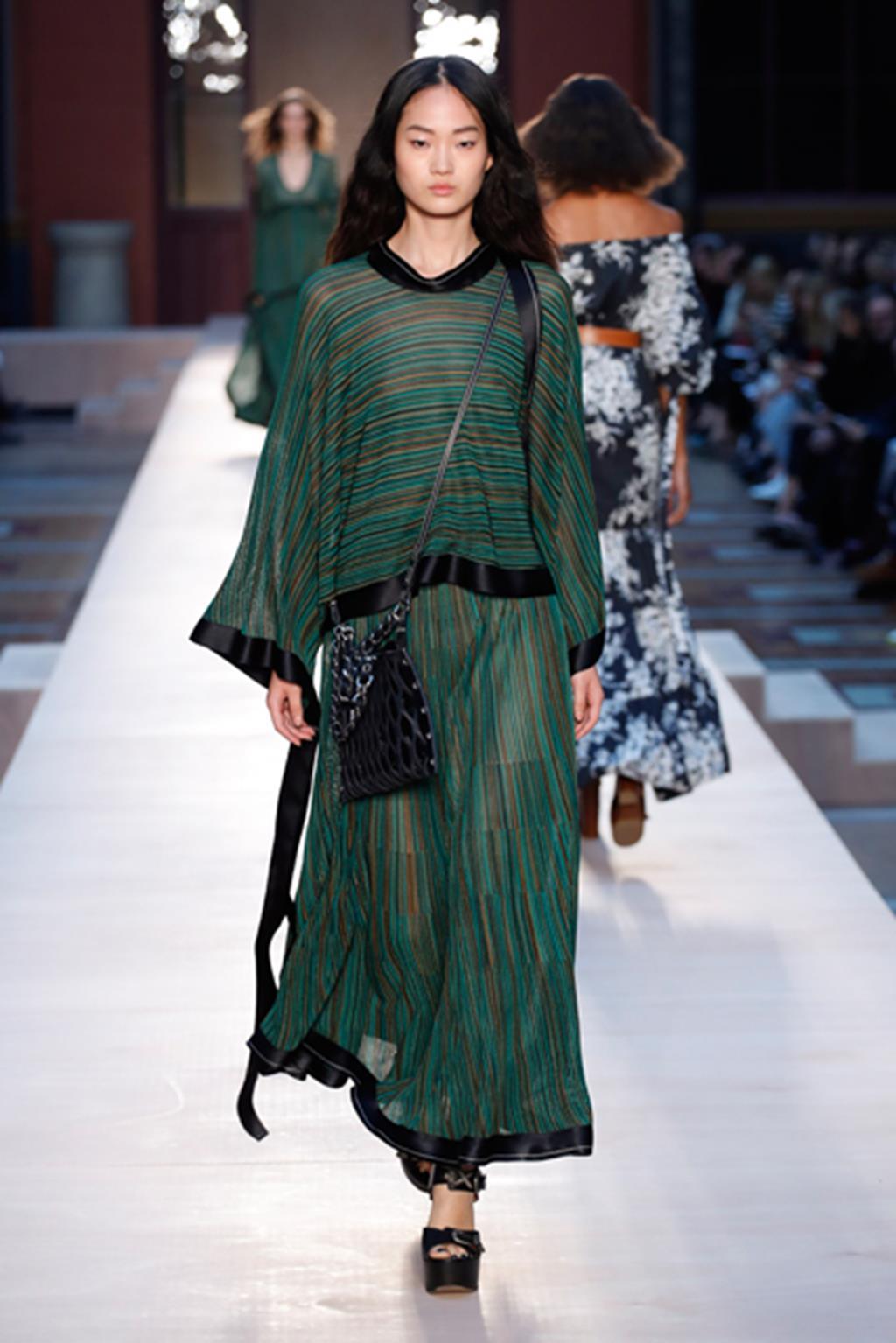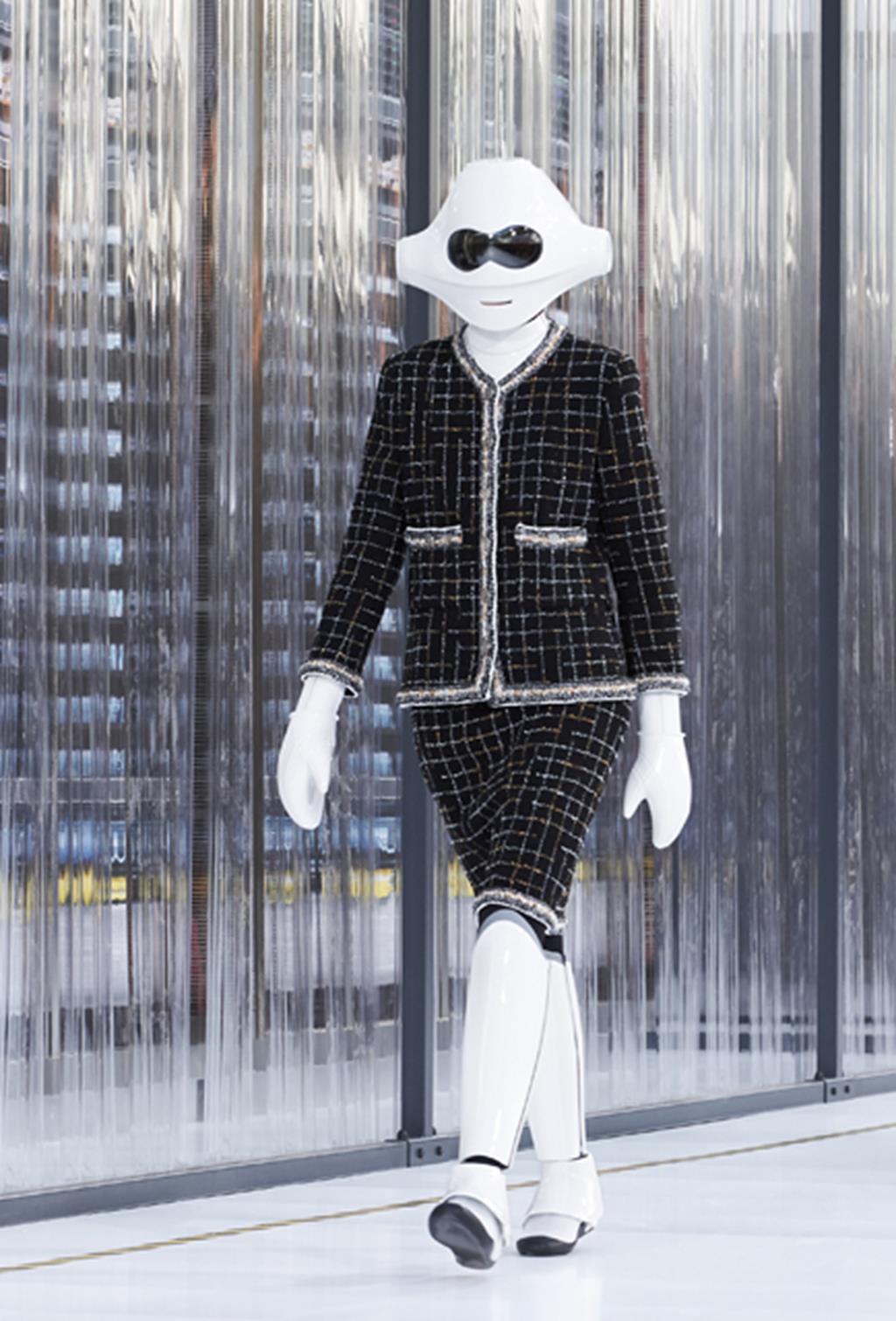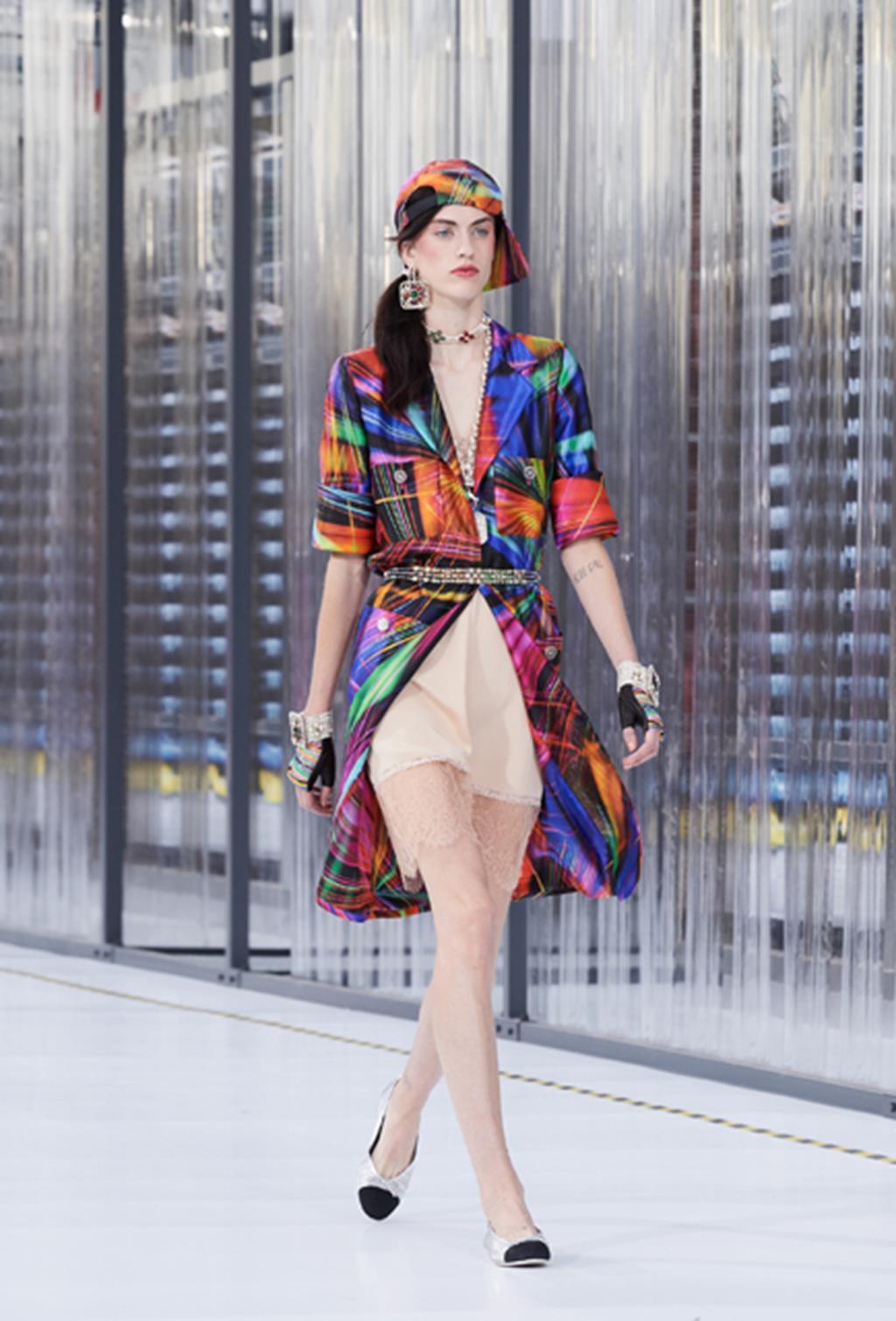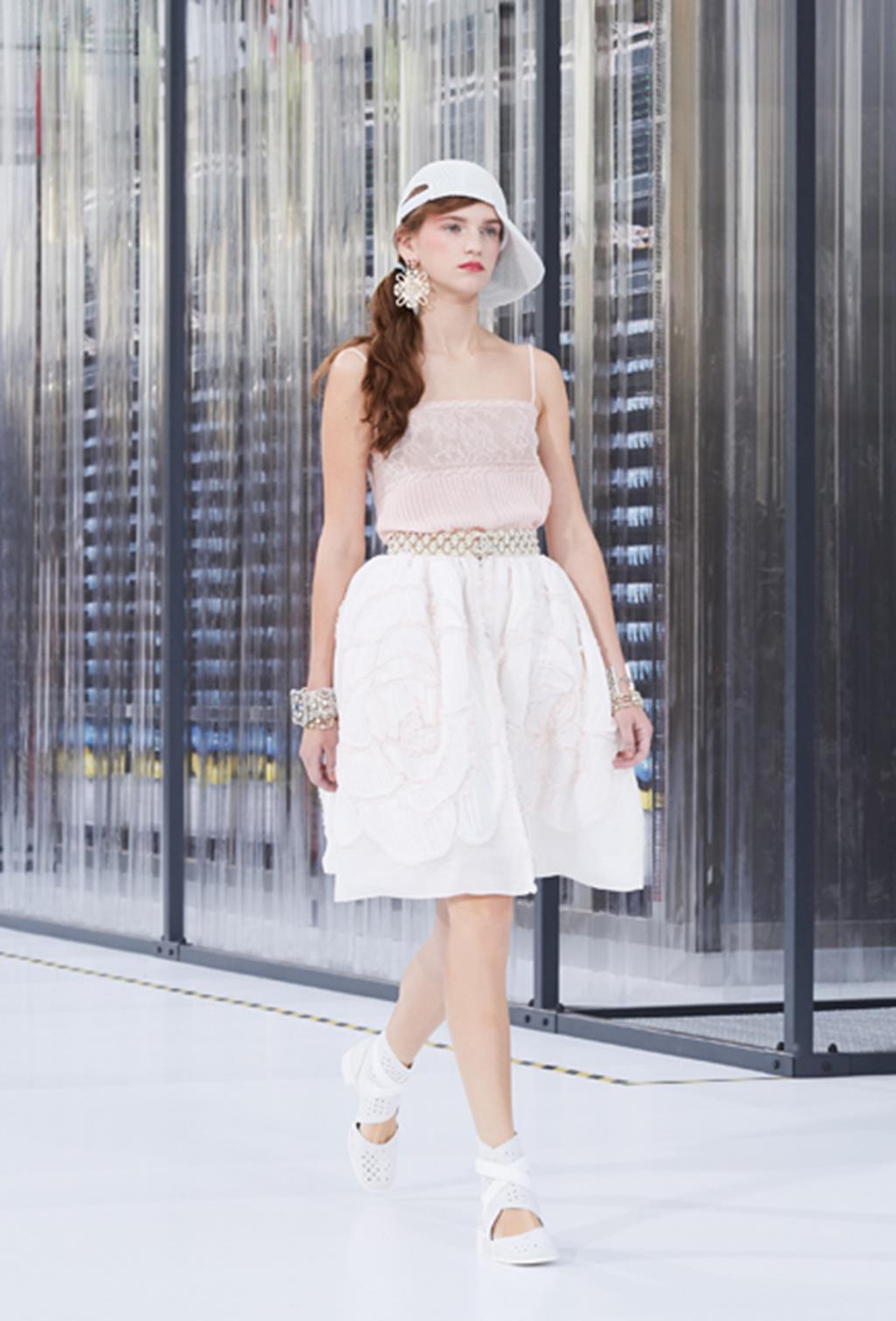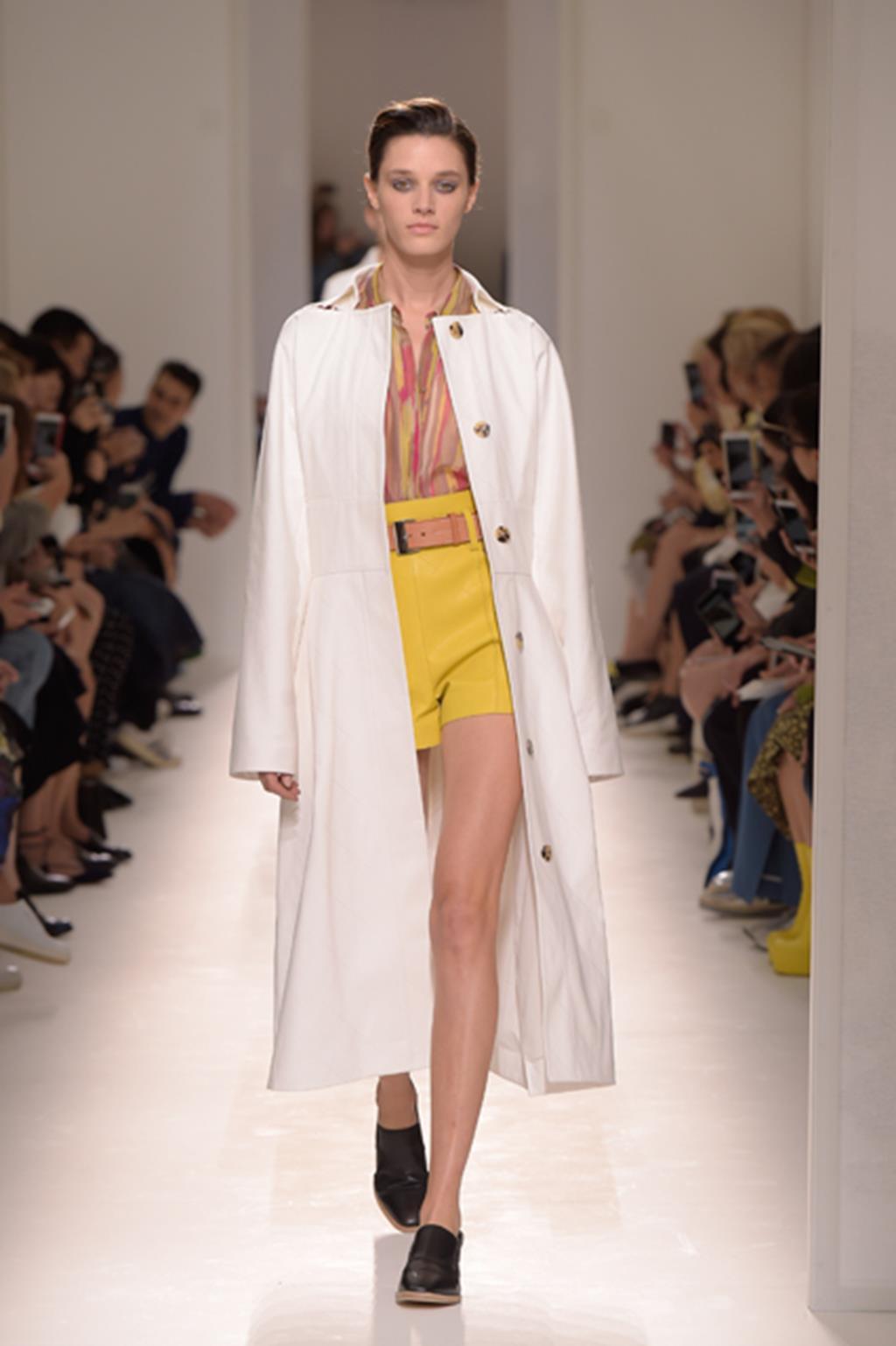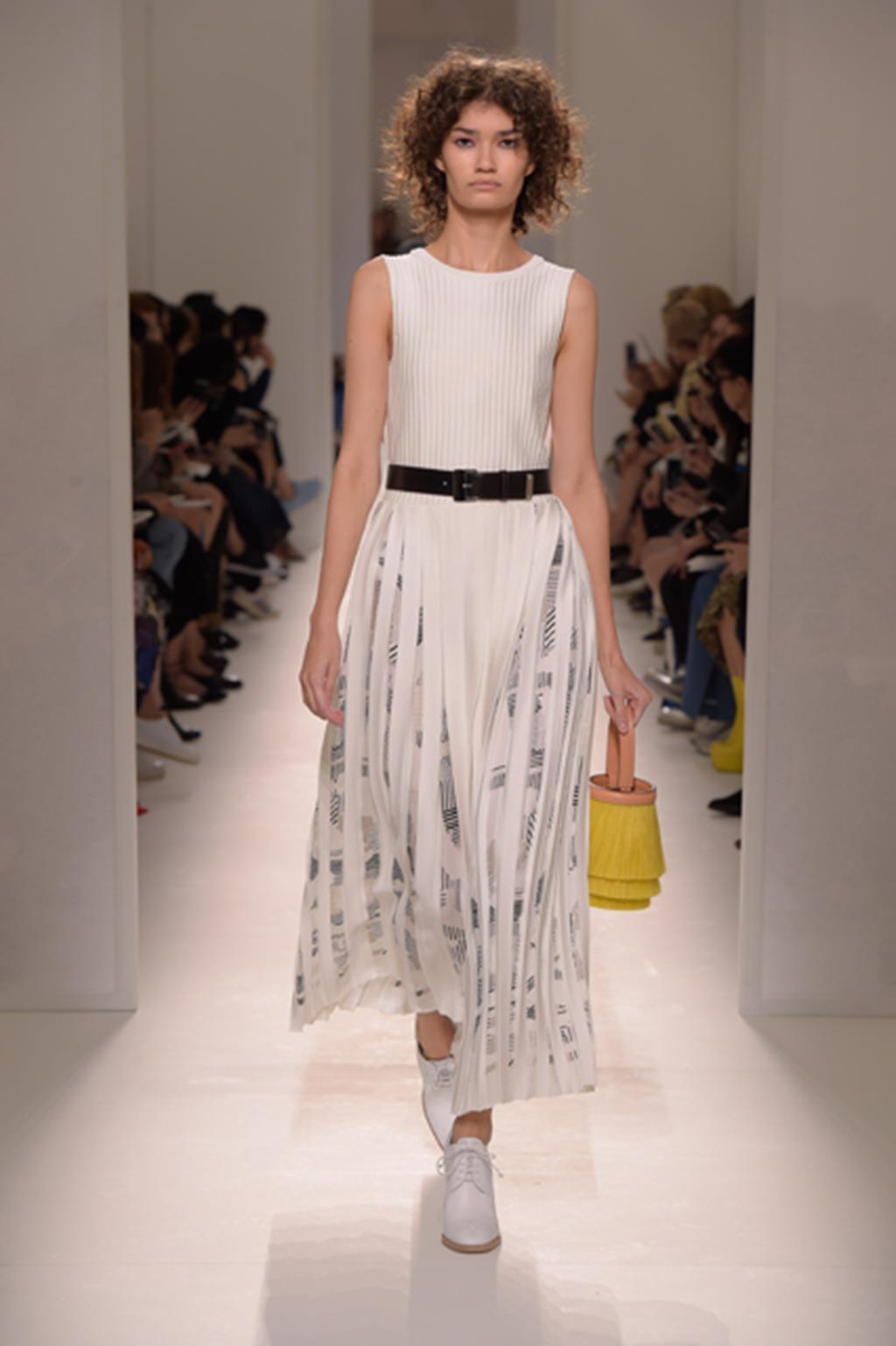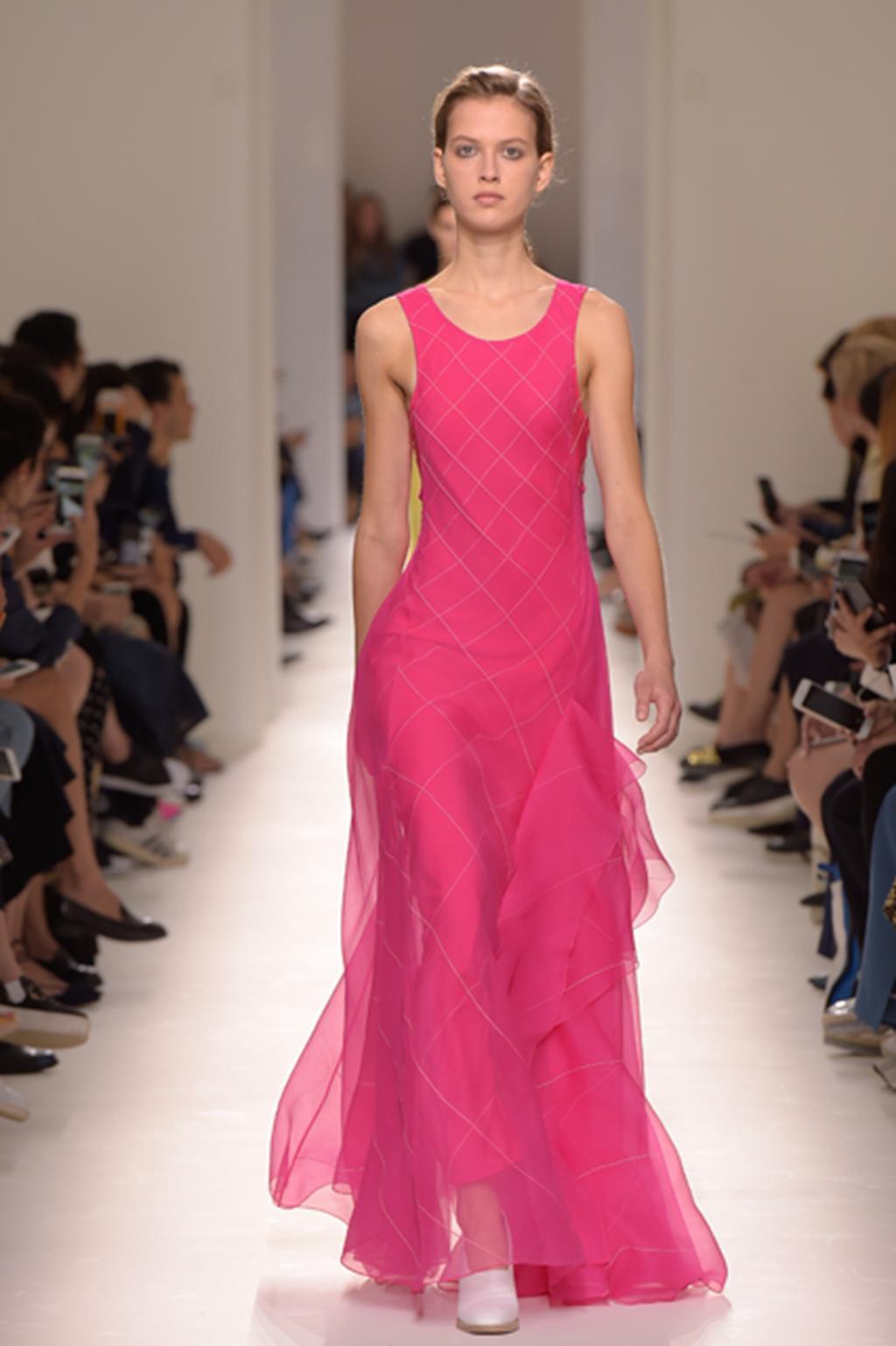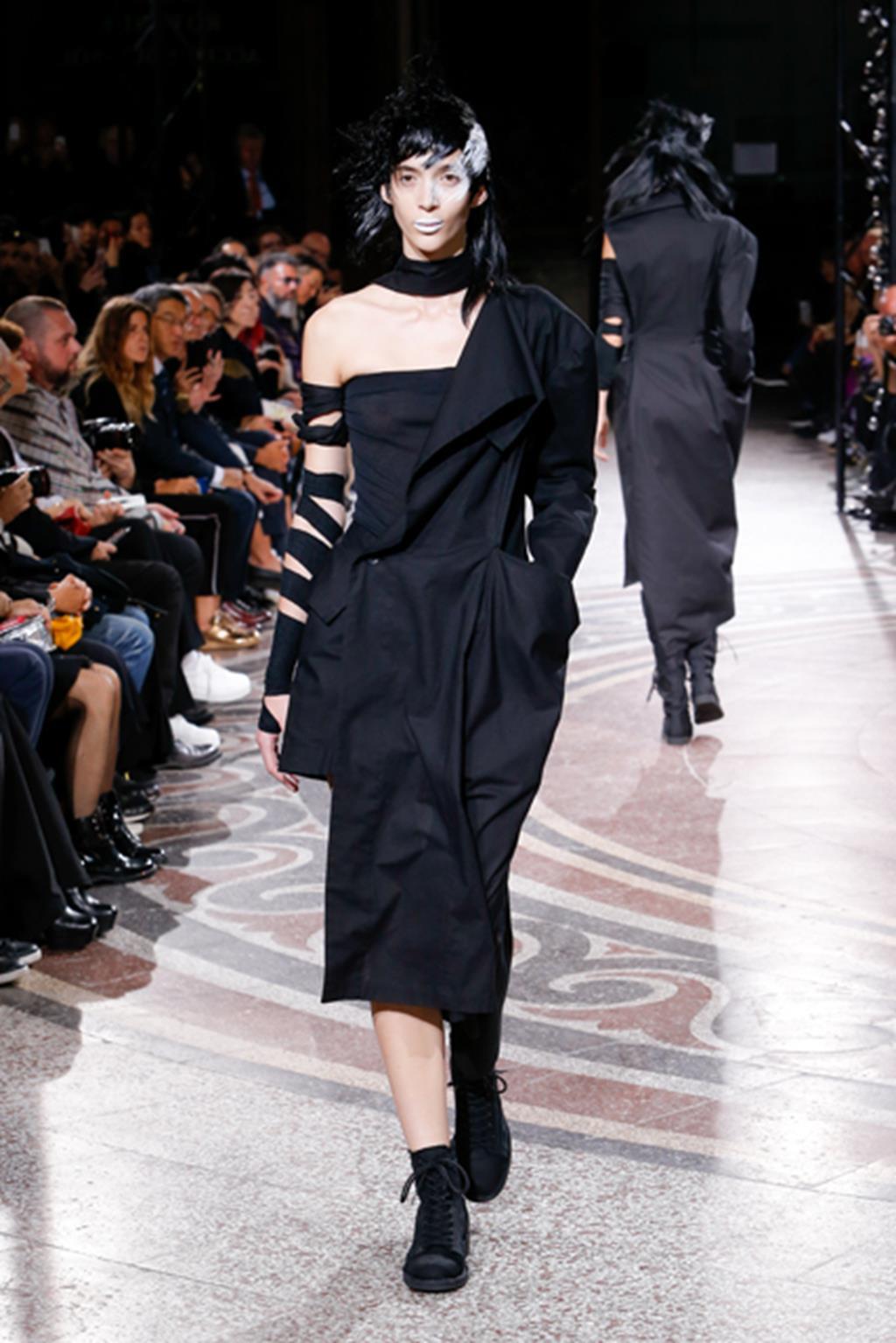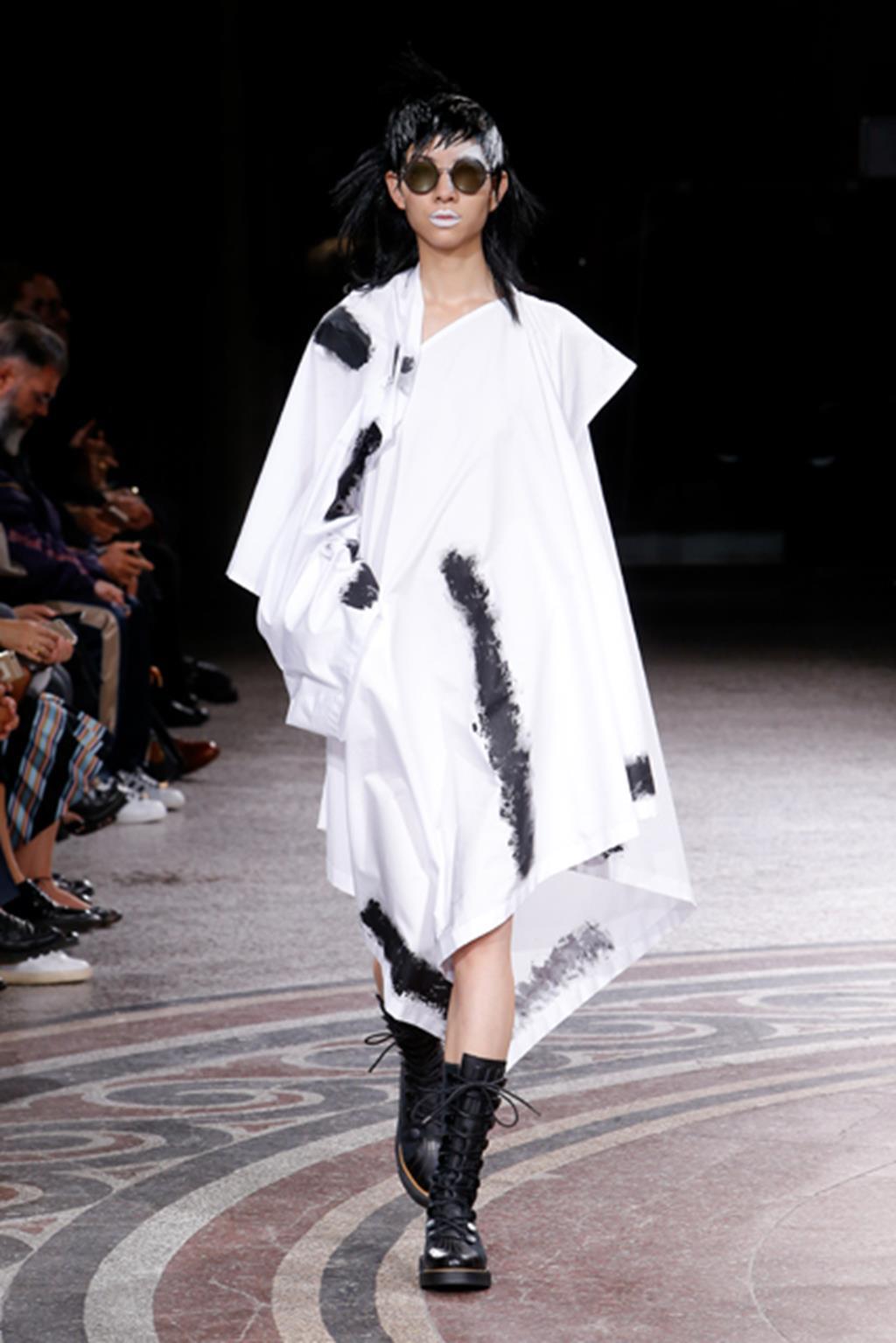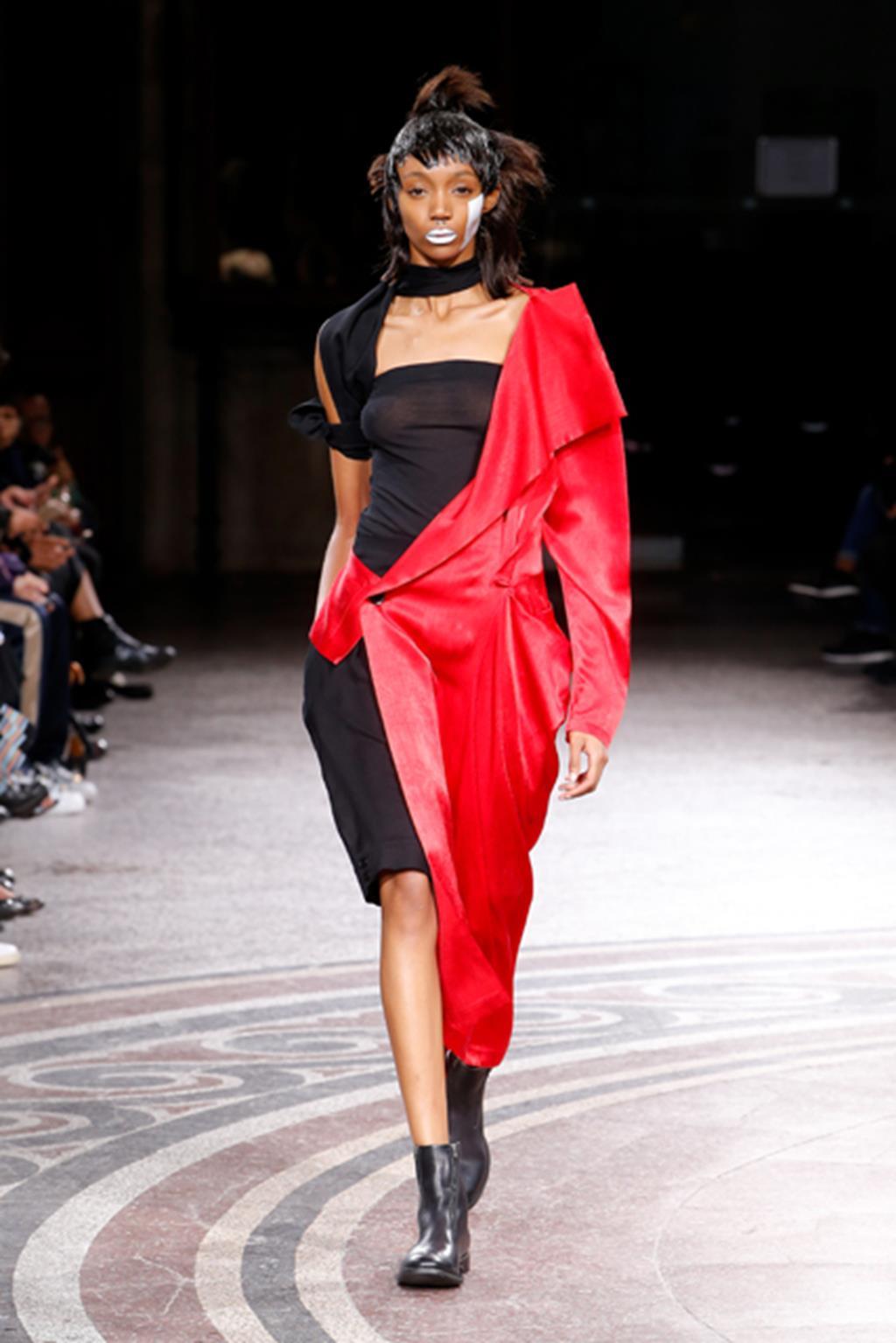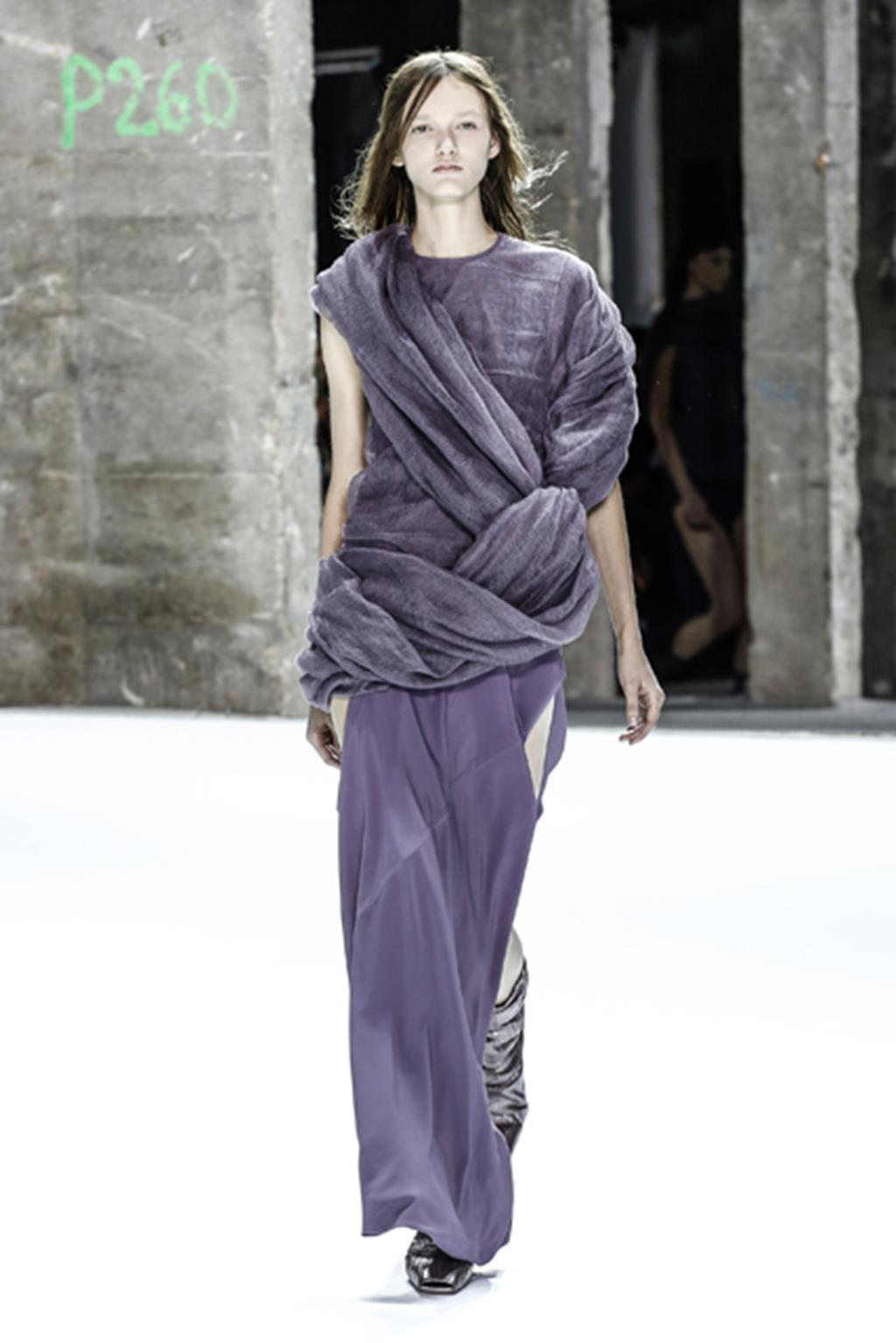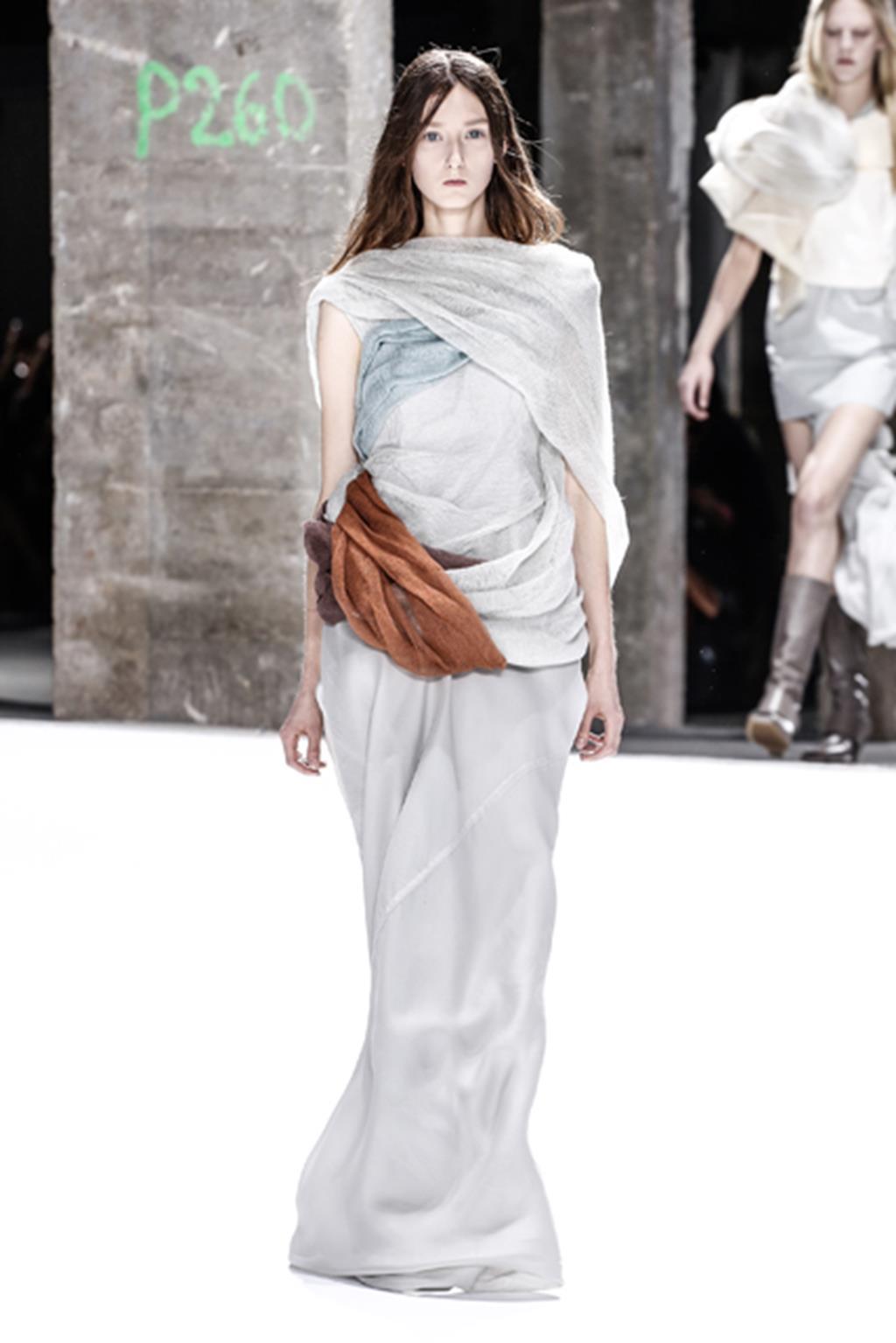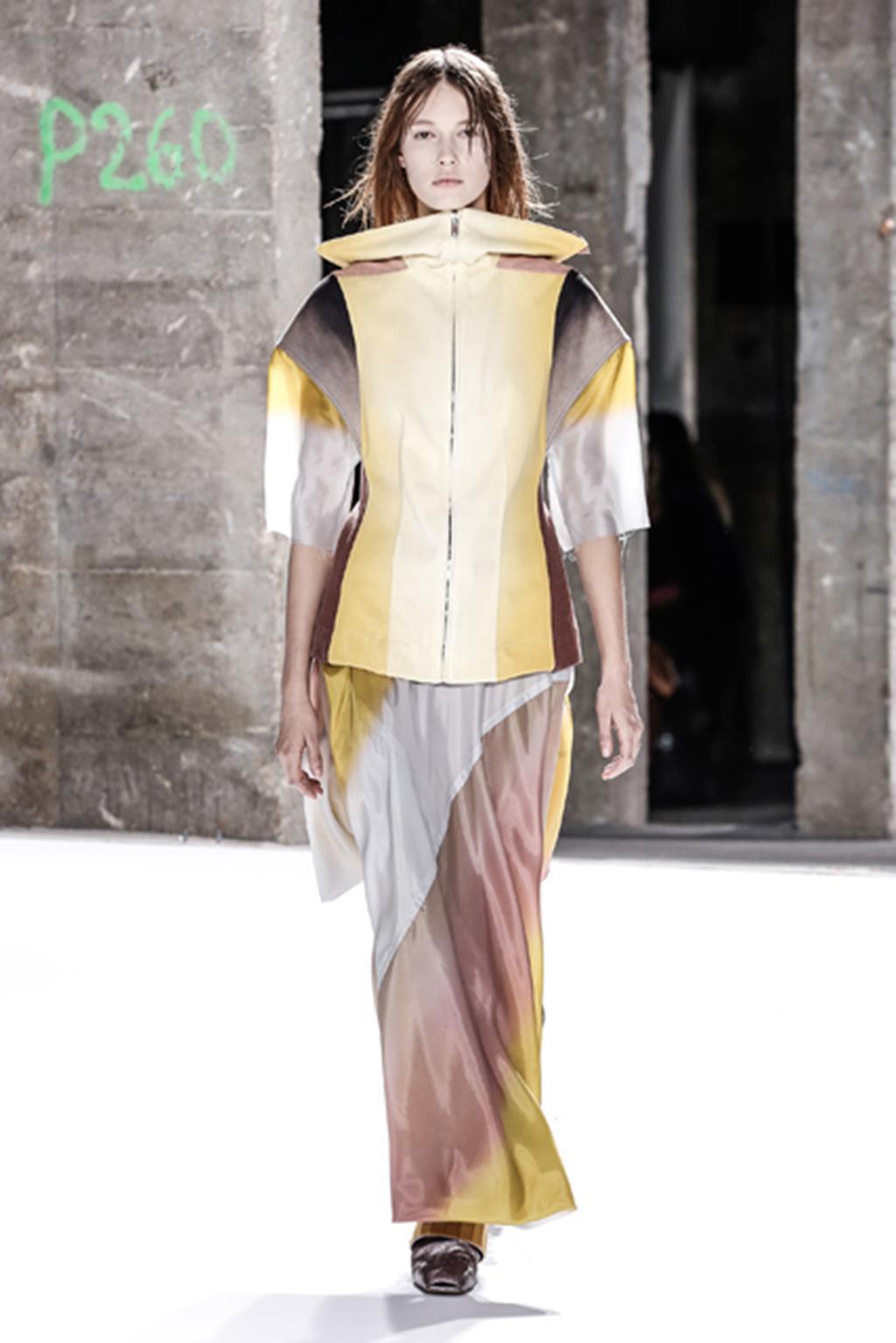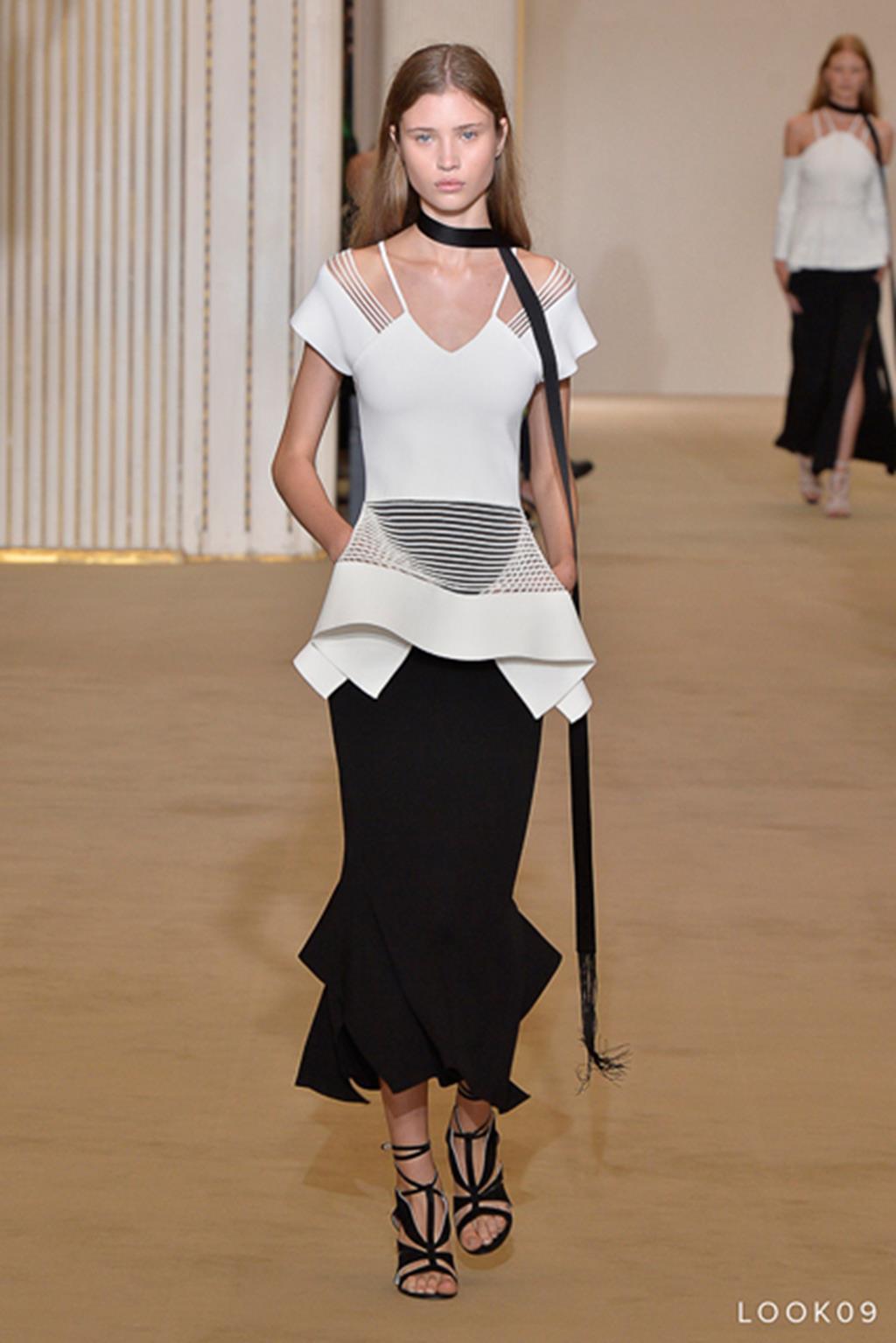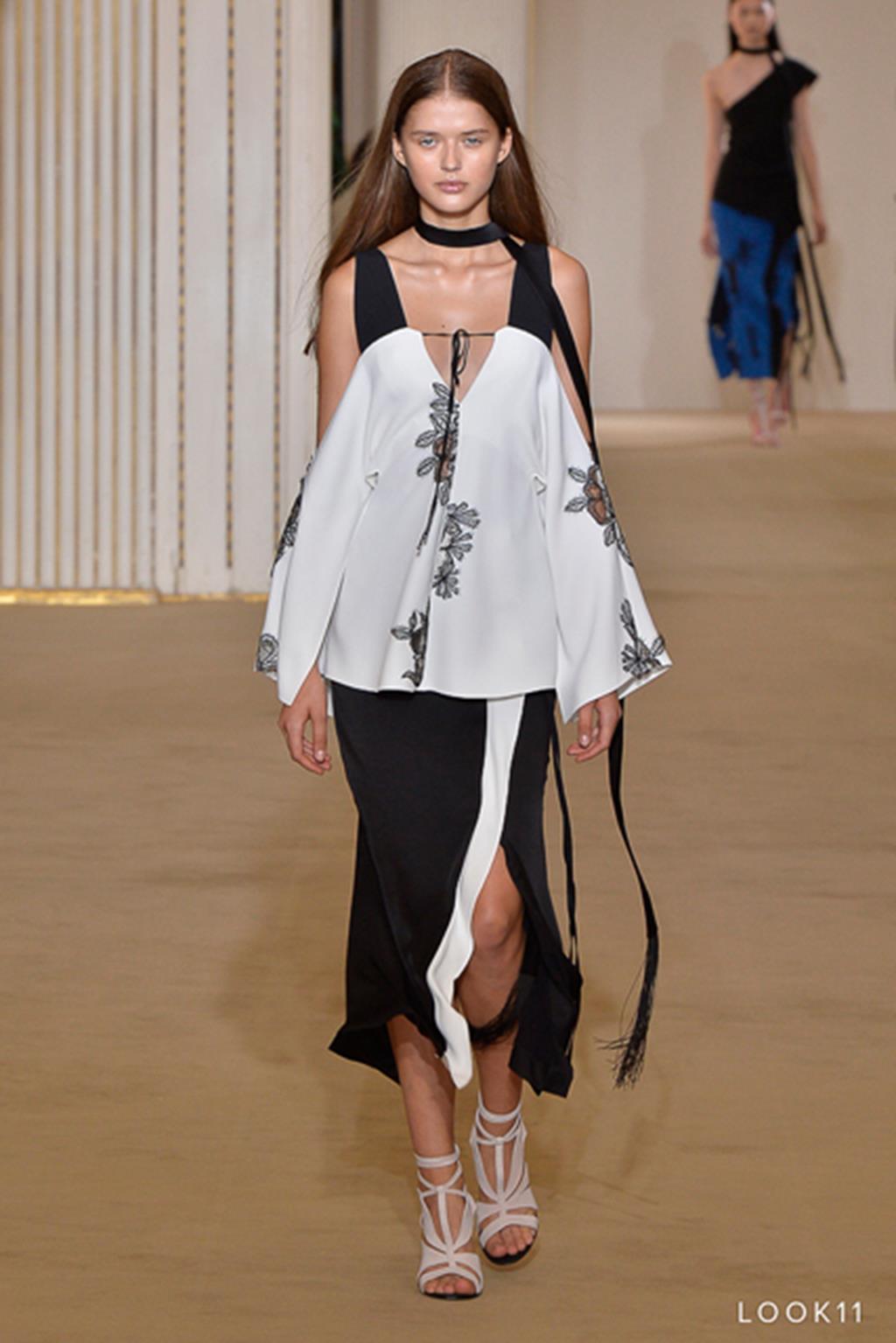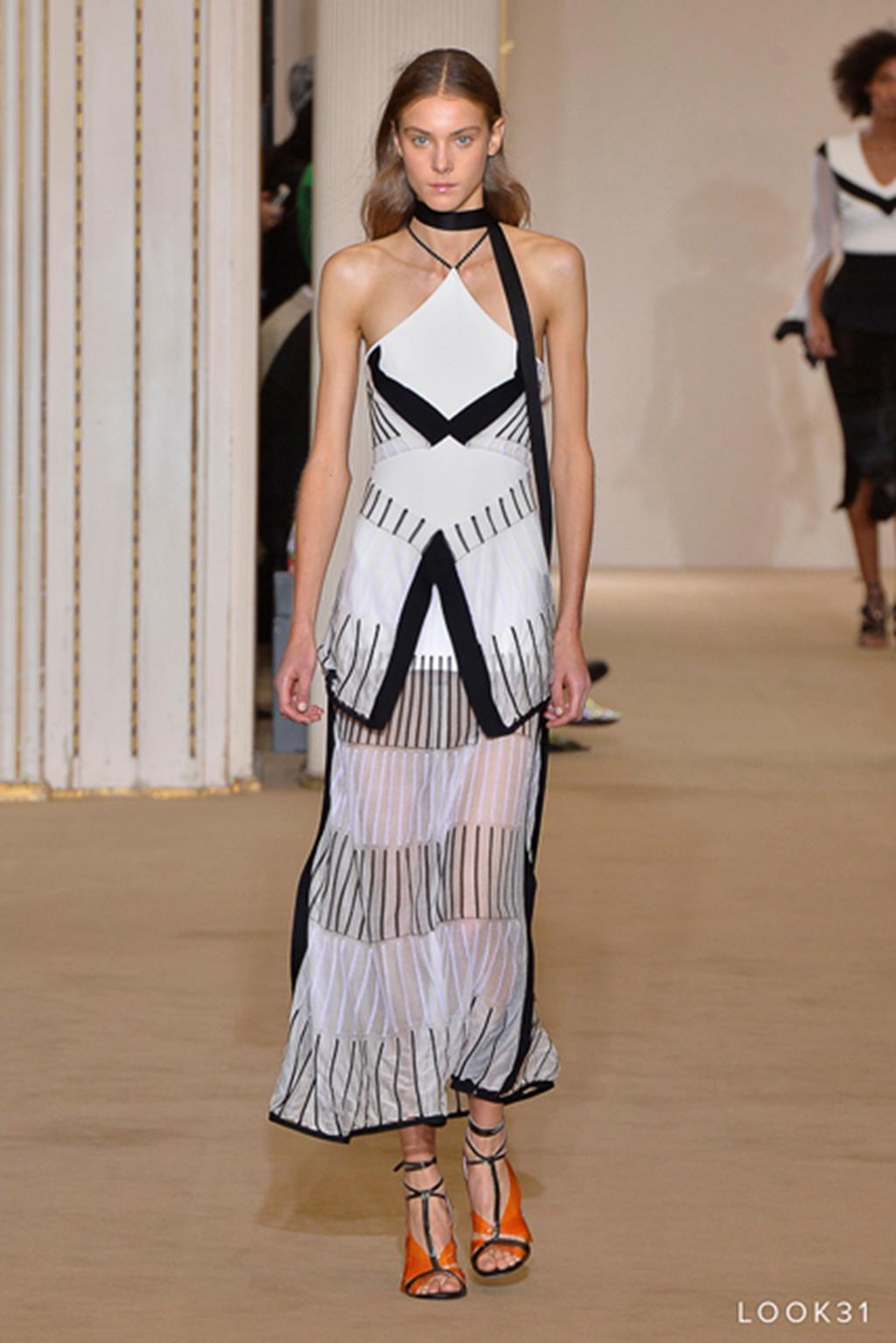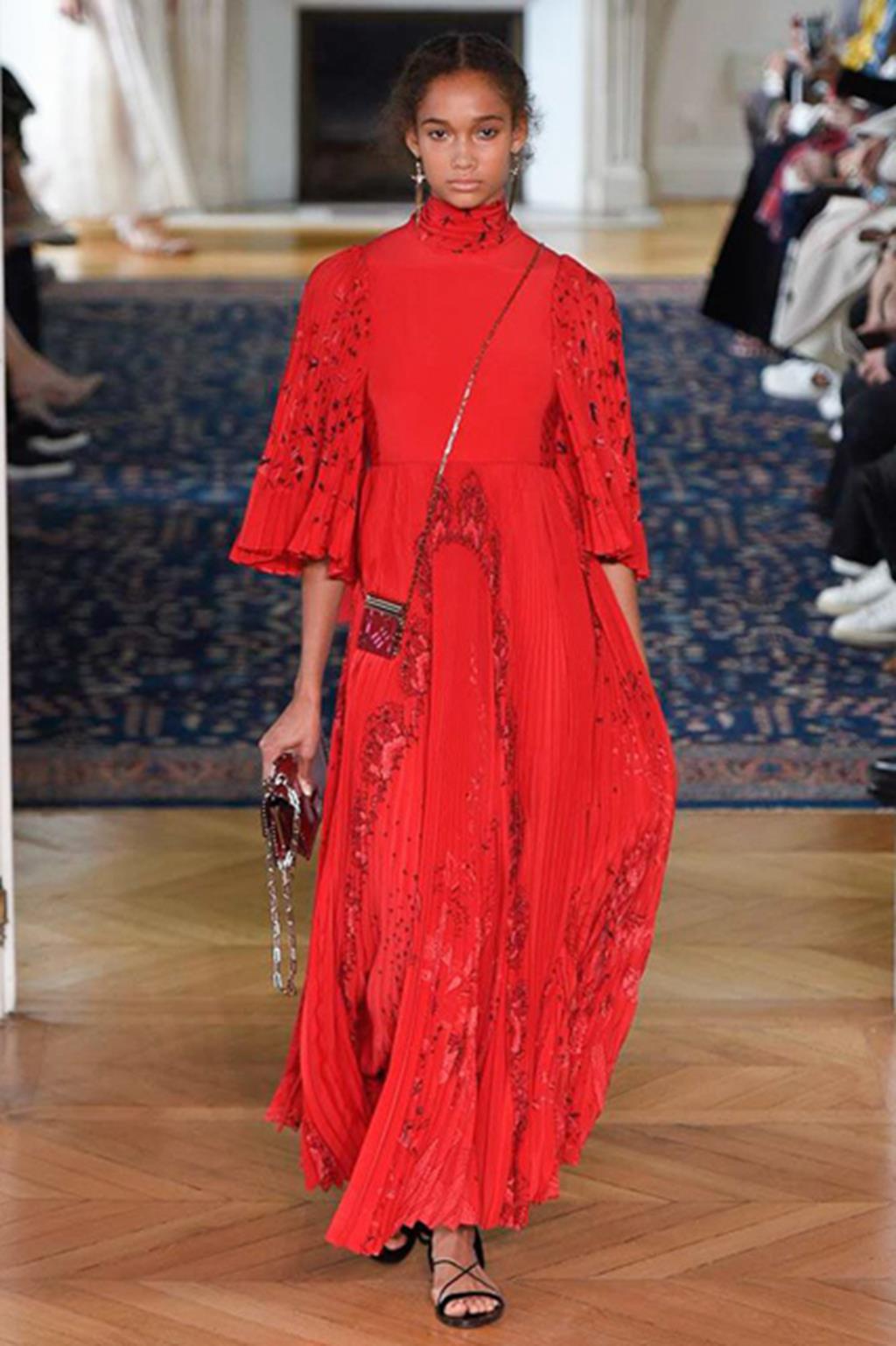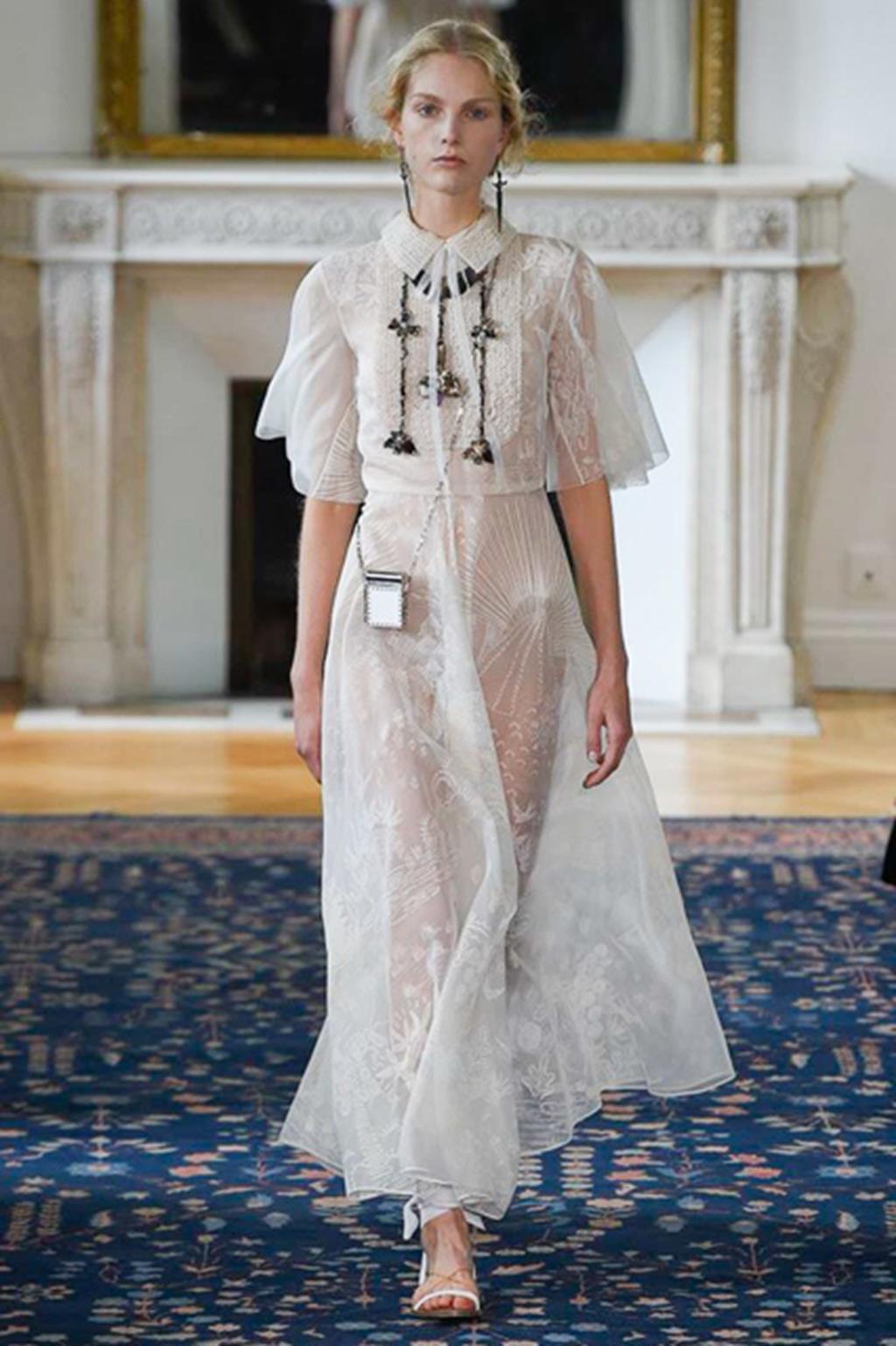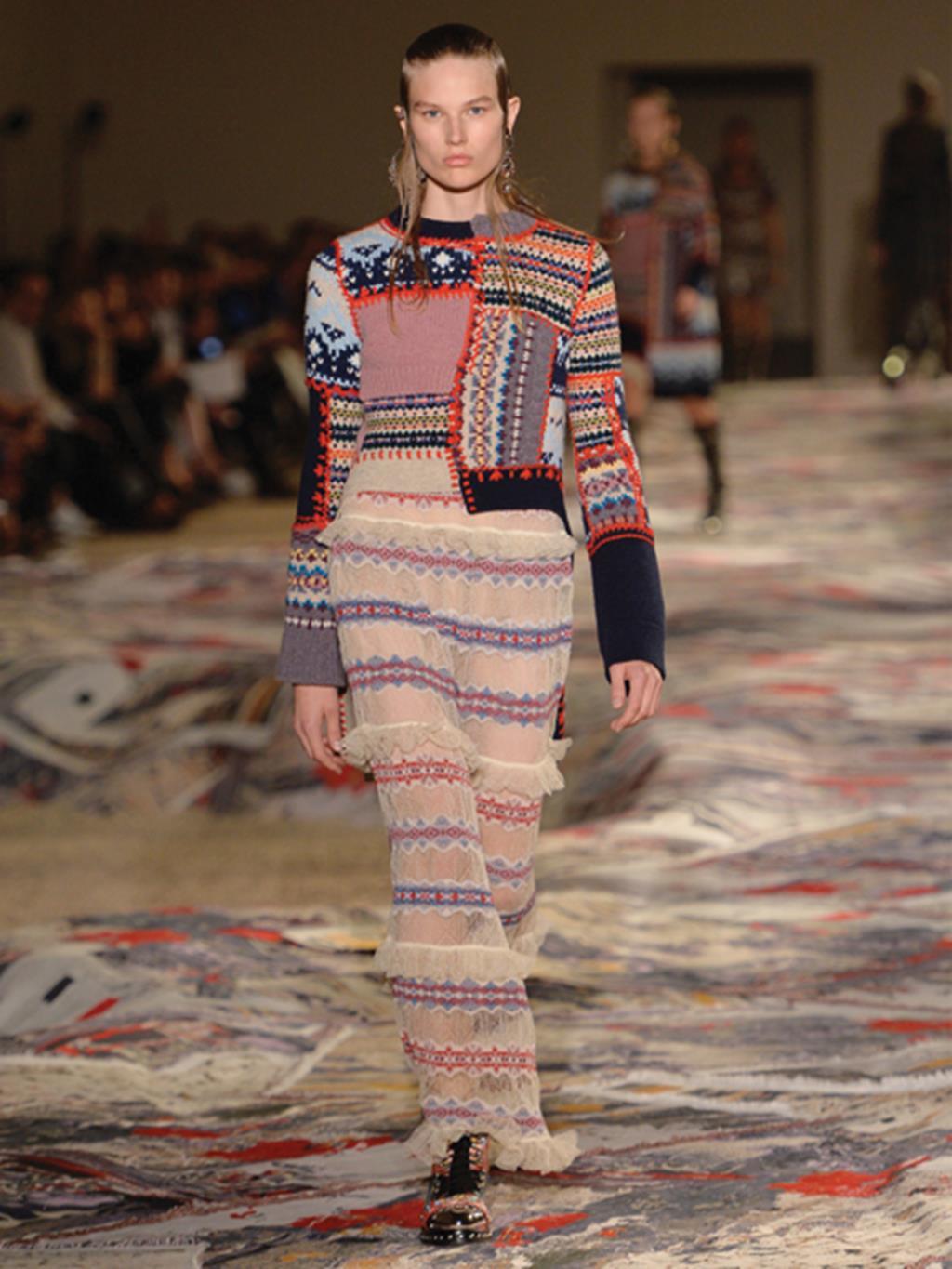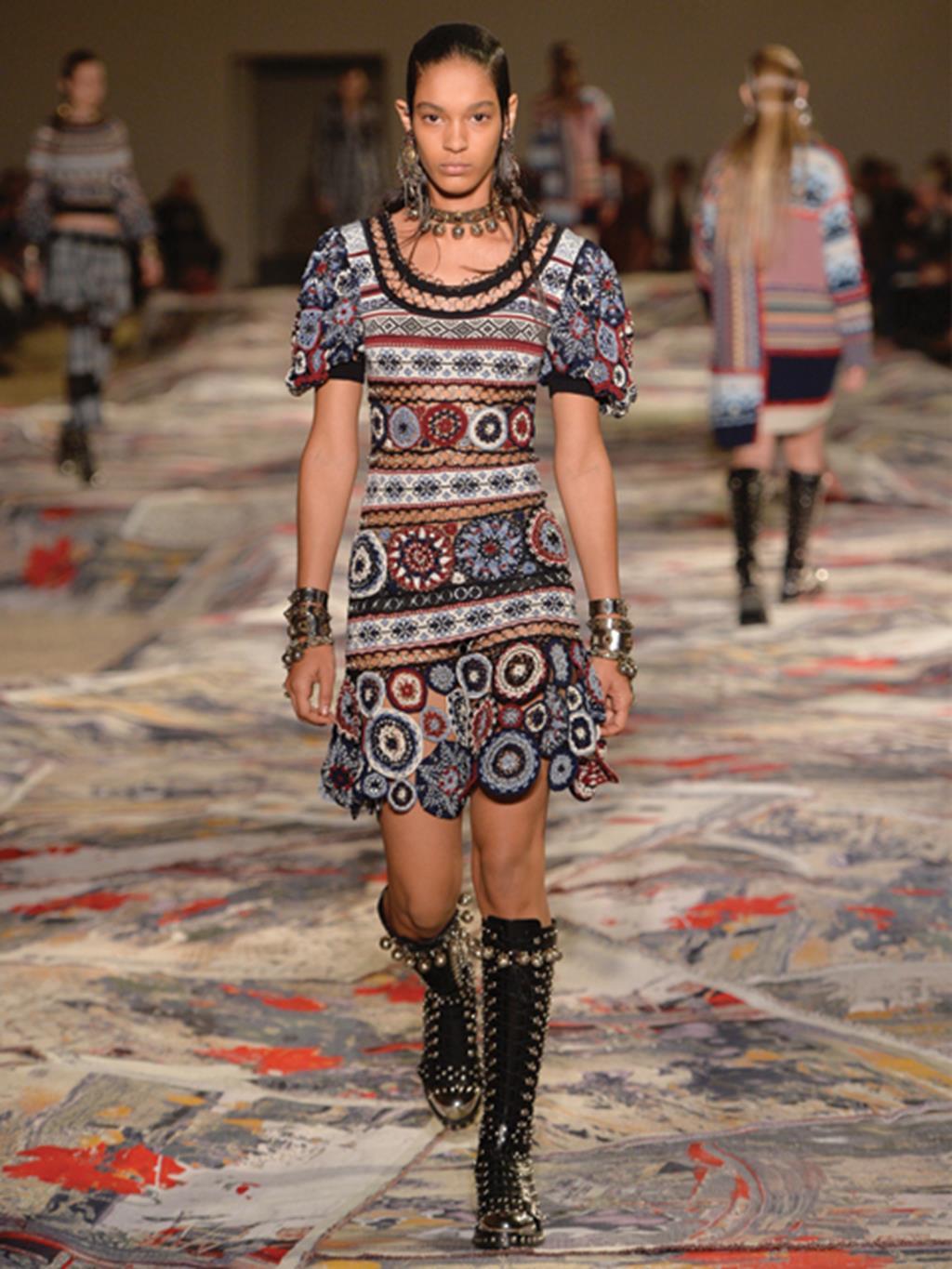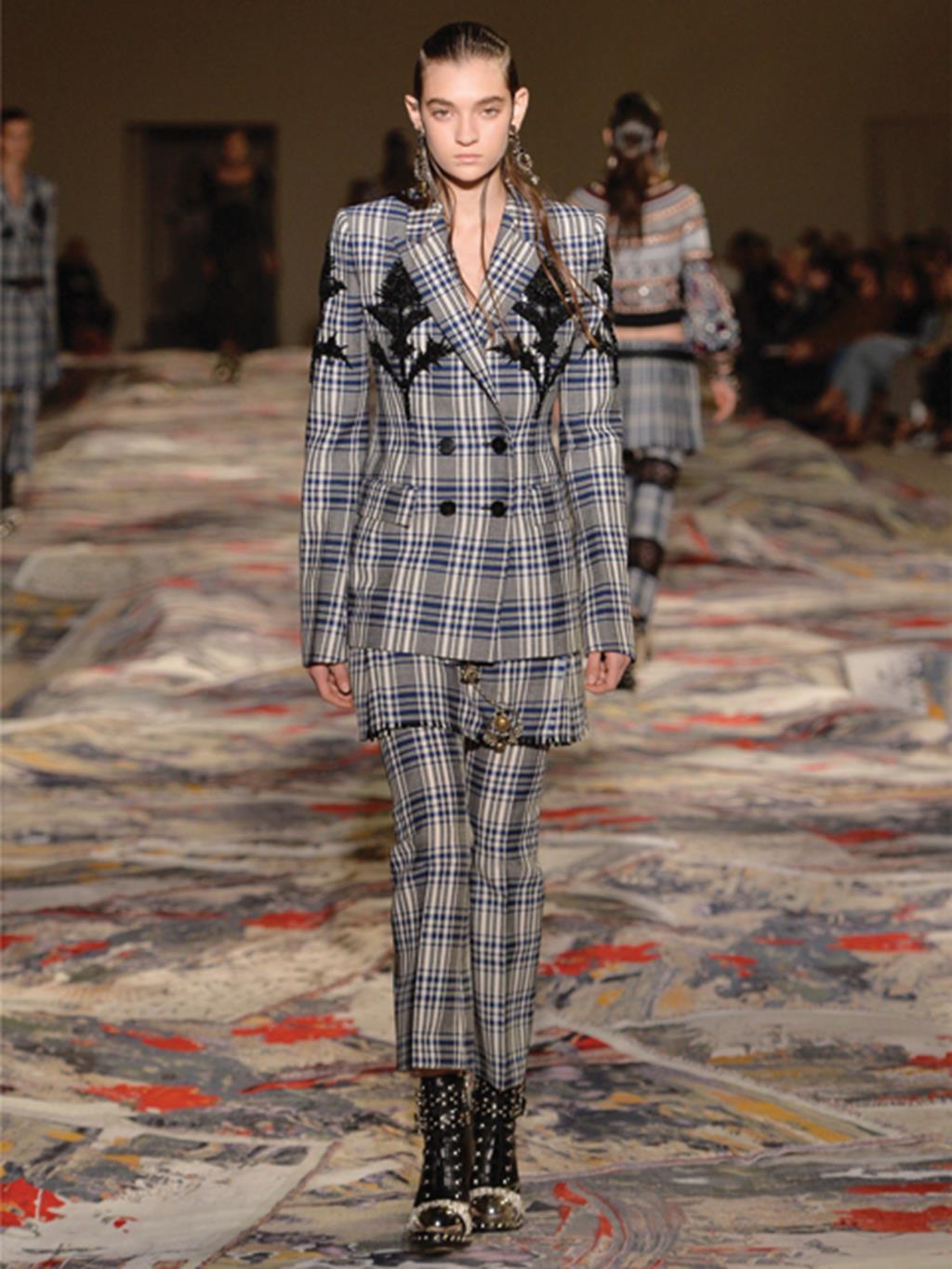 Images courtesy of respective brands. Thumbnail image: Chanel