Thurnher Prize
A rare opportunity to purchase high-end apartments in the heart of the Austrian Alps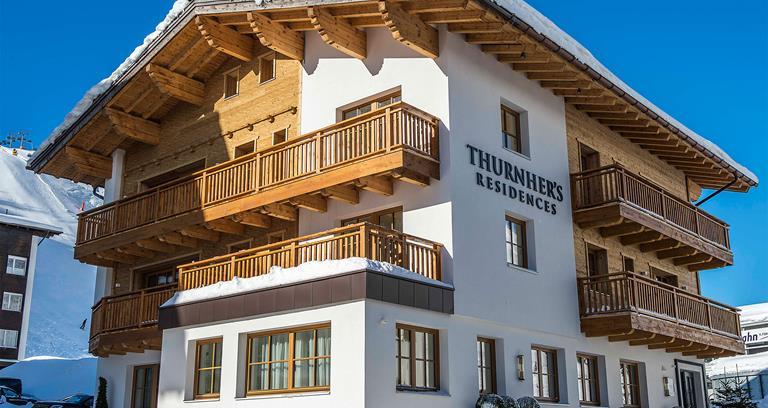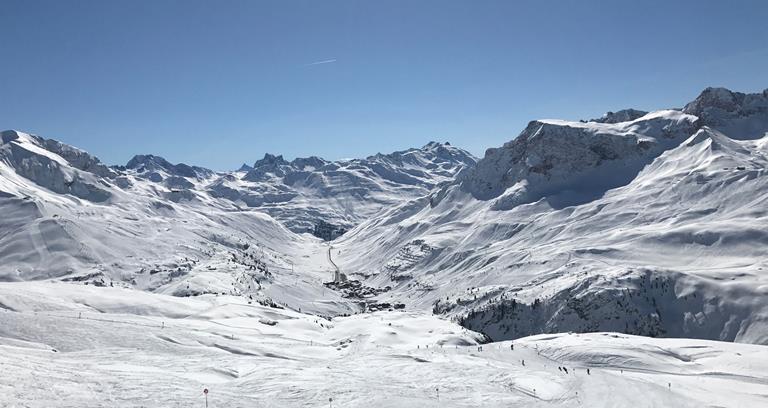 The view of Zürs am Arlberg from the piste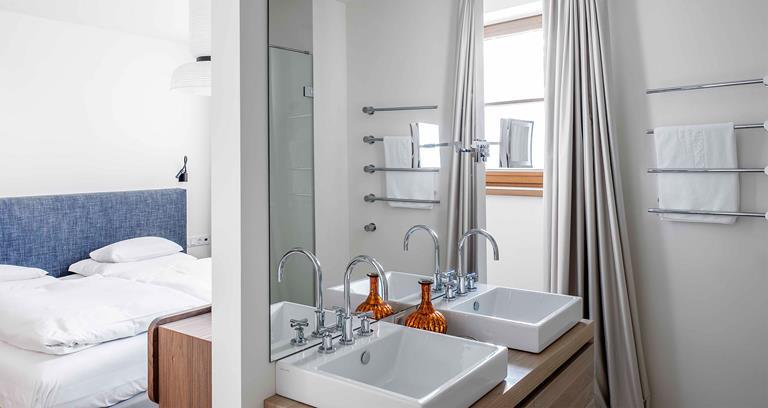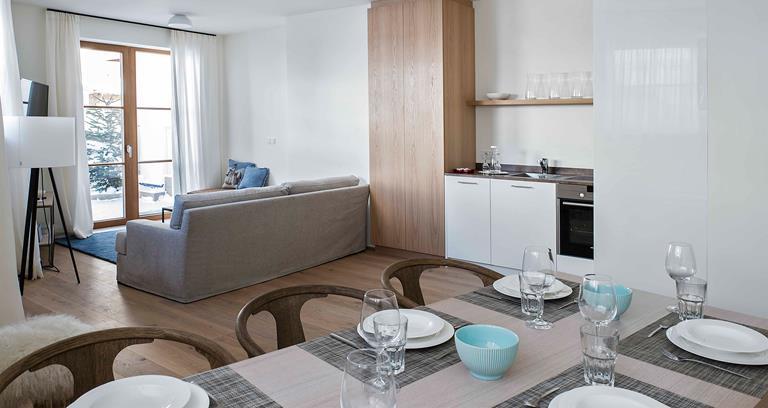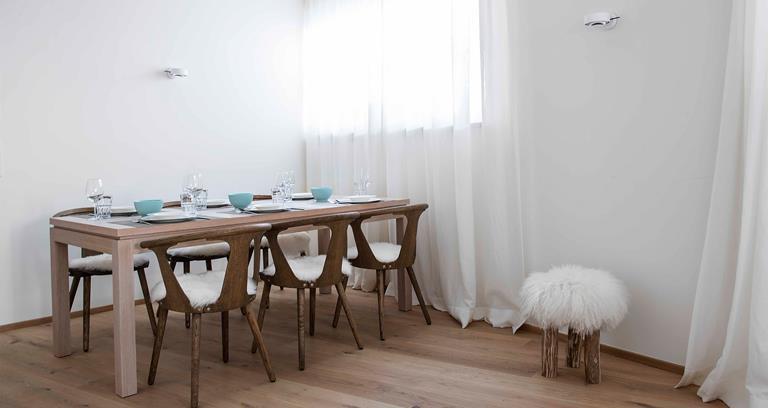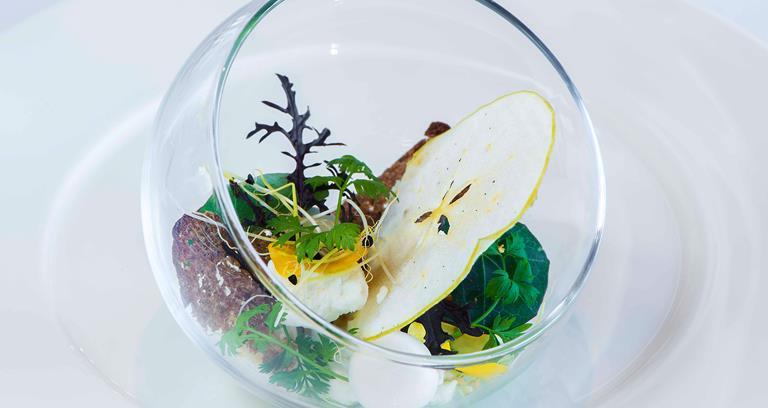 Exquisite dining at Thurnher's Alpenhof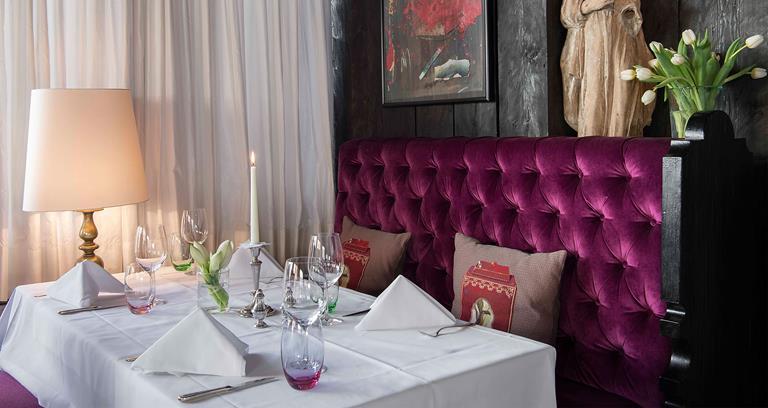 The restaurant at Thurnher's Alpenhof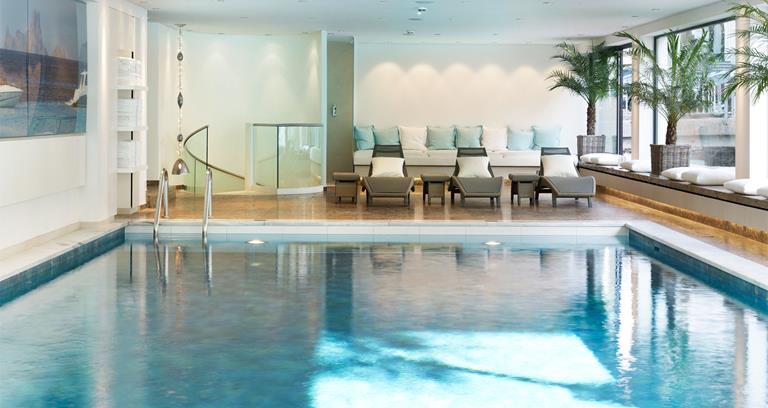 The pool at Thurnher's Alpenhof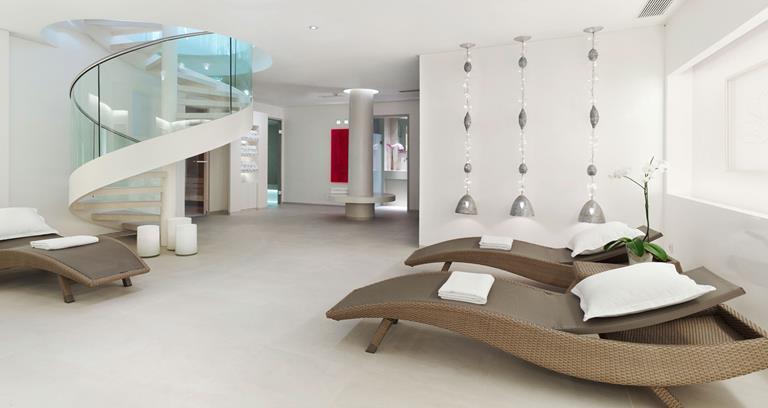 Thurnher's Residences investors have access to spa facilities at the hotel
Thurnher's Residences, in Zürs am Arlberg, Austria, just 75 minutes' drive from Innsbruck Airport, benefit not just from a superb location, but a host of facilities to enhance the magical skiing that the area has to offer.
The serviced apartments are an intimate living space, designed in the traditional architecture of the area and making best use of the layout to provide ample room for winter sports equipment. A concierge is available from early morning to late in the evenings, and along with daily housekeeping and access to state-registered ski and snowboard instructors, ski excursions, tours and races, the amenities of the nearby Thurnher's Alpenhof Hotel are available to investors in the properties. These include a spa and fitness facility with indoor pool and Finnish sauna and impressive dining options, while the hotel also manages a rental programme for apartment owners.
Three units are currently available in this rare Alpine opening.
Visit thurnhers-residences.com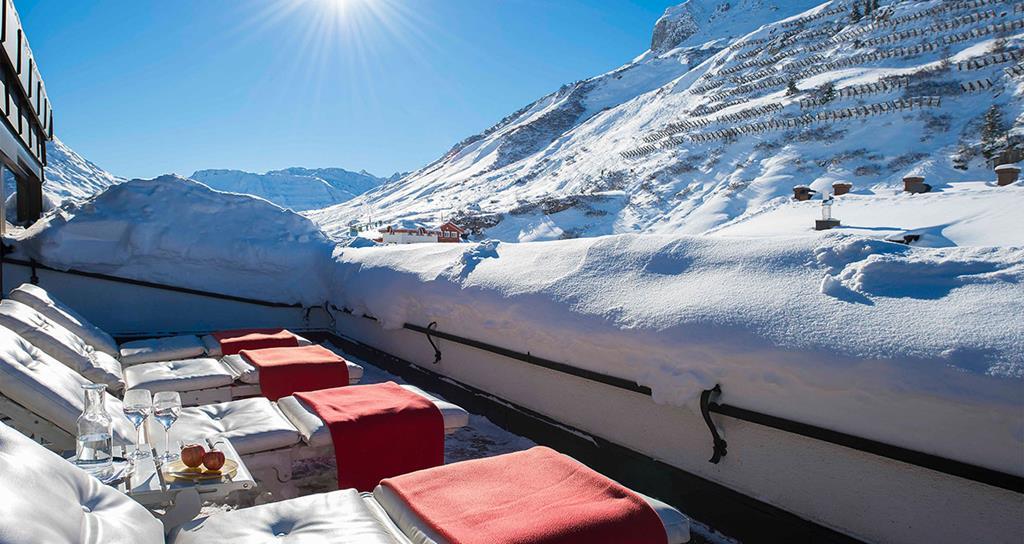 The roof terrace at Thurnher's Alpenhof hotel