Hauser & Wirth Goes Digital with Louise Bourgeois
The world-famous gallery launches its inaugural online exhibition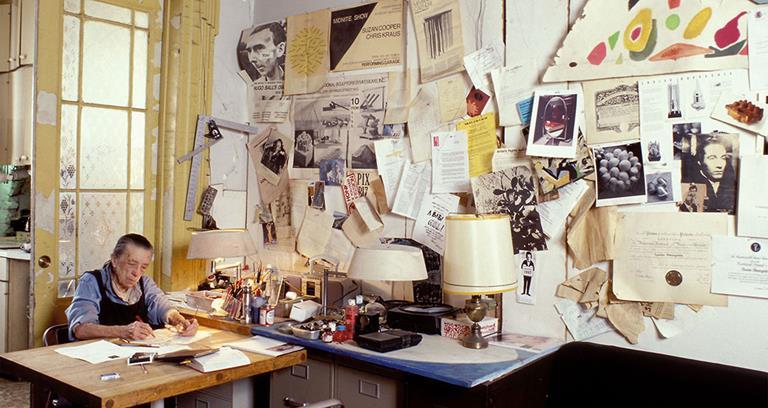 © Jean-François Jaussaud © The Easton Foundation/VAGA at ARS, NY Courtesy The Easton Foundation and Hauser & Wirth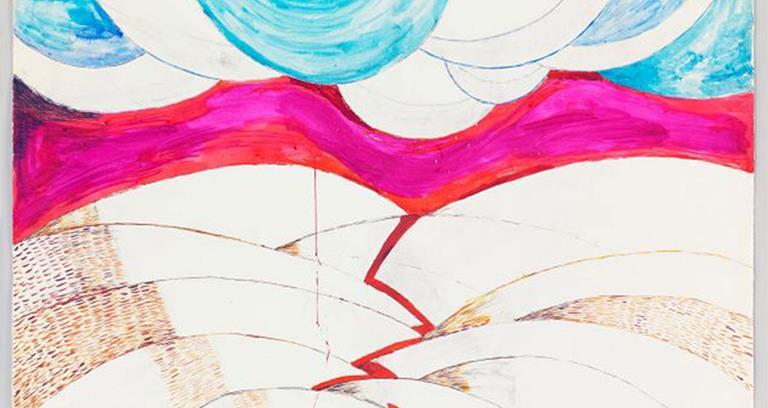 Photo: Christopher Burke © The Easton Foundation/VAGA at ARS, NY Courtesy The Easton Foundation and Hauser & Wirth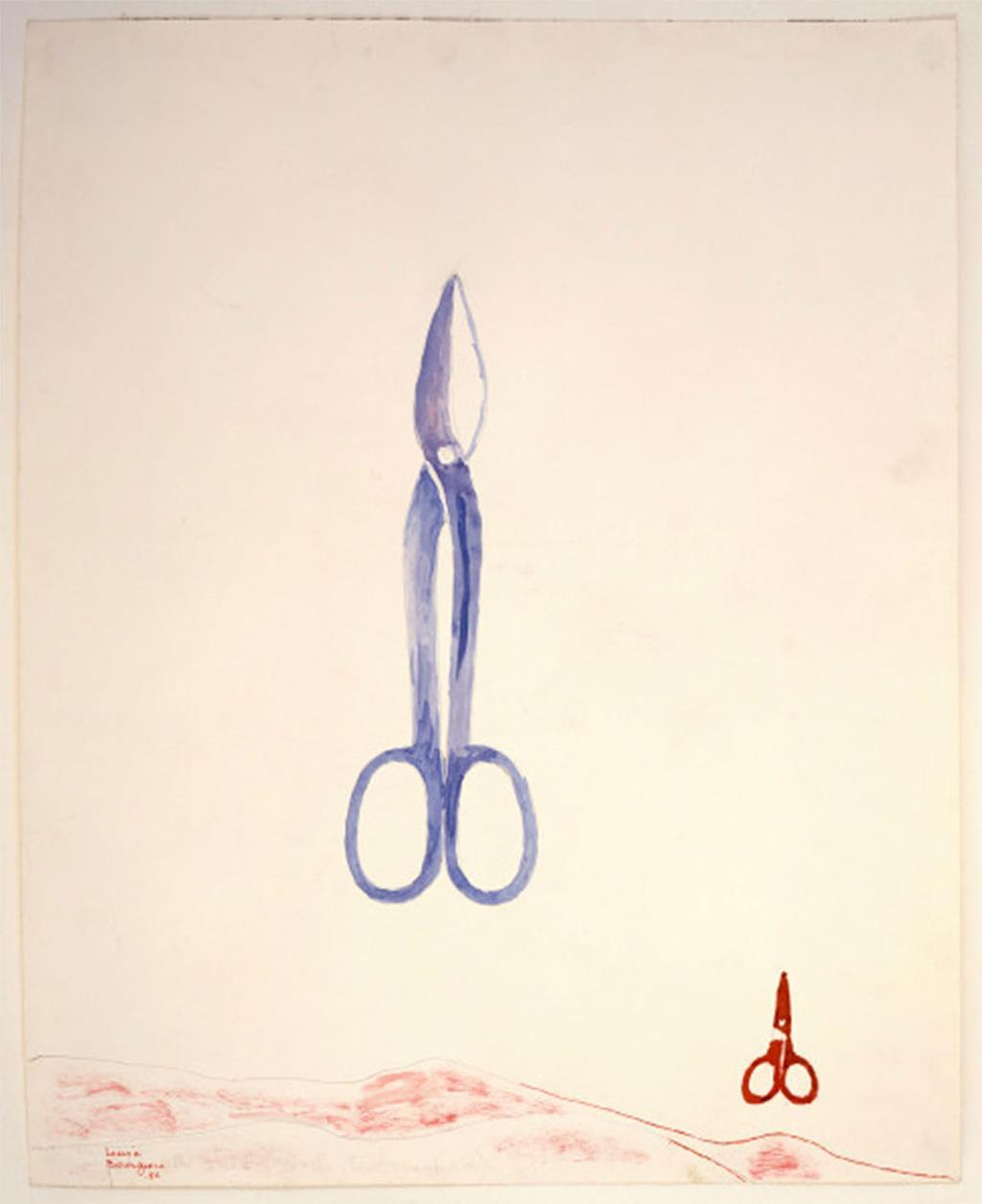 Photo: Christopher Burke © The Easton Foundation/VAGA at ARS, NY Courtesy The Easton Foundation and Hauser & Wirth
One of the world's most powerful art galleries Hauser & Wirth will soon bring its exhibitions to screens across the world with the launch of its first-ever online exhibition, documenting the seven-decade career of iconic French-American artist Louise Bourgeois.
Detailing the artist's (who is most known for her towering sculptures) lesser known drawings, paintings and printings, this digital presentation, Louise Bourgeois. Drawings 1947 – 2007, delves into Bourgeois' "inner psyche" through her works in ink, watercolour and pencil.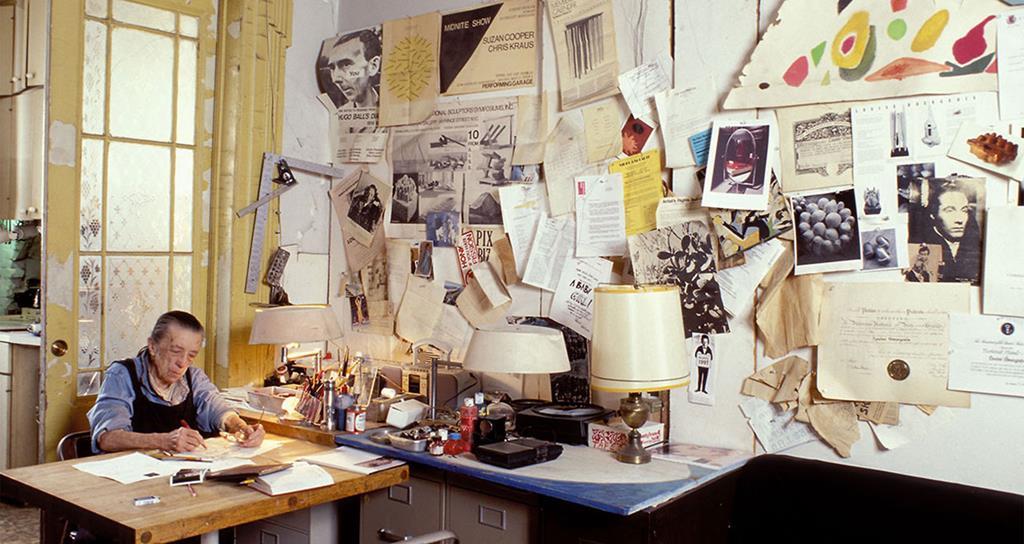 Louise Bourgeois in her home on West 20th Street, New York, 2000. Photo: © Jean-François Jaussaud
"The works in this online presentation articulate different states of Bourgeois' emotional terrain: love, happiness, fear, anger, and despair, as well as self-affirmation and redemption", says Hauser & Wirth. "Though her drawings constitute a very separate practice from her sculptural work, they retain a similar tension, oscillating between figuration and abstraction".
Poignant displays in the exhibition include Bourgeois' cathartic re-visitations of her early childhood as well as her examinations of female sexuality. "When I draw it means that something bothers me, but I don't know what it is. So, it is the treatment of anxiety," said Bourgeois.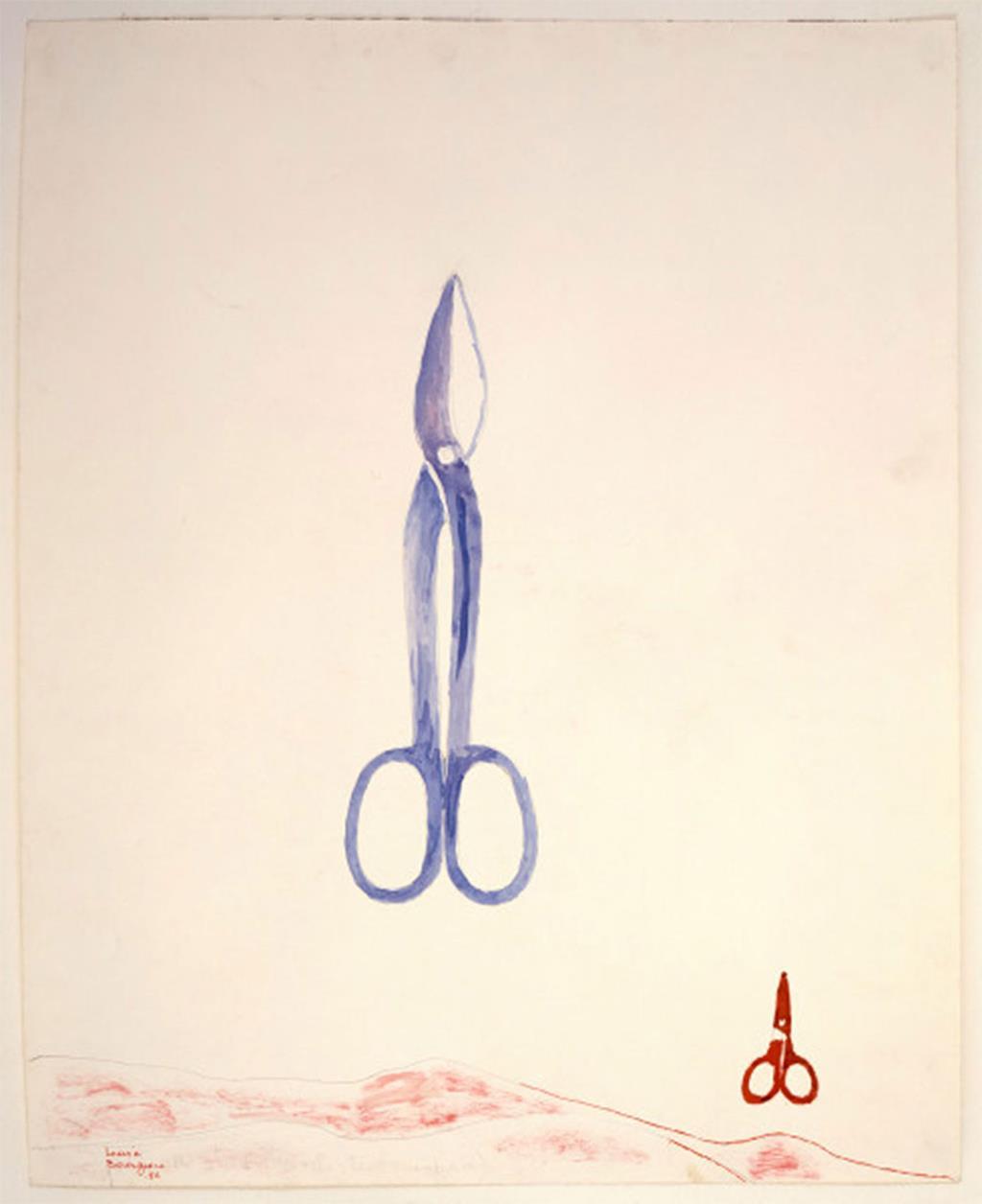 Spit or Star, 1986, Watercolor and pencil on paper, 60.3 x 48.3 cm / 23 3/4 x 19 in. Photo: Christopher Burke
The digital exhibition will also coincide with Hauser & Wirth's launch of "Dispatches", a new series of original video, plus online features as well as experiences that connect viewers with their favourite artists. This push toward a more digital art market is perhaps long overdue for the international art dealer, as, over the last decade, digitalisation has come to be more and more accepted within the art market as a whole – much in part to the prominence of sites like Instagram (it's estimated 80 percent of art buyers use Instagram to discover new artists) as well as a growing comfort with buying art online as opposed to offline (nearly 30 percent of millennial art buyers prefer the digital route), according to a recent Hiscox Online Art Trade Report.
Whether it spells sales for Hauser & Wirth remains in question. A tepid response – possibly due to COVID-19 – at the digital galleries of Art Basel Hong Kong as well as findings from the Hiscox report suggest digital sales have yet to follow the demand for a digital marketplace.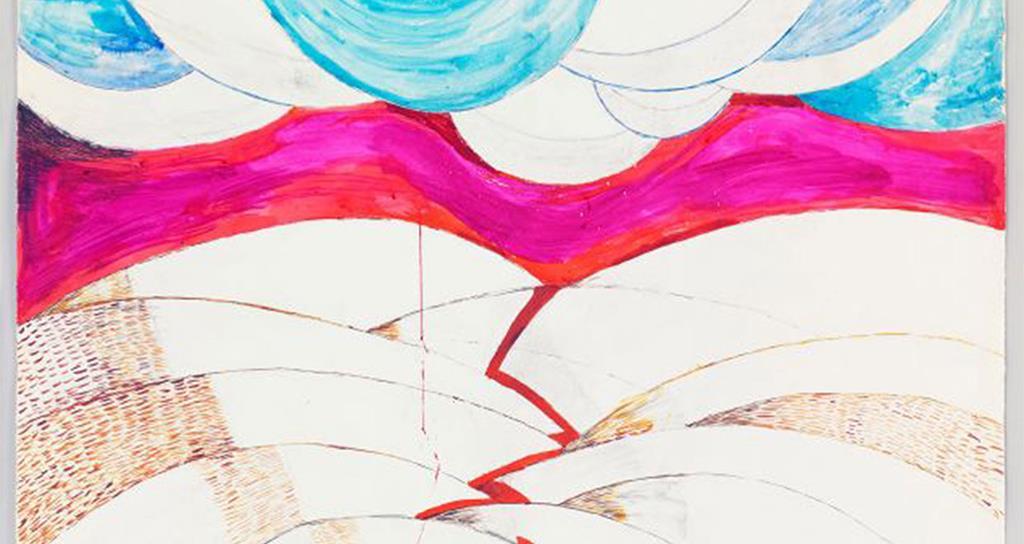 Untitled, 1970, Pencil and ink on paper, 74.9 x 104.8 cm / 29 1/2 x 41 1/4 in. Photo: Christopher Burke
That said, it seems the art market remains optimistic its push as the world's big spenders – those collectors spending more than $100,000 per year on art – are increasingly comfortable doing so online. On top of that, the existence of the digital market still plays a pivotal role in educating and introducing dilettantes to the world of art buying, as the likes of social media (and galleries' presence on social media) slowly replaces the requirement of physical visits.
Hauser & Wirth's Louise Bourgeois. Drawings 1947 – 2007 will be online from 25 March 2020.