Dubai Global Grad Show
Curator Eleanor Watson speaks about the show and its latest trends and projects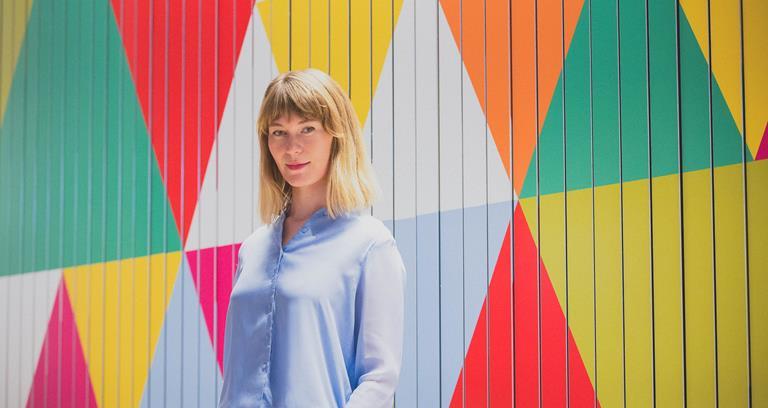 Eleanor Watson, curator of Global Grad Show 2019
Credit: Soul Rebel photography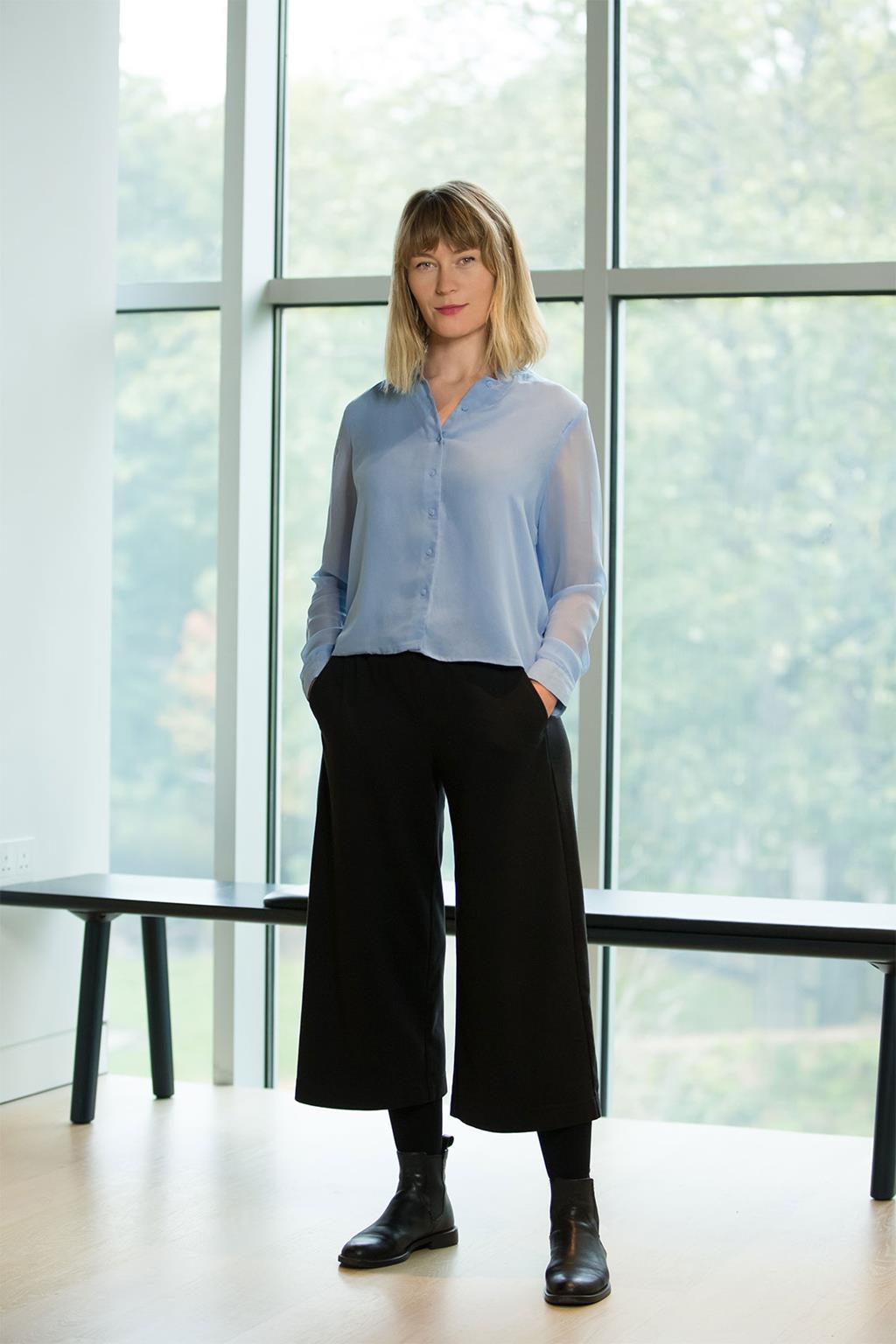 Eleanor Watson, curator of Global Grad Show 2019
Credit: Soul Rebel photography
Eleanor Watson, curator of Global Grad Show 2019
Credit: Soul Rebel photography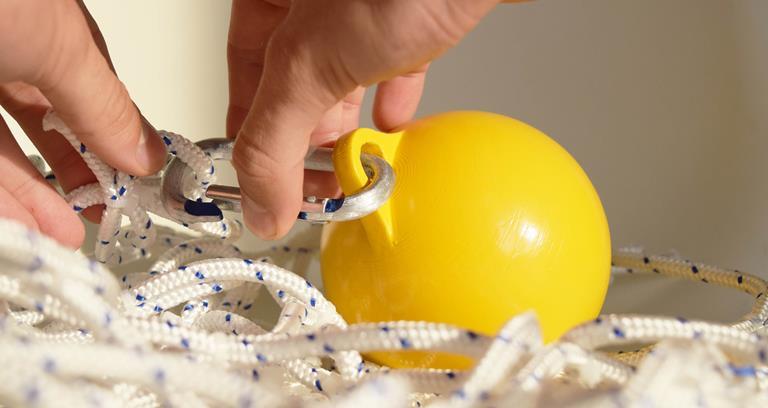 Sonar Sphere
Credit: Oliver Greenwood, The Hague University of Applied Science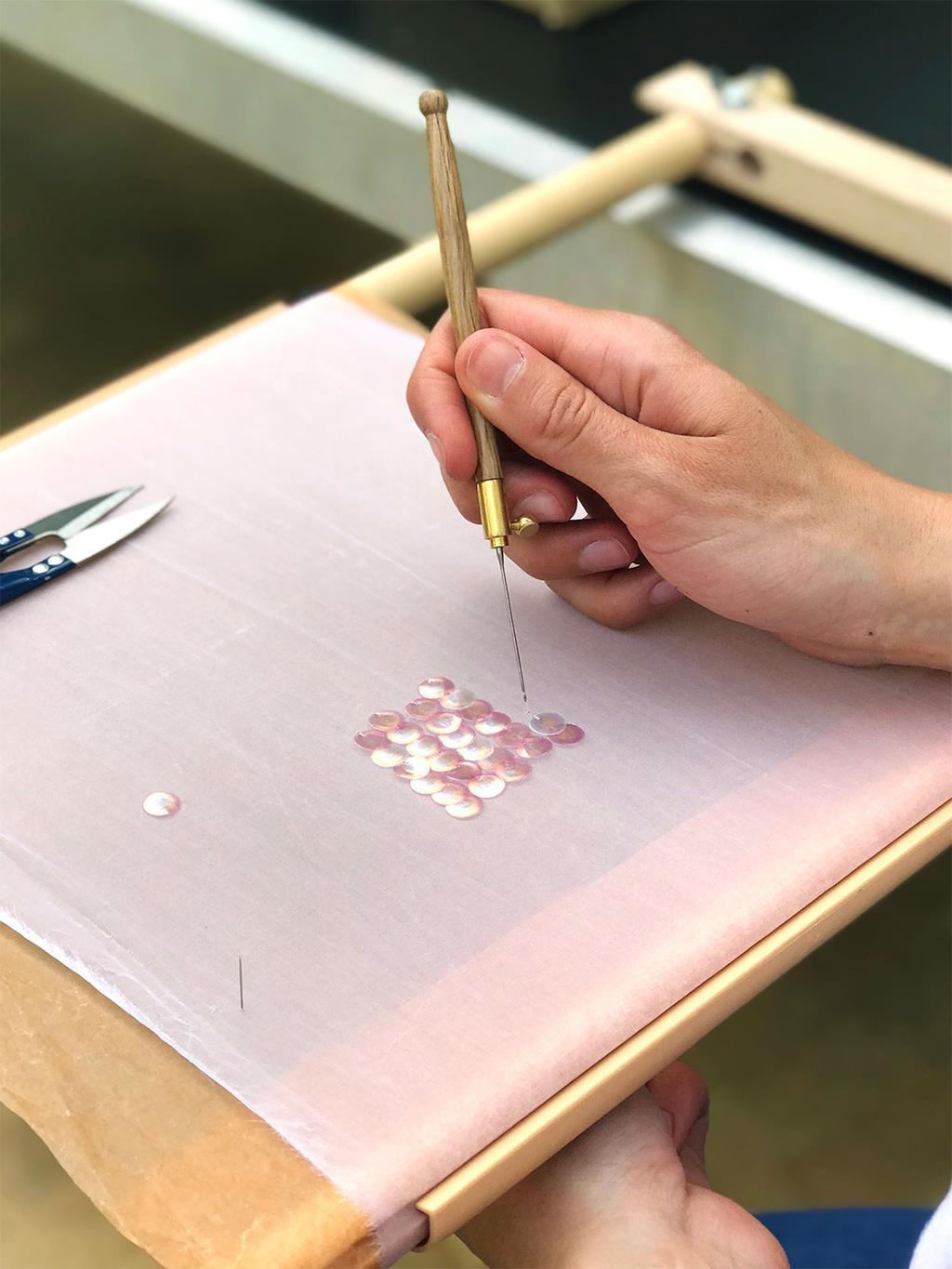 Bio iridescent sequin
Credit: Elissa Brunato, Central Saint Martins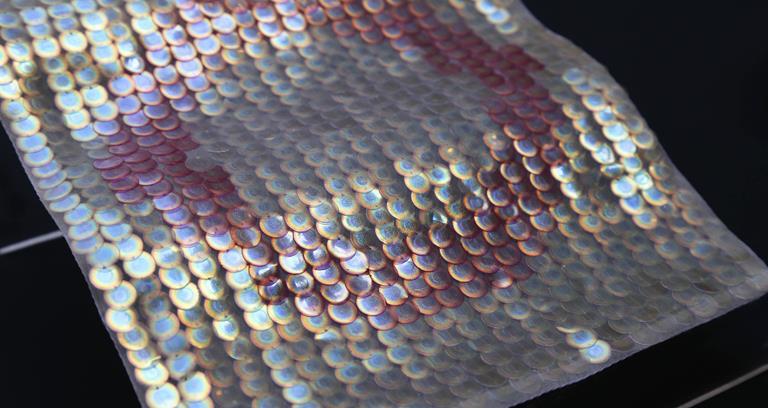 Bio iridescent sequin
Credit: Elissa Brunato, Central Saint Martins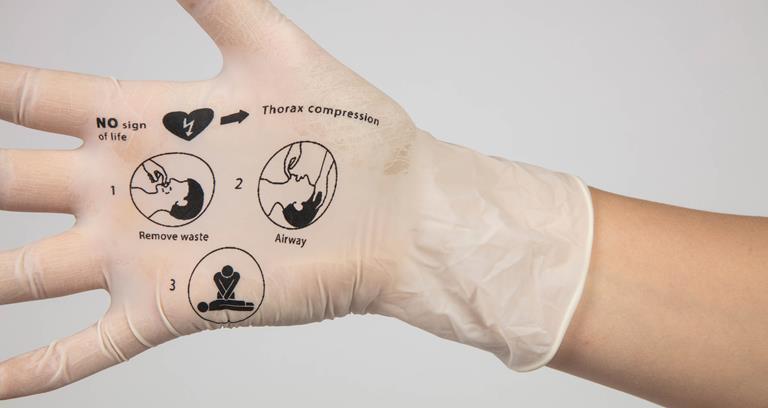 First Aid Gloves
Credit: Anna Koppmann, University of the Arts Berlin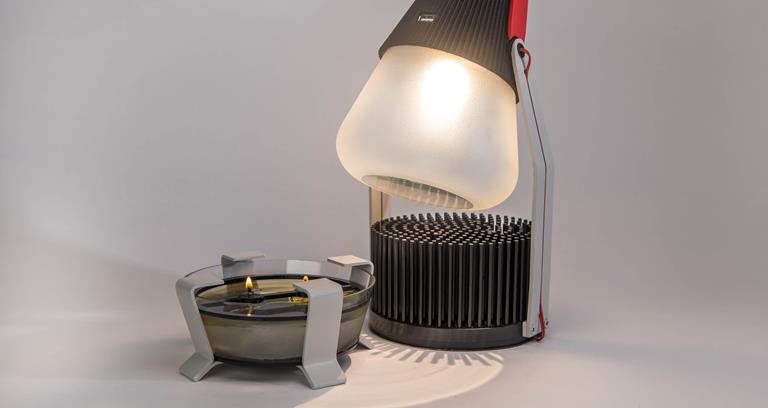 IGNIS
Credit: Tobias Trübenbacher, University of the Arts Berlin
There may be no better place to see what the next decade – or century – will look like than Dubai's Global Grad Show. In advance of the opening this week, curator Eleanor Watson spoke to Centurion about the latest trends and projects.
Fresh, youthful optimism is the most obvious feature of the show, which enters its fifth edition this year as a satellite event at Dubai Design Week. And this creative buoyancy is also the Grad Show's most compelling feature: the young designers are unencumbered by the weight of expectations – and their ideas seem similarly untouched by the dulling forces of accumulated habit.
This means that, in contrast with all the other exhibitions at Dubai Design Week, the future comes into sharper focus. It's also where opportunities arise for investors: designs are in varying stages – including some in pre-production ­– which generates a buzz that established designers rarely muster.
Eleanor Watson, curator of Global Grad Show 2019. Soul Rebel photography
"The two major themes this year are the climate crisis and technological advances", says the show's curator, Eleanor Watson, whose role at London's Design Museum saw her recently co-curate the wondrous exhibition "Moving to Mars". "The challenge is how to engage with these on a human scale," she continues. "It's so disappointing to see people jaded by these challenges, but the young designers have an extraordinary perspective".
The biggest change in recent years, she notes, is that "people are moving away from the brute-force attitude. We don't need to throw away everything in the bin and invent something bigger, faster, shinier – it's okay to take a step back and make a subtle tweak that will make a big difference".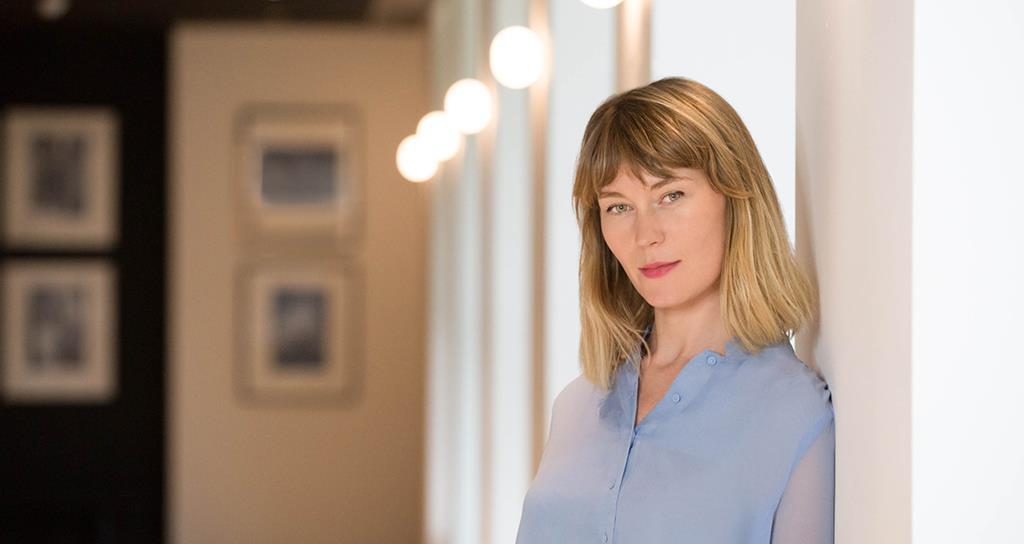 Eleanor Watson, curator of Global Grad Show 2019. Soul Rebel photography
She points to designs in this year's show like the Excelscope 2.0, which offers an easier and more efficient way to diagnose malaria; or the Bio Iridescent Sequin, which makes the ubiquitous fashion accessory eco-friendly; or the tiny Sonar Sphere, a cheap nylon addition to fishing nets that make them visible to radar – meaning that fishing boats no longer have any excuse for losing nets in the water (fishing gear makes up around 46% of all plastic waste in the oceans).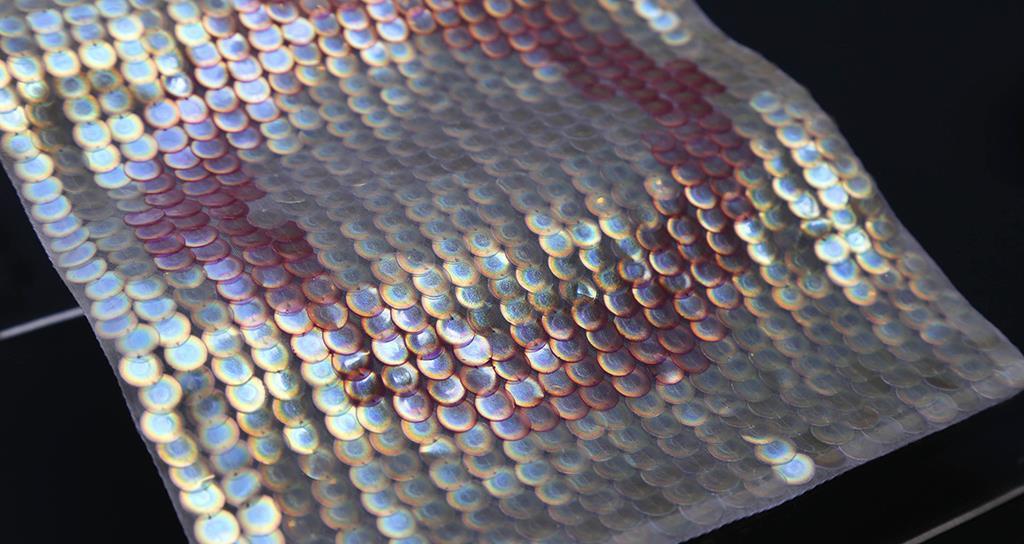 Bio Iridescent Sequin, credit: Elissa Brunato, Central Saint Martins
This sort of incremental improvement is evidence of an evolution that, Watson says, Charles and Ray Eames predicted in the mid-20th century: "After the age of information comes the age of choice", they wrote. Watson comments: "We have a hyper-abundance of data at the moment, and we need to set up clear frameworks about what exactly we want from it".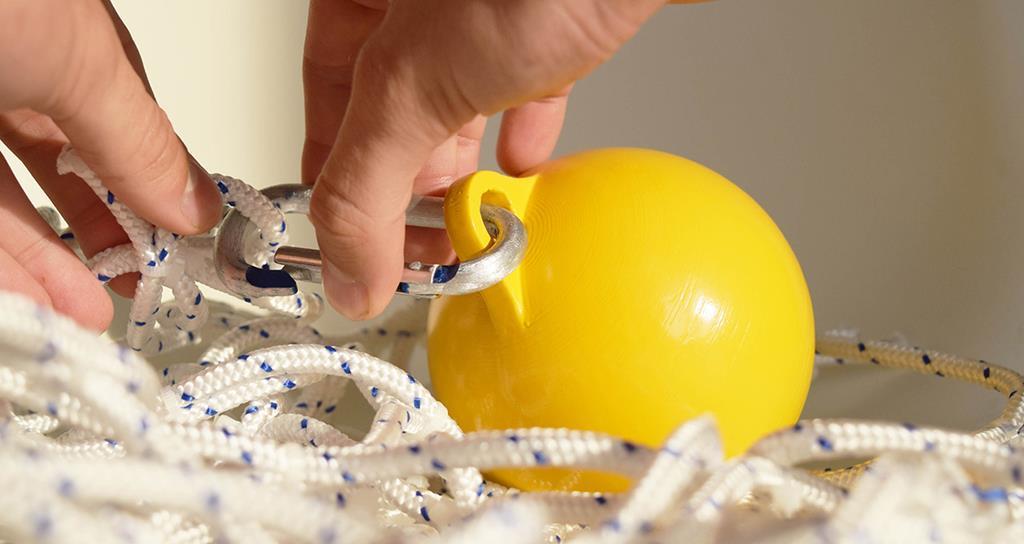 Sonar Sphere, credit: Oliver Greenwood, The Hague University of Applied Science
Some of the exhibition is dedicated to doing precisely this, be it software that elucidates the American welfare programme or safety gloves that have first aid instructions printed directly on them.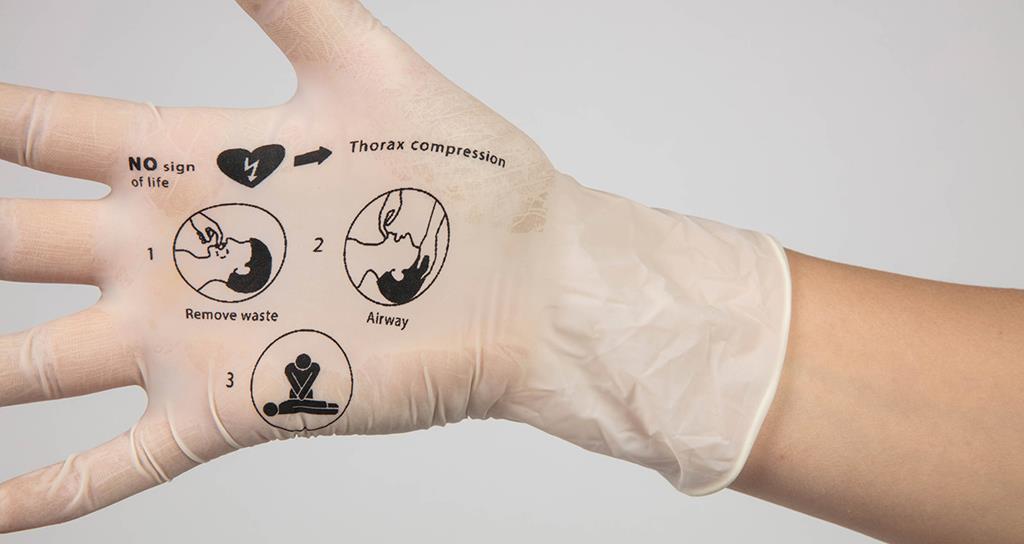 First Aid Gloves, Credit: Anna Koppmann, University of the Arts Berlin
That's not to say the whole exhibition is minor adjustments. Watson highlights Ro-Biotics, a microscopic robot that may replace antibiotic medicines in the decades ahead, as well as the IGNIS, a lamp that converts heat to electricity – an almost magical transformation that could prove revelatory to regions that lack regular power supply.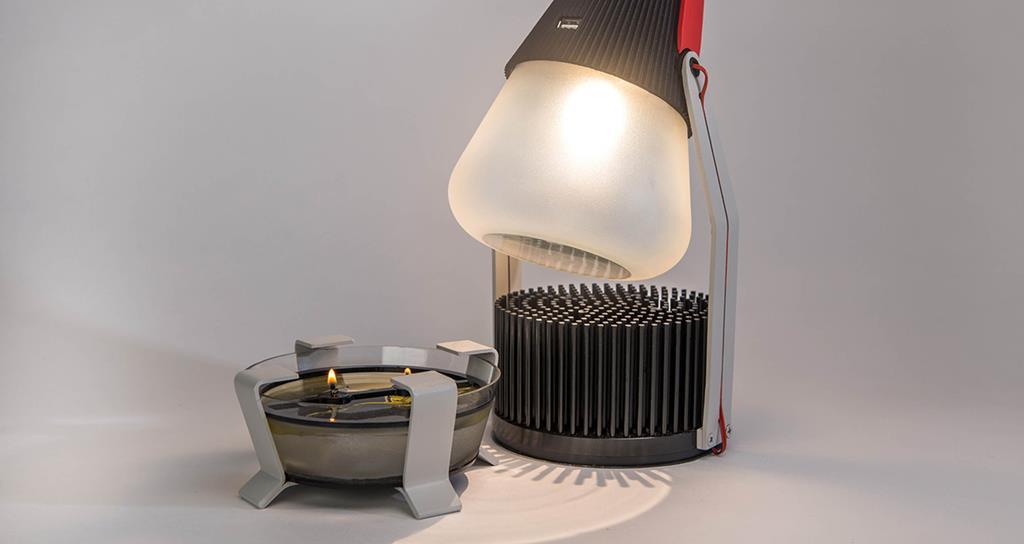 IGNIS, credit: Tobias Trübenbacher, University of the Arts Berlin
There is, of course, no way of knowing which of the designs will be successes – and indeed forecasting on any scale is risky: we may end up looking either blithely enthusiastic (the 1968 conference, "Toward the Year 2018" treated "anti-gravity belts" as no more outlandish than a "citizen's pocket computer") or small-mindedly pessimistic ("Heaver-than-air flying machines are impossible," said Lord Kelvin in 1895).
But this sampling of the globe's best young designers – 150 coming from 40 countries out of an applicant pool of more than 1,300 – offers a tremendously emboldening hope for the future. They are people who are more aware of themselves and the context they live in than any generation before them", says Watson. It's an inspiring vision – and hopefully a fruitful one in the years to come.
The Global Grad Show takes place from 12 to 16 November in Dubai as part of Dubai Design Week,