Arijiju
A health-focused sanctuary built into a rock bed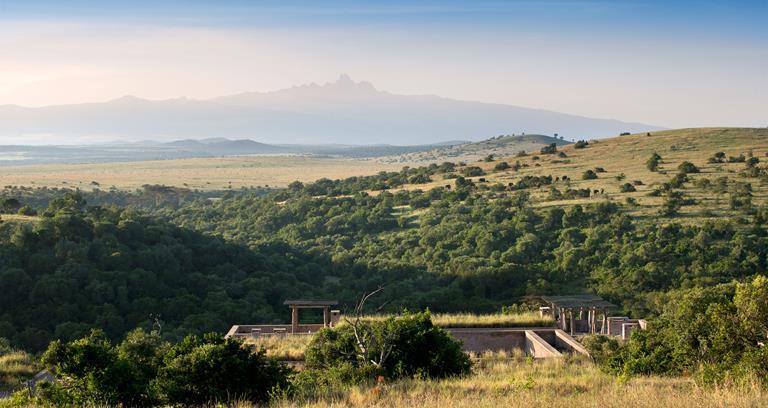 Credit: Crookes & Jackson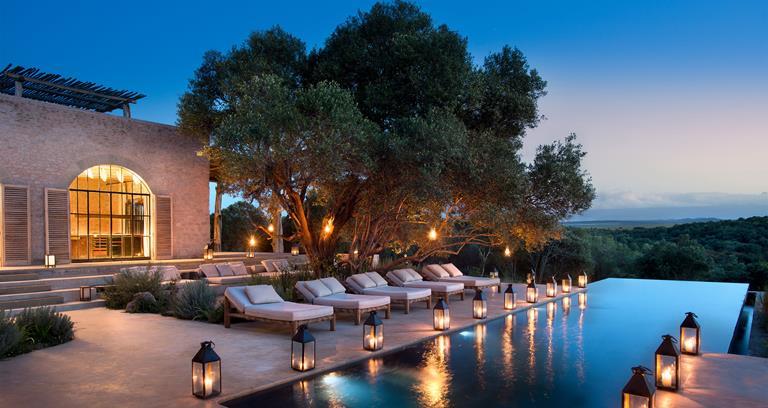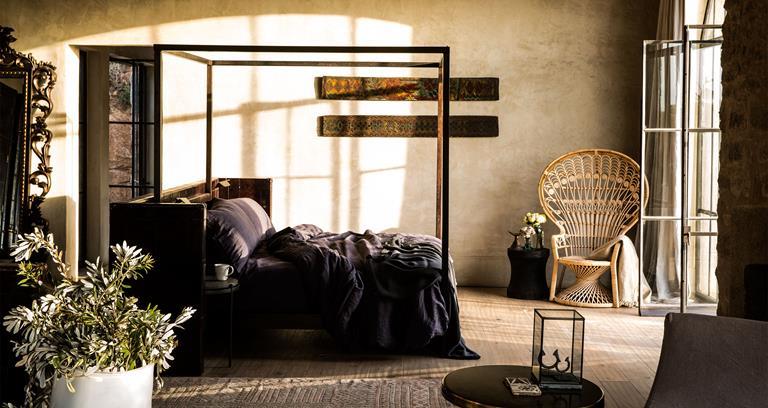 Credit: Crookes & Jackson
Etched into the Kenyan countryside is Arijiju, a living, breathing sanctuary for adventure. Partially constructed into the rock bed and with roofs adorned with grass that sways with the wind, this beautiful private home lies low in the land, its Swahili curves and earth paths ensuring a monastic calm.
In addition to its connection with nature, the game-rich retreat focuses on health. Ensure wellness in the elegant spa and hammam (the Islamic variant of the Roman bath) and health-focused menu, and keep fit with tennis and squash on the courts, or take a dip in the pool overlooked by the gnarled olive tree.
Adventure out into the Kenyan wilderness by foot or on horseback, on quad bikes, or via helicopter. The almost-400sq km sanctuary dedicated to conservation features all of the big five game animals – the lion, leopard, rhino, elephant and African buffalo.