Duba Plains Camp
Discover African fauna on the floodplain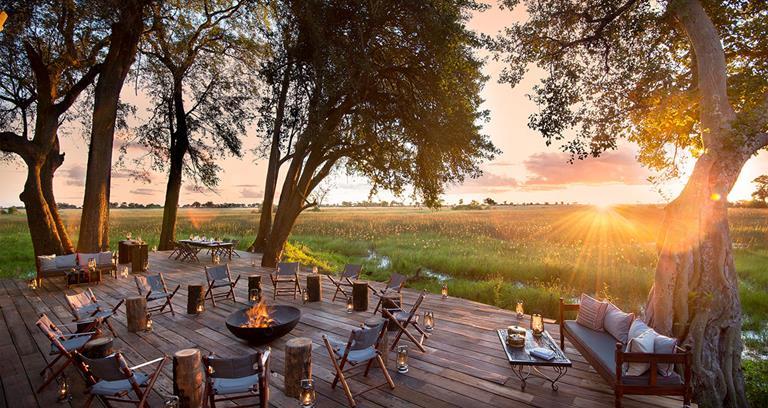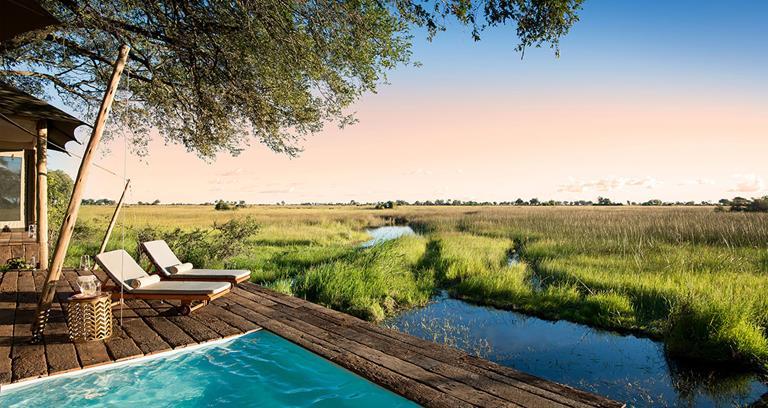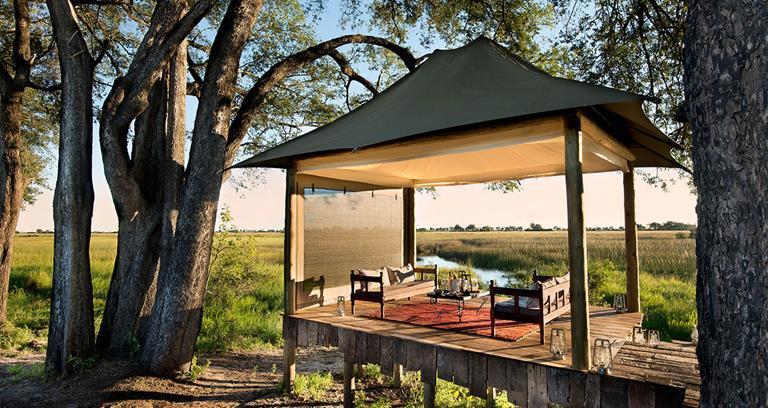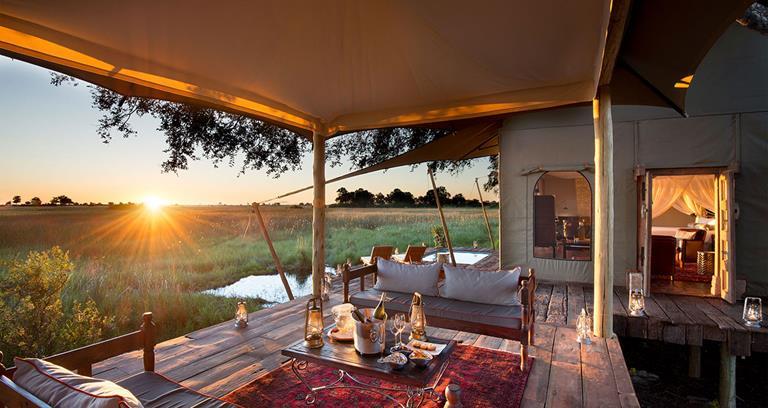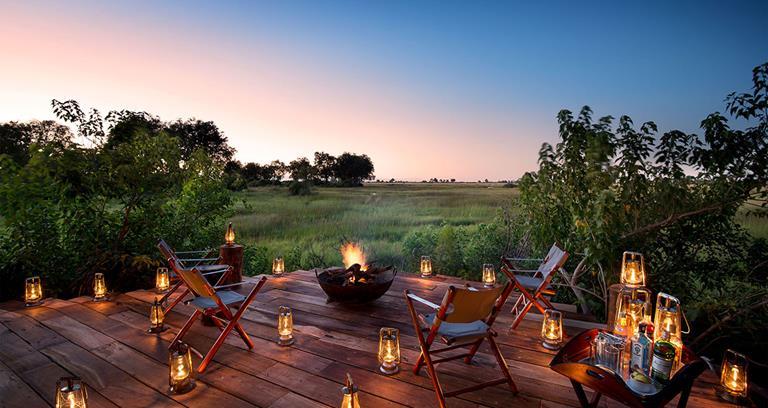 Nestled in the bosom of the Okavango Delta and accessible only by private charters, the 77,000ha Duba Plains Reserve is home to the Duba Plains Camp and Suite. The former is five bespoke tents, accommodating up to 10 guests plus a guide, and the latter is a two-bedroom paradise designed by Dereck Joubert to blend into the forest while still evoking the classic 1920s African safari style.
All the accommodation is raised and has private verandas, ensuring prime views of the surrounding environs. The facilities are extremely well equipped and the reserve is fully inclusive (barring external imported and premium spirits). Private game vehicles and guides are a highlight – should the urge for exploration or photography overcome you.
The Camp and the Suite, both private, offer unparalleled access onto the Duba Plains. They are thus an exclusive gateway into the wild, offering a chance to glimpse some of the thousands of animals that call the plains home. Intimate experiences with said animals are guaranteed, as is the chance to spy interesting Kalahari Desert species such as the aardwolf and the pangolin.