andBeyond Phinda Rock Lodge
Elegance and panoramic views in South Africa's Zululand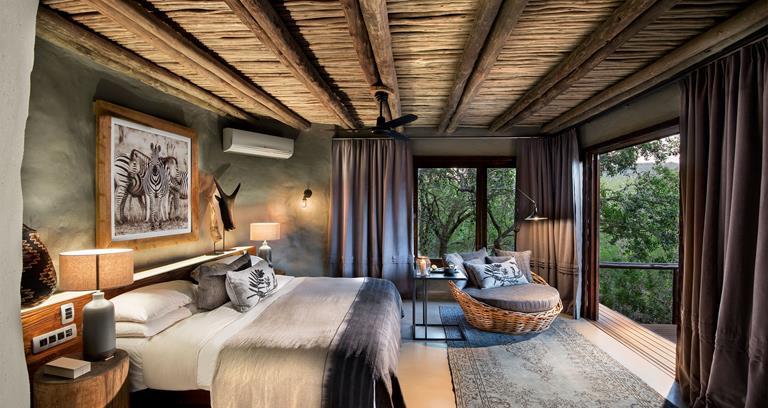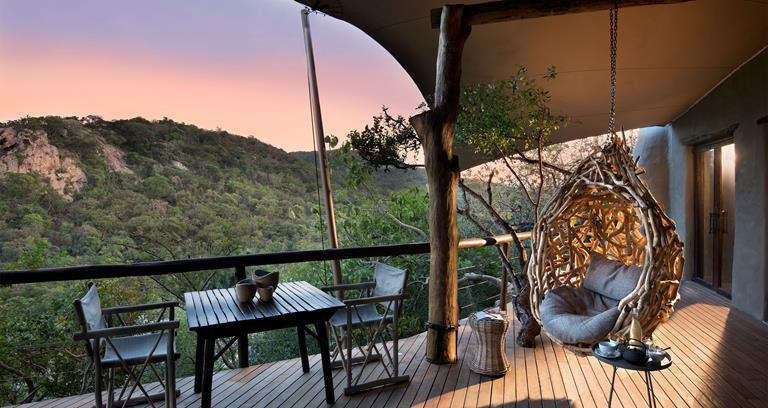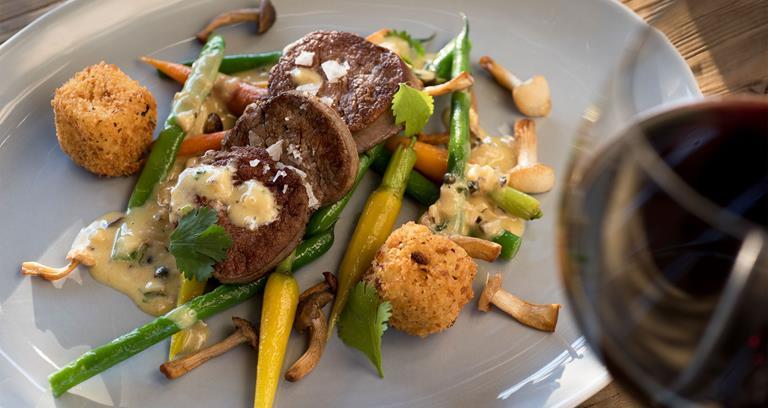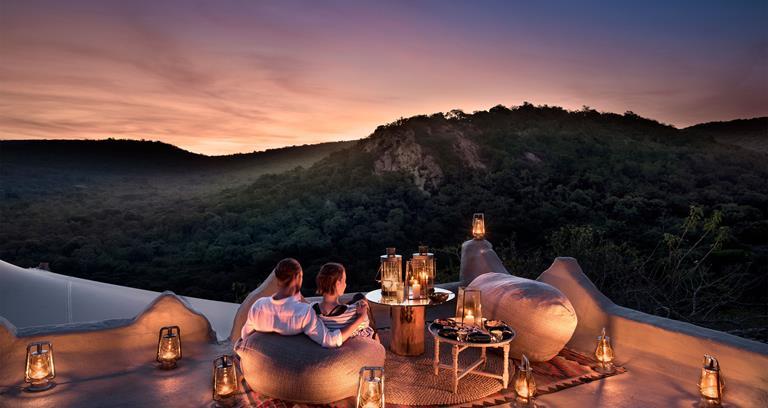 A well-established South African safari retreat for more than 20 years, the lodge has been refurbished and returns with enhanced features. It always offered spectacular views of Leopard Rock but now guests staying in one of the six suites will get the impression they are soaring above the lower lands when they arrive on the viewing deck through wooden doors. And the stretched canvas provides ample shelter from the sun during plunge-pool bathing.
Raw timber slabs and granite adorn the bathrooms while the accommodation and guest areas are tastefully liveried in oatmeal and grey woven linen, Persian carpets and hand-embroidered cotton.
For activities outside these wonderfully secluded confines, andBeyond lays on various adventures in this rugged part of Zululand, such as twice-daily game drives on its private game reserve, village tours, ocean safaris and night turtle drives.