Bawah Island
Personal notes by Thomas Midulla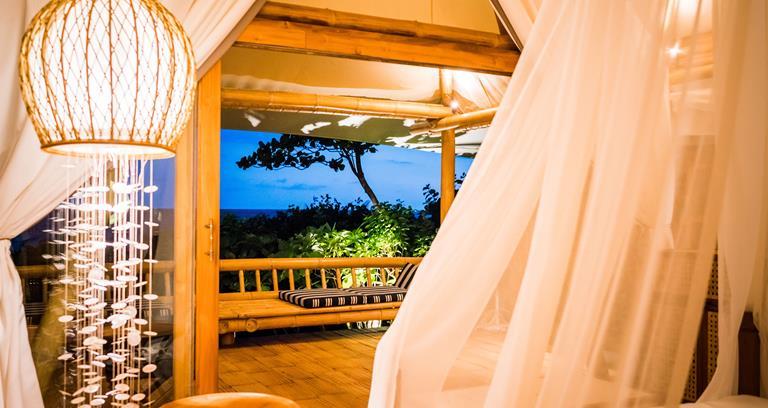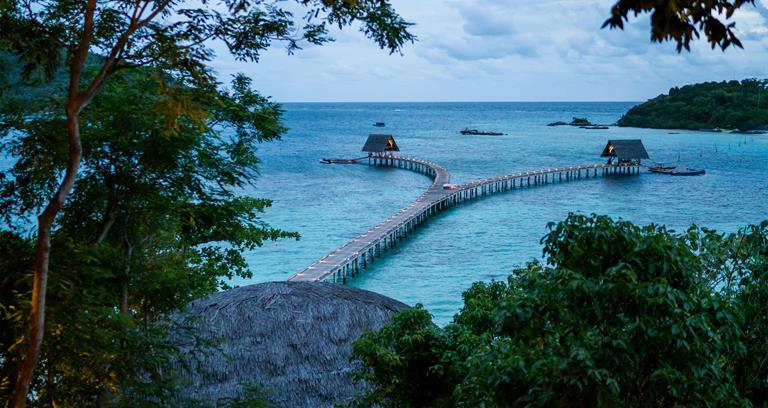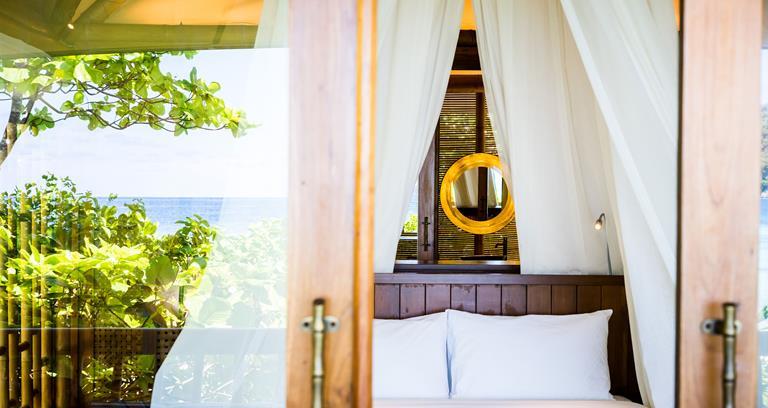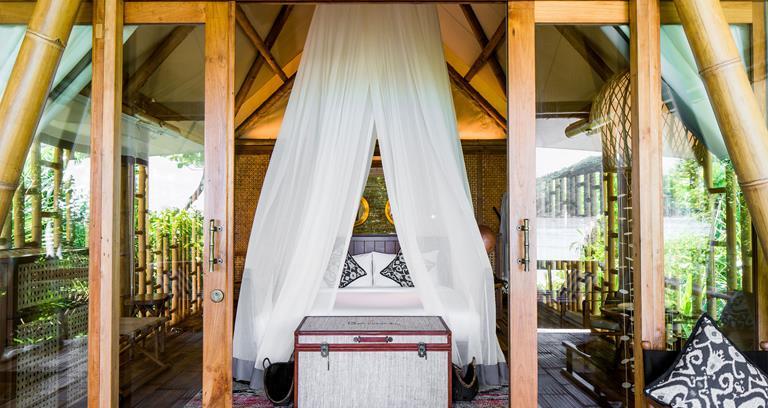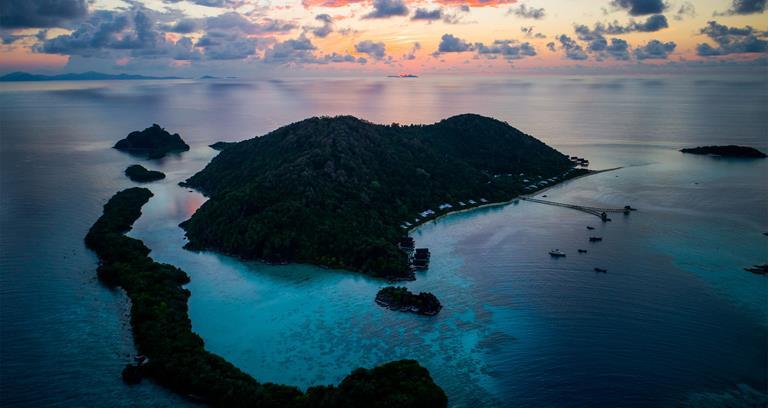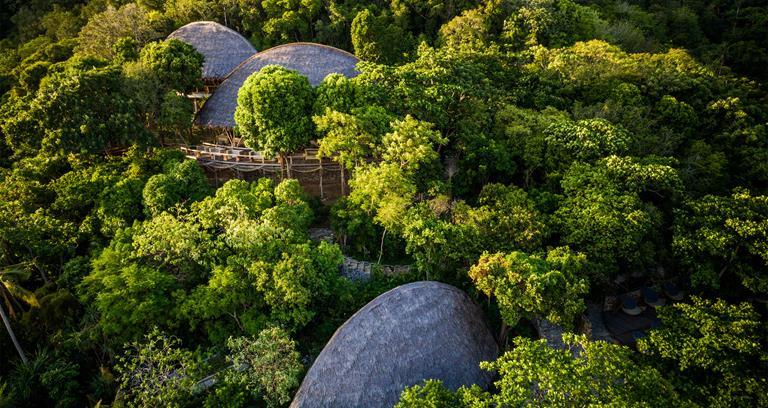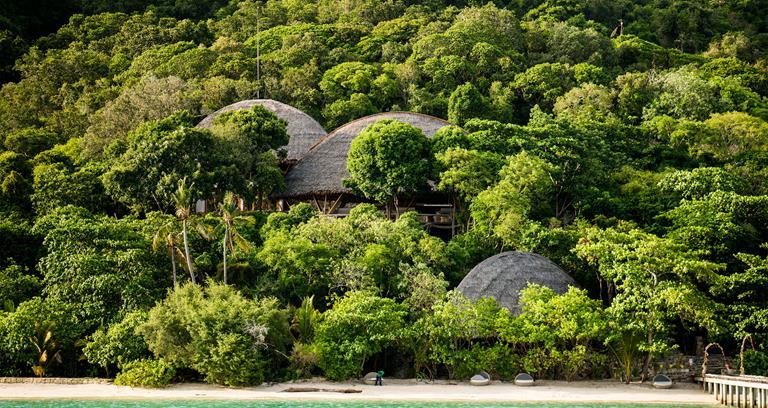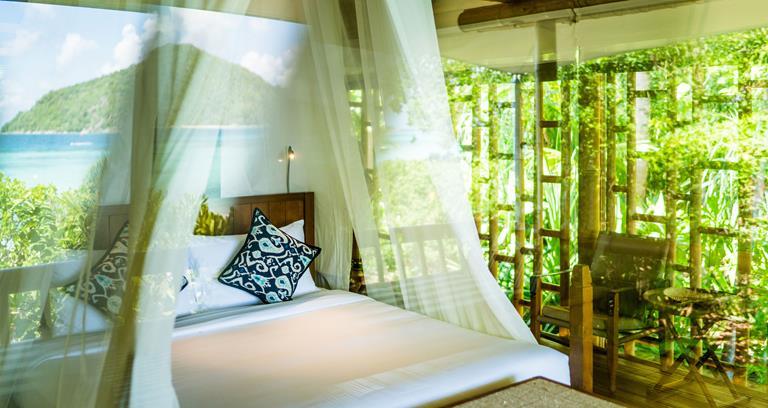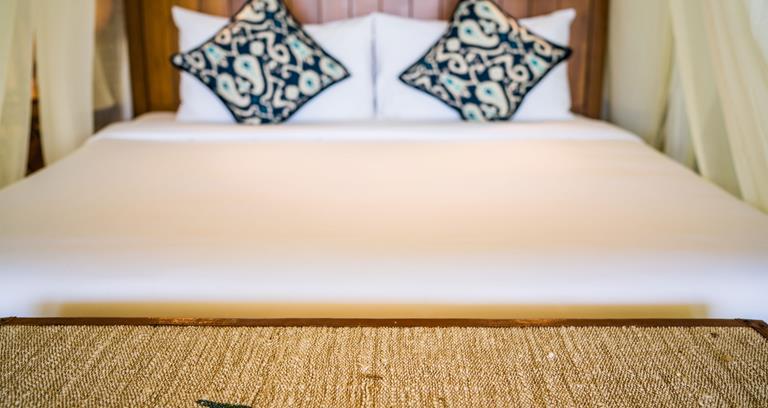 Hidden within the remote and scarcely developed Anambas archipelago somewhere between Peninsular Malaysia and the Riau Islands, the 300ha Bawah Island retreat is a truly sequestered outpost with an ethos attuned to nature.


Accessible only by private seaplane from Batam into Bawah, its 35 eco-conscious, handcrafted suites and over-water bungalows across the previously uninhabited expanse feature bamboo and teak furnishings, recycled-copper and stripped-chrome bathrooms, and offer serene sea views. You get to them via two paths lined with sea-almond and fig trees. And the no-TV policy in the rooms should help guests forget the outside world.

Throughout this marine conservation area, there are countless opportunities to connect with Mother Earth: explore the untouched forests while spotting plant life and butterflies, kayak to Coconut Beach (one of a mind-boggling 13) or dip into the one of three sheltered lagoons for snorkelling around luscious corals and lustrous fish.

Below the surface are abundant reefs teeming with dory, chromis, parrotfish, electric-blue starfish, crocodile fish, blacktip reef sharks and vibrant Acropora coral. These mind-cleansing ideals extend to the fortress-like, high stone-walled Aura spa and yoga pavilion, where packages include meditation, reiki sessions and Pilates, with a beachside infinity pool also close at hand.

Its Tree Top eatery dishes out Asian-fusion fare sourced from the locale. Italian chef Omar Bernardi choreographs a free-flowing dining experience with dishes tailored to the guests' preferences each day. He makes use of what's readily available and grown in Bawah's on-site permaculture garden, assembling plates of simple indulgence such as local tempeh with aubergine, avocado, tomatoes and edible flowers.

And the escape's trio of multifaceted drinking dens – Jules Verne Bar, Boat House and Grouper Bar – are spread out across the land, offering different themes for a rarefied tipple. Each of the three has eccentric, aquatic touches; Jules Verne boasts a sizeable mesh octopus, dreamt up by local craftsmen and hatched entirely from wires left over at the construction site. The open-air cinema puts another spin on the entertainments. Take advantage too of the delightful treetop library to swot up on the local bird species or get acquainted with natural history.

Trips can be combined with a short stay in Singapore for an itinerated journey to sample the contrast between the two destinations.