Kokomo Private Island
This South Pacific pearl is a portal to a Melanese marine world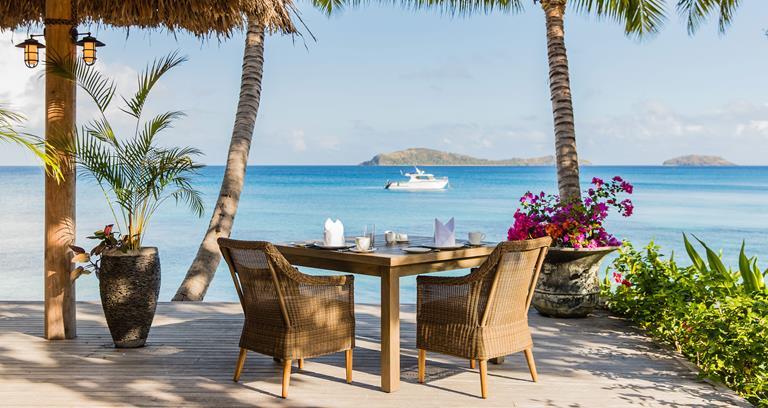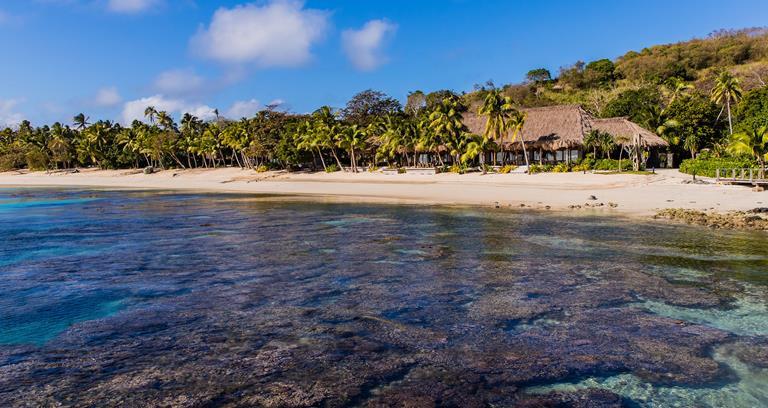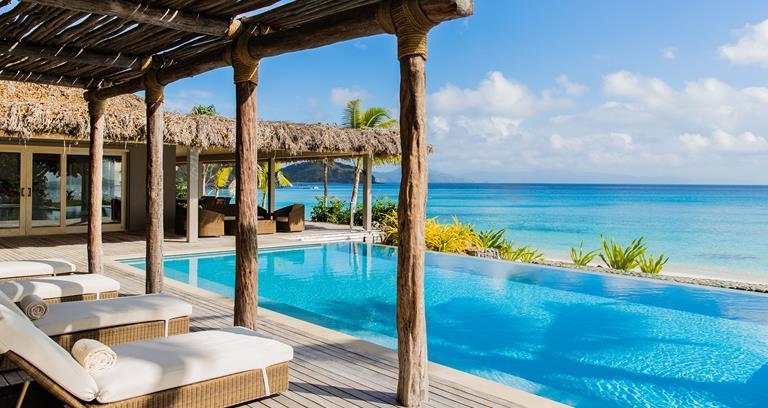 The latest private-isle offering to grace the shimmering aquamarine of the South Pacific is Kokomo, the Xanadu of the Kadavu archipelago: a forest-green emerald ringed by golden sands that combines natural splendour, creature comforts and unparalleled peace.
Lapped by the jacuzzi-warm waters of the Great Astrolabe Reef, this newbie pearl is a portal to the incandescent Melanese marine world of manta rays, humpback whales and the sacred sea turtles' calling, which sounds a sirenic top note to the jungle orchestra of monkey shrieks and bird chorus on the island's nature trails. There are 26 infinity-pooled villas, from butlered bures on torchlit beaches to clifftop villas replete with tropical gardens, libraries and round-the-clock staff.
The island has its own PADI dive centre, destination spa, kids' club, seaplane, water vessels and world-class chefs, making the isle – the latest passion project from Australian property magnate Lang Walker – a true slice of paradise.
Visit kokomoislandfiji.com