Lanserhof Tegernsee
Personal notes from Centurion Magazine's contributors worldwide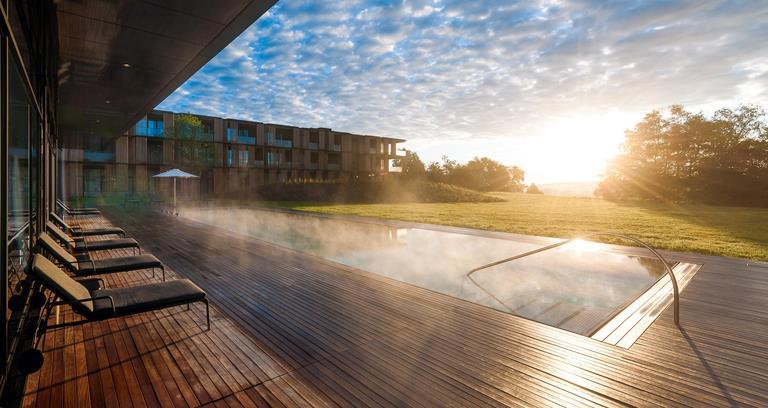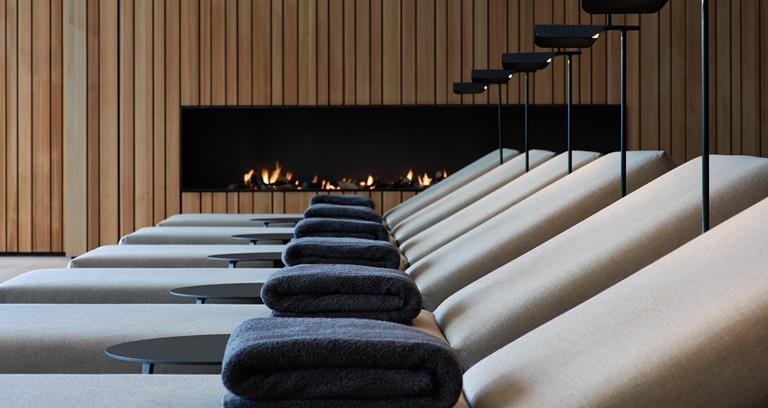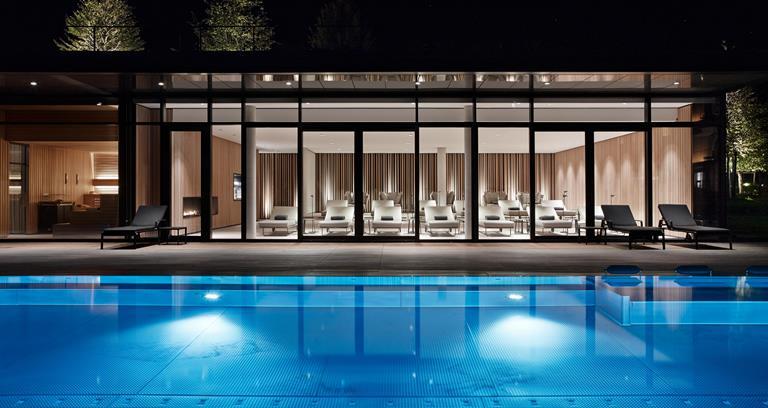 Who Goes
Guests who check into the Lanserhof aren't looking for relaxation alone – they come to completely revive their system. Many are propagandizing regulars, who leave room in their calendar for a detox at least once a year and recruit friends and colleagues.
The Experience
Though based around the time-tested ethos of the LANS Med Concept of its sister resort in Lans, Tyrol, the recently opened Tegernsee outpost has come to outshine its predecessor. Architect Christoph Ingenhoven, a regular at LANS Tyrol, has translated seclusion and regeneration into the design of the resort. Guests travel along a steep, winding street before arriving at the minimalist mountain top refuge with 70 rooms and suites. Subtle hues together with ample light and natural woods join vast views of Alpine foothills and the Tegernsee Lake to make for a warm, inviting atmosphere.
The Programme
At the very heart of the LANS Med Concept – which requires a minimum stay of seven days – is a therapeutic fast developed by renowned Austrian doctor F X Mayr in the early 20th century. While the primary goal of the treatment is not to lose weight, but to achieve a sense of wellbeing, most start to shed kilos after just a few days. Wellness sceptics are often surprised at the physical improvements they achieve after just a few changes to their eating habits, a result – among other factors – of the careful, exceptionally personalised support of doctors and therapists. Other detox treatments include lymph drainage, hot liver compress and wrap and herbal packs as well as fitness options and a large selection of dermatological treatments. Many guests also make frequent use of the neighbouring golf course.
Standouts
An appointment with the resort's commanding line-up of eminent doctors, kinetics trainers and coaches is a must. These include Dr Roland Heber, a traditional physician and a specialist in Chinese medicine, as well as psychoneuroimmunologist Christian Schubert, an expert on the long-term effects of stress who is particularly in demand.
USP
The natural beauty surrounding the lake is truly one of a kind: an early morning dip in the saltwater pool or an open-air perspective of the magnificent sunrise views across the Alpine peaks are enough to melt away even the most rigorous stresses.
Date visited: May 2015