Coquillade Village
Forty hectares of wine and welfare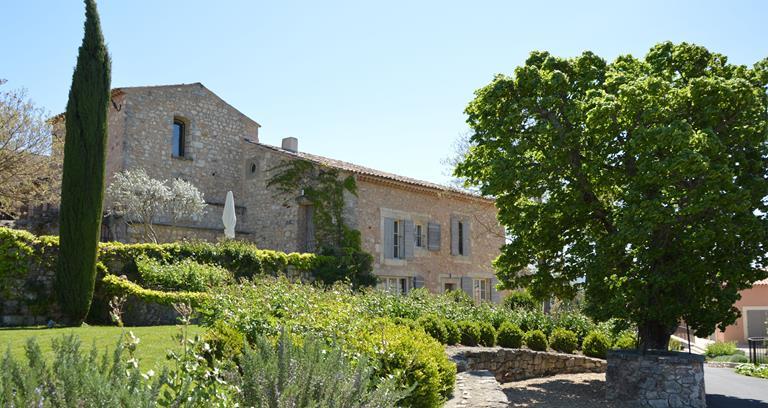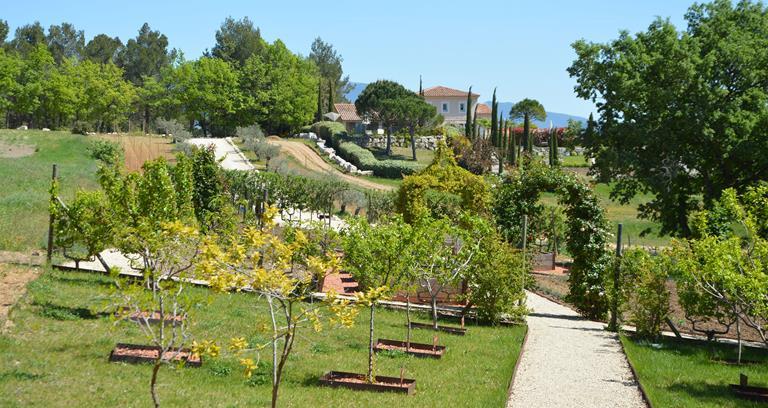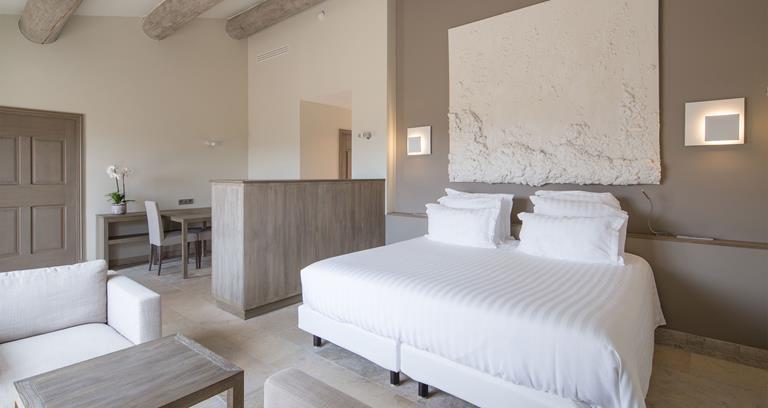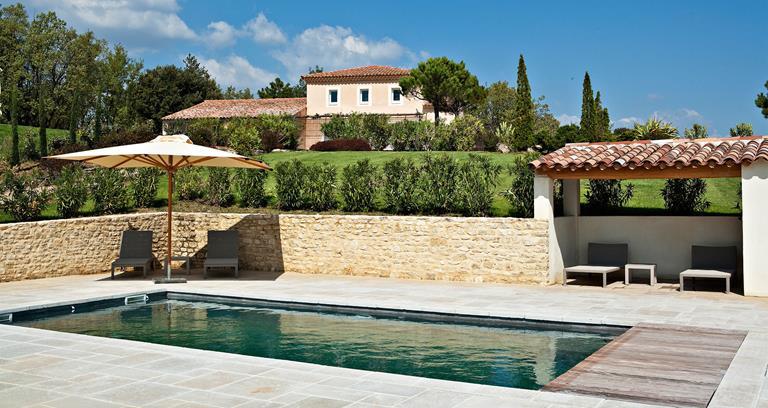 This wine resort takes its name from couquilado, meaning crested lark in Provençal – in years gone by it was a nesting site for birds migrating during winter. Sixty-three beautiful restored villas and suites nestled in greenery comprise this hamlet, each unique in design with their own patios, pools and Jacuzzis.
Exploring the stunning surroundings is easy – the BMC Cycling Center offers a selection of mountain and electric bikes. Relax after your exertions in the 1,500sq m spa, a recent addition to the estate with treatments incorporating olive oil, wine and grapes from the local vineyard.
Produce from the estate is also used at its three restaurants: Le Gourmet, Il Ristorante and Le Bistrot, the latter of which sees chef Christophe Renaud creatively combining locally sourced cheeses, organic meats and rare vegetables into majestic Mediterranean dishes.