Hangaroa Eco Village & Spa
Experience the authentic Easter Island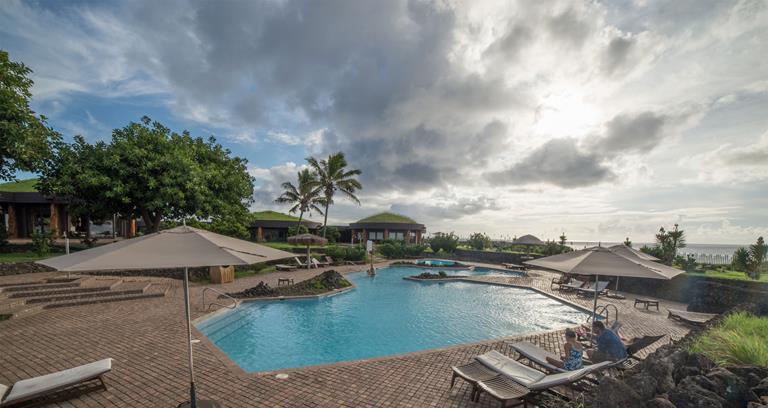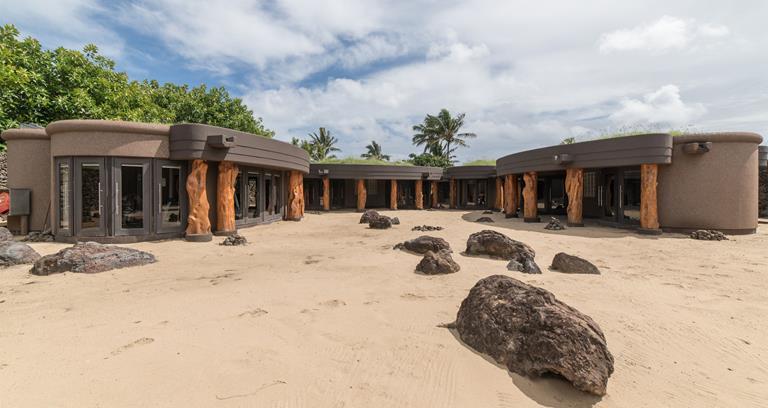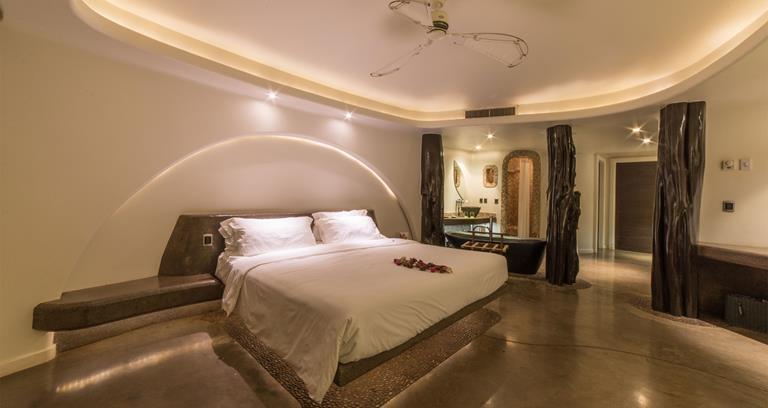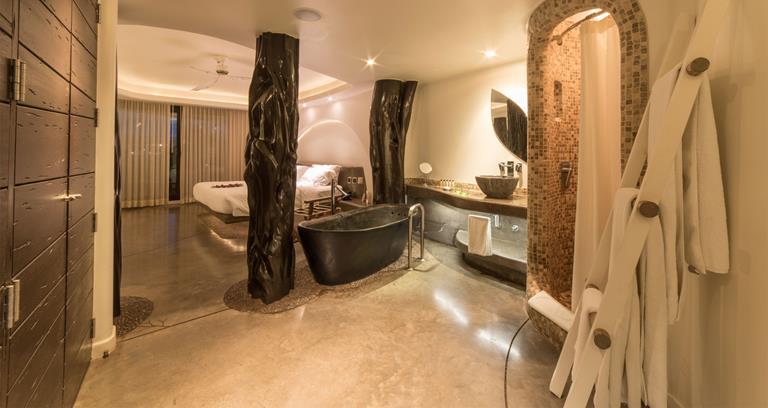 This Easter Island retreat is a tribute to an Orongo ceremonial village and based partially on an ancestral boat house. It merges and blends with the environment, incorporating the grass roofs, colours and textures of the island to achieve this.
Respect for the island and its history are key; located on the main road of the town of Rapa Nui, Hangaroa is also seamlessly integrated with the community, allowing guests to interact with locals and their culture.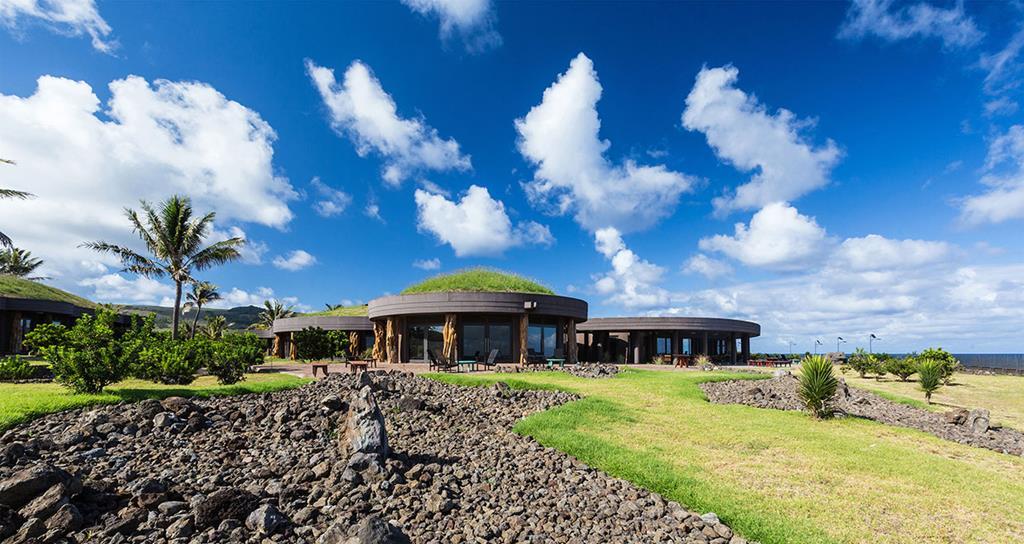 Hangaroa Eco Village & Spa thus affords a unique opportunity to experience Rapa Nui culture and the beauty of nature on Easter Island, and helps guests renew the spirit and soul.