The Metropole Monte-Carlo Restaurant
Exquisite modern Mediterranean cuisine at Hotel Metropole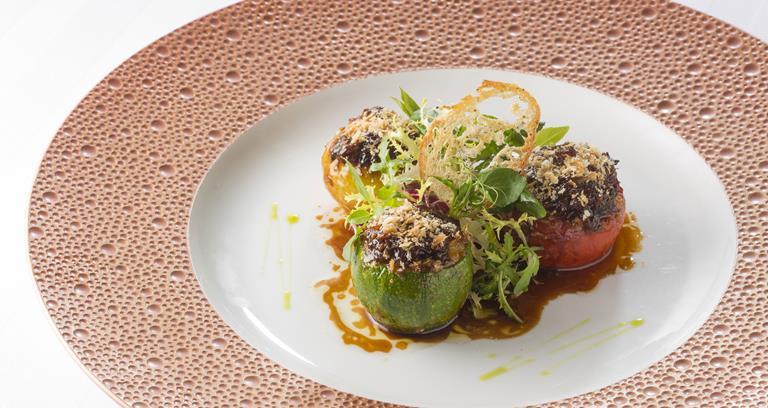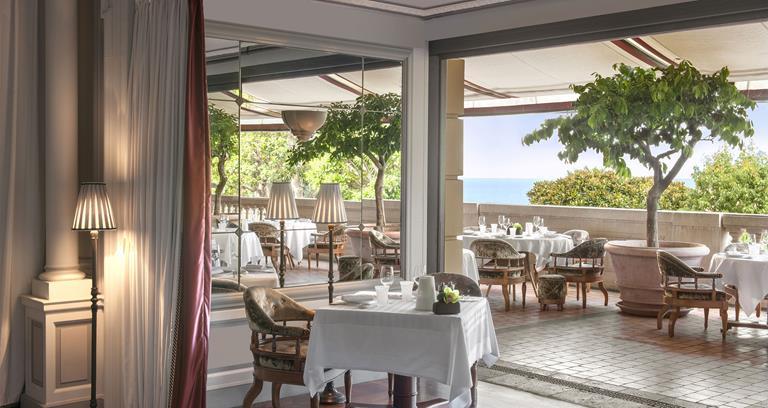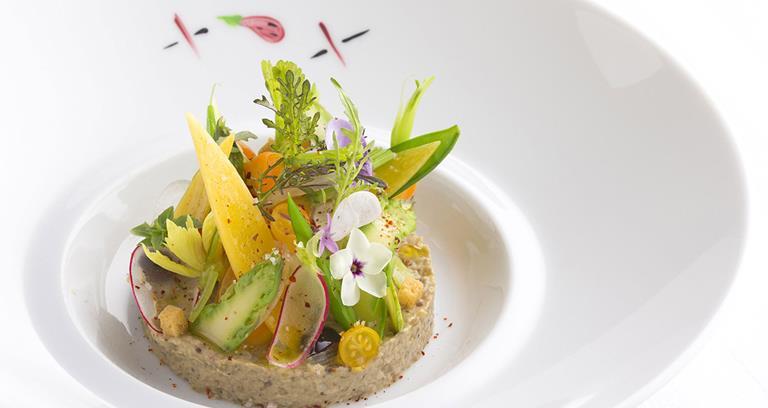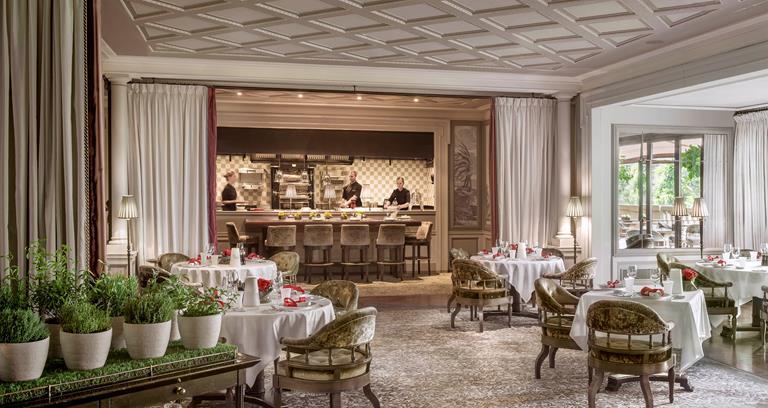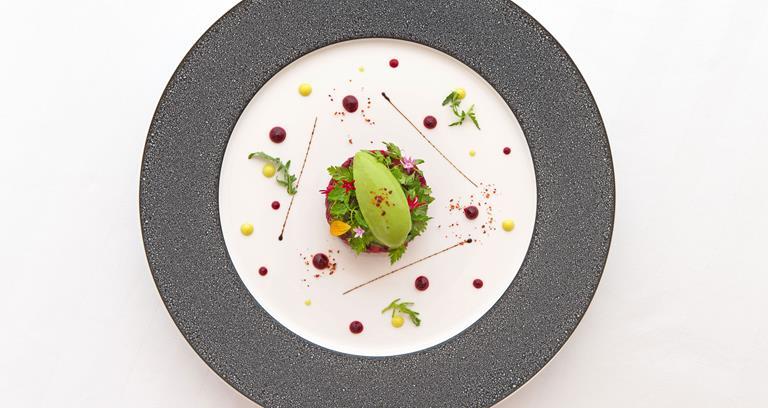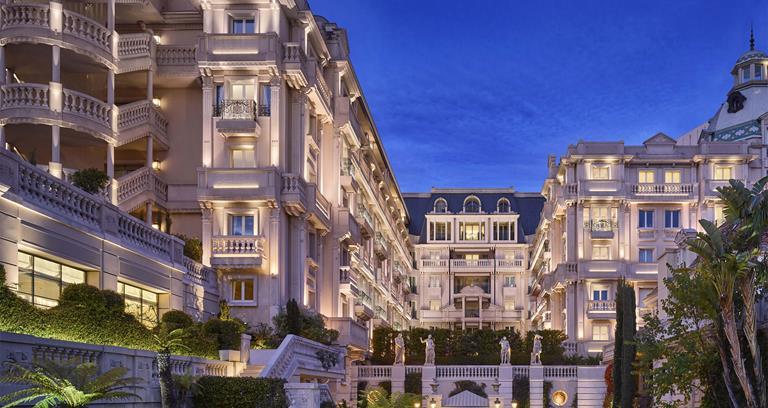 Headed by culinary star Christophe Cussac, the cuisine at Hotel Metropole is all about haute simplicity, rigor and creative combinations of products and techniques.
Following in the footsteps of the restaurants "spiritual father", the late Joël Robuchon, Metropole Restaurant delivers a well-orchestrated culinary experience with flawlessly executed, innovative dishes enriched with Mediterranean aromas. Diners can choose between a "Discovery" or vegetarian menu, both of which contain eclectic options such as stuffed quail with foie gras and caramelised, truffled mashed potatoes or roasted artichoke with chickpea and turmeric cappuccino.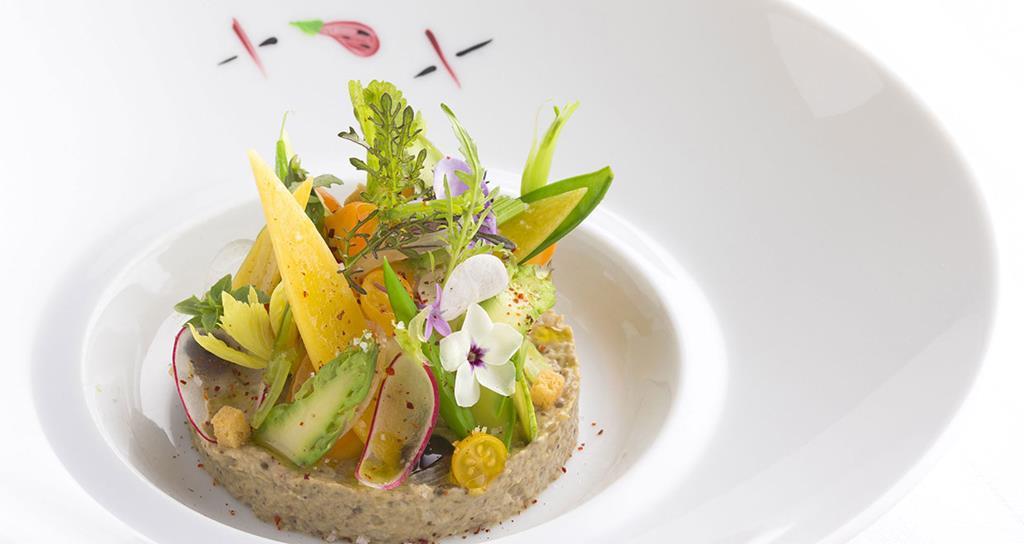 Furthermore, the cosy dining room and impressive wine list are just two more reasons not to miss this Michelin two-starred gastronomic mecca.